Hi there everyone! We are back with yet another super useful blog of ours and we can bet that you all are going to love reading it too as we are about to share the 10 best USB 3.0 portable CD/DVD +/-RW drives for laptops that you must check out in 2023 and get at least one of them so that you can continue doing the amazing work that you are doing or get to enjoy the movies and seasons that you once said goodbye to a long time back. So, let's get started right away!
As you all know that with the advancement of digital streaming channels and so many entertainment platforms, we really do not require CDs to watch something, or even play a game or two for that matter. The same goes for DVDs as well. But there is more to it. Adding a CD/DVD drive to the laptop not only increases the machine size but happens to cost more too and since there is a drastic decrease in the use of CDs anyways, laptop manufacturers made a wise move and chose to drop the CD/DVD drive altogether.
But the real question here is; what if there is something that you have to install for example software of sorts, and you do not have a CD drive on your laptop? Well, don't fret about it because, in this part of our blog, you all will be getting to know about the best external USB 3.0 CD/DVD +/- drives for laptops. Make sure that you have read the blog till the end in order to make an informed decision for yourself or for the person that you are getting it for.
Okay so, the 10 best USB 3.0 portable CD/DVD +/- drives that you guys are going to check out through our blog today are compatible with all laptops as well as with all types of personal computers, comprehensive computers, and internal PC hard disk readers. In addition, the drives also have extremely high writing and reading speed as well. The plug-and-play technology makes it super easier for all types of users to just get done with their projects, etc. without having to call an IT guy to help them with anything.
The advanced USB 3.0 technology not only offers a fast data transfer speed but also a stable performance so that you can do whatever it is there to do for your personal and commercial tasks without having to slow down your workflow. And of course, the designs are also sleek and compact too so that you can take your external USB 3.0 portable CD/DVD +/-RW drives anywhere with you. The pricing is also reasonable and worth the investment as well so all in all you are going to have an amazing shopping experience.
Lastly, we are well aware of the fact that there are still many people who do not trust the process of online shopping or they are always having second thoughts about it whether they should place an order online or just go to a physical store and get something for them. And before we conclude the blog today, we would love to share that so many things have changed and improved (and for good) and we think that it is always a great idea to get things online; here is why: you will save your time, fuel and energy by staying at home and ordering the item(s) from the comfort of your house.
In addition, you will be able to do your research too without having to be physically present at the store and will still be able to get the thing that you were expecting to get. It just cannot get more convenient than that. So, if you are planning to get one of the items from our list of the 10 best USB 3.0 portable CD/DVD +/-RW drives for laptops in 2023, we would like you all to take out some time and go through all the items that you think you want to check out. After that, you would want to shortlist the very best ones, read the reviews and then place your order and we can bet that you won't regret it.
That's all for today, folks! We hope that you all had a great time reading the blog and that you will also share it with your friends, family and colleagues. And while you are at it, feel free to share your feedback and special requests with us as well so that we can start working on them and get back here super soon with your requested content and more.
10 Best USB 3.0 Portable CD/DVD +/-RW Drives for 2023 Laptops
1. Pioneer BDR-XD07B – 6x Slim Portable USB 3.0 BD-DVD-CD Burner – Supports BDXL & M-Disc Format – USB Bus Powered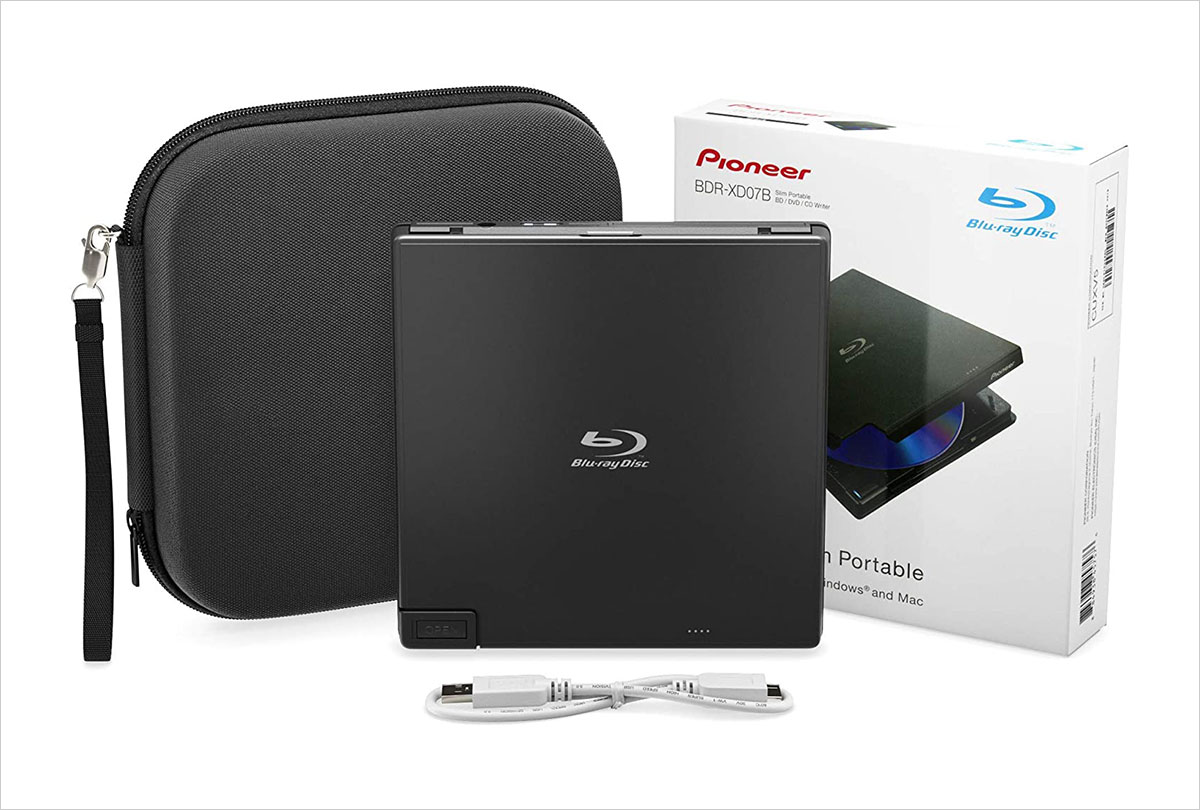 2. Lenovo Thinkpad Ultraslim ( 4XA0E97775 )Usb 3.0 / Usb2.0 Portable Dvd Burner In The Factory Sealed Lenovo Retail Packaging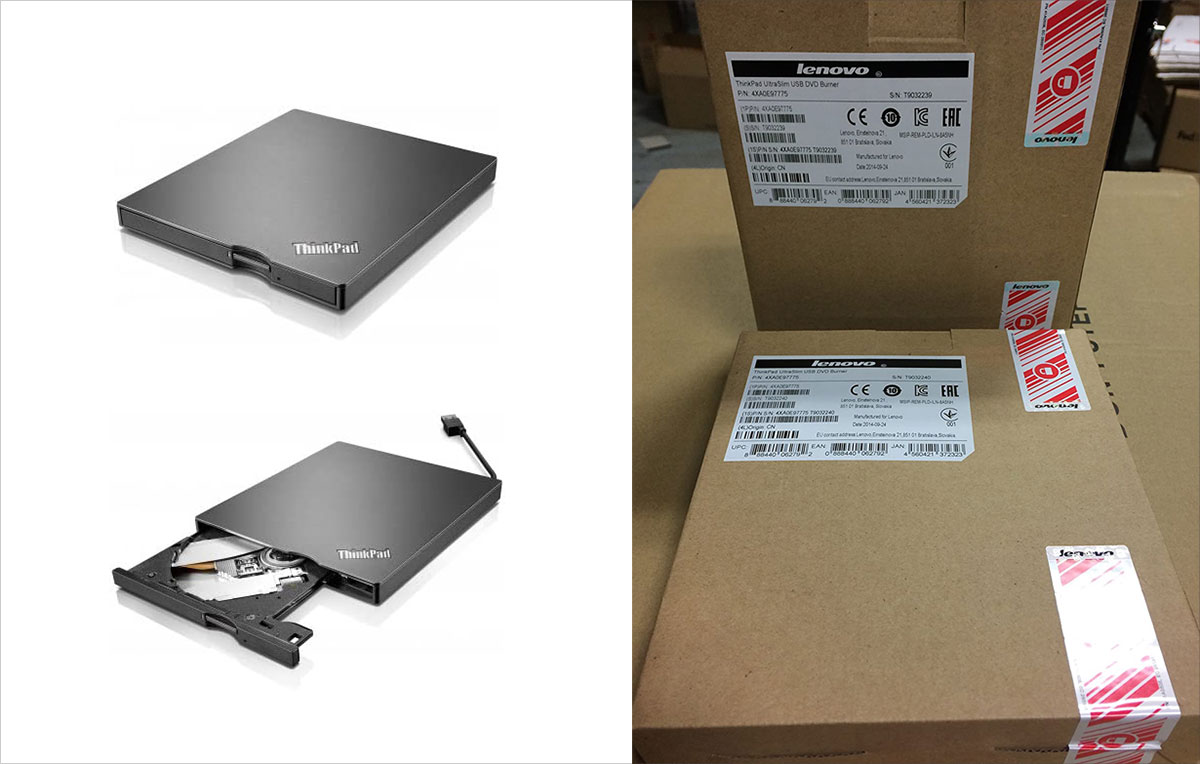 3. 
Hitachi LG Multi OS External CD/DVD USB Type C Re-Writer (Fire, Android, Windows, Mac)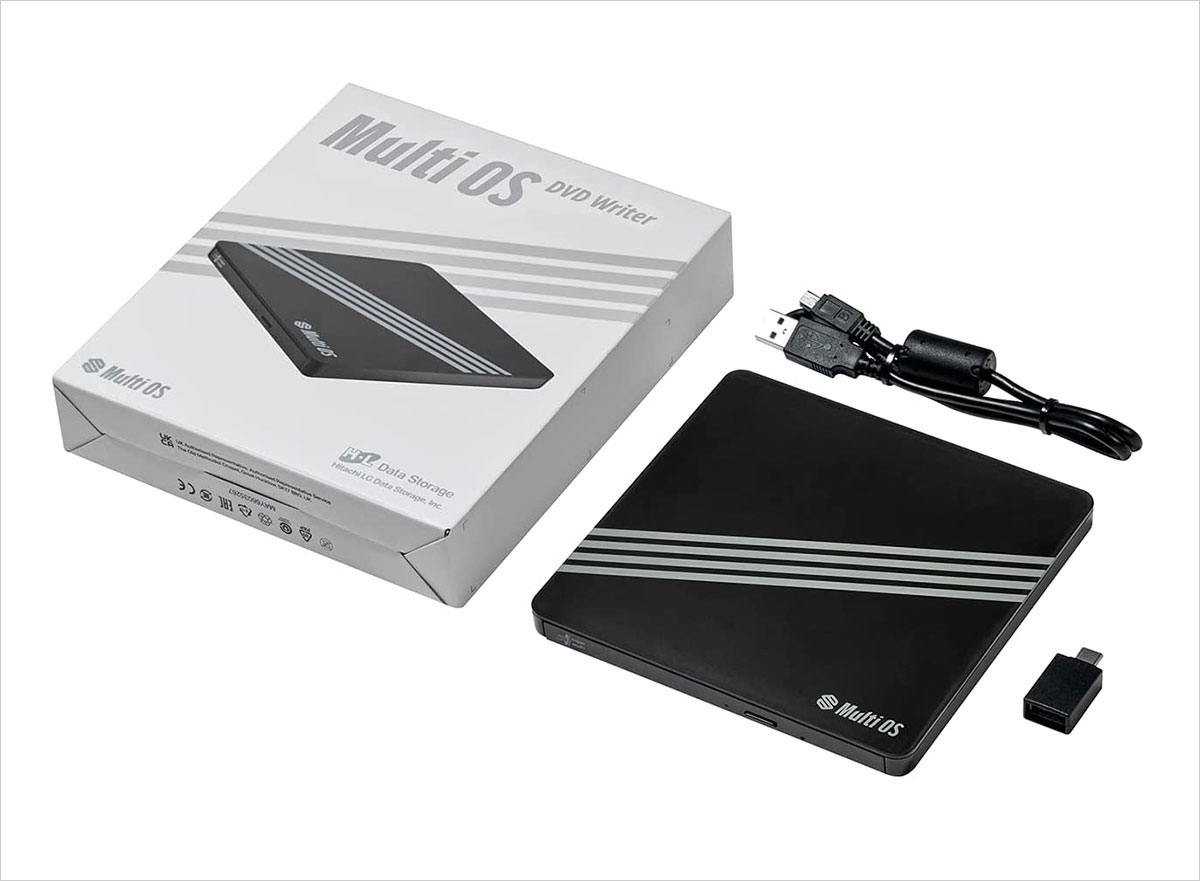 4. Guamar External CD DVD Drive, USB 3.0 Type C Portable CD/DVD -RW Burner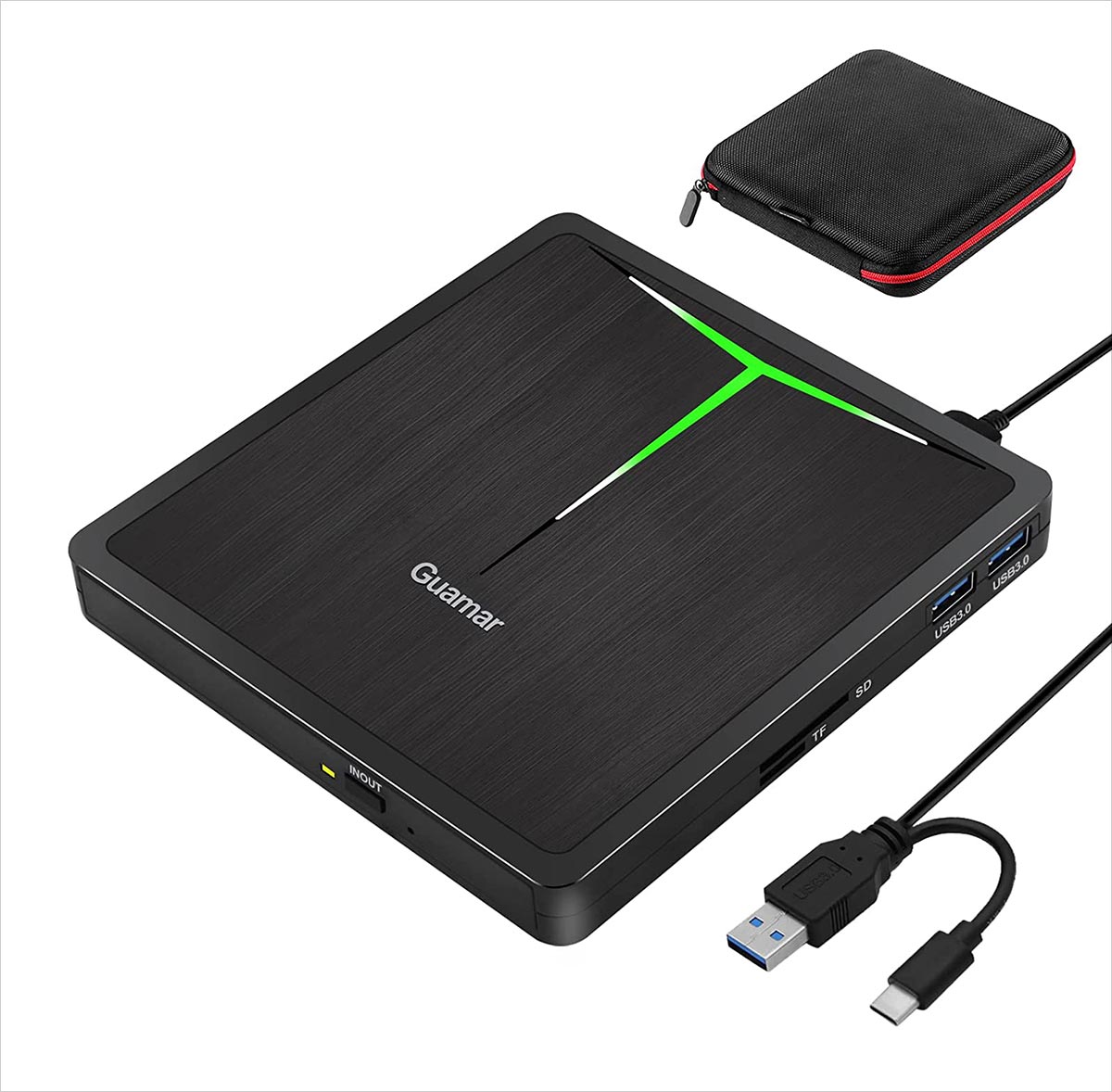 5. Dell USB DVD Drive-DW316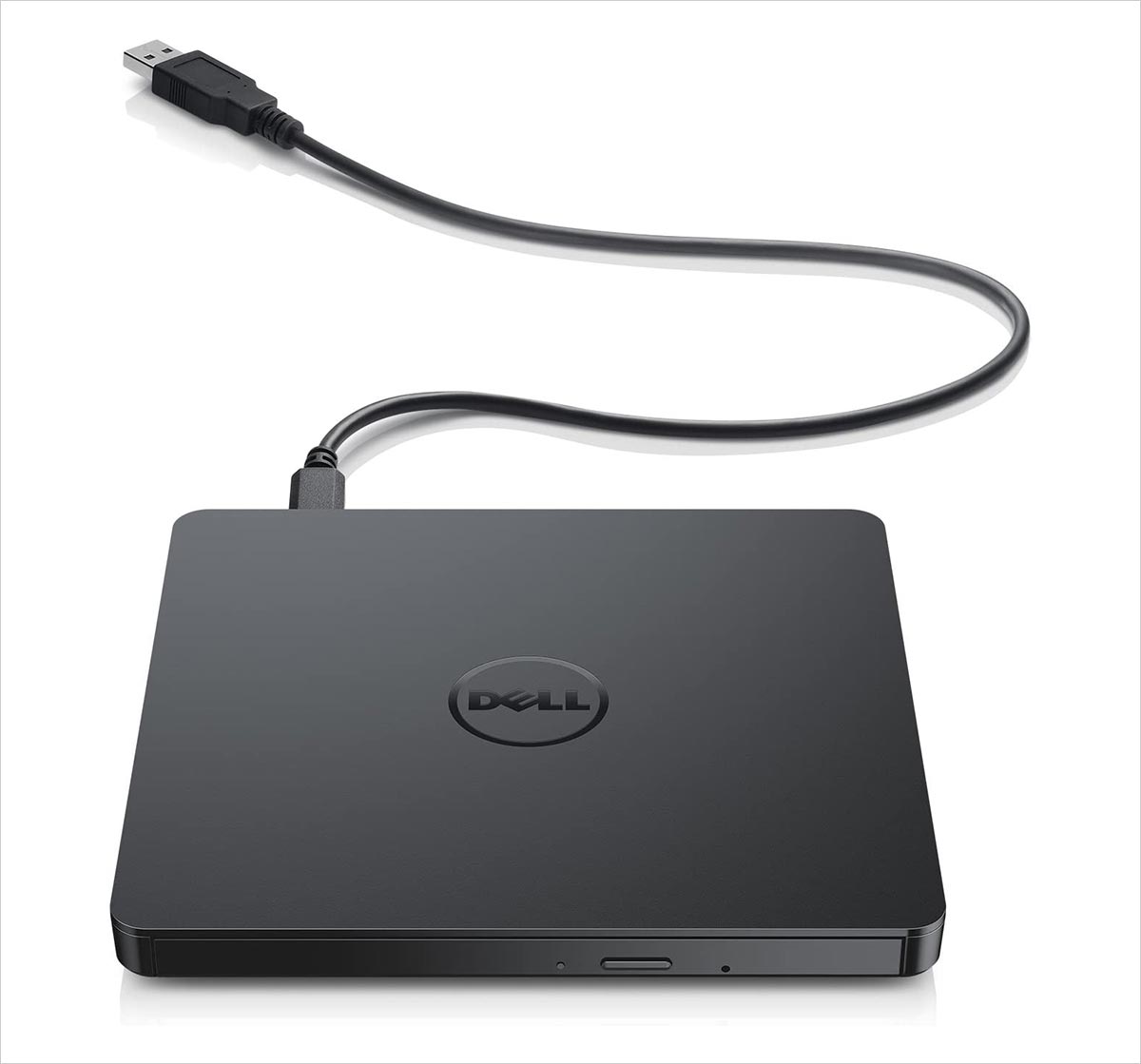 6. ASUS ZenDrive V1M External DVD Drive and Writer with Built-in Cable-Storage Design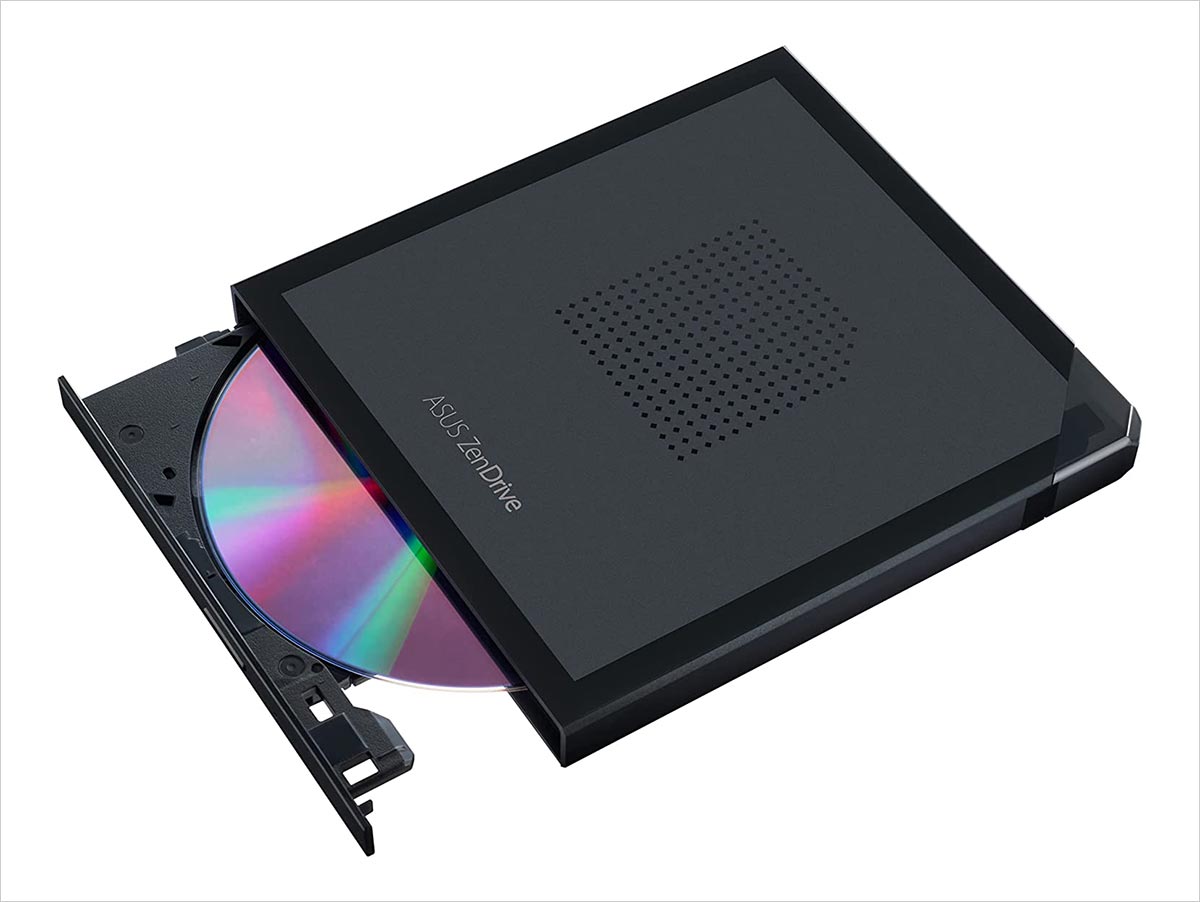 7. 
HP USB External DVDRW DriveNew Retail, F6V97AANew Retail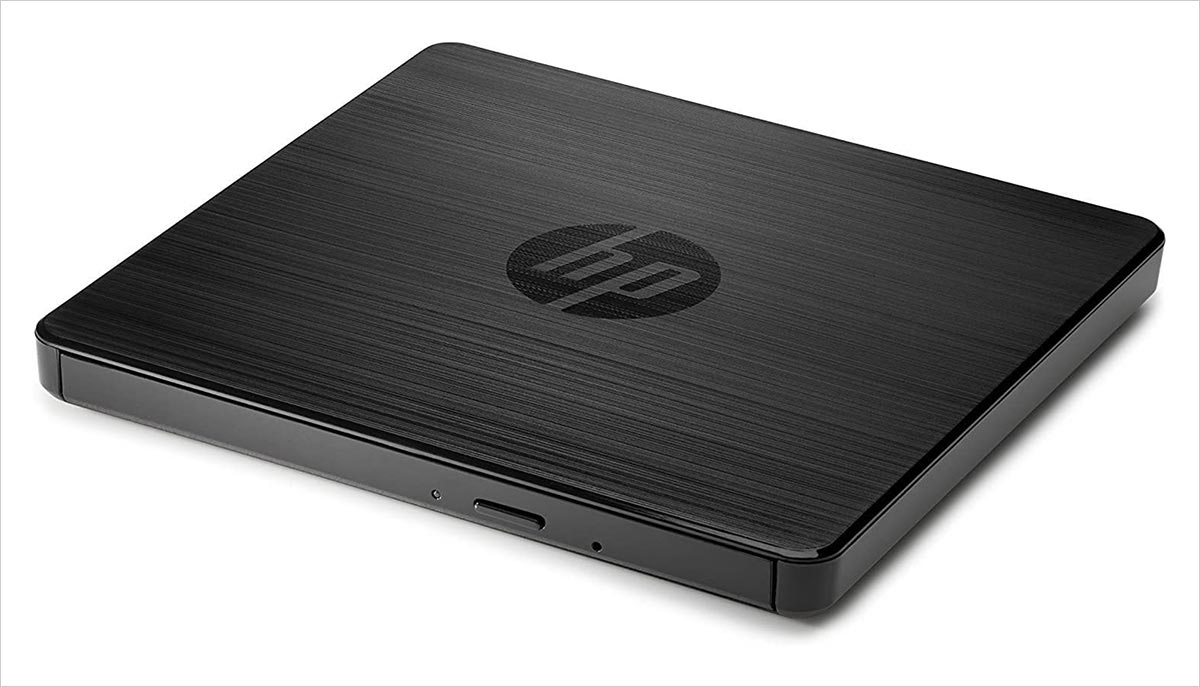 8. Pioneer Electronics BDR-XD07B 6x Slim Portable USB 3.0 BD/DVD/CD Burner Supports BDXL & M-Disc Format with CyberLink Software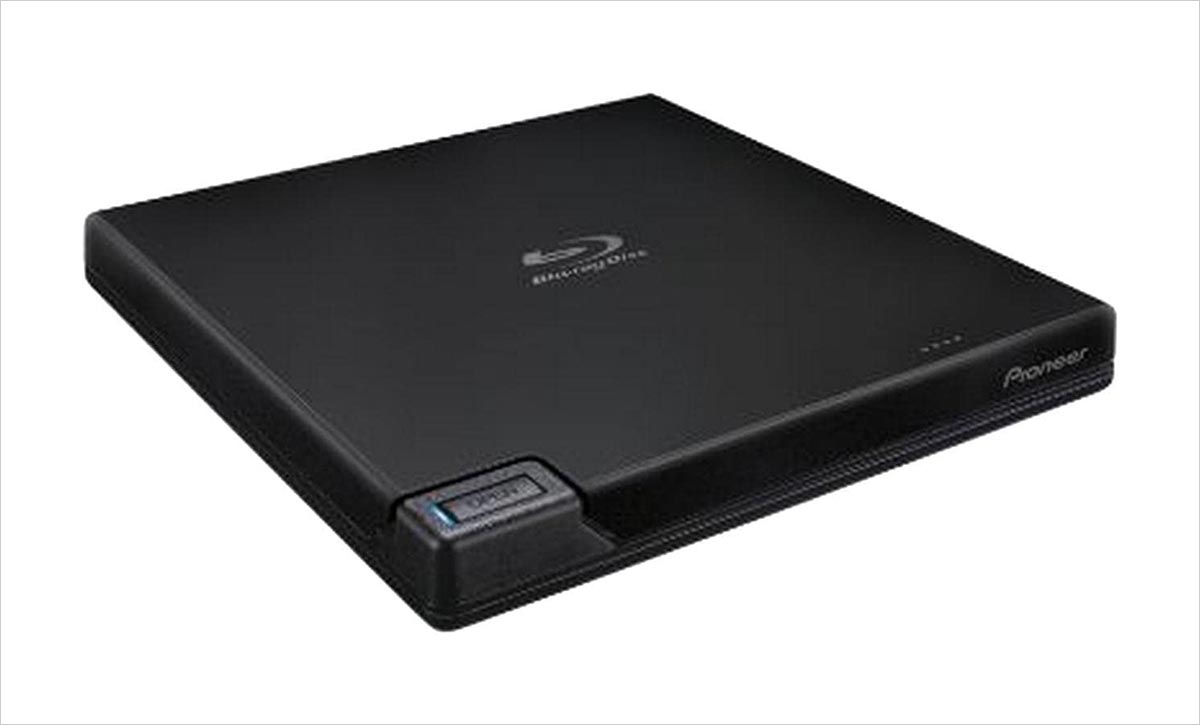 9. ROOFULL External CD DVD +/-RW Drive USB 3.0 Type-C Portable CD DVD ROM Optical Disk Drive Player Burner Rewriter with Protective Carrying Case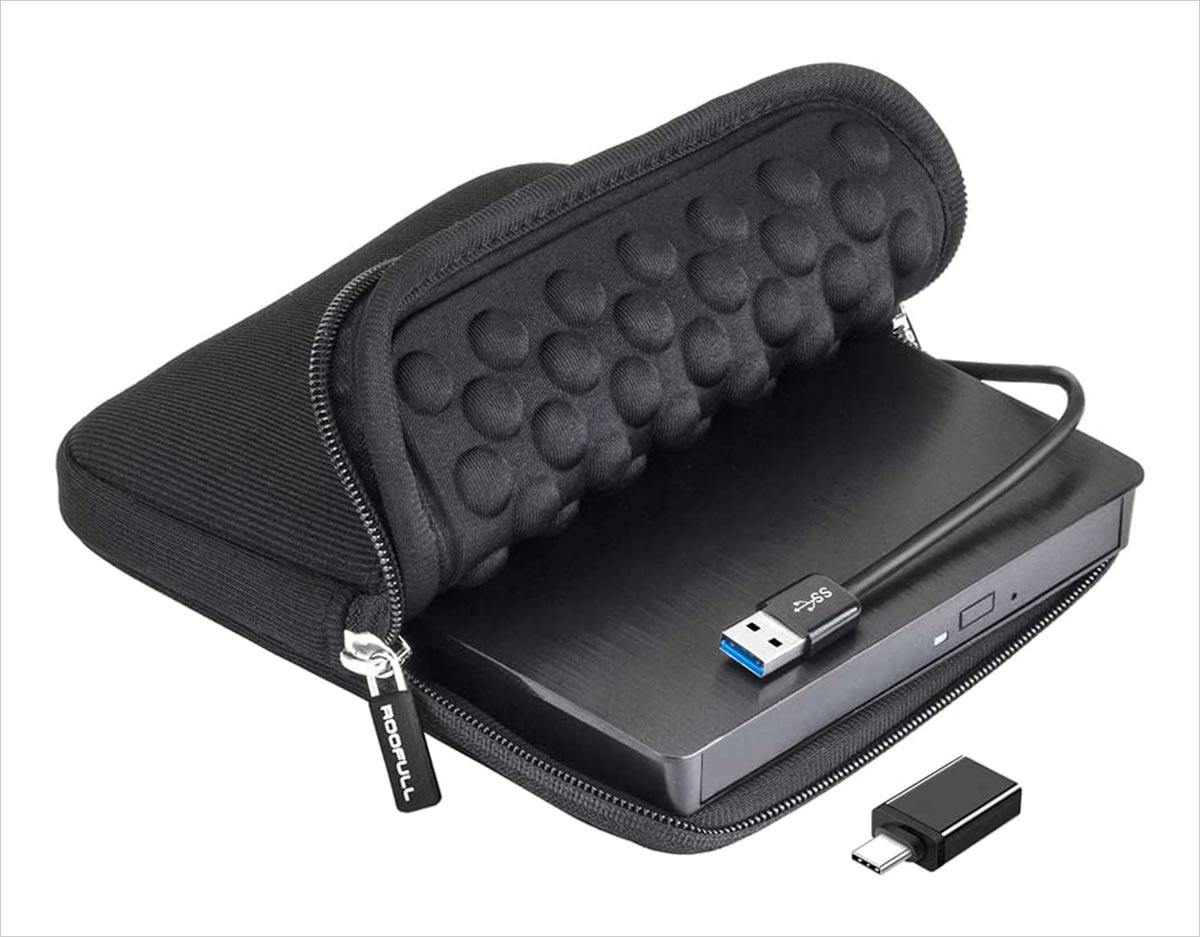 10. External CD/DVD Drive for Laptop, 7 in 1 USB 3.0 DVD Player Portable CD/DVD Burner, CD ROM External DVD Drive for Laptop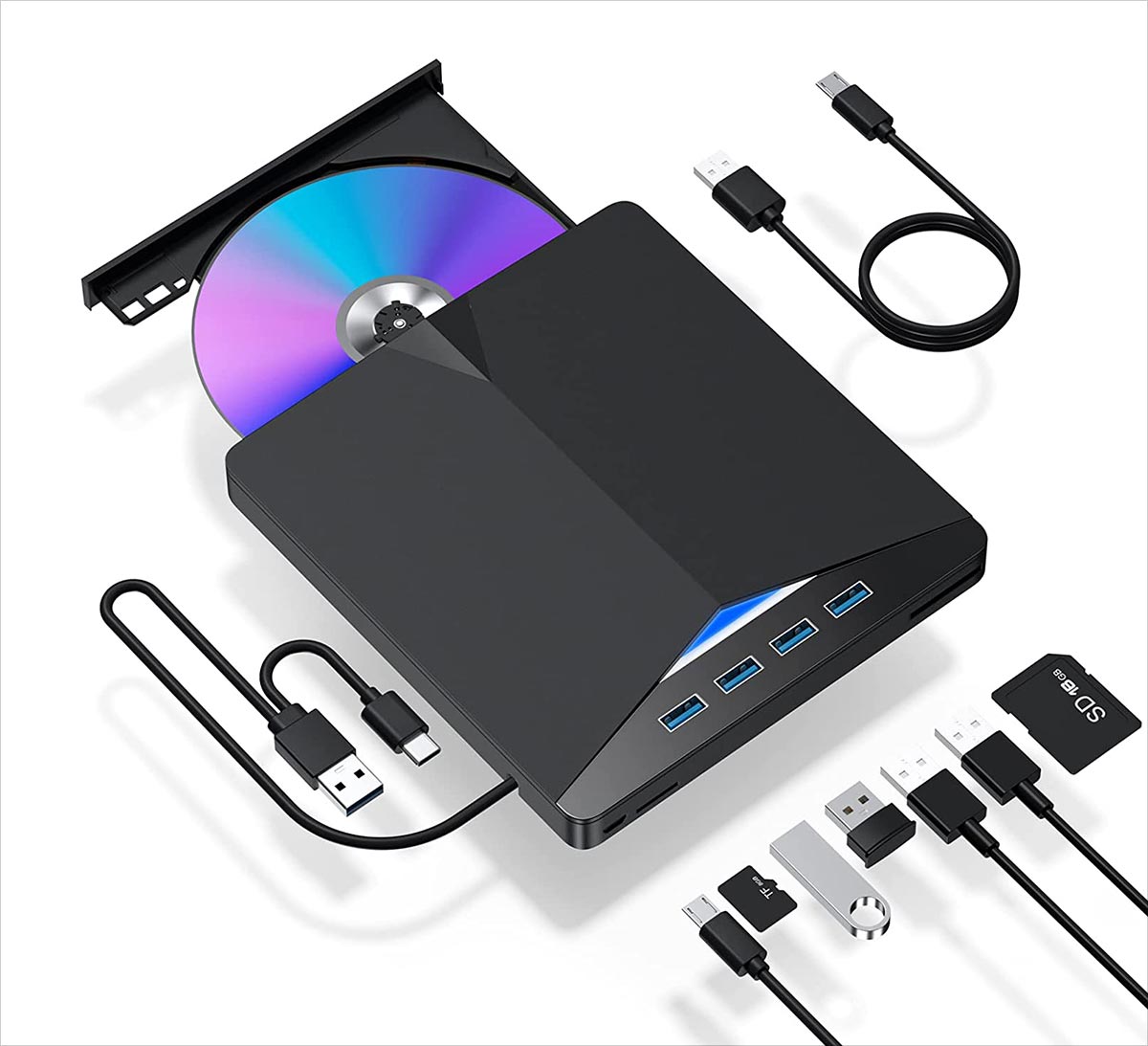 Premium Bonus: 
ROOFULL External CD DVD +/-RW Drive USB 3.0 Type-C Premium CD DVD ROM Optical Disc Drive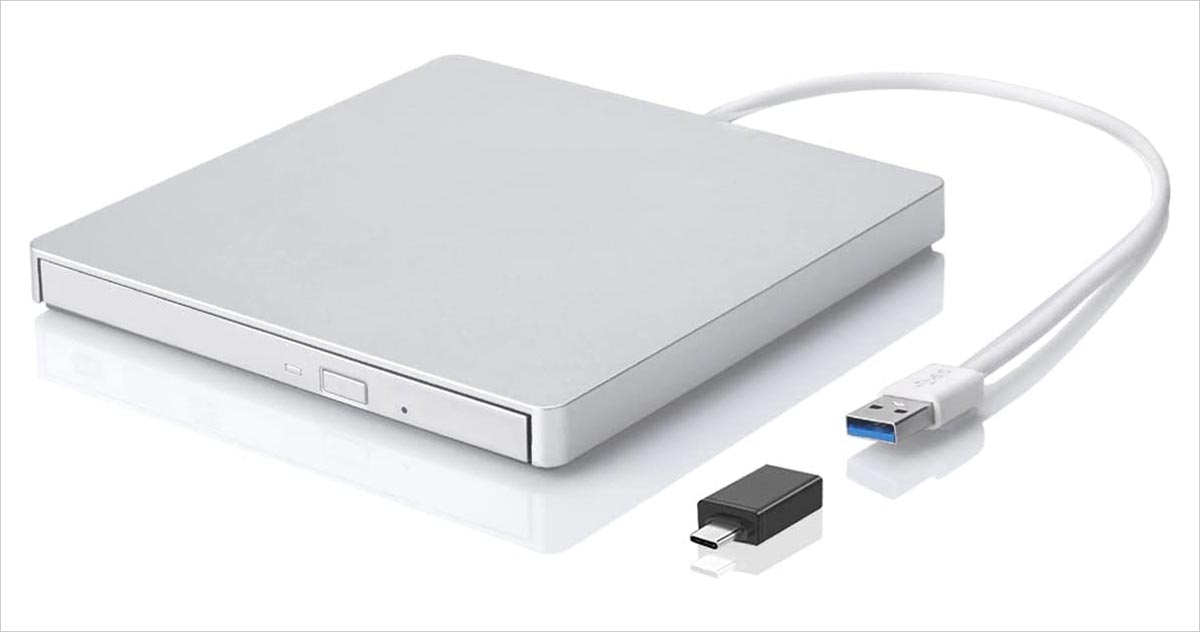 Recommended: