Hi there everybody! We hope that your work life and life, in general, are treating you well and that you are having a great time reading our blogs and utilizing them for your personal and commercial projects. In our today's blog, we will share everything that will help you create pump spray amber bottle mock-ups & designs for your upcoming projects. We are sure that you will find this blog super useful so let us get started right away.
Spray bottles are used for multiple purposes but they come in handy when you have to use them for cosmetic purposes because you are in total and full control of the quantity, you don't happen to get your hands dirty either and it is overall a nice experience as well and since we are on the topic of creating mock-up PSD files for cosmetic related items, we decided to share this highly editable yet completely free pump spray amber bottle for you all. Allow us to share how you can use it.
Okay so, first things first; we would like to share the information on why you must always go for amber bottles for your products. Amber glass bottles are perfect for light-sensitive products because they are manufactured to absorb light in the ultraviolet (UV) regions otherwise, there are high chances of your products going bad and we are sure that you would not want that to happen – not only because you wish to protect your reputation as a brand but there is so much money involved in producing, making, packing and storing the products, etc. so, it is very important for you to make informed decisions such as picking the right type of packaging and then making the most of it too.
Ideally, you must sit with your creative and design teams to brainstorm and finalize your communication along with your design elements which should include the colors of the text, label, spray pump, etc. As you can see in our free pump spray amber bottle mock-up PSD file, we chose a solid color for the label while the color for the copy is black and we have gone for a fancy set of fonts that are complementing the overall look and feel of the product.
Recommended: 80+ Best Packaging Mockups
Always remember that when it comes to working on the packaging and branding designs of cosmetics, etc., you need to make sure that whatever you are putting up on display is attractive enough to entice anyone and everyone who happens to look at the products and want to check them out as well. In this part of our blog, we will share how you can create a couple of beautiful and attractive designs for your beauty products. Keep reading the blog to know more and make better & effective designs.
In order to know what's happening in the market, you first need to understand that there are other businesses like yours that are working in their own capacities to sell the products and to make sure that your products become the most preferred ones, you should do your research. All the insights that you will gather won't only let you make informed decisions regarding your own branding, etc. but you will also be able to promote them in a more effective manner too. Know that you have to attract your potential customers by telling them that your products are much better than the other product lines that are available in the market.
Recommended: 30+ Premium Quality Product Mockups
Your on-ground, digital and social media communication will help you deliver your messages and we are sure that you, with your campaigns, will achieve the goals that you wish to achieve. To perform better every time, evaluate everything that goes live from your end, learn from the shortcomings and to make better choices.
We think there is time to share our favorite bit of the blog with you guys and that is to encourage each one of you to always spend some time and create multiple versions of the designs that you are working for. Your next step must always be to put them all on a nice and detailed mock-up presentation explaining the rationale and why'd you go for a certain creative thought, etc. The thing with mock-up presentations is that they allow the decision makers to visualize how the designs are going to look like in real life giving them a chance to revisit the concepts and creative thoughts and see if anything needs revisions of sorts.
And that is all for today, you guys! We hope that you had a great time reading the blog and that you will also share it with your favorite colleagues as well. Feel free to share your feedback with us in the comments section and in the meantime, we will start working on our next blog that we can bet you are going to love.
Free Pump Spray Amber Bottle Mockup PSD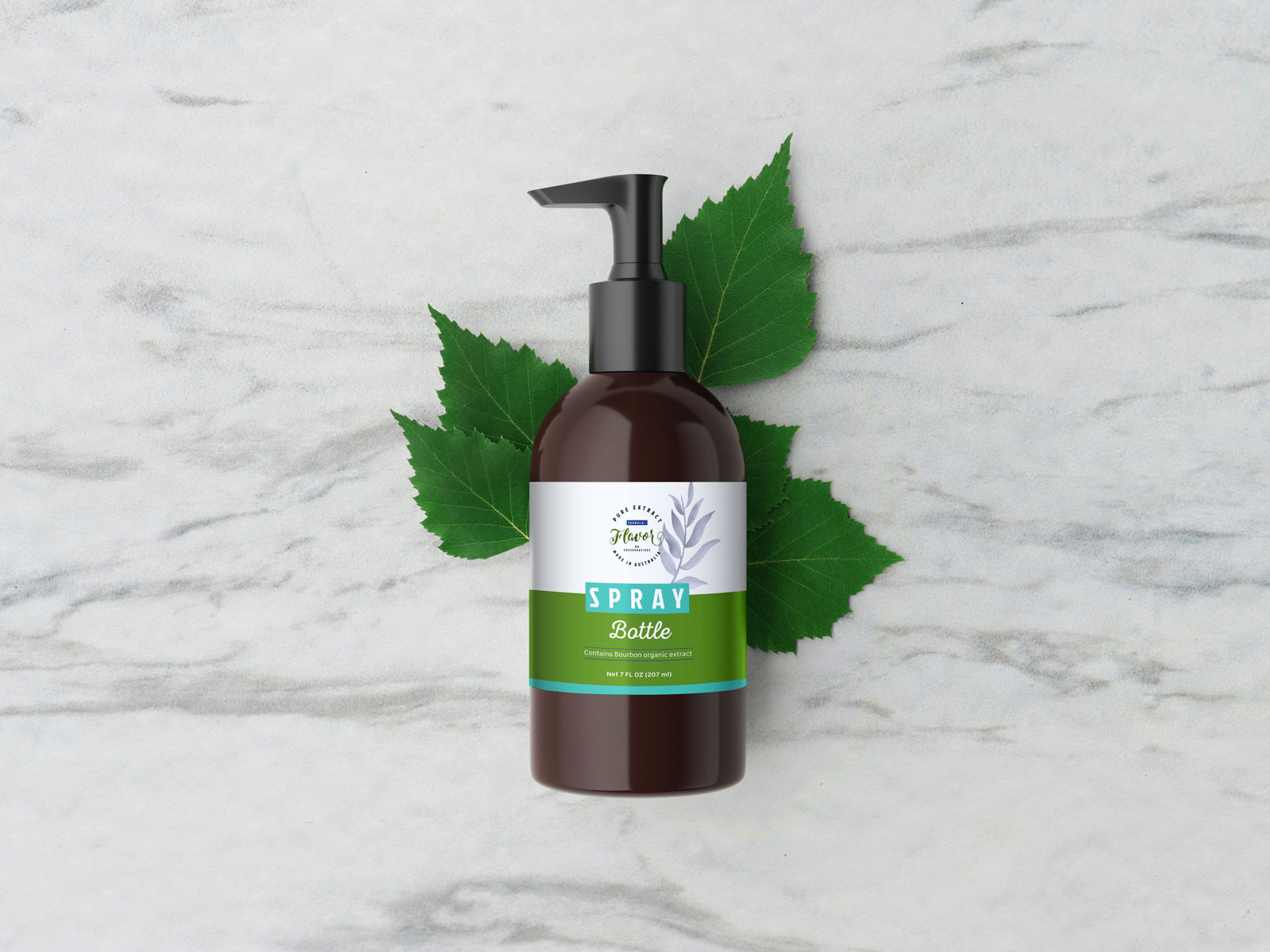 Available Format: Layered PSD with smart object insertion
License: Free for personal and commercial usage
RAR File Includes: Free Amber Spray Bottle PSD
Mock-up Resolution: 4000 x 3000 px

Note:
1. Free Amber Spray Bottle Mockup PSD is allowed to share online (A Must Linkback to this post)
2. Say thanks if you like or share/tweet with your friends. That means a lot to us.
3. And don't forget to subscribe to receive for more high quality premium freebies & awesome articles only.
Download Spray Bottle Mockup
Recommended: