Hi there everyone! We hope that you all are having a really nice time reading our blogs and that you are very excited to read our today's blog as well. We also can't wait to let you guys know how you can make your designs more attractive and we will do just that but before we move forward, we would like to take a tiny moment to thank you all for your love and support and for always sharing your honest feedback with us as well. We also want to thank you for ensuring that your near & dear ones also read our blogs and make the most of them too. And we hope to see more of that happening in the future as well.
In today's visually driven world, creating attractive designs is crucial for catching the attention of your audience and leaving a lasting impression. Whether you are a graphic designer, web developer or simply someone who wants to enhance their design skills, there are several effective strategies you can follow to make your designs more visually appealing.
Allow us to share the strategies that can help you up your design game and create attractive visuals.
1. UNDERSTAND THE PURPOSE OF YOUR DESIGN AND YOUR TARGET AUDIENCE: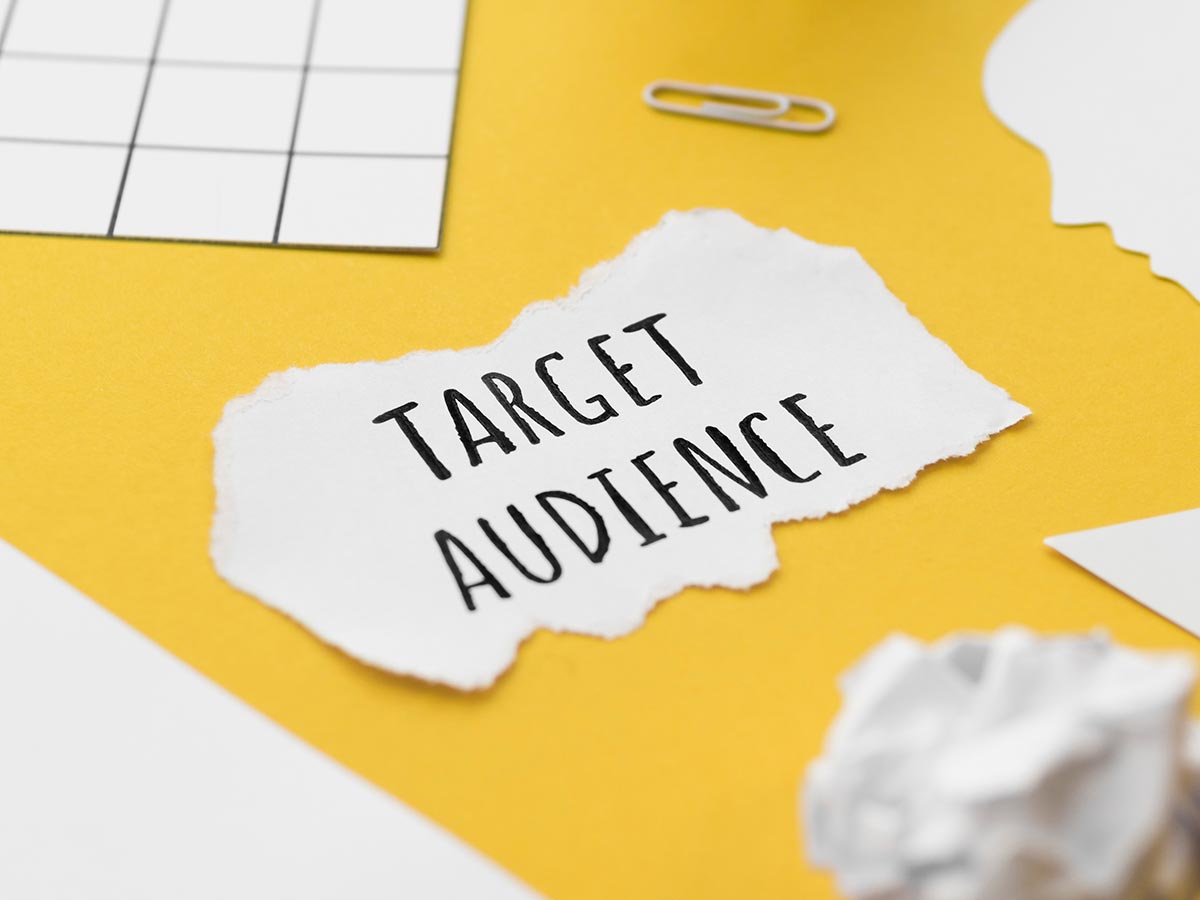 image credit: source
Before diving into the design process, it's super important for you to understand the purpose of your project and identify your target audience. By having a clear understanding of your goals and who you are designing for; you can tailor your designs to meet their needs in a better way. Research your audience's demographics, interests, and aesthetics to create a design that resonates with them.
2. ESTABLISH A VISUAL HIERARCHY: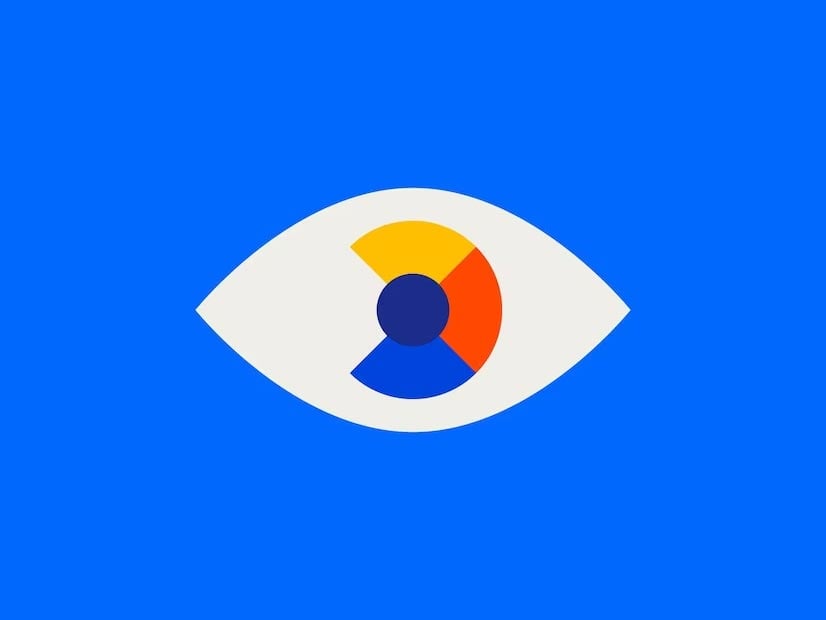 image credit: source
A strong visual hierarchy is essential to guide viewers' attention and communicate your message effectively. By prioritizing elements through size, color and placement, you can create a focal point and lead the viewer's eye through the design in a structured manner. Experiment with different arrangements and emphasize key elements to establish a clear hierarchy.
3. USE COLOR THEORY: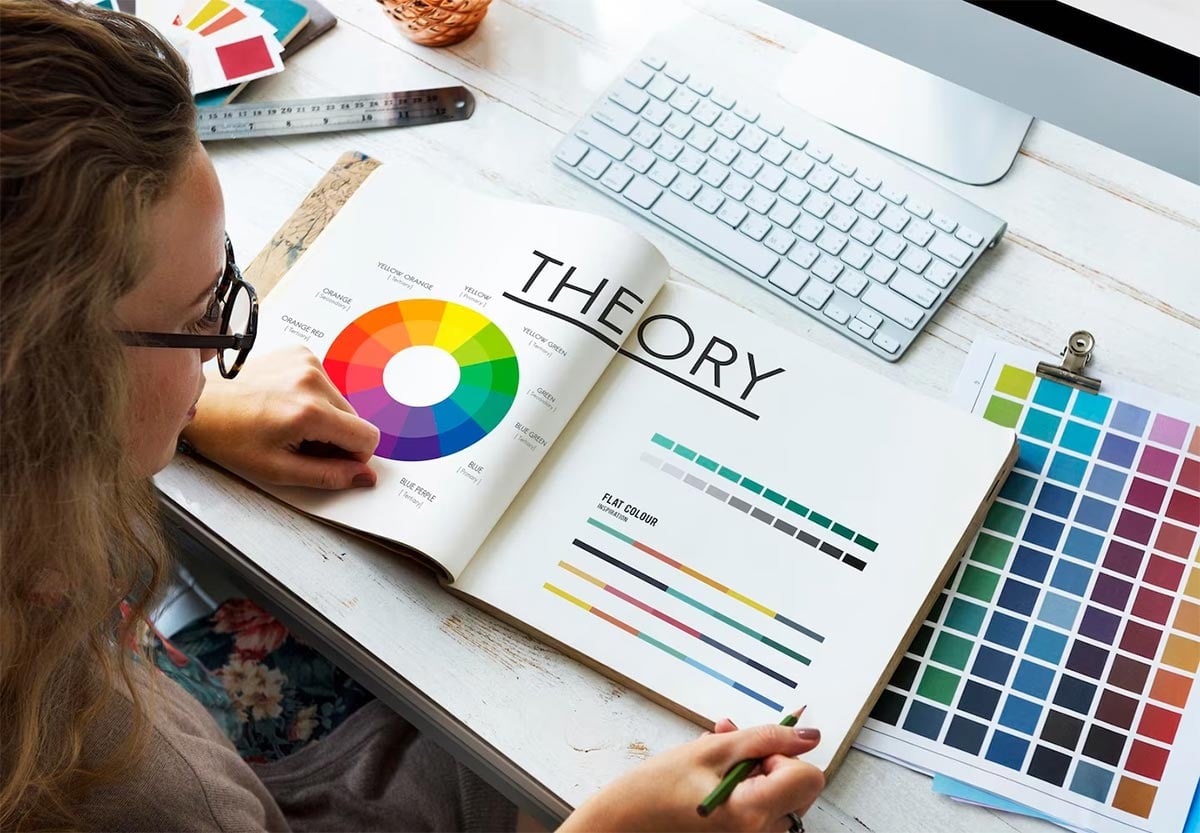 credit image: source
Color plays a significant role in design; evoking emotions and setting the tone. Understanding color theory can help you create harmonious and visually appealing designs. Consider the color wheel, complementary colors and color psychology to create the desired impact. Experiment with different color combinations and use contrasting colors to create visual interest.
4. CHOOSE APPROPRIATE FONTS: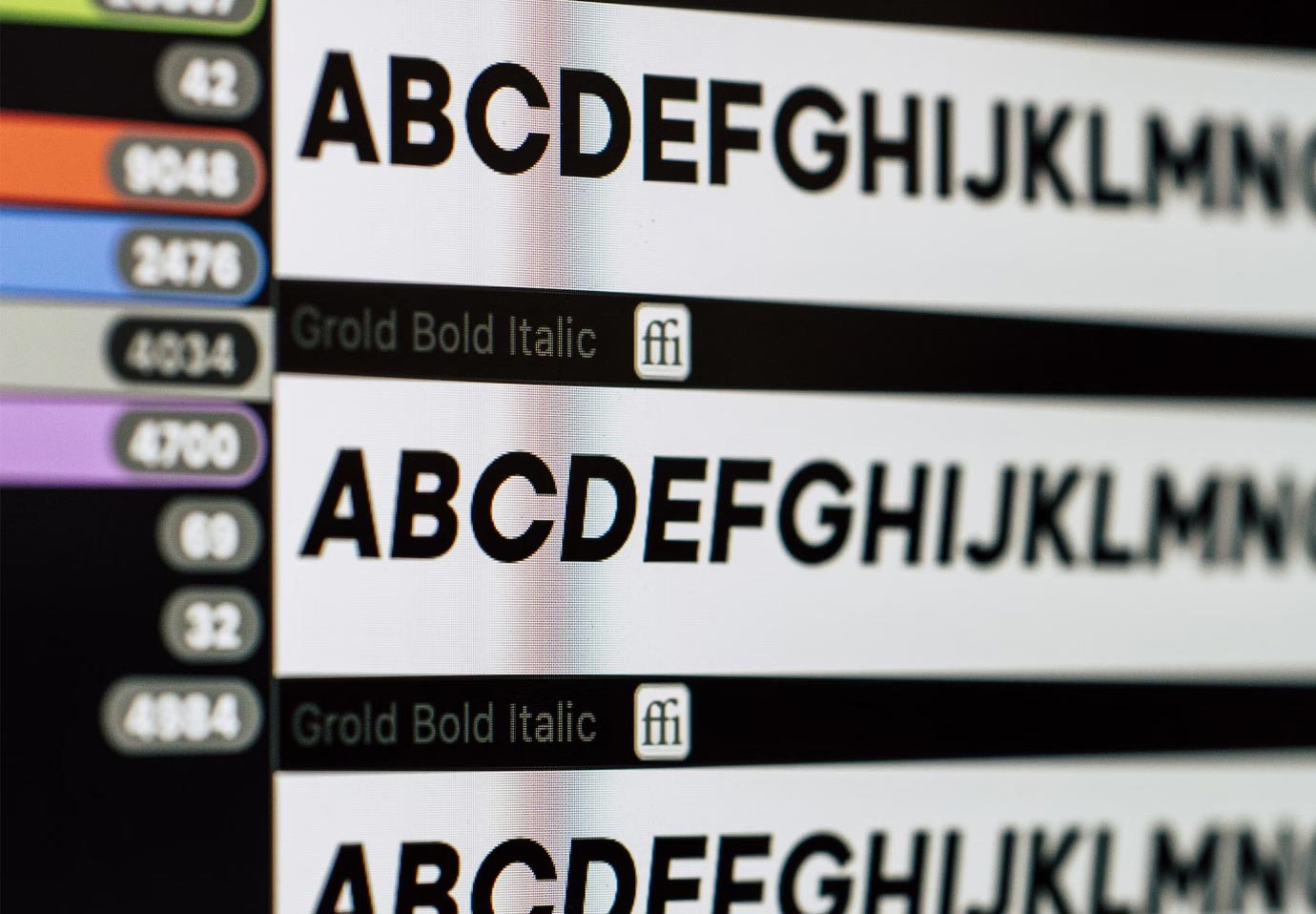 Typography is a powerful design element that can significantly impact the attractiveness of your designs. Selecting appropriate fonts that align with the purpose and style of your project is extremely crucial. You need to aim for legible and visually pleasing typefaces, balancing readability and creativity.
5. MAKE THE MOST OF THE WHITE SPACE: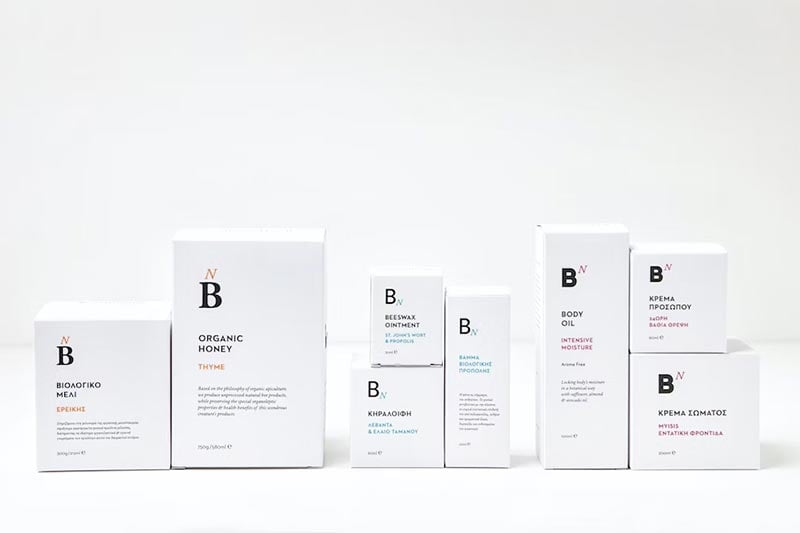 White space, also known as negative space, refers to the empty areas in a design. It helps create a sense of balance, organization and clarity. Don't be afraid of empty spaces as they can enhance the overall visual impact and make your design more attractive.
6. UTILIZE HIGH-QUALITY IMAGES AND GRAPHICS: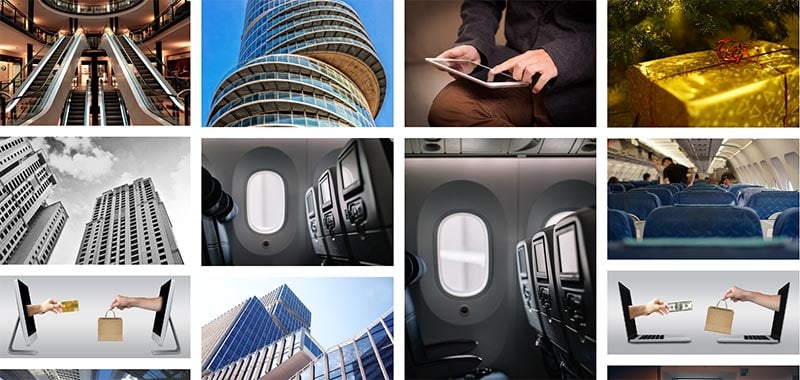 The quality of the visuals you use can significantly impact the attractiveness of your designs. Invest in high-resolution images and graphics that are relevant to your content and purpose. Clear, crisp and visually stunning visuals enhance the overall appeal of your design. Ensure the images are properly optimized for web or print to maintain their quality.
7. MAINTAIN CONSISTENCY: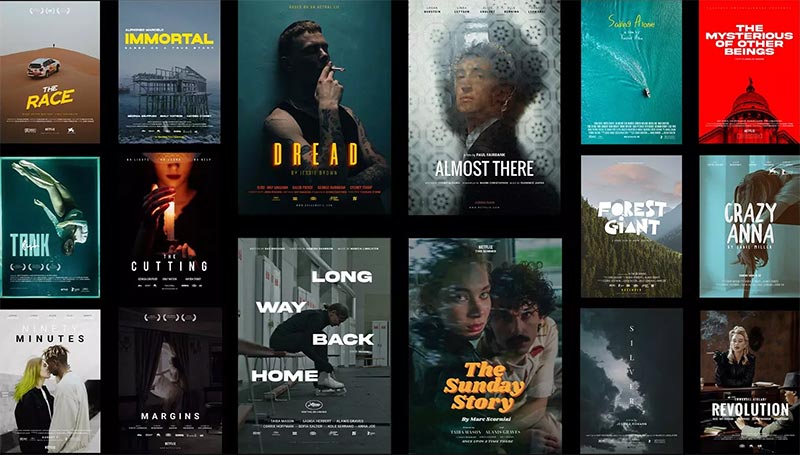 Always remember that consistency is key to creating a cohesive design. Ensure that the visual elements such as colors, fonts and layout are consistent throughout your project. Consistency helps establish brand identity and makes your designs more recognizable. Develop style guides or templates to maintain consistency across different design assets.
8. PAY ATTENTION TO DETAILS: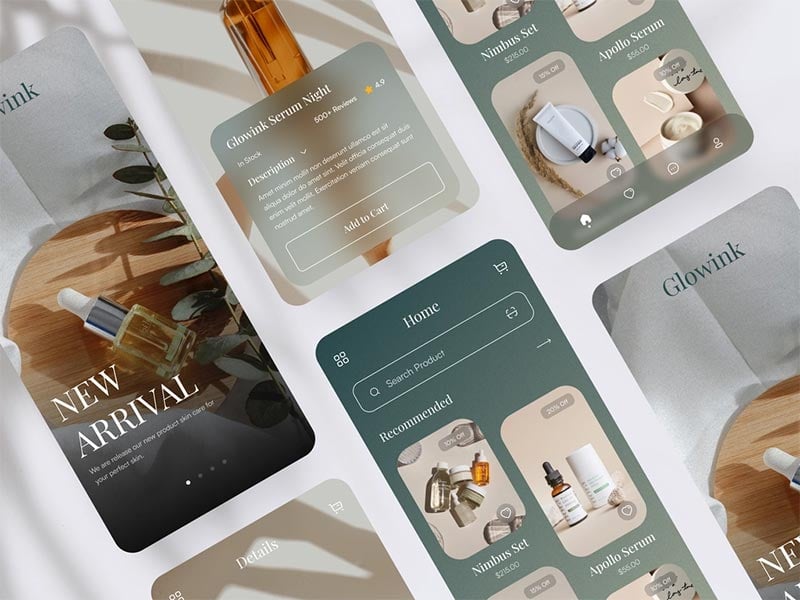 credit image: source
Details matter when it comes to design. Fine-tuning every aspect of your project, from alignment to spacing, can significantly improve its attractiveness. Ensure that elements are properly aligned, text is correctly spaced and there are no visual inconsistencies. Zoom in and review your design carefully in order to address any small imperfections that may diminish its appeal.
BONUS TIP: SEEK FEEDBACK AND ITERATE:
Always seek feedback from friends, clients, or even your target audience. Constructive criticism can provide valuable insights and help you identify areas for improvement. Iterate your design based on the feedback received, refining and polishing it further.
Lastly, friends, we would like to say that by following the above-mentioned strategies, you can take your designs from good to awesome, making them more attractive and visually captivating. That being said, we want you all to take out some time and share your feedback with us in the comments section and while you are at it, feel free to share your requests with us as well so that we can start working on your requested content and be back here super soon.
Recommended: