Hello there everyone! We are back with yet another super interesting blog of ours and we can bet that you are going to love reading it as much as we did when we are compiling this collection of 20 best 5-star Deskjet printers that you must check out and purchase at least one of them in 2023. And like the good people that we are, we have also linked the printers to Amazon's website so that it is easier for you guys to get your favorite printer in a few clicks. We can't wait to share everything that you guys need to know about printers in general and, of course, about Deskjet printers as well but we also need to take a moment to thank you guys for the love and support that you send our way and we hope to receive more of that in the future too.
Okay so, as you guys would know that printers are devices used to produce physical copies of documents, images or graphics on paper or other media; there are various types of printers that are available in the market – each with its own specific technology and functionality. Here are some common types of printers:
INKJET PRINTERS:
These printers use liquid ink to create images on paper. They are versatile and can produce high-quality color prints. Inkjet printers are suitable for home and office use.
LASER PRINTERS:
Laser printers use a laser beam to create static electricity on a drum which then attracts toner (powdered ink) and transfers it onto paper. They are known for their fast printing speed and are commonly used in offices.
ALL-IN-ONE PRINTERS (MULTIFUNCTION PRINTERS):
These printers combine multiple functions such as printing, scanning, copying and sometimes faxing in a single device. They offer convenience and space-saving benefits.
3D PRINTERS:
3D printers create three-dimensional objects by depositing successive layers of material on top of each other. They are used in various industries, including manufacturing, healthcare, aerospace and education.
DOT MATRIX PRINTERS:
Dot matrix printers use a series of tiny pins to strike an ink ribbon and create characters on paper. They are durable but produce lower-quality prints and are less common today.
DYE-SUBLIMATION PRINTERS:
These printers use heat to transfer dye onto a special type of paper; resulting in high-quality photo prints. They are often used for photography and printing on various surfaces like mugs and T-shirts.
THERMAL PRINTERS:
Thermal printers use heat to produce images on thermal paper. They are commonly used in receipt printing and label printing applications.
Now let's talk about Deskjet printers! Deskjet printers are a specific type of inkjet printer manufactured by HP (Hewlett-Packard); a well-known technology company. The term "Deskjet" is a brand name used by HP for its line of consumer-oriented inkjet printers. These printers are designed for use in homes and small offices, offering a balance of affordability, functionality and ease of use. Allow us to share some key features and characteristics of Deskjet printers in this part of our blog:
Inkjet Technology:
Deskjet printers use inkjet technology to produce images on paper. They work by propelling tiny droplets of liquid ink onto the paper to create text or graphics.
Home and Small Office Use:
Deskjet printers are intended for personal use, home offices, and small businesses. They are typically more compact and affordable than higher-end inkjet or laser printers designed for larger offices or heavy-duty printing.
Color Printing:
Most Deskjet printers support color printing, allowing users to produce high-quality color documents, photos and graphics.
Multifunction Options:
Many Deskjet models are multifunction printers (MFPs) or all-in-one printers that offer additional capabilities like scanning and copying, making them versatile and space-saving devices.
Wireless Connectivity:
Modern Deskjet printers often come with built-in Wi-Fi connectivity, enabling users to print wirelessly from their computers, smartphones or tablets.
User-Friendly:
Deskjet printers are generally user-friendly and easy to set up, making them suitable for individuals who may not be tech-savvy.
Affordable Ink Cartridges:
While inkjet printers are generally more affordable upfront than laser printers, the cost of replacement ink cartridges can vary. Deskjet printers often have a range of cartridge options, including standard and high-capacity cartridges.
Overall, Deskjet printers are a popular choice for individuals and small offices that require occasional printing, scanning and copying tasks without the need for heavy-duty or high-volume printing. However, for more extensive printing needs, businesses may opt for higher-end models with advanced features and more cost-effective ink options. That being said, we would like to conclude our today's blog with the hope that you will take out time to not only share your feedback with us in the comments section but you will also check out these 20 best 5-star Deskjet printers in detail and get one for yourself as per your needs in the near future.
20 Best 5-star Deskjet Printers of 2023 to Buy from Amazon
1. HP DeskJet 2755e Wireless Color All-in-One Printer with bonus 6 months Instant Ink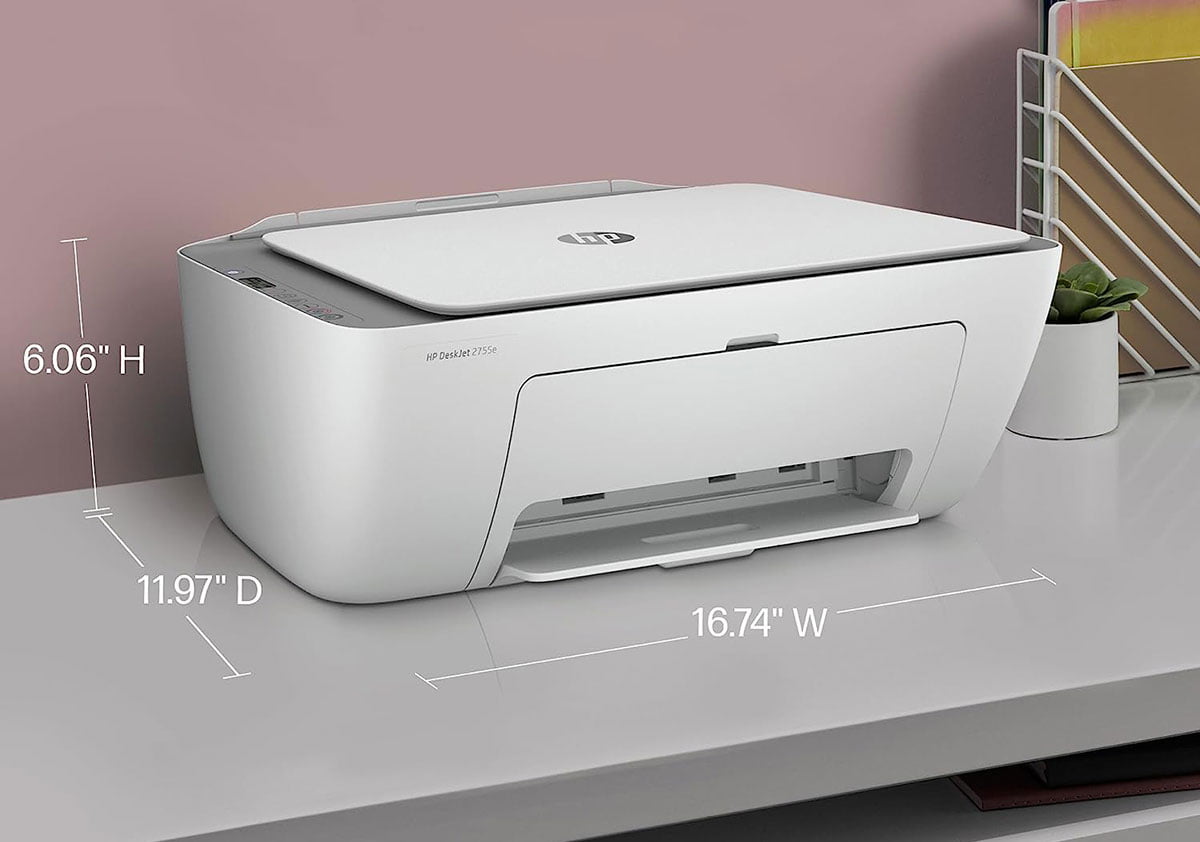 2. HP DeskJet 3755 Compact All-in-One Wireless Printer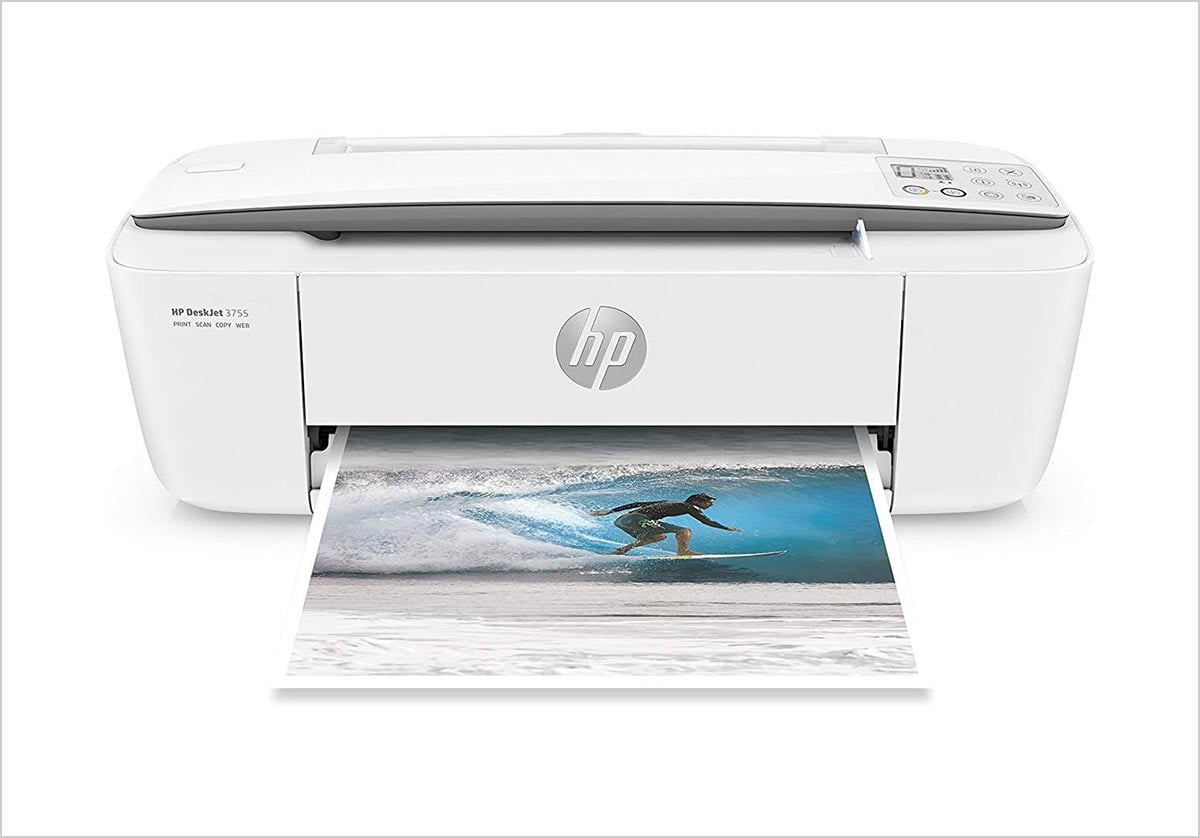 3. HP DeskJet 4155e Wireless Color All-in-One Printer with bonus 6 months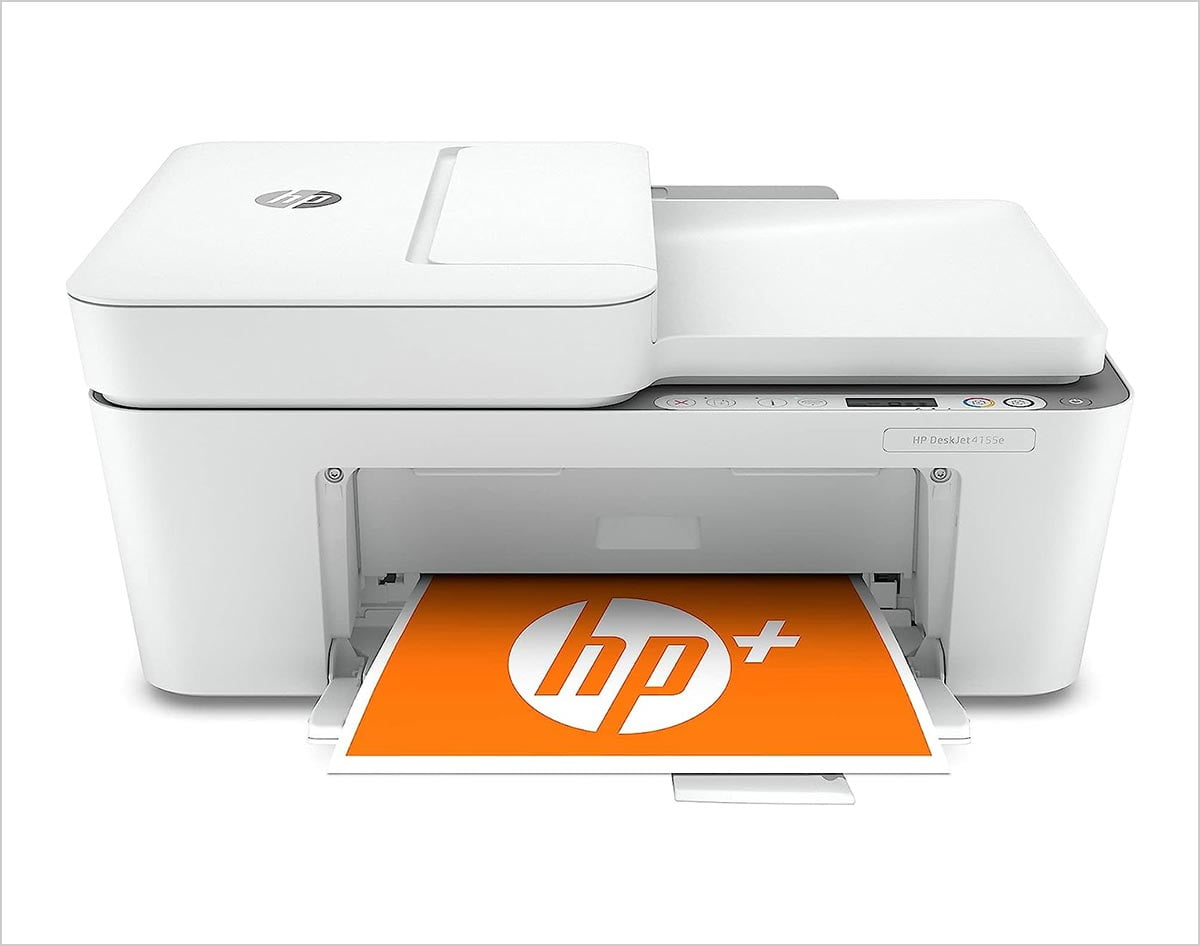 4. HP OfficeJet 8015e Wireless Color All-in-One Printer with 6 Months Free Ink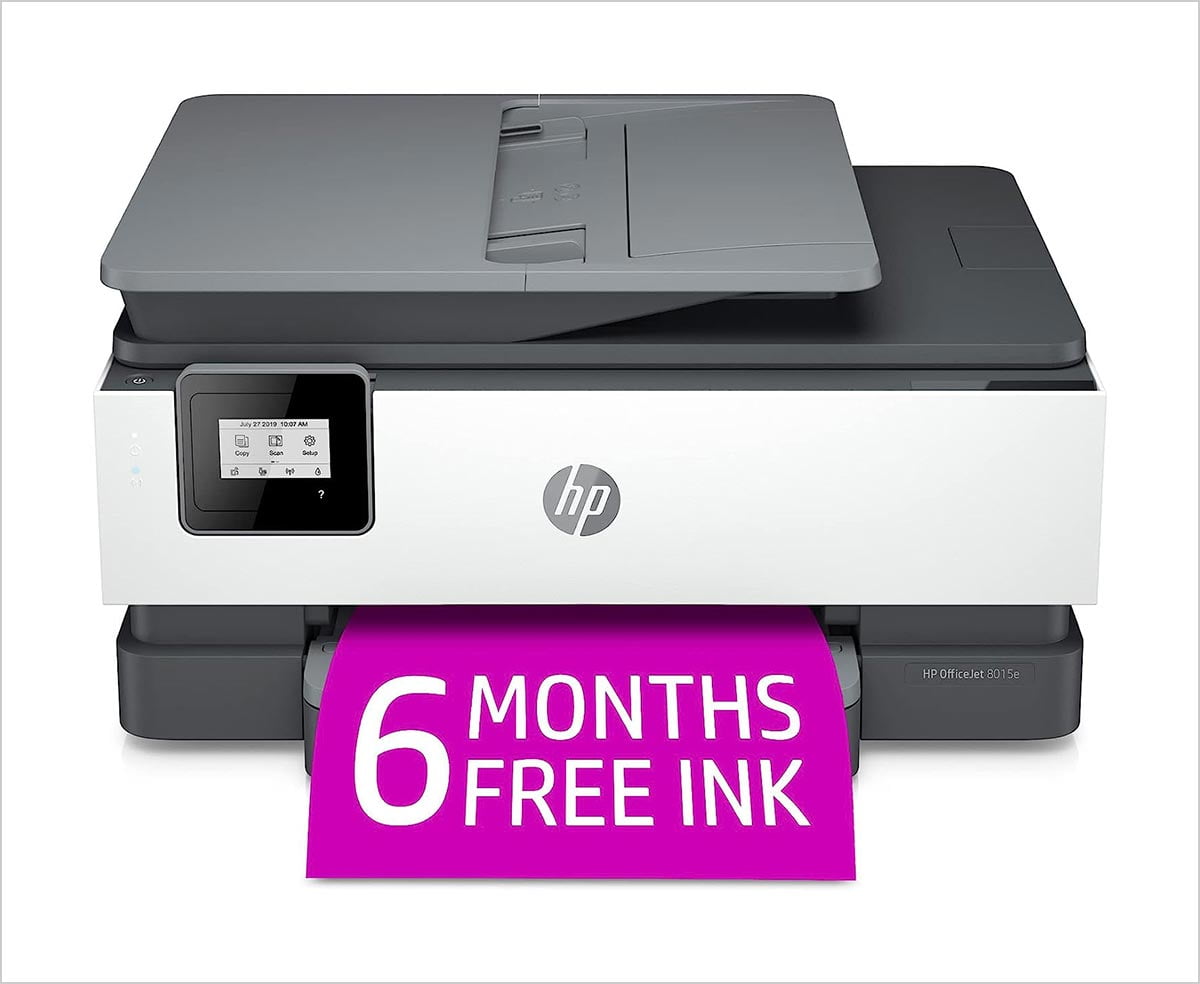 5. HP OfficeJet Pro 8210 Wireless Color Printer, HP Instant Ink or Amazon Dash replenishment ready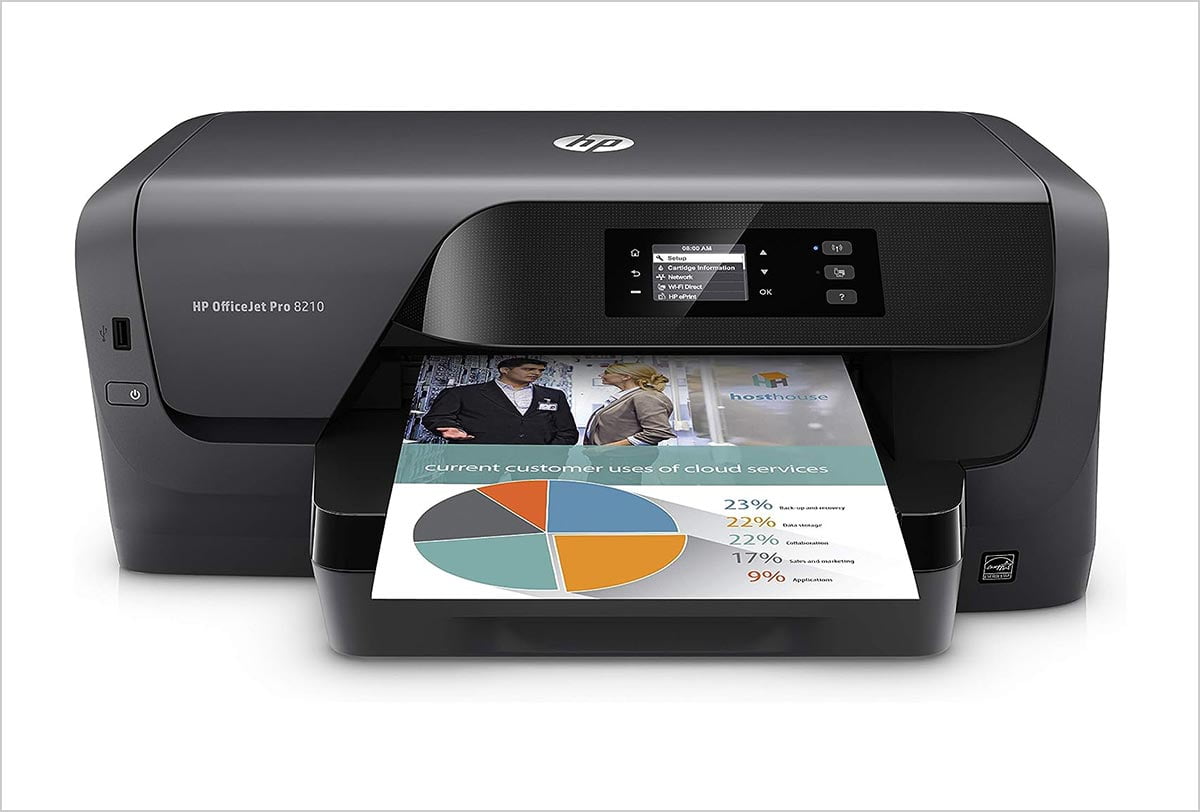 6. HP ENVY 6055e All-in-One Wireless Color Printer, with bonus 6 months free Instant Ink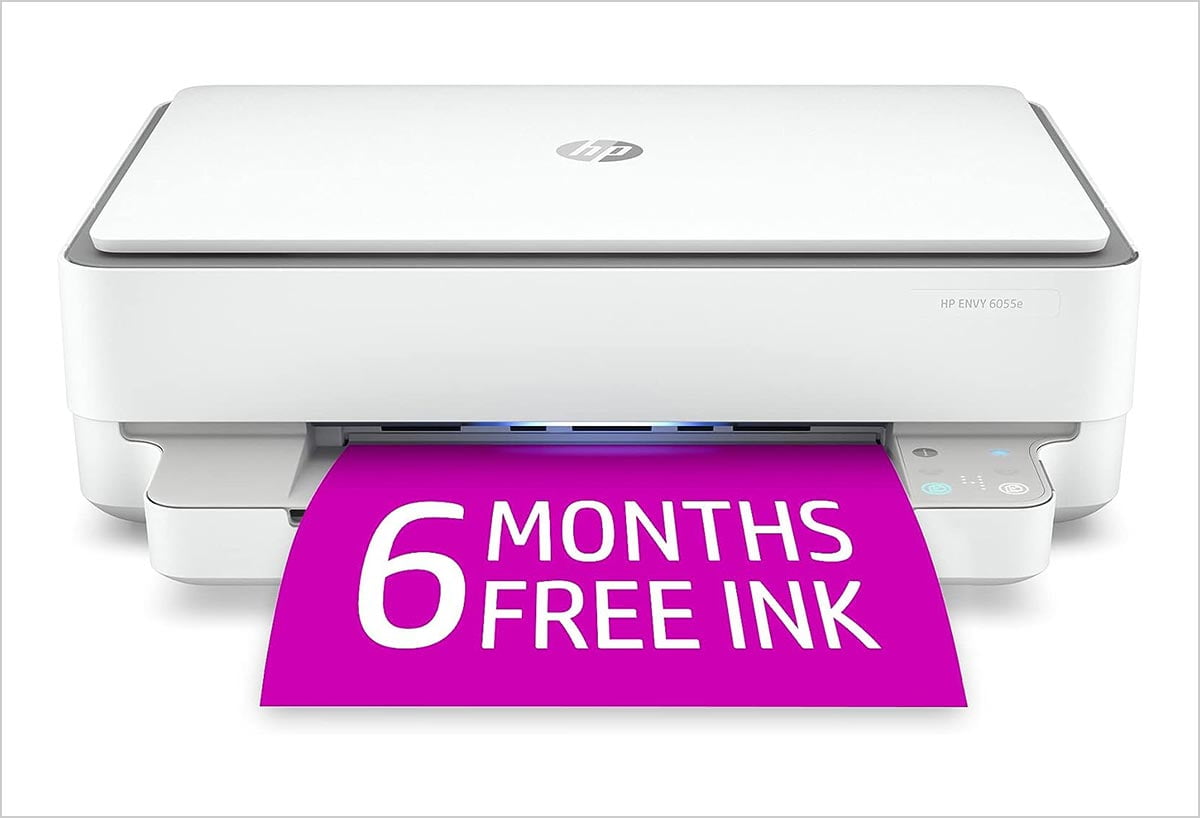 7. HP ENVY Inspire 7255e Wireless Color All-in-One Printer with bonus 6 months Instant Ink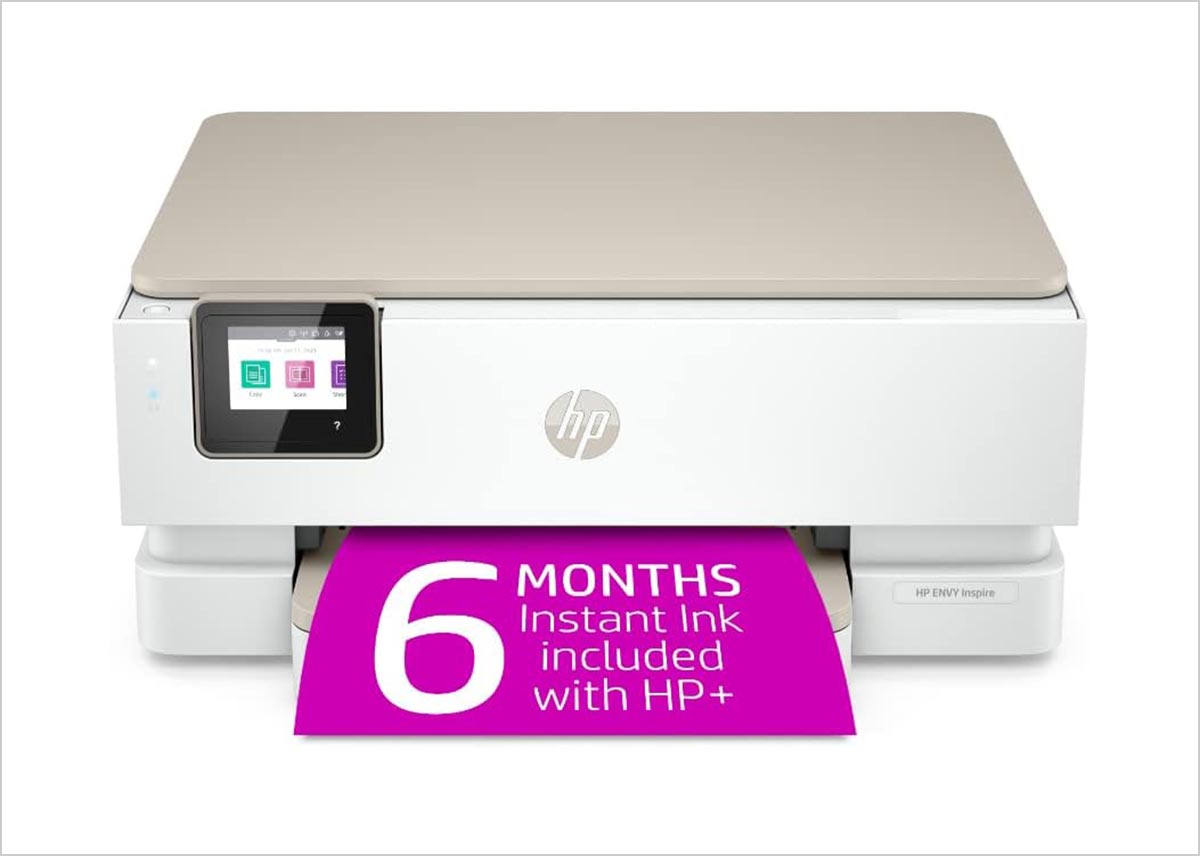 8. Canon PIXMA TS6420a All-in-One Wireless Inkjet Printer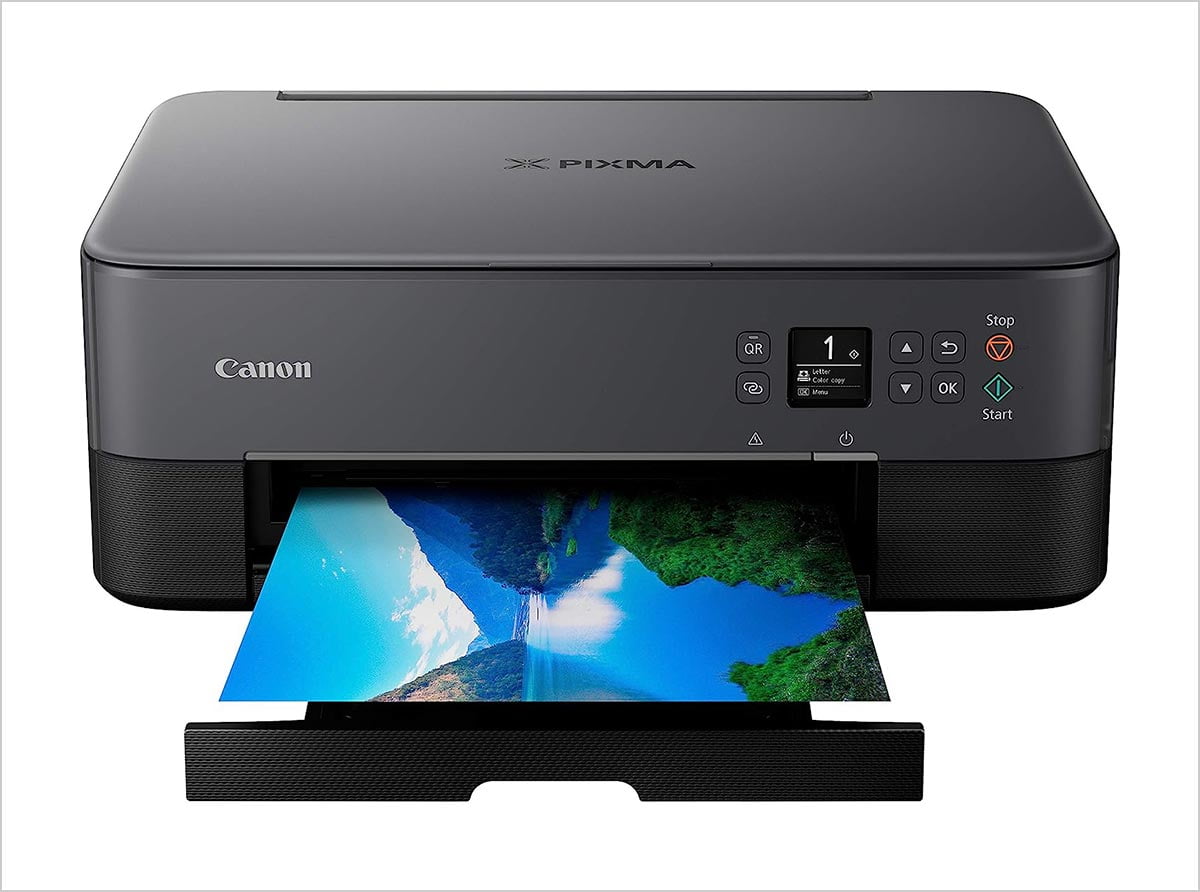 9. Epson Workforce WF-2860 All-in-One Wireless Color Inkjet Printer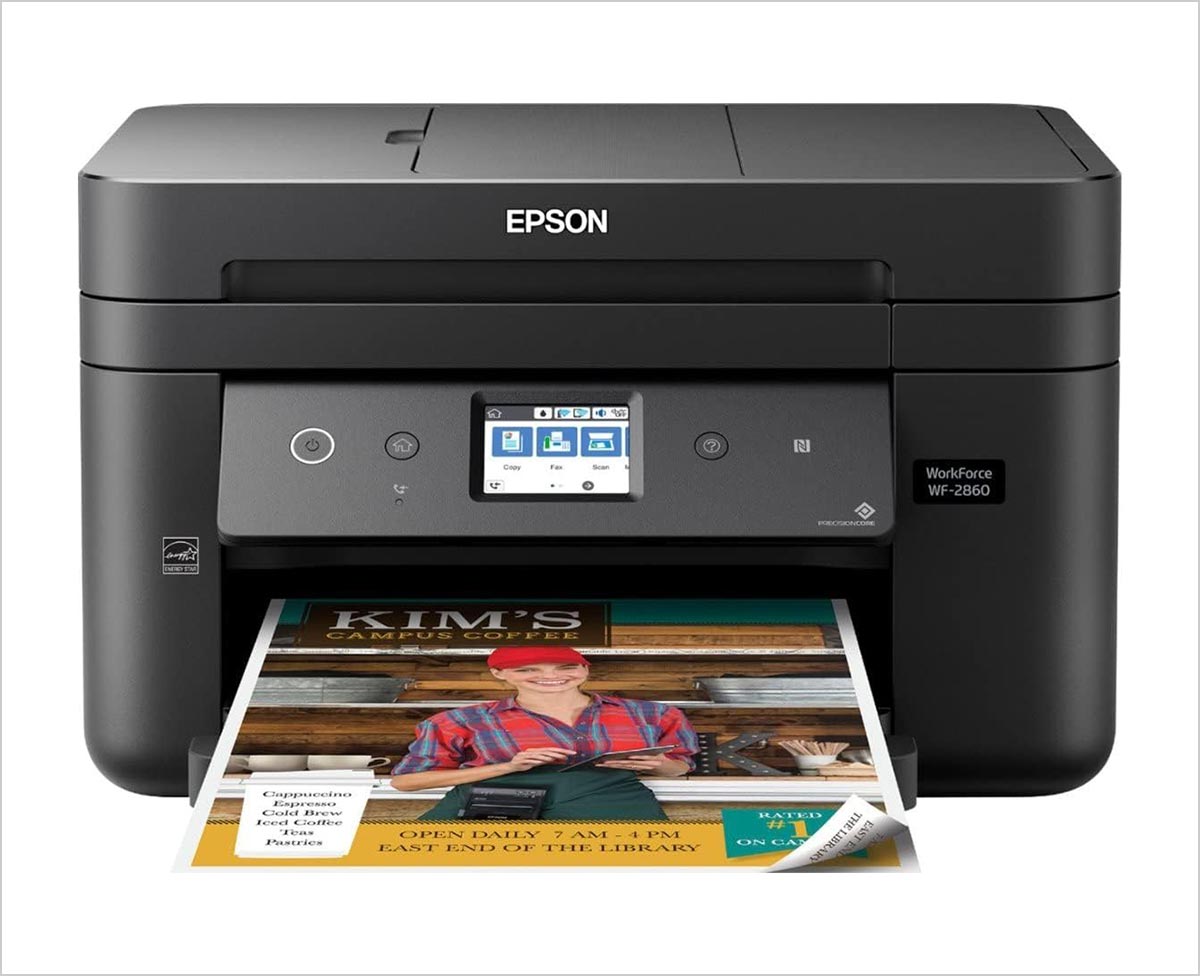 10. HP Smart-Tank 5101 Wireless All-in-One Ink-Tank Printer with up to 2 Years of Ink Included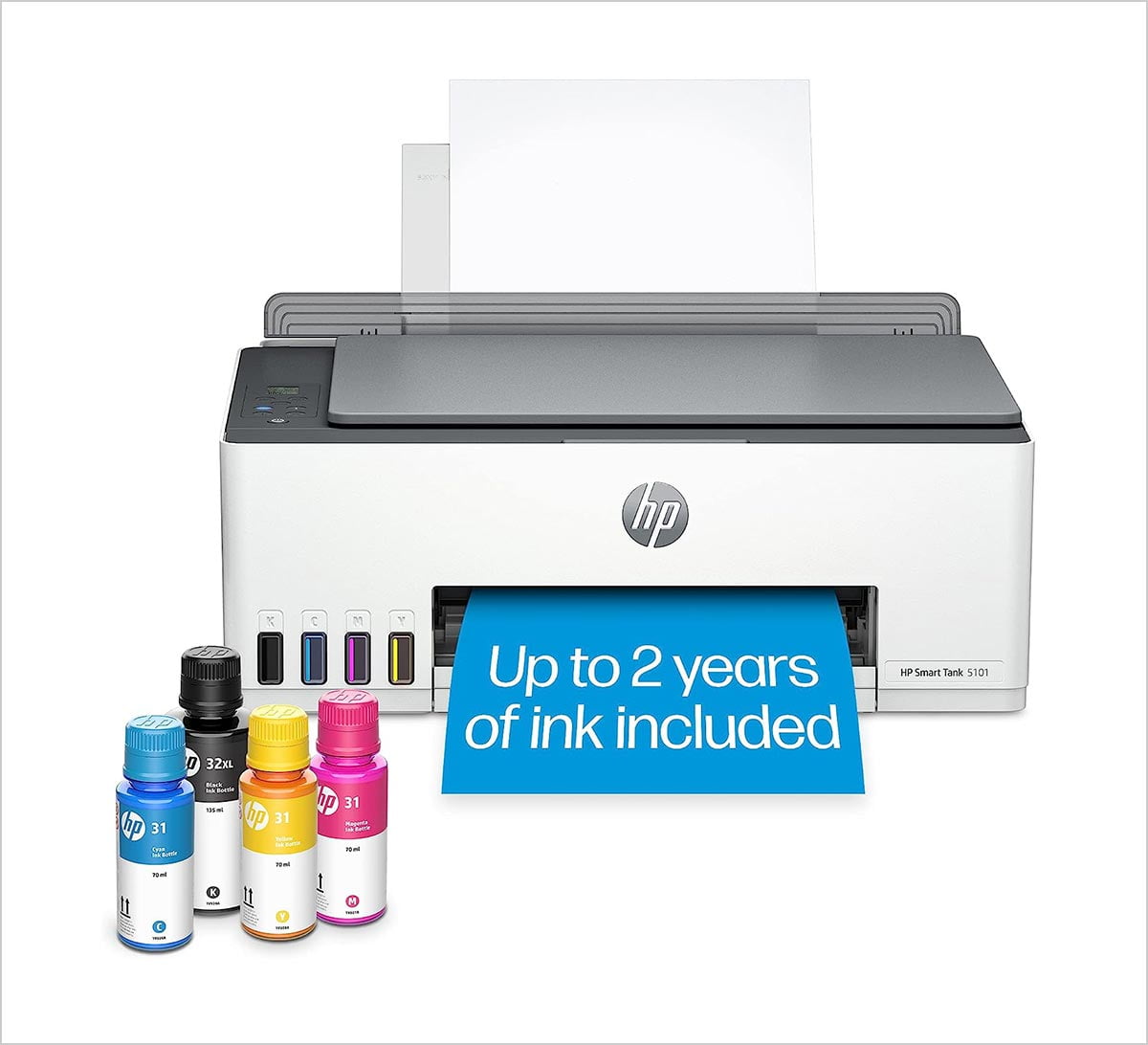 11. Epson Workforce Pro WF-4833 All-in-One Wireless Color Inkjet Printer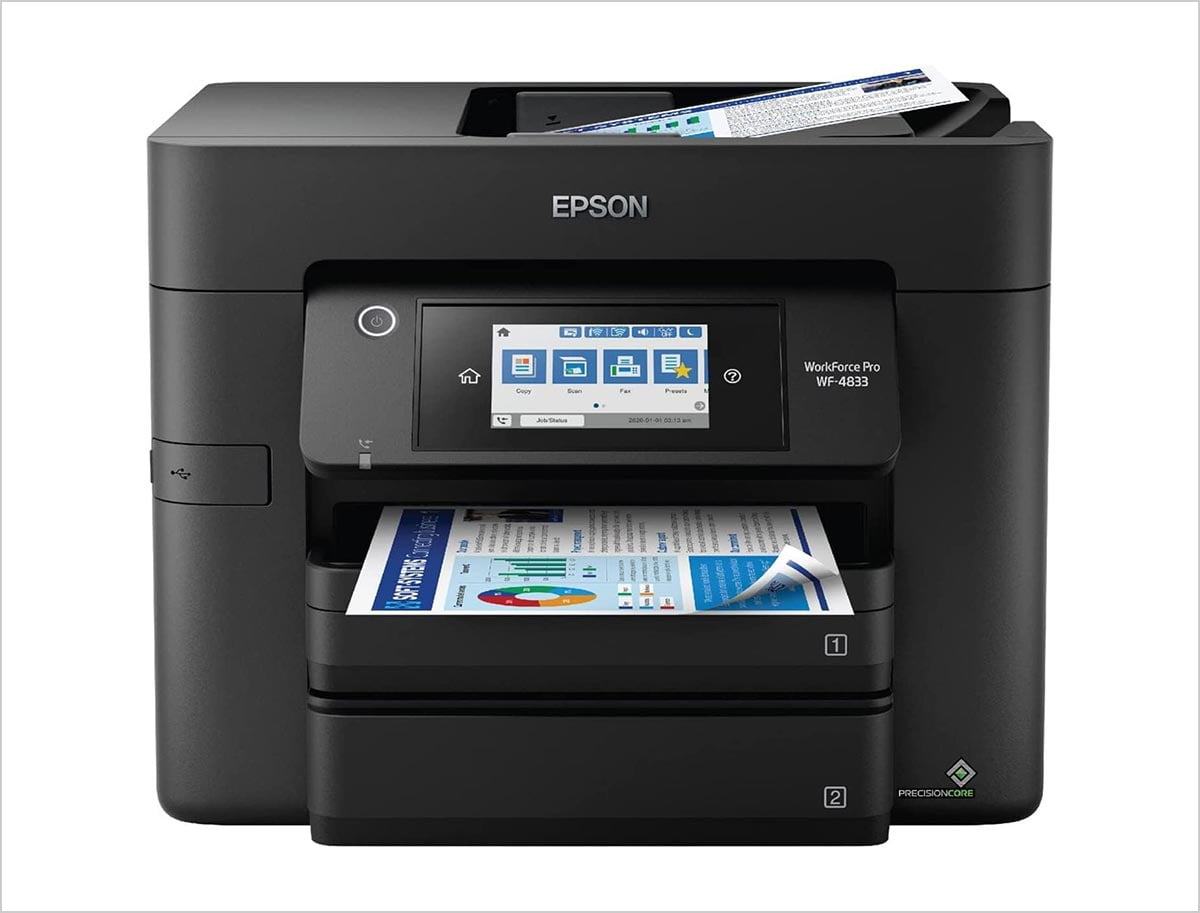 12. HP OfficeJet Pro 6230 Wireless Color Printer, Works with Alexa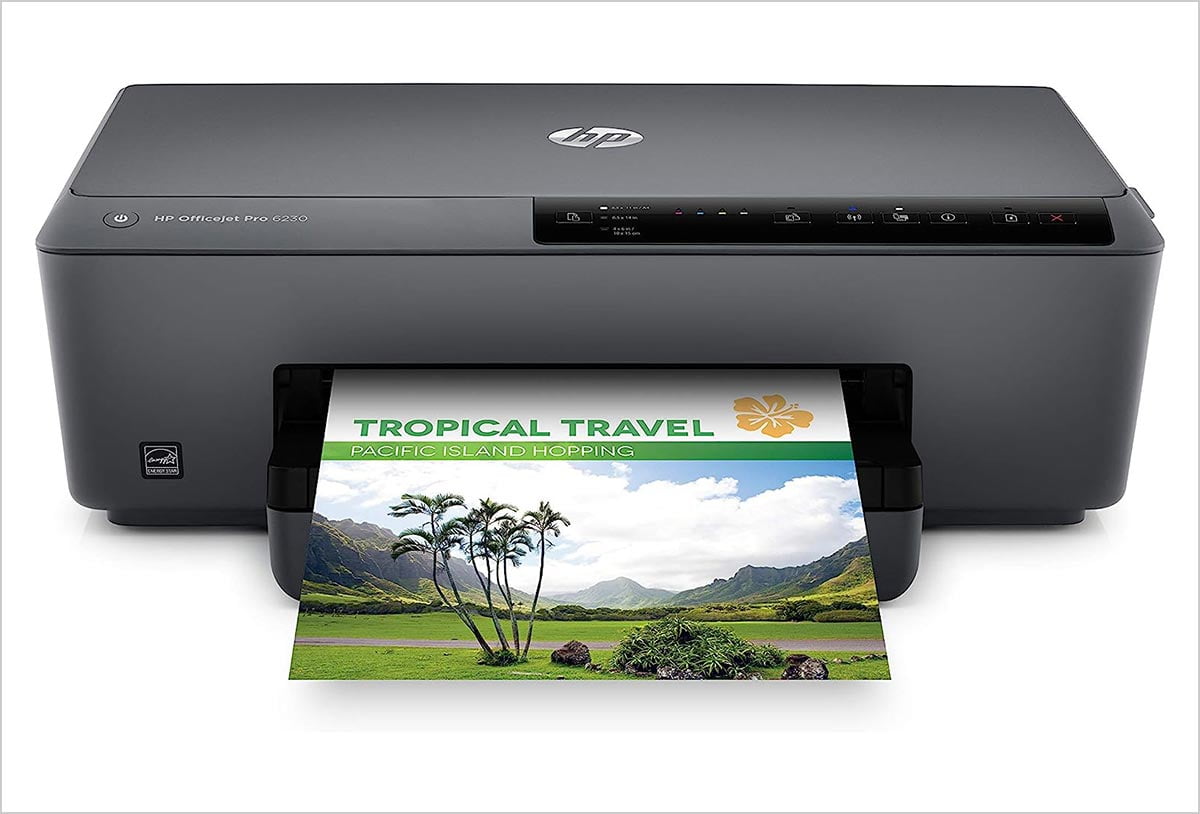 13. Brother MFC-J1010DW Wireless Color Inkjet All-in-One Printer with Mobile Device and Duplex Printing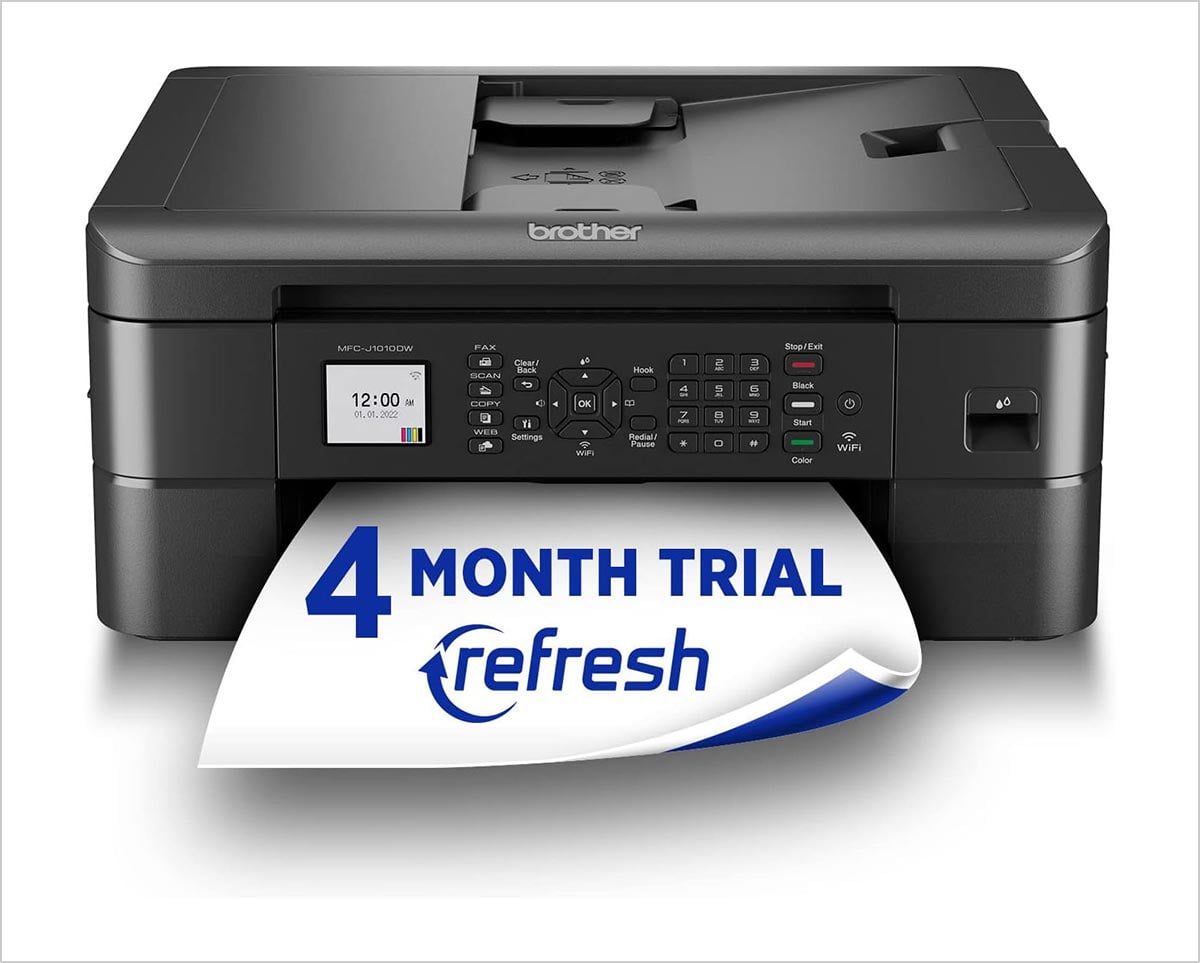 14. Canon PIXMA TR4720 Wireless Color All-in-One Inkjet Printer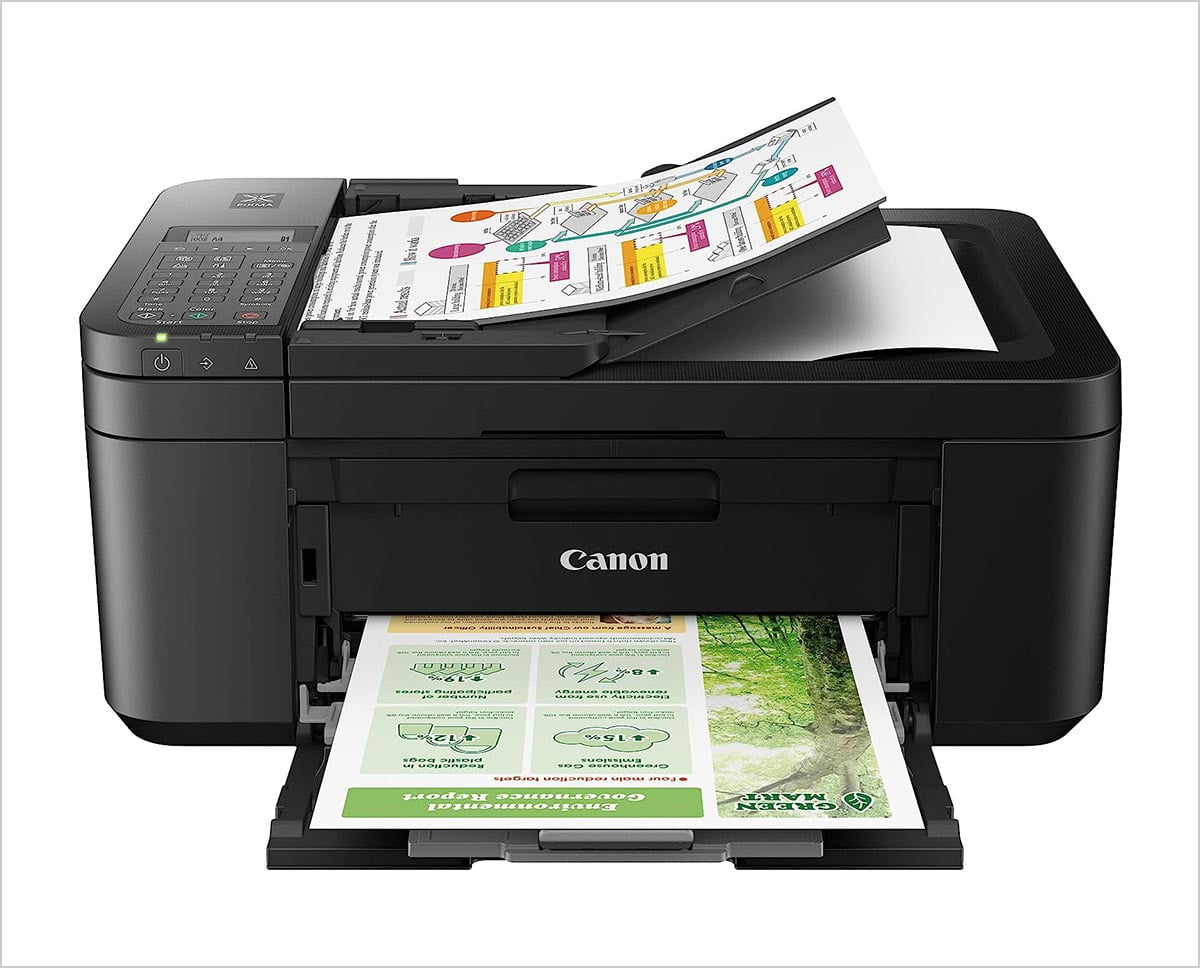 15. Canon PIXMA MG3620 Wireless All-In-One Color Inkjet Printer with Mobile and Tablet Printing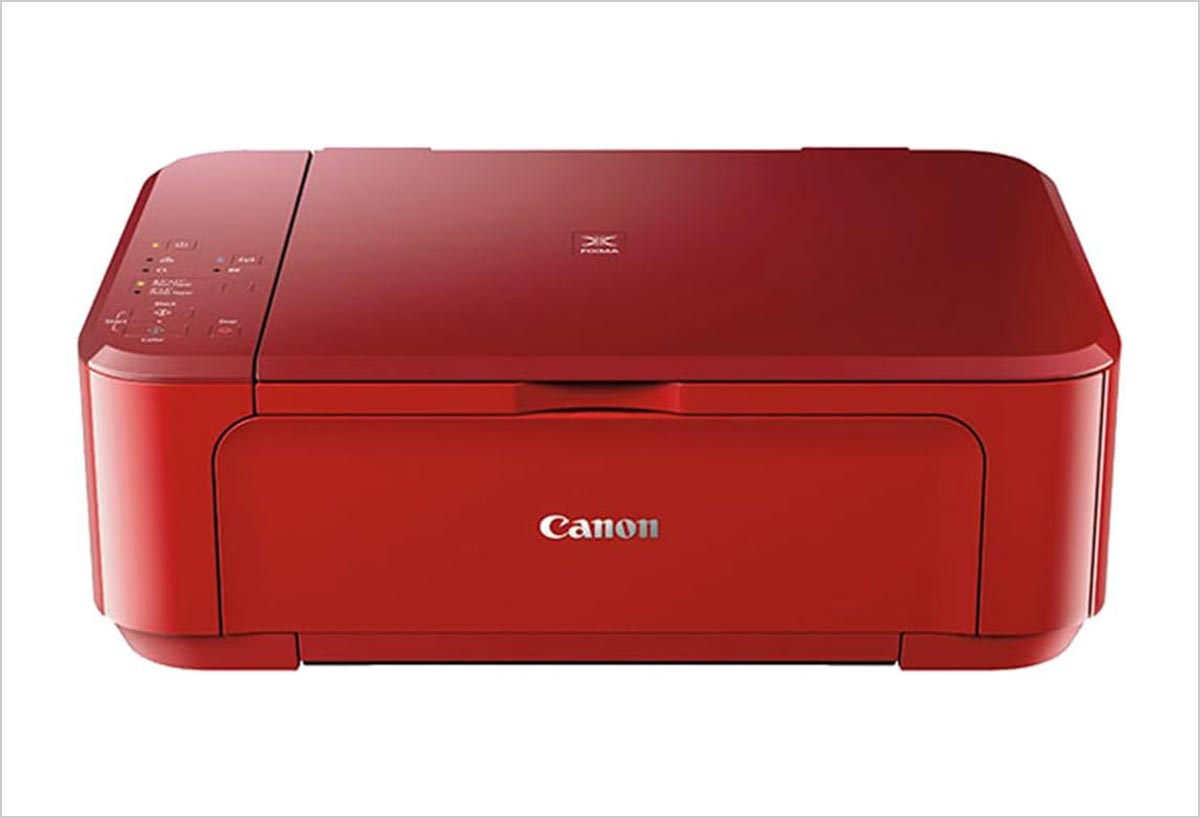 16. HP Envy 6452e Wireless Inkjet Color All-in-One Printer, Print Copy Scan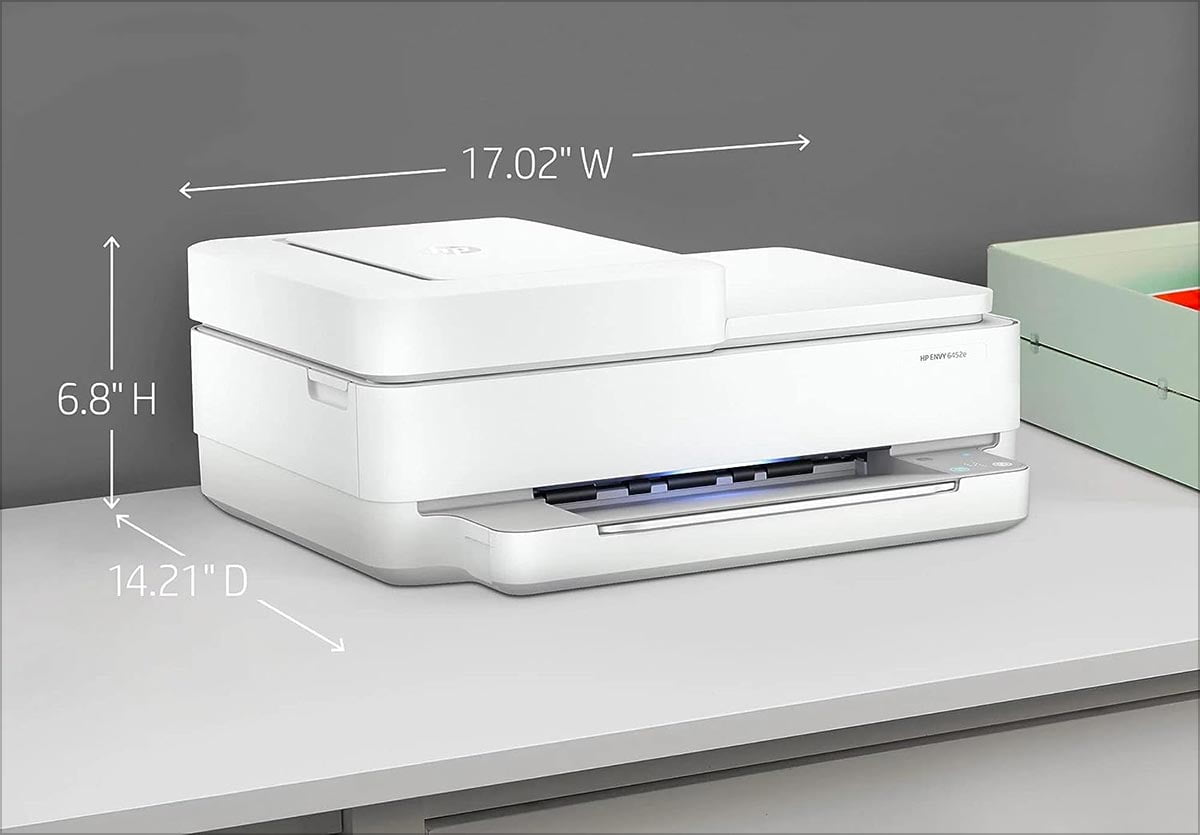 17. Canon PIXMA TS3520 Compact Wireless All-in-One Printer, White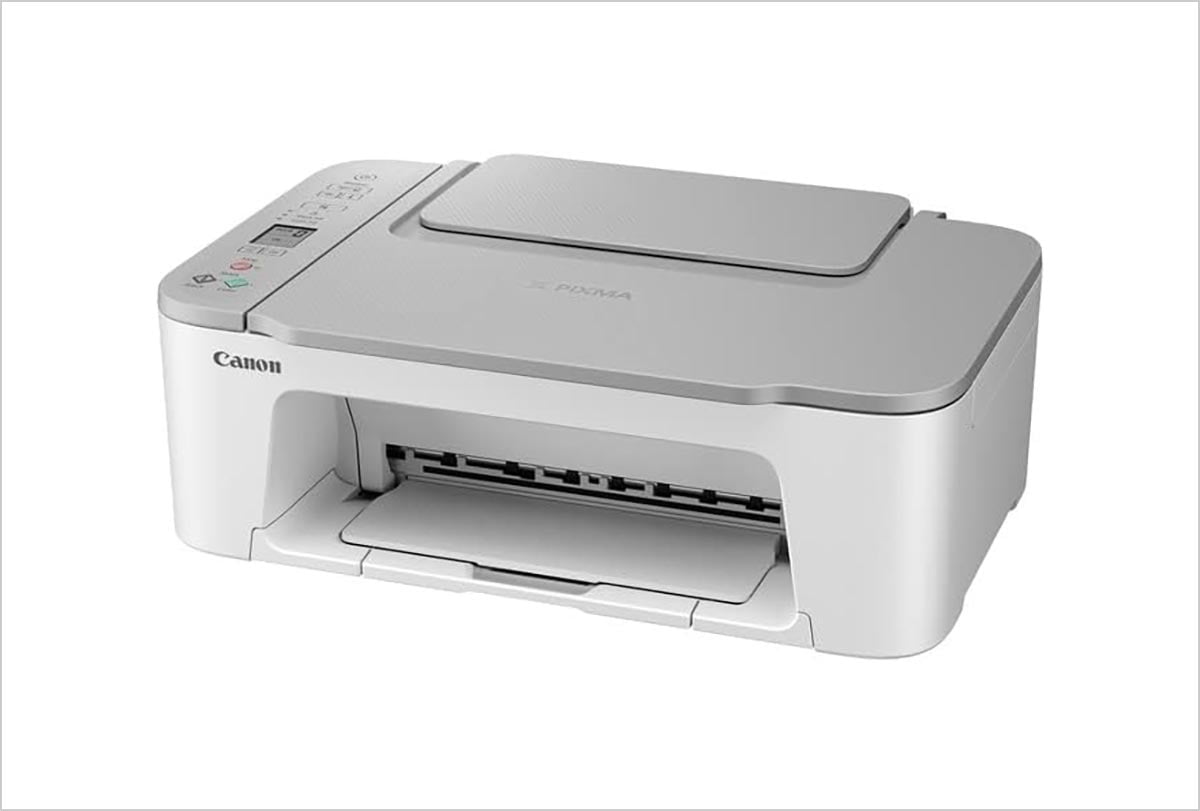 18. HP Tango Smart Wireless Printer – Mobile Remote Print, Scan, Copy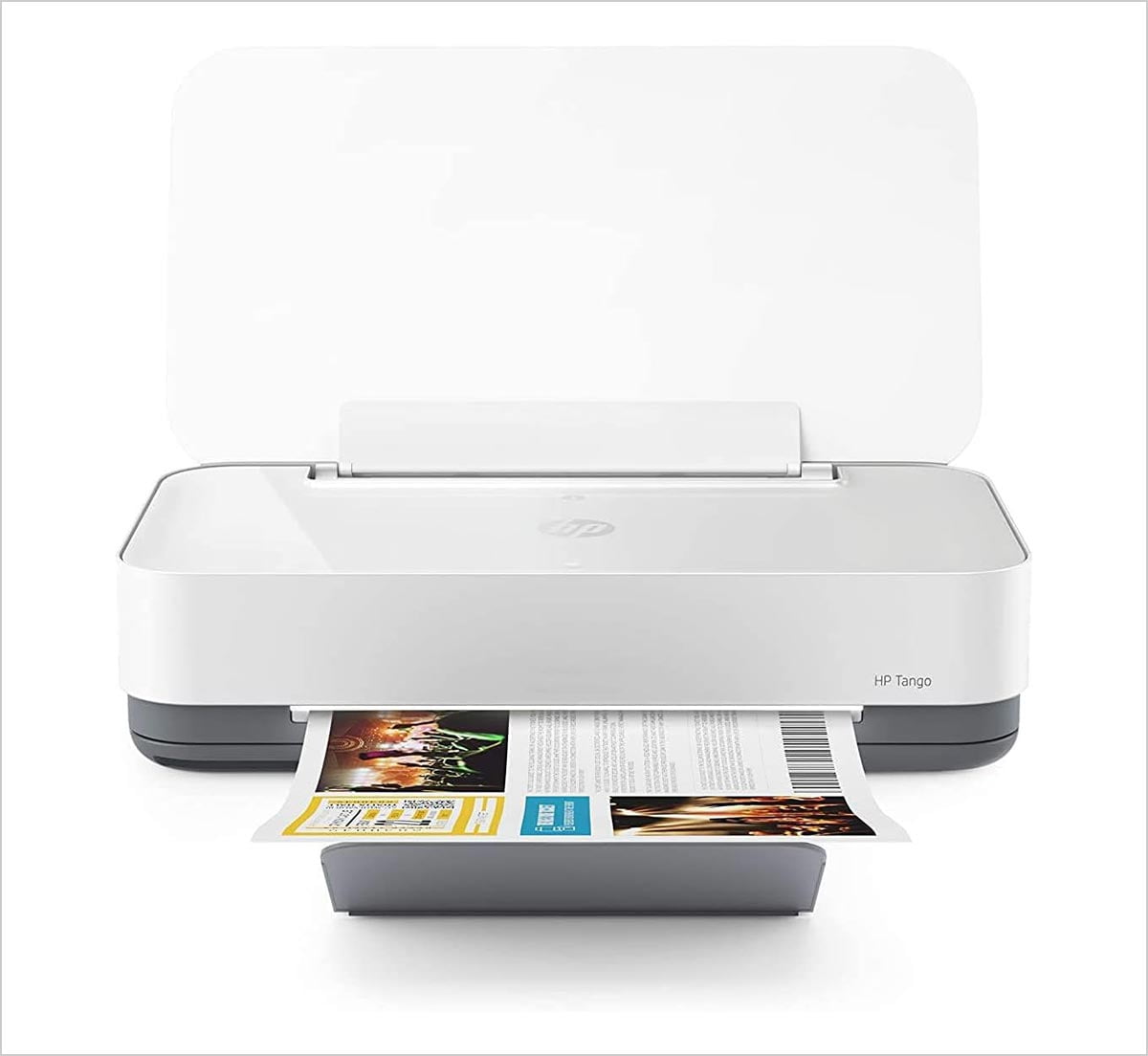 19. NEEGO Canon Wireless Pixma Inkjet Printer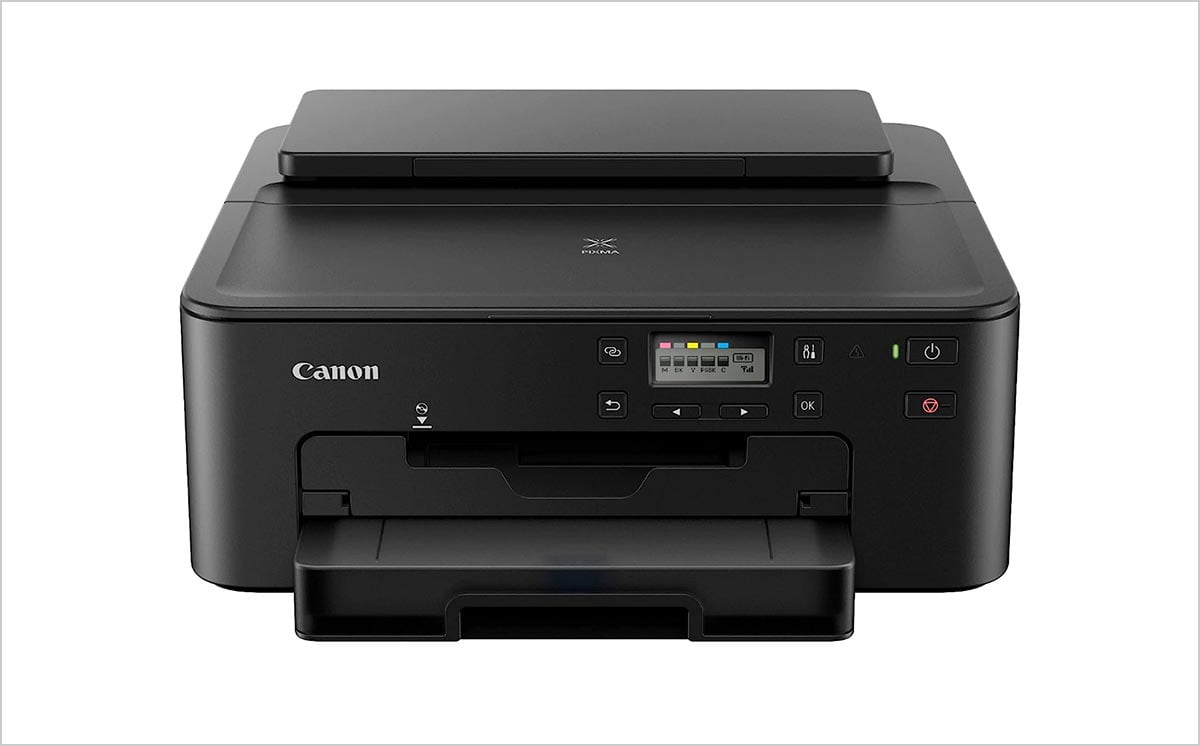 20. HP OfficeJet Pro 6978 All-in-One Wireless Color Printer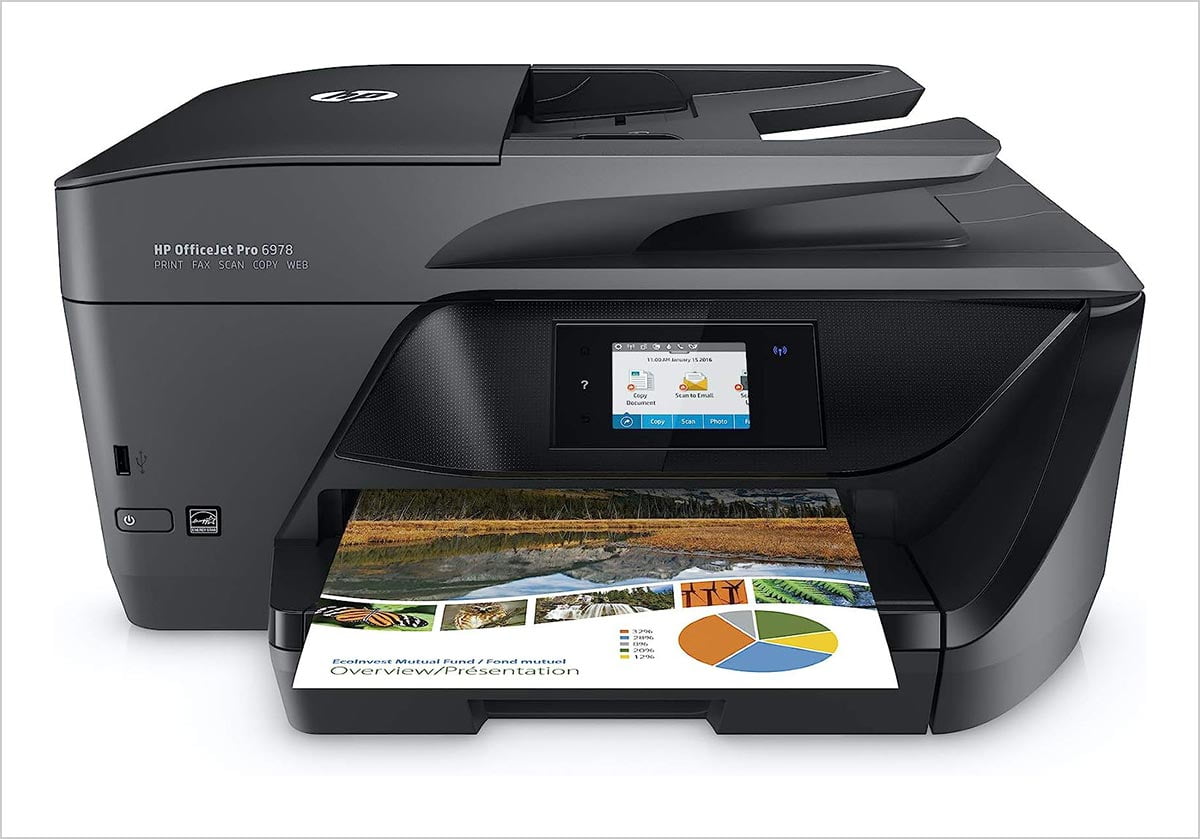 Recommended: