No more Comics on Comic Sans | 50+ World Famous Logos In Comic Sans Font
When it comes to an attack or a direct blow on identity and individuality; don't you think this has to be put into serious negotiation? When someone hits you below the belt or talks nonsensical about you, won't it tickle you within your bones? Obviously someone's obnoxious remarks, wacky sense of humor towards you or outrageous comments trigger the devil out as this is the most normal reaction of homo-Sapiens. So is the case in the world of fonts where the font, 'Comic sans' has been looked down upon as being inferior, contagious, low-grade and substantial in the sharp eyes of designers. Before the ignited fuel busted up and smash the repute of Comic sans any further let me do my foremost turn to retaliate and defend the most sublime, compliant and accommodating font 'Comic sans'.
Scroll down to go gaze up all the World Famous logos used in the post and you will get to know how frolicsome and playful 'Comic sans' really is. Stop mocking on something which has been targeted for no noticeable reason. Comic Sans has been under conflagrating fire so it is the time to get a little more mature and find the worth of Comic Sans. No more comics on Comic sans; purchase a best seller comic book instead.
 50+ World Famous Logos In Comic Sans Font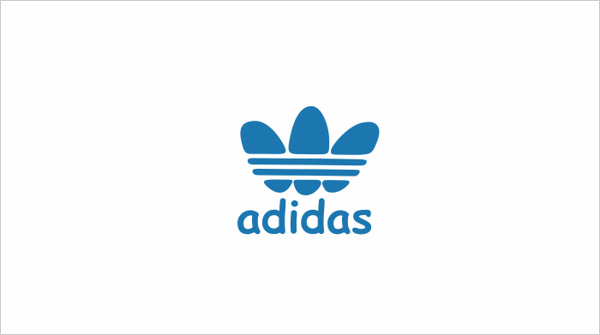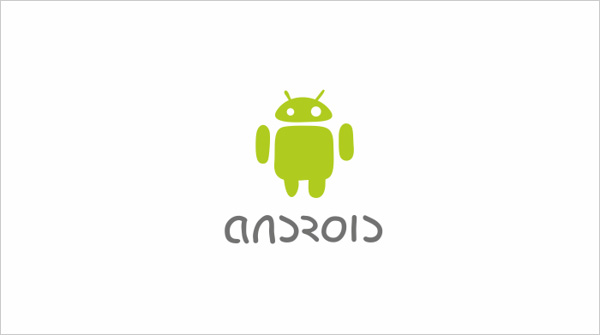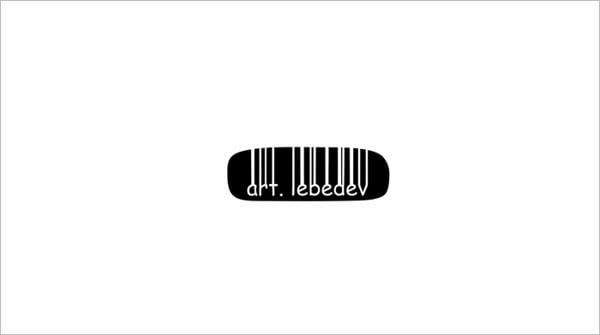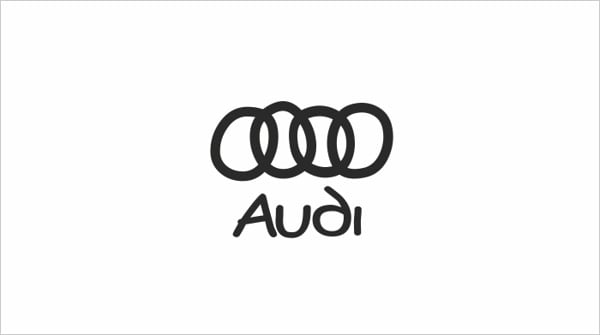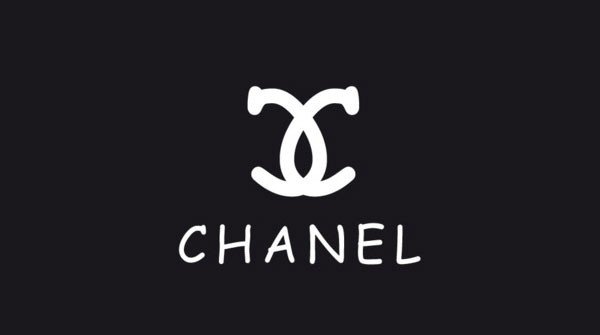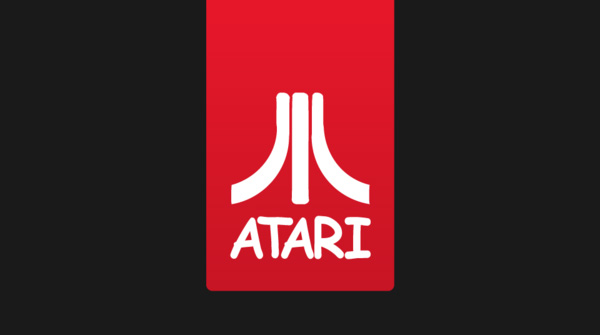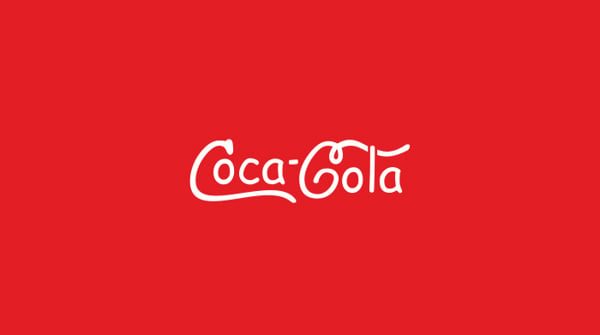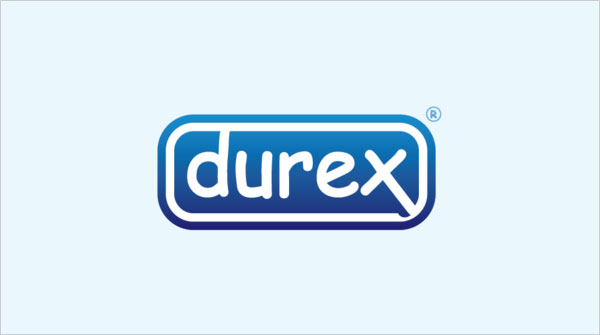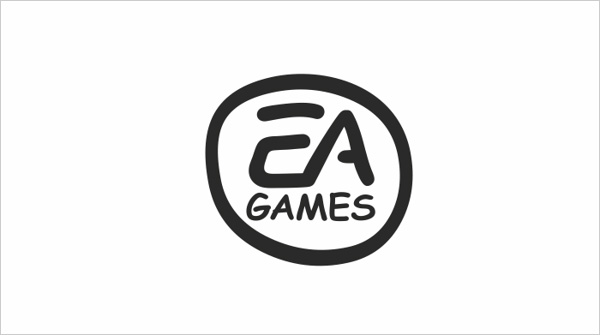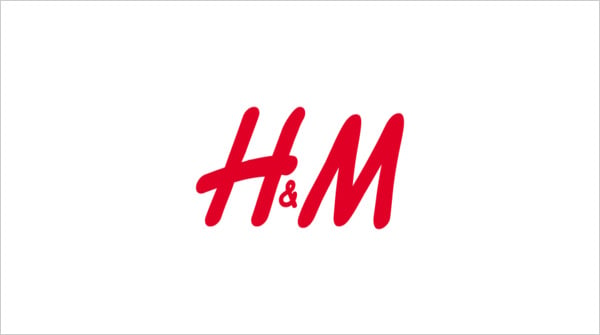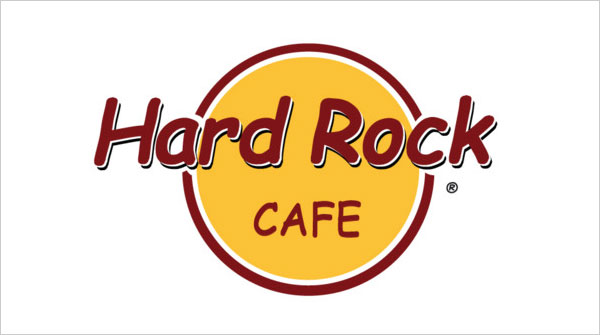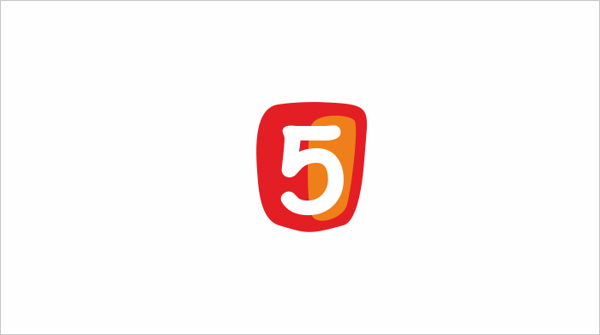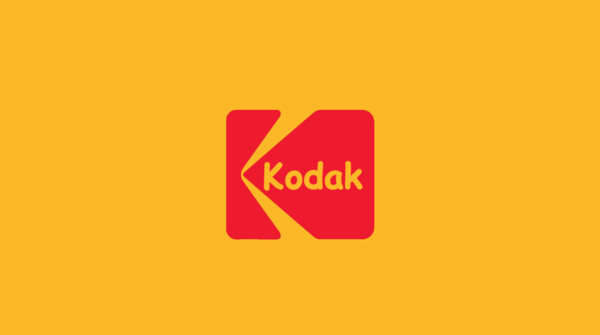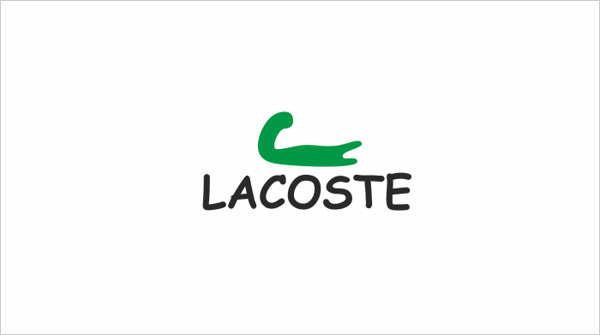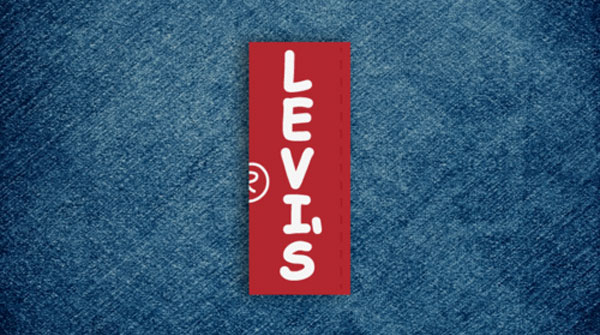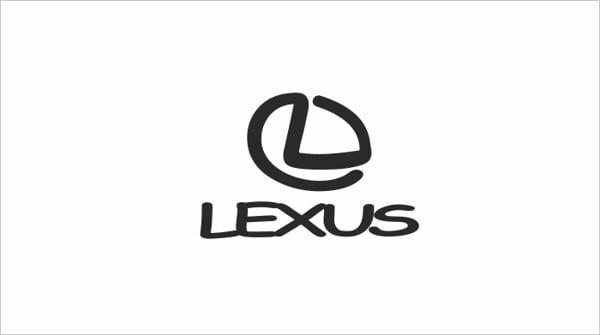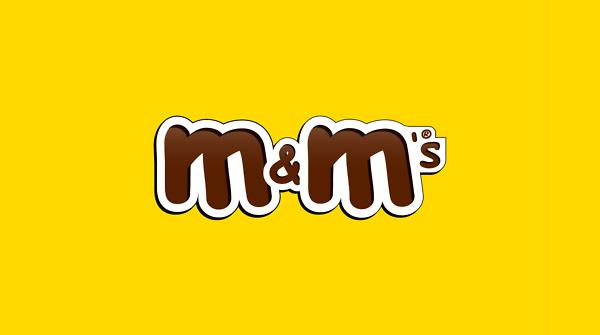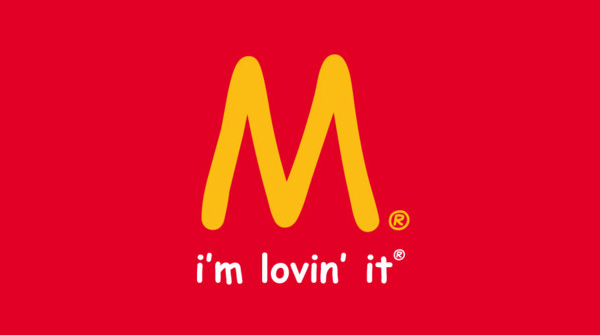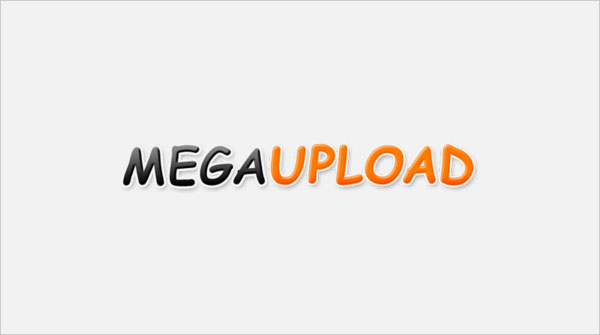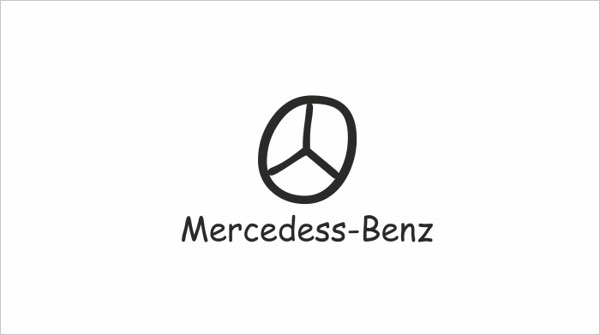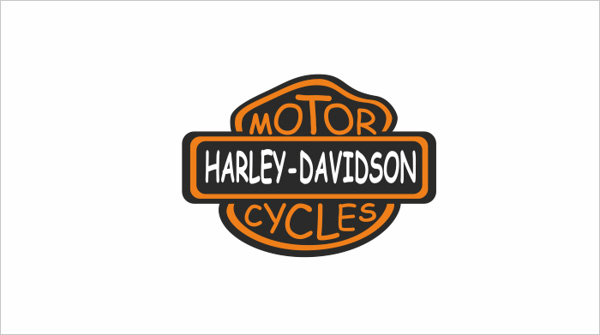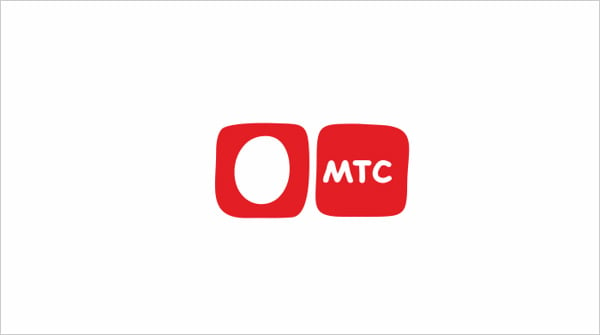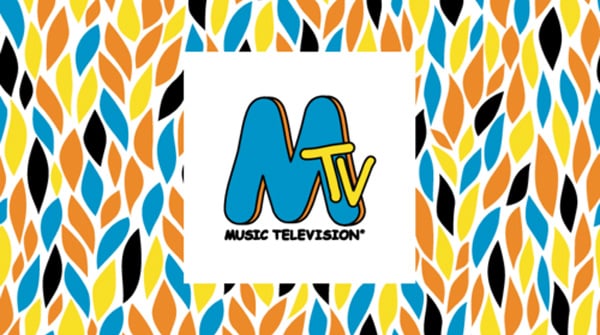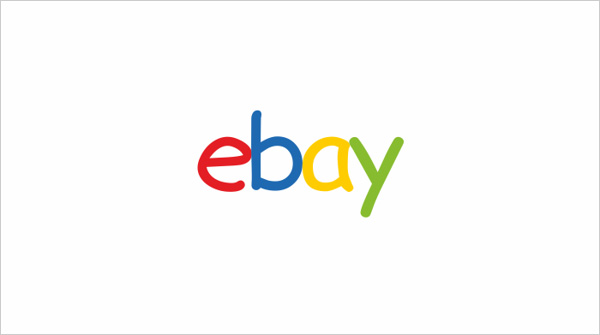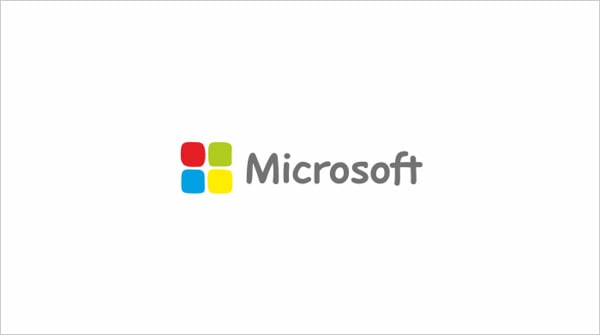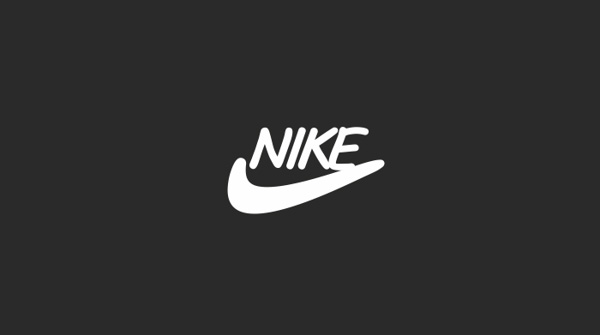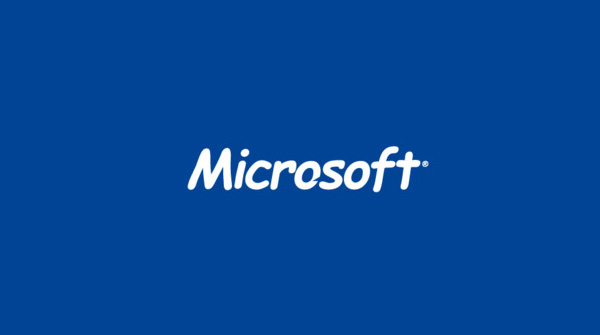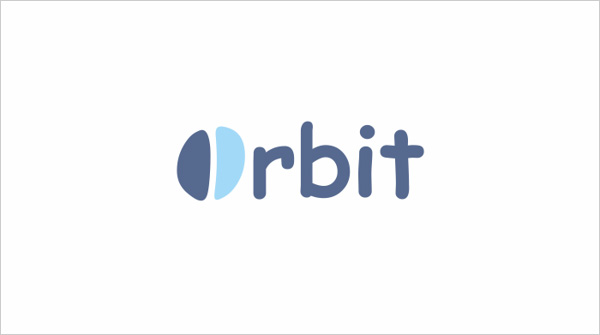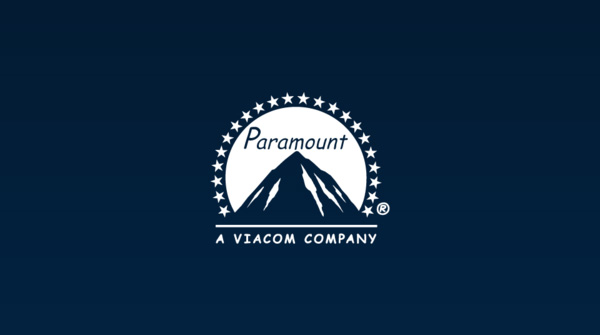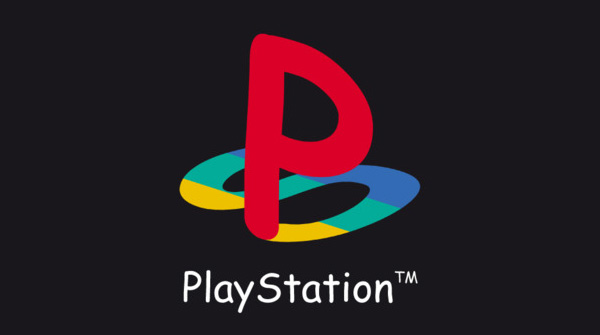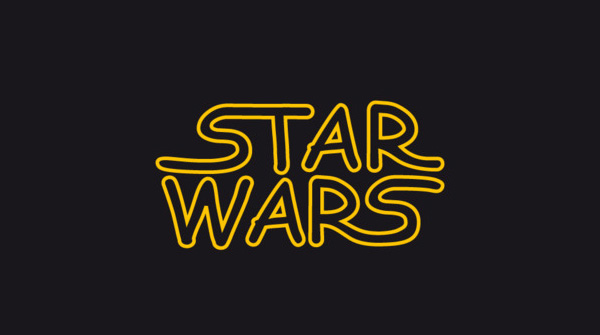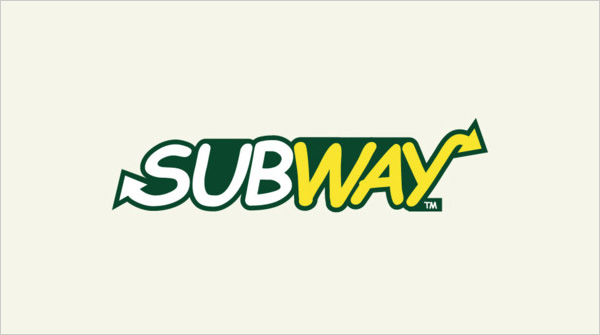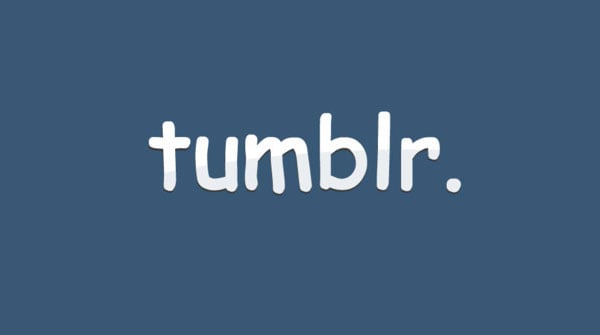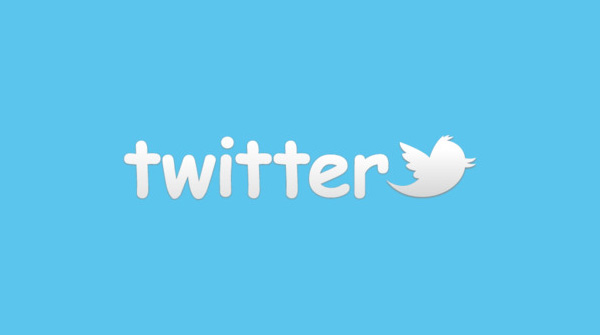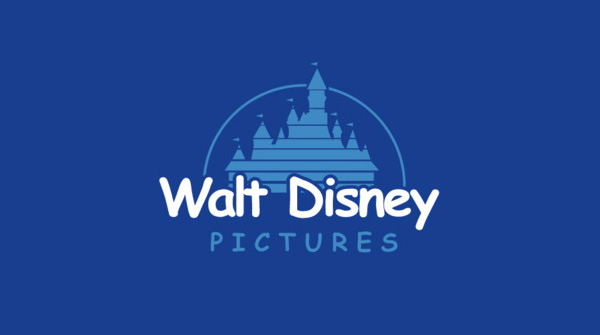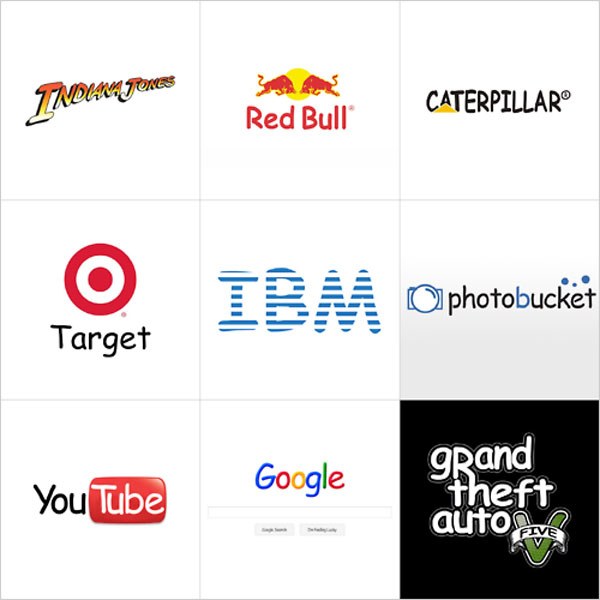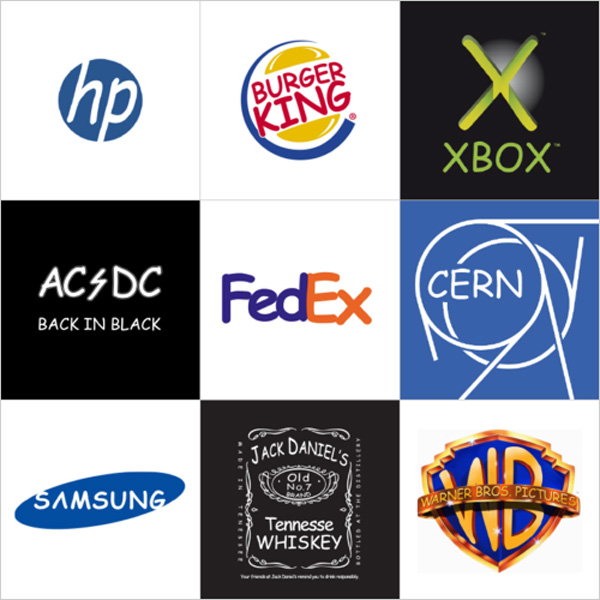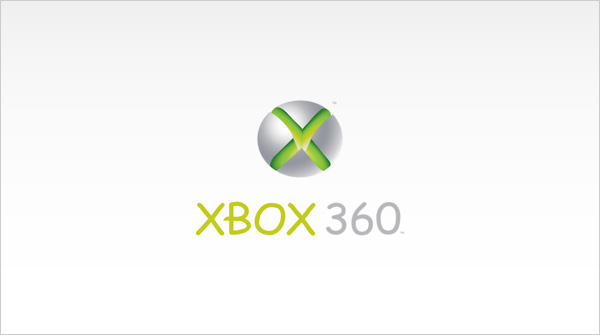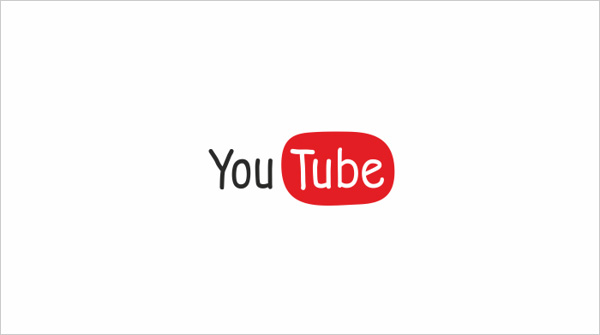 Premium Logo Design:
Logo Design Inspiration:
Free Vector Logos:
Receive interesting articles & freebies right in your inbox
Make sure you confirm your email address through the link we just emailed you