Christmas is a big celebration when we invite our folks and pals under one roof to present them with Christmas goodies, to have feasts together, to enjoy on Christmas parties and so forth. Christmas binds us together in unity. We spread love around and take the pleasure out of it. It is nevertheless one of those happenings in the year for which we crave and yearn until it approaches. We greet each other in million different ways.
Whether it is a matter of sending Christmas greeting cards to our distant relatives and friends or to give them away to the ones who live near; Greeting cards always excite the receiver and fill him with ecstasy and merriment. It is a two-way connection and a possible way to share Christmas cheer around. Keeping in view the requirement of this particular 'greeting cards' I have chosen 20 most beautiful  premium Christmas card designs from Shutterstock. You can buy these greeting cards straight away from them.
The images are high quality in the true sense & beautiful messages written on the Greeting cards imparting Christmas wishes aptly. Say what you want through sailing these Christmas greetings cards around the globe and make your mates feel special this Christmas. Let the jingle bells ring and Christmas carols hum in the ears. Have a fantastic Christmas ahead!
Beautiful Vintage Merry Christmas Card Design
Vector file of Vintage Christmas card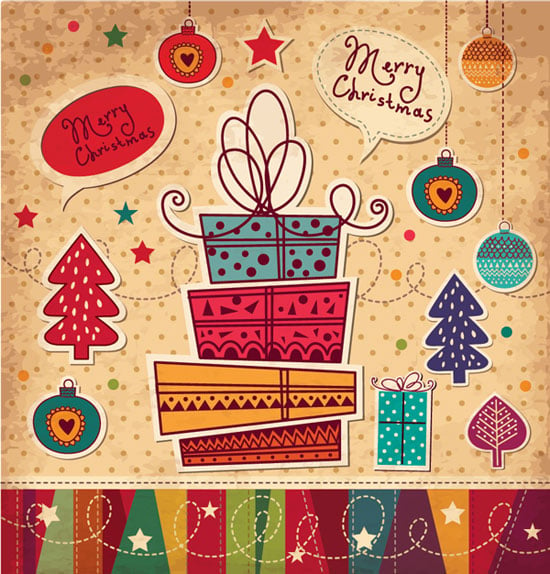 Another Beautiful Vintage Vector Christmas Card Design
Vector file of Vintage Vector Christmas Card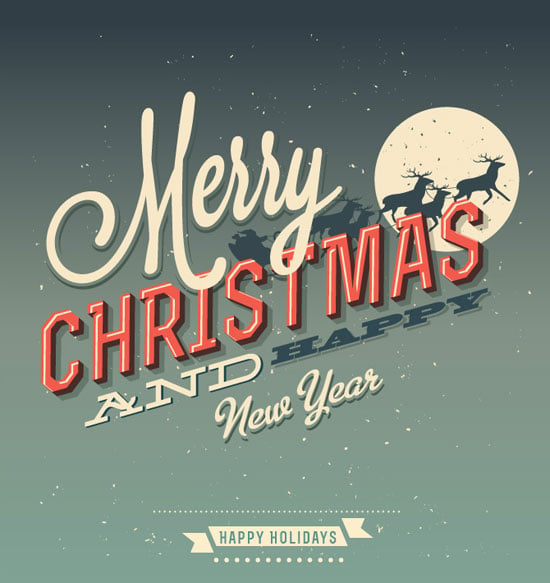 Cute Vintage Merry Christmas Card with Santa
Vector file for Christmas vintage card design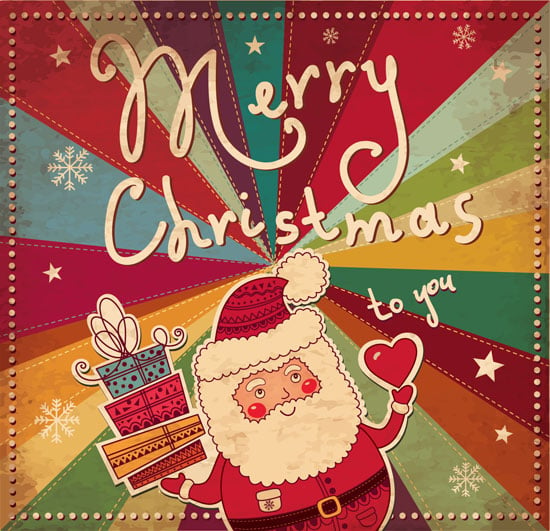 Cute Christmas Card with Santa Claus ,deer and little bird
Vector File of Christmas Card design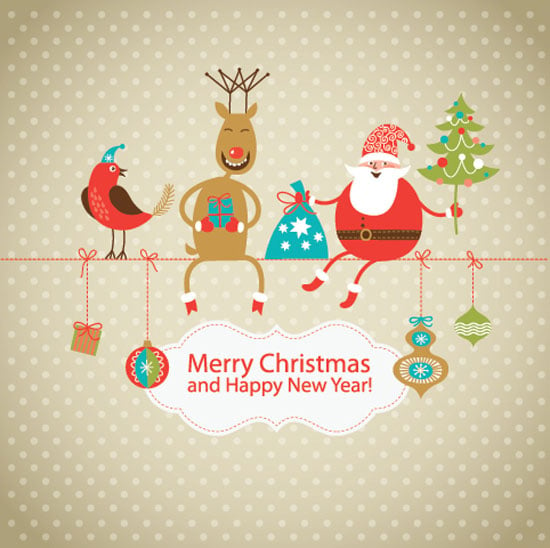 Merry Christmas to everyone (Card with Grunge Effect)
Vector file of Vintage Christmas Card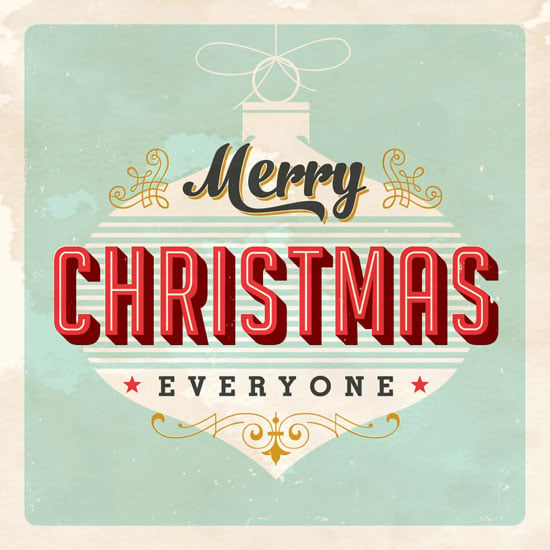 Beautiful Typography | Merry Christmas & Happy New Year 2013 Card Design
Vector file for Merry Christmas card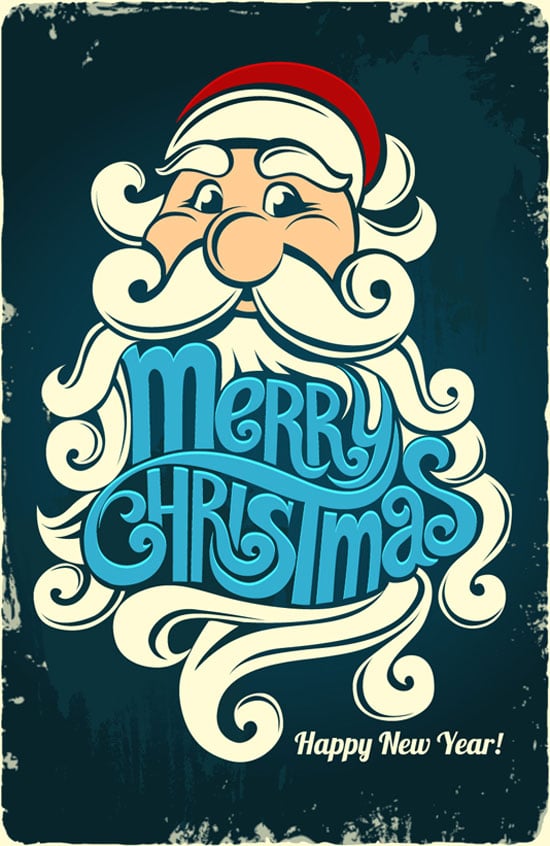 Colorful Vintage vector Christmas card
Vector file of Vintage Christmas card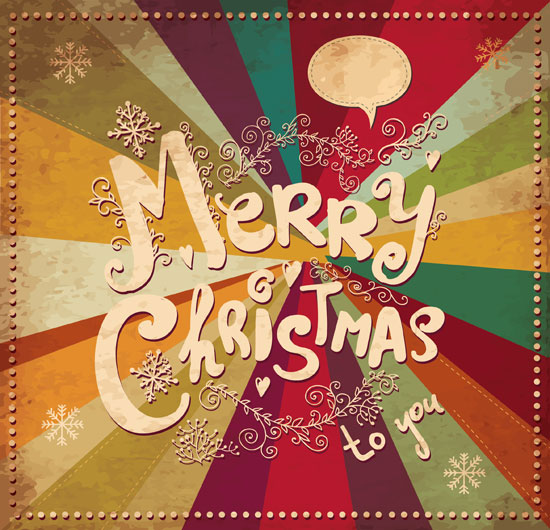 Merry Christmas Card Design
Vector File Christmas card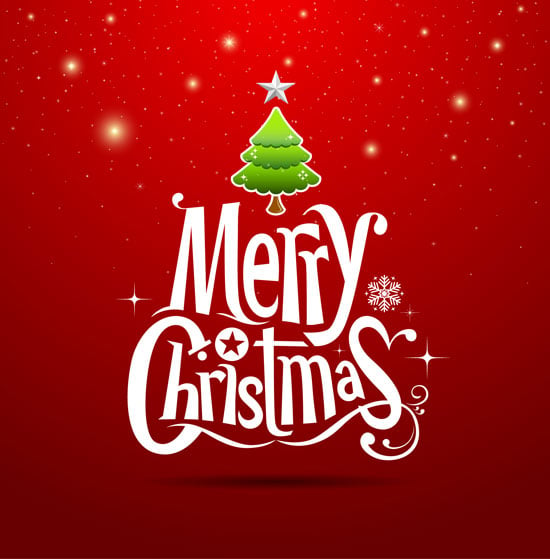 Stockings Merry Christmas Card Design
Vector File Merry Christmas card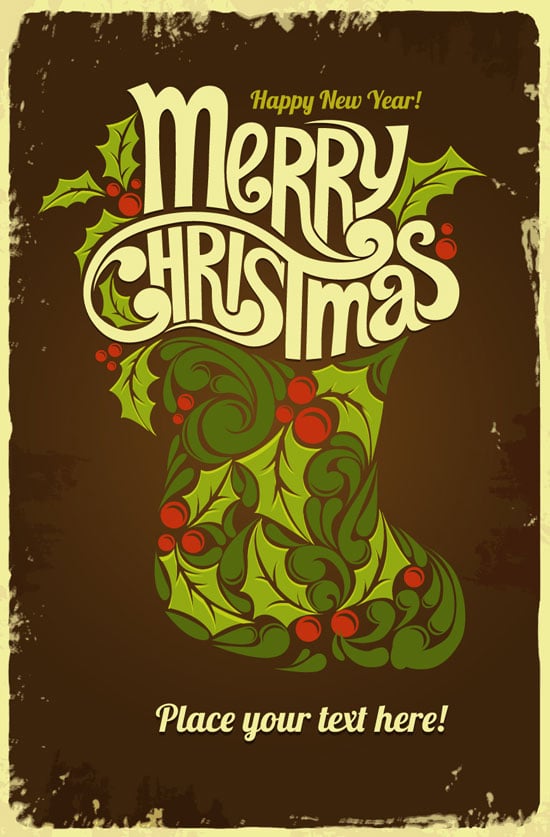 Funny Cute Christmas Card Design
Vector file Cute Christmas Card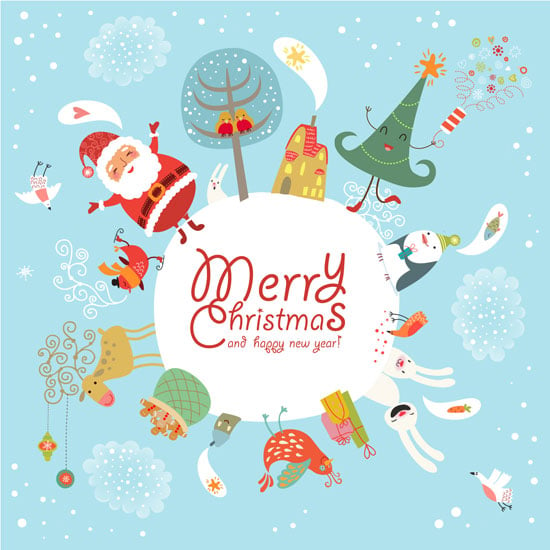 Winter Holidays Christmas Card design
Vector File Winter Holiday Christmas Card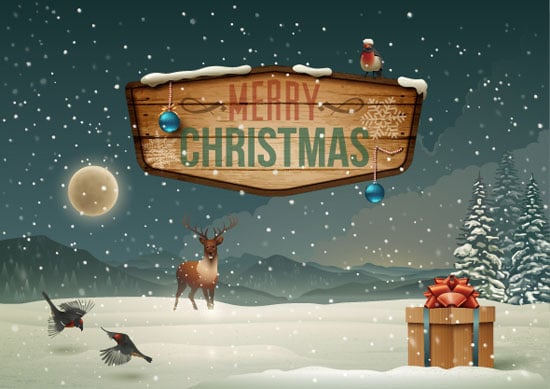 Christmas Quote:  Wish you lots of love, joy & happiness this Christmas
Vector file Christmas Quote Card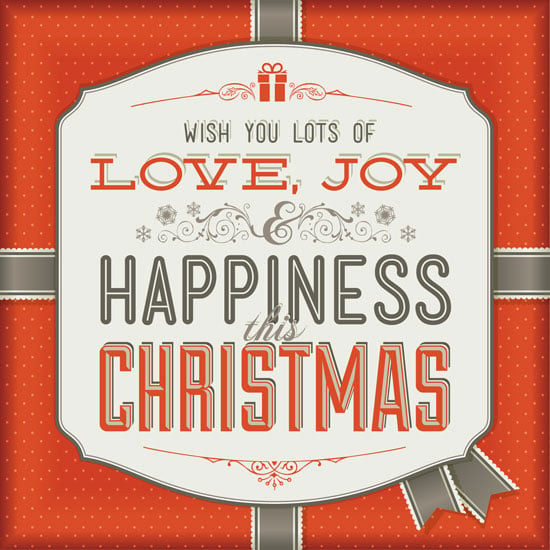 Vintage Christmas Cards Download
Vector File Merry Christmas Card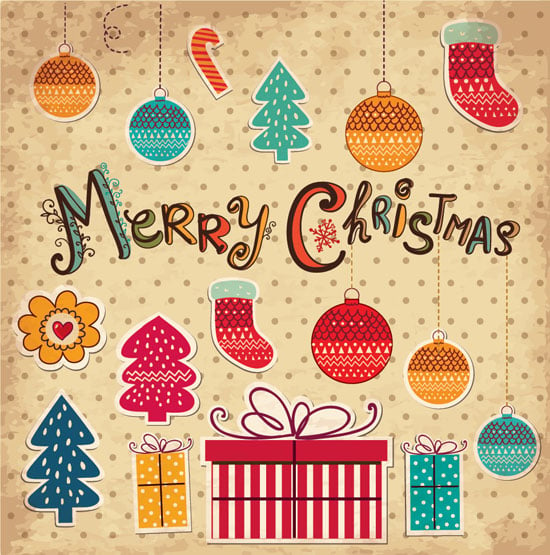 Merry Christmas & Happy New Year Card 2013
Vector file for merry christmas card 2013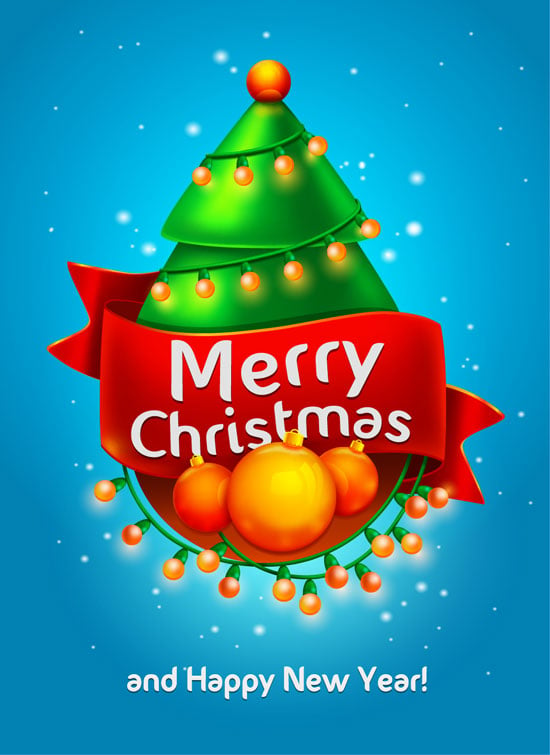 Cute Merry Christmas Card for Couple
Vector File christmas card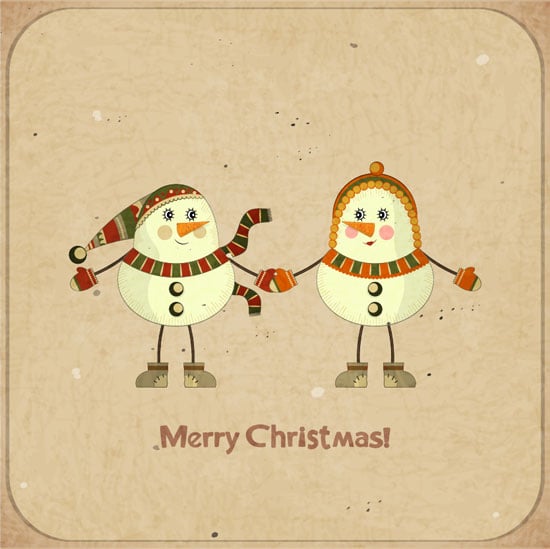 Christmas Tree Greeting Card Design
Vector File christmas card design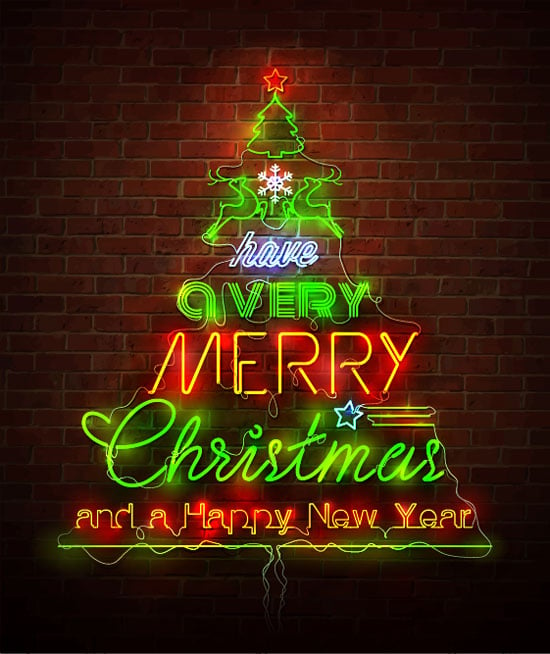 Happy Holidays Christmas Card
Vector File Happy Holidays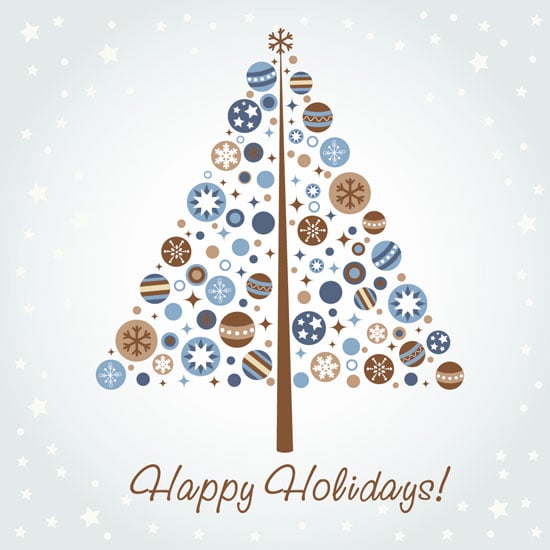 Merry Christmas & Happy New Year Card 2013
Vector file Christmas Card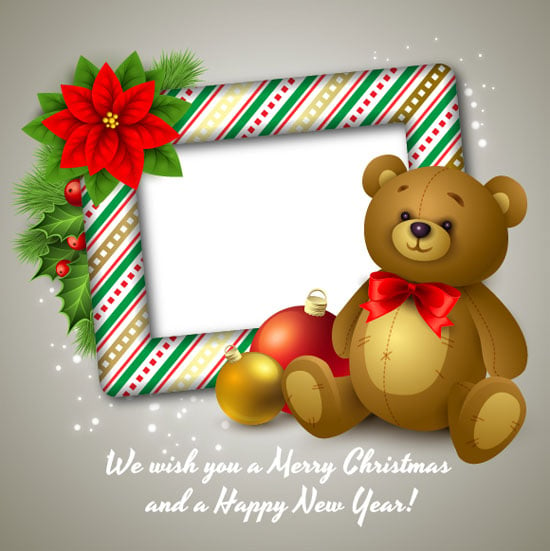 Beautiful Merry Christmas Card Design
Vector file Christmas card design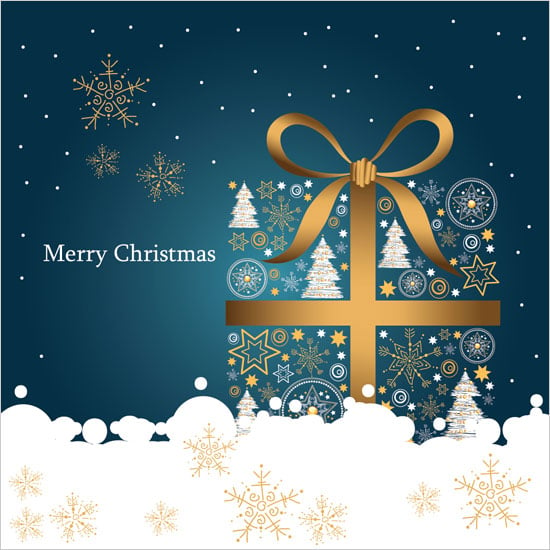 Merry Christmas by Santa Card Design
Vector file of Christmas Card design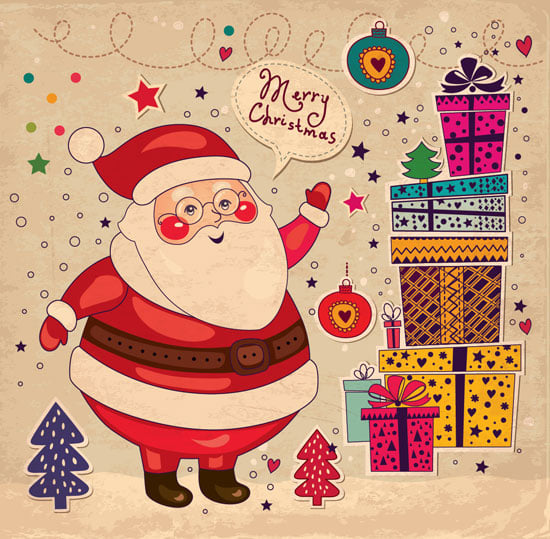 Recommended Posts of Christmas 2012