The very outlook of a person tells us how shabby, disciplined or educated he is, likewise when it comes to food stuff or other brand items, their appearance speak about their quality whether they are substantial or worth buying.
In the market when you roam around for your grocery and other food items you see there are millions of brands that offer quality products. There is a rat chase going on because every brand wants to make itself stand out and noticed. So consumers can prefer their product over the rest. Once an impression is made, people will hardly forget it and always trust the brand with its quality product. Food items and beverages' packaging should be designed in a way that it may tickle an eye to grab it in the first glimpse. So packaging of a food item/product should be appetizing, worth eating/drinking. In short the whole packaging of an item adds to its spark and individuality.
Quality, value and excellence should never be overlooked. Today I am unleashing energy drink packaging designs to power up your creativity. Extract cool ideas how to make a beverage worth buying through its packaging.
Wake up designers! Scroll down to seek inspiration how to keep the aesthetic element intact while doing with an energy drink's packaging. Just keep it locked in your mind, the more the product's packaging is overwhelming the more consumers will keep coming back in the same swing to buy it over and over again. Take it away! Do comment which energy drink packaging popped your eye!
Missile Energy Drink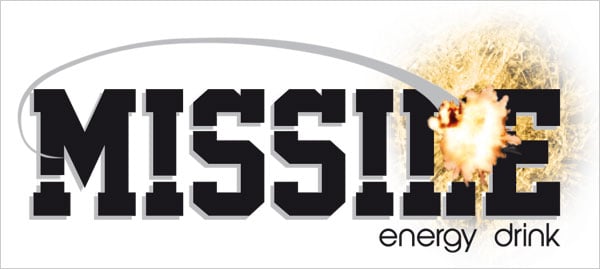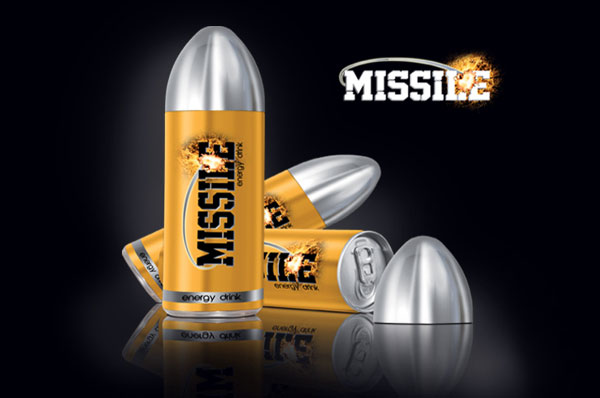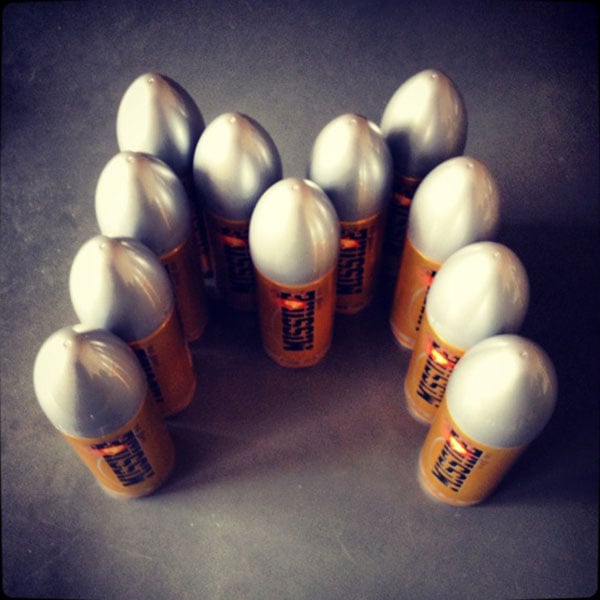 Magma Energy Drink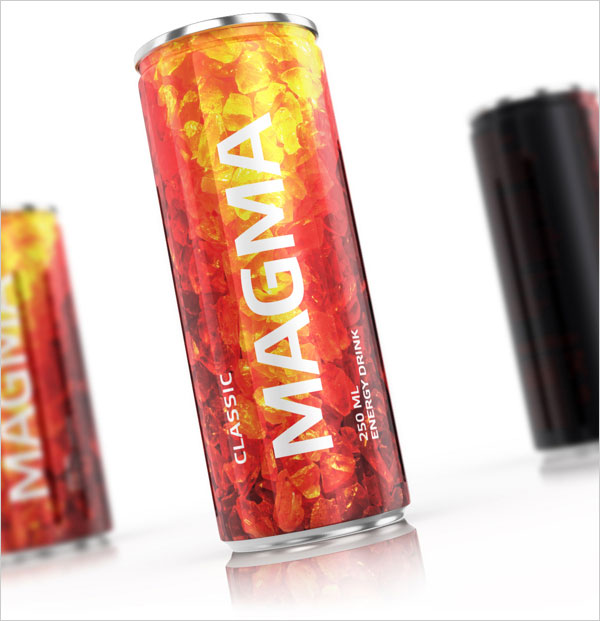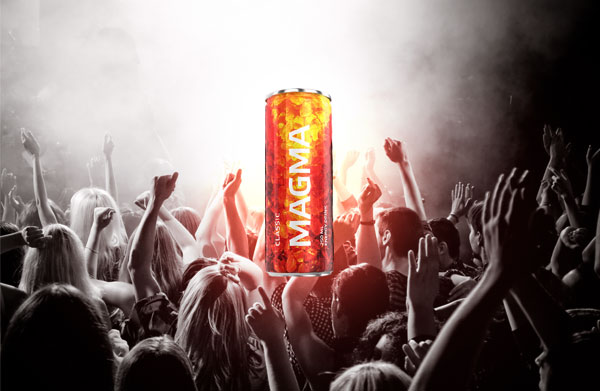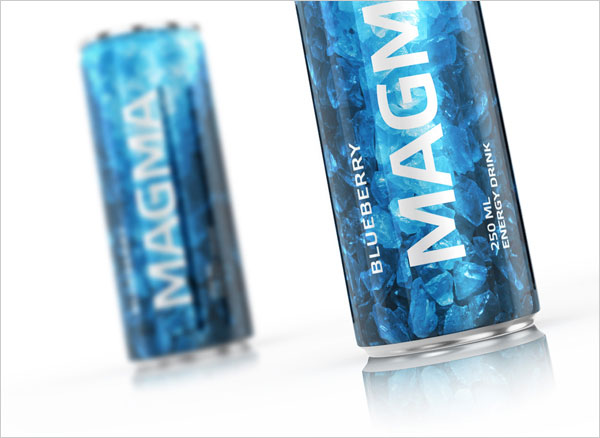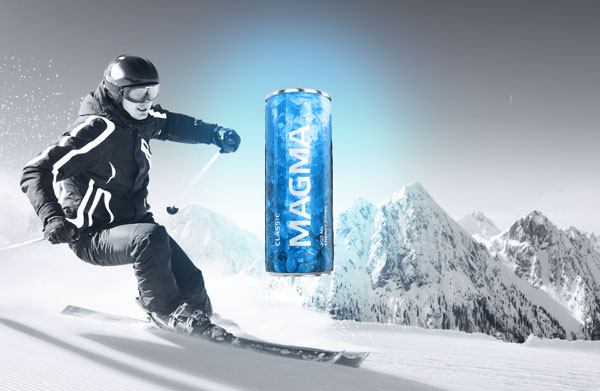 Super Hero Energy Drink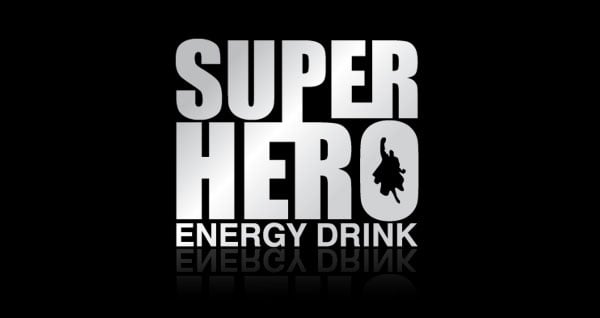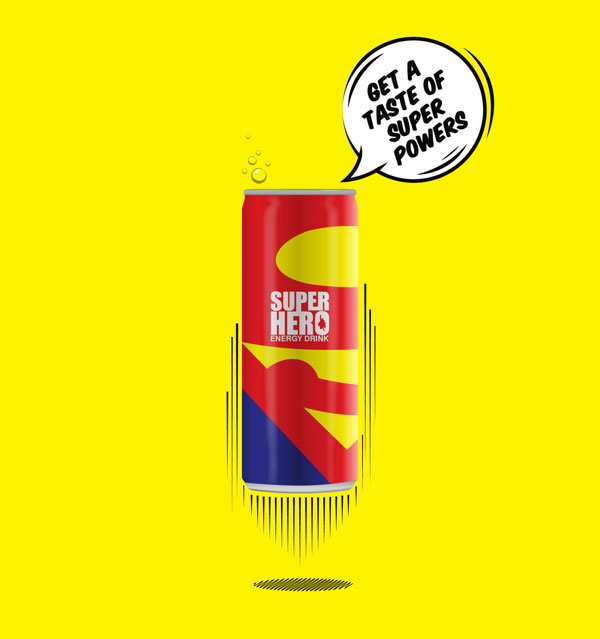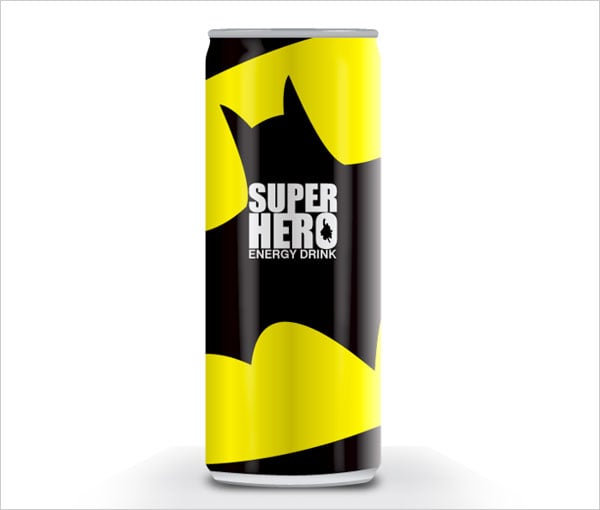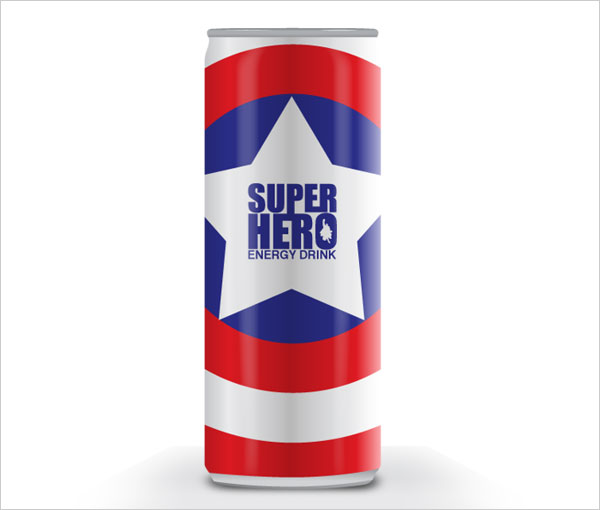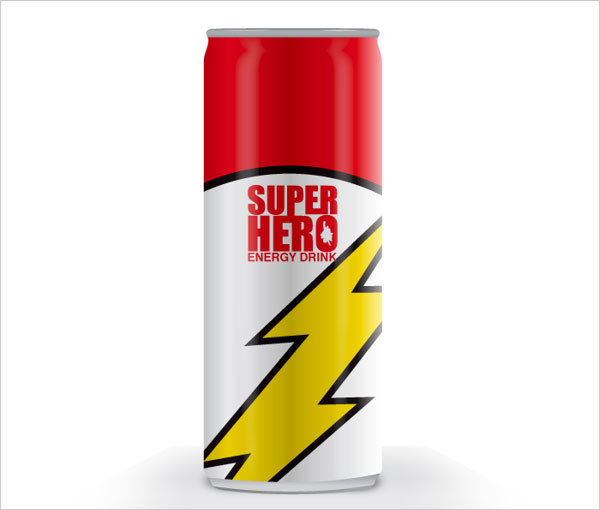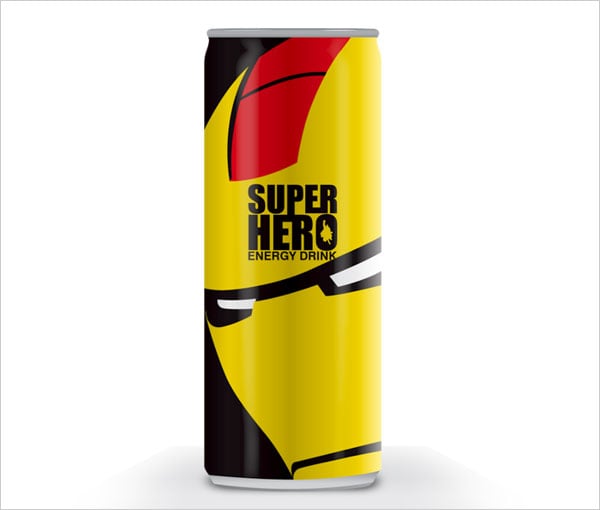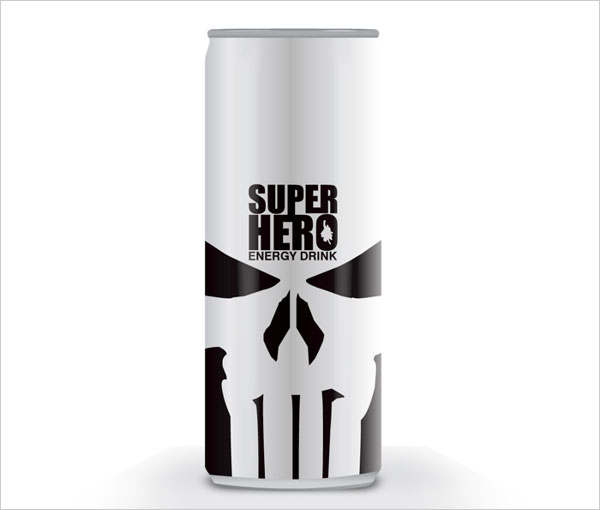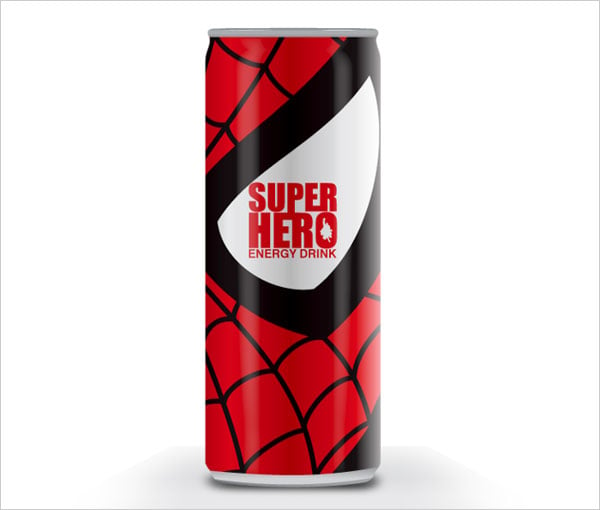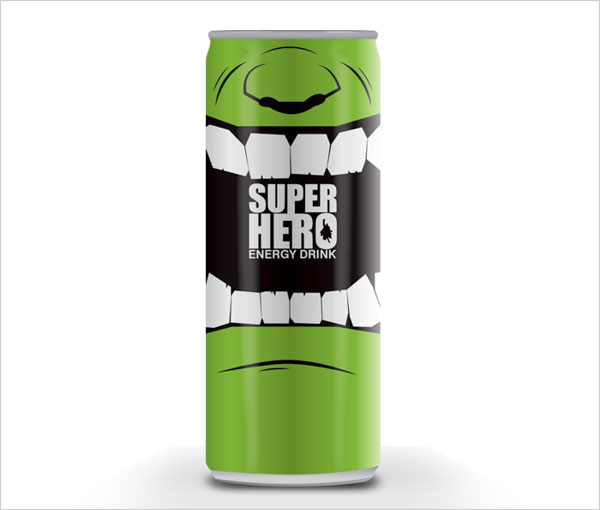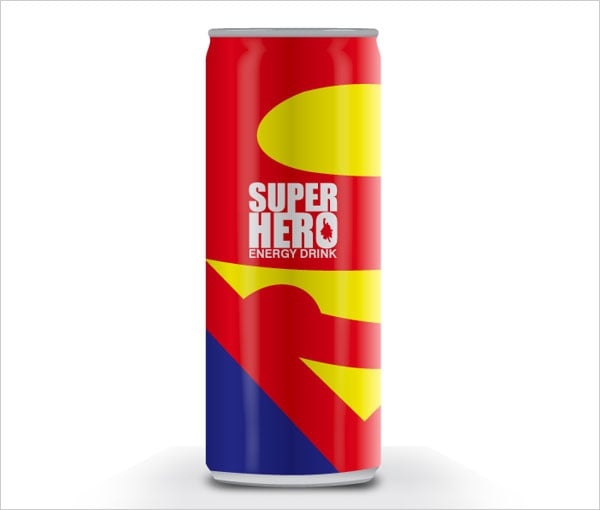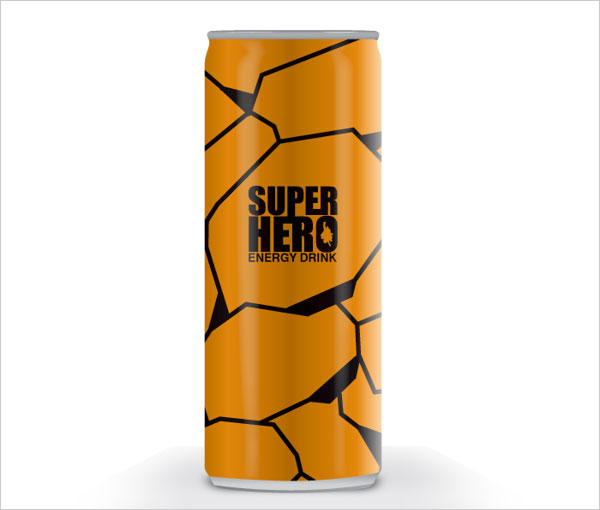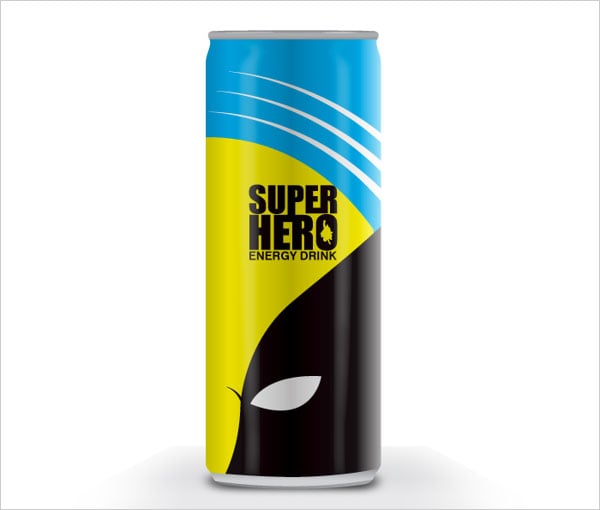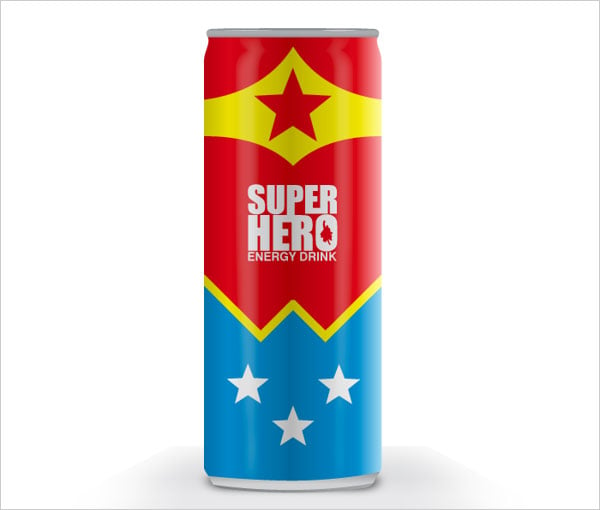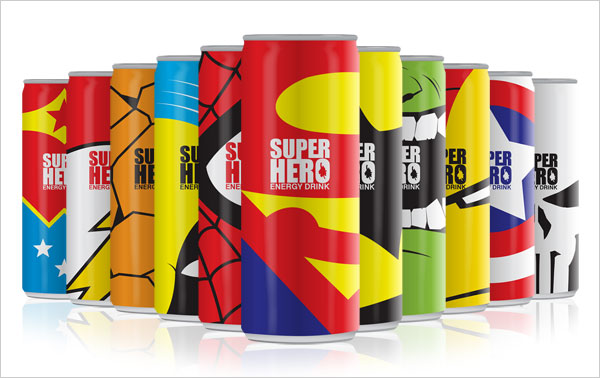 P-zero Energy Drink Inspired By Tyres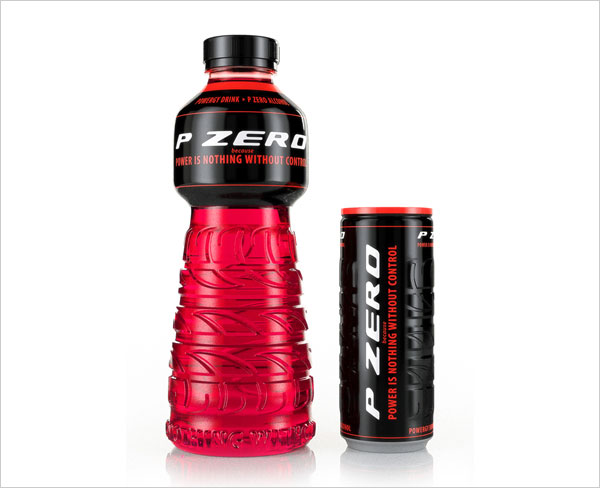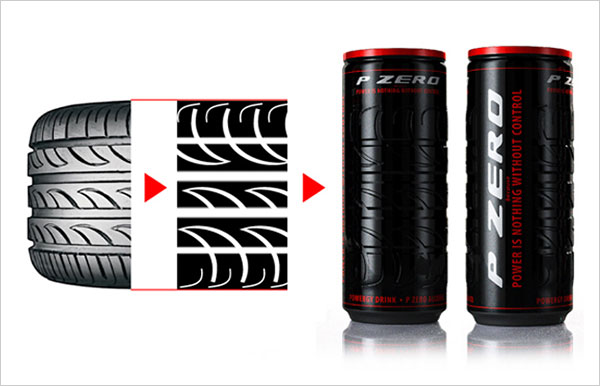 Strong Energy Drink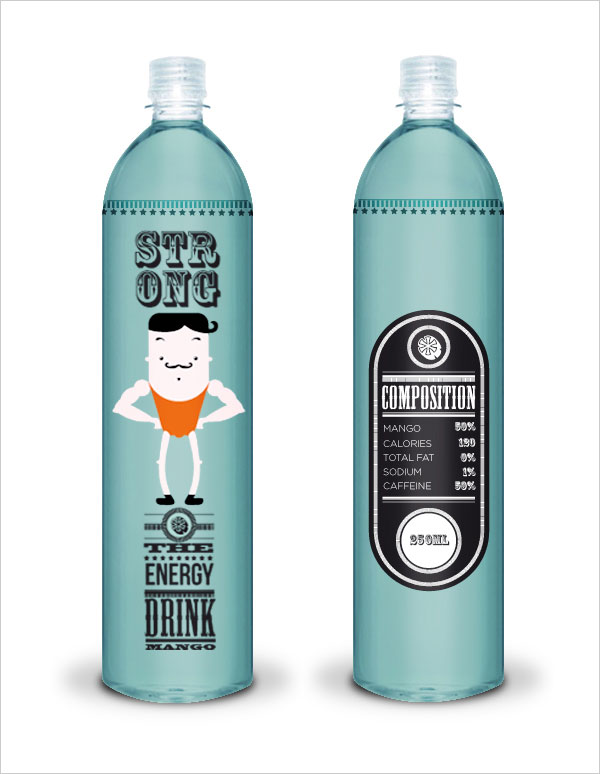 Full Throttle Energy Drink & Packaging Design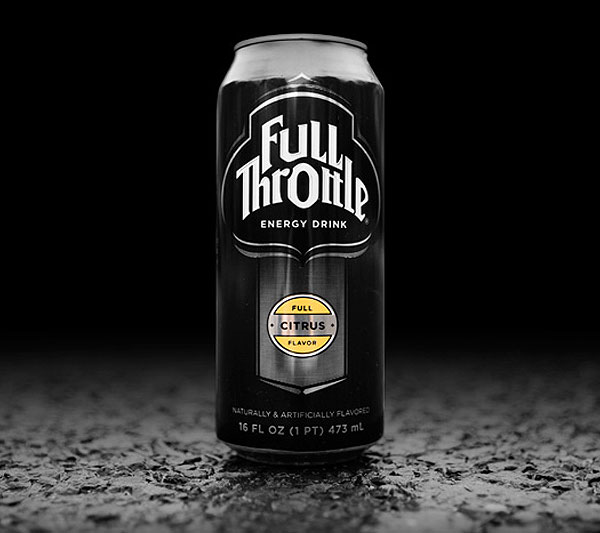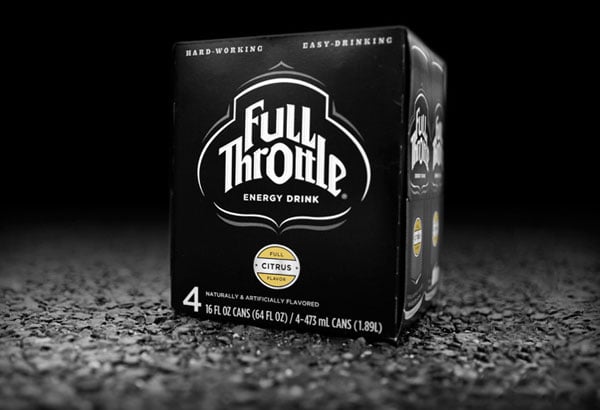 Power Pill Energy Drink Packaging Design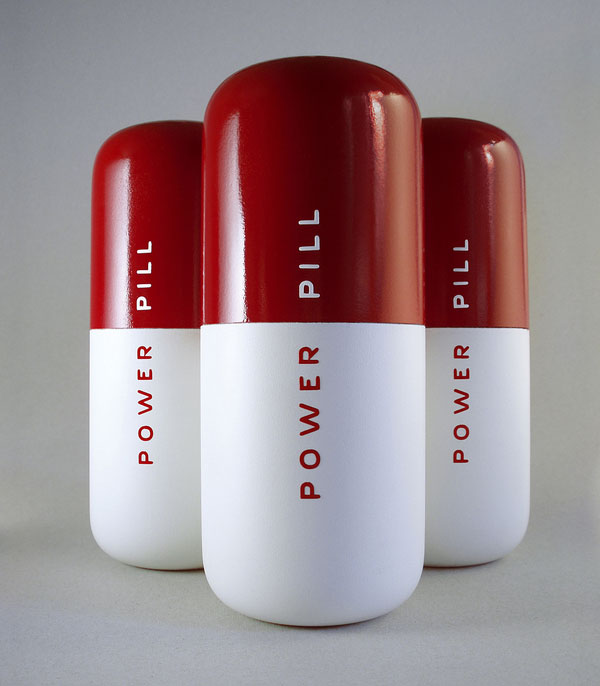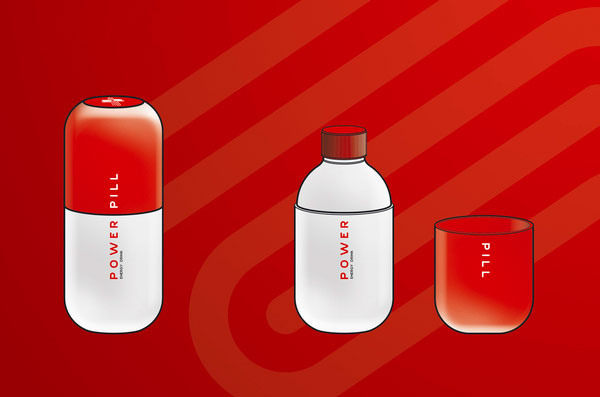 Tylenol Pain Reducer Sports Energy Drink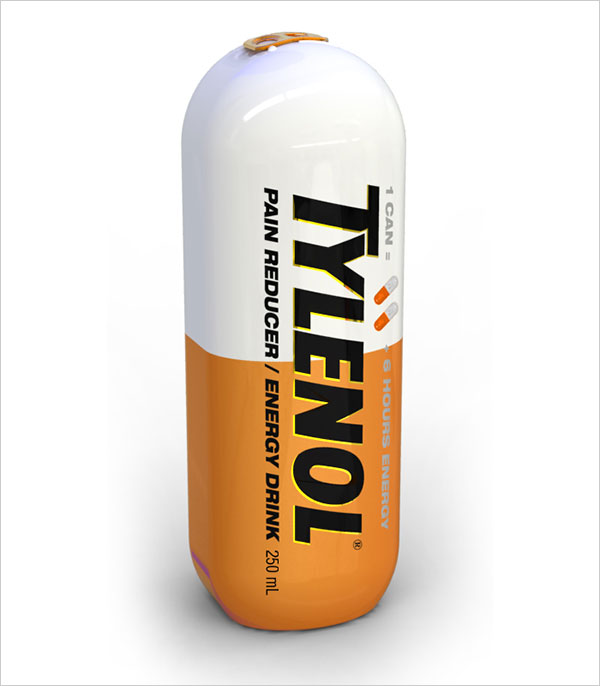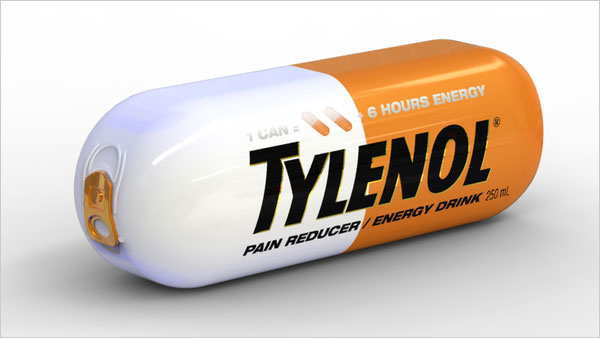 Bee Jet Energy Drink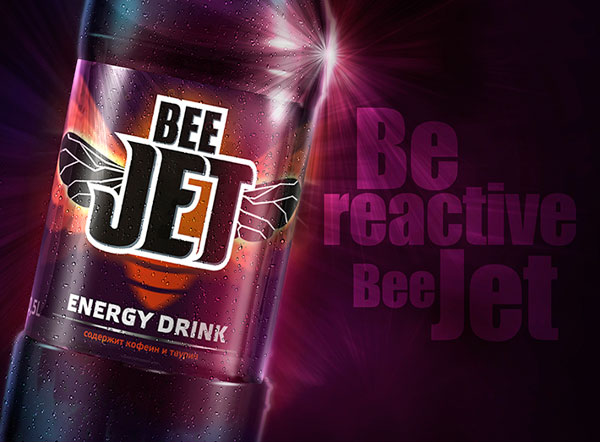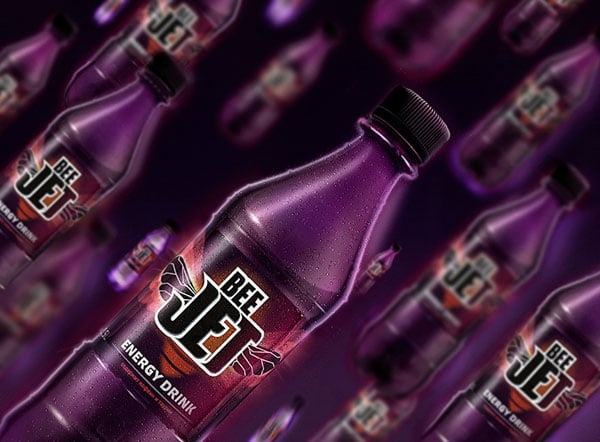 Powerade Energy Drink Packaging | Upgrade, Voltage, Pulse & MC2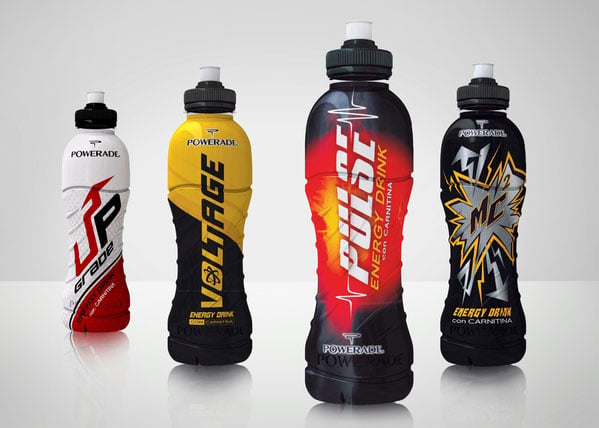 Red Bull Energy Drink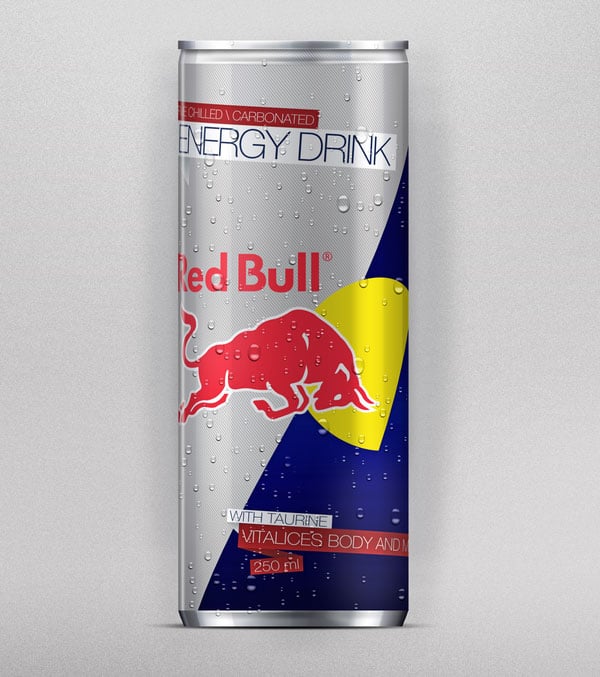 More Amazing Packaging Design Posts: