You never know about the ending without taking the first ladder. There is always an "A" that would take you to its end till "Z" and that's how every things goes accordingly. Words have an important value in our lives just by communication through actions isn't ample to get the message across, words are needed to channelize the things likewise when a designer is to make a design poster, typography design, brochure or a flyer he not only pins it with diverse colors and application, he also chooses a pertinent font to mark on his design to show what his design is imparting and divulging to its onlooker.
Fonts are actually the key element and the whole gist of a design poster. Whether it is to design a business card or any typography poster, without words written on it with a particular font, thing will go to trash can and would make no sense. In the nutshell we can sum up saying fonts are the soul that makes the sketch and outline where the design is the next and final ladder to unlock the door! Every font has a story of its own with a feel and meaning.
Today what I am showing you a post that has 10 absolutely free Sans Serif fonts that can be used in typography posters, brochures or in any design poster. The use of sans serif font has become quite rapid and repeated and they don't restrict themselves to less line width variation than "serif fonts". They are commonly used in headings rather than for body text. They look fine and proper no matter used in whatever piece of work. I hope this collection will make you pick any of them for your projects. Have a look!
1. Canter Free Sans Serif Fonts Family Pack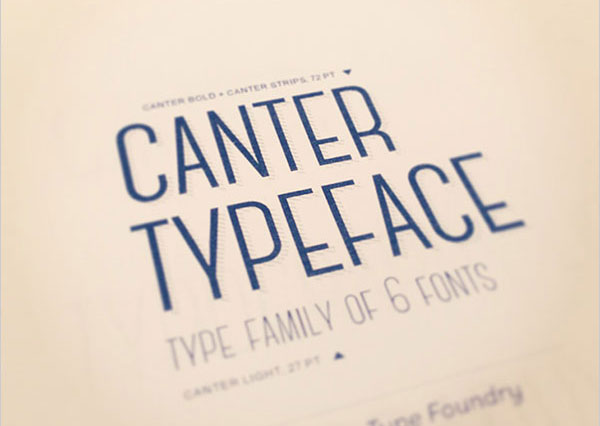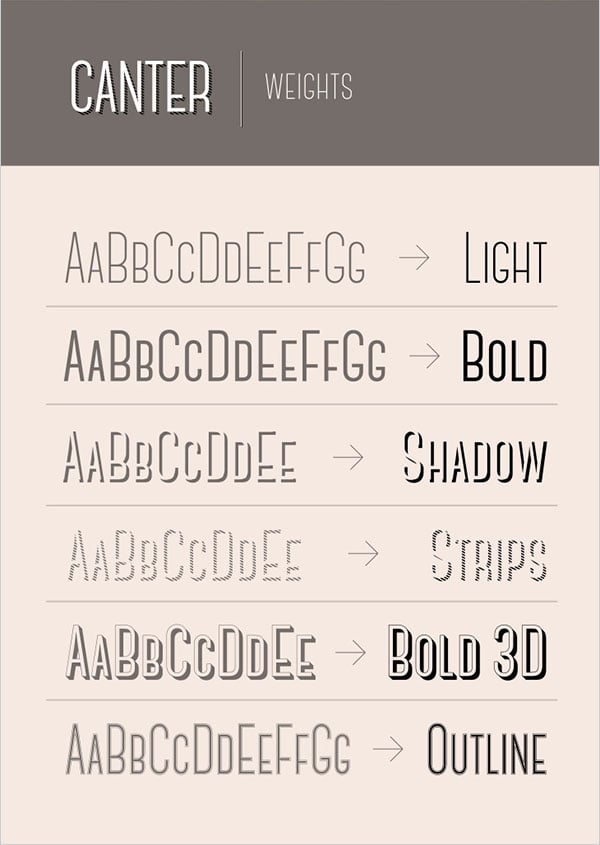 2. BARON Free Sans Serif Type Family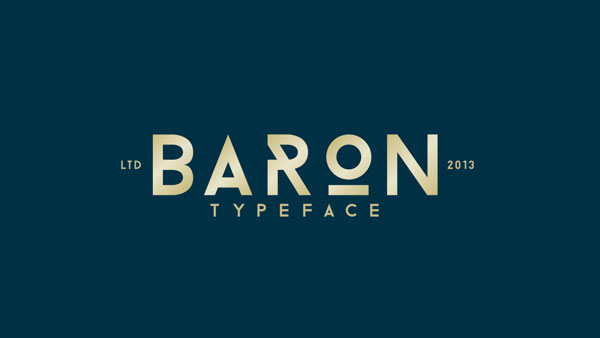 3. TOMAHAWK Free Sans Serif Font For Typography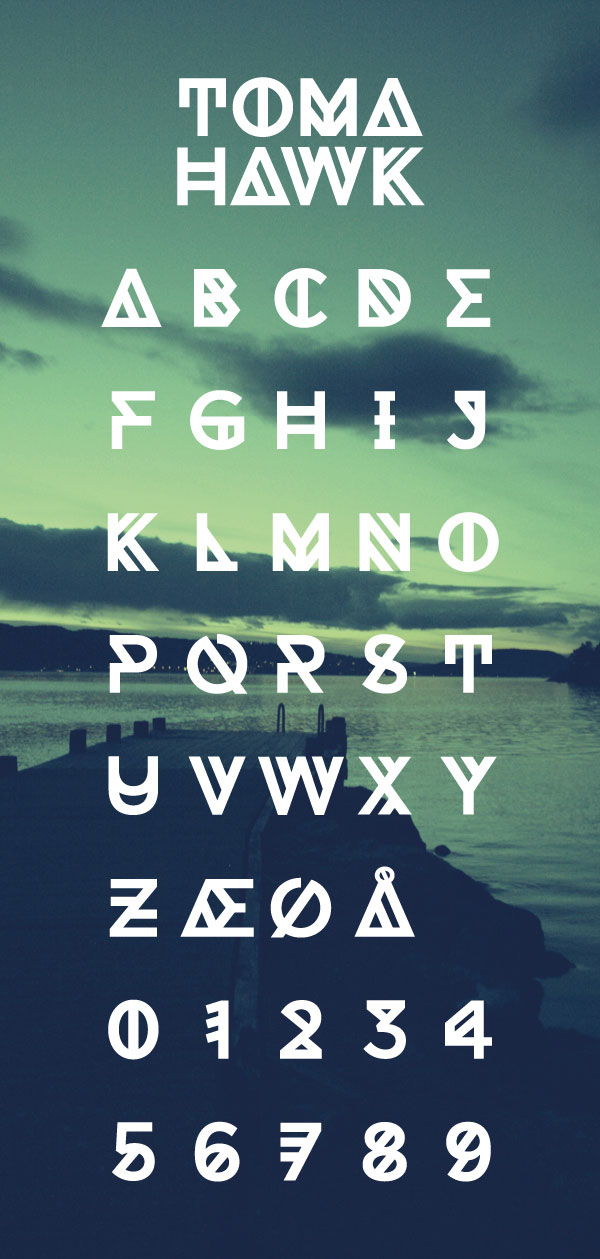 4. Manteka Free Sans Serif Fonts for typography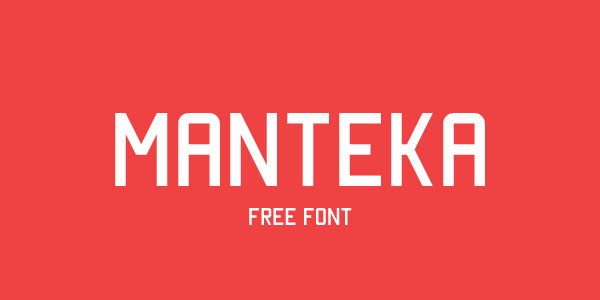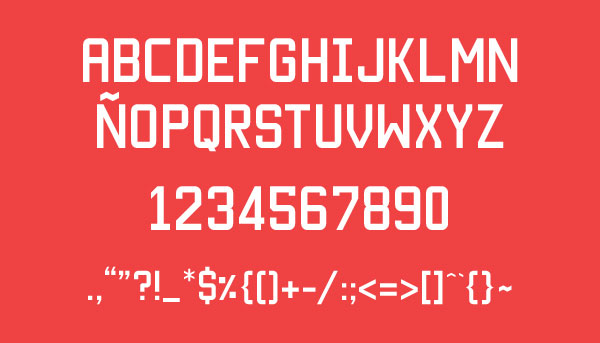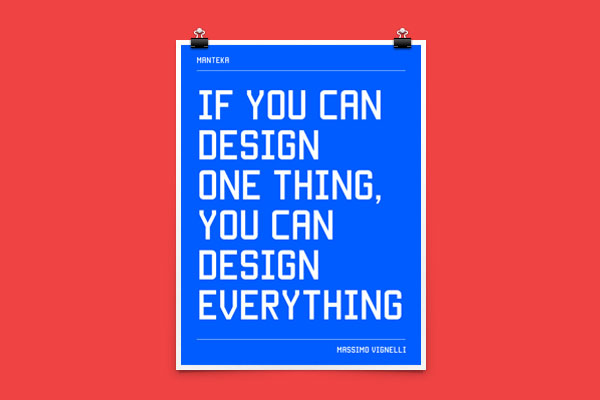 5. Higher Free Sans Serif Font for typography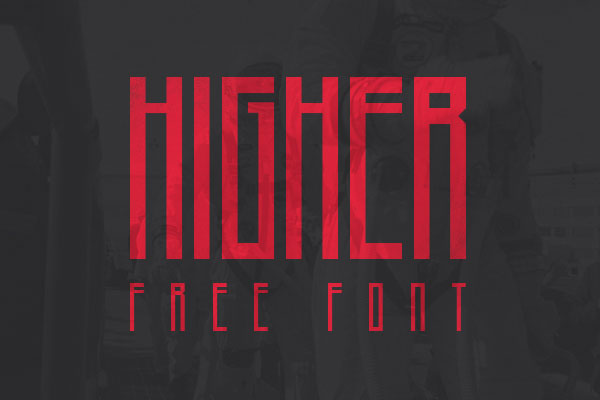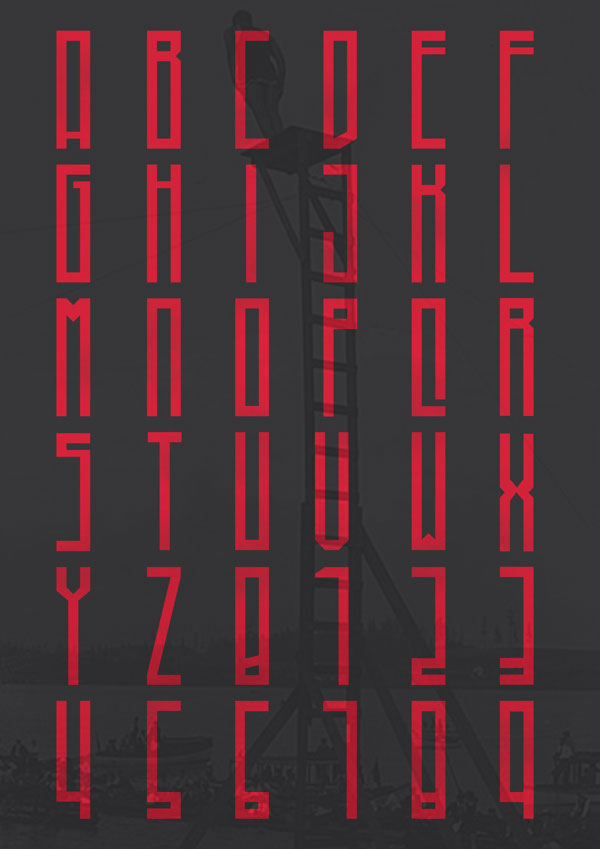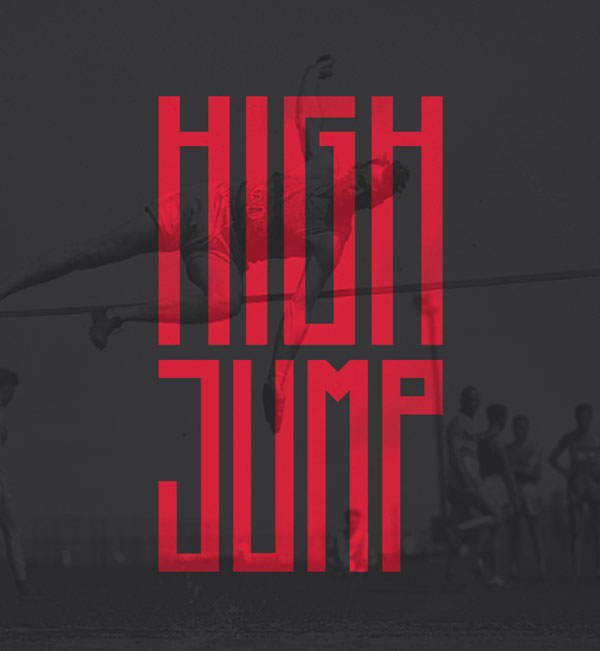 6. Bravo Free Sans Serif Font for typography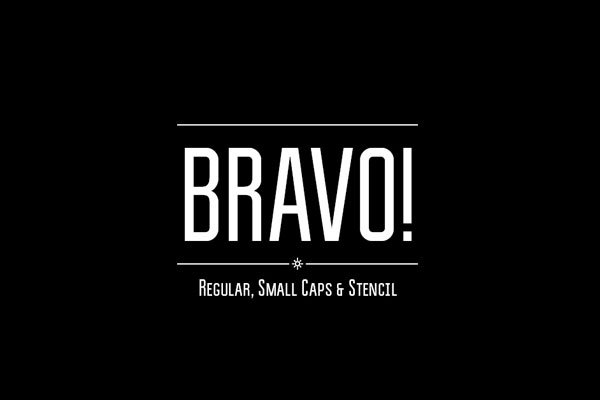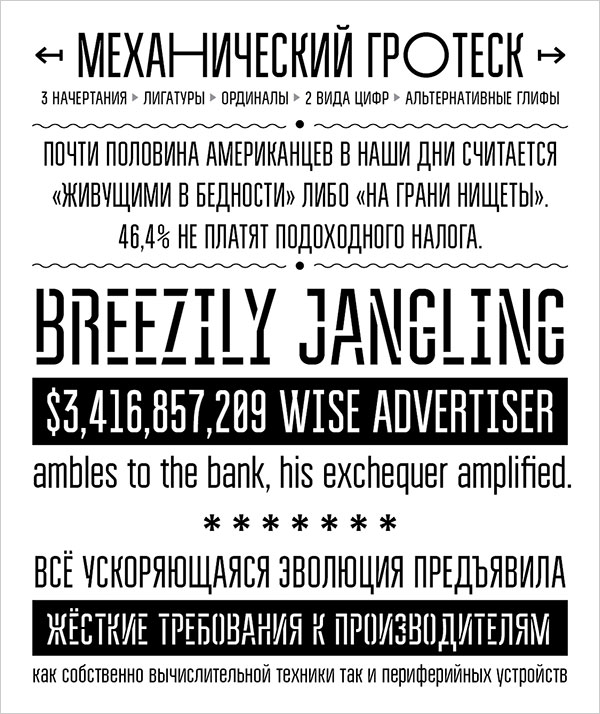 7. Deco Neue Free Sans Serif Font For Typography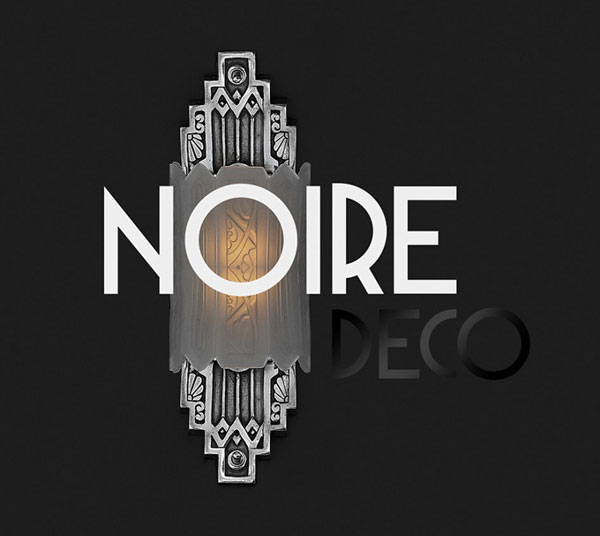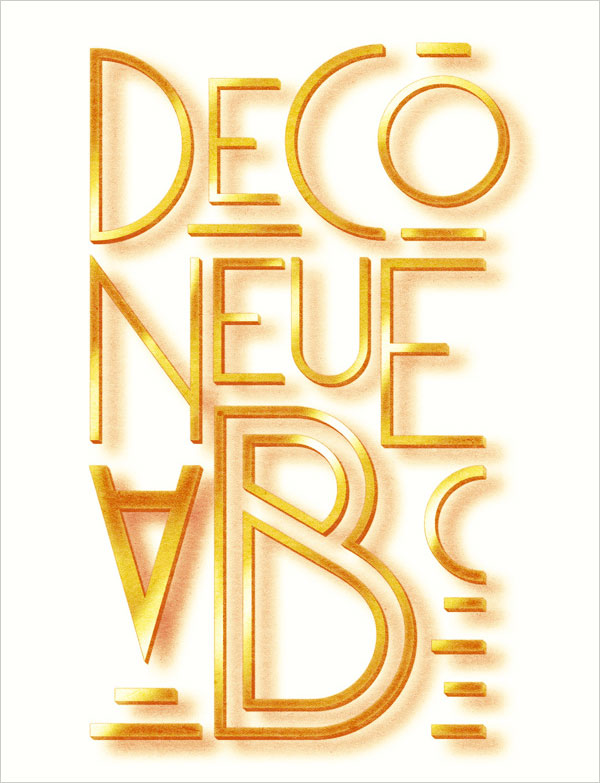 8. Mojave Free Typeface Family for Typography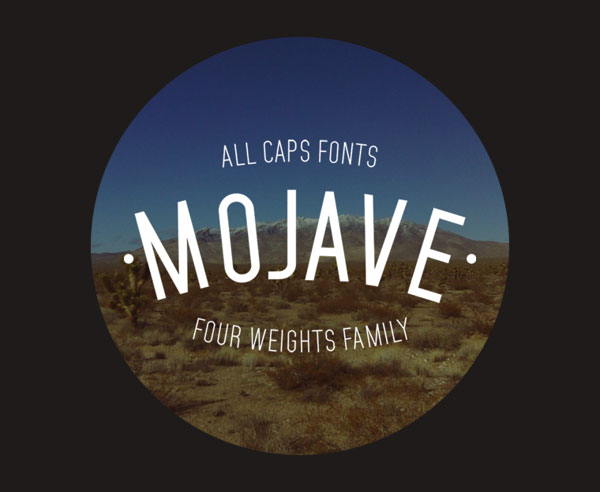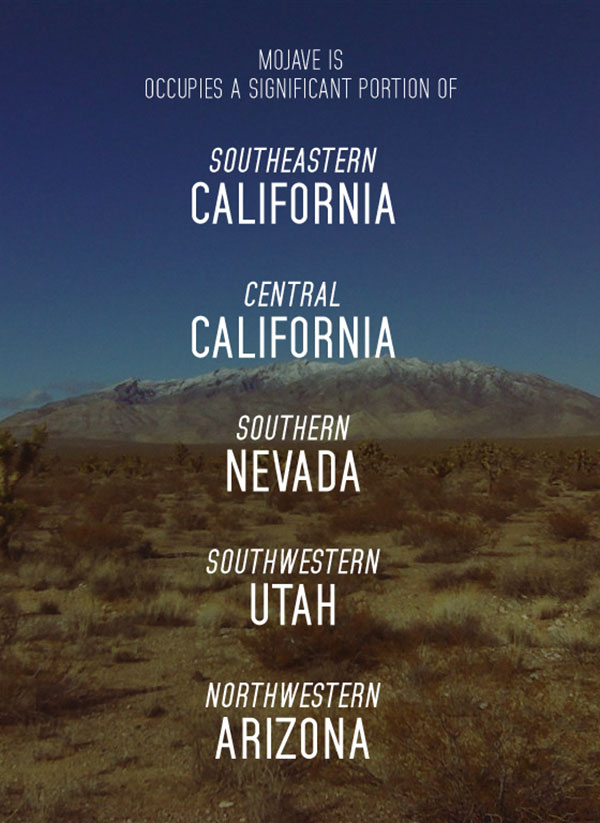 9. Nougatine Free Sans Serif Font Download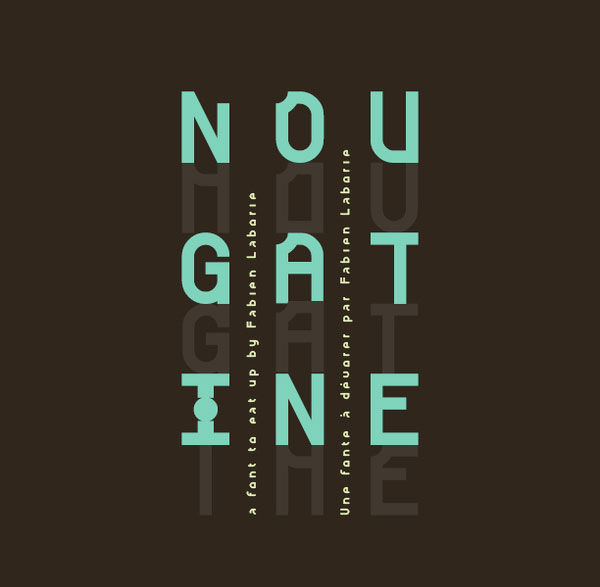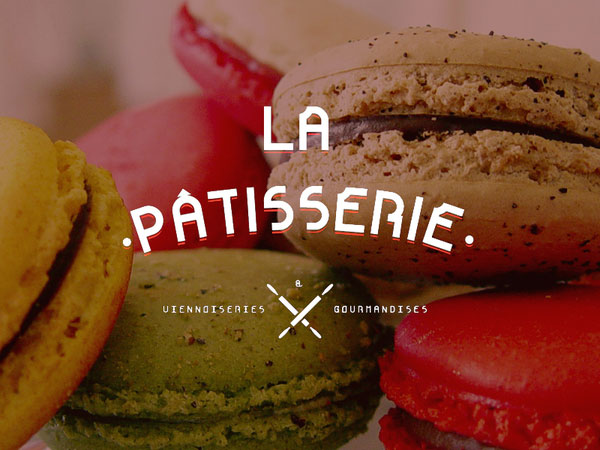 10. Corduroy Free Slab Serif Font for typography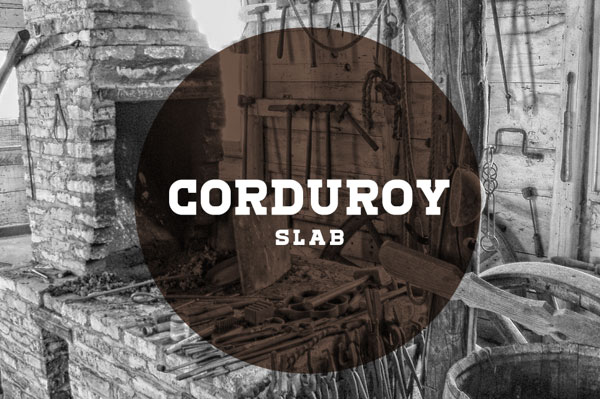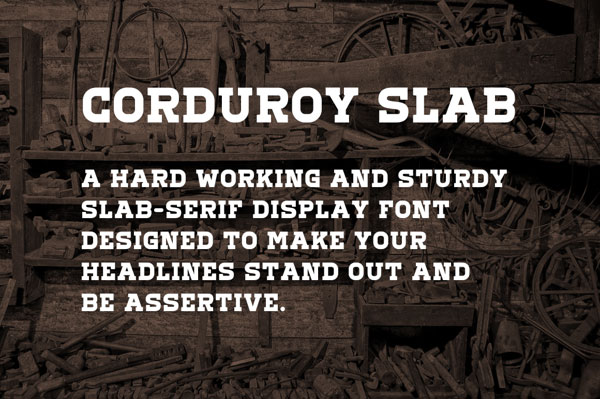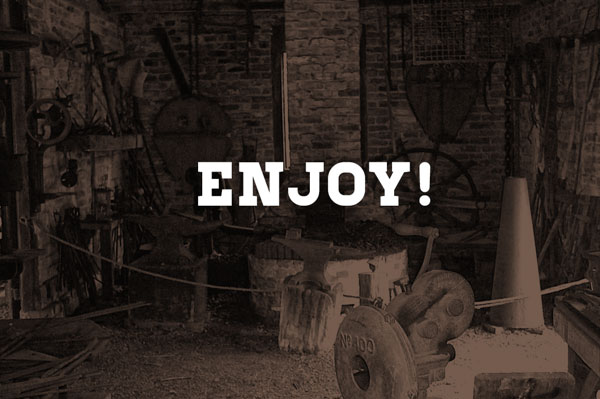 More Amazing Free Fonts Collection: