I'm a huge fan of designers who are able to use a small canvas area to create something remarkable and interesting. App icons are the perfect example of this – you have so little space to work with, and there are so many constraints. The icon needs to represent the brand, and the software itself. It needs to stand out from a sea of other icons, and it needs to be memorable, interesting and have a bit of personality behind it. This is remarkably difficult at the best of times, but when you only have a 120px by 120px canvas to work with, it becomes a fiendishly nerve-wracking challenge.
App icons that have personality and appear interesting often have to be unexpected – particularly if you want them to stand out. Vivid, bold uses of colour can help achieve this, as can abstract concepts or unusual shapes. It's never been more important to have a strong focus on visual design, especially now that iOS 7 is out, forcing many of the major app developers to rework with cleaner, flatter and more visually inspired icons. Great app icons often have unexpected and unintentional benefits, like being more likely to earn their place on a user's home screen or being a bit more likely to be downloaded from the App Store versus a rival app. The app icon itself is usually seen more frequently than the software, and so it's important to spend time getting it right.
I wanted to bring together a collection of some of my favourite app icon designs. Many of these are brand new, and some stand out by employing colour liberally, while others use trends and techniques that go against the grain and, as such, produce a more unexpected icon style. In either case, each of these has been beautifully crafted and would suit even the most polished and professional designer's taste. Some of these icons are for real apps, while others are test designs done for practice – but in either case I hope that these give you some inspiration for your own app icon design projects. If you know of any other examples, please do share them in the comments!
Golf App iOS Icon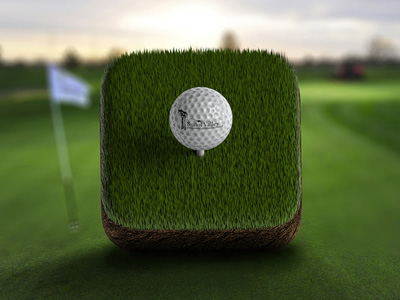 Touch ID app icon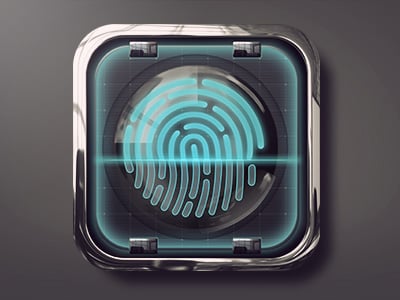 iPhone App Logo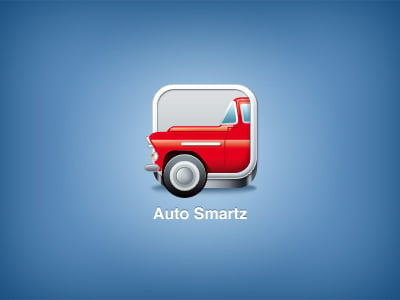 iPad App icon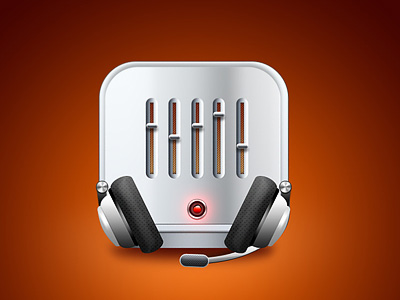 Swimming Pool iOS icon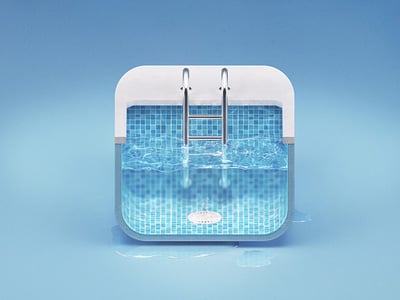 Locker app icon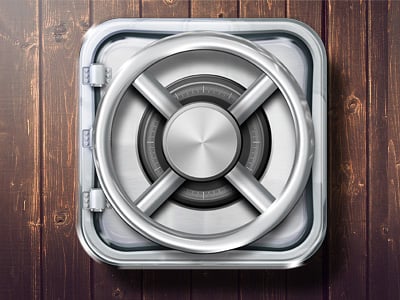 Wooden Door App Icon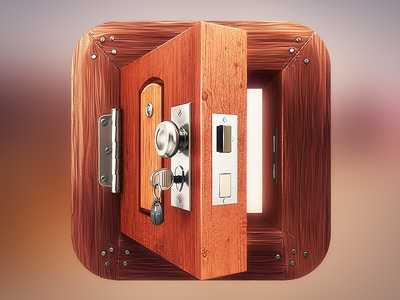 Soccer Ball App Icon Design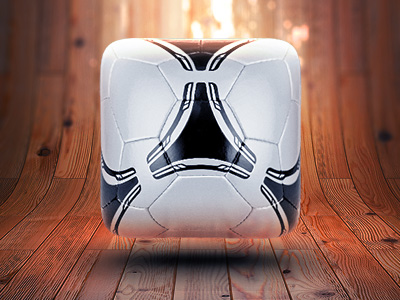 Darth Vader Star Wars app icon tribute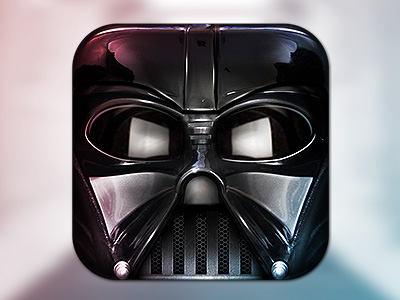 App Icon Design For Pirate Ship Game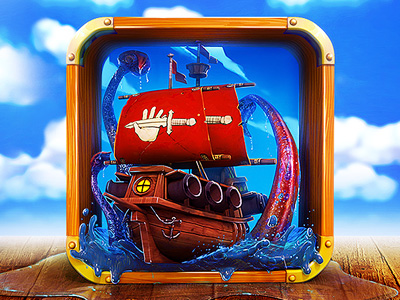 Icon for food shooting app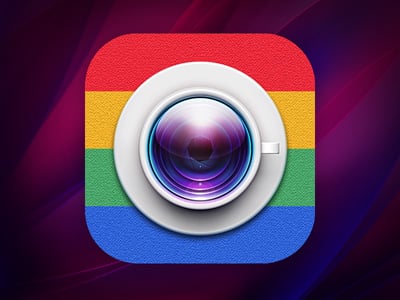 ImGame Beta Tester Creative icon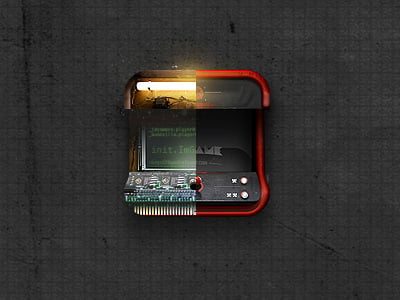 Primal App to edit & Share Photos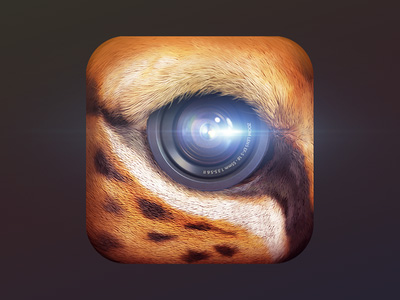 The Island app icon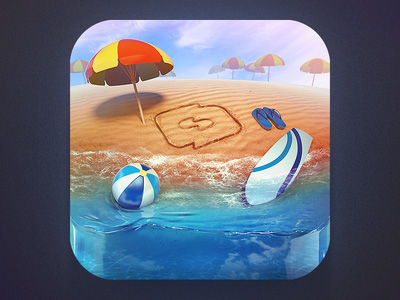 App Alarm Icon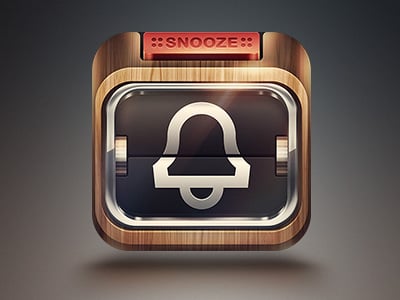 Golden Key iOS Icon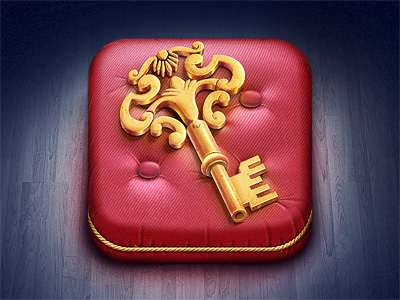 Lava iphone App Icon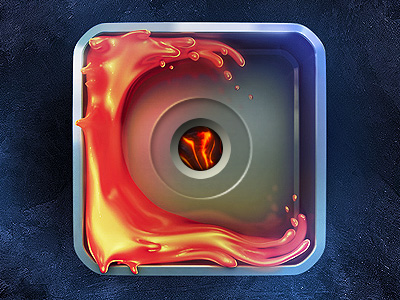 Pizza App iOS Icon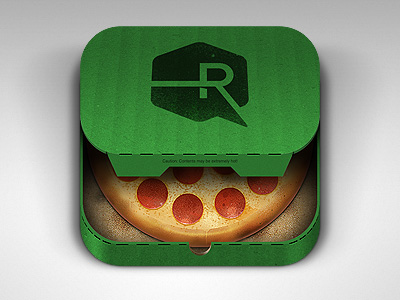 Halloween Pumpkin App Icon design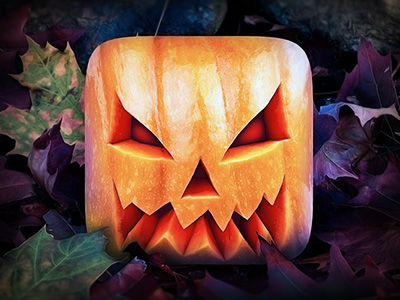 The Travel Box app icon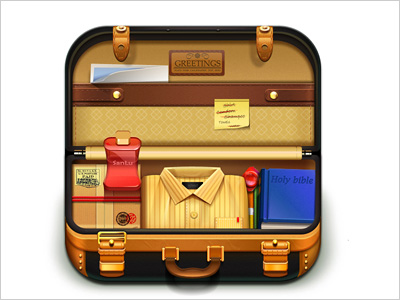 Mixer iOS Icon 1x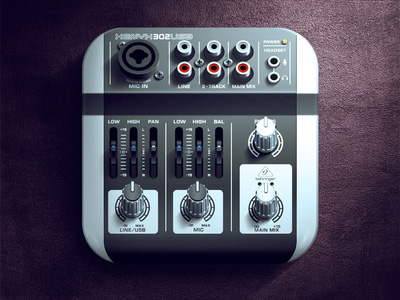 Have you found any creative, quirky and interesting app icons that deserve to be showcased? Let us know what you've discovered in the comments!
Post Contributor: Dan writes for present ideas experts The Handpicked Collection, who specialise in thoughtful Christmas gifts. In his spare time he enjoys studying both graphic and web design.
 More Amazing iPhone App Icons Posts