Since the childhood we are raised having the dreams of becoming a superhero that has gift of the gab, that can smell snake in the grass, that can jump off the bridges, climb onto the mountains, move the rivers, power to roll up the world, save the universe from the enemies' invasion, win the hearts of the people and spread peace. We all have such favorite ideal superheroes from Batman to Superman, from Spiderman to Thor, and the list goes on.
We want their powers, we want their energies. But that does not happen in the real world. Here no magic wand, no spider-web, no wings and no thunder bolt would come for our rescue. Talking about our today's post which is an amalgamation of  Thor : The Dark World 2013 movie wallpapers HD & Facebook covers for your interest.
Thor movie hit the charts, it was that blockbuster movie which created records and made people fall in love with Thor. Now 'Thor: The Dark World' is going to be unveiled on the big screens this 2013 on November 8th with all the more action, jam-packed adventure, fantasy and uproar.
In the movie the plot obviously revolves around the main protagonist Thor who is confronted with a foe which even Odin and Asgard are unable to endure. Now Thor has to come along with his marvelous powers and go over board to take this challenge relentlessly, his voyage will form a reunion with Jane Foster & impel him to martyr everything to save us all from hazardousness. Alan Taylor is going to show the best directorial skills in the movie whereas Christopher Yost and Christopher Markus will unleash the best screen play we all would love.
My today's post is dedicated to all the Marvel's fans who keep an eye on the release of their favorite Marvel hero's movie. Look through the collection and do share your enthusiasm how anxious are you for the movie. Here we go!
Thor 2 The Dark World 2013 Movie Release Date:
Thor 2 The Dark World 2013 Cast:
Thor 2 Wallpapers | Thor 2 Official Website Visit
Thor 2 Official Movie poster Wallpaper

Thor 2 Official Wallpaper HD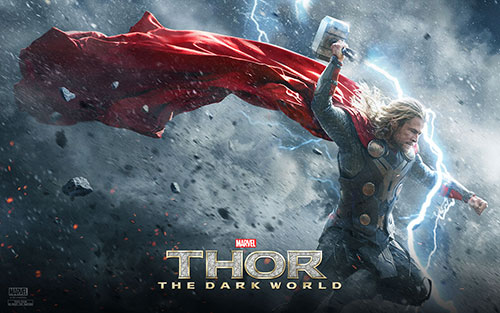 Thor 2 Official Movie Wallpaper HD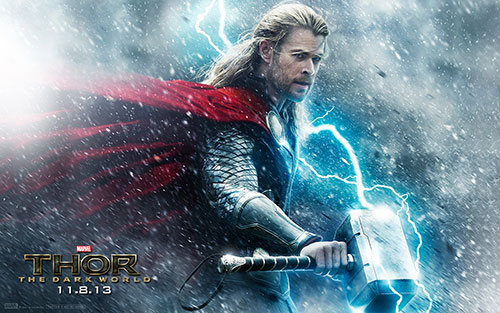 Jane Foster Official Wallpaper HD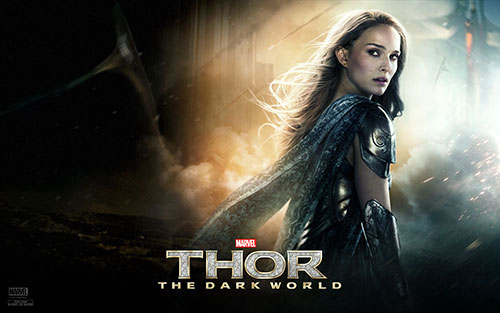 Thor 2 Official Loki Wallpaper HD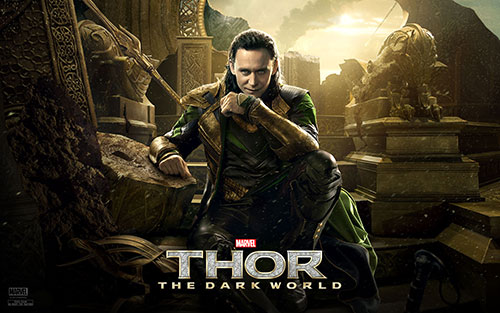 Thor 2 Odin Official Wallpaper HD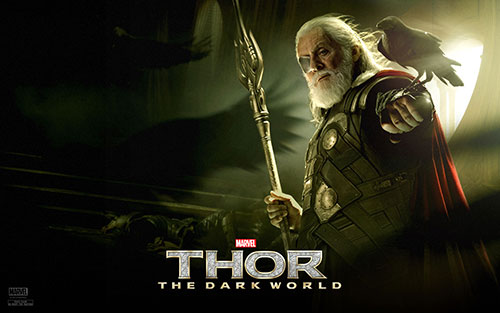 Thor 2 Villain Malekith Official Wallpaper HD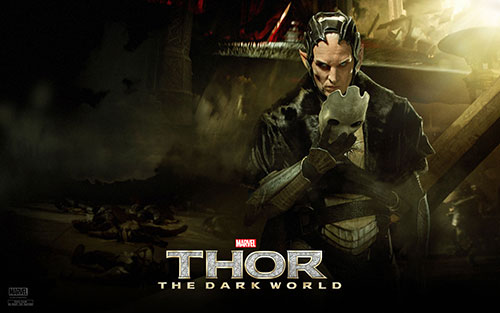 Thor 2 Heimdall Official Wallpaper HD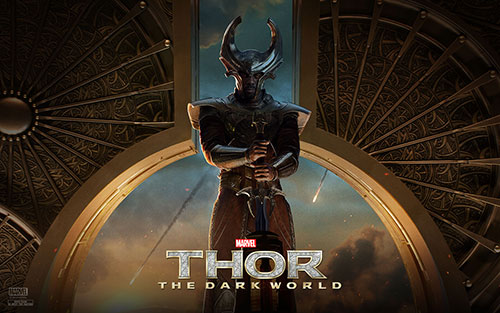 Jane Foster & Frigga HD Wallpaper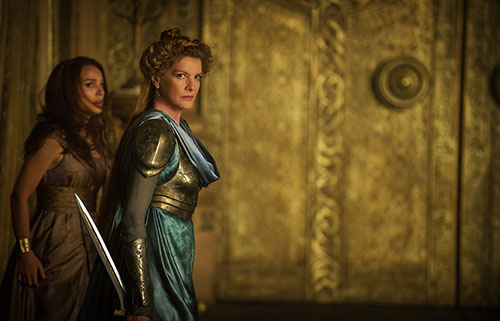 Loki Wallpaper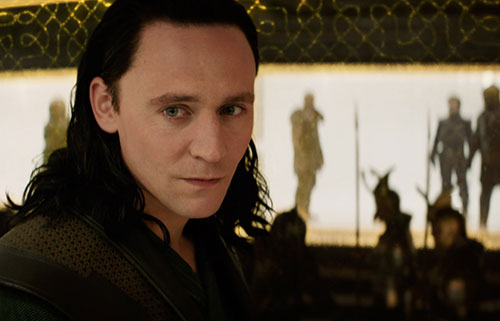 Thor 2  Fandral Wallpaper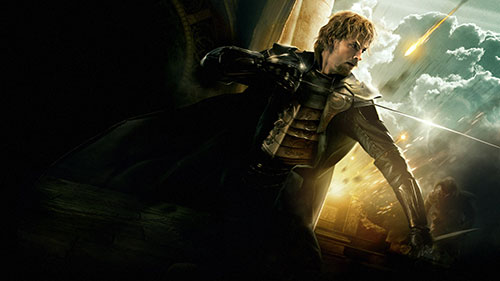 Odin Thor 2 The Dark World 2013 HD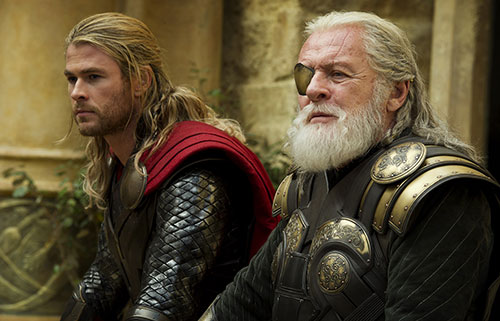 Odin Wallpaper HD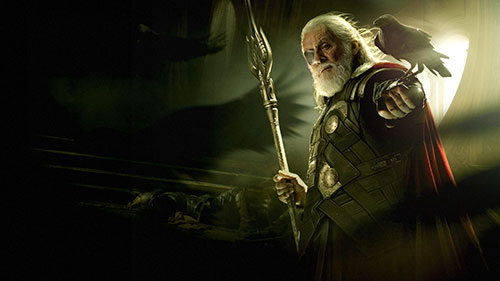 Sif Wallpaper HD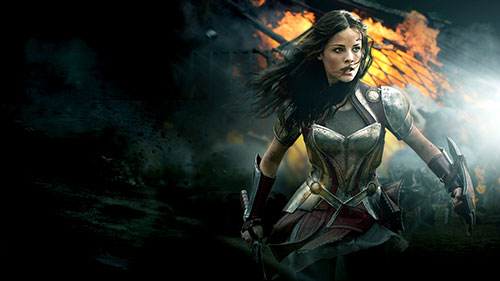 Thor & Heimdall HD Wallpaper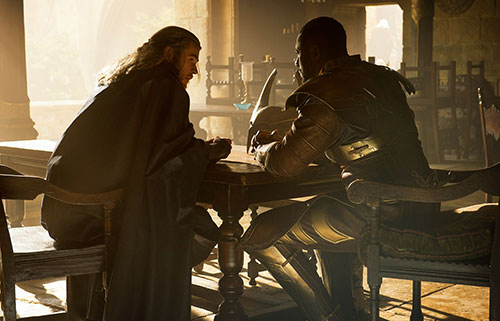 Thor & Jane Foster Wallpaper HD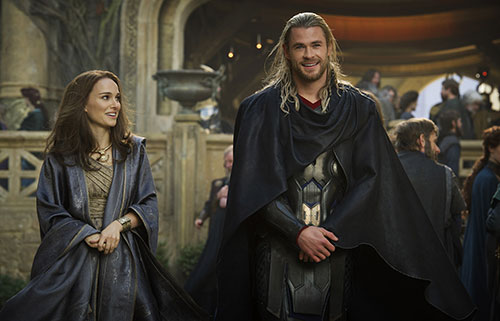 Thor & Loki HD Wallpaper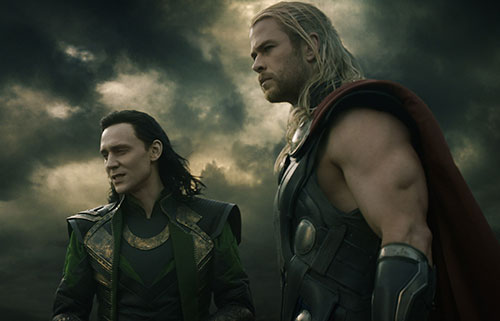 Thor & Odin Wallpaper HD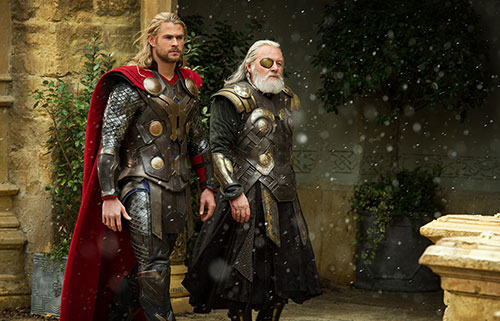 Thor 2 Loki Image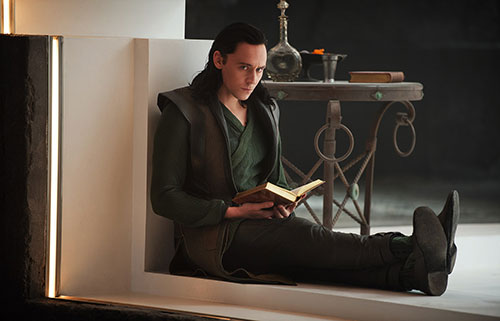 Thor 2 Movie Scene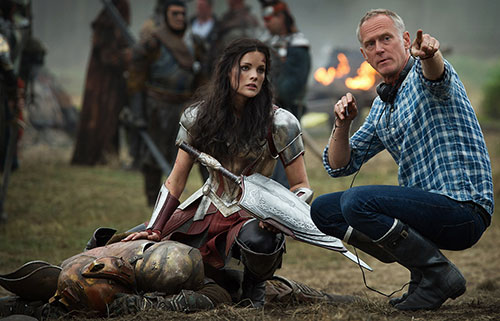 Thor 2 Movie Scene Wallpapers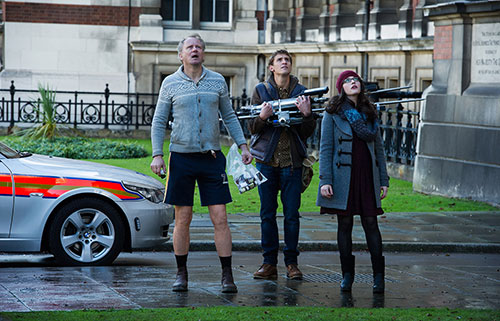 Thor 2 Movie Stills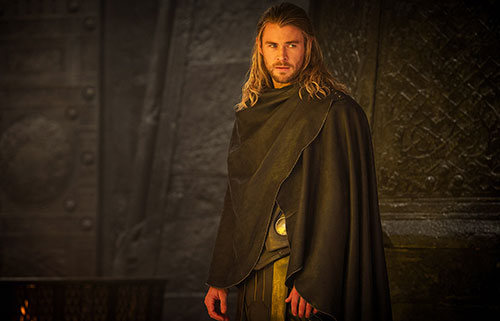 Thor 2 villain The Dark World 2013 HD Wallpaper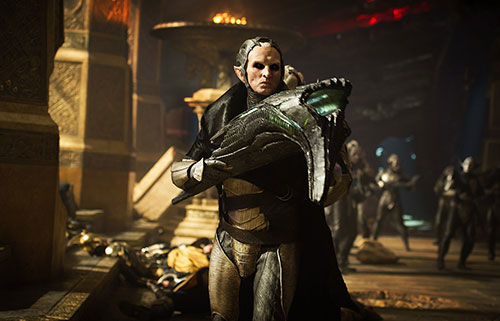 Thor 2 The Dark World 2013 HD Wallpaper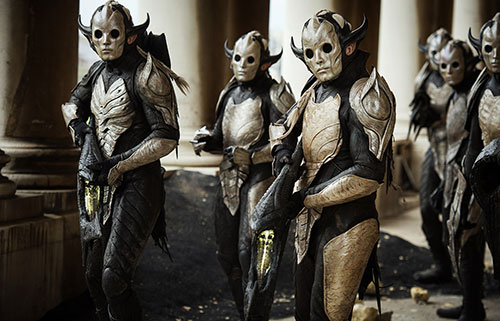 Thor 2 The Dark World 2013 Wallpaper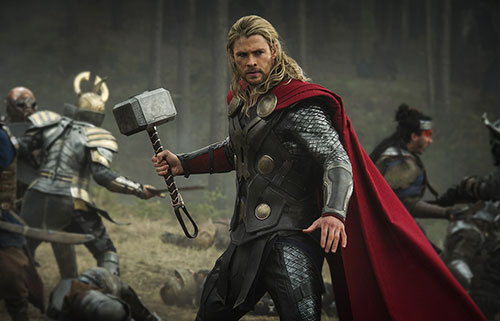 Thor 2 Villain HD Wallpaper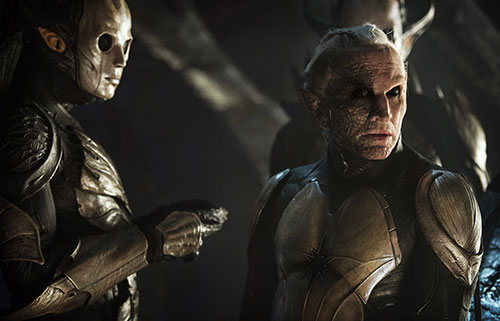 Thor 2 villain HD Wallpaper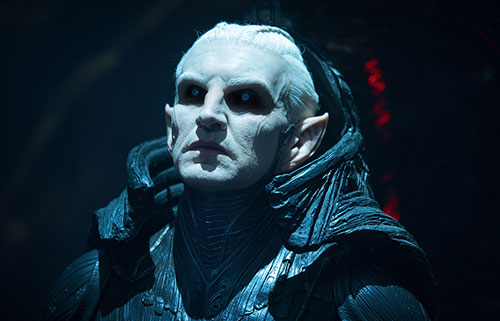 Thor Fighting HD Wallpaper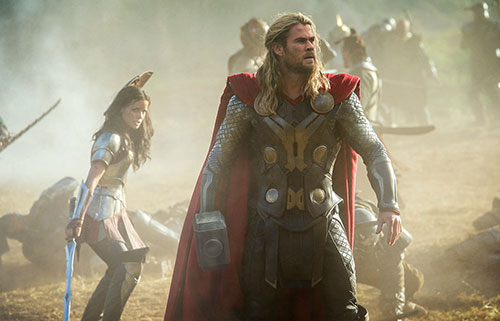 Volstagg Wallpaper HD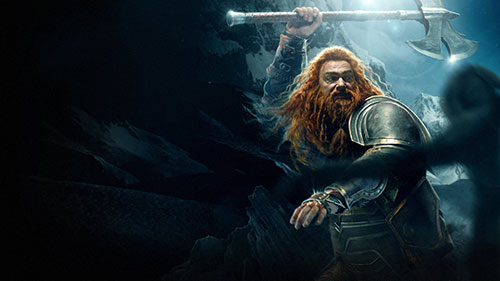 Thor 2 Facebook Cover Photos








Some more amazing movie wallpapers