You know nothing looks interesting if it is not creative, I once heard a writer saying that if you have a good sense of humor you have a longer way to go, if you know how to play with words, you can trick anybody, if you know how to use fun and puns, and how to use sarcasm in a lighter way, you can do anything and everything.
For the designers, creativity is the center of gravity and they have to gravitate back to it over and over again because there is no way out other than this. Designers are like caught up in a maze, they themselves have to find the key of treasure to impress the clients and they can get it easily when they put their mind and heart into their hands. Because that's where innovation and creativity comes from.
If the website is down or any file is not opening a blank white page usually spreads over the screen that looks boring so to catch the audience you can always make the 404 error page interesting so they can stay hooked to it until the webpage finally opens or responds, you can always put a back button on the page so they can drive back to the other pages of the site and do not get deviated or swayed by the unresponsive page of your blog.
I think it is certainly a good idea to go about and a blogger must add any of these following 404 error design options into his website. Have a look at it, remember when you use your head you can create anything with it. Your thoughts should never get mute, they should make a way like a stream running around the rocks. Use your creativity on your websites/blogs so to put the ambiguity or boredom on the back seat.
Stay hooked to us and we will keep coming back for more stunning posts for you all. Subscribe us because something amazing is all set to sail away
1. Creashit Gallery 404 error page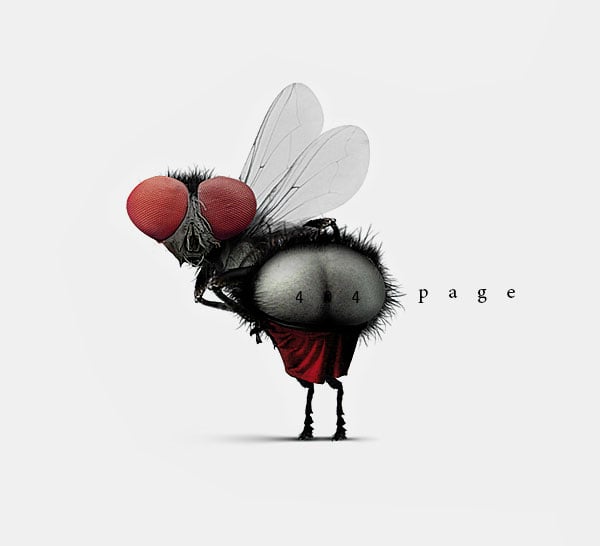 2. Missing File 404 error page designs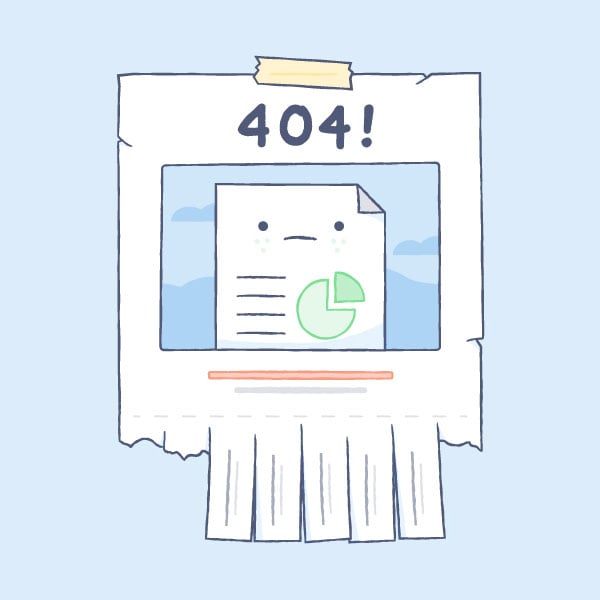 3. Fun 404 Page Design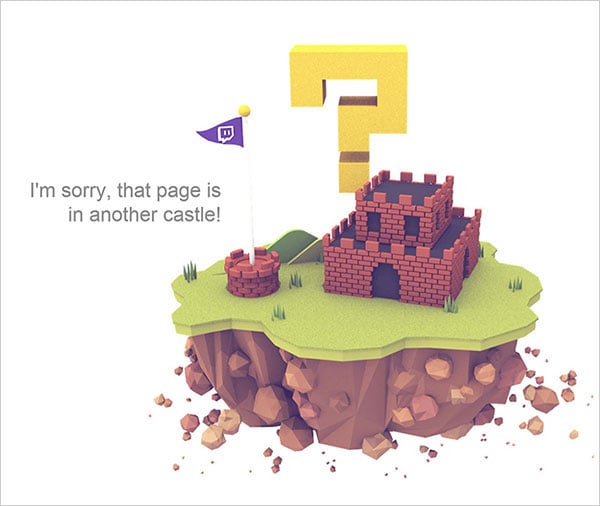 4. 404 page not found design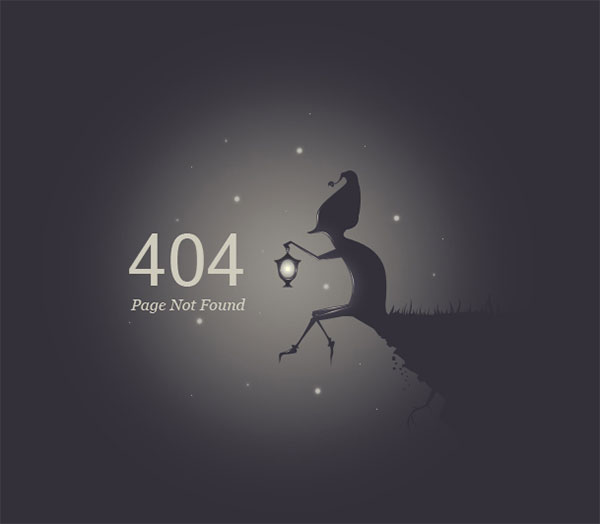 5. Funny 404 page design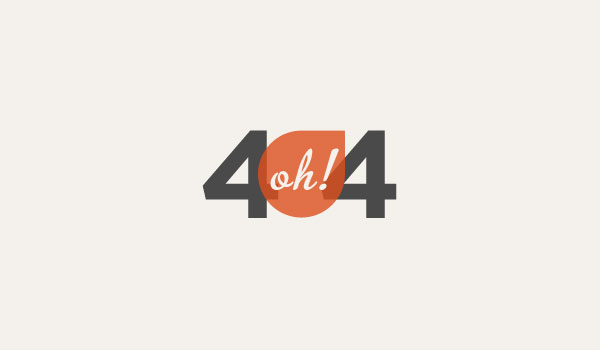 6. Funny 404 page for inspiration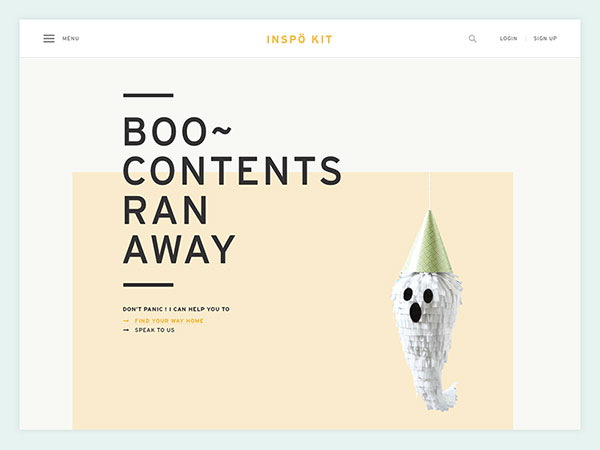 7. 404 get lost page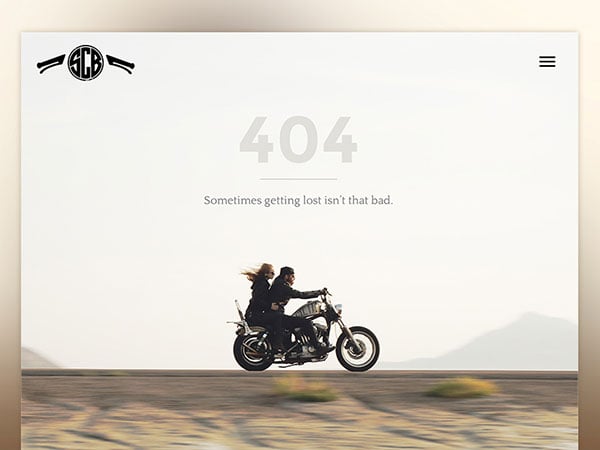 8. The End 404 page design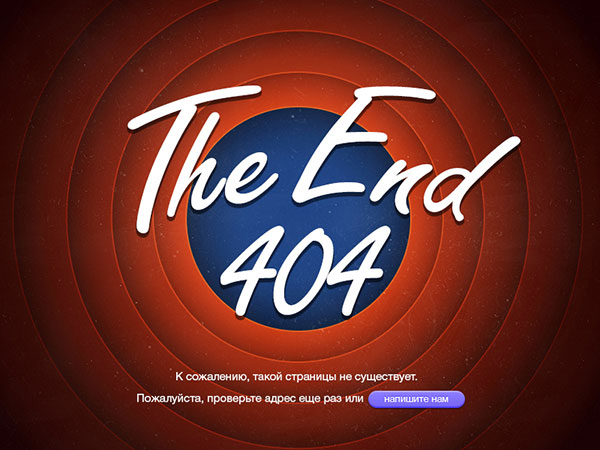 9. You are lost 404 page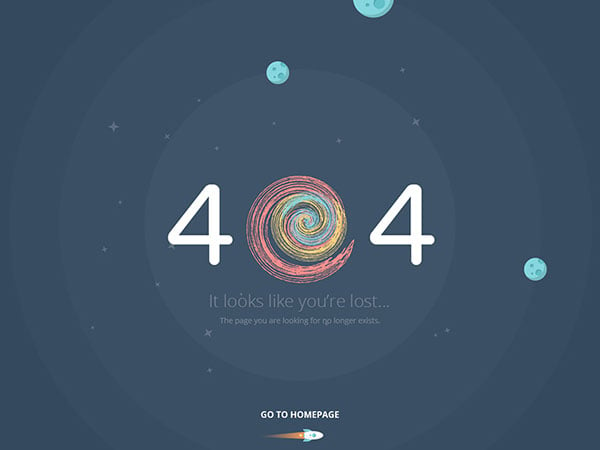 10. Funny page not found design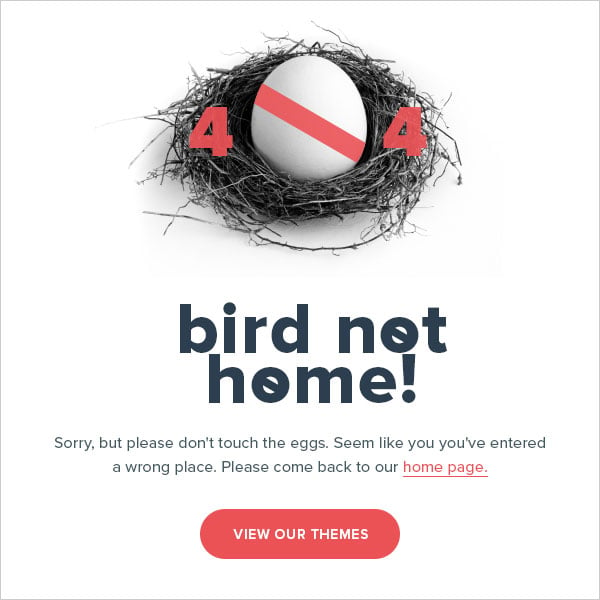 11. 404 page for restaurant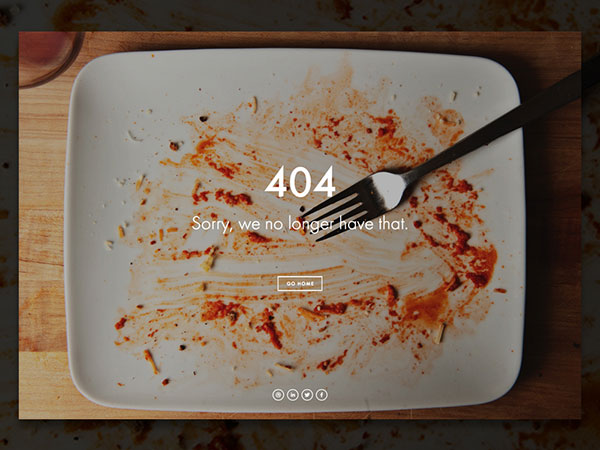 12. 404 page from Nationwide insurance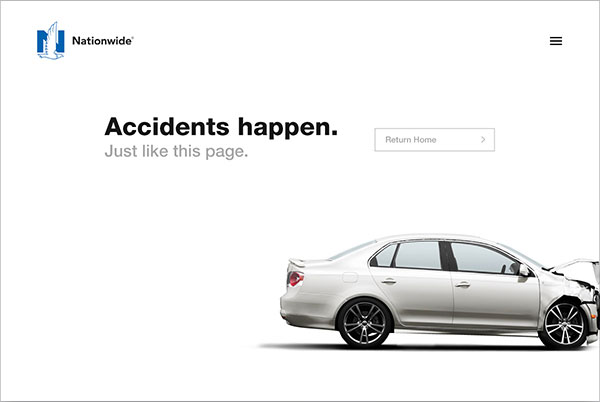 13. 404 Page Not Found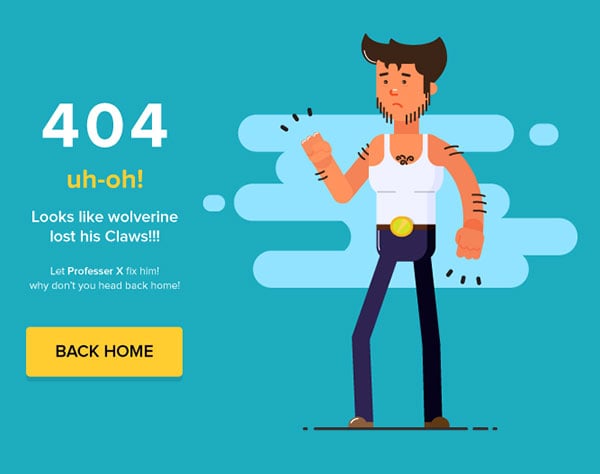 14. Cute 404 page not found design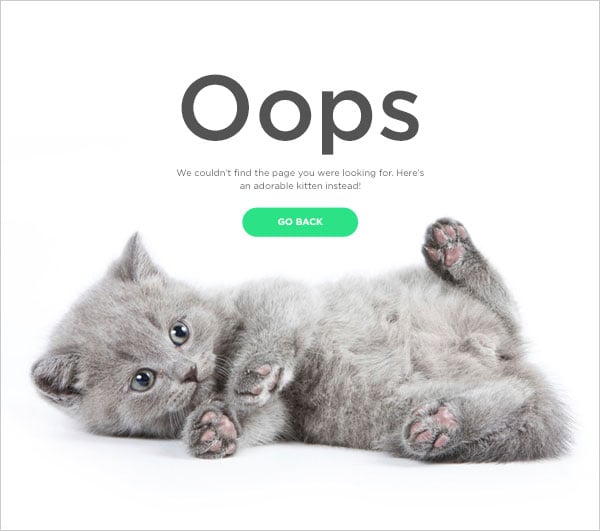 15. Error 404 by Mascotize
16. Funny 404 page design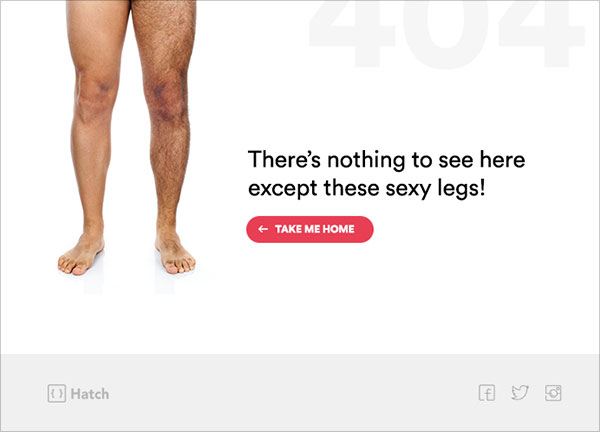 17. 404 page pacman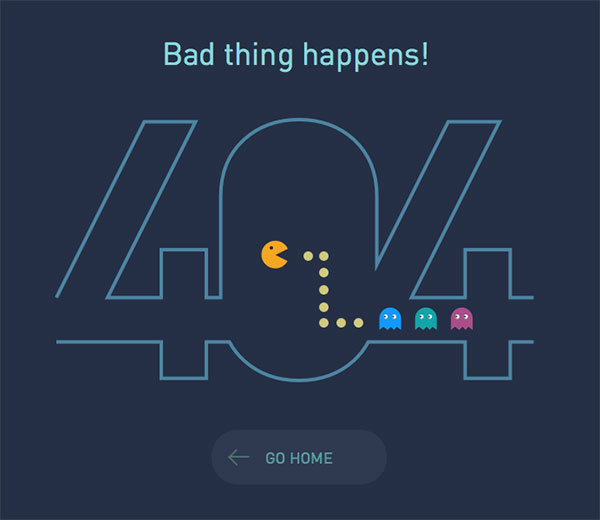 18. Darth vader 404 Page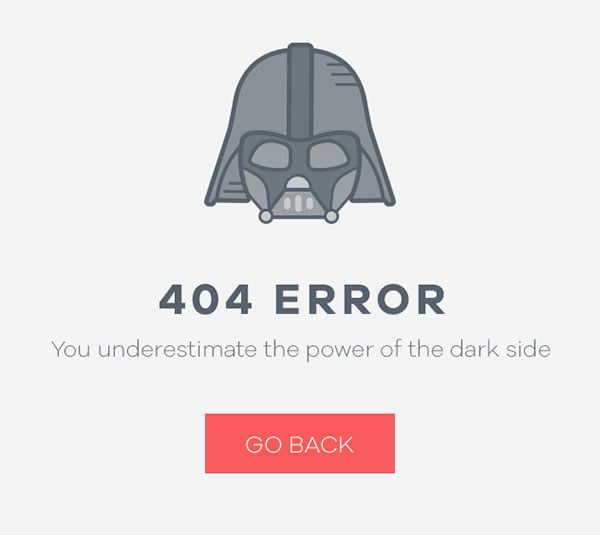 19. 404 page dead | Nothing to see here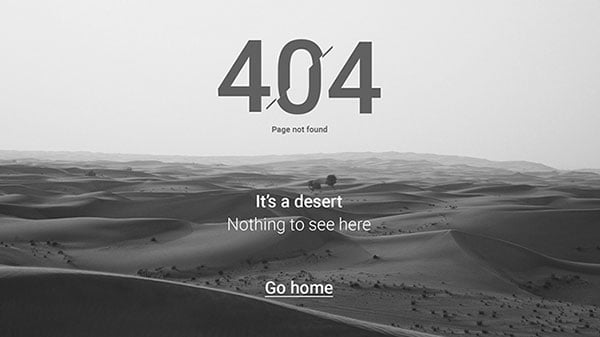 20. Сlothing Store Error Page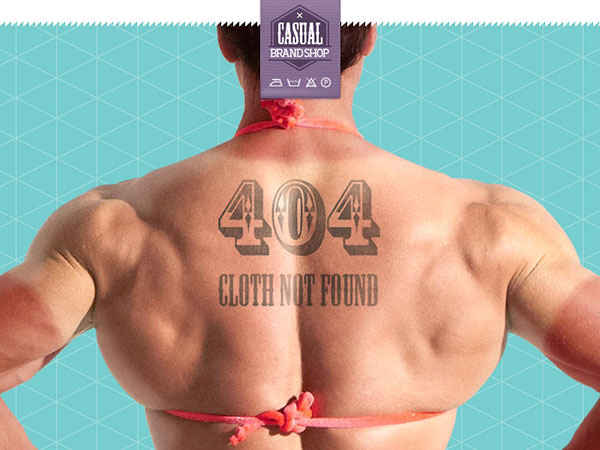 21. Minion 404 funny page 404 error design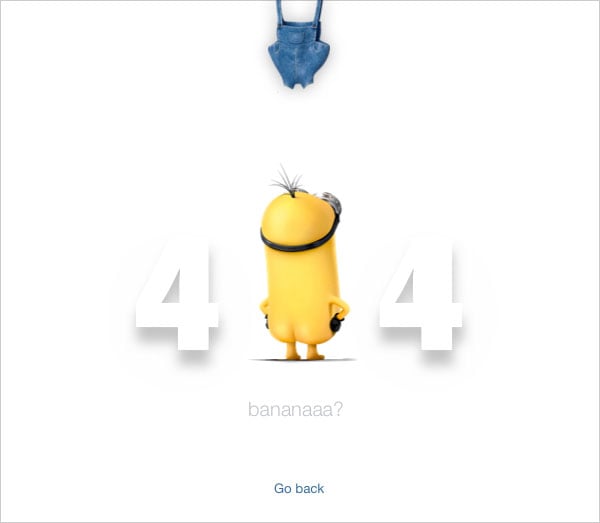 22. 404 Page Adele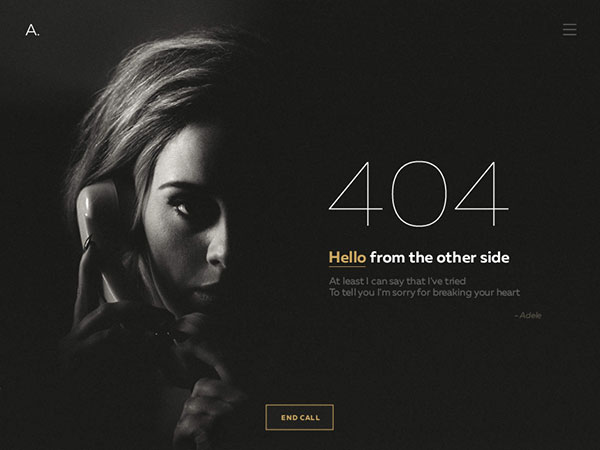 23. Cute 404 error page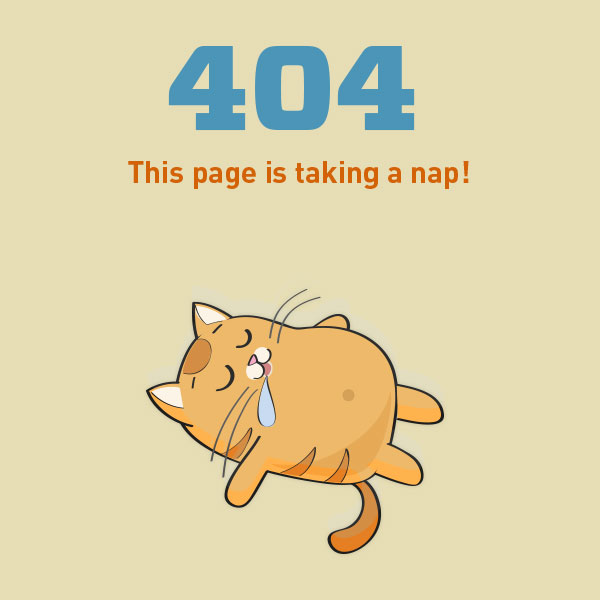 24. error page design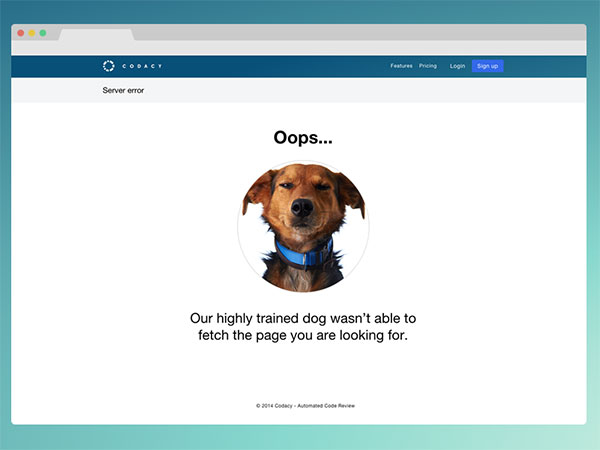 25. 404 error page lol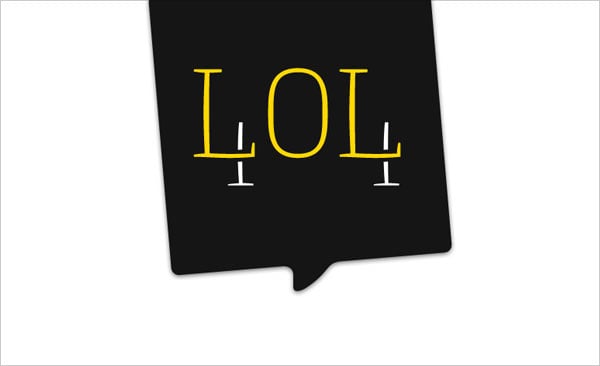 Recommended Posts: