Colors have their own psychology, their stance, their meaning and their style is different, in the dull and bright colors we keep on swaying form south to north. Colors show moods and perspectives, black is said to be the color of mystery, of unpredictable and malicious happenings whereas yellow is the color of the sun, spark and brightness, which represents life and beyond. Red is the color of danger and blue is a bottomless color of depths.
Not everywhere you can play with all the hues if it is not appropriate it will only cause a chaos so better it is to make use of colors that look good in the combinations or in the contrasts. Artists are very well aware that what color shades can be produced after the amalgamation and blend of multiple color schemes. Then they imply them as the requirement of their artworks.
In the paintings they draw the entire cosmos, galaxies and nirvana on the canvas, hence there is no one out there who knows the beauty of colors better than artists themselves. I love watching the creative pieces made by the artists that reflect their state of mind, their vision and their knowledge about the usage of right color schemes at the right time rightly.
Here I have a collection of 50+ inspiring color pencil drawings of animals by Katy Lipscomb that you would love to look at, for all the art lovers who love to draw sketches, paintings or drawings, you can watch the following marvelous masterpieces for motivation. The artist has beautifully utilized all shade of colors to depict wildlife animals, some fierce and some friendly, some wild and some homicide, some sharp and cunning while others being sweeter of kinds.
This show the artist's skill that how well the drawings are representing them to be true to life without a second thought. The hair of lion/wolf are flaring in the air as if wind is blowing them off, the artist has used pastel colors, some blues and greens to give a rich effect to the drawings. Do give us your feedback that how much you love them. Subscribe us for more stunning art and design posts.
50+ Inspiring Color Pencil Drawings of Animals By Katy Lipscomb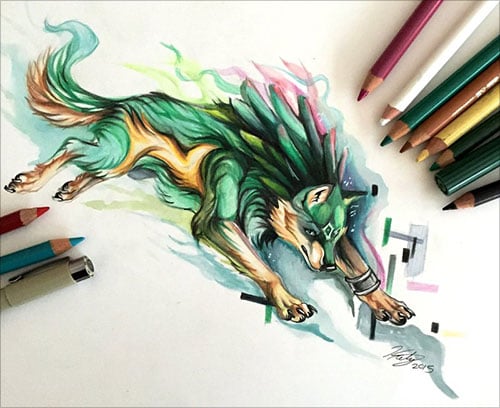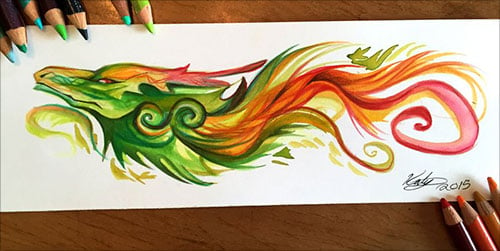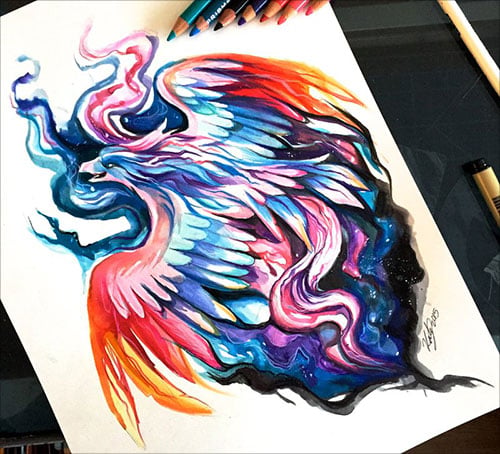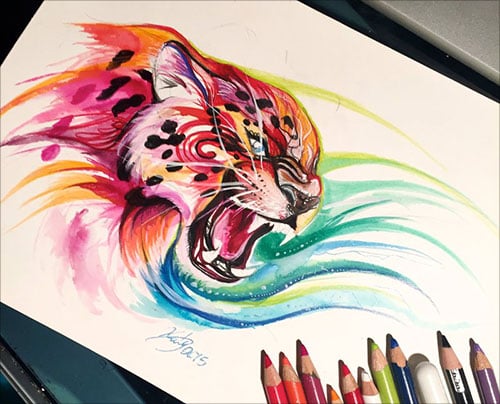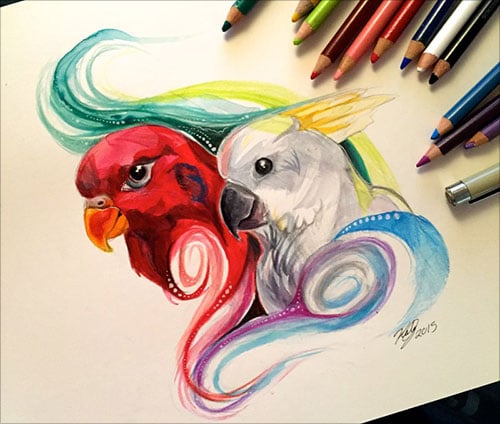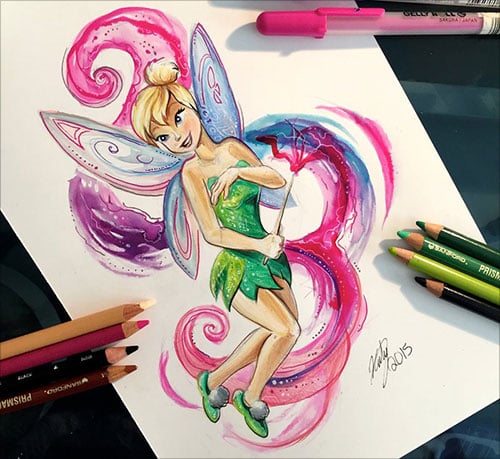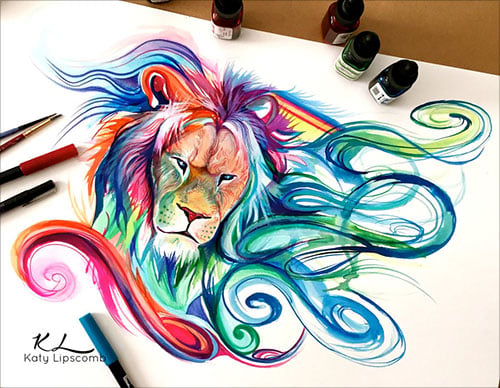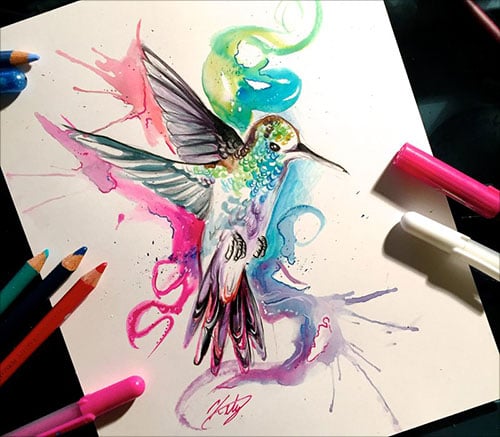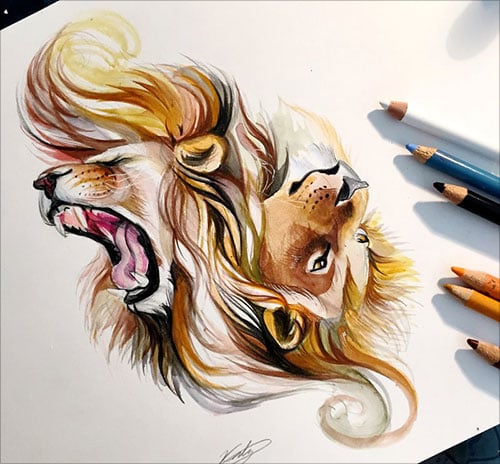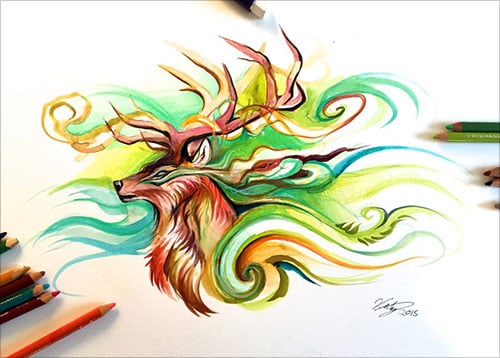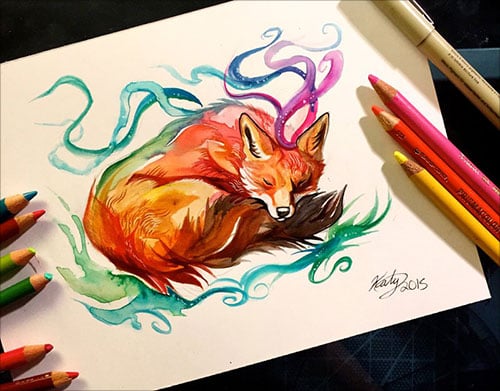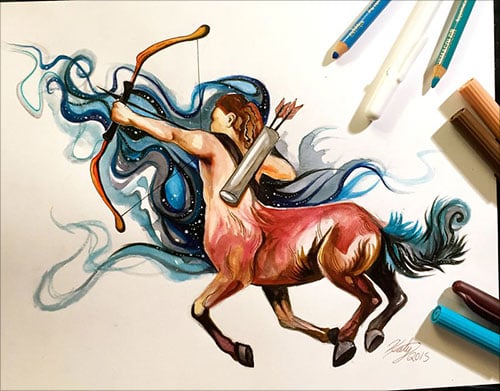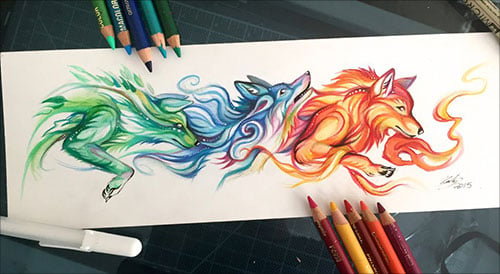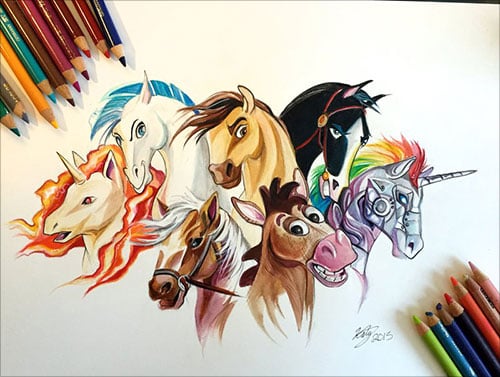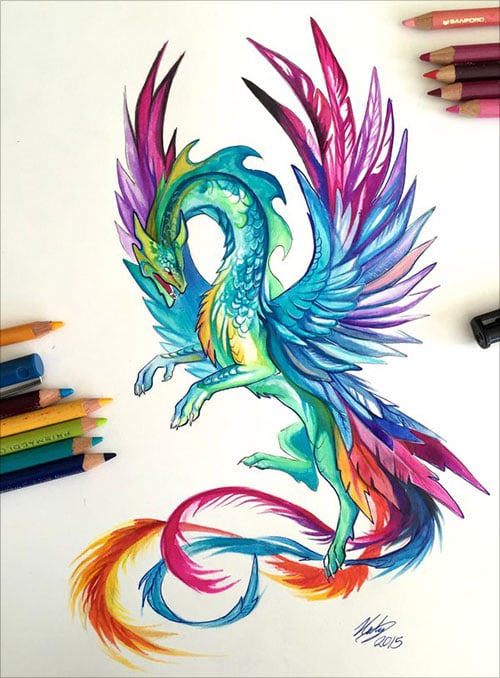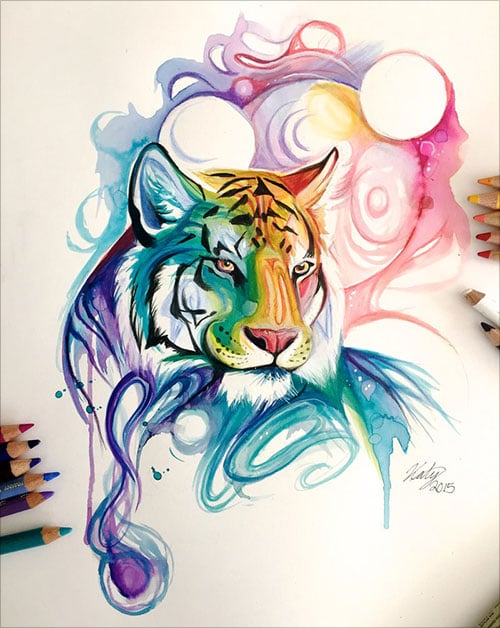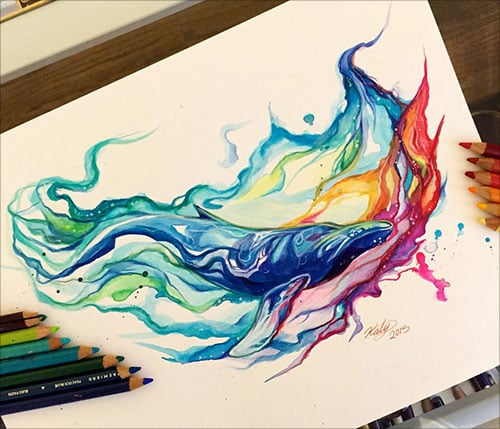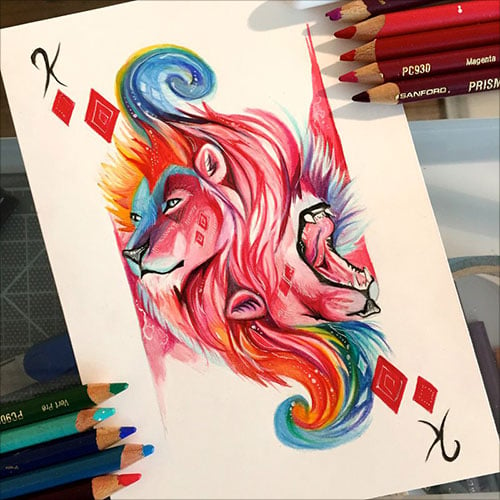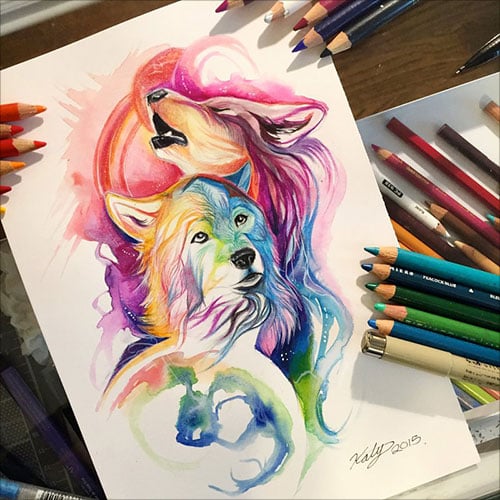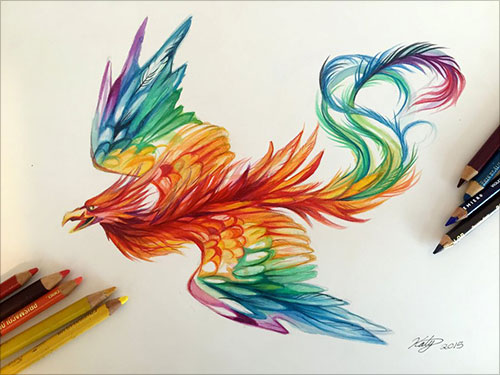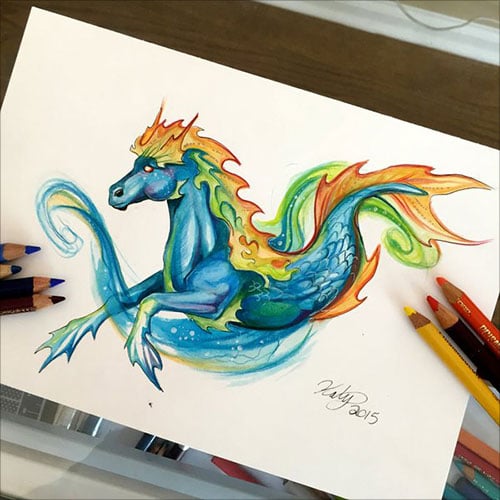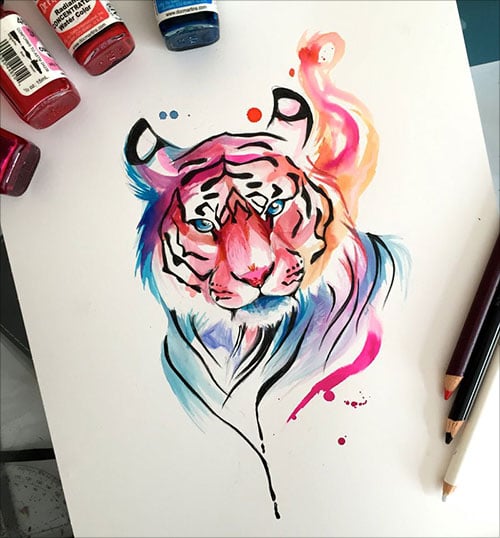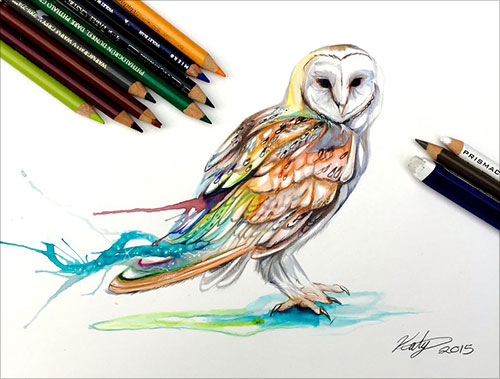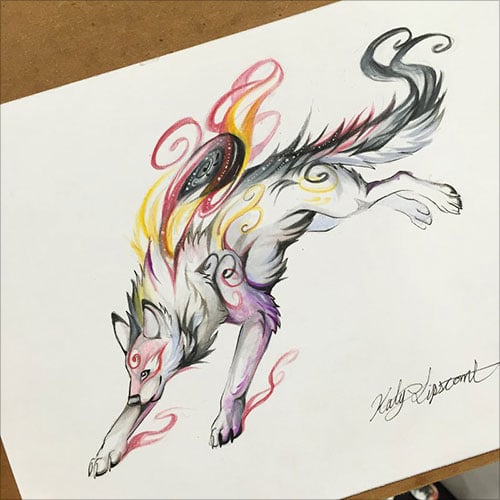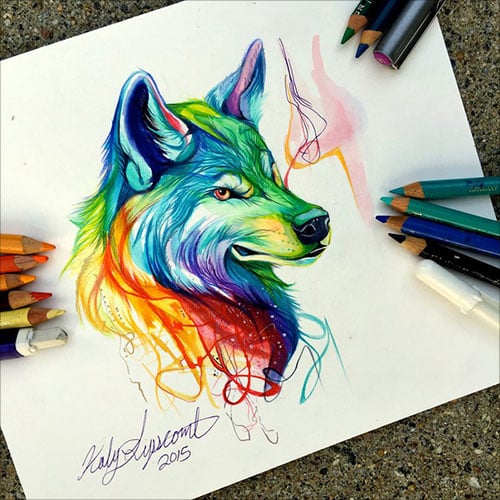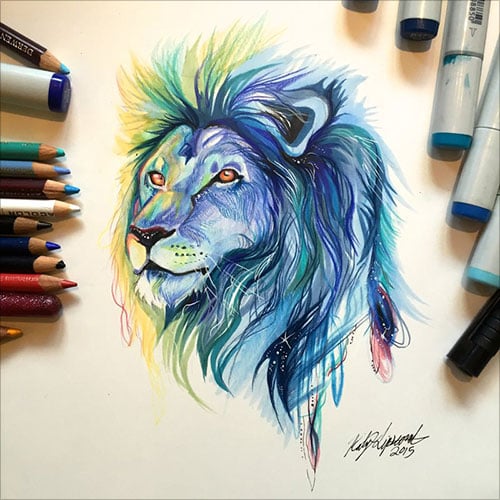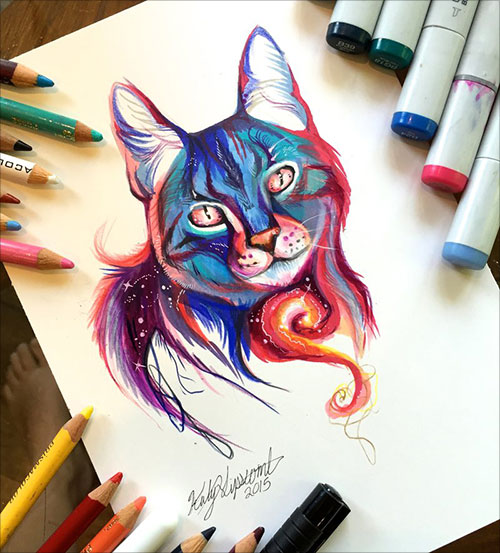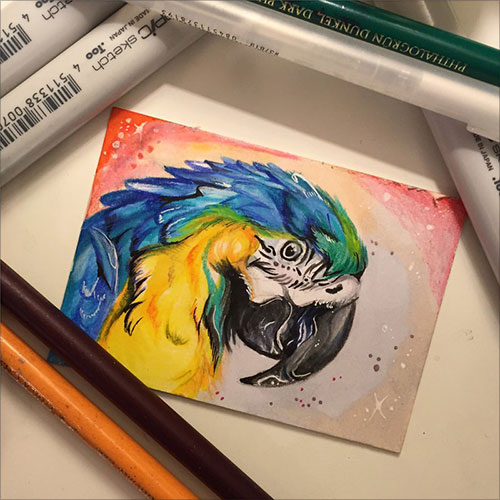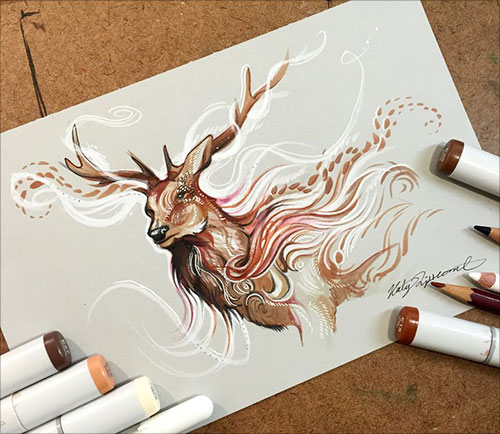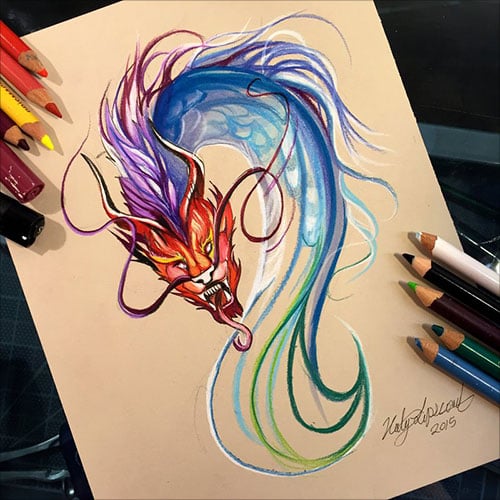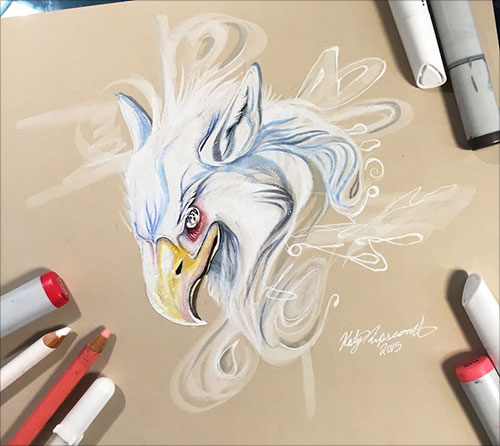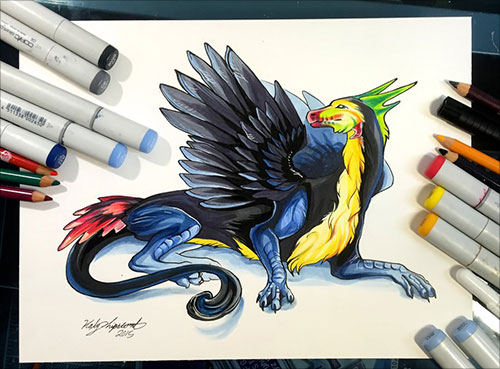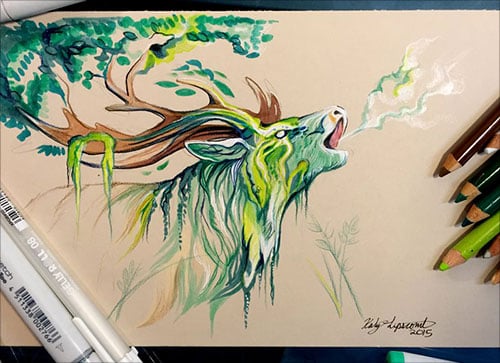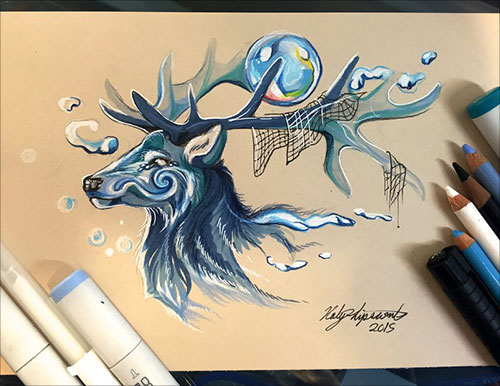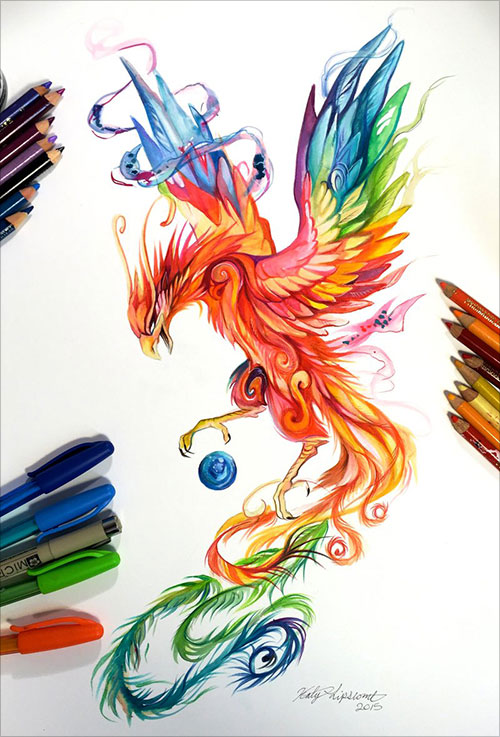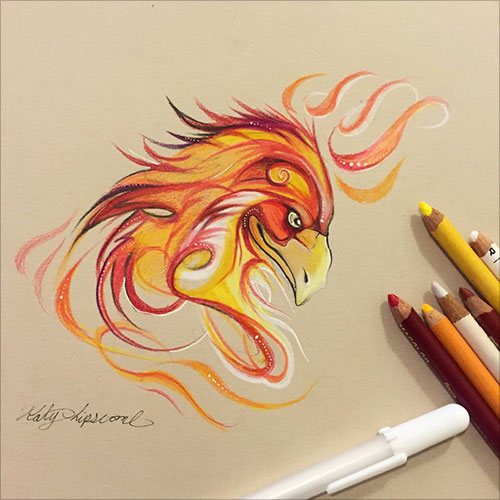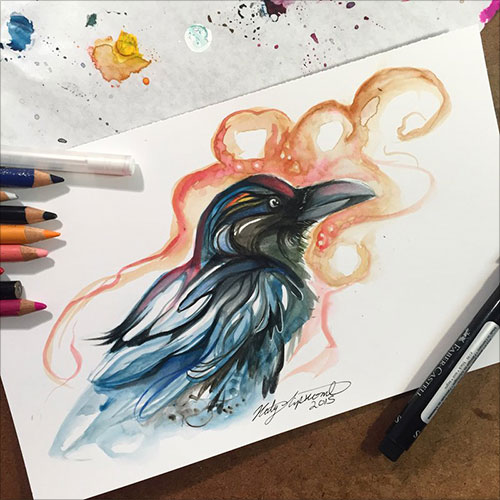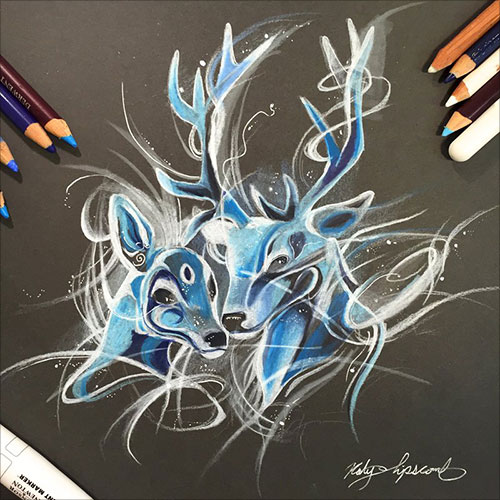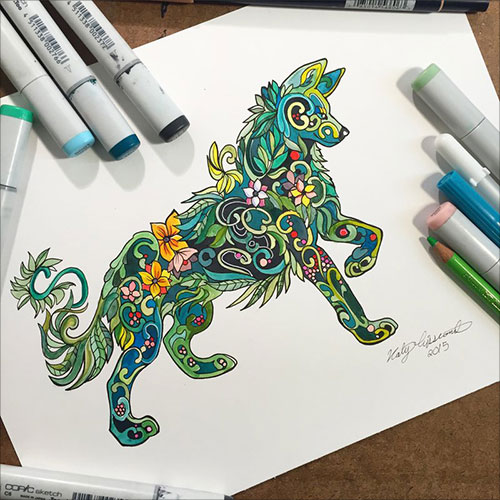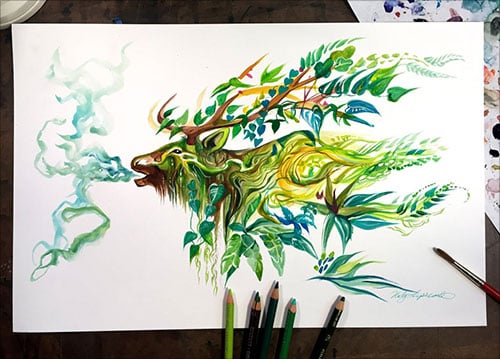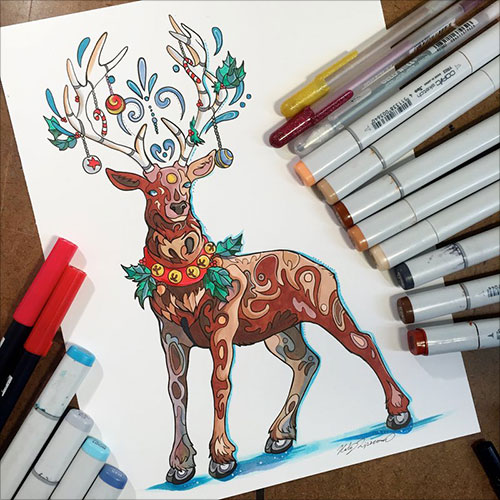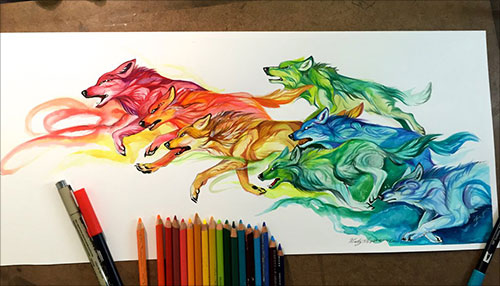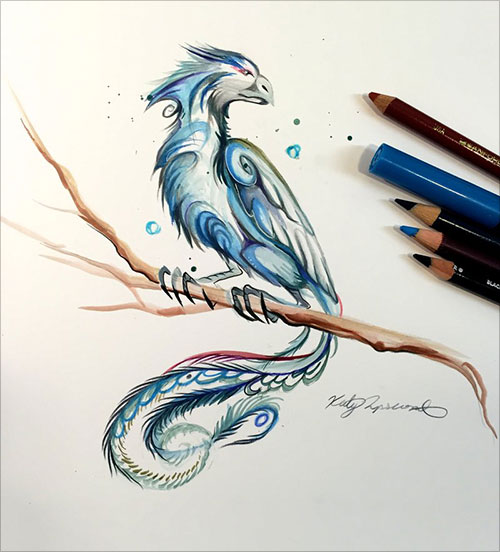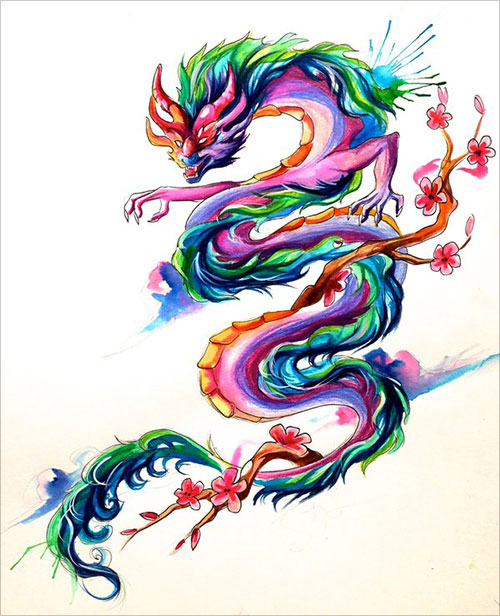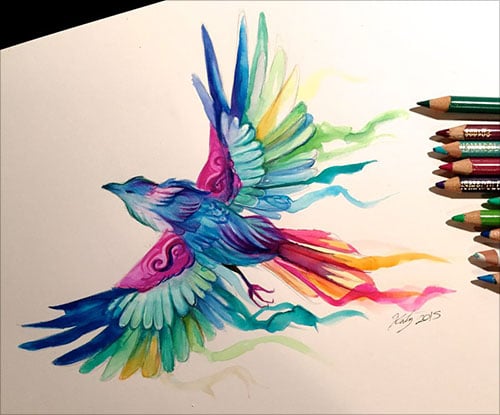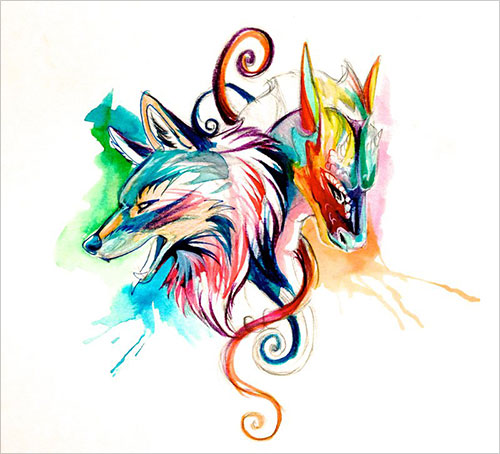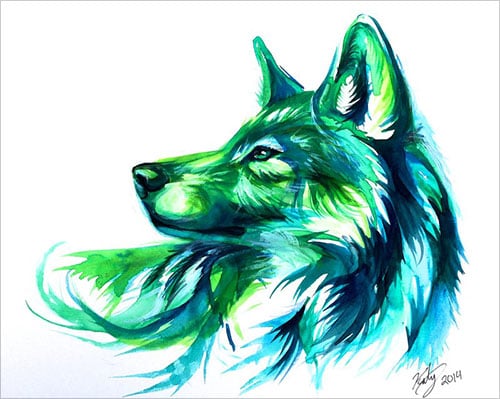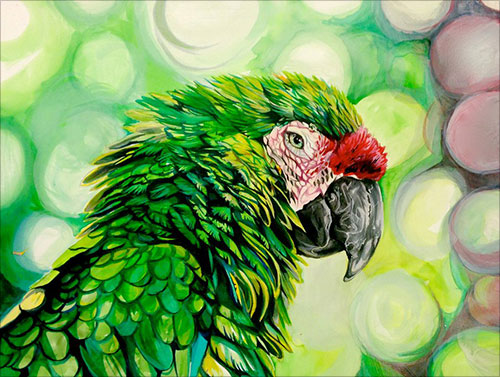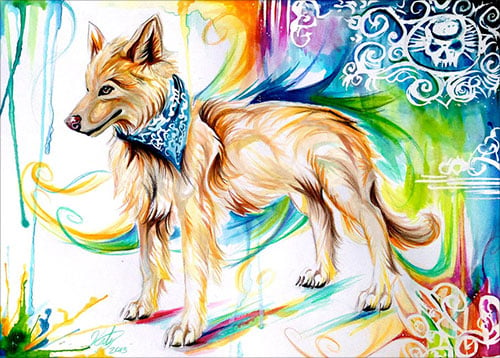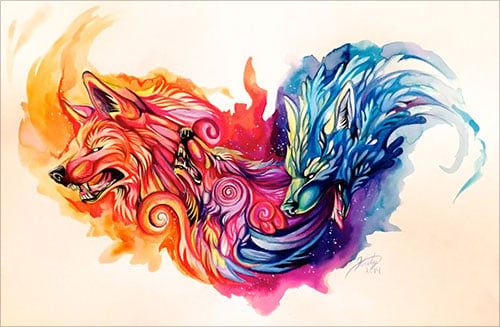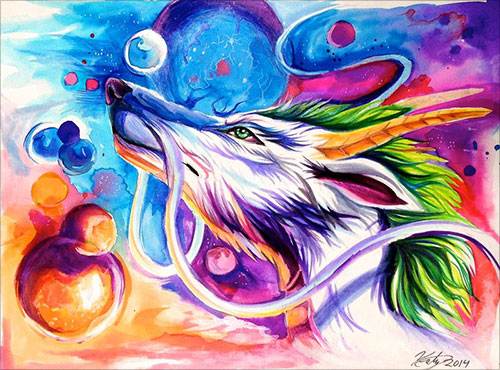 More Beautiful Pencil Drawings & Illustrations