There is no shortage of artists in the town, even if you go a broader way you will know that artists are ruling the entire world with their skills and talents. How beautiful is the feeling that you are good at something, which not only earns you a great deal but people also love you for the potential you bear.
What a feeling when people call you with their name just because they are being inspired by your work and can recognize you even in the multitudes of people! Life is totally pleasurable once you have found your worth and value, never miss a chance to prove yourself that yes, 'you deserve the applause', yes, 'you are capable of all the respect and honor'.
Today I am unfolding before you a collection of 15 stunning digital art paintings of random people, a fun series by Julio Cesar. Look at the fantastic blend of colors, real feel and gestures he has drawn so meticulously, it seems effortless and totally seamless. People almost look so real and tangible, it has put me in the bewilderment mode totally.
How smooth he is on his hands that makes him do these awesome digital paintings. We know that new techniques come hitting the globe– cyber world so digital painting is one of its kind. Have a glimpse at it, you will for sure love the way artist has drawn the people in quite a fun way regardless of any offense.
This fun project is worth the share, so share the paintings with your mates especially to those artists who have the aesthetics of the art of painting. It is quite interesting to paint people in the most exquisite way. We have seen people making caricatures, sketches and sculptures but this kind of digital painting is not yet common, although people are following suit but out of all, I have found this collection really stunning.
Stay glued to get the funky, interesting and more happening posts in future as well, your subscription on the blog will let you intact to every update on the blog.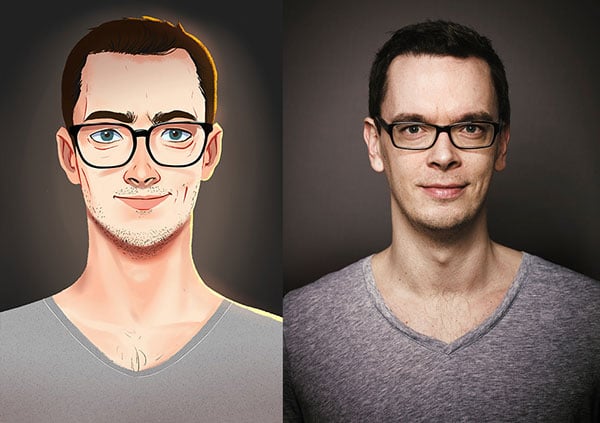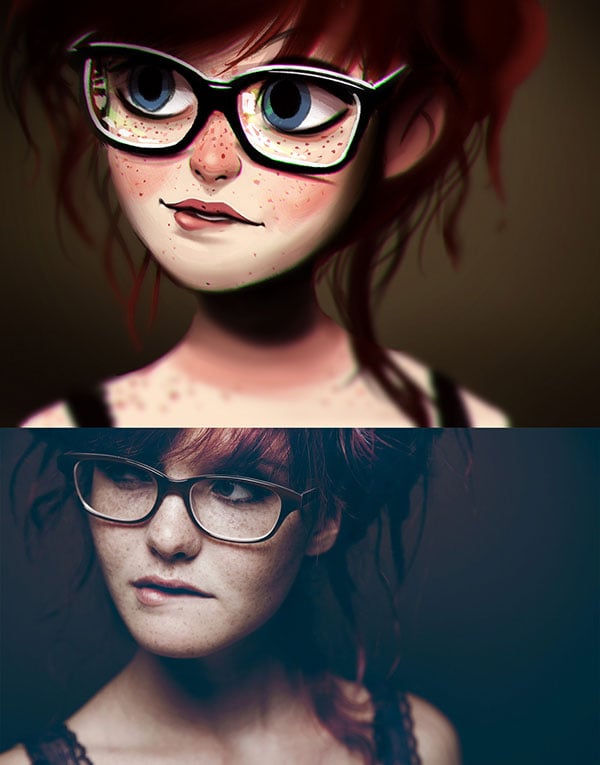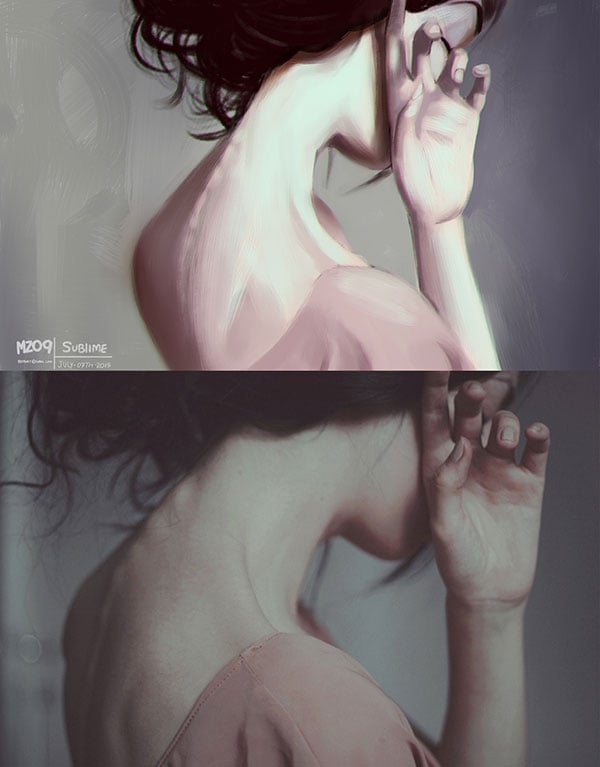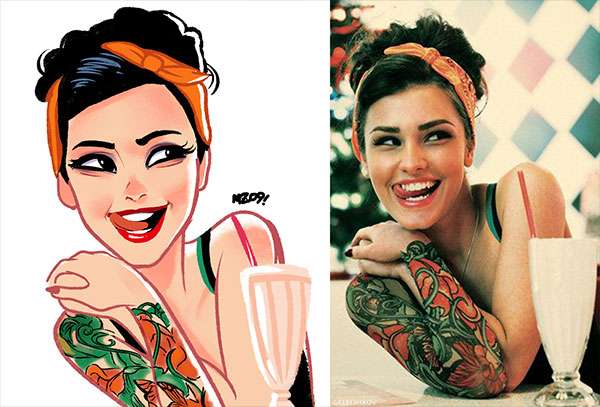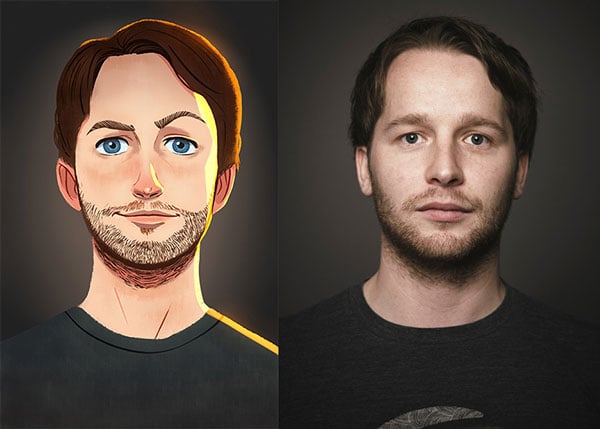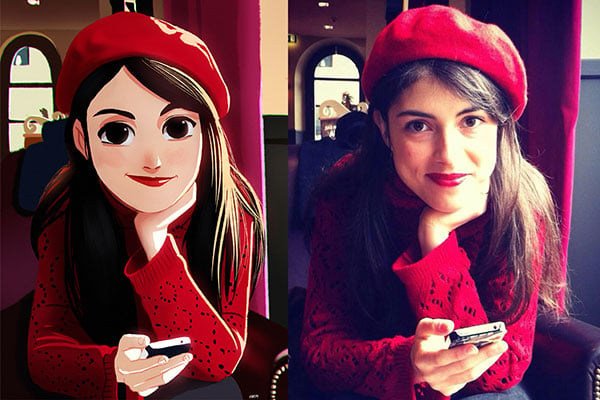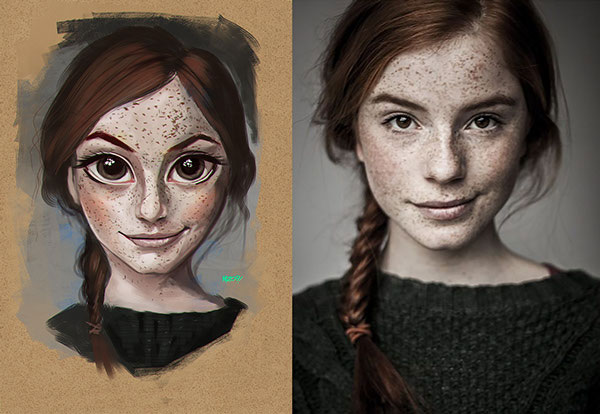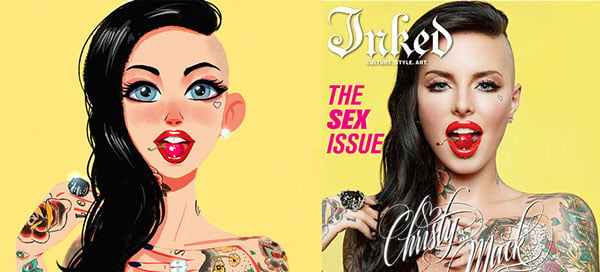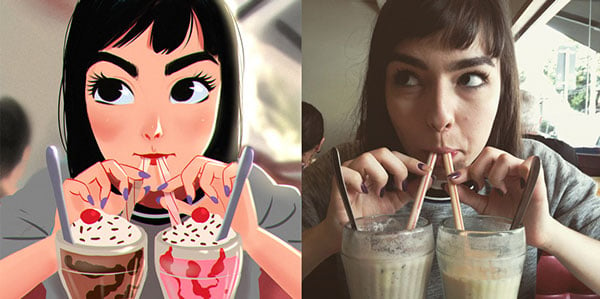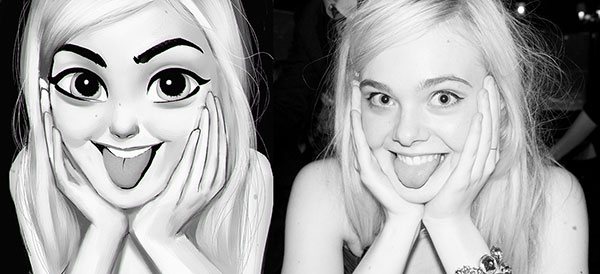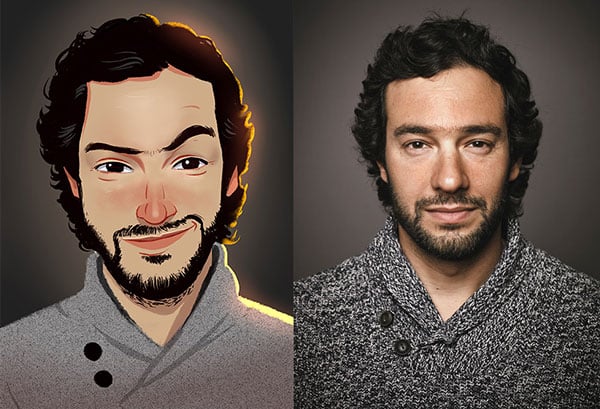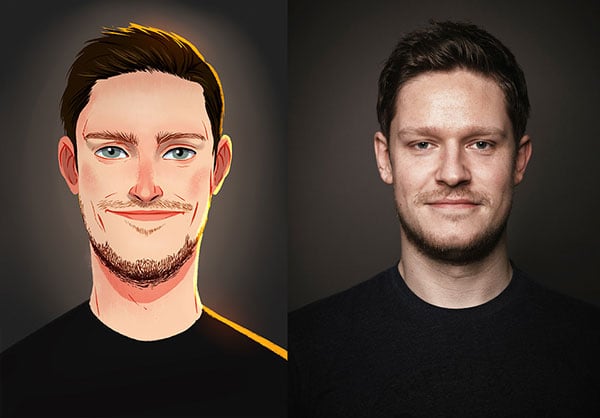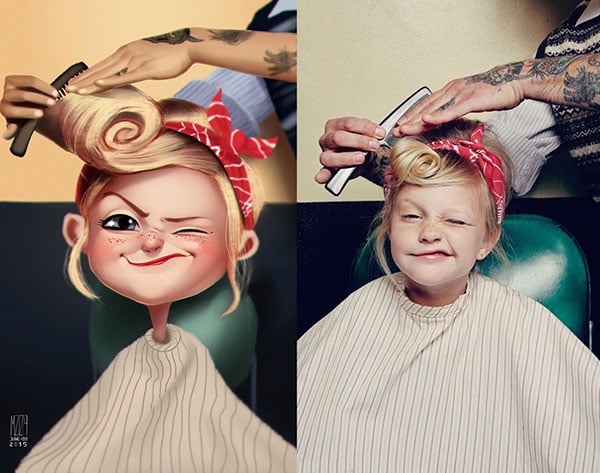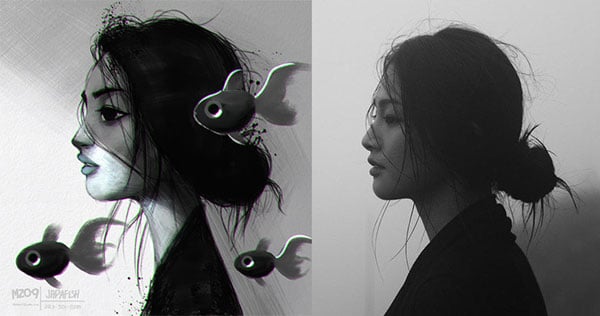 Image credit: babiekinsmag.com
More Beautiful Digital Art Work: