There is nobody on the planet earth who is born with no talent, it is within our bone marrow, we just need to realize it and once we know what we are good at, we eventually try to polish it and try to get hold of it thoroughly.
We can never know what potential a person has unless he speaks his mind out, you can never judge a person by the way he looks, maybe an average looking man has tons of skills at his hand, who knows? In the corporate world when you enter, you need to bite stones, you need to walk alone miles and miles away just to prove yourself just to make your dreams come true. Obviously nobody is born with a silver spoon, and whole life is spent in struggle because we have to meet the desire end and nobody wants to live a hand to mouth life.
Choosing the profession is the toughest stage in a man's life because he feels himself to be between the devil and the deep sea but when he comes to the realization that which field suits his moods, his temperament and his nature, half the problem is sorted out. Resume is the first thing that one must possess when entering into a firm and when applying for a job because all the potentials, talents, skills, qualification, work experience, certification, designation,, activities, hobbies all this and all that are written and beautifully summed up on a piece of paper that you present to the employer of the firm.
It has to be well build, carefully crafted and explicitly compact so there would not remain any room for doubt. Here I have a post of 10 best free resume (CV) templates that you can use for yourself, write in your own info and it is ready to be put forward anywhere you want. This post will give you ideas that how comprehensive yet brief the resumes should look.
Subscribe us for more posts in future too. Have a nice time people!
CV Resume Designed by Vexels
Available in Ai format along with social media icons, skills icons and country flags (Tap on the image for full view)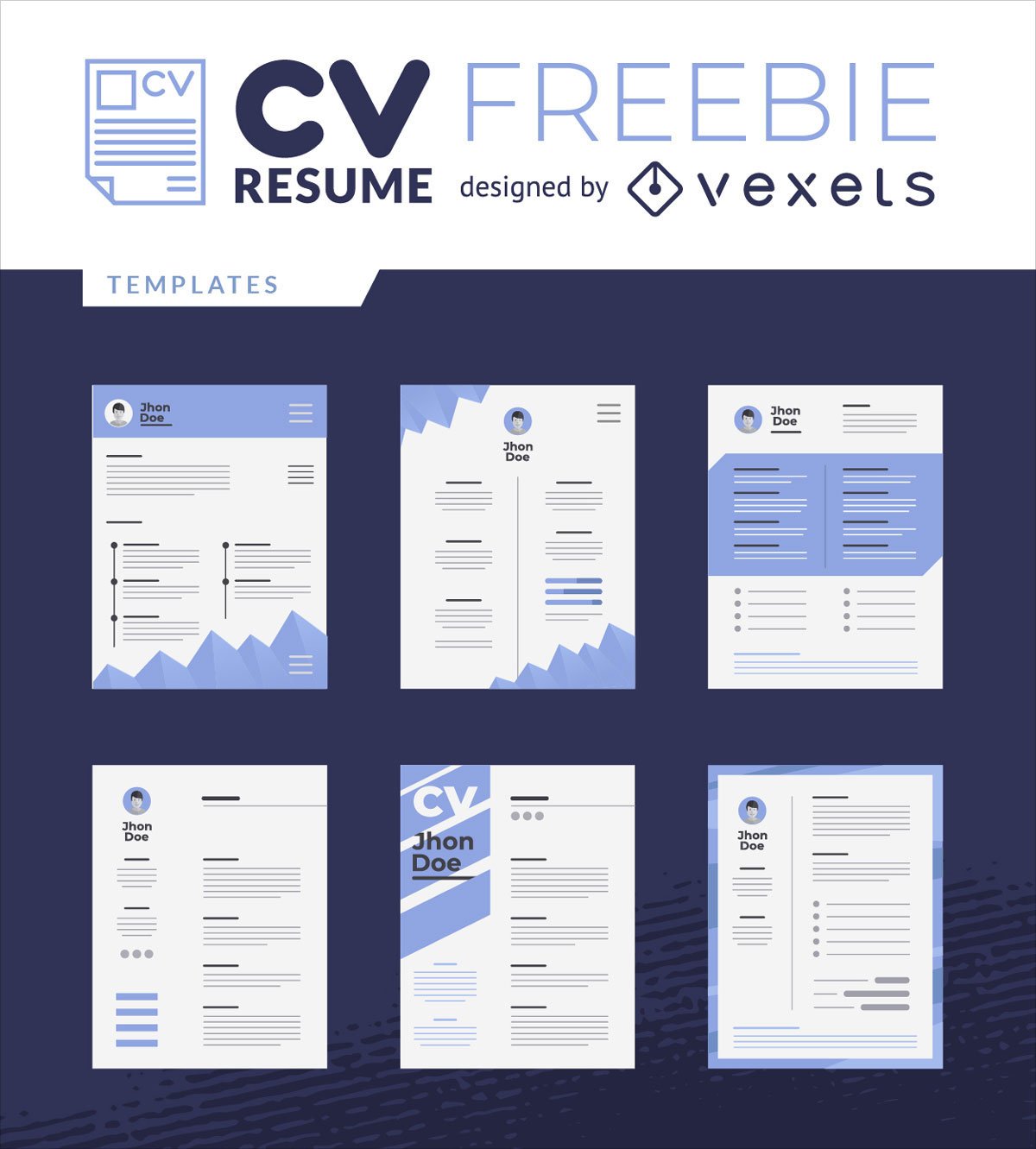 1. Free Simple CV Resume Design Template
Available in Indesign, Illustrator Ai, MS Word (.docx, .doc), Photoshop (.psd) and PDF formats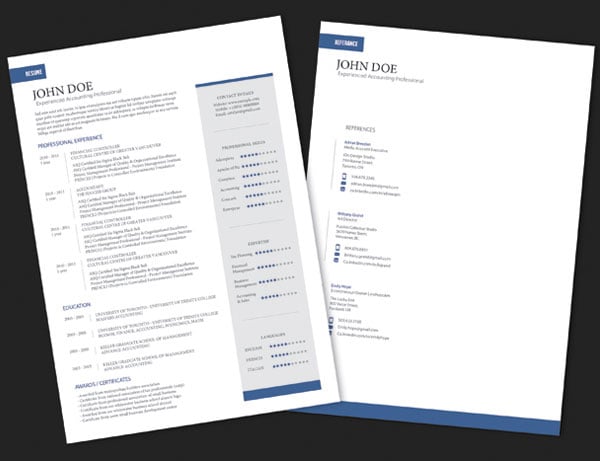 2. FREE Resume Templates by Juan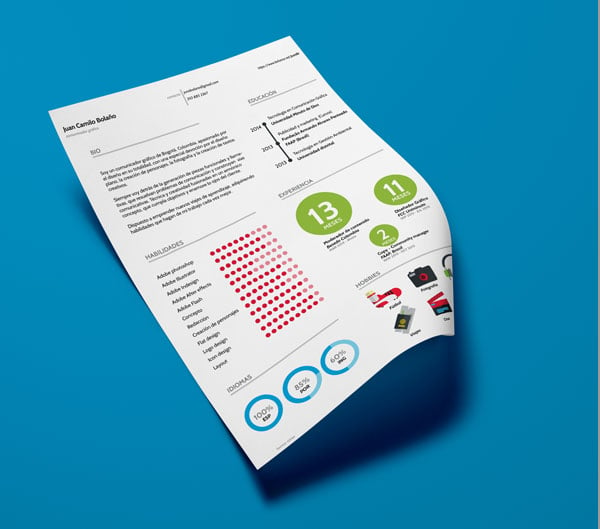 3. Free Modern CV / Resume Design Template For Graphic Designers 2016 | Ai, EPS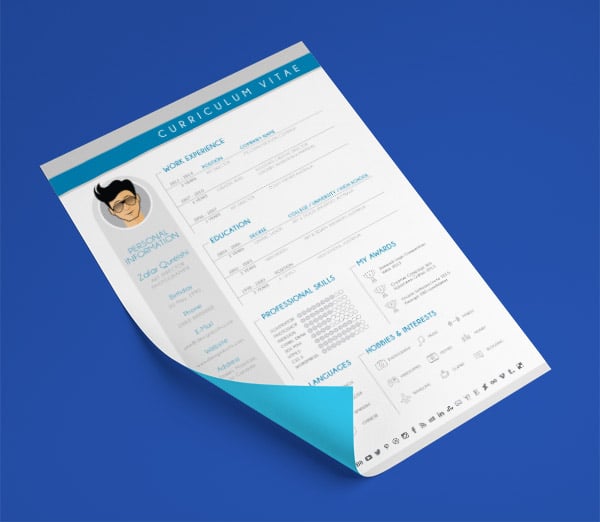 4. Free Simple Resume Template

5. Material Style Free Resume Template & Cover Letter

6. Free Minimalistic Resume CV Template Illustrator file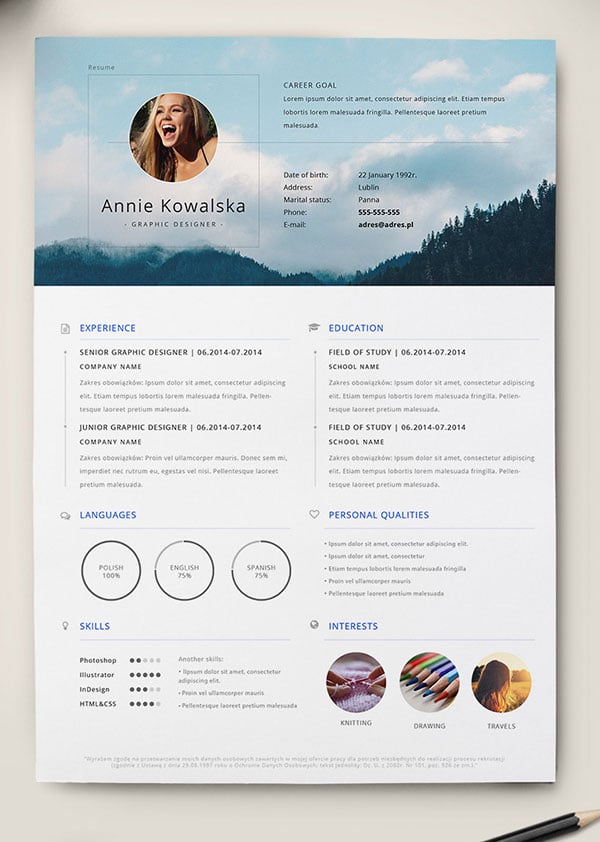 7. Free Minimalistic Black Resume CV InDesign Format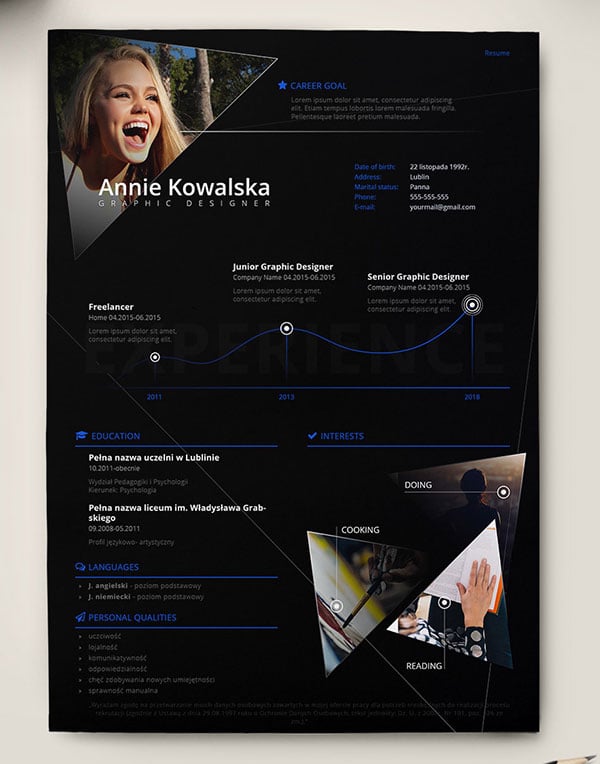 8. FREE Resume Template Icons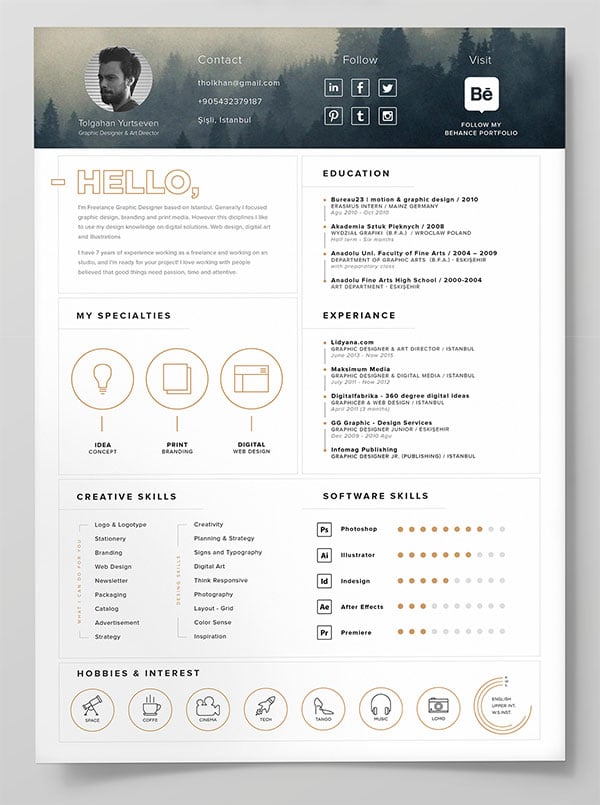 9. Free Resume CV Templates for Word, Photoshop & Illustrator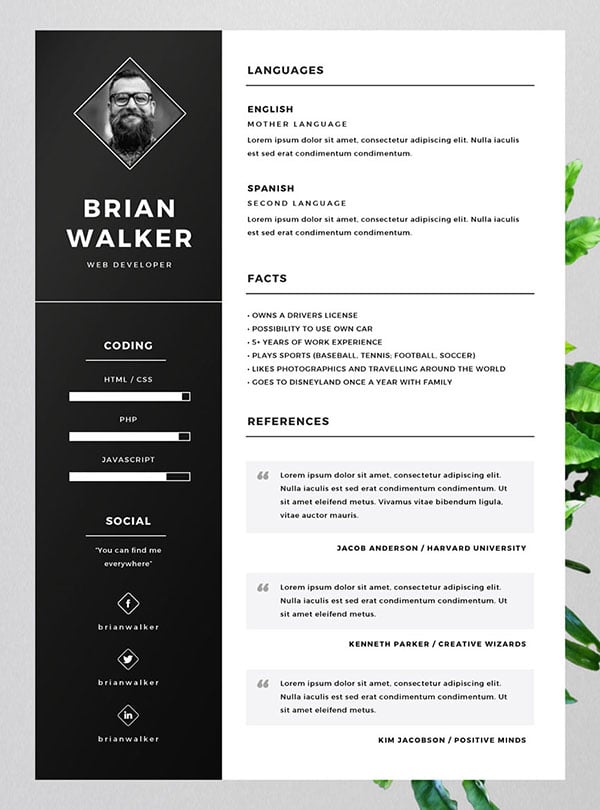 10. Free Creative Resume Template in PSD Format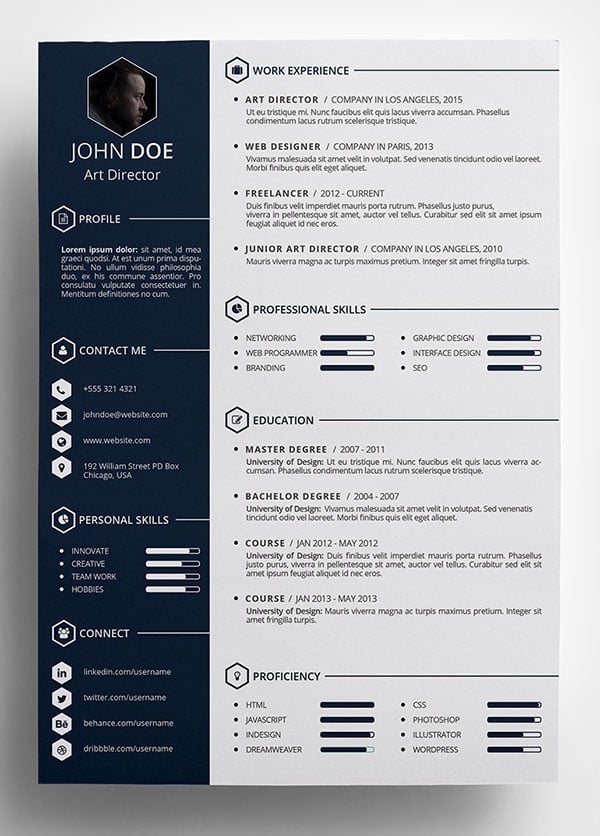 11. FREE PSD Resume Template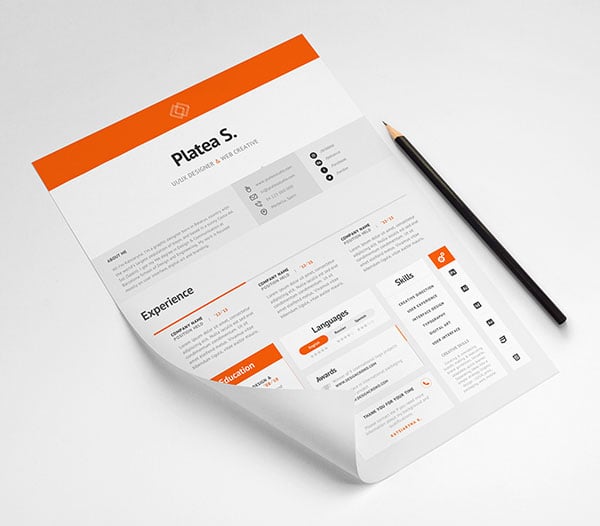 Free Resume CV Template | Free Resume Portfolio Design Template | Free Cover Letter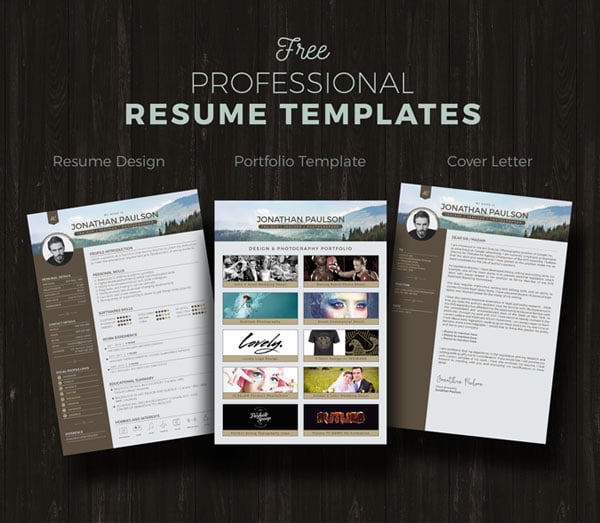 More Awesome Free Resume Template