Who is born with a golden spoon in their mouth? I guess, no one, because this life is full of mess and each one of us has to deal with it all alone. Life unfolds before us challenges each day and to tackle all of them is a manly thing to do. Confrontations with adverse circumstances and getting out of it is the tough job for every tom, dick and harry but one must know how to go about it victoriously.
Who will know you when you go to a new place where there are millions of unknown faces? It is your very name and identity that makes you different and stand out from the rest. To earn livelihood is the chief aim of life because you have to survive in this expensive world, you have a whole family to feed, you have a belly to fill to the brim, you have a list of pursuits to do and all this can only happen when you have pennies in your pockets, when your pocket is warmer, when you have money at your disposal and when you do a job of handsome payback.
In applying multinational companies hoping that they would hire you in the very first place is quite a wrong notion to partake. You must keep in mind that you cannot hang your degrees around your neck like a noose, you cannot keep the certificates in your wallets, so you really need curriculum vitae (Cv-resume) to join in a firm/company or in an organization.
Your talents, potentials, experiences, certification, designation and every other important aspect have to be mentioned avidly in a sequential manner in your personal CV. This little piece of paper can make your life easier to get a job so it has to be vocal and apt enough to convince the employers.
Today I am unfolding before you 50+ beautiful free resume (CV) templates that you would love to grab for yourself. From this collection you will get a fair idea that how a resume has to be made that contains your work involvements, skills, practices and qualification.
1. Free Word Resume Template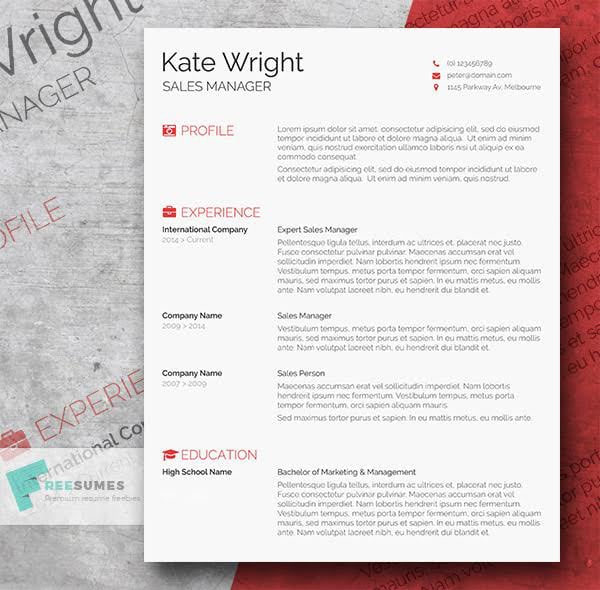 2. Free PSD Resume Template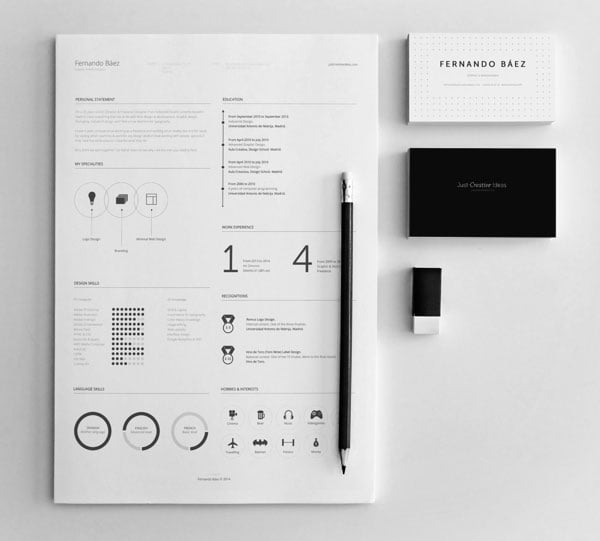 3. FREE Resume PSD Template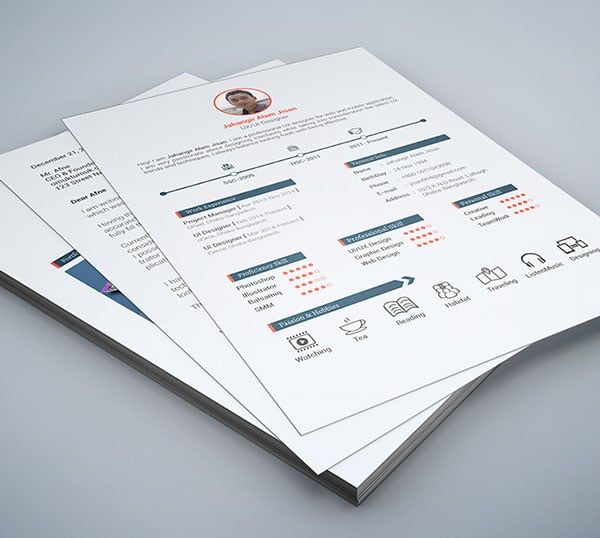 4. Free Black Simple CV template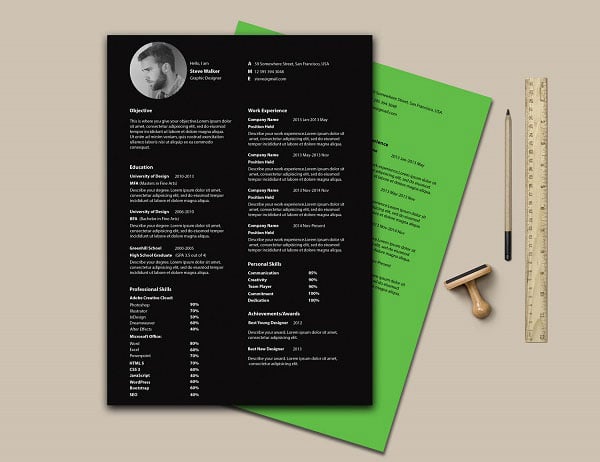 5. Free Resume Ai Template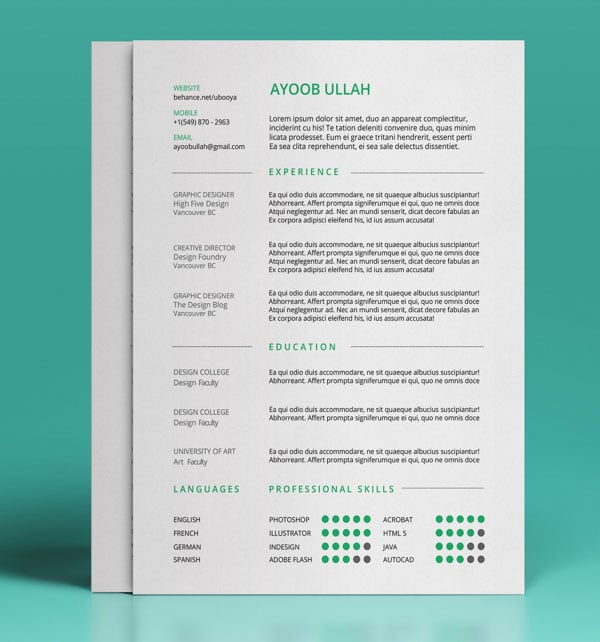 6. Free Beautiful CV Template PSD AI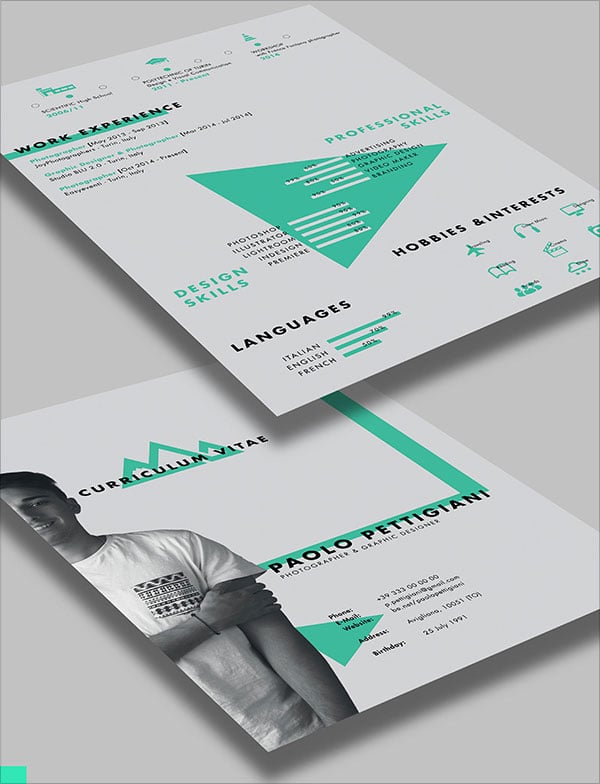 7. Free Resume CV Template Download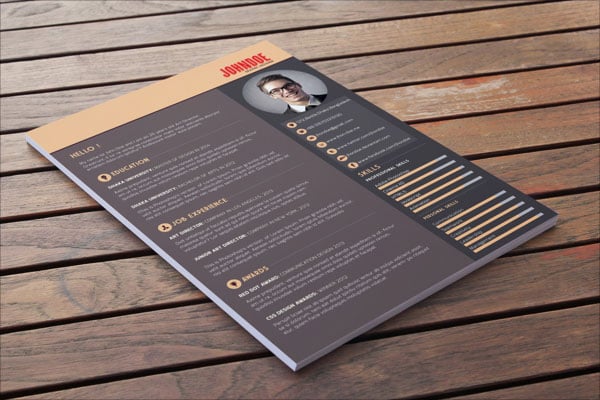 8. CV Resume Template A4 Free PSD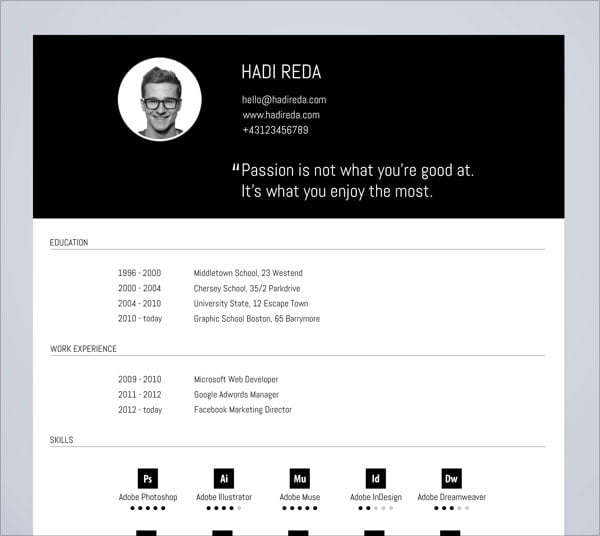 9. Free Simple CV Template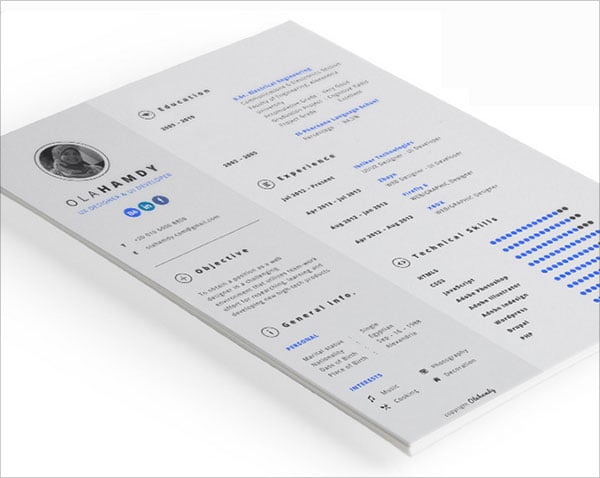 10. FREE Resume Template for InDesign (Vita CV)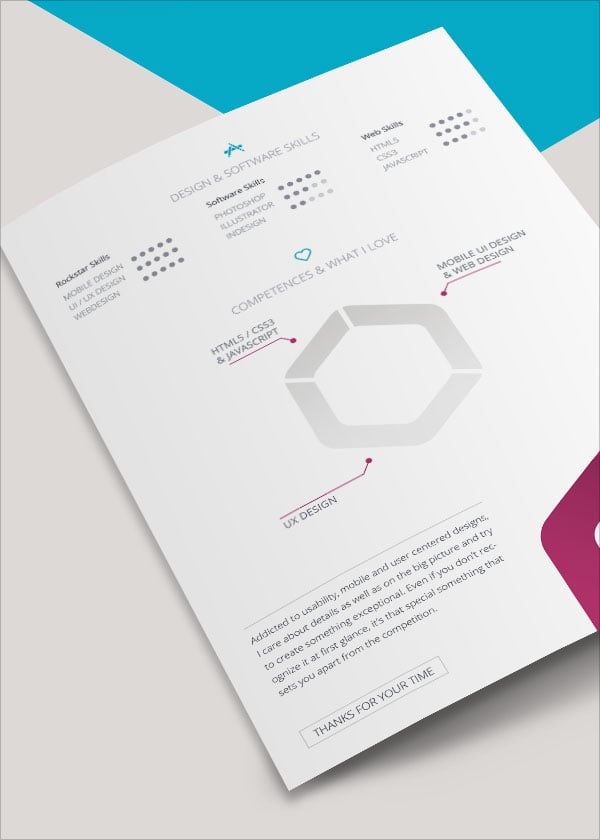 11. FREE Resume Template PSD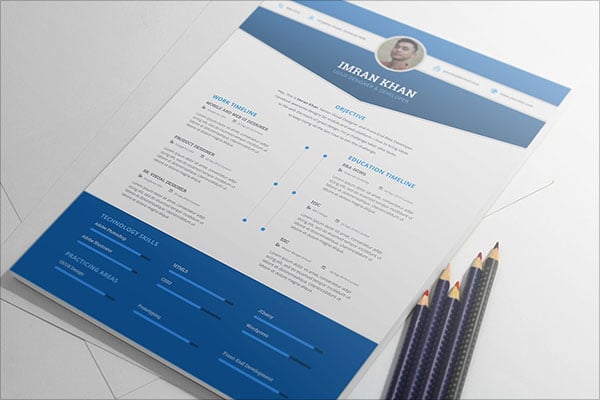 12. Free Resume (CV) Template Graphic Designers | Vector Illustrator Ai File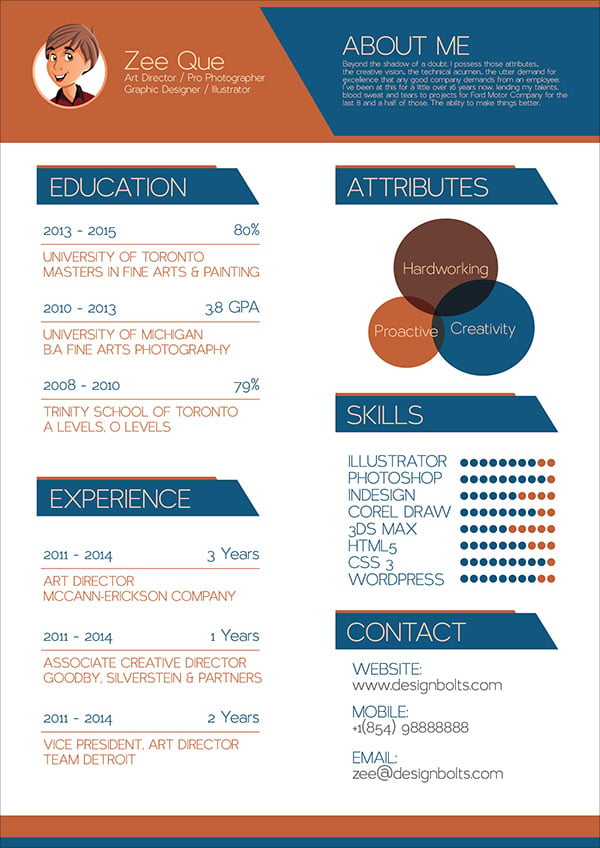 13. Free resume Template PSD format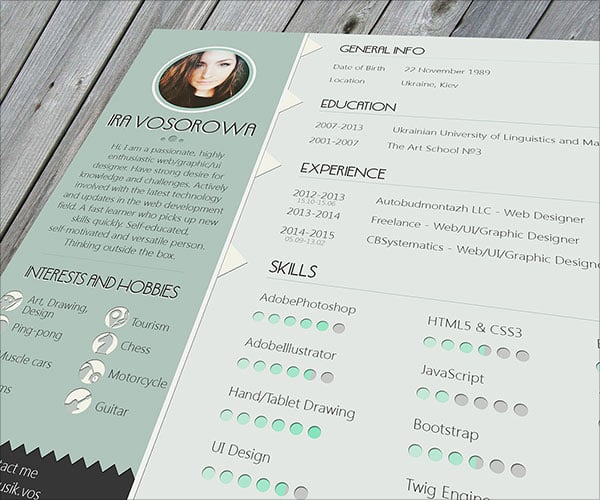 14. FREE Resume Cover Letter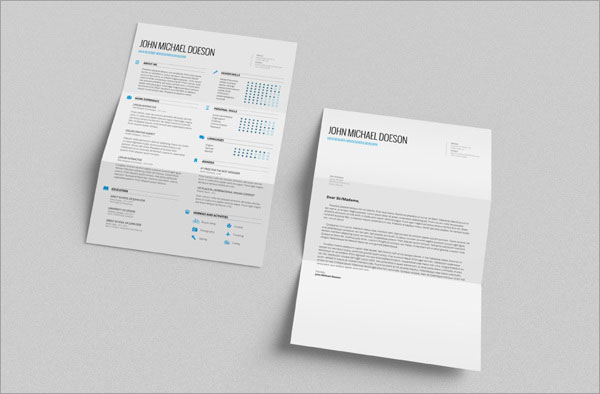 15. Free 2 page Resume Template with portfolio page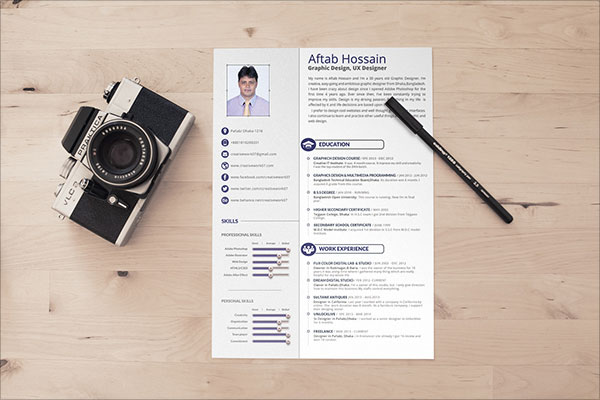 16. Free Creative Resume CV Template Download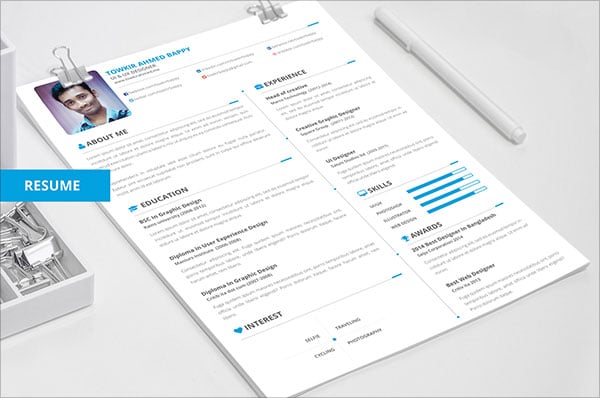 17. Freebie resume template with CV

18. Simple Single Page Resume Template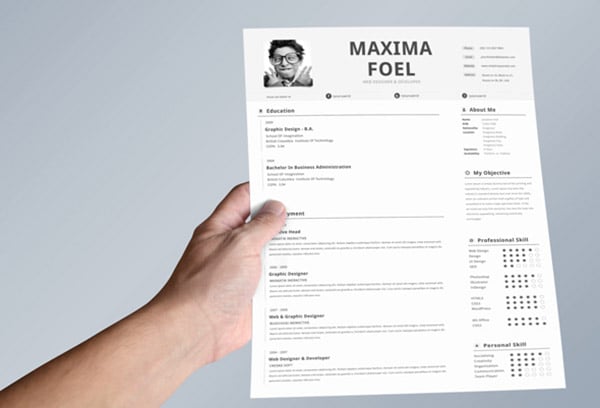 19. Free Personal Adobe Indesign Resume

20. Free CV Resume Template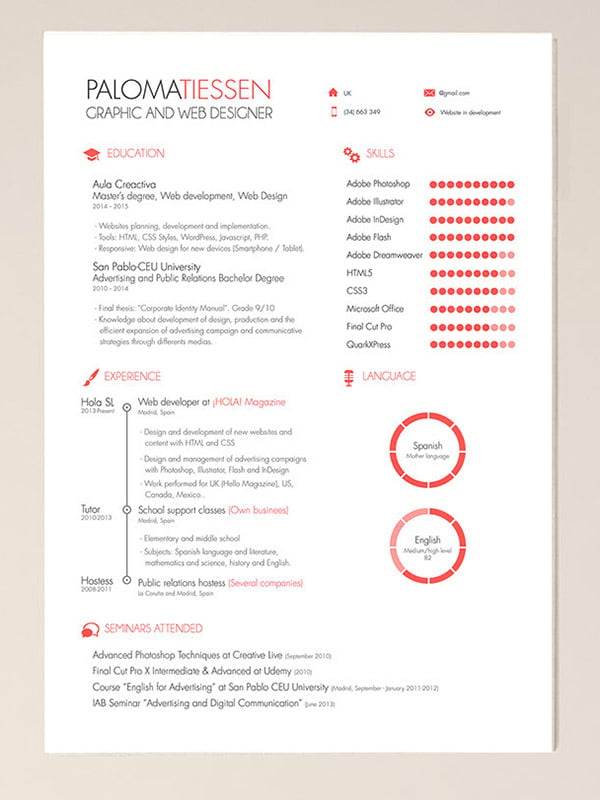 21. Free resume Template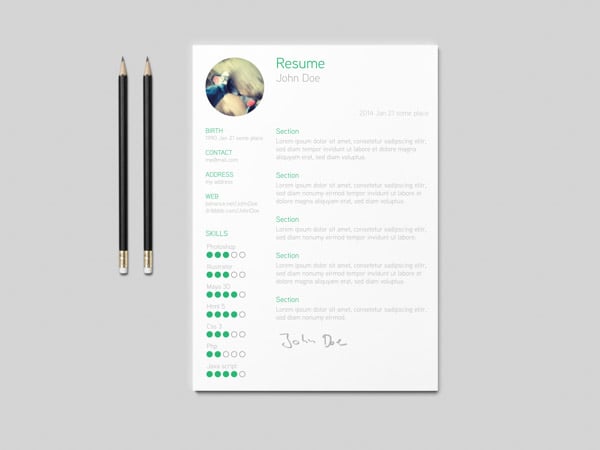 22. Freebie 2015 Resume Template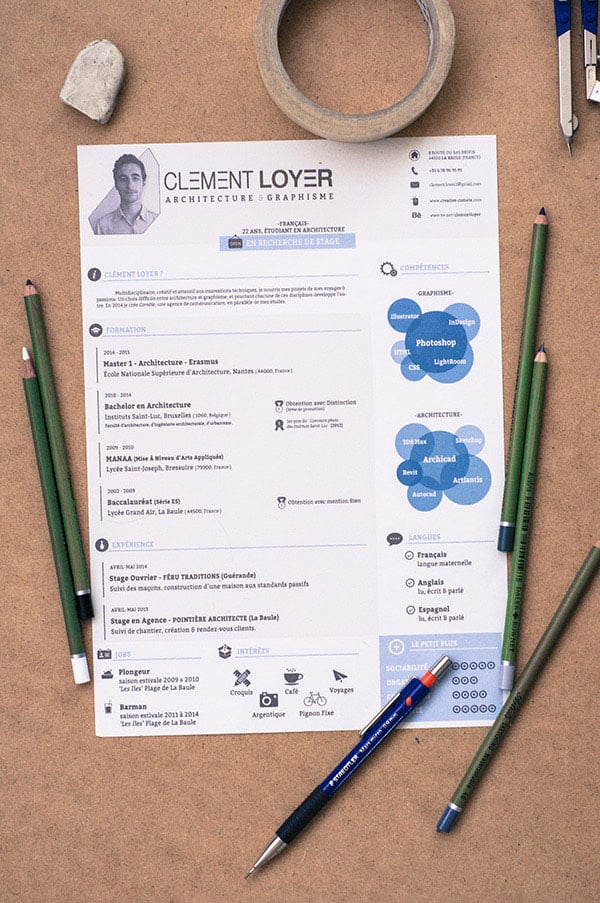 23. FREE Clean & Minimal Resume Template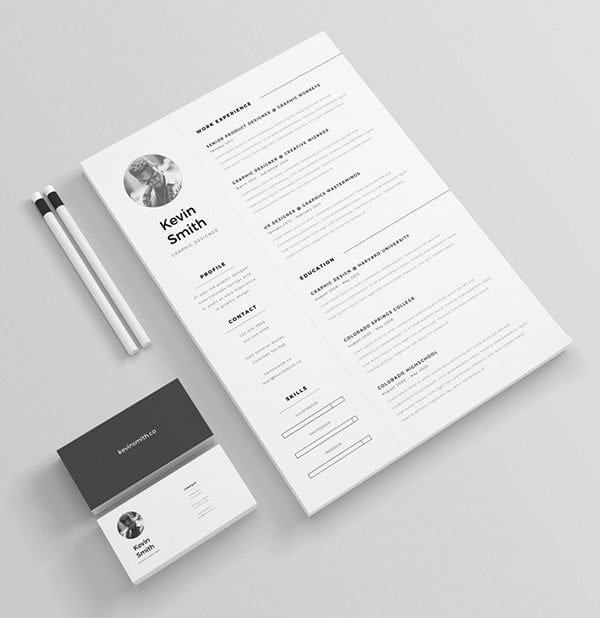 24. Resume CV Template free download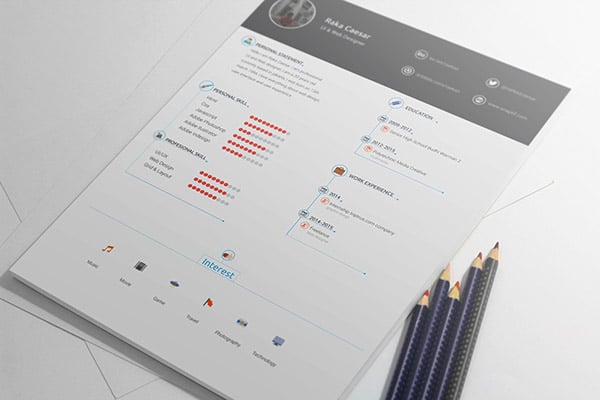 25. Free Resume Template CV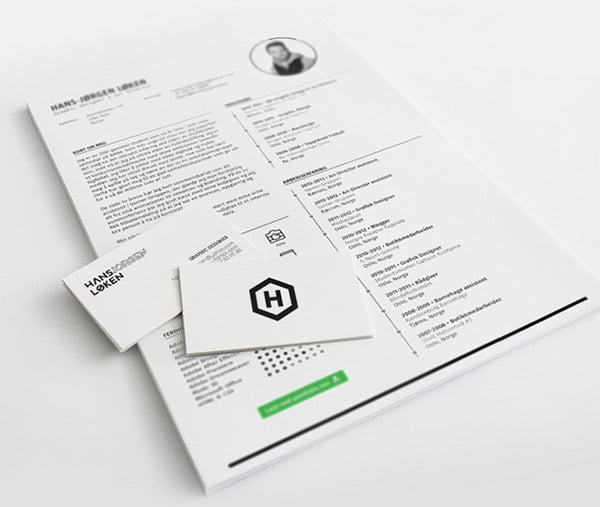 26. Free Resume with Business Card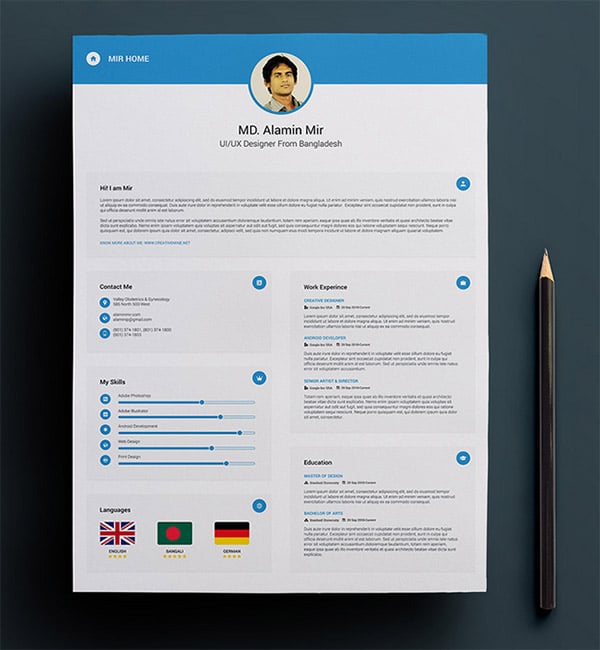 27. Free CV Resume PSD Template with Cover Letter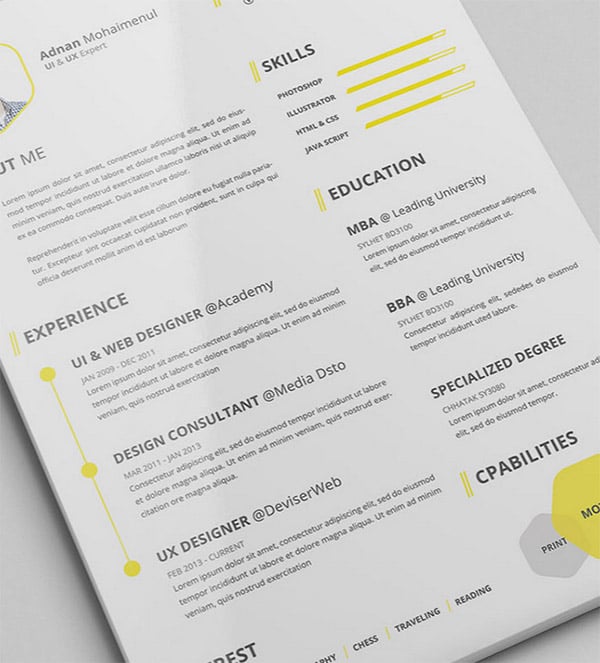 28. FREE Simple Resume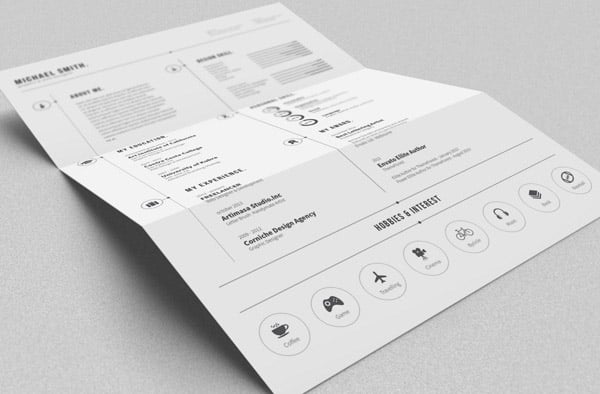 29. Free Resume CV & Business Card Templates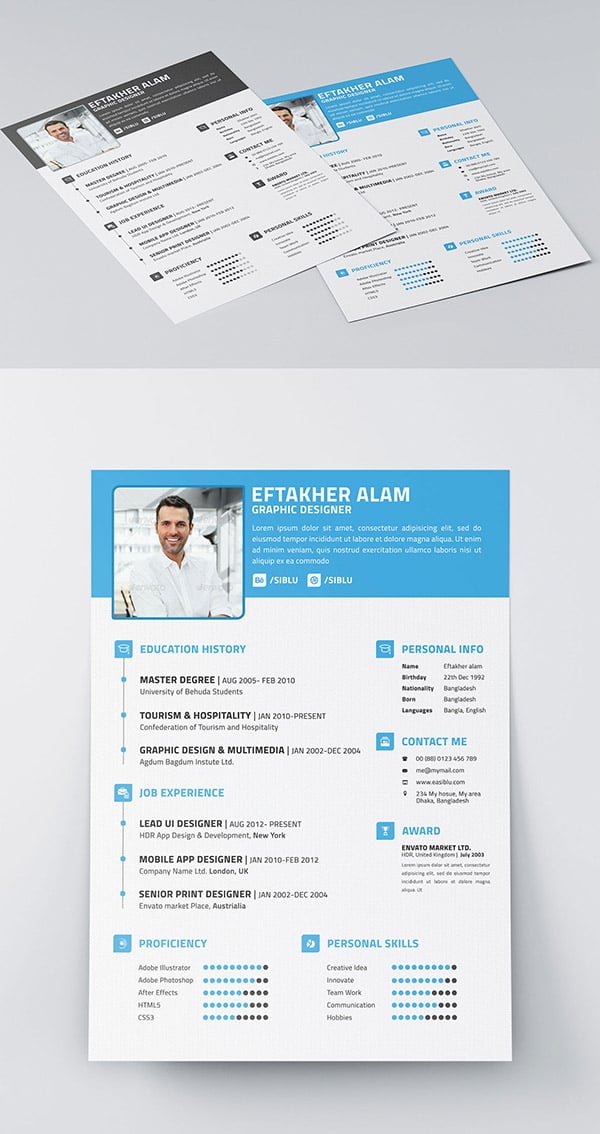 30. Personal Resume Template Free Download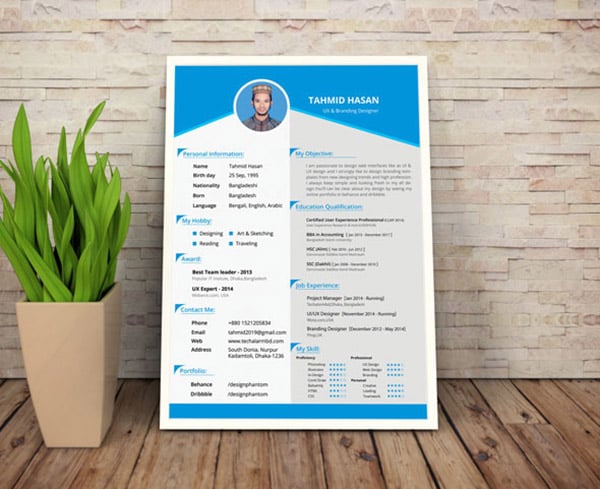 31. Free Resume Template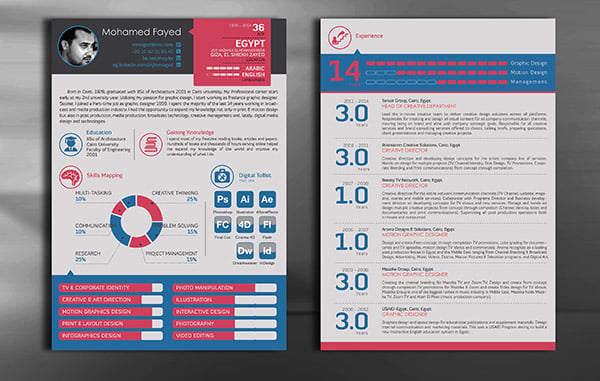 32. Freebie Multi Page Resume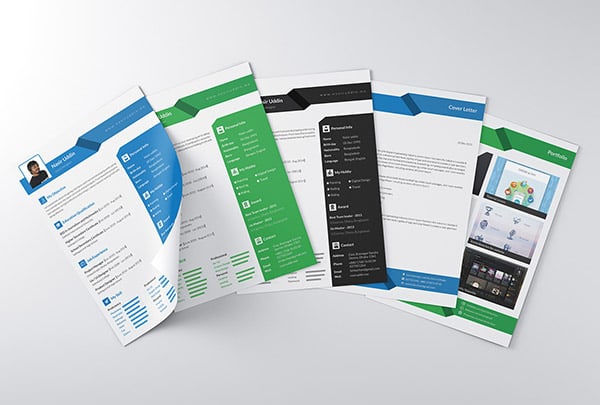 33. Free Minimal Cv Template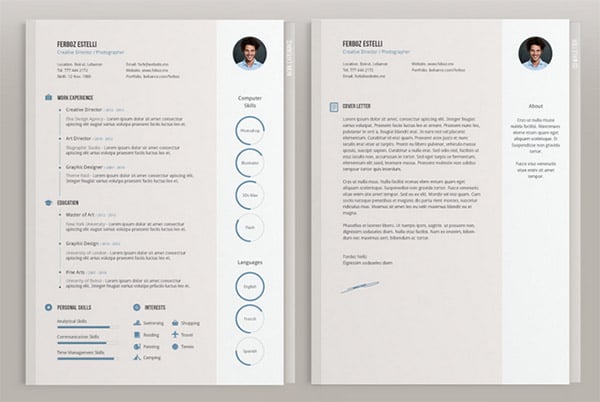 34. FREE Template Juan Resume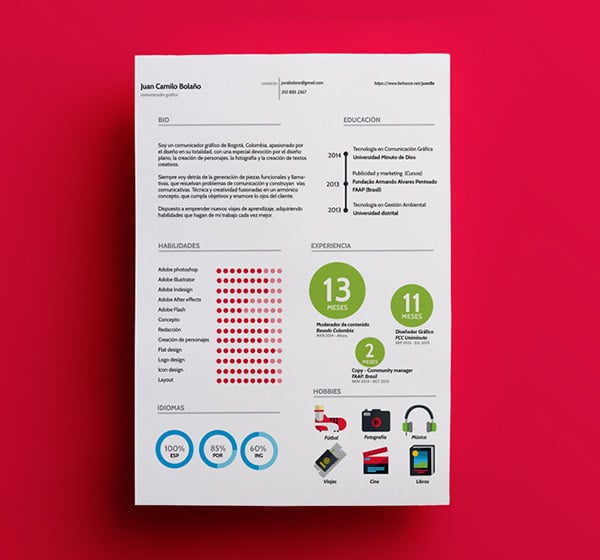 35. Free Resume Template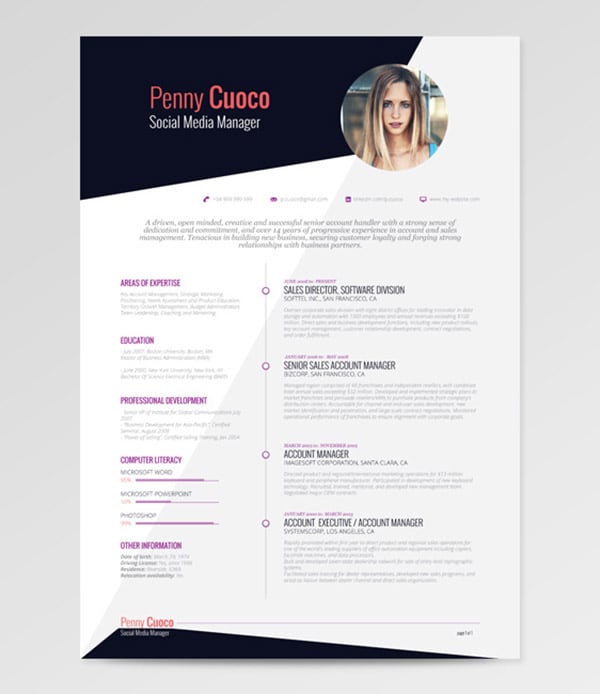 36. Free Resume Template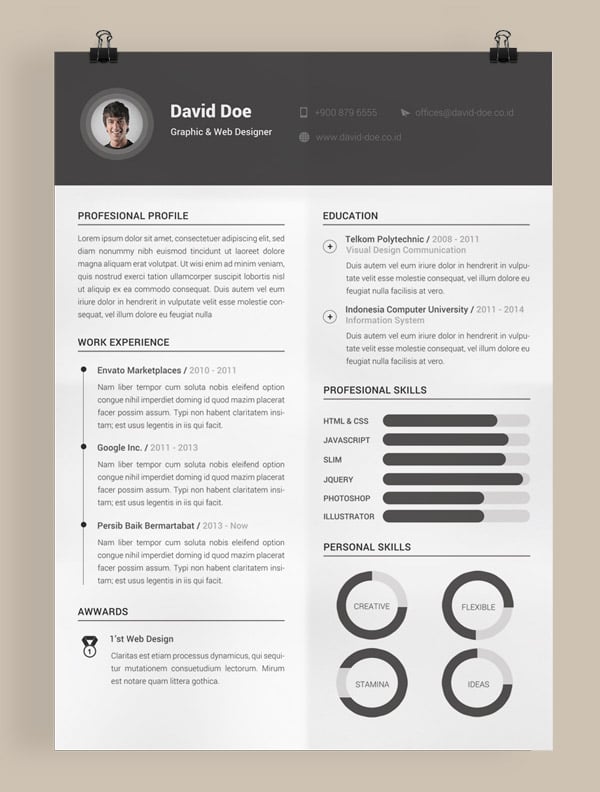 37. Free Minimal Resume CV Template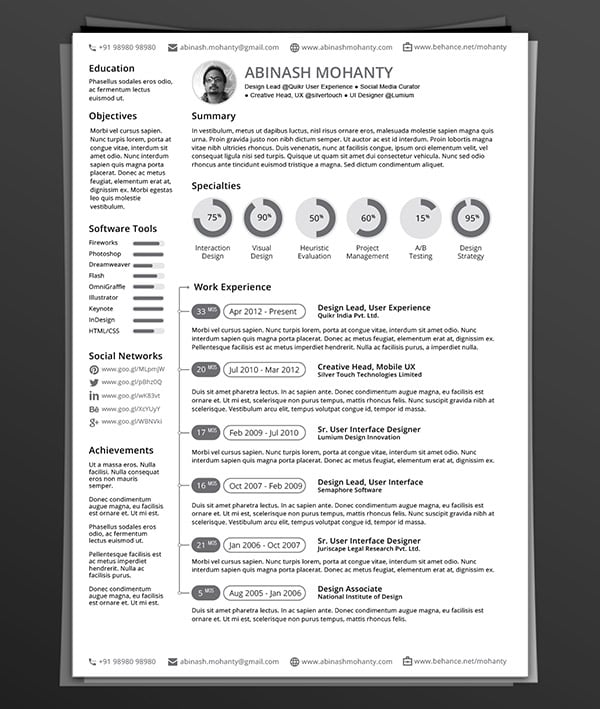 38. My Resume Free Template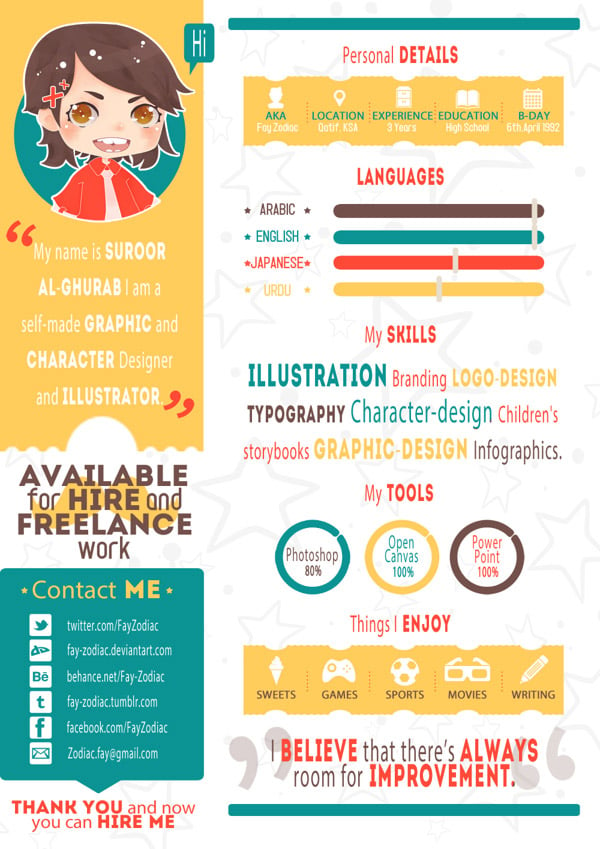 39. Free Resume Indesign Illustrator PSD Template

40. Material Style Free Resume Template & Cover Letter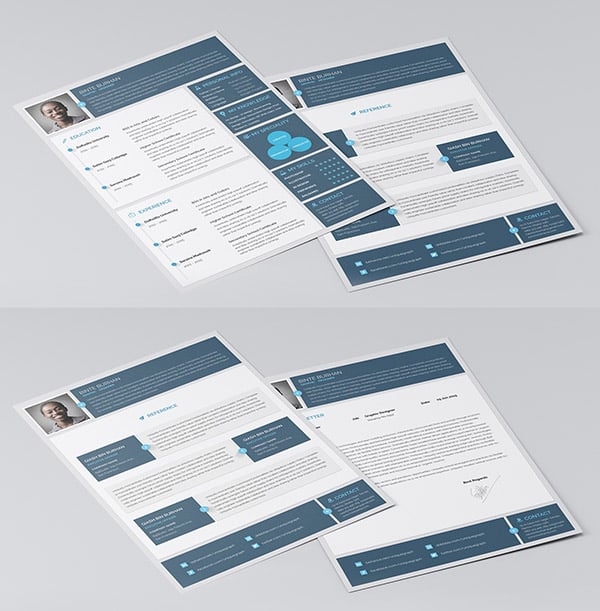 41. Free PSD Resume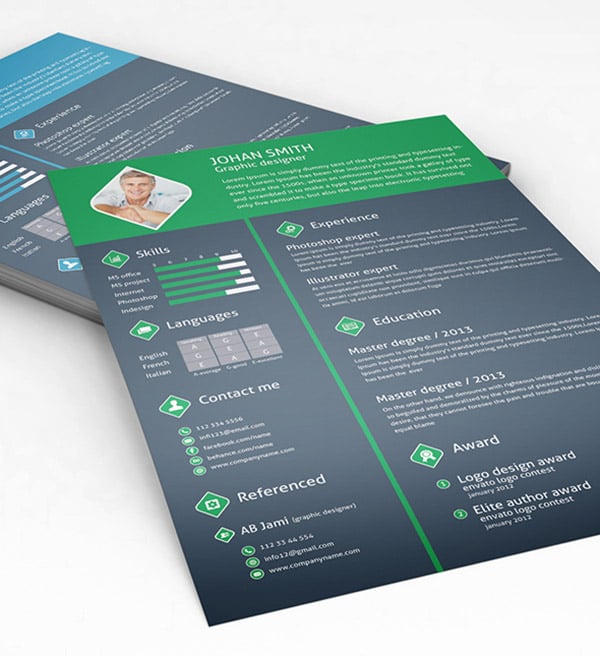 42. FREE Resume Template PSD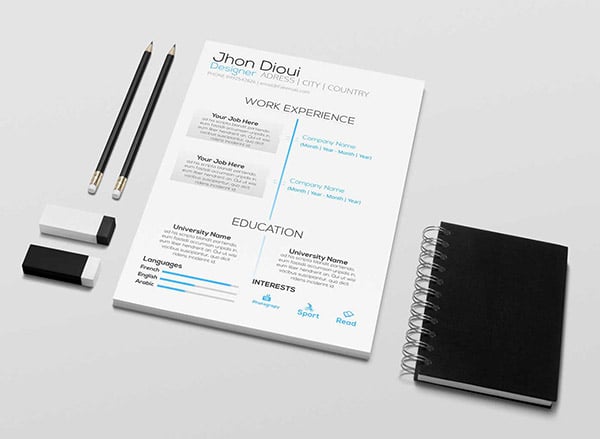 43. FREE Visual Resume CV template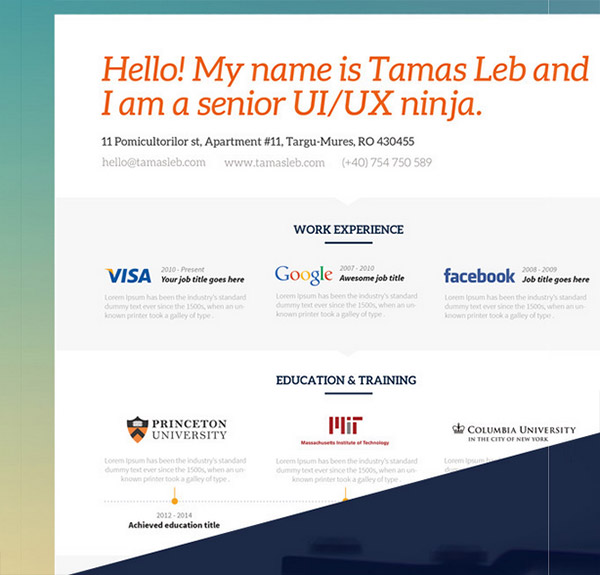 44. Free CV pack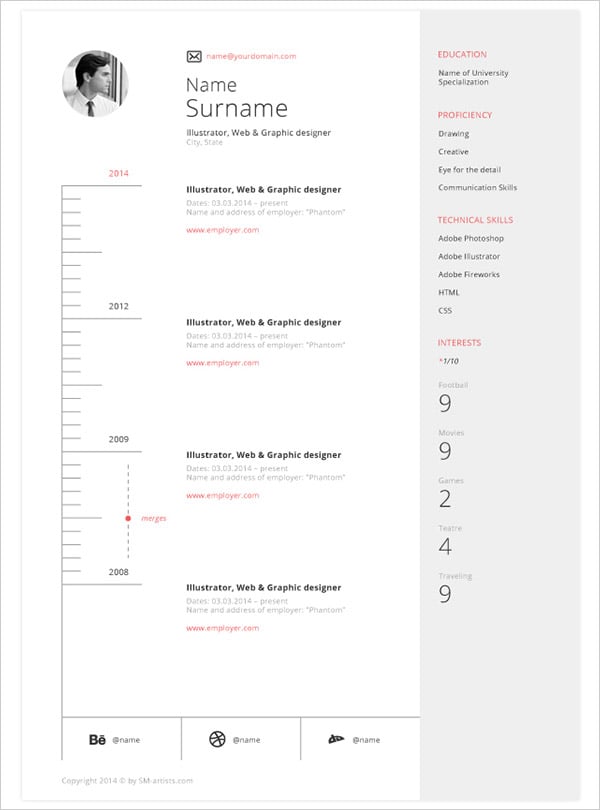 45. Free Elegant Resume Template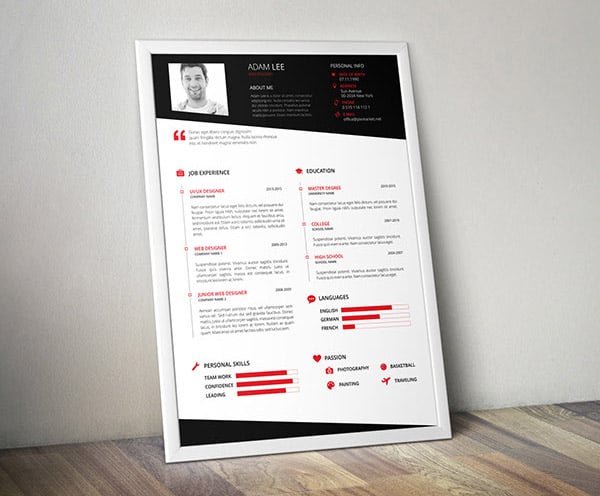 46. Professional Resume Free

47. Flat Resume Template Free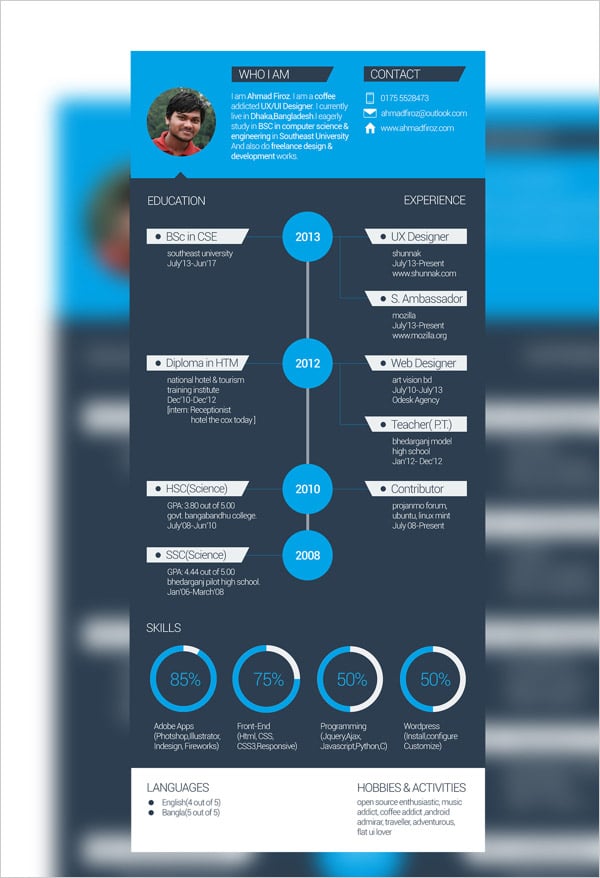 48. Fresh Resume CV IA Package Free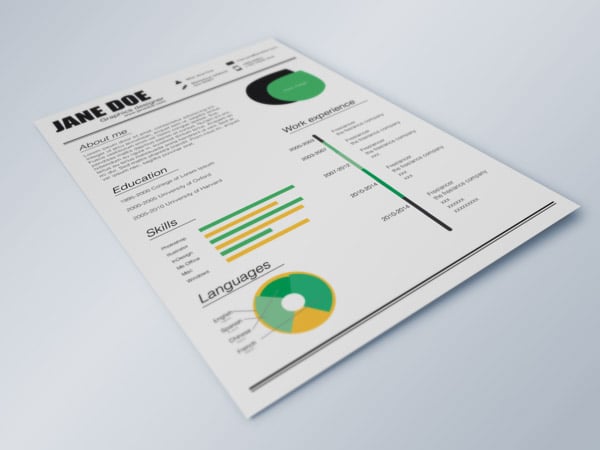 49. CV Free Resume Template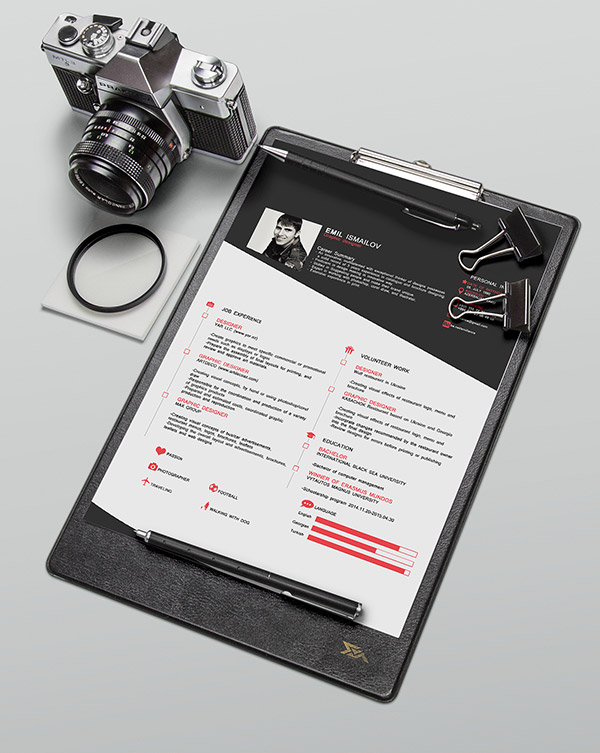 50. Free Resume template cover letter template 3 colors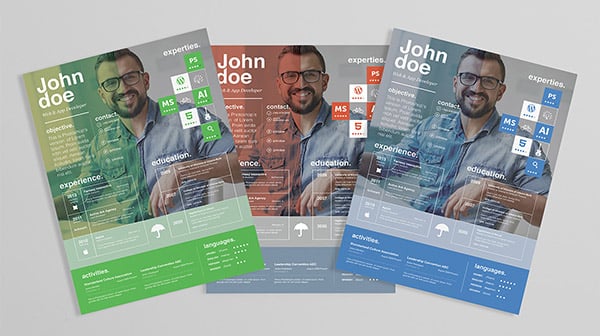 51. Curriculum Vitae Free Resume Template page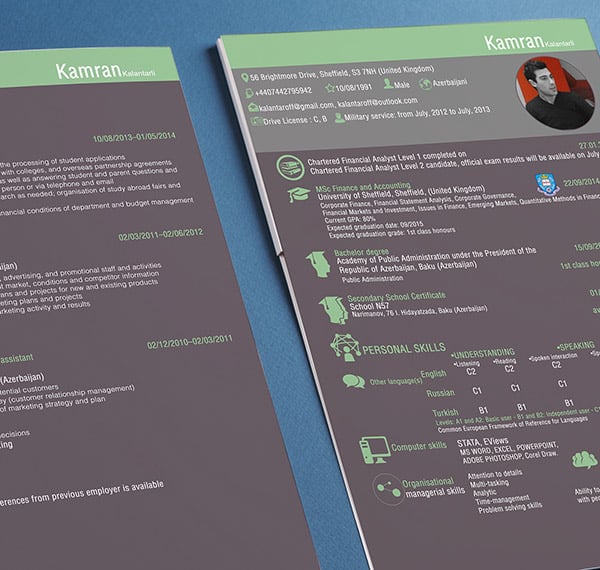 52. Free One page Printable Resume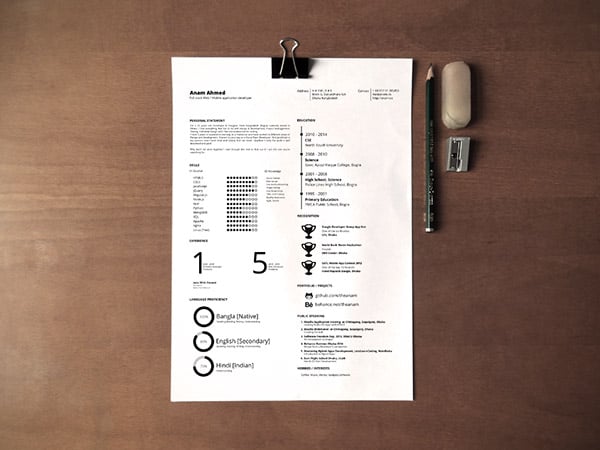 53. Free Professional Resume (CV) Design Template for All Job Seekers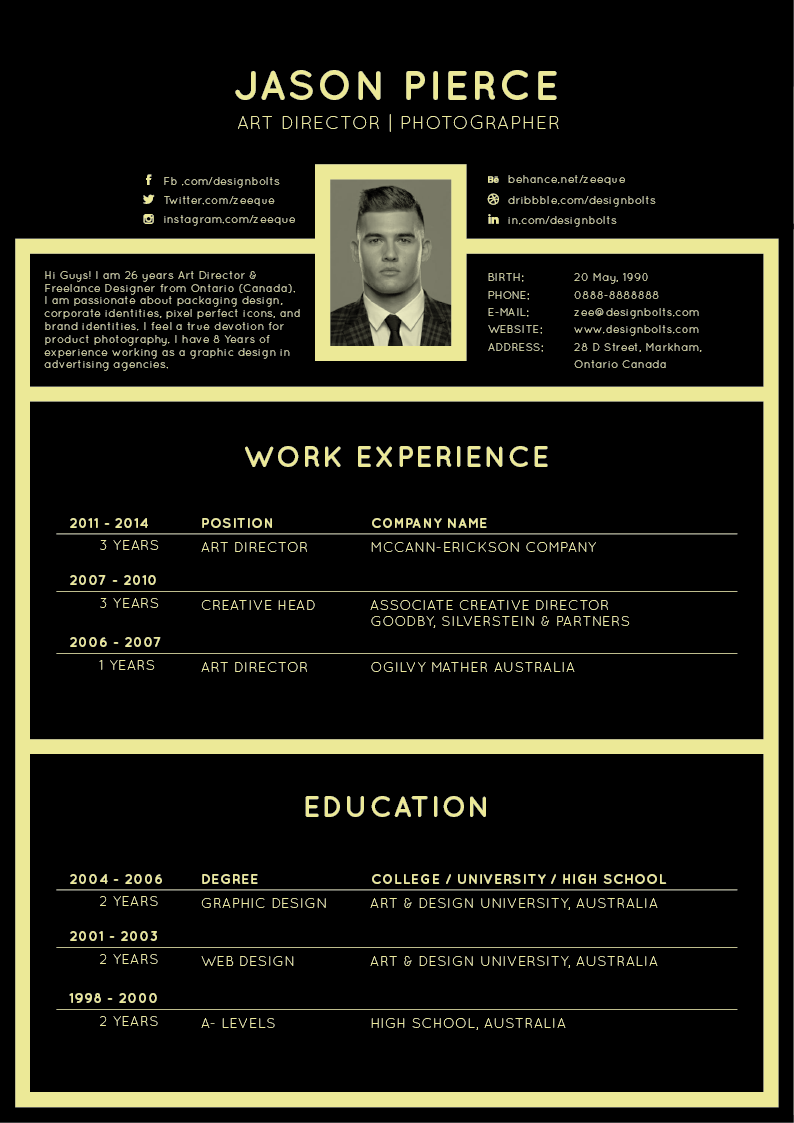 54. Free Premium Professional Resume (CV) Design Template with Best Resume Format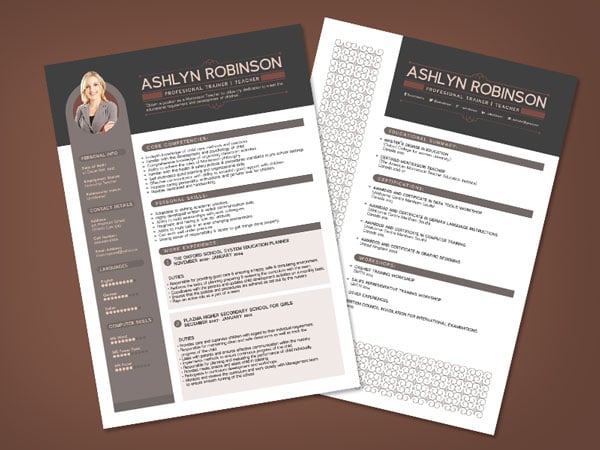 55. Free Resume CV Template | Free Resume Portfolio Design Template | Free Cover Letter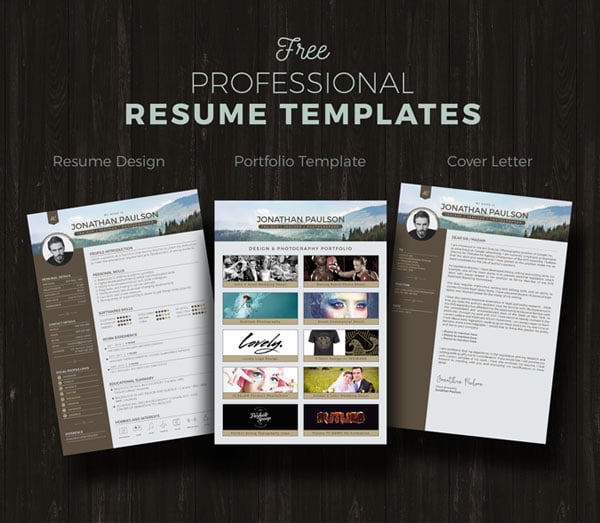 More Awesome Freebies:
Tags: free resume template, free cv templates, free curriculum vitae, resume examples