It is a world replete with complex things so one should always try to simplify things and help others sorting out their troubles as well. The more you make things easier for others they easier things will become to you, it is a known fact. But in the professional world things are the other way round, people believe that their success can only be attained when they walk over somebody, when they throw someone else from their position, when they snatch the designation from others and when they pull each other's leg.
This is true with almost every workplace if you mooch around. It is not the politics that's corrupt, it is basically the bad system and the owners of this scheme, who only boss around and do not do anything positive. In the corporate world things are tricky, fussy and a lot of mess. So never hesitate to find the way out, do the best you can to prove your potential.
Live the life the way you want. All of us seek refuge in the mighty luxuries, branded clothes, big house and comfy cars, but none of us really want to work for it. When you are determined enough to achieve you goals, there is no power that can undo you other than the Almighty. So before getting started make sure you have faith in yourself. Because when you yourself are under-confident what would you expect from other people?
In the business world every person owns his identity and an individuality that makes him different. Business card is the key to get into the contacts of the people. They too leave you their business card so you can contact them. Ever troubled how to carry all of them in your pocket? Well get yourself beautiful business card holder. Here I am presenting before you 30+ business card holder, case & organizer assemblage you should not miss at all, this accumulation will accommodate you.
Have a look at them and revert us with your feedback. Here we go!
1. Business Card Holder Case for Men
Price: $13.99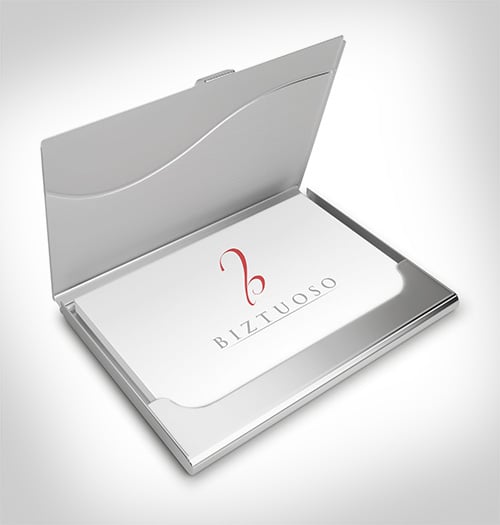 2. 100% Handmade Premium PU Leather Business Name Case
Price: $8.99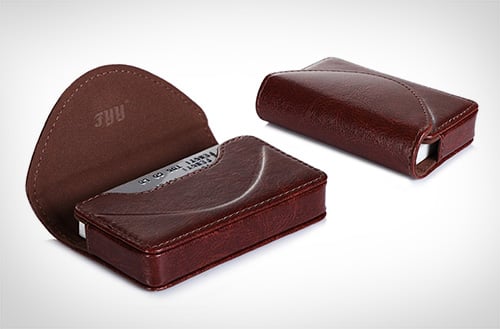 3. Business Card Stainless Steel Leather Holder
Price: $8.99
4. Mini File Cabinet Creative Business Card Holder
Price: $19.95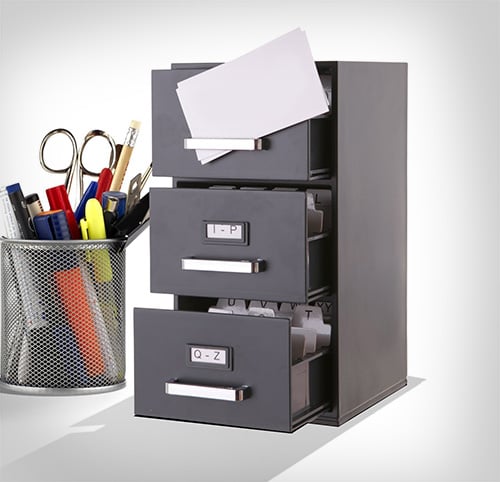 5. Business Card Case with Magnetic Shut – Gold Color
Price: $10.99
6. New Mini Business Card Case Aluminum Business Card Holder
Price: $8.99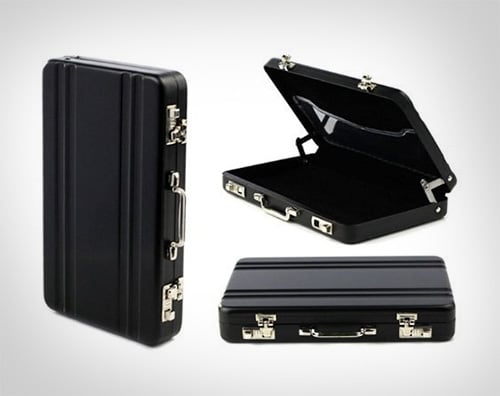 7. Stainless Steel Business Card Holder
Price: $31.90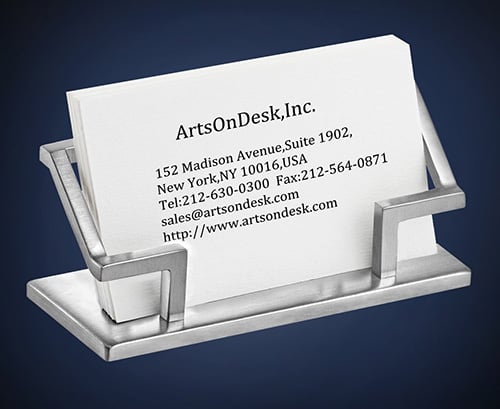 8. Animals Best business card holders
Price: $15.00 Each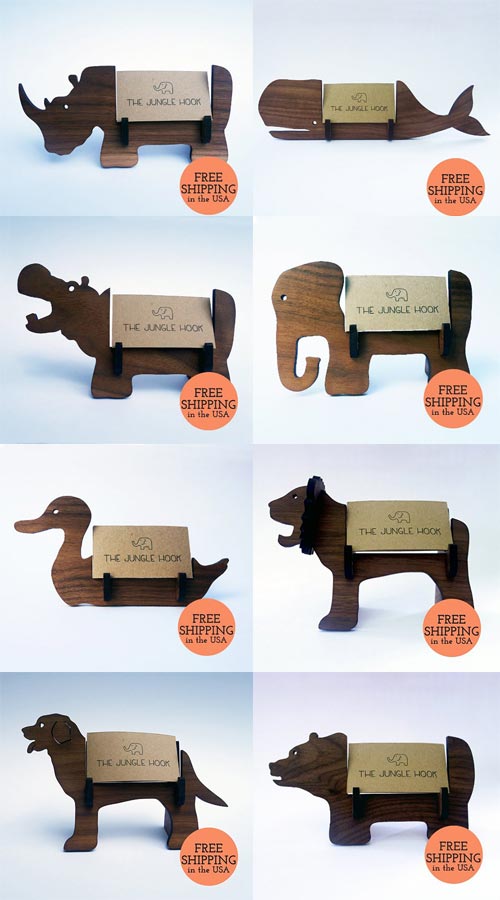 9. Wooden Business Name Card Holder
Price: $15.19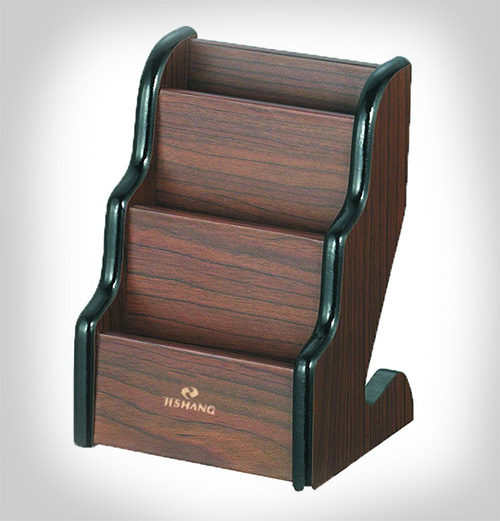 10. 12 Pocket Business Card Holder for Desk
Price: $39.00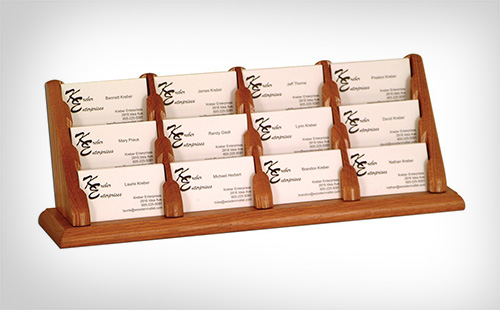 11. Vintage Business Card Holder
Price: $16.99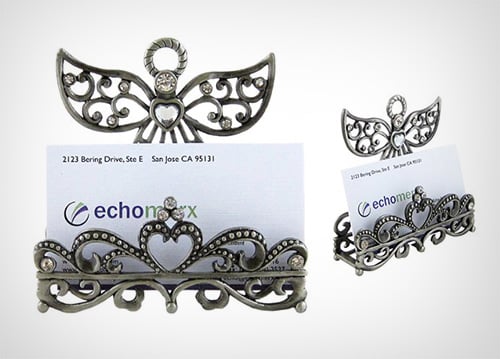 12. Small Double Card File Drawer
Price: $52.99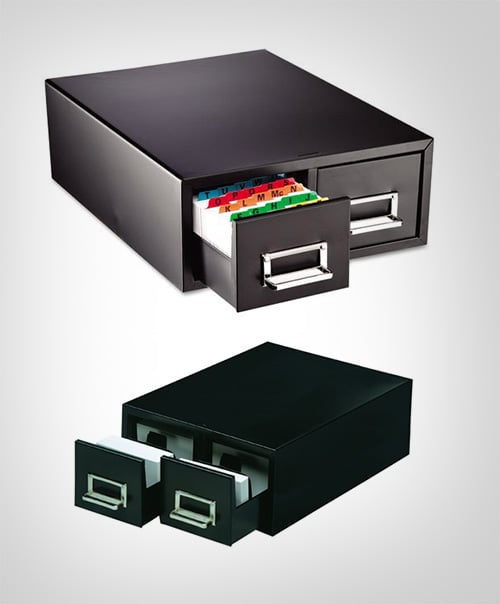 13. Wrought Iron Business Card Holder
Price: $35.75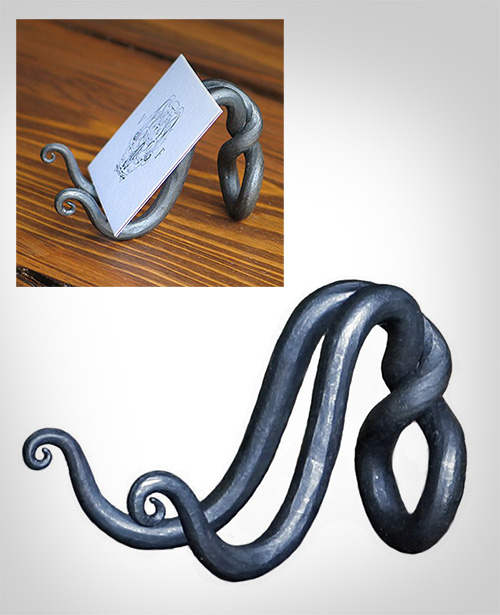 14. Rosewood Folding Business Card Holder
Price: $8.99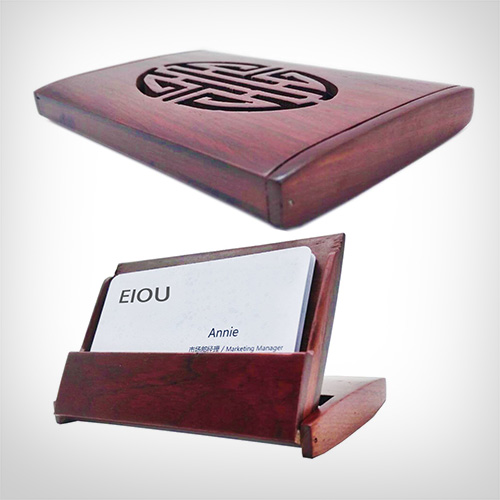 15. Leather Book Style Name Card Holder
Price: $11.51
16. Personalized Leatherette Business Card Case Free Engraving
Price: $9.99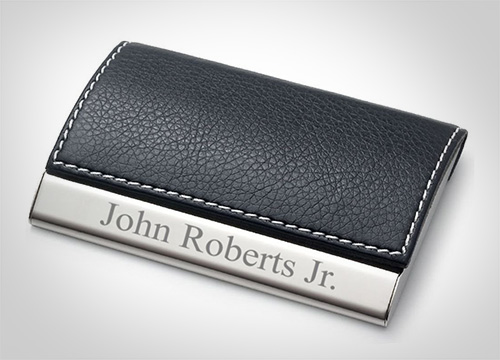 17. Black Titanium Business Name Card Case
Price: $25.99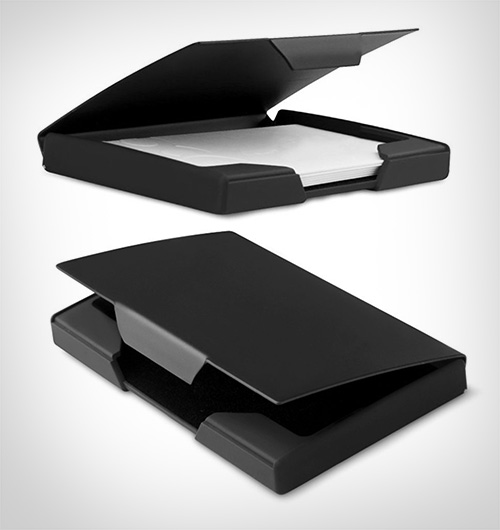 18. Brown Walnut Wood Business Card Holder
Price: $13.99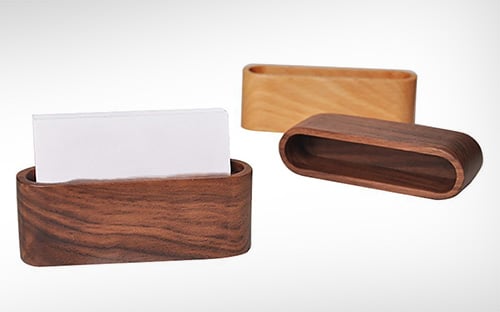 19. Genuine Tropical Solid Wood Hand Business Card Holder
Price: $13.99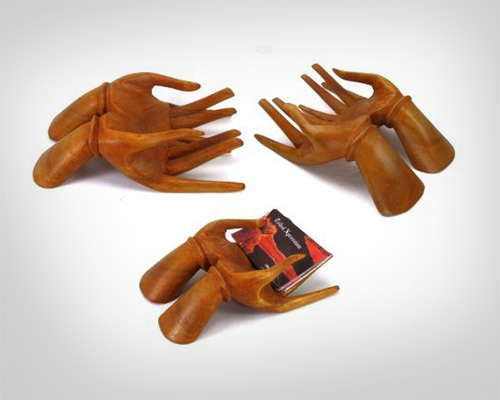 20. Business Card Holder Organizer
Price: $14.50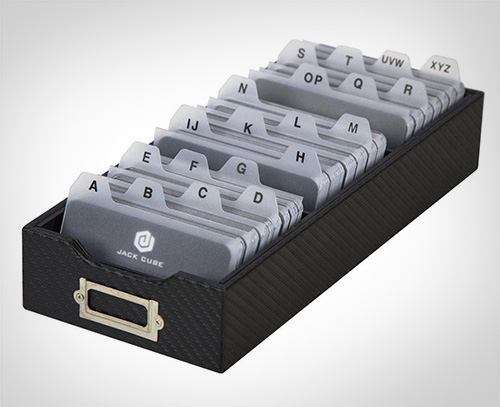 21. Eagle Business Card Holder, Push Button, Storage up to 350 Cards
Price: $8.20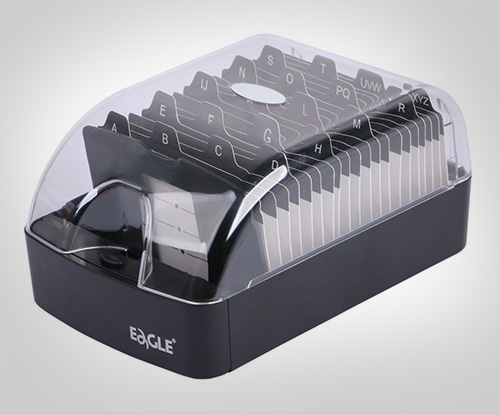 22. Rotary Business Card Organizer
Price: $19.04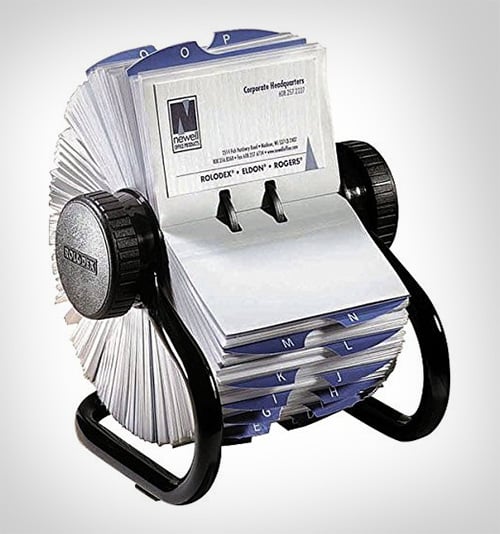 23. Best Business Card Organizer Cheap
Price: $20.99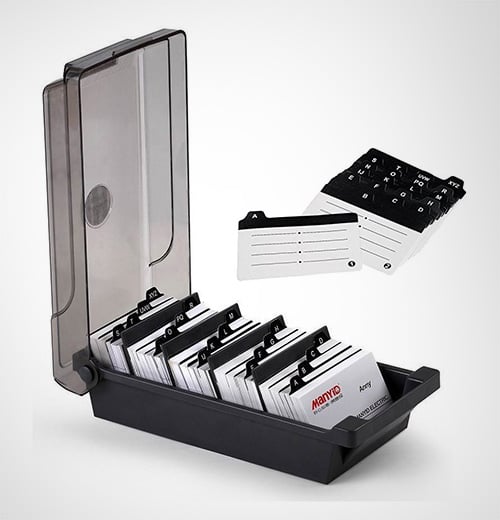 24. Modern Multipurpose Desktop Organizer
Price: $14.50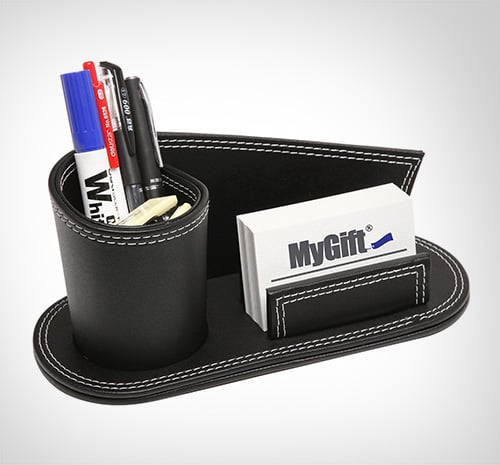 25. Office Desk Organizer
Price: $36.99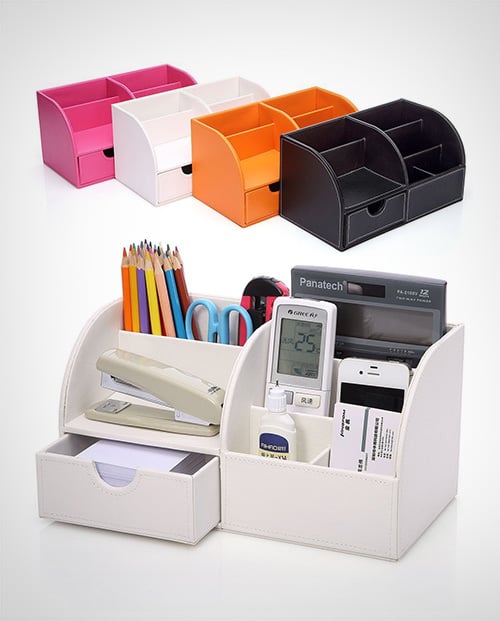 26. Multipurpose Desk Organizer + Card Holder
Price: $16.99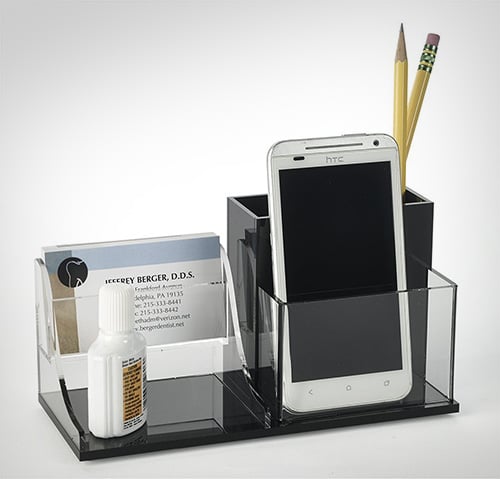 26. Cyanics iStick Desktop Organizer Computer Desk
Price: $37.99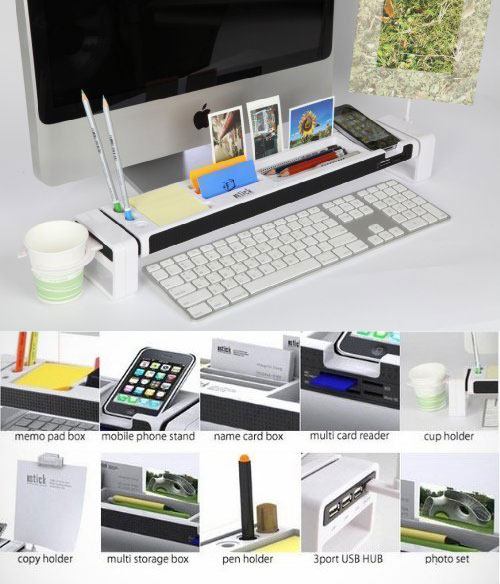 27. Cardinal Business Card Book
Price: $16.99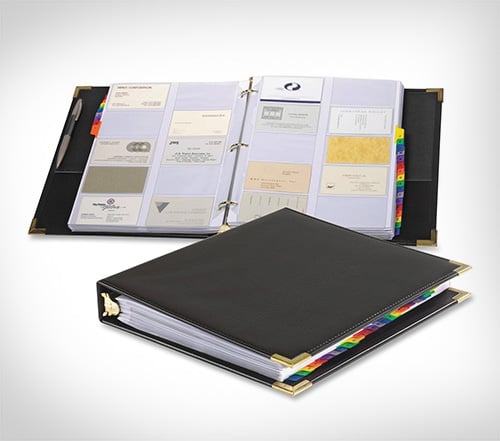 28. PU Leather Business Card Book Holder
Price: $9.96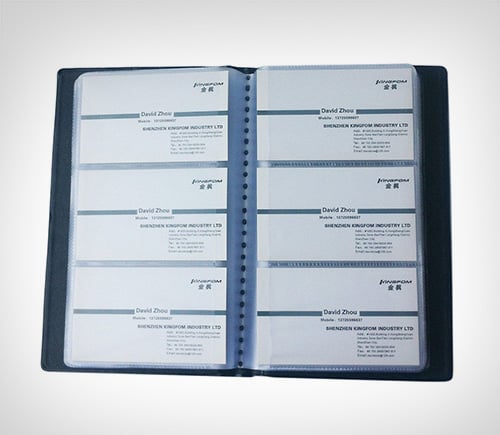 29. Premium Leather Business Card Organizer Holder
Price: $19.99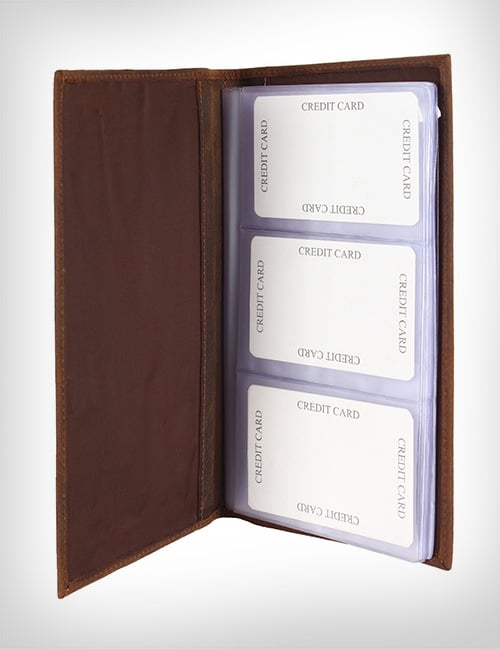 30. Rolodex Low-Profile Business Card Book
Price: $12.99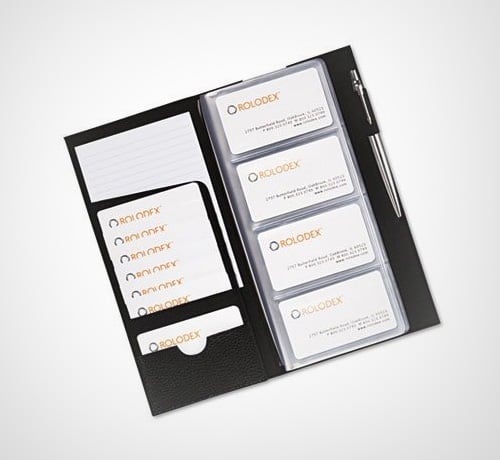 31. Business Card File Box Available in all colors
Price: $19.95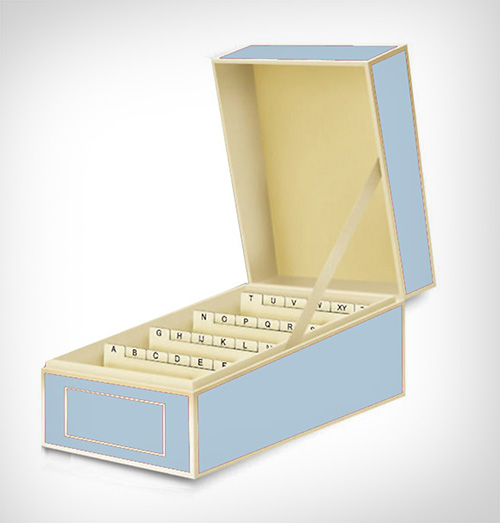 Recommended Articles: