Every day should be celebrated and we should remind each other what value we reserve for them, sometime if you don't appreciate the beauty of your loved ones they think you are taking them for granted, so always be open to positivity, learn to praise others if you see goodness in them, live the moments and make others feel special because of you.
Smile as if there is no tomorrow, stay shining as you are the central sun, radiate good energy and attract good tribe towards you. Gifts and presents are enhancers of love, you will always feel adore and respected being gifted by your dear ones. It is either a flower, a coffee mug, a decoration vase, a pretty jar, a dress, a jewelry box, accessories, perfume, photo frames, body wash kit or any such thing; the receiver will love it if you wrap it with your love and warmth.
Do not wait for the moment; rather create it on your own. Now here I am providing you a post of 10 Valentine's Day great gifts & ideas of 2017 that the designers & boyfriends would love to receive, these are some spectacular and creative gifts that you can send away to your designer friends and also to you boyfriend who is in love with art, beauty and has aesthetic sense.
These gifts are adorable and the one who receives it will cherish it throughout his life. You can buy them on cheaper prices and you don't have to mooch around to get the gifts for your loves ones this Valentine's. Make your better half feel happy, these gifts are totally economical so you can get multiple things from the collection, stay hooked to the blog and let us know what Valentine's Day collection you are looking forward to.
Subscribe us for daily dose of design posts. Here we go!
1. Christmas gift for Him 2017
Price: $29.99 | Buy from here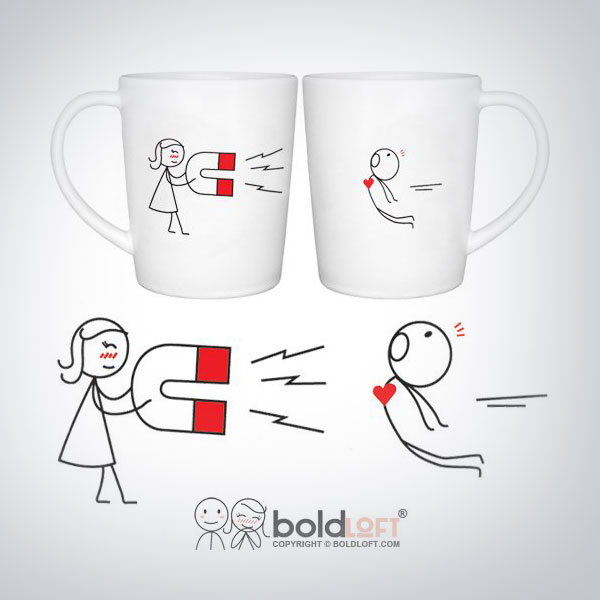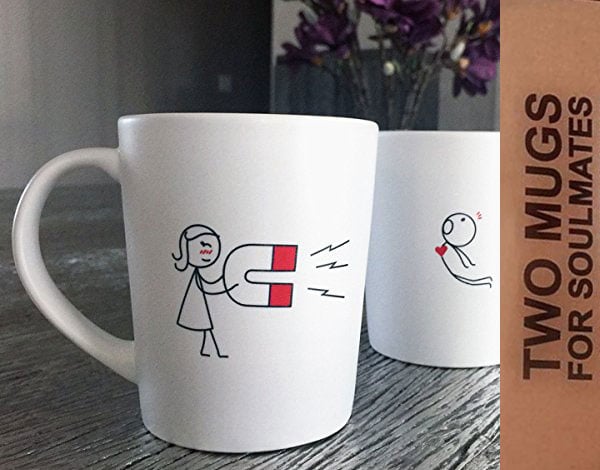 2. Wood Eyeglass Holder – Best Cheap gift For Boyfriend
Price: $12.99 | Buy from here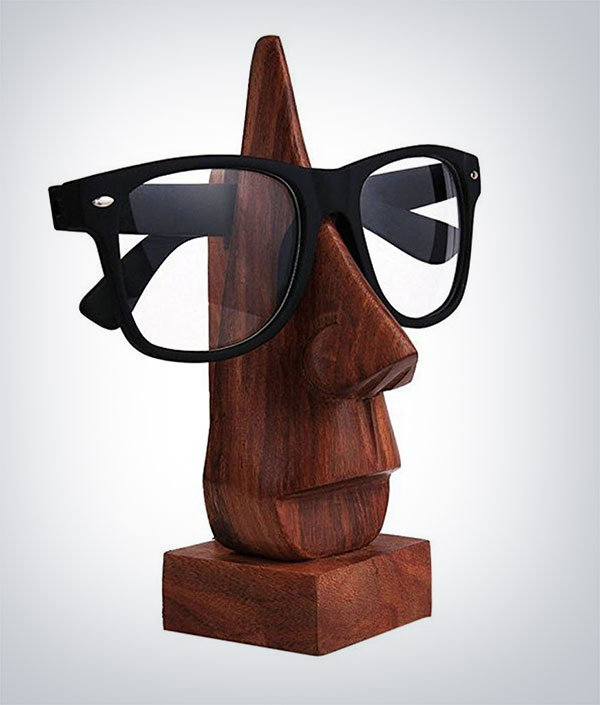 3. 
Wood Sunglasses made from Maple/Cherry-100% polarized lenses
Price: $72.89 | Buy from here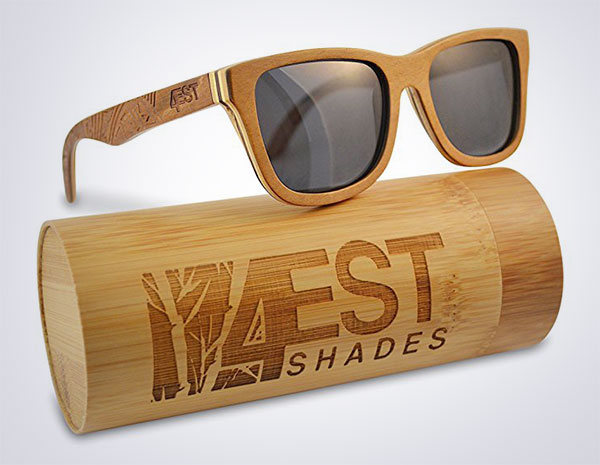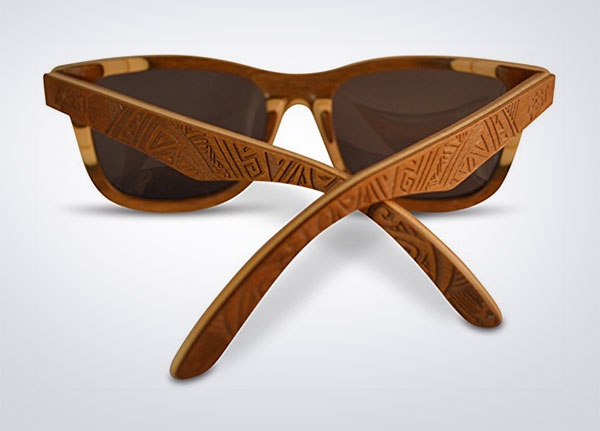 4. Swiss Made 24 hour watch
Price: $270.00  | Buy from here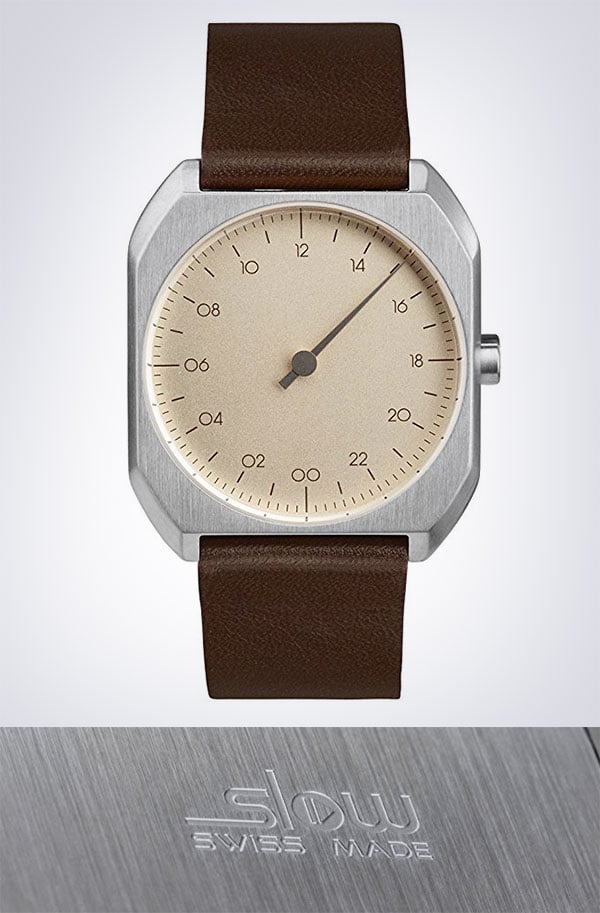 5. Livescribe 3 Smartpen Pro Edition for Android & iOS Tablets and Smartphones
Price: $198.99  | Buy from here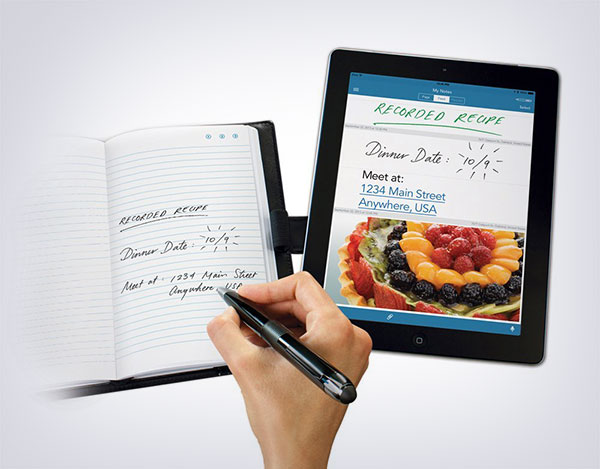 6. Logitech K780 Multi Device Wireless Keyboard
Price: $79.99 | Buy from here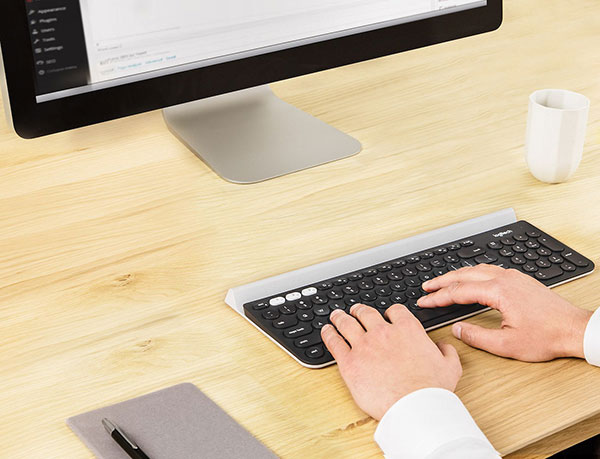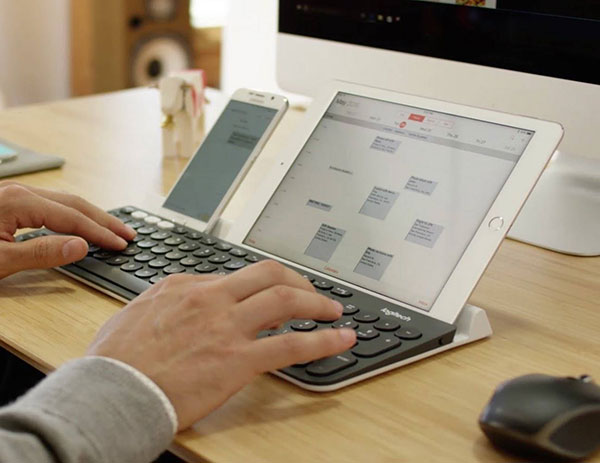 7. Razer ManO'War 7.1 Surround Sound Gaming Headset Compatible with PC, Mac, Playstation 4, and Xbox One
Price: $123 | Buy Headset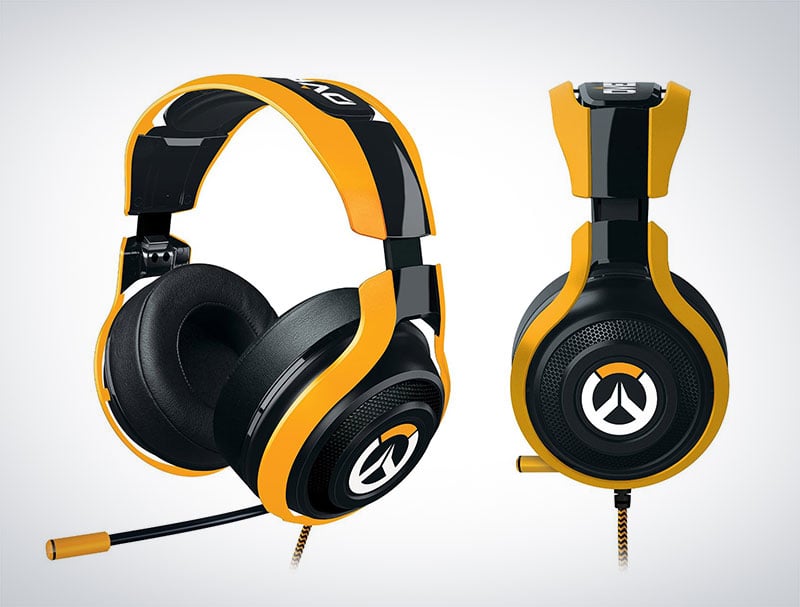 8. eByke Electric Folding Scooter 15 MPH Max Speed 22-25 Miles Range
Price: $999.00 | Buy electric scooter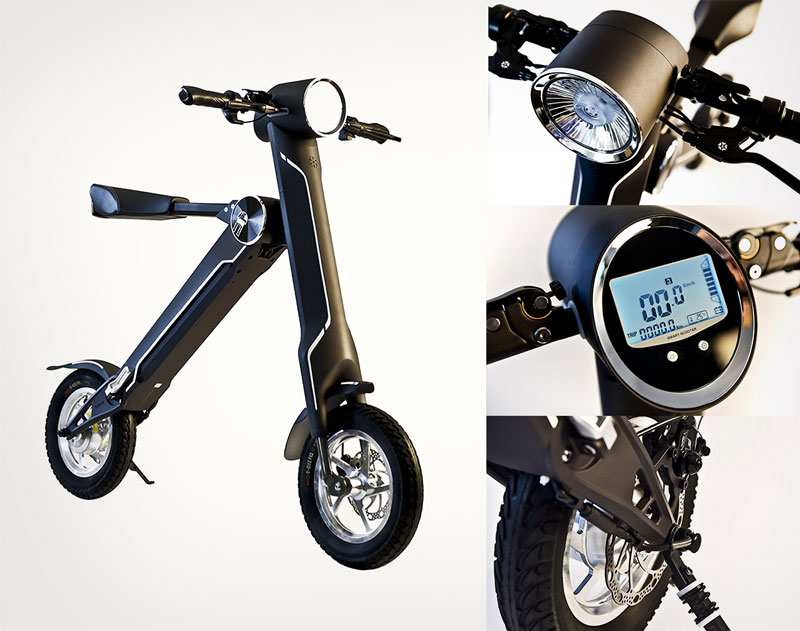 9. BenQ ZOWIE XL2735 27″ 144HZ eSports led Monitor 
Price: $699.00 | Led monitor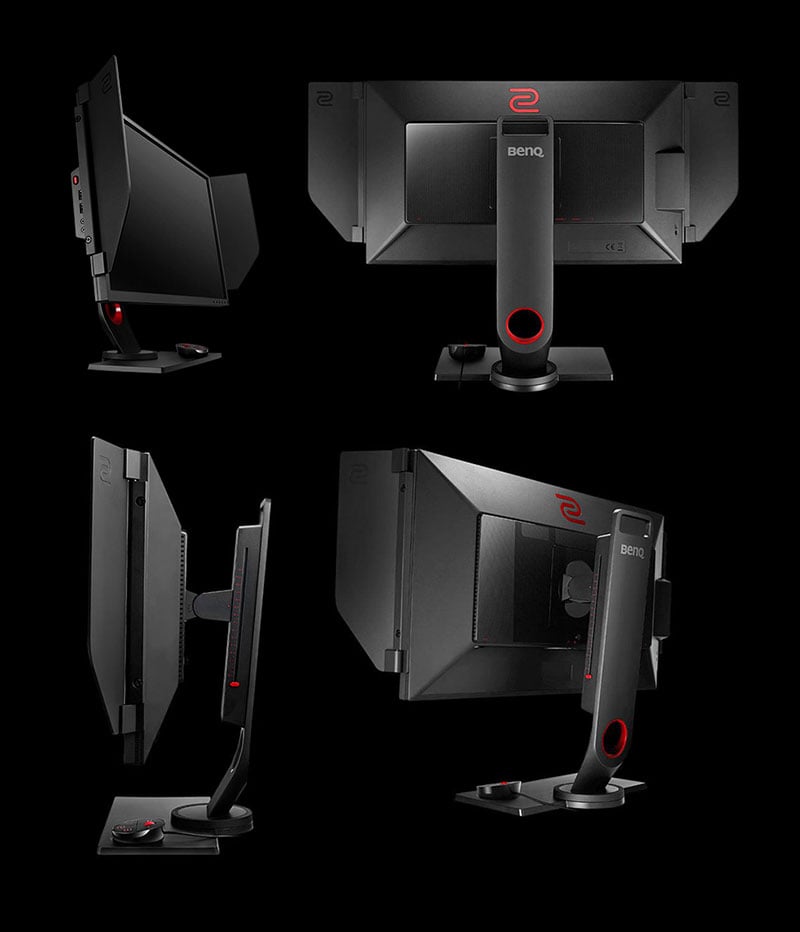 10. All in one 27000mAh AC Portable
RAV Power Bank for laptop
 (Type-C Port , Dual USB iSmart Ports For Macbook, Laptops, iPhone 7
Price: $149.99 | Buy Power Bank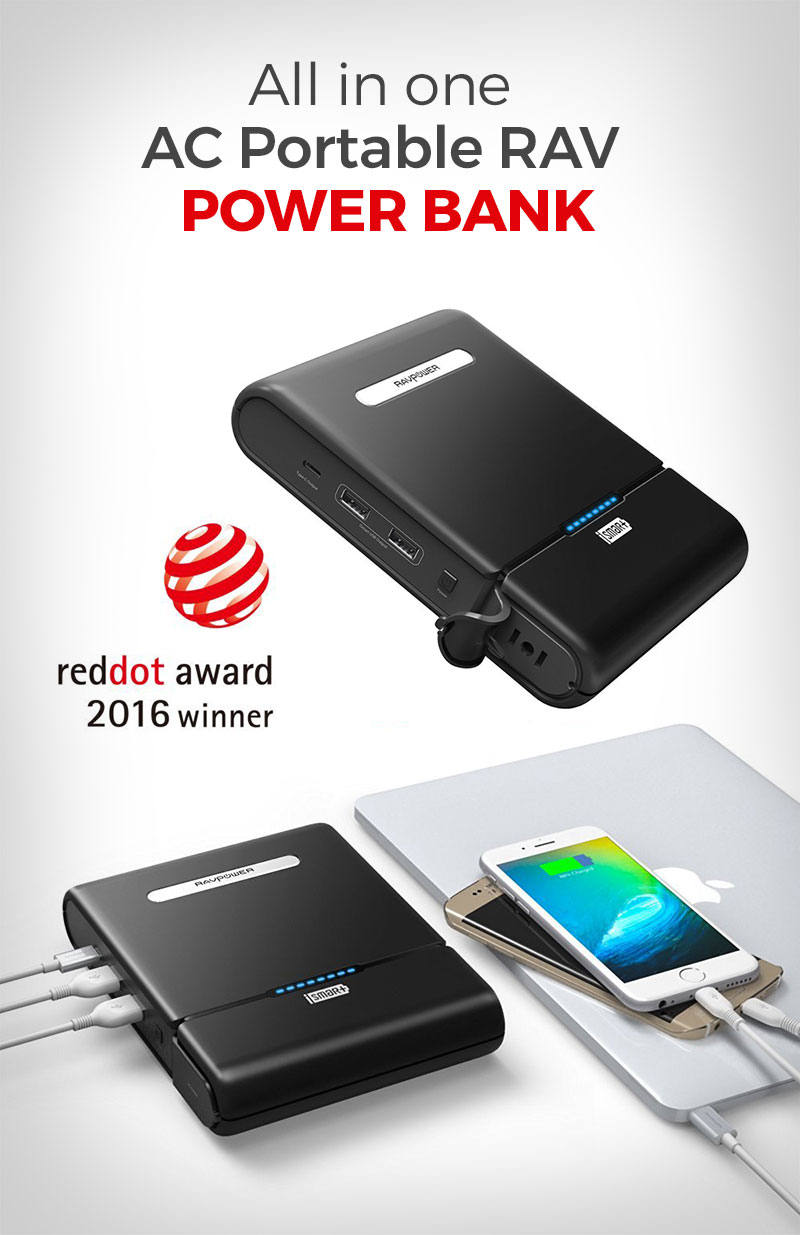 Dont Forget to check out Cool Gadgets of 2017 for him:
Tags: valentines day ideas, valentines gift ideas, valentines ideas, valentines day gifts ideas, valentines day 2017