Love is a feeling which is experienced by all and sundry sooner or later. Some experiences it in the very early age of their lives and that is when they get out with unrequited love. Love in youthful days is merely infatuation when two people are in view of love but does not know that it is not just the beauty of a person but the nature that is to be loved. Adult love is the mature love when mentally and psychologically you two are open to each other and accept the flaws.
"It is an absolute human certainty that no one can know his own beauty or perceive a sense of his own worth until it has been reflected back to him in the mirror of another loving, caring human being."  You cannot spend your whole life all alone; you will only die out of madness because it is not the feeling of loneliness but the feeling of being unloved that puts one to his death. It is almost impossible to love when it goes around one end but does not meet its reciprocation.
When it is put on the sidelines it becomes hard to breathe so whoever you love at least never feel shy or introverted about it. Tell them straight away and express your sincere love to each other. Embracing each other at the time of love is the best thing in this world. Let us celebrate the month of love differently and make our special people realize who they are and how significant it is to have them around.
"For some people, "the point of no return" begins at the very moment their souls become aware of each other's' existence." Never expect love in return because if it is meant to be it will come back to you in multiplied forms. Here I am providing you a post of 25 cute Happy Valentine's day cards you would love to buy for your sweet hearts. Write your sentiments on the greeting cards and make them know how much you cherish them. Check out our most expensive love gifts for valentine' day.
Stay hooked and we will keep surprising you with more.
1. Musical Valentine's Day Card 2017
Rs: $8.99 | Buy from here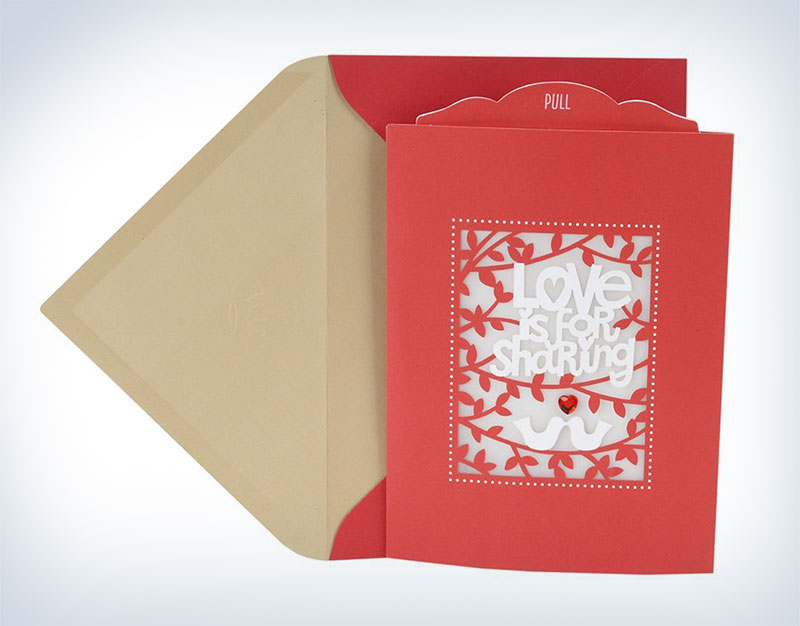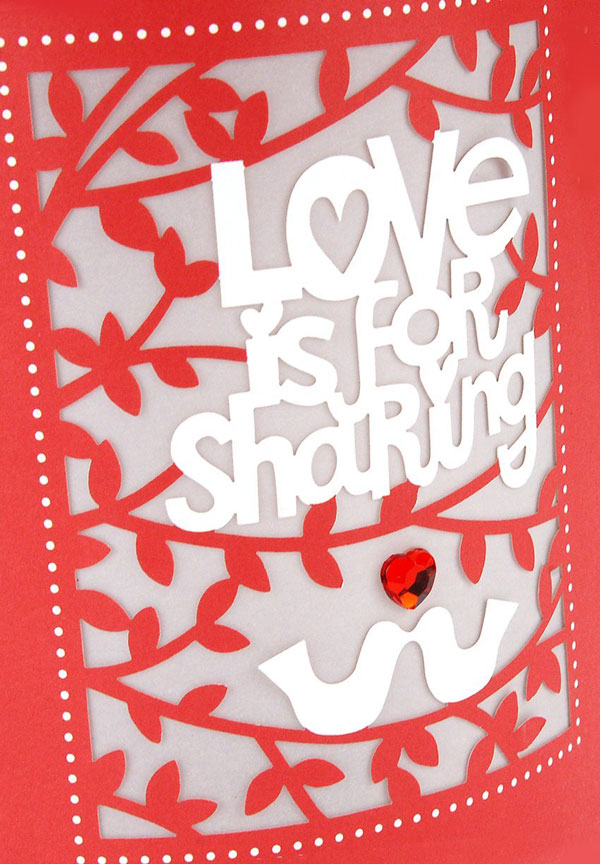 2. Valentine's Day Sound Greeting Card
Rs: $7.99 | Buy from here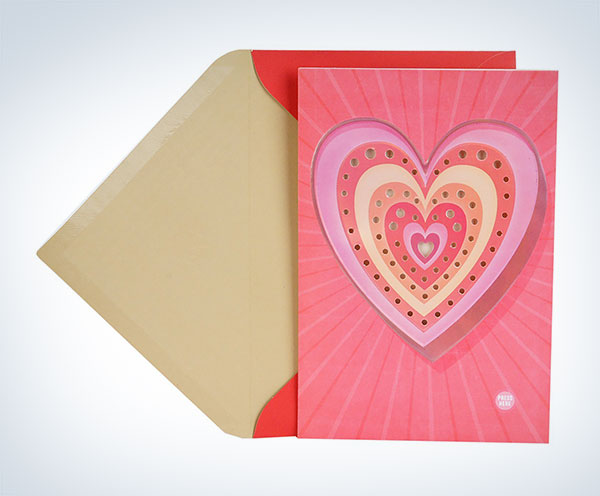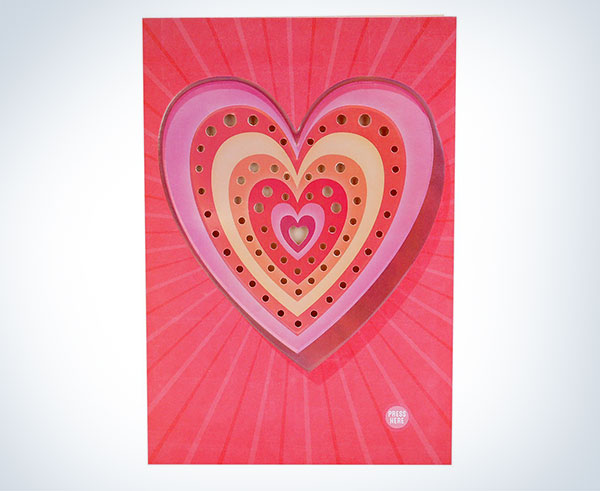 3. Valentine's Day Sound Greeting Card (Decorated Heart)
Rs: $8.99  | Buy from here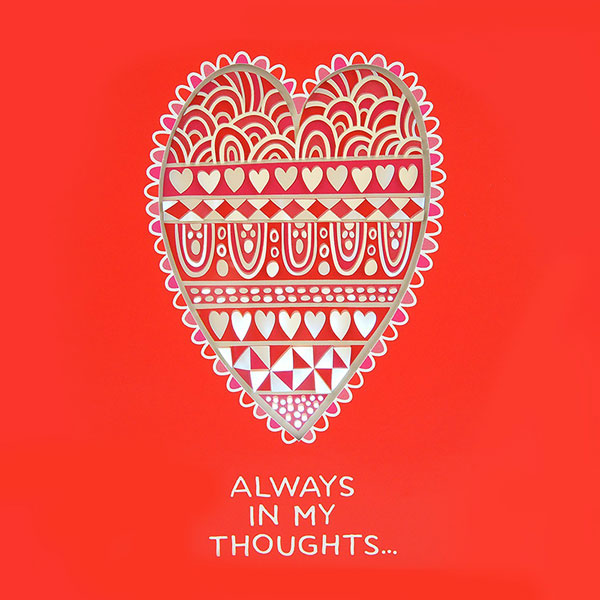 4. Valentine's Day Sound Greeting Card for Romantic Partner (Flames)
Rs: $7.99   | Buy from here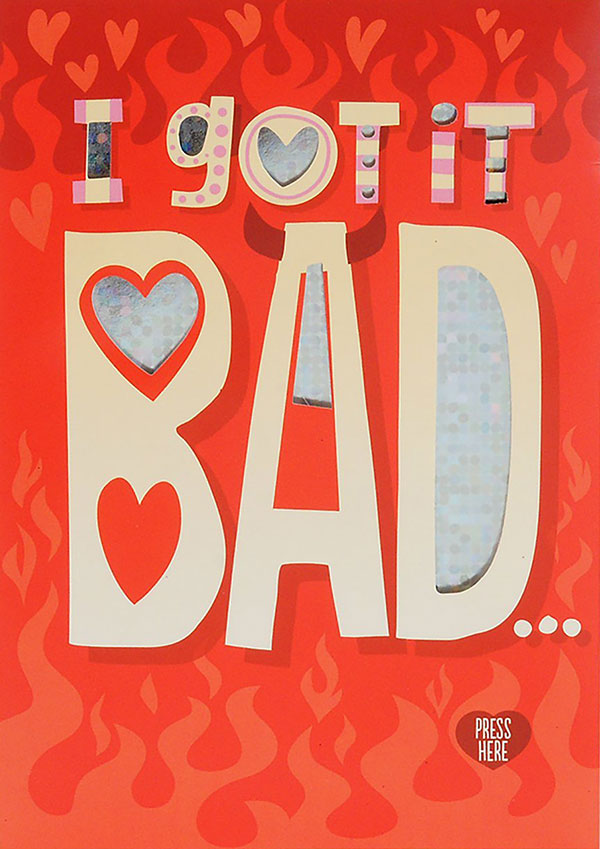 5. Valentine's Day Sound Greeting Card for Romantic Partner (Rose Heart Card)
Rs: $8.99   | Buy from here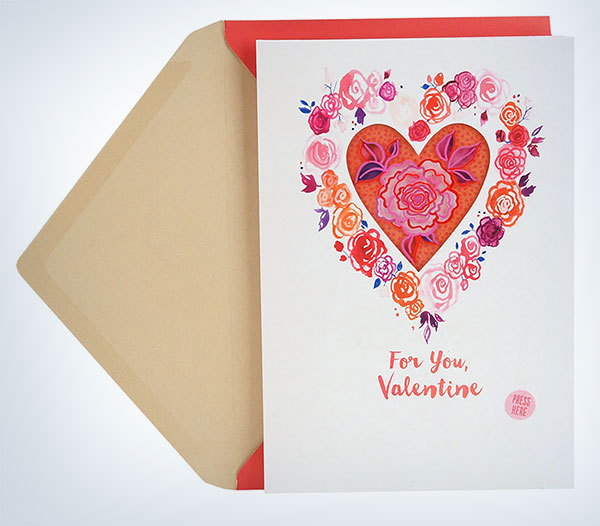 6. Cuddle You So Hard" Funny Valentine's Day Unique Greeting Card
Rs: $4.25  | Buy from here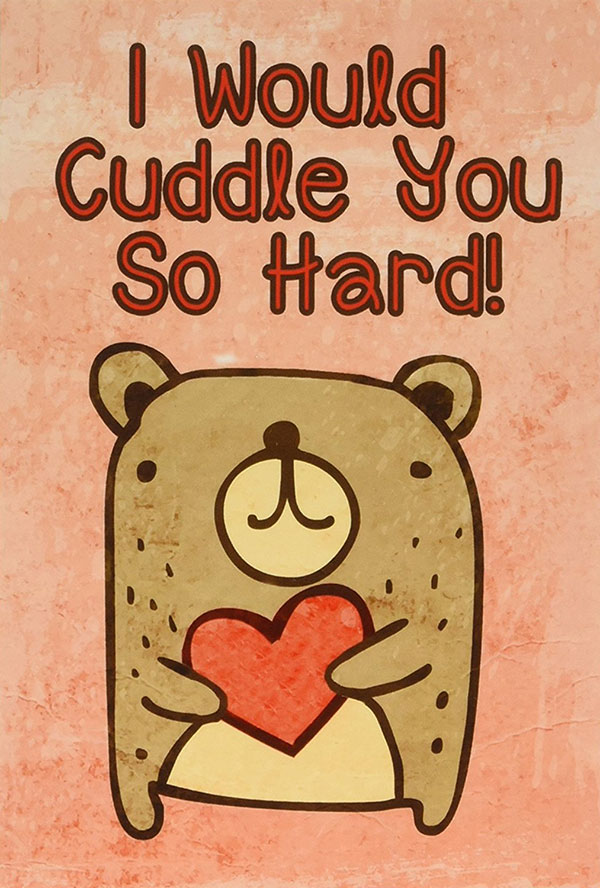 7. Owl Love You Card- Cute Valentines Day Card 2017
Rs: $24.25  | Buy from here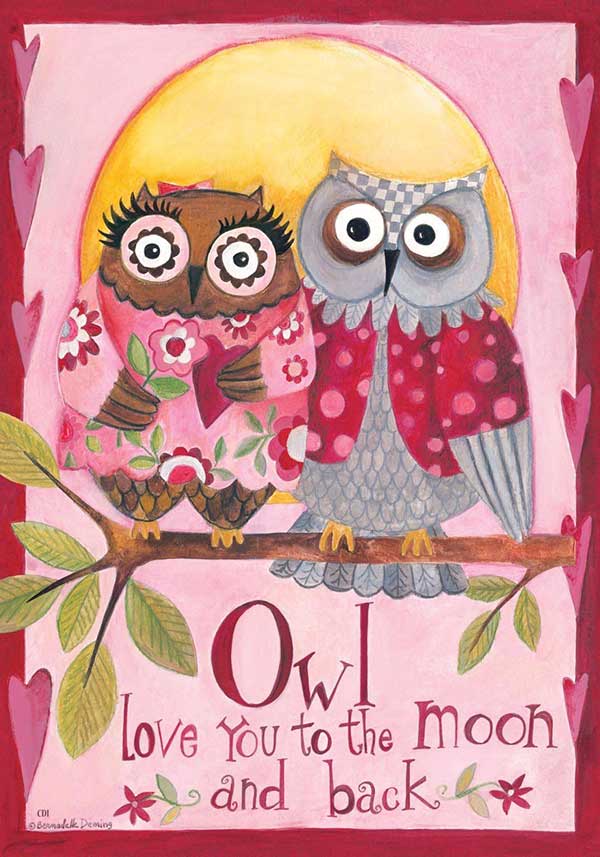 8. Beautiful PoP-Up Logo Couple card 2017
Rs: $8.99  | Buy from here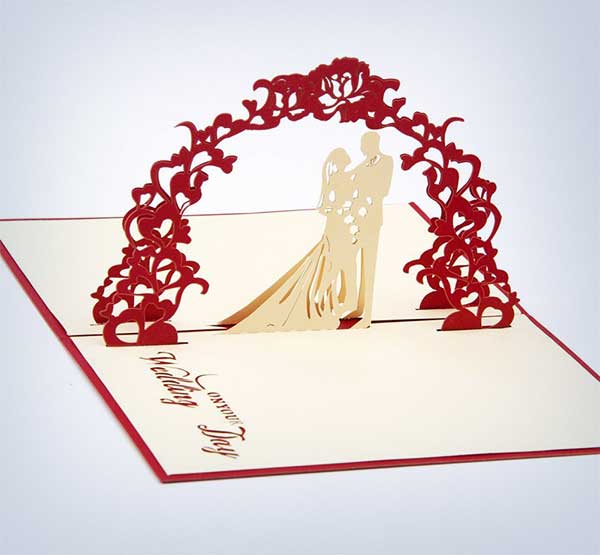 9. Martha Stewart Crafts Mailbox Valentine Card Kit
Rs: $10.25   | Buy from here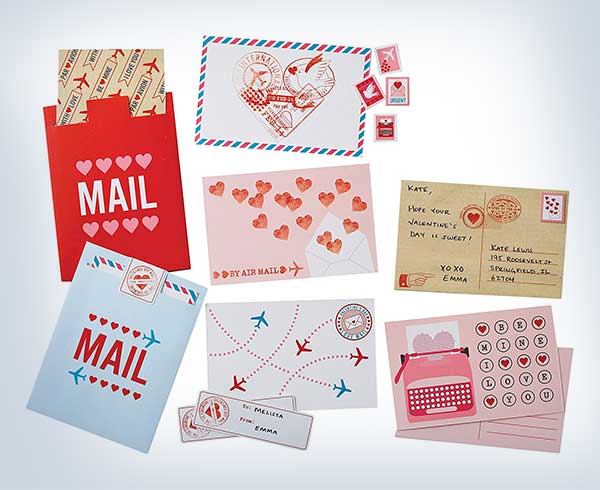 10. Set of 8 Valentine's Note Cards + Red Envelopes – 4 Unique Designs – By Palmer Street Press
Rs: $12.99    | Buy from here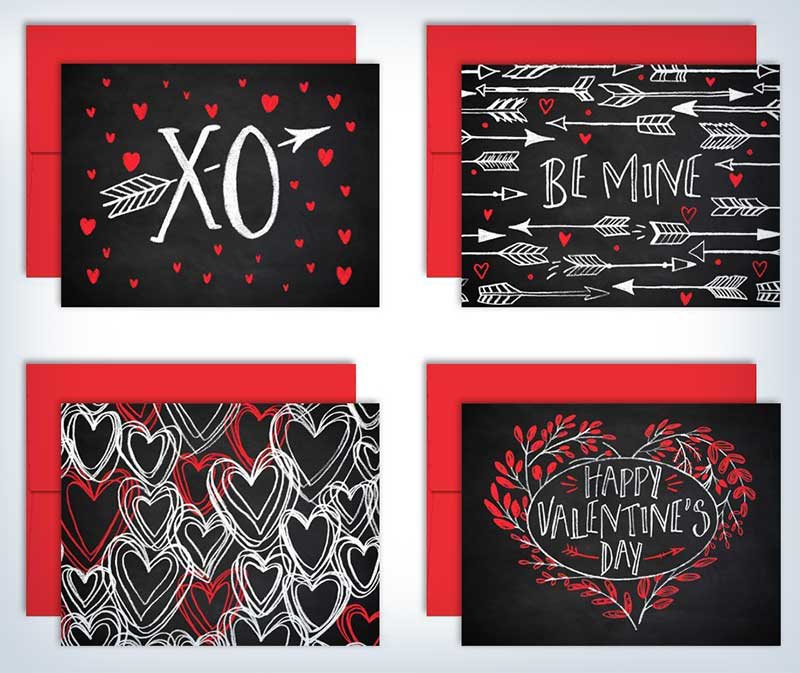 11. Funny Valentine's Day Unique Greeting Card
Rs: $4.25    | Buy from here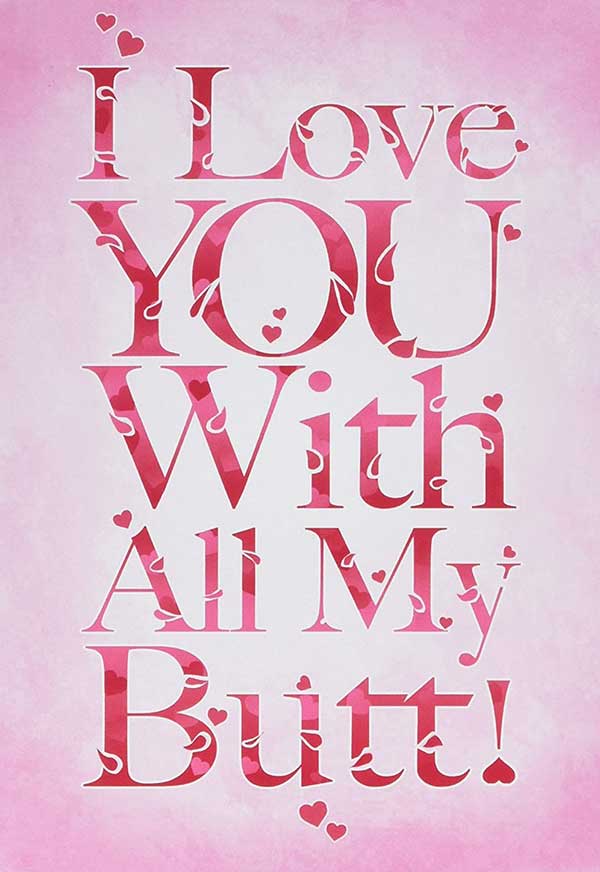 12. Funny Valentine's Day Unique Greeting Card
Rs: $10.88 | Buy from here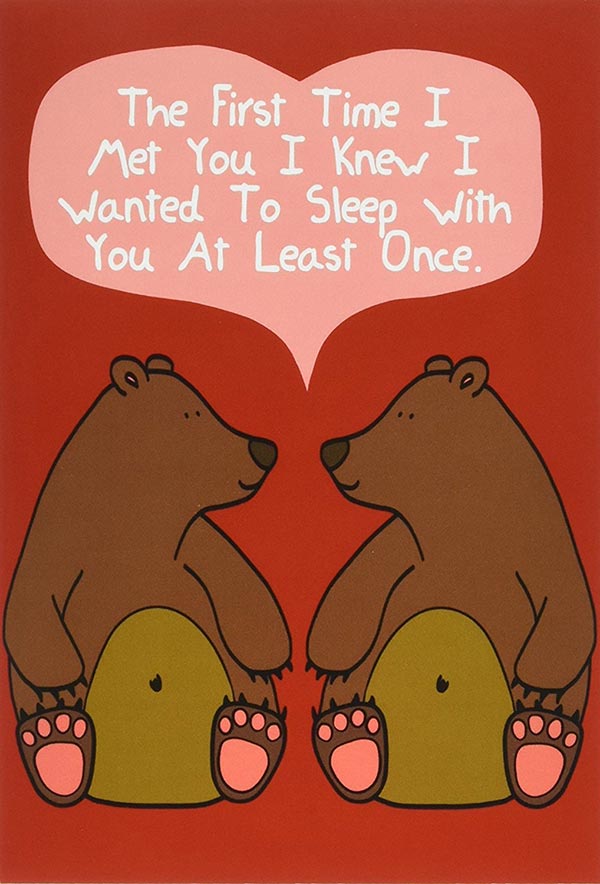 13. Wooden Red Hearts February 14th Love You Card 2017
Rs: $13.99  | Buy from here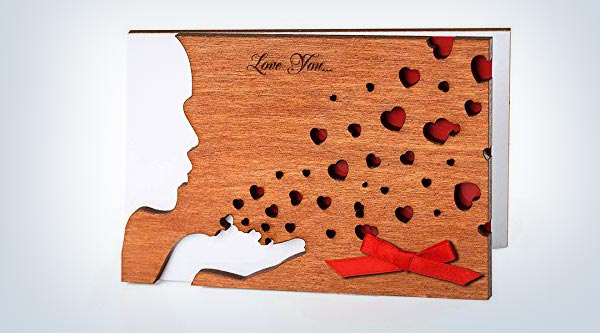 14. 3D Pop up Greeting Card Kit | Valentine's Day Gift
Rs: $27.99  | Buy from here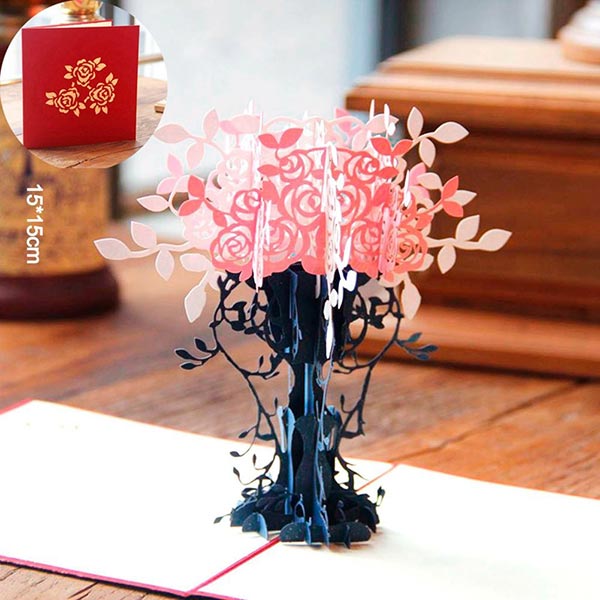 15. 3D Rose Heart Shaped Valentine Card
Rs: $25.05  | Buy from here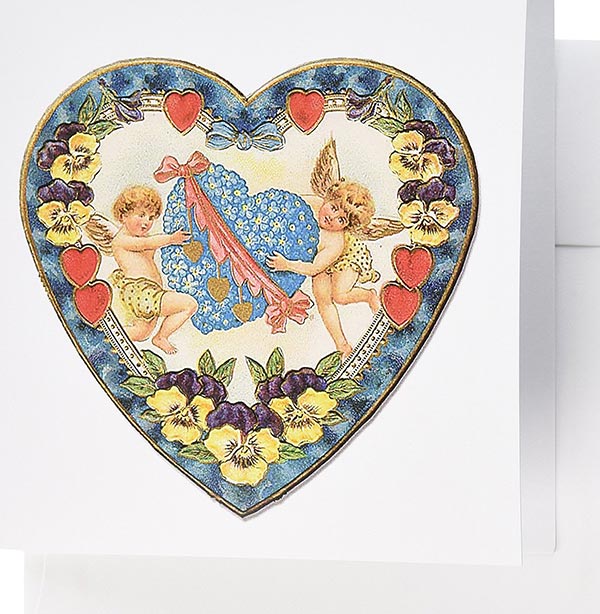 16. Other half Valentines day card 2017
Rs: $25.00  | Buy from here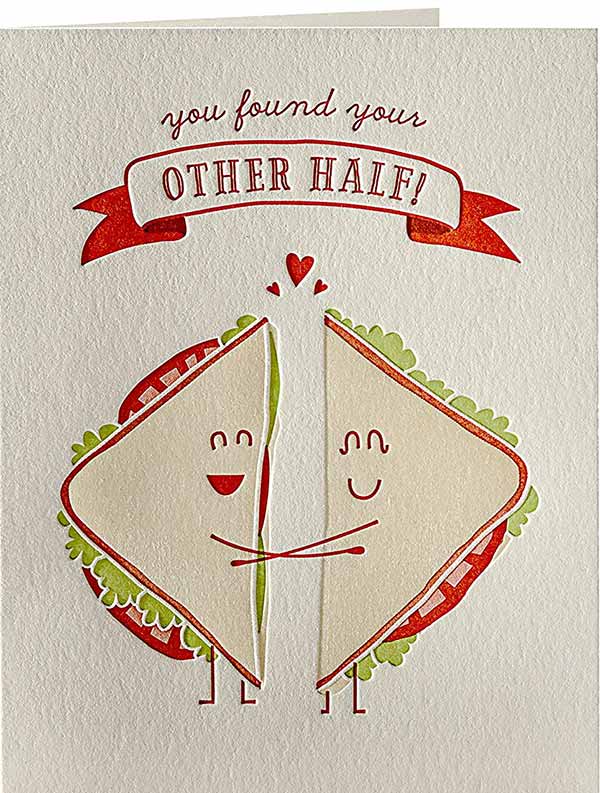 17. HeartRed Valentine's day card 2017
Rs: $20.00  | Buy from here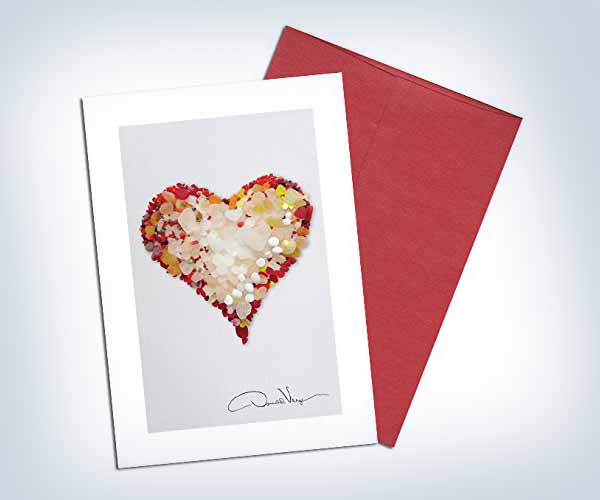 17. Husband Valentine's Day Card 2017
Rs: $5.99  | Buy from here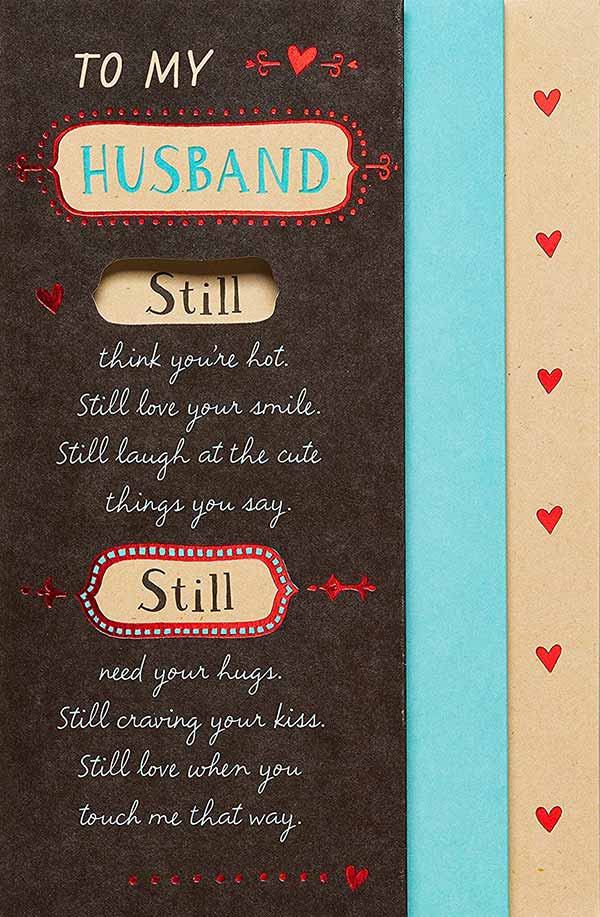 More Valentines Day Gifts, Images & some funny cards for 2017:
Tags: valentine's day card, valentines day cards, love cards 2017, love card 2017, love cards 2017, valentine card 2017