Valentine's Day brings love and affection to those who wait for it. Lovers seek the refuge of their other halves on Valentine's Day and they don't want to waste the day from any inch. Around the world February 14th is reckoned to be a day when people make love to their partners and make them know how important it is to have them around. It is the best day to make the bond stronger and deeper than ocean.
Happiness grows double, worries are reduced, agonies are shortened, stress is released, excitement gets multiplied and joys are shared on Valentine's Day. Restaurant, hotels, resorts and picnic places are especially decorated to get the best Valentine's look with red and white heart balloons all around, aroma of red roses and ambiance of complete serenity.
Candle light dinners, walk on the beach, romantic movie in the cinemas, dinning in a lavish setting, eating chocolates together, presenting teddy bears to each other happy are the true essence of February 14th. Make sure you avail the opportunity to the maximum and bring the two of you together like never before.
Those of you who want to share greeting cards and love quotes with their lovers/beloveds my today's post of sweet Valentine's Day sayings & quotes of 2014 would help you out. You don't need to waste your time scrolling to the websites just look through the collection and you will for sure get ideas of love wishes you are supposed to send away. You can get these sayings printed and make them as wall hangings for your lovers, put them in photo frames, add these quotes to the Valentine's love notes, love letters or on the greeting cards.
Make your beloveds feel all the more vital and valuable by expressing your true love to them. Sail away to the land of peace and spend the holy bliss together. I wish you all a very happy Valentine's Day in advance. The countdown has just begun!
Valentines Day Sayings:  
To me, you are perfect, Yes, You!
Image Credit: Love image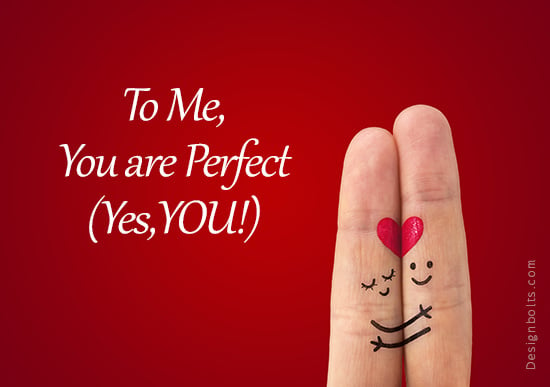 You are the sunshine that makes my day
Image credit: valentine birds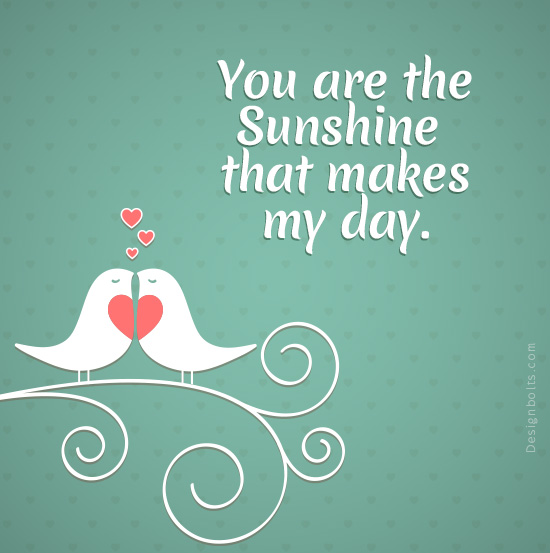 Love Quote for valentine's day:
I truly and deeply love you forever and ever.
Image Credit: love card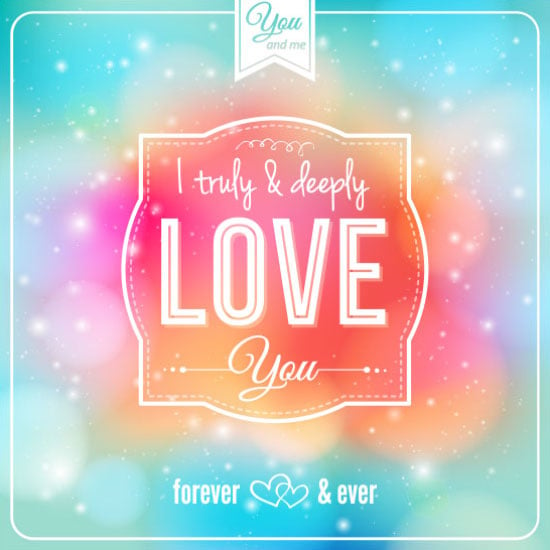 Mad valentine's Day Sayings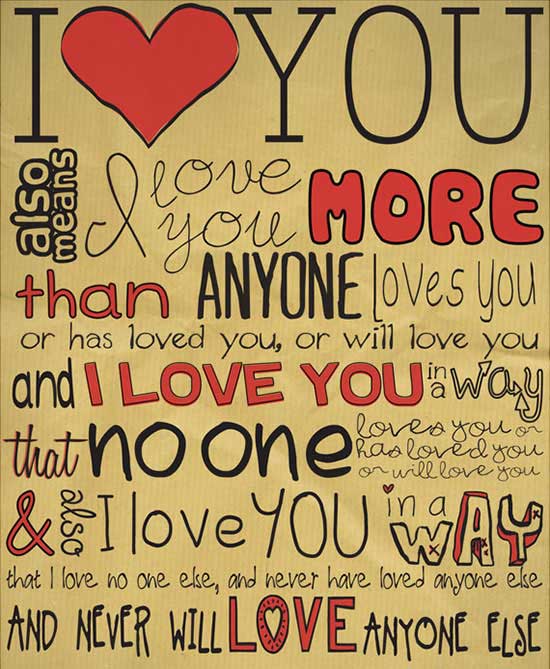 Love Picture Quote
Image Credit: young couple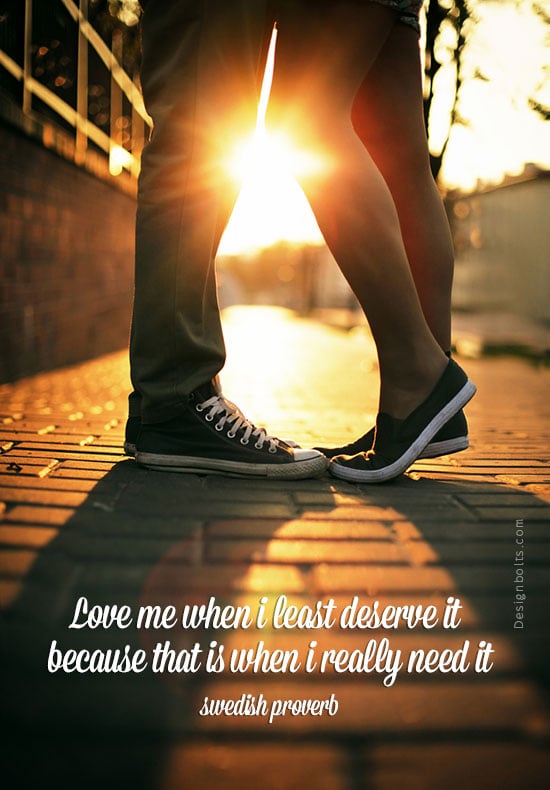 Love Quote for Valentine Card
Image Credit: Hearts on sand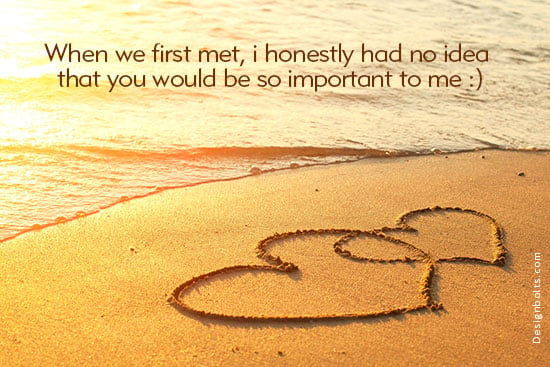 Love you everyday valentine's day quotes
Image Credit: love typography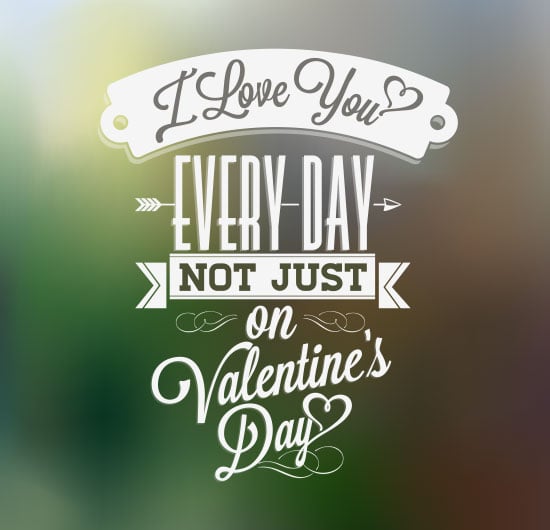 Valentine's Day Quotes
Image Credit: red hearts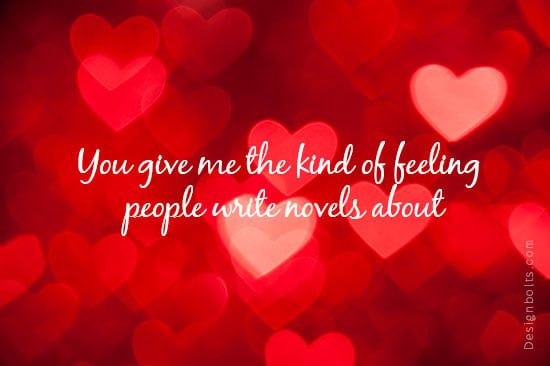 Valentines Day Sayings
You're refreshing wind that makes me fly
Credit Image: heart tree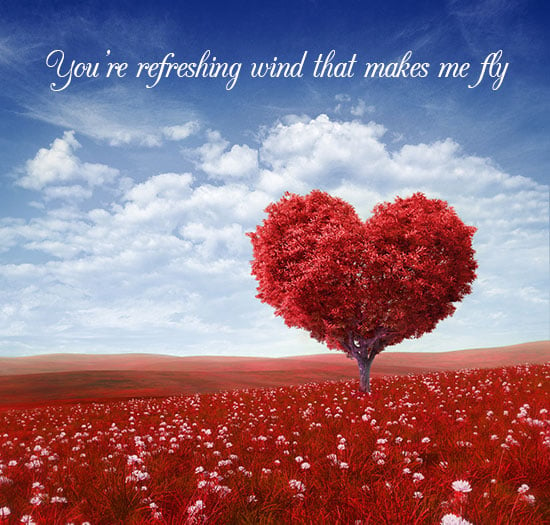 Love Quote: Seeing you, brightens my day
Image Source: Love birds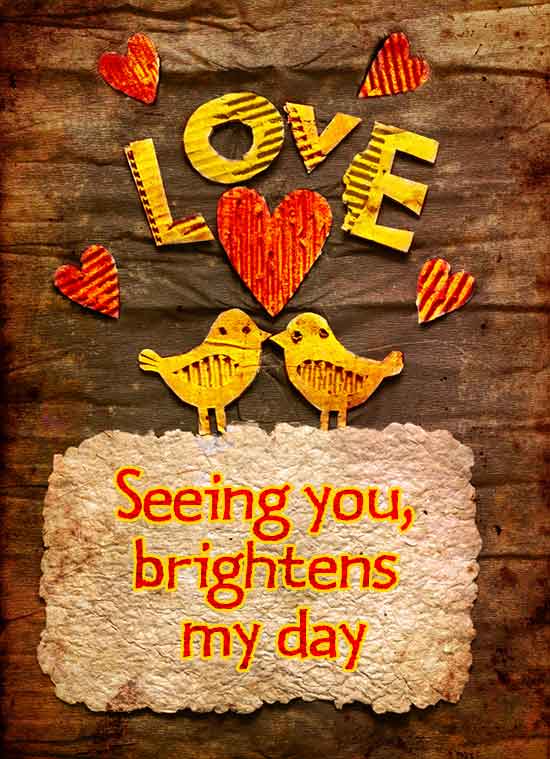 Love Sayings
Image Credit: girl and boy jumping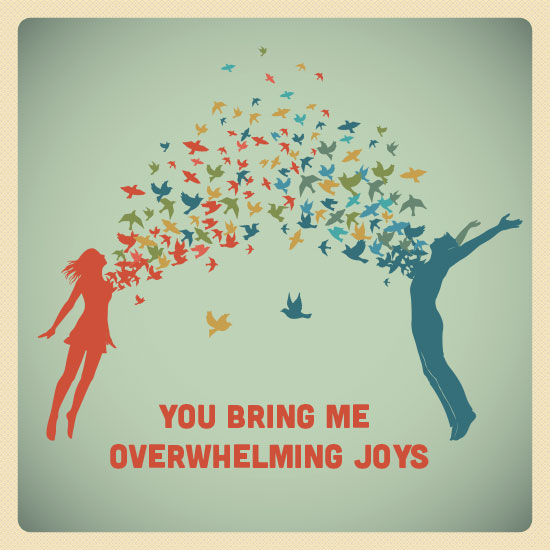 Love Sayings
Image Credit: heart image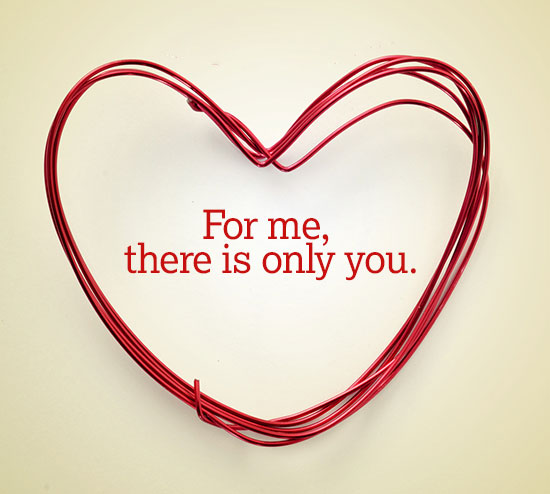 Valentines Day Sayings 2014
Image Credit: love message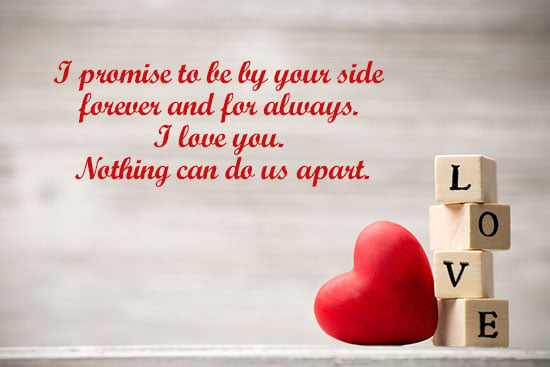 You are my Love Quote
Image Credit: love typo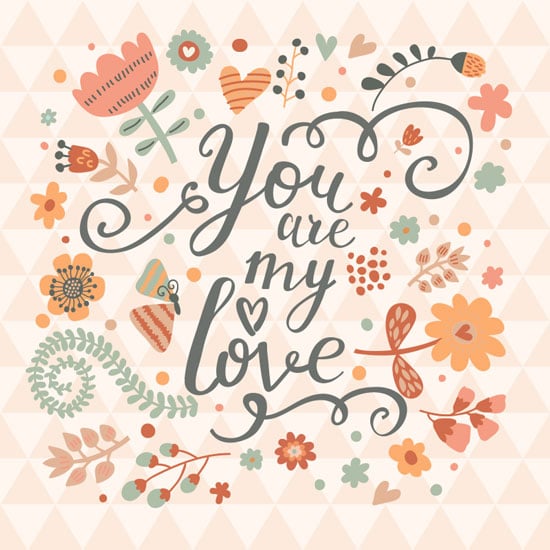 Love Image Quote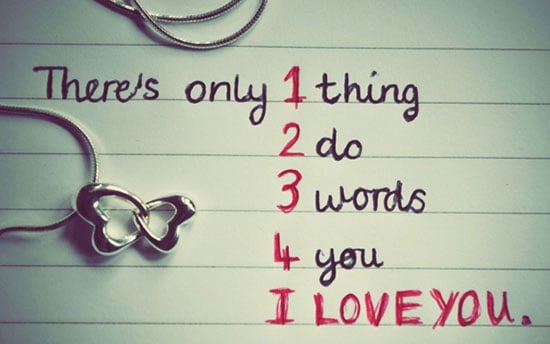 More Beautiful Valentine's Day Articles & Freebies: