Nobody likes to remain understated or backward, people like to change and evolve with time. It is not about the personalities or characteristics of a person it is also about the entire social system that is developing and transforming itself to a better side.
We are moving towards fast pace technology and with that comes new gadgets and devices, every breathing new born and infant is surrounded by the techno stuff so eventually when they grow up the too get the vibes of it being necessary and important. Therefore, parents now provide the best possible necessities to their kids that are good for their progression. Big brands are in the cut throat competition, they want to be the only landmark and thereupon they keep unleashing the devices and phones that excel in their features and layout.
So more people get their hands on them and their market value increases this way. The purchases get higher and the excellence in the corporate world is achieved on good grounds.
Recently the speculations Apple iPhone 7 and iPhone 7 plus were proved true to type when the launch happened the fervor was worth seeing, people made their pre-bookings before the time and now are enjoying the best & most demanding iPhone in their hands. However they are perturbed how to make the new iPhone vivacious and differently good each day, therefore I am presenting before you a post of 20 best cool Apple iPhone 7 Plus cases, back covers & bumpers you would love to buy. You can also check out iPhone 7 back cover collection.
Choose the best one for yourselves, these days, whites, yellows, golden and silver bumpers/cases are so in demand, moreover they are of cheaper prices so you can totally afford them too and have multiple of them! Get the coolest one for you or you can also buy any of them for your little siblings, friends or colleagues to surprise them. Have a look at these and revert us how much you liked them. Here we go!
20 Best Cool Apple iPhone 7 Plus Cases, Back Covers & Bumpers You Would Love to Buy
1. Otterbox Defender Series iPhone 7 plus Case
Price: $59.95 | Buy from here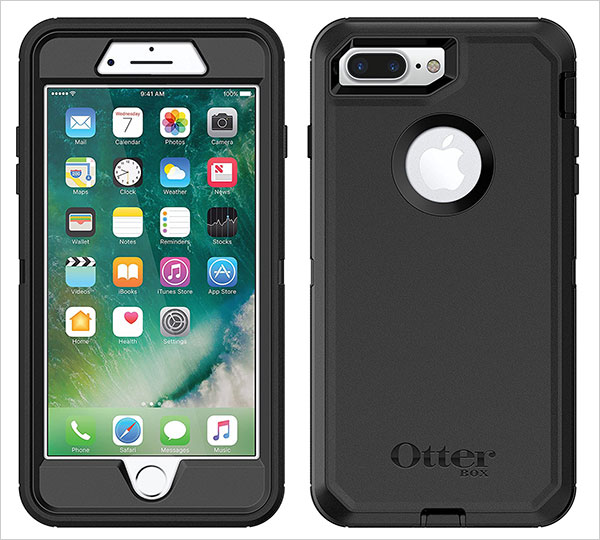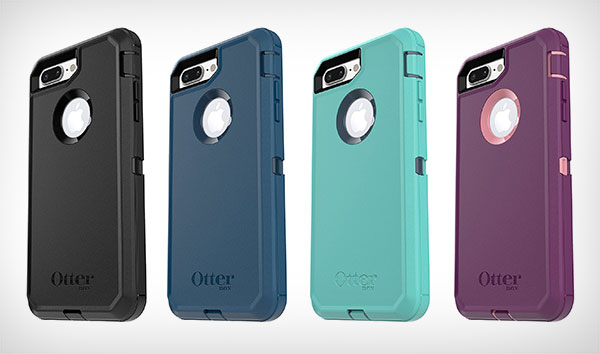 2. Kate spade new york Glitter Case for iPhone 7 Plus
Price: $59.95 | Buy from here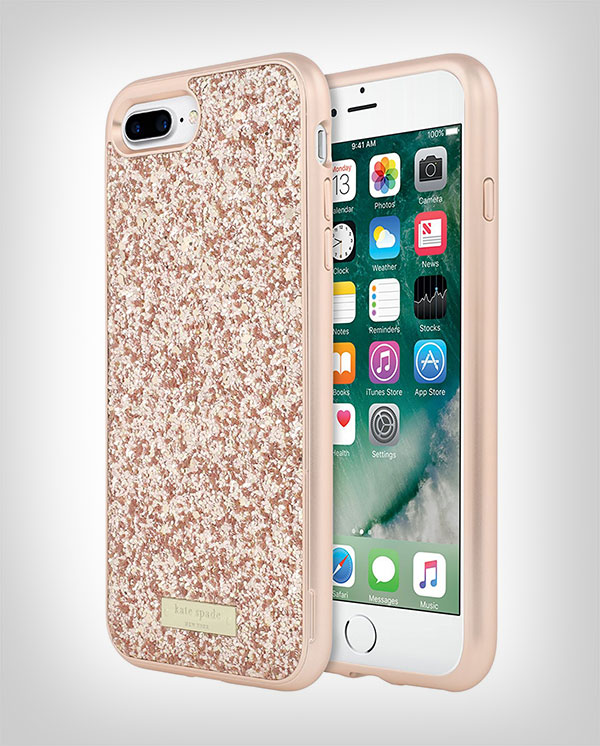 3. UAGCool iPhone 7 plus case
Price: $55.95   | Buy from here
4. Rokform iPhone 7 PLUS Aluminum & Carbon Fiber Protective Case
Price: $83.78  | Buy from here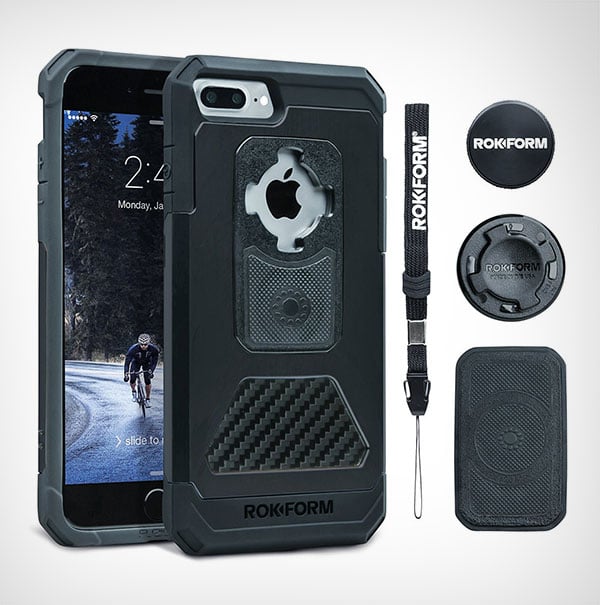 5. X Doria case for iPhone 7 plus double layer
Price: $27.99 | Buy from here
6. Spigen iPhone 7 Plus back cover
Price: $29.99 | Buy from here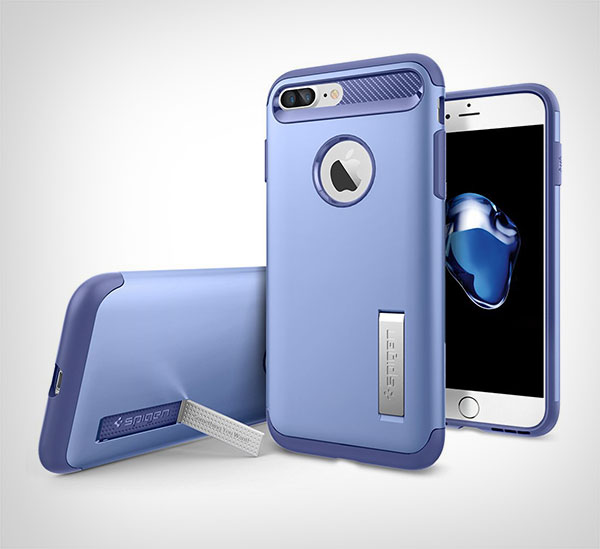 7. Spigen iPhone 7 Plus Bumper & Crystal Case
Price: $29.99 | Buy from here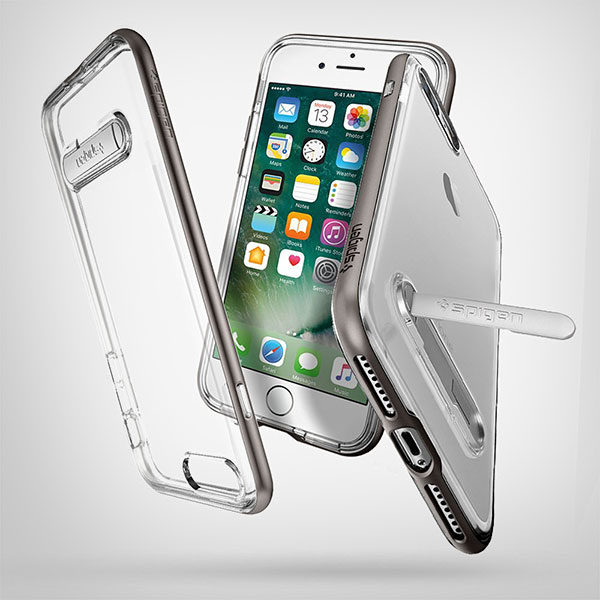 8. OtterBox SYMMETRY SERIES Cool iPhone 7 Case
Price: $49.95 | Buy from here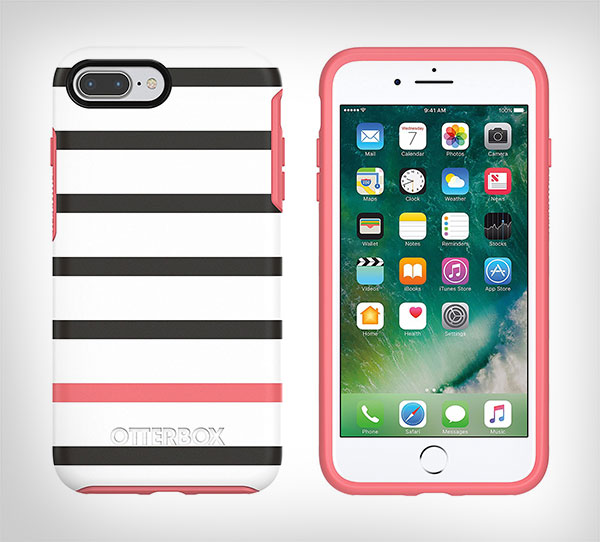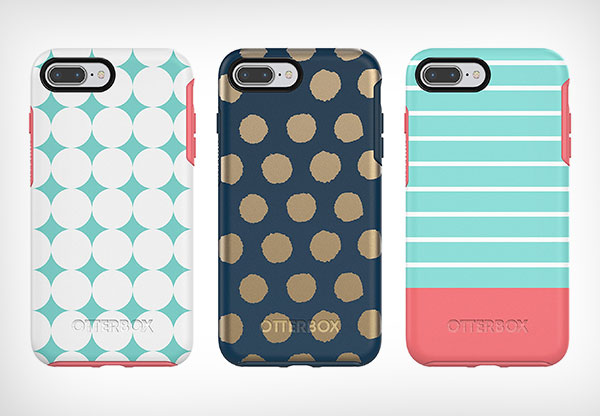 9. Beautiful Flower iPhone 7 Plus back cover
Price: $49.95 | Buy from here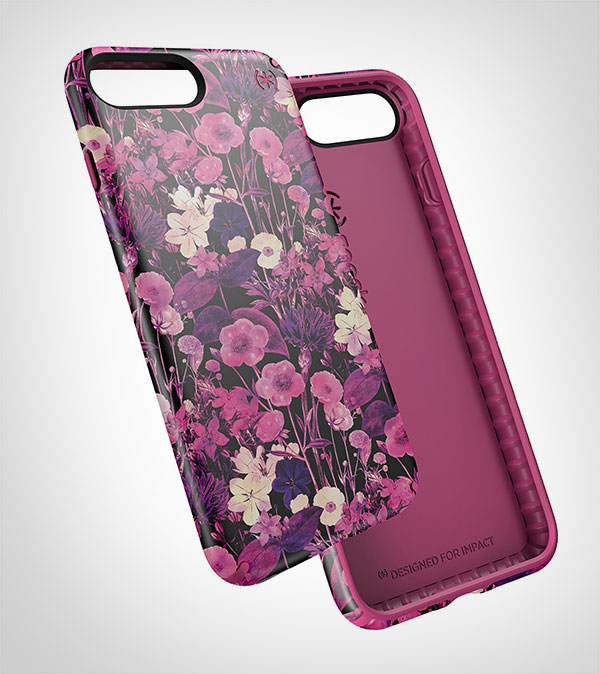 10. High Quality iPhone 7 Plus Leather Flip Case
Price: $29.90 | Buy from here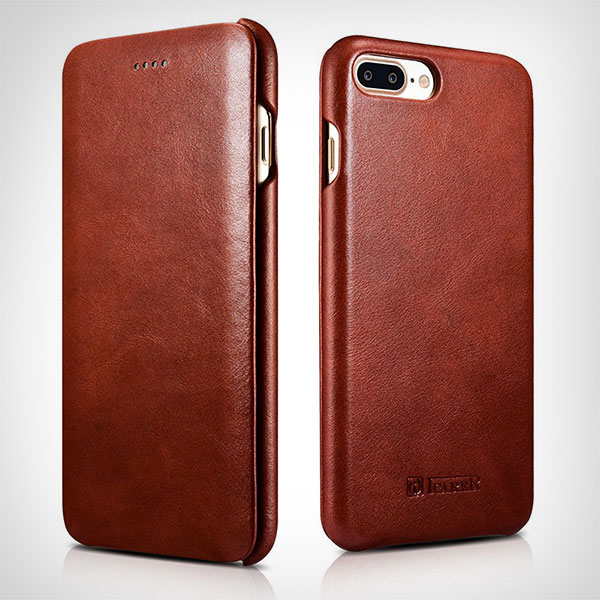 11. KAVAJ iPhone 7 Plus case leather back cover with car holder and money
Price: $27.90 | Buy from here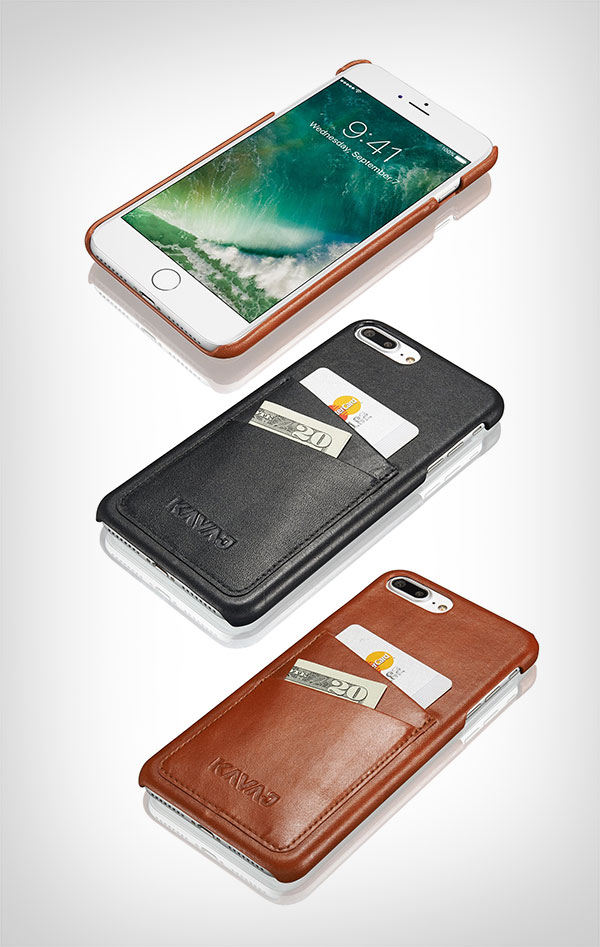 12. Colorful classy iPhone 7 plus cases Collection
Price: $35.00 | Buy from here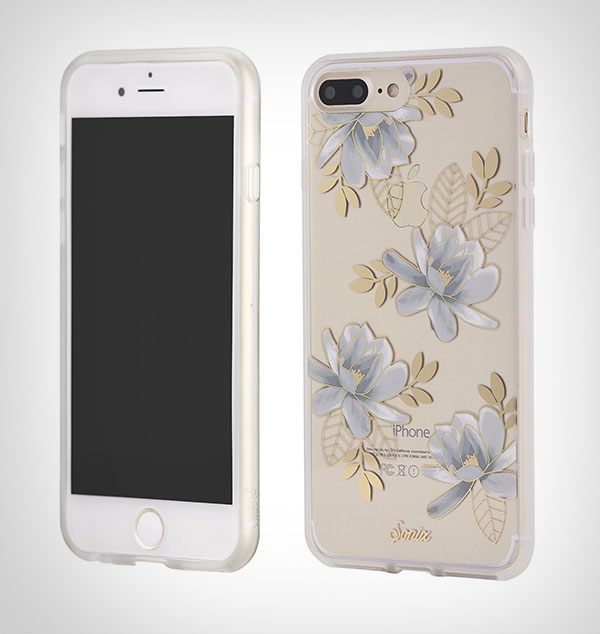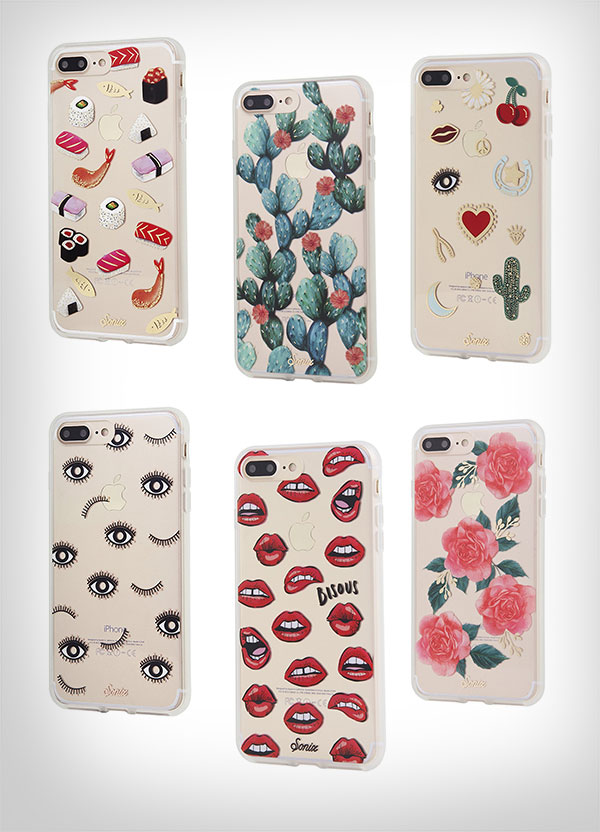 13. Clear Print Case for iPhone 7 Plus back covers
Price: $44.95 | Buy from here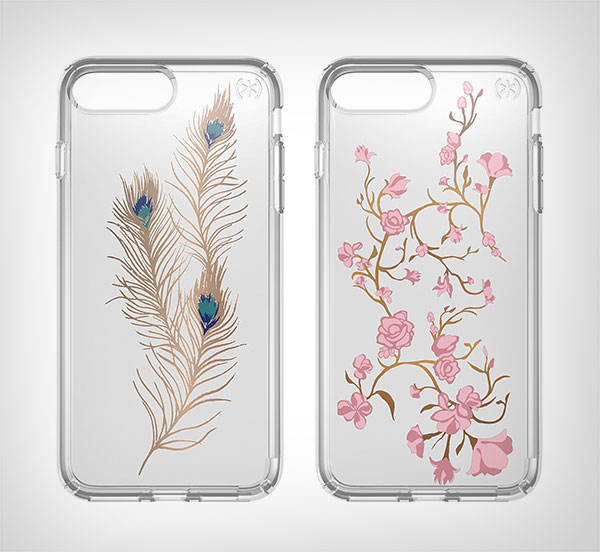 14. iPhone 7 Plus 5.5″ Wallet Case, Premium Folio Zipper Purse Leather
Price: $25.99 | Buy from here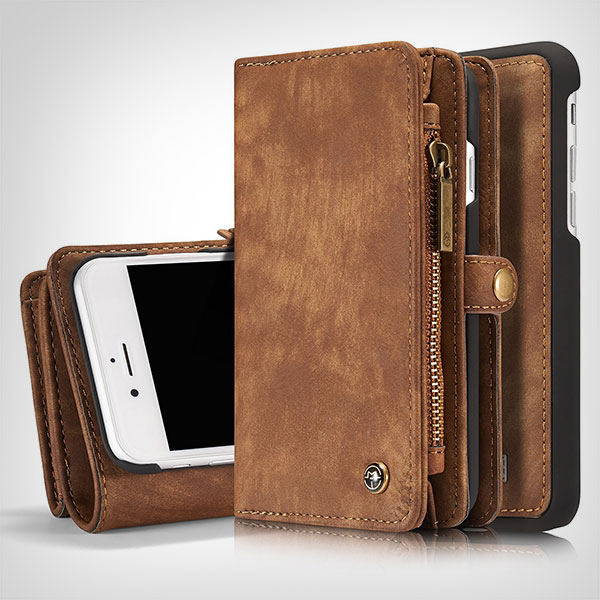 15. Eonfine iPhone 7 Plus Spider Case
Price: $32.99 | Buy from here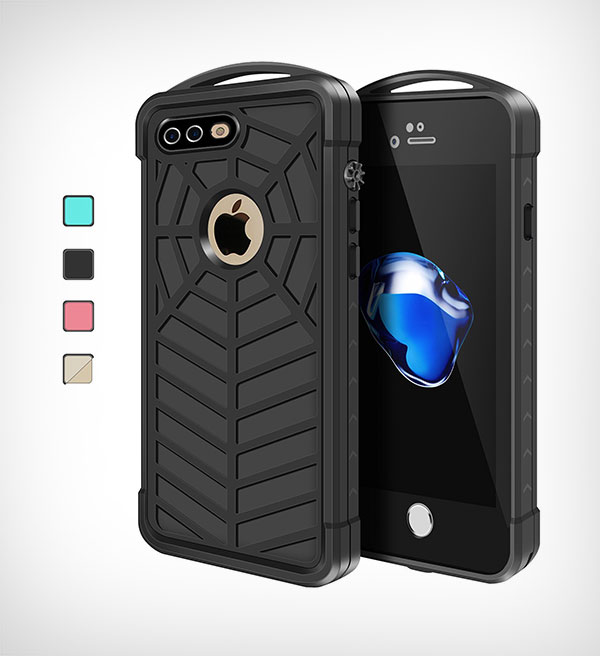 16. iPhone 7 Plus Case, Ultra thin Genuine Leather
Price: $29.99 | Buy from here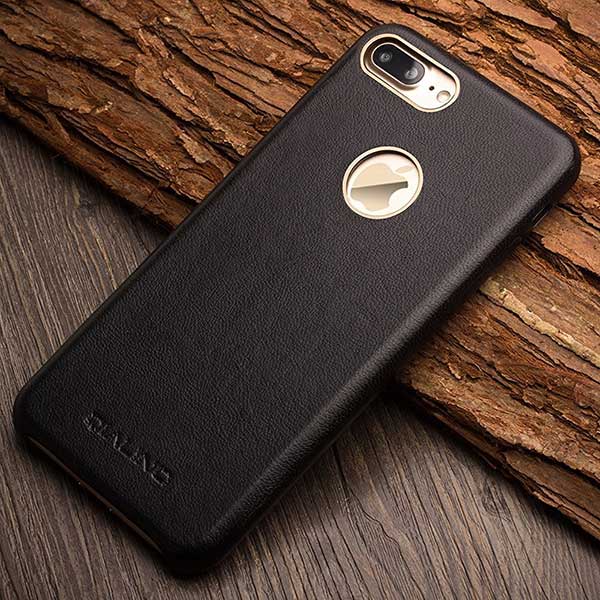 17. Nexgadget iPhone 7 Plus Waterproof Case
Price: $25.99 | Buy from here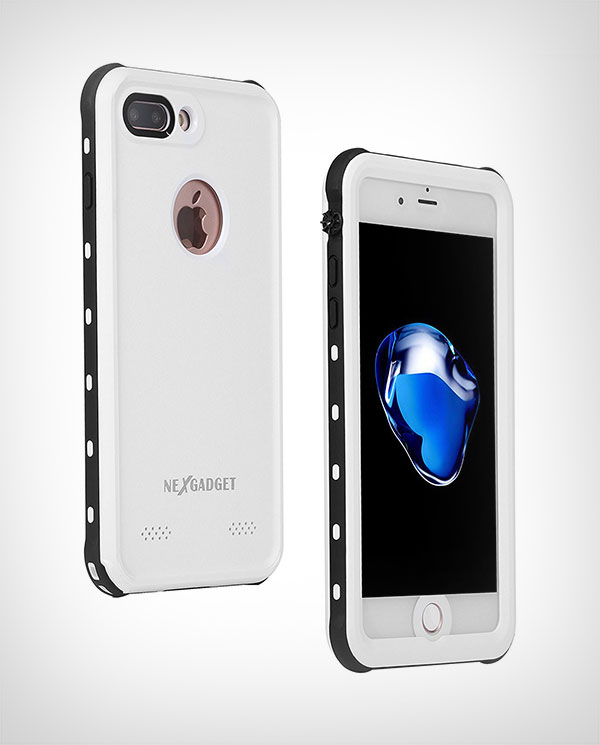 18. Premium genuine leather belt clip holster for apple iPhone 7 plus
Price: $42.99  | Buy from here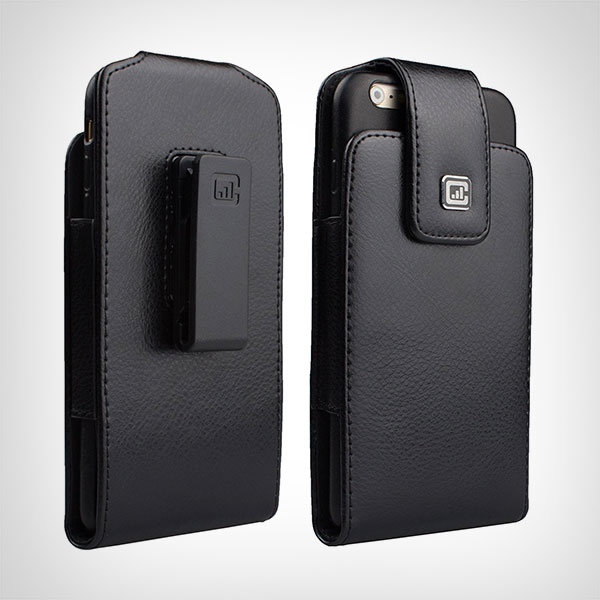 19. X-Doria Case for iPhone 7 Plus Bumper & Case
Price: $39.99  | Buy from here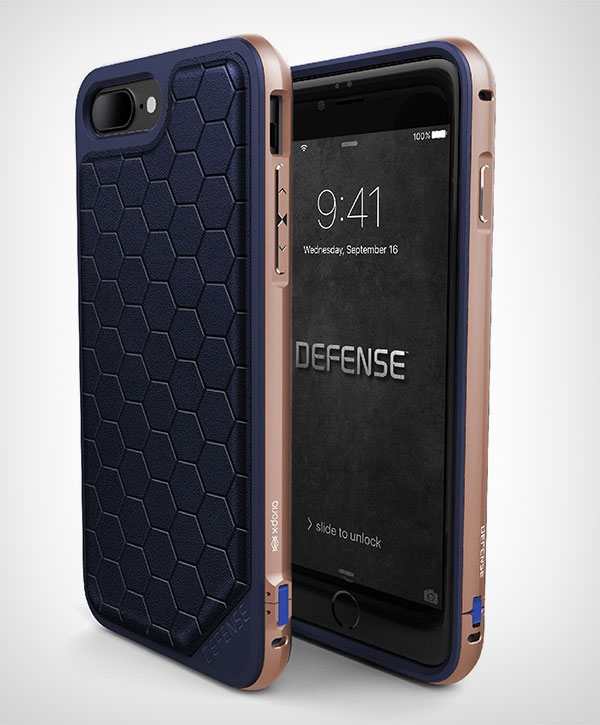 20. CM4 iPhone 7 Plus Wallet Case Premium
Price: $39.99  | Buy from here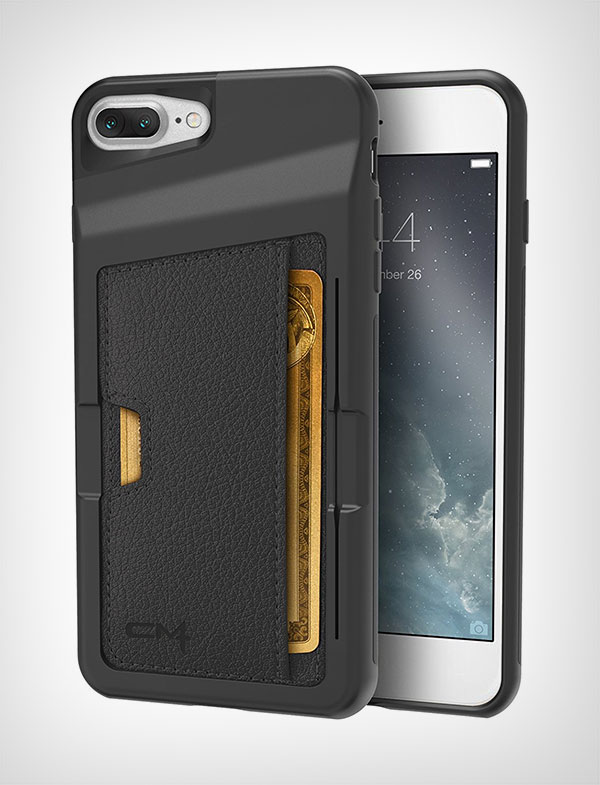 Recommended Articles you would love to check out: