Every one of us dreams of getting a good job where we not only earn money but where we leave steppingstones for the generations to follow, we dream to be a tycoon and to earn respect in our respective firms, from the very start we imagine ourselves in world's top institutions, this is quite normal. Who does not need a stage to perform? Not only an actor, every one of us seeks after a place where we could put our skills into practice, or maybe a mere display of our potentials so the world shall know 'what we are capable of', so people have the idea that 'we exist'.
Usually a recognition, awards and medals are given right after a man perishes. But the best thing of all is to get acknowledgment, respect and gratitude while you are alive. Although it is a tough nut to crack but at least one can do a complete justice to one's pursuits and fulfill one's professional demands so just in case to prove oneself and give a boost to one's self-esteem. Working and earning basically polishes self-reliance and self-respect so make sure you get yourself a slot in the world full of creative genius.
Here I am presenting something for the beginners, designers, professionals and also artists who want to manifest their artworks onto the blog. Check out this accumulation of 10 best free latest Portfolio WordPress Themes of June 2017 for photographers & designers. These themes will be accommodating you by all means, enclose all your details, genres of work and your comprehensive art/design/photography portfolios to tell the world you work for a cause, and you work efficiently round the clock. These themes are detailed and are attractive.
For more amazing design and art feed, do not forget to hold on to our blog, just click on the subscribe button and there you are all set to take the design ride on daily basis. Here we go with a bang.
1. Seos Photography modern responsive WordPress theme 2017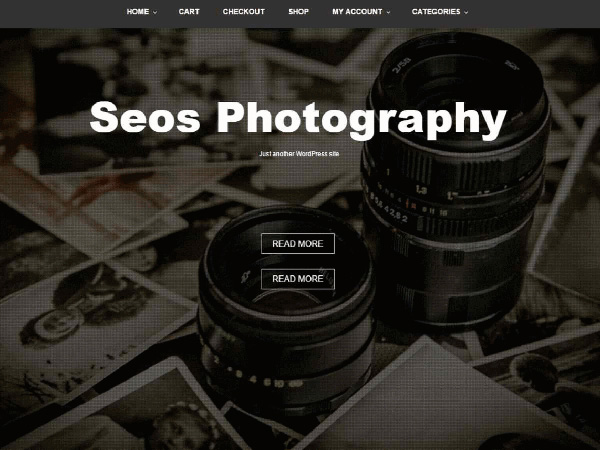 2. Verity – Portfolio Slash Blog WordPress Theme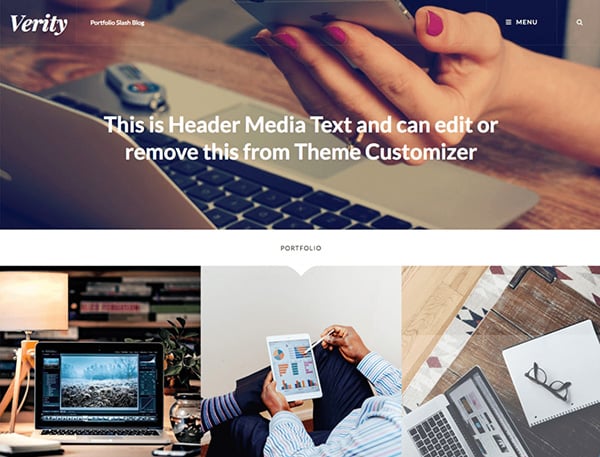 3. Libra contemporary magazine or portfolio theme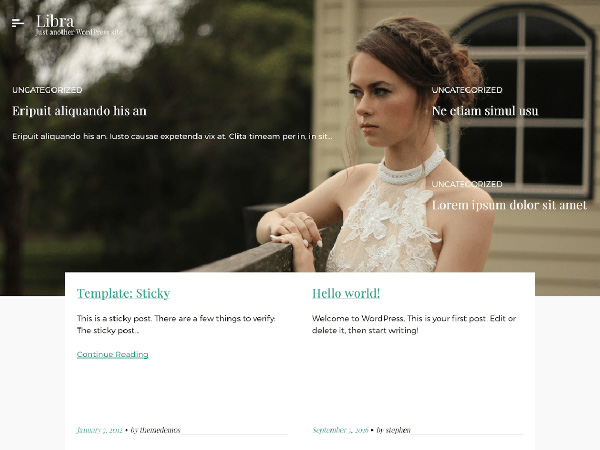 4. Portfolio Lite professional portfolio theme for artists, designers & photographers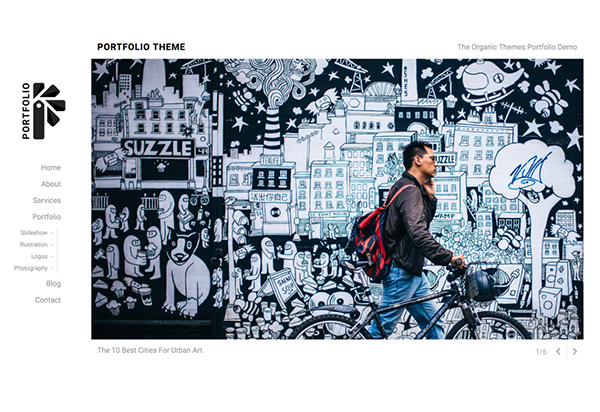 5. Noah Lite bold photography WordPress theme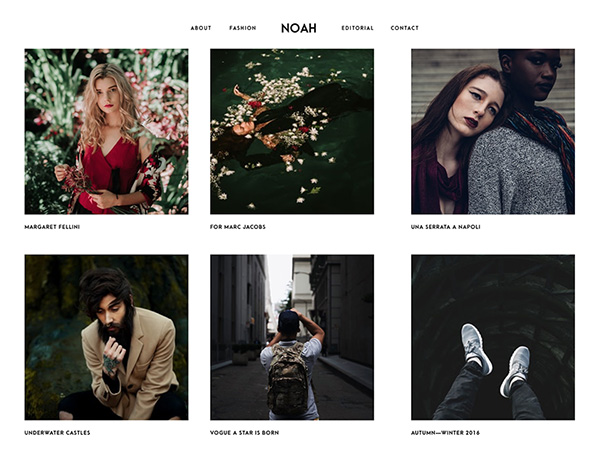 6. Ultimate Showcase theme to showcase your products or portfolio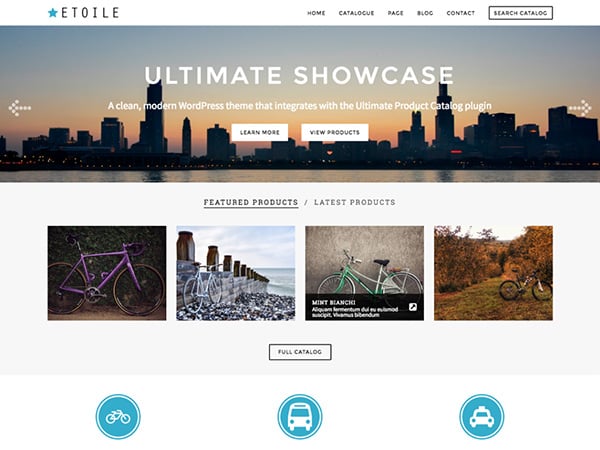 7. Ascend versatile wordpress theme for photo blogs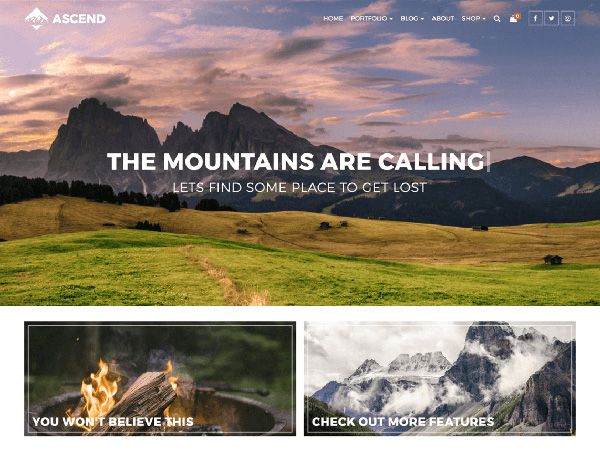 8. Teletype minimalist theme with masonry posts layout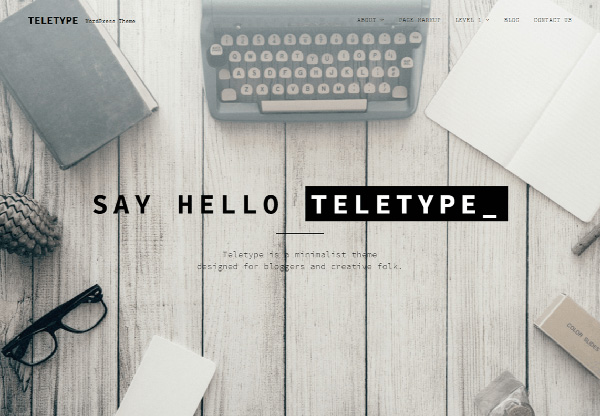 9. Marlin Lite elegant yet modern WordPress theme for photographers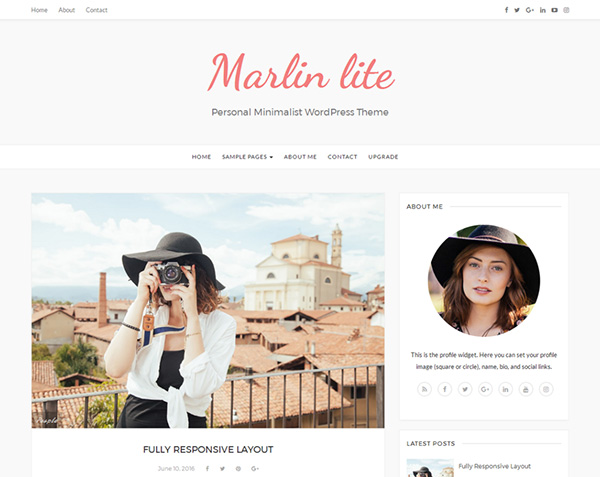 10. Couture built for the modern blogger, photographer, designer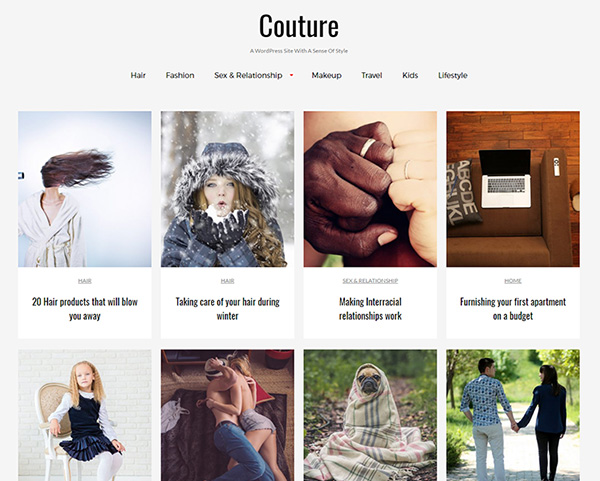 More Free Portfolio WordPress themes you would love to download