"I love the spirit of Halloween and the energy that comes with it". Katharine McPhee
Happiness comes from little things done in a great manner, just create the moment and make it right. Life is too short to live in regrets and sorrows, so make sure every day is like that of an event which has to be elaborated in a big way.
Halloween 2017 is here with all euphoria and enthusiasm and we all are super excited to celebrate it to the maximum, so what are your plans for the day of Halloween? Are you doing something more the previous year? The atmosphere is turning dark and enveloping everything in sheer horror, the gongs of Halloween are ringing, the howls can be heard all around. People play trick or treat and do some abracadabra stuff with each other, masquerades are put up and people also arrange big/small Halloween parties according to their budget.
Don't forget to share your experiences with us, since this event is a little different and altogether weird with its decorations and costumes & this itself makes us all anxious for the event. People wear outrageous costumes to cause surprises and to take part in Halloween crawl. Usually zombies, Dracula, dead bodies are impersonated and people scare the hell out of each other. My today's post is about Halloween. Have a look at the collection of 100+ best scary Halloween indoor & outdoor house & party Halloween decorations 2017.
Bobbles, Halloween stencils, buntings, skulls, spider web, witches/ghosts and all creepy things are part and parcel of this event. Stay tuned for more amazing design dose and art feed, we are working nonstop to accommodate you all. Here we go with a bang to come right back with more exciting feed.
1. Halloween Decoration Black Lace Spiderweb Fireplace Mantle Scarf
Price: $8.99 | Buy from here
2. Happy Halloween Cotton Linen Square Burlap Decorative Throw Pillow Case 
Price: $12.99  | Buy from here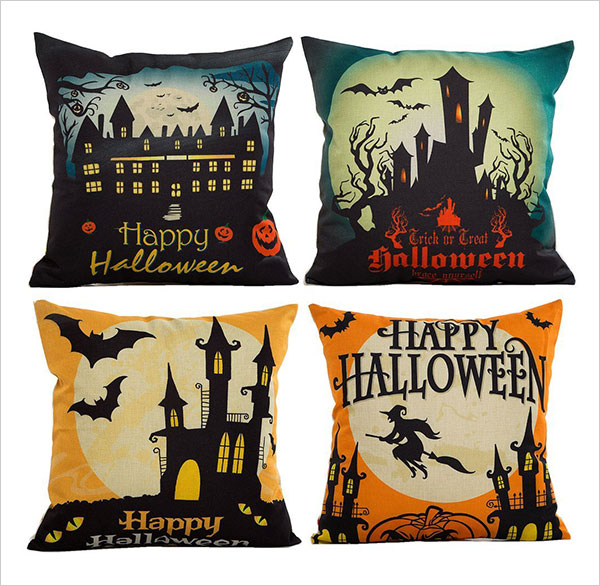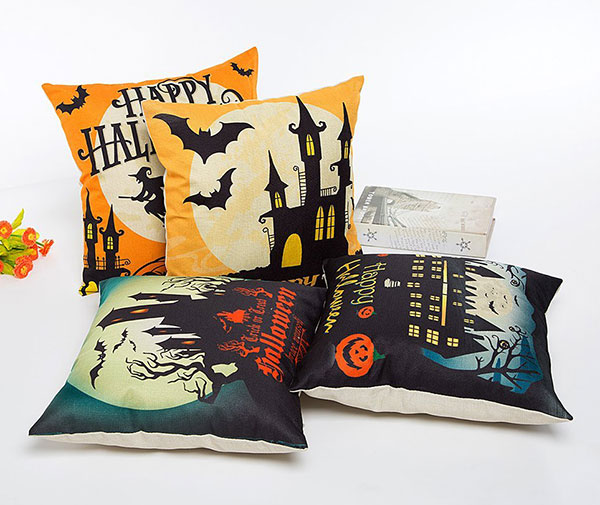 3. Tombstones Halloween Decorations
Price: $14.29  | Buy from here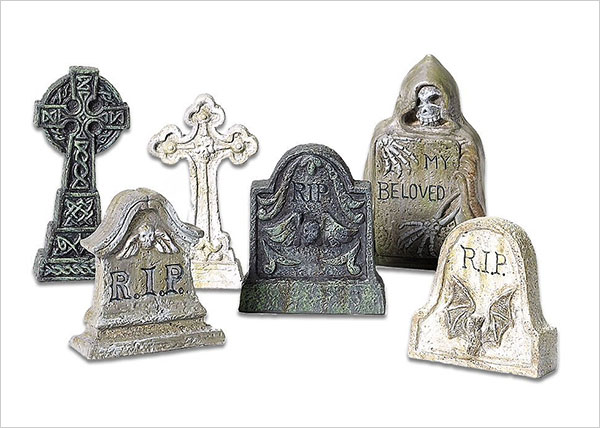 4. Dreadful Boneyard Halloween Party "Beware" Door
Price: $16.94 | Buy from here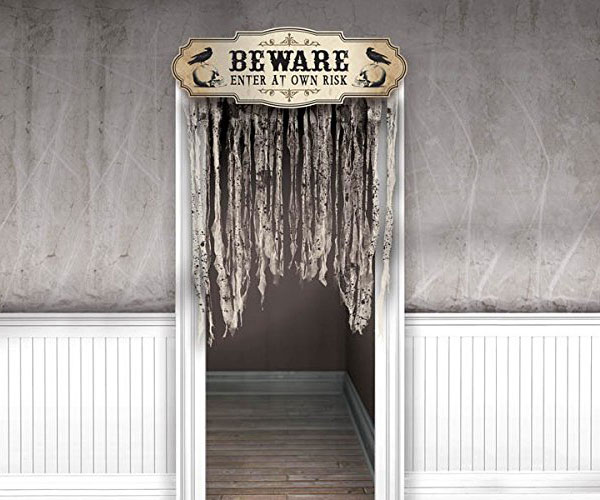 5. Battery Operated LED Fairy String Lights 3D Pumpkin 20 LED Lights
Price: $10.99 | Buy from here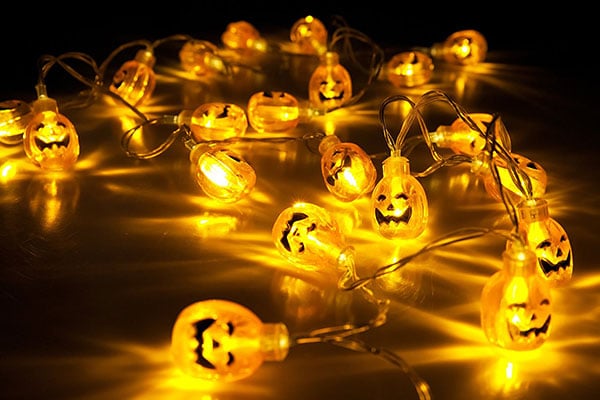 6. 10 Pack Amazlab Blood Bag Drink Container Set
Price: $19.99  | Buy from here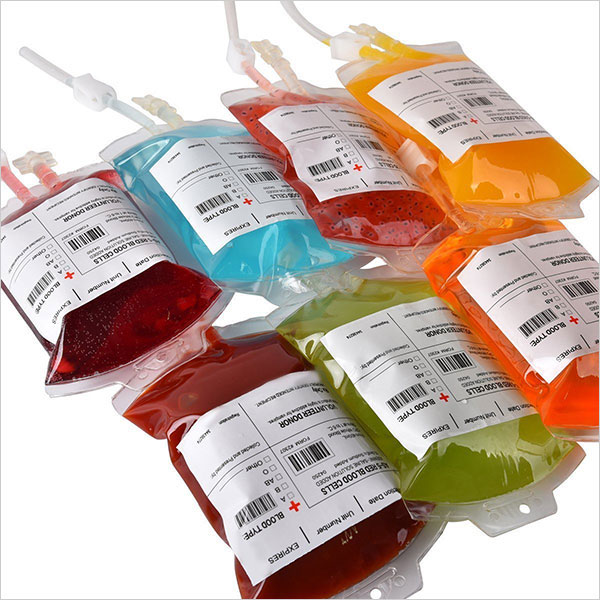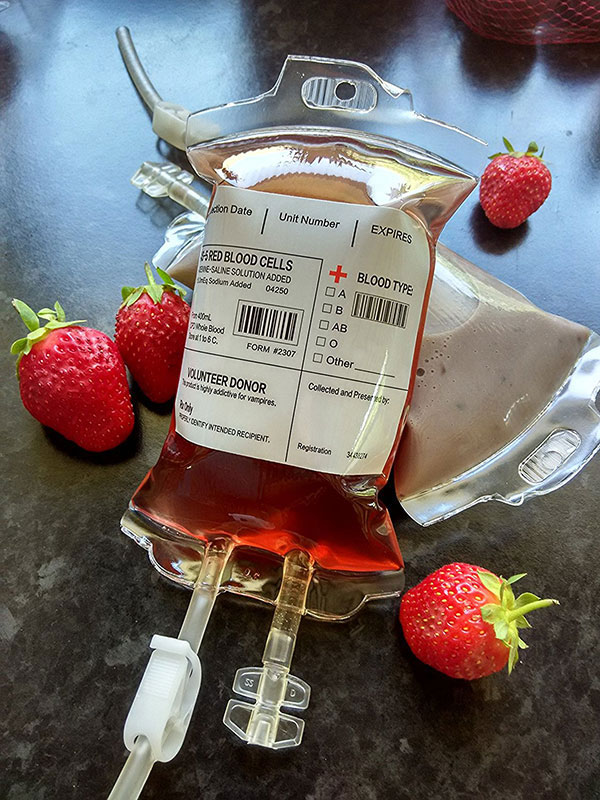 7. Sound & Motion Crashing Witch Halloween Indoor Decoration 2017
Price: $18.75  | Buy from here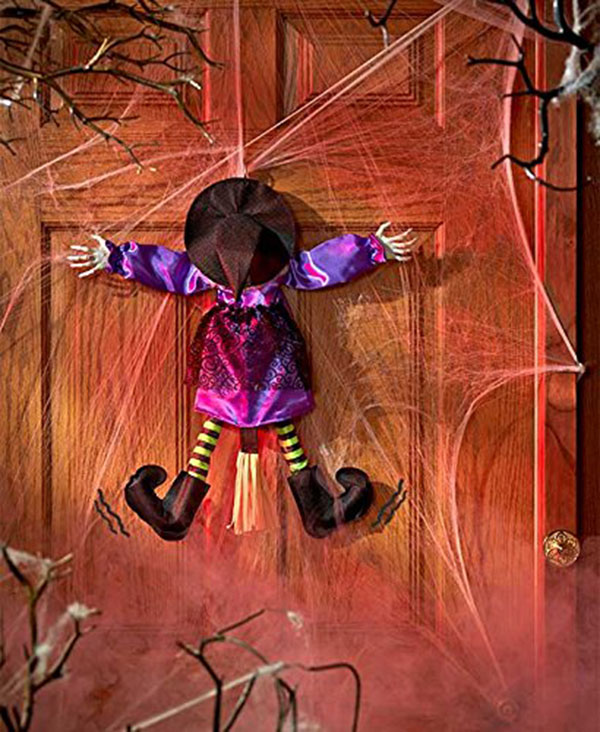 8. Gothic Vampire Head Prop halloween Indoor Decoration
Price: $16.00 | Buy from here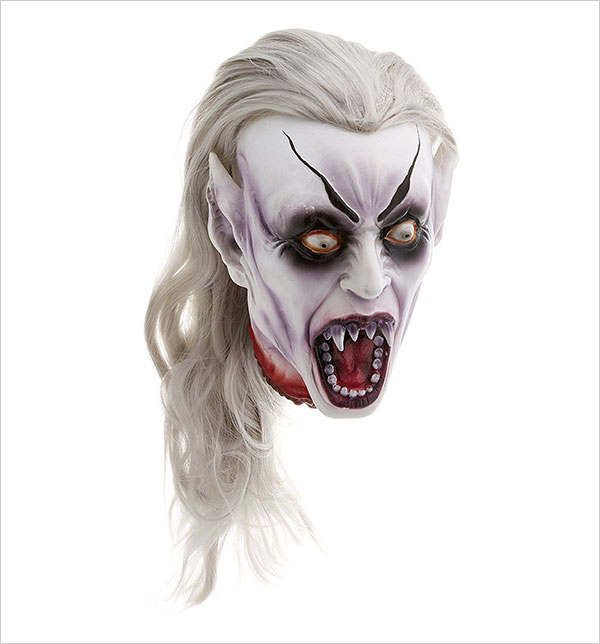 9. Party Destination – Animated Slashing Bat Decoration
Price: $19.92 | Buy from here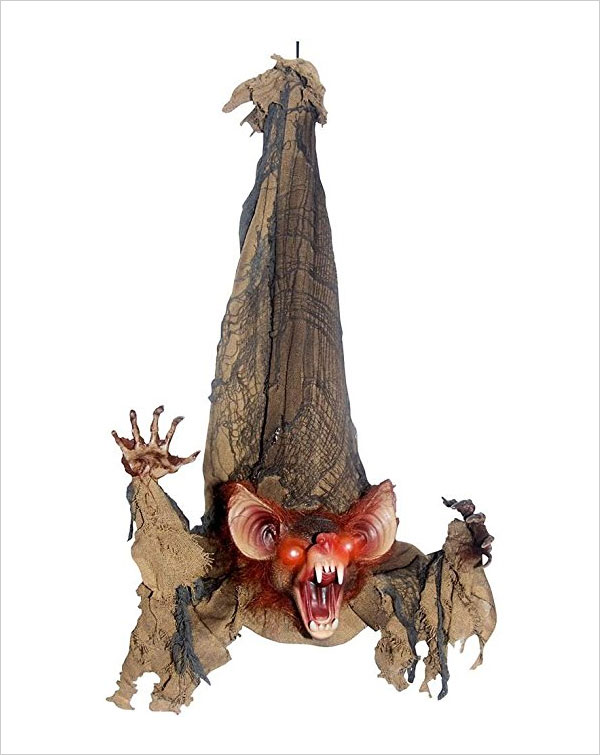 10. Forum Novelties Cut Off Bloody Head Prop
Price: $18.69  | Buy from here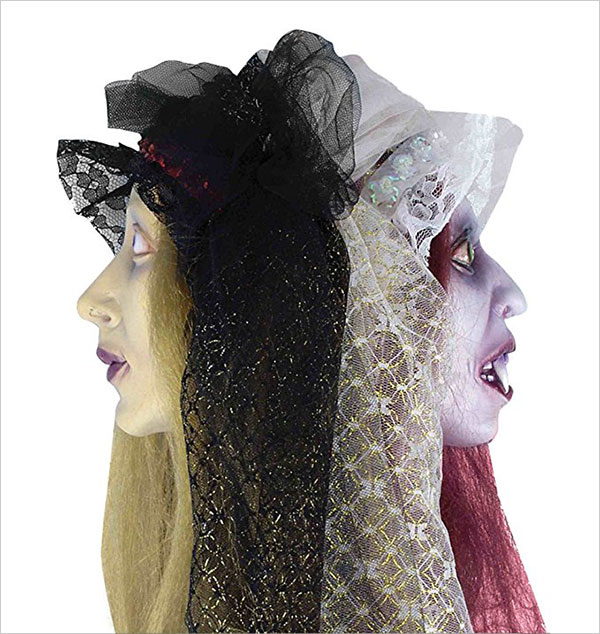 11. Cemetery Haunted House Instant Collapsible Coffin 5 Ft. Halloween Decorations
Price: $39.95 | Buy from here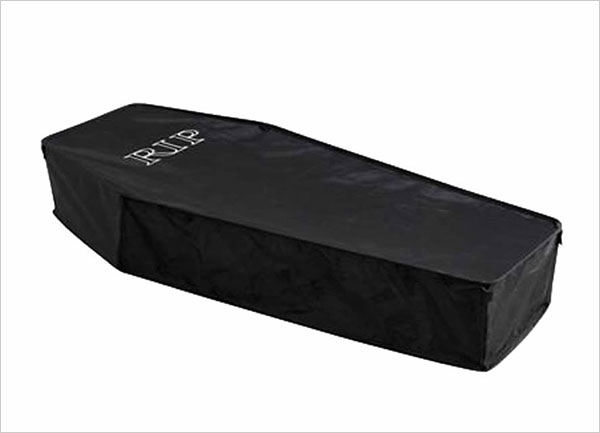 12. Gifts & Decor Sinister Skull with Lantern Halloween Party Decoration
Price: $27.39 | Buy from here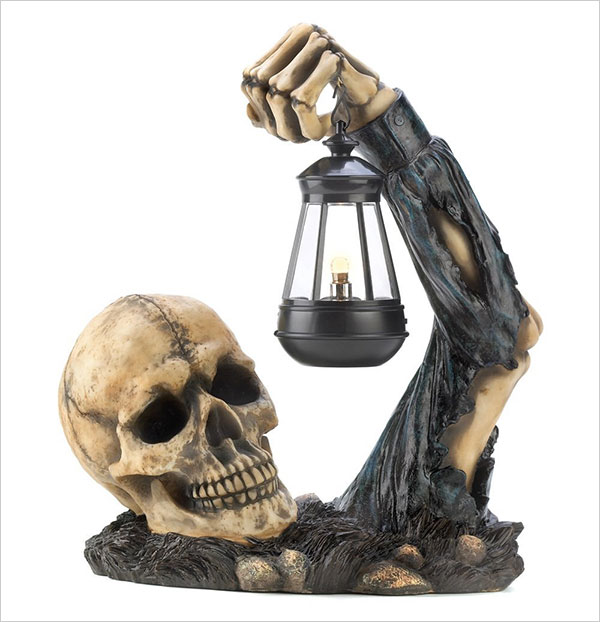 13. Crazy Bonez Pose-N-Stay Skeleton
Price: $60.51  | Buy from here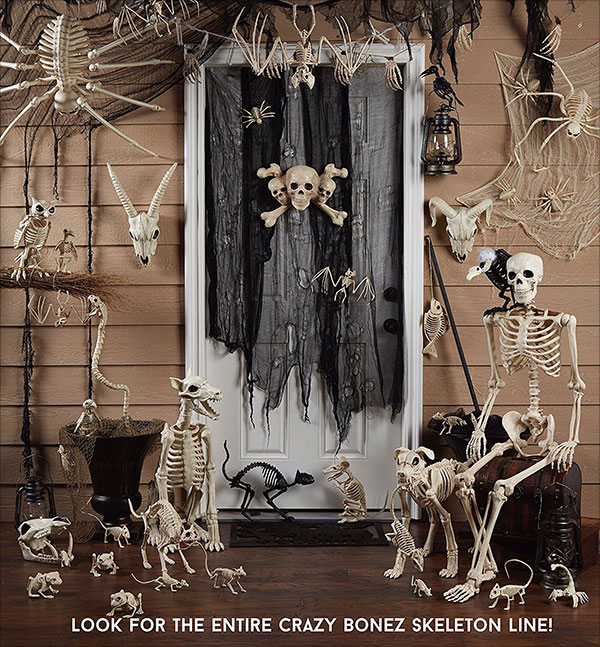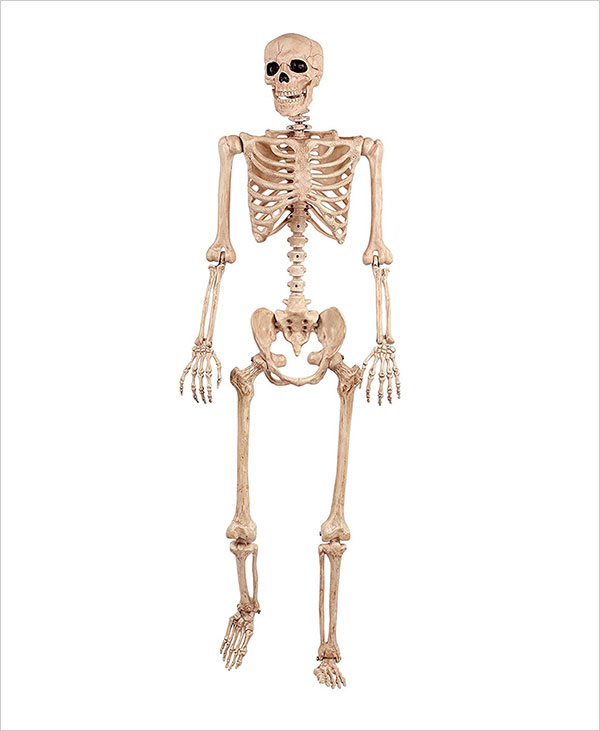 14. Scary Pumpkin Man Prop Halloween Outdoor Decoration
Price: $60.51  | Buy from here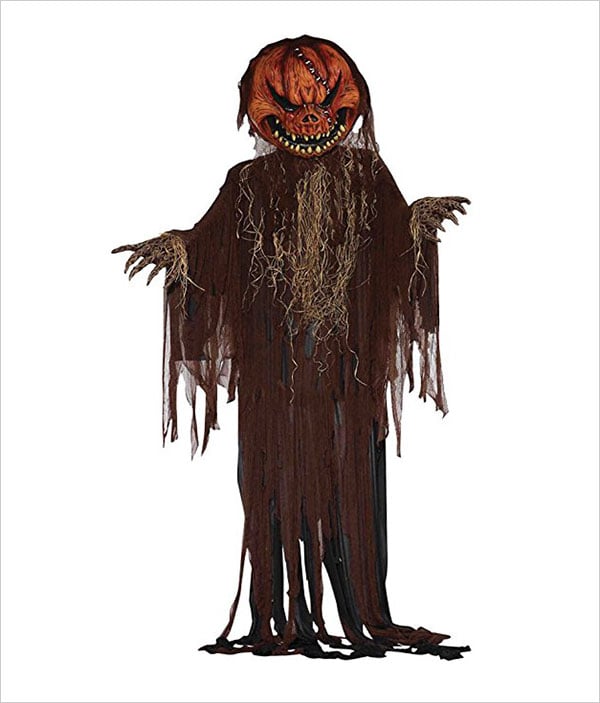 15. Graveyard Zombie Wine Bottle Holder Statue for Scary Halloween Indoor Decorations
Price: $20.22  | Buy from here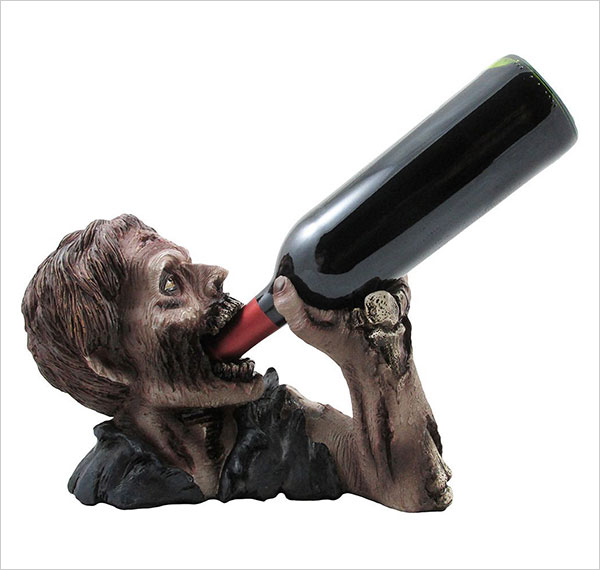 16. Fun World Swinging Reaper Halloween Decoration Gray 60 in
Price: $41.89 | Buy from here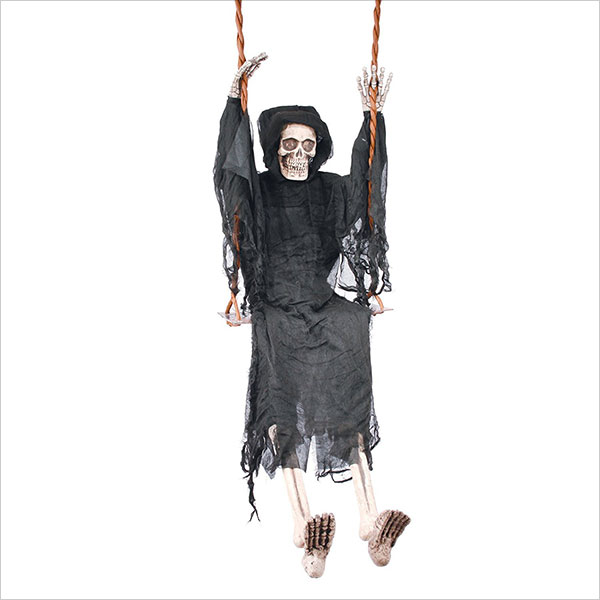 17. Halloween Decoration – 20 Inches Sitting Witch Purple
Price: $41.89 | Buy from here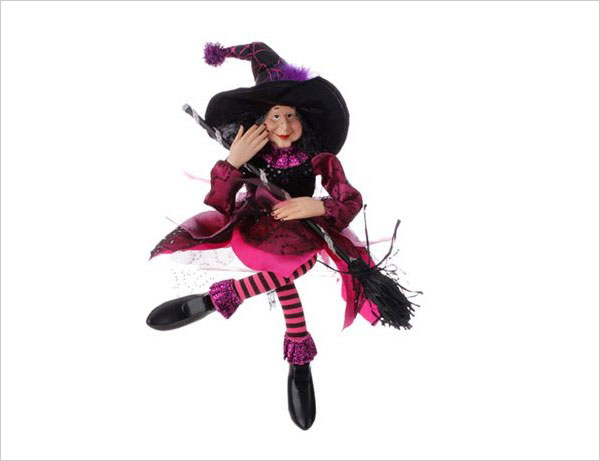 18.Forum Novelties Bag of Limbs Zombie, Multicolor
Price: $21.51  | Buy from here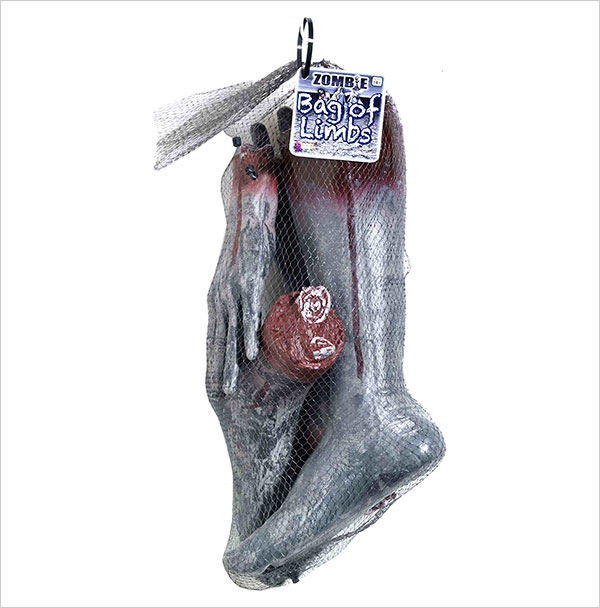 19. Beistle Creepy Clown Creepy Creature, 6-Feet 6-Inch
Price: $32.00 | Buy from here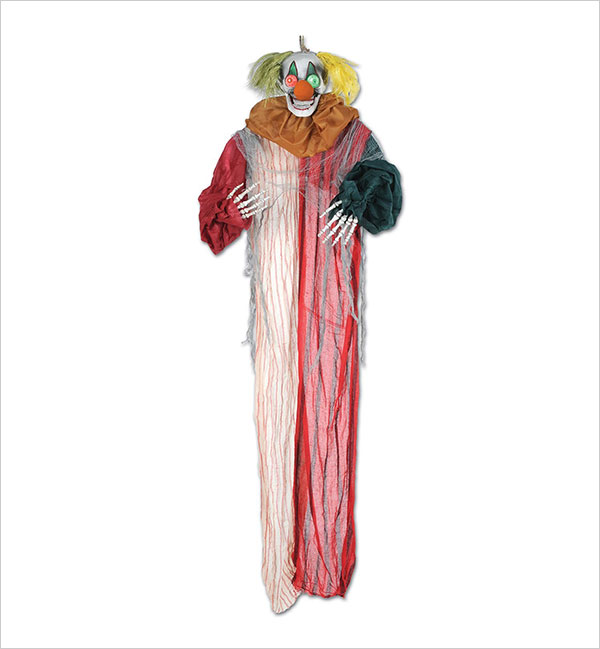 20. Zombie Hand Painted Cold Cast Resin Name Card Holder
Price: $15.88  | Buy from here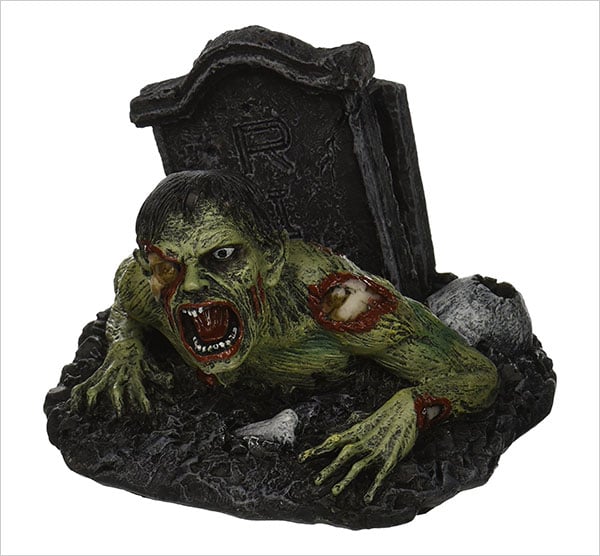 21. Ceramic Halloween Party Grabbing Hand Wall Decoration
Price: $15.88  | Buy from here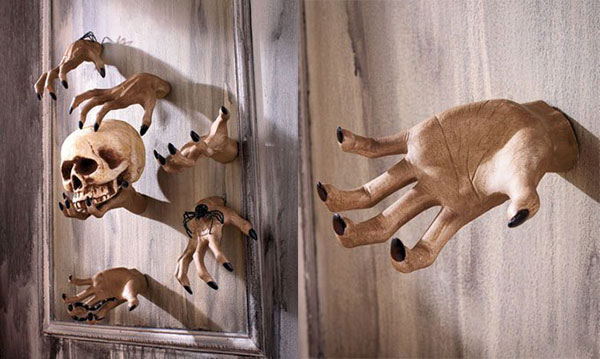 Recommended articles for halloween 2017: