Life unfolds different and tough routines every single day, we fight with inner demons, we act sane and we like to keep ourselves to ourselves just to avoid the things suppressing us. Life is all about celebrating the happiness so it gets multiplied, and also to give peace to the hearts of the broken.
We are so blessed to have a family of our own, a friends' circle to roam around with, colleagues to work with and hence every commodity which most of the down trodden cannot afford. Yet we sometimes become so thankless and inconsiderate because when things come naturally to us we then take them for granted. Cherish the days, moments and all the memories that you make, so when you walk into your future and look back into your past; you will have ample to remember.
Throwing back to the past should be happening and not like a chain of unending chaos that you gotten over. Therefore whatever event it is, celebrate to the maximum, as much as you can. Buy the dresses, costumes, do a lot of makeup, arrange parties, go on get together, reunions or with your family/friends to live up the day like never before. When the event of Halloween comes under the discussion; everything outrageous and absurd comes into terms with us.
There is nothing sane and normal about the event of Halloween, it is only about weird and obnoxious happenings when people dress up in a horrific manner, gory makeups and fanciful avatars are put on so to scare the hell out of people. Keeping the event in my mind, I put together a post of scary Halloween Twitter banner Header images / covers & photos for 2016 that you would like to have on your profile.
Share them with your mates and let them know how excited you are for the event of Halloween.
Stay shinning, be safer and cut your coat according to your cloth. There is no point to invest more than your pocket allows, happiness and fun can be bought in cheaper prices too. Boo
1. Happy halloween twitter header banner

2. Halloween photo for twitter banner

3. Halloween Pumpkin Banner for twitter

4. Scary Halloween banner

5. Scary Halloween twitter banner header

6. Halloween Pumpkin Twitter banner

7. Happy Halloween witch header banner

8. Happy Halloween Header Banner

9. Halloween owl header for twitter

10. Scary halloween twitter cover

11. Zombie Header Photos for Twitter

12. Happy haunted halloween header cover photo

13. Witch on broom stick Halloween twitter banner 2016

14. Halloween Night Twitter Header

15. Witch header banner

220+ Free Best Halloween Pumpkin Carving Stencils Ever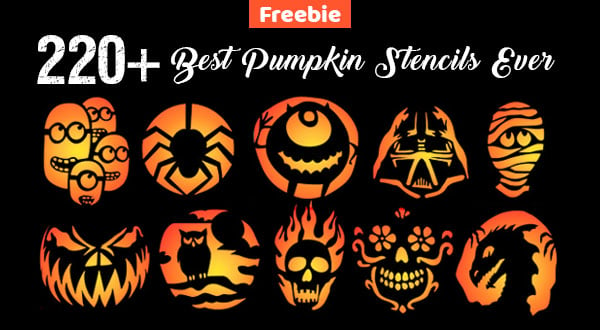 More Halloween Posts you would love to check out: