OMG, I can't believe it, Halloween is just around the corner and we have a lot to prepare for the day, from the beginning of October the celebrations get started, people invest way too much in buying the best Halloween stuff for themselves so to enjoy the mirth and take the pleasure out of the day more and more. What to talk about the kids and youngsters, even adults and elderly people are equally excited for the event of Halloween.
It is creepy, it is outrageous, but it is so differently good that everything maleficent is observed just to be in the true spirit of Halloween. The reason of celebrating this weird day is nothing but to educate people that nothing invisible and unseen has the power to destroy us, these all scary and terrible stuff is just for fun; the gory images, the night view, Halloween parade and all such malign happenings are just the message to the world that darkness cannot wrong us, it is the evil that is within a person which destroys him.
Wherever we go, we take heaven and hell with us. So nothing superficial can haunt us more than our own selves. From trick & treat to the indoor/outdoor setting, from Halloween Pumpkins, from Boo, ghosts to the witches and vampires, from graveyard theme to the darkness enveloping the world; anything and everything scary becomes a part and parcel of the event of Halloween. I have been presenting some amazing Halloween posts for you all lately and in the previous years as well so to give you maximum possible ways, to keep your informed and alarmed about the events and trends going on.
Now here I am presenting before you Halloween indoor & outdoor house, party & store decorations for 2016 that you would love to buy. You can seek guidelines from the posts, get the posters printed, send them to your friends, hang them on the walls or put your own ideas into these to celebrate Halloween with all bloom. Boo the world around you.
1. Buy Witch Silhouette, Cauldron, Solar Lighted Lantern | Most Wanted Halloween Decorations 2016
Buy for only $29.99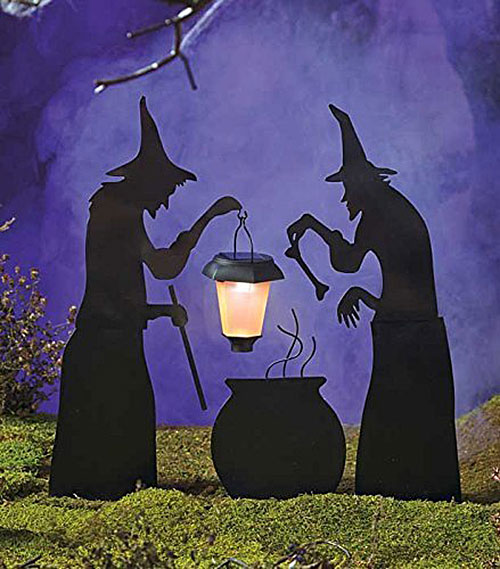 2. Halloween Silhouettes Crow (Tombstone)
Buy for only $15.97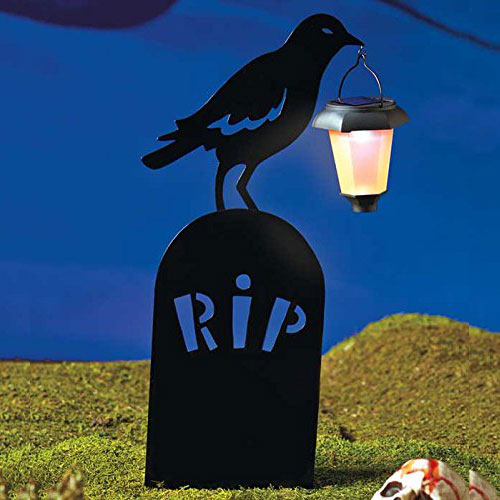 3. Halloween Outdoor Decoration Lamp Auto Moving Ghosts
Buy for only $71.99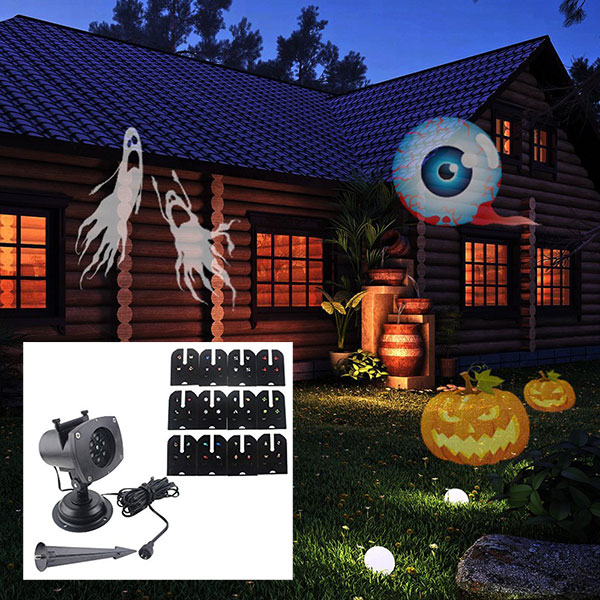 4. Spooky Glitter Paper Chandelier Ravens Skulls Spiders Bats Best Halloween Store Decoration Ideas
Buy for $12.29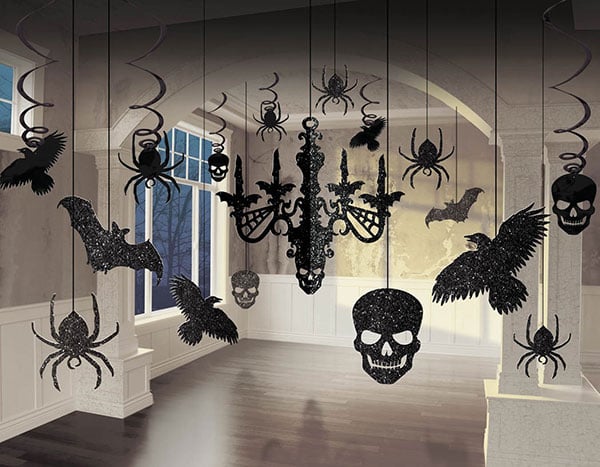 5. Buy Halloween Pumpkins 2016 | 7.5 Feet Long 
Buy for $89.00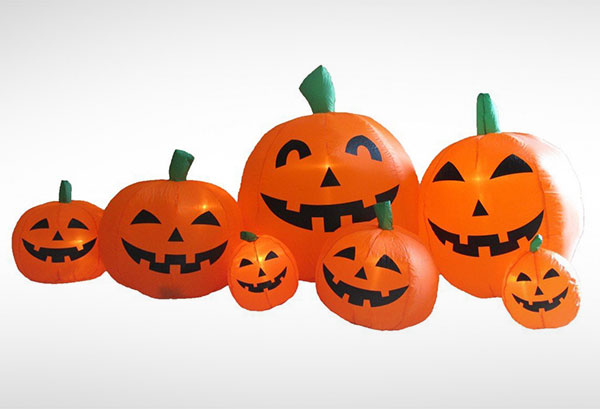 6. Halloween Inflatable Skeletons on Train 7 Foot Long
Buy from here $129.00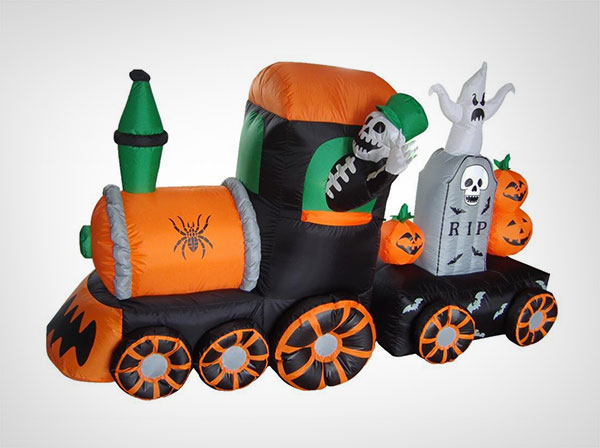 7. DIY Halloween Store Decorative Ideas 3D Bats 15pcs
Buy for only $6.99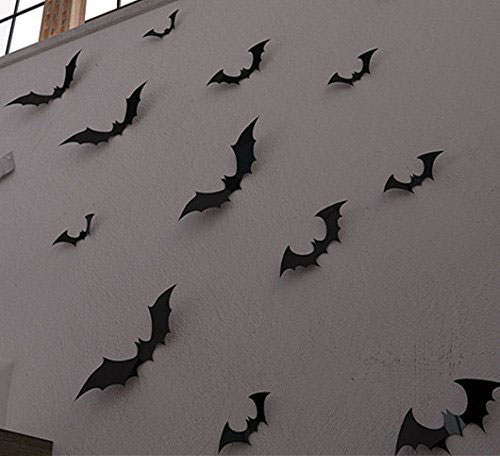 8. Happy Halloween Wall Decal Sticker for Living Room
Buy for $7.99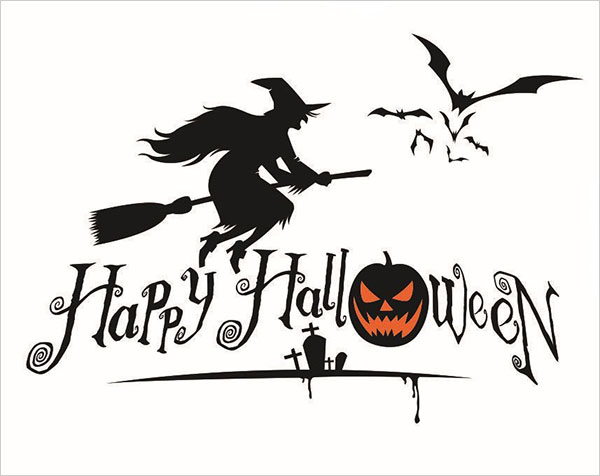 9. Scary Cat HALLOWEEN WALL Decal
Buy from here for only $8.90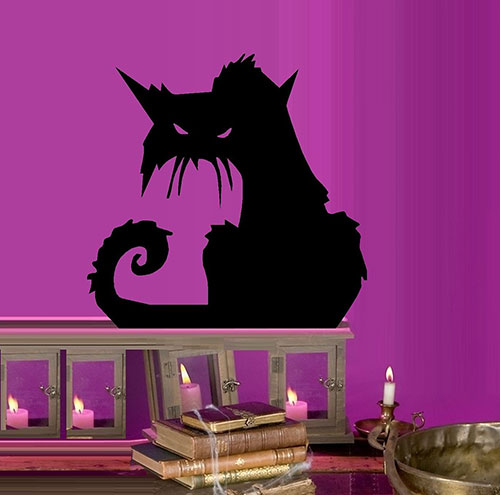 10. Bats Tree and Haunted House Halloween  Wall Stickers 2016
For only $12.00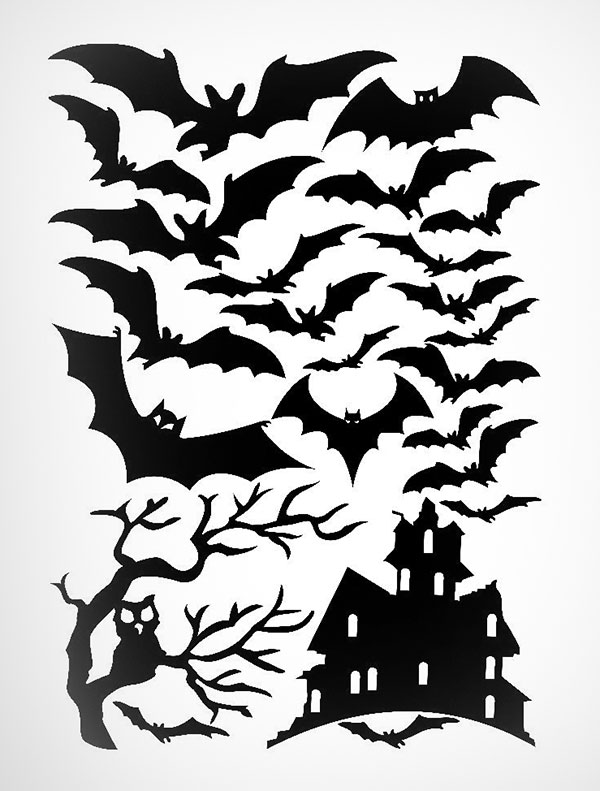 11. Tall Witch Halloween Outdoor Decorations 8 Feet
Price: $79.00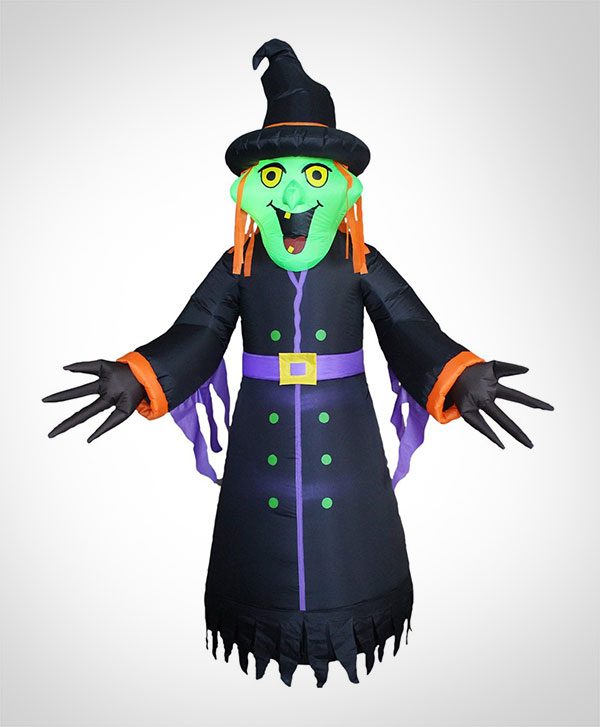 12. 4 Foot Tall Halloween Witch Legs in cauldron
Price: $79.00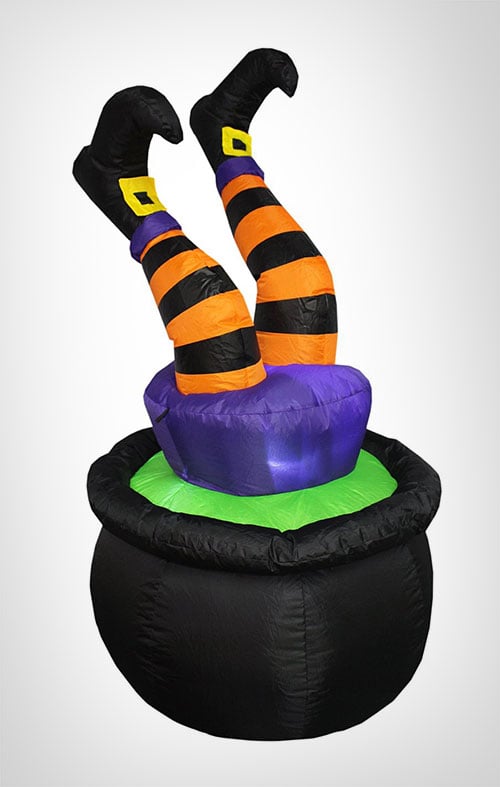 13. Halloween Haunted House Castle
Price: $189.00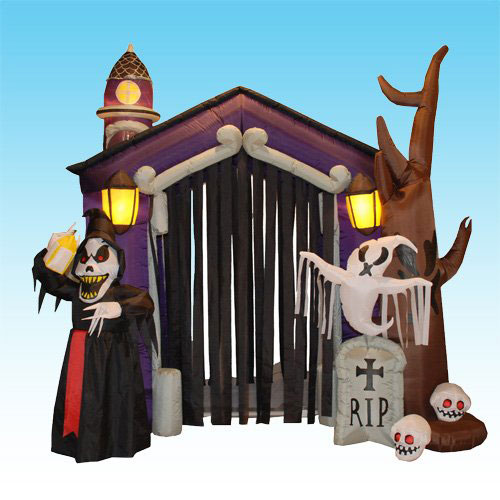 14. 8 Foot Long Halloween Witch Ghost BOO Decorations
Price: $85.00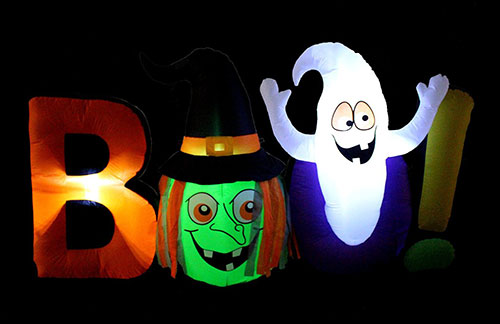 15. Fire & Ice Lightshow LED Outdoor Decorations 2016
Price: $31.61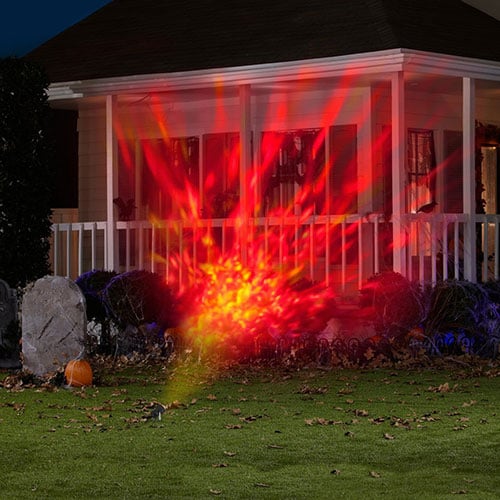 16. Witch Legs Prop Halloween Outdoor Decorations 2016
Price: $15.41
17. Halloween Water Tower Outdoor decorations
Price: $31.53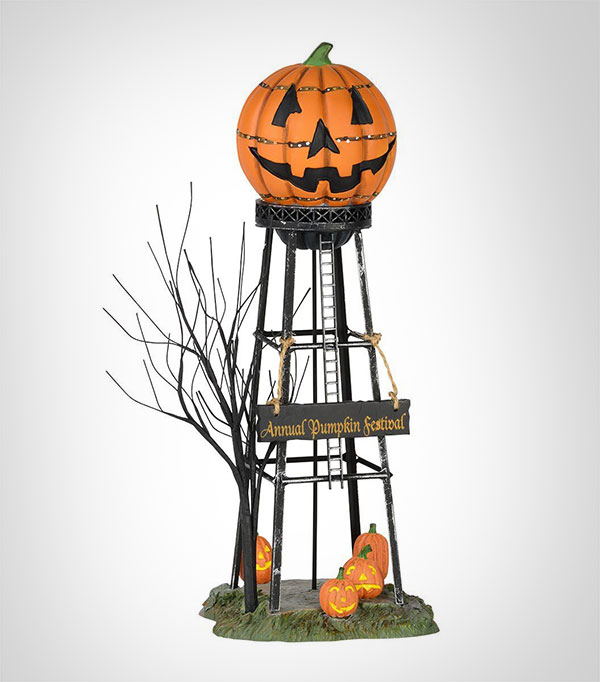 18. 12 Foot Tall Air Witch Halloween Outdoor Decor 2016
Price: $69.99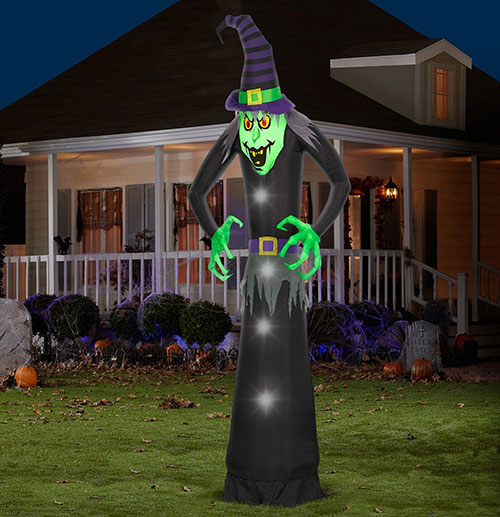 19. GIANT 12 Feet Tall Animated Spider Outdoor Yard Decoration 2016
Price: $189.99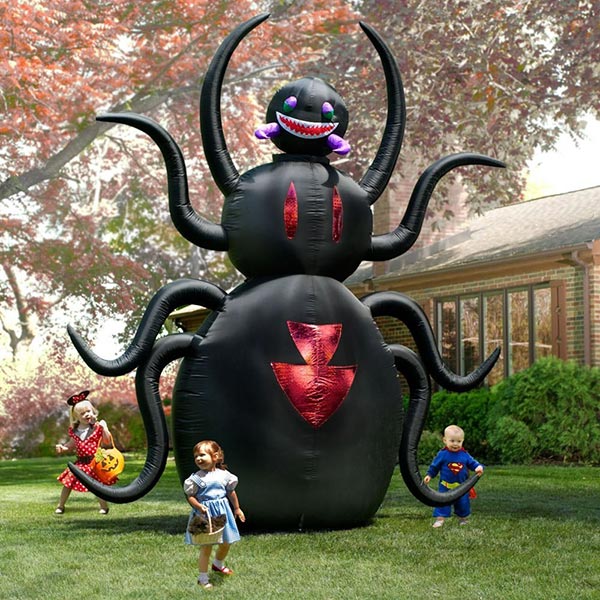 20. Halloween HAUNTED HOUSE ARCHWAY
Price: $191.97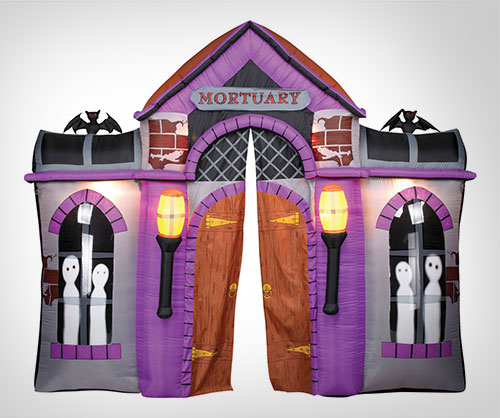 21. Animated Talking Witch for Halloween  2016
Price: $25.96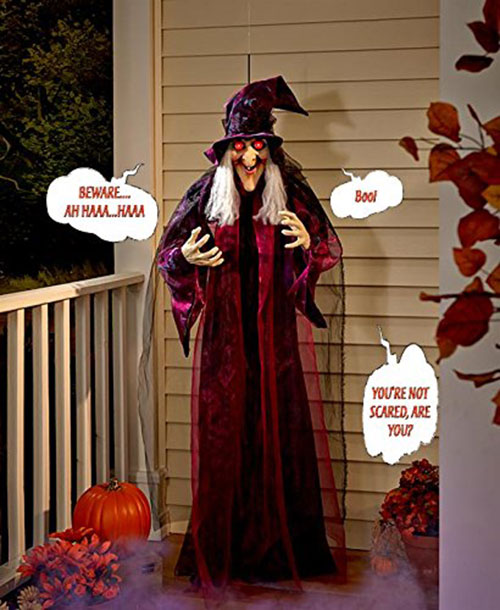 22. Clawing Laughing ZOMBIE Halloween Outside Decor
Price: $49.43
23. Posable Skeleton Dog Halloween Decoration
Price: $14.99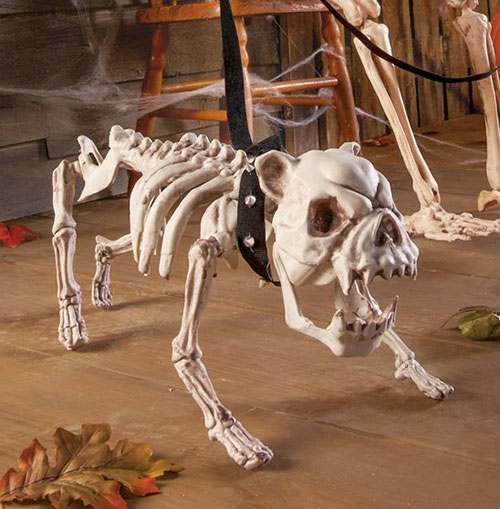 24. Ghostly Group Lawn Decor
Price: $24.79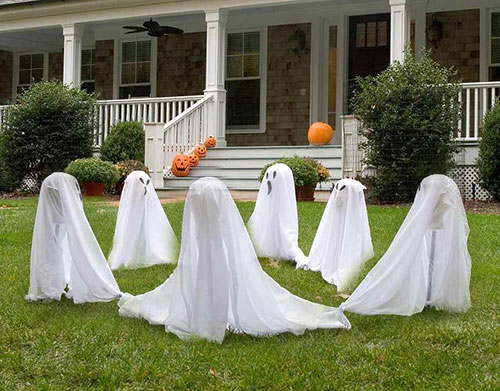 25. Peek a Boo Ghost Halloween Tree Wrap
Price: $18.95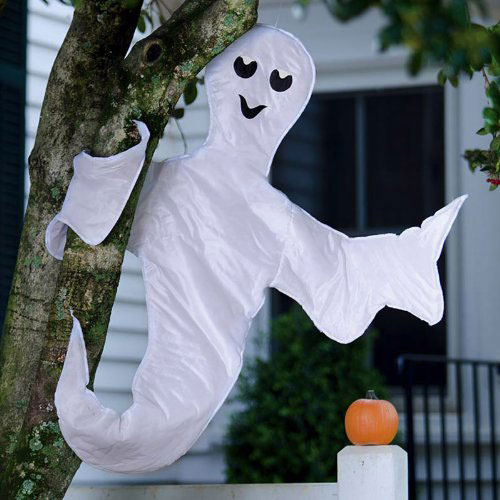 26. Funny Hammock Skeleton Halloween outdoor Decoration
Price: $39.99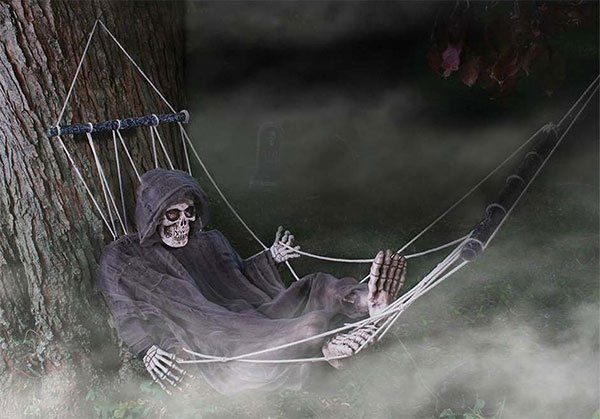 27. High Quality Sinister Skull with Lantern Halloween Party Decoration
Price: $37.99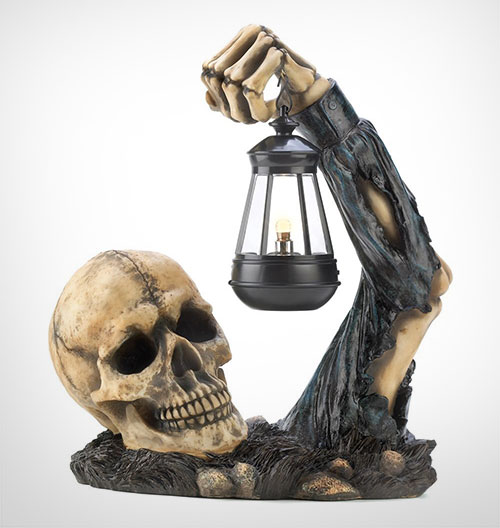 28. 48 inch Lighted Hanging Fabric Ghost
Price: $19.99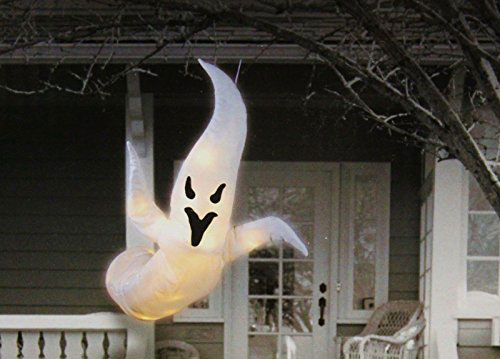 29. Scary Plastic Spiders
Price: $5.72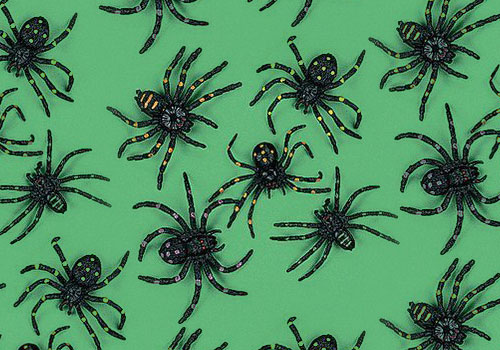 30. 50pcs Fake Cockroaches
Price: $7.99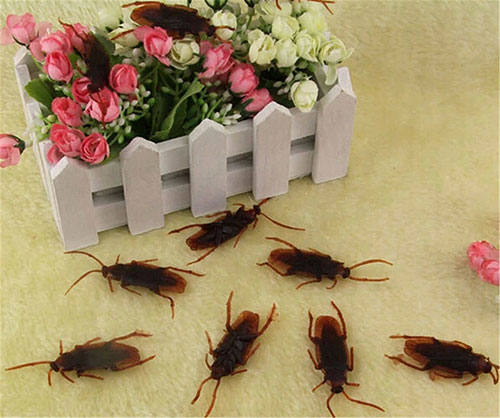 31. Mummy Halloween Window Decoration
Price: $39.99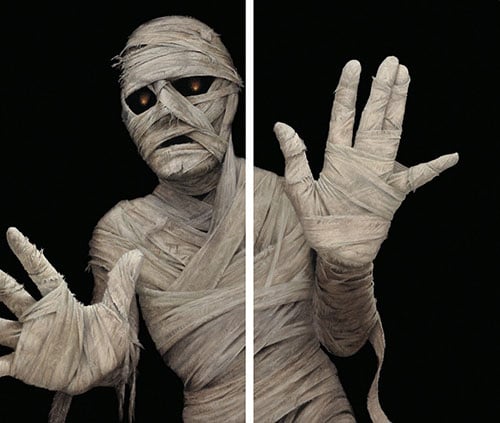 More Halloween Posts you would love to check out: