We totally get bored from wearing the same shoes, same watches and even by using the same smartphone for a period of time. We like to change the things and love to practice newer versions to add a new chic to our lifestyle. People run after brands because they are unswerving and also because a pricey thing always comes with good fallouts however we should be astute enough to spend currencies on the things that do not really worth the buy.
Let us kick off the old twisted stuff and get our hands on something new; whether it be exploring a new café and its food or buying a new dress for oneself, transformation is always good. Until you experience a new thing you would never know the significance of taking a risk. Although it is puzzling because you don't really know how it turns out to be. But believing in fate and sorting out things is always productive.
I even get tired of listening to the same songs and the same music list becomes annoying to my hearing sense. Every now and then I get myself new iTunes to play especially doing my work-out. Also changing wallpapers can make your mood a lot better. Find the best wallpapers for your desktop, home screen and lockscreen that freshen up your entire self. We always look up for a motivation every day to keep going and to pick up on our tired self we need a sudden spur.
Well down here I am putting forward 30+ new cool iPhone X wallpapers & backgrounds to freshen up your screen. Choose the perfect ones for yourself and grace your iPhone X with a stunning appeal. I hope you have a great day ahead, see you then, tomorrows with new freebies. Subscribe us to get the daily dose of design.
25 New Cool iPhone X Wallpapers & Backgrounds to freshen up your screen
Tap on the image to enlarge and get high resolution wallpaper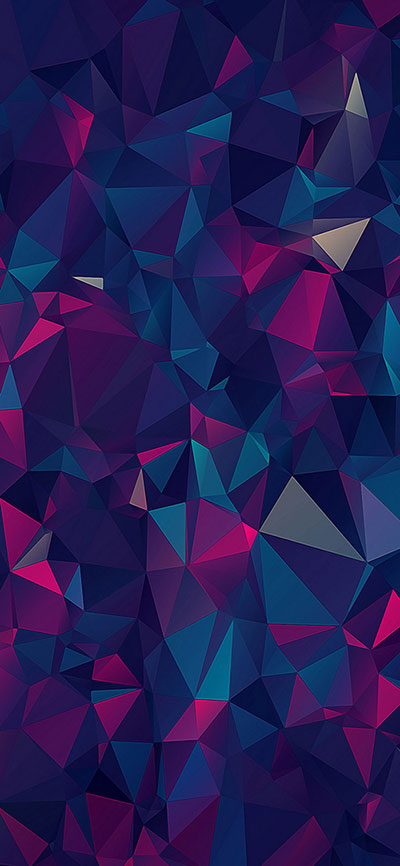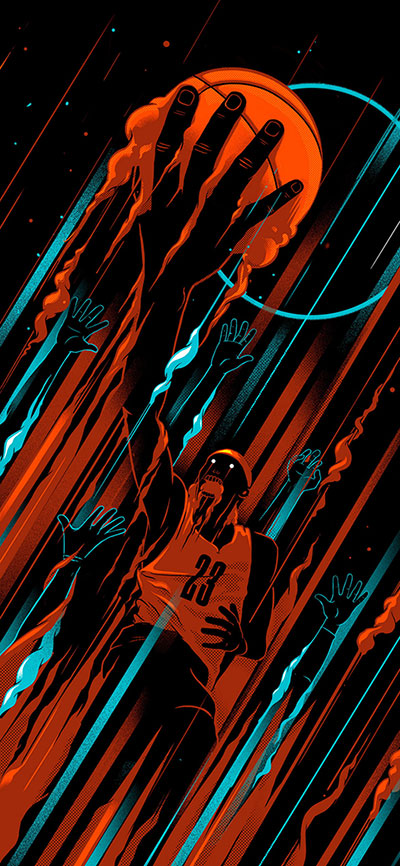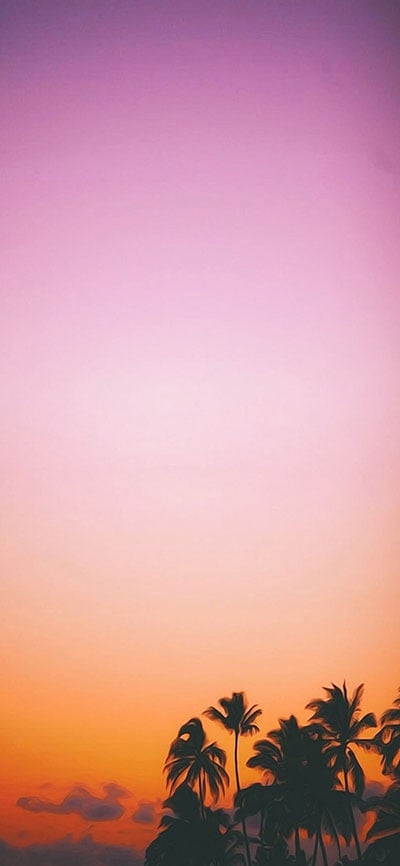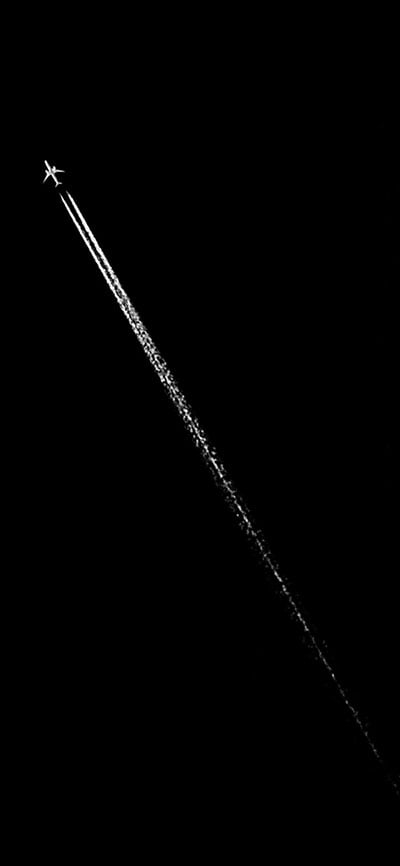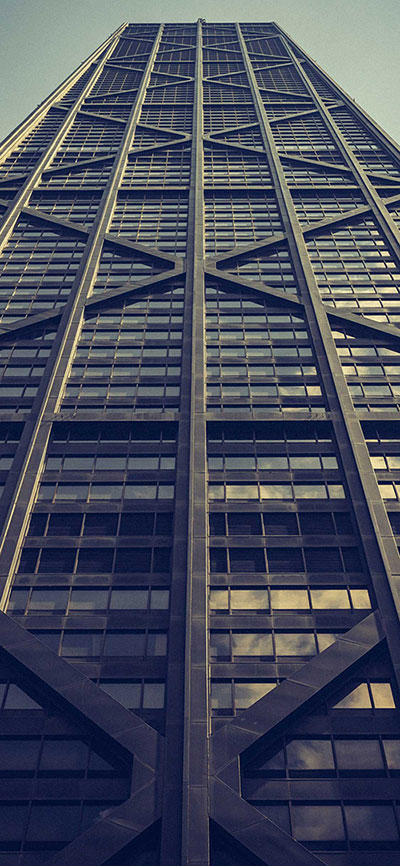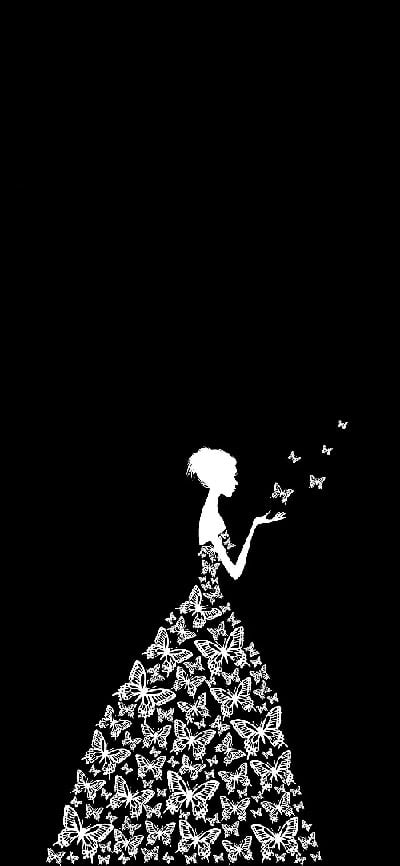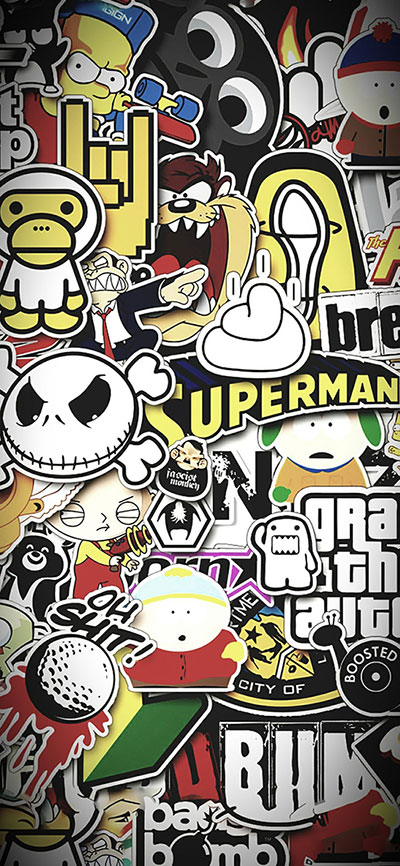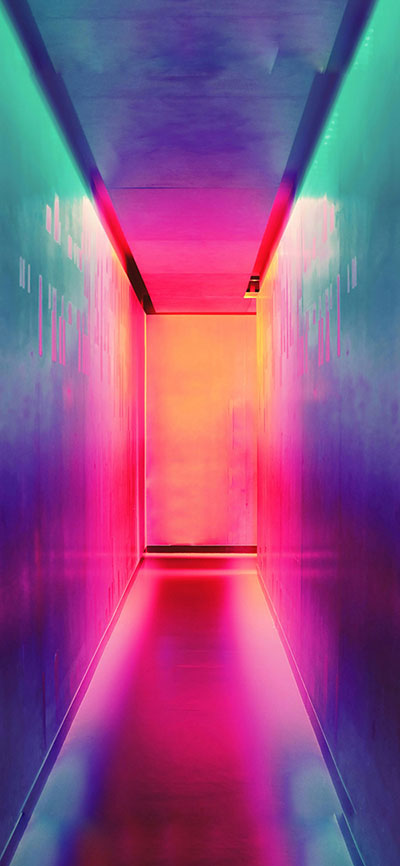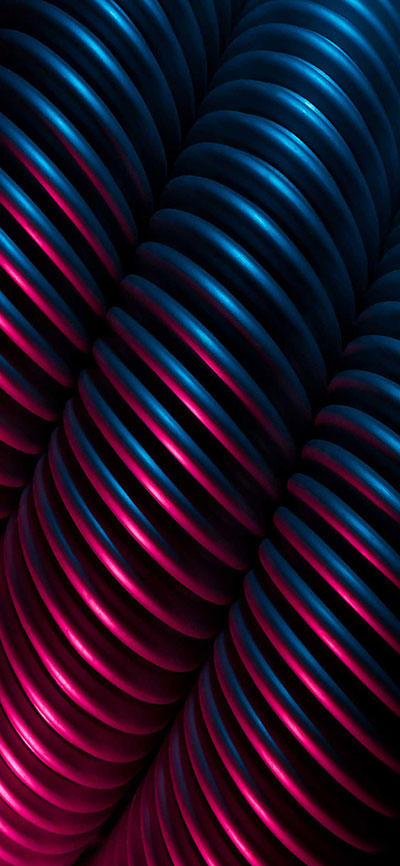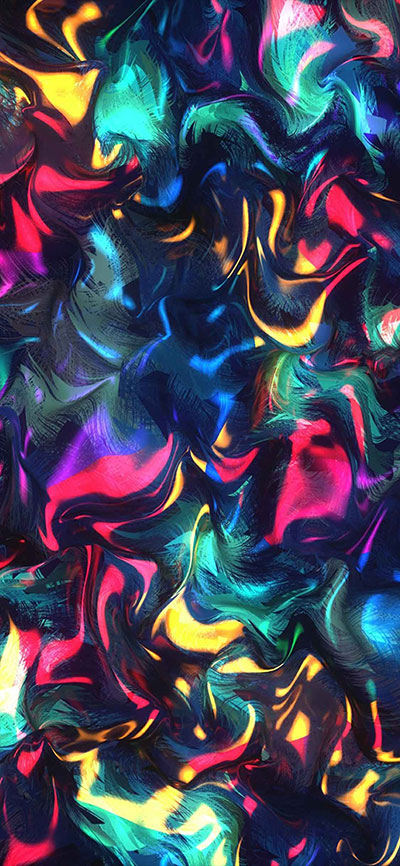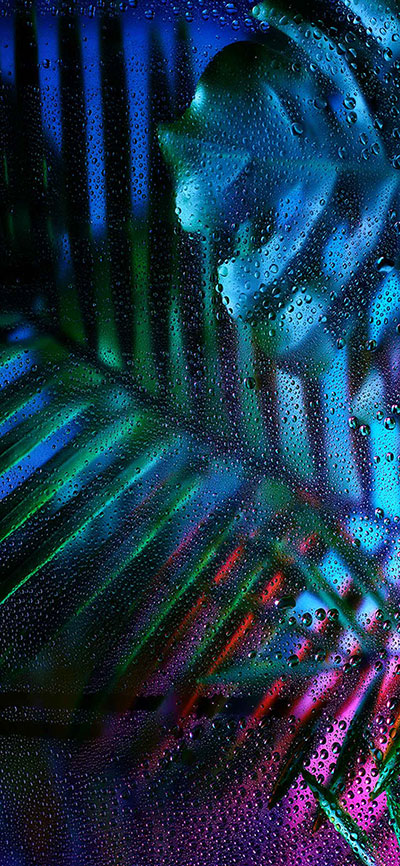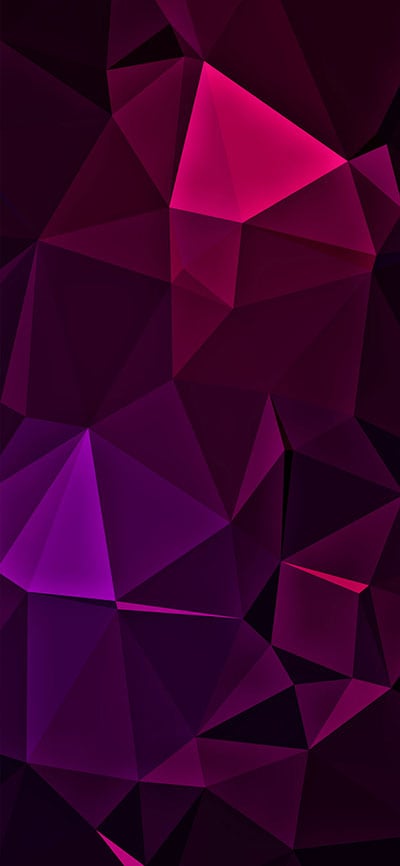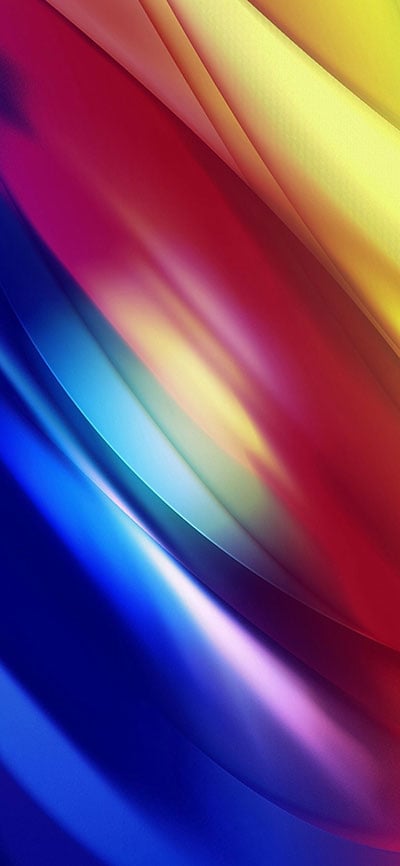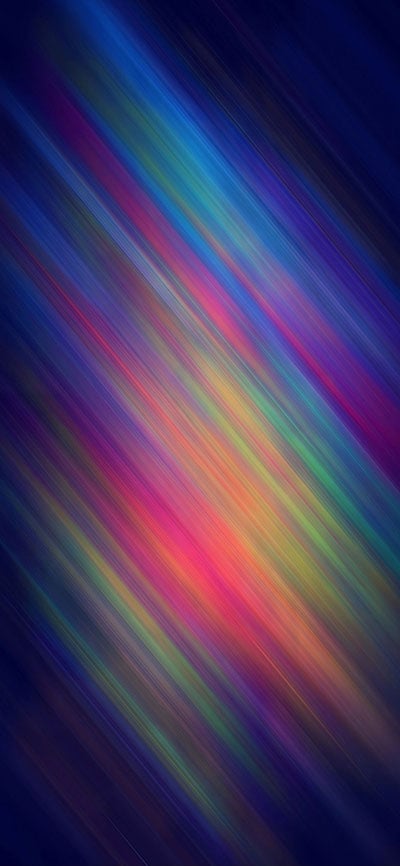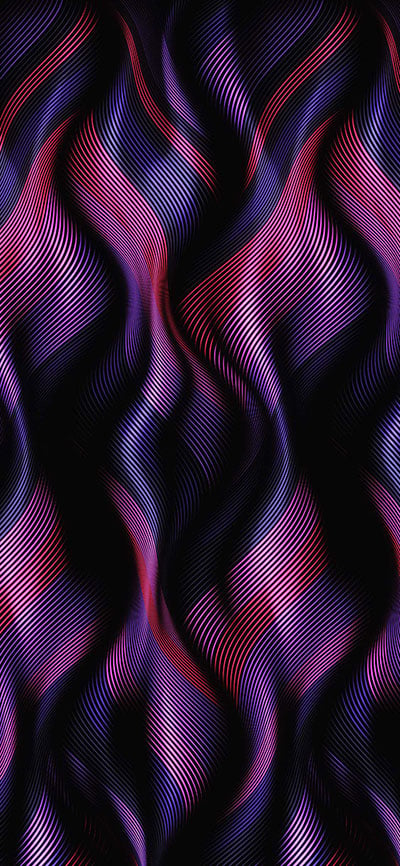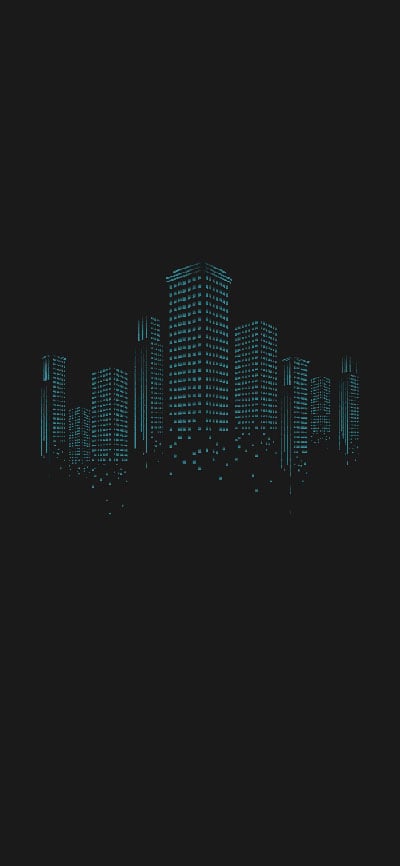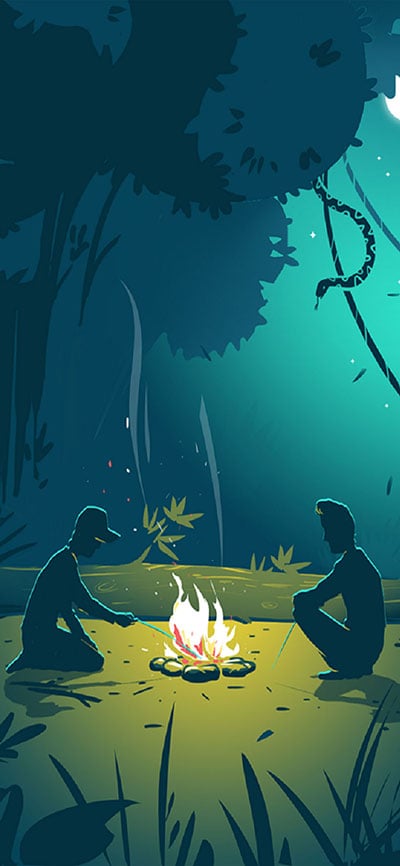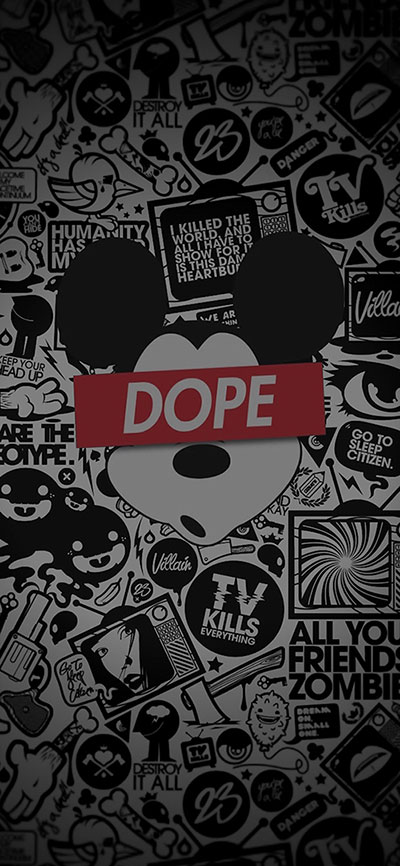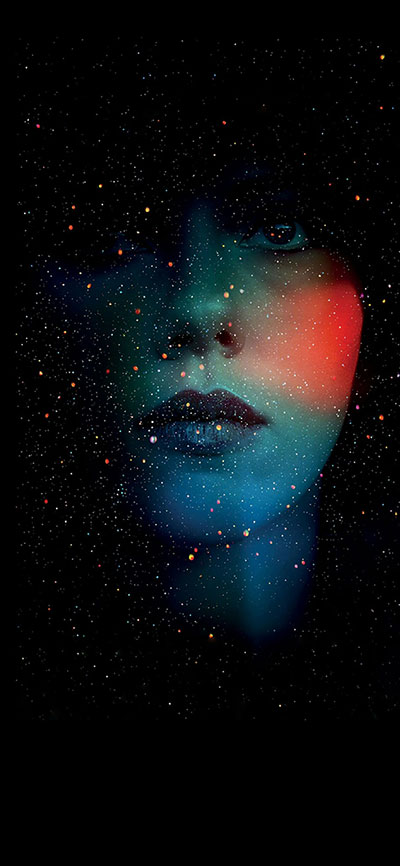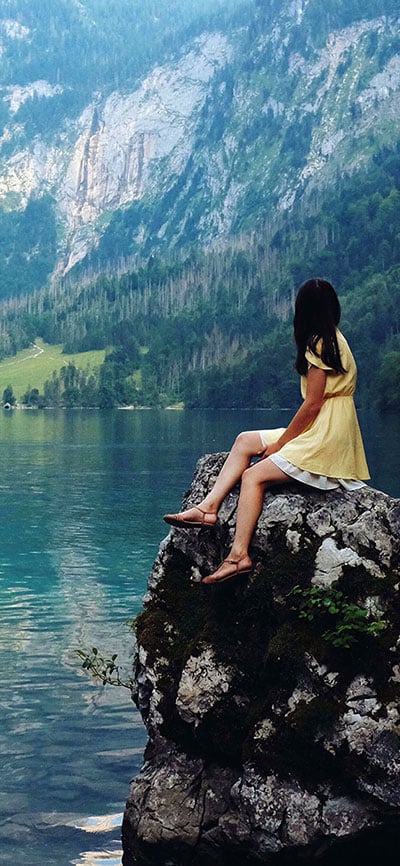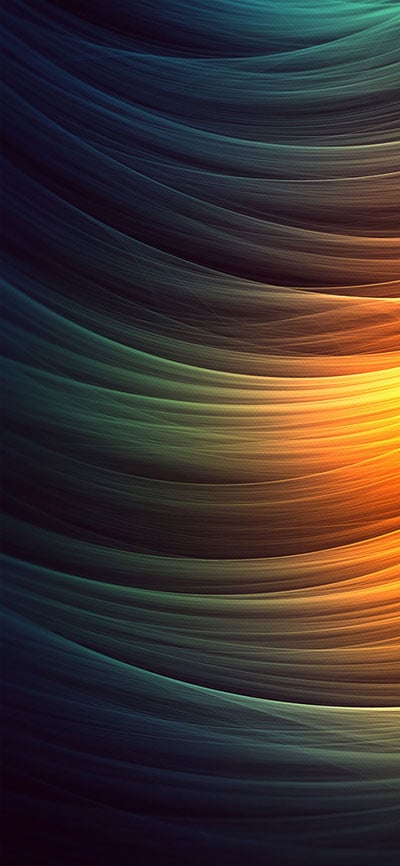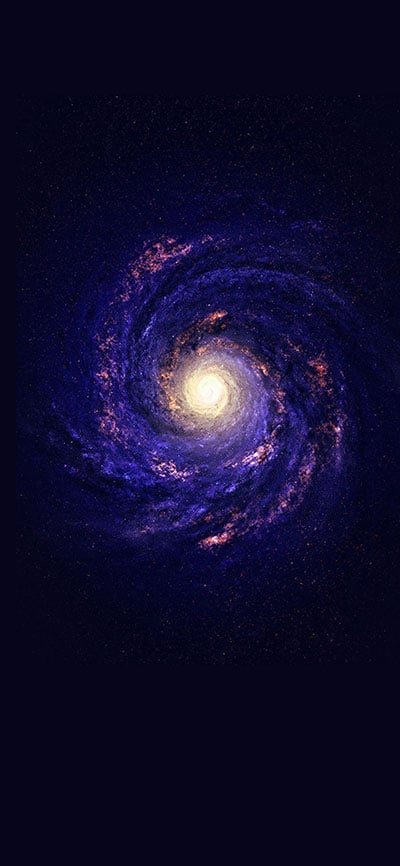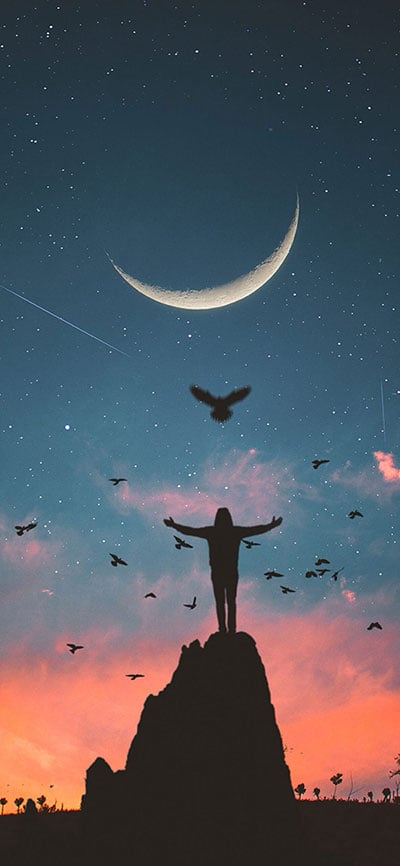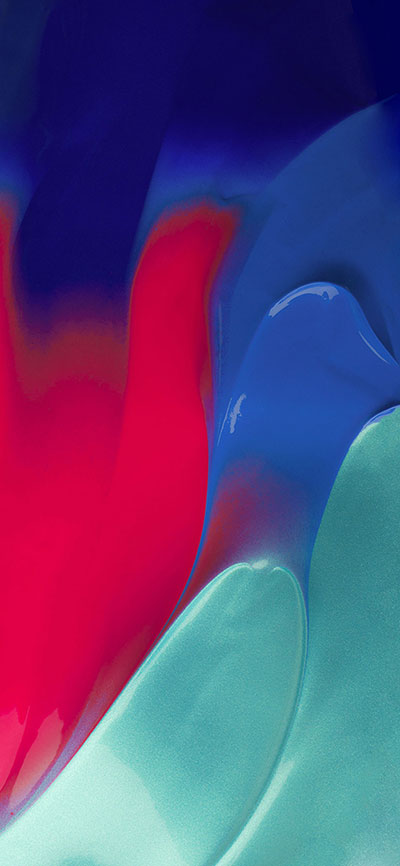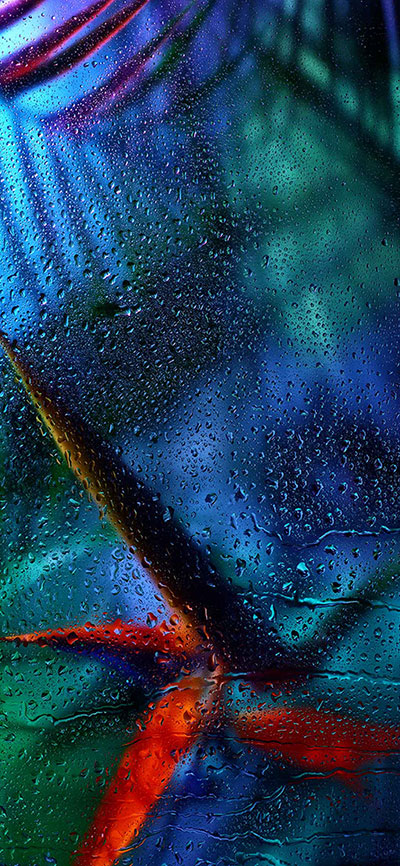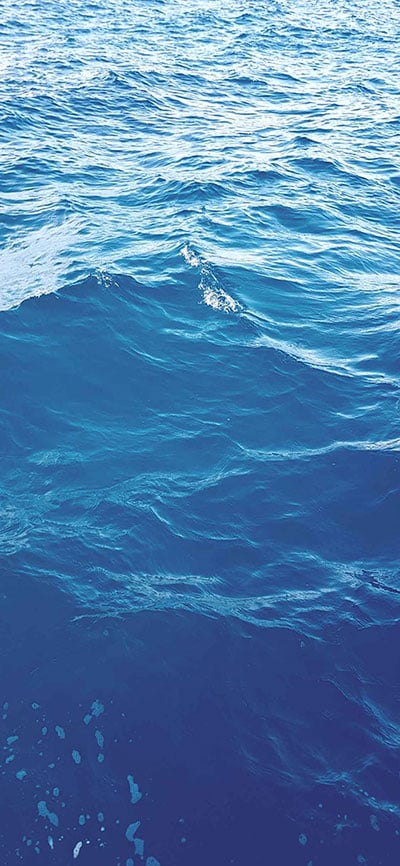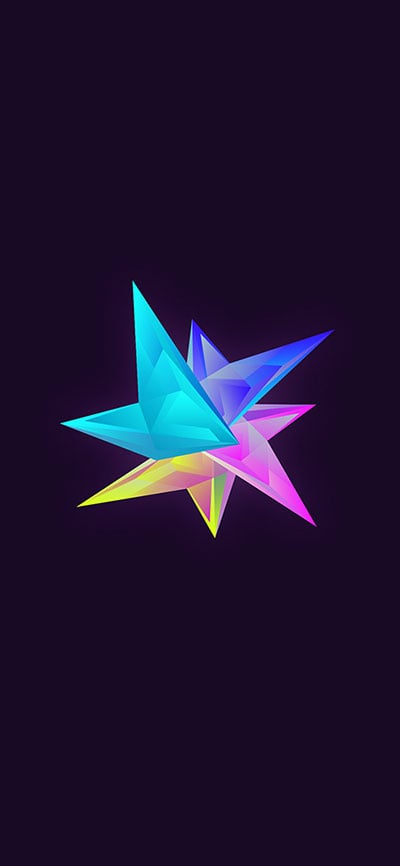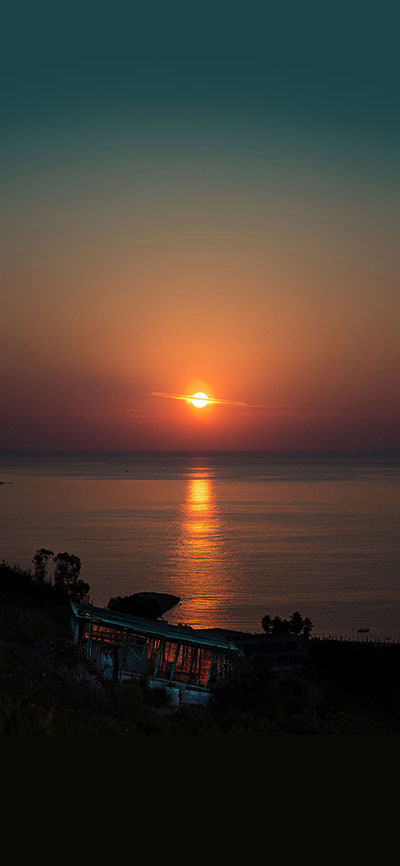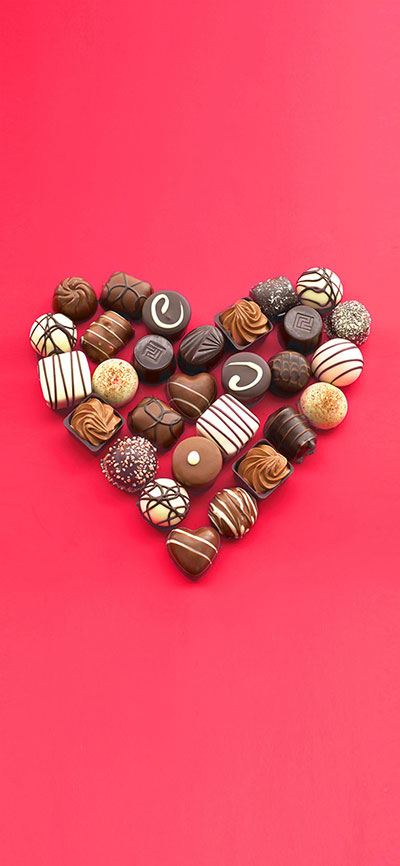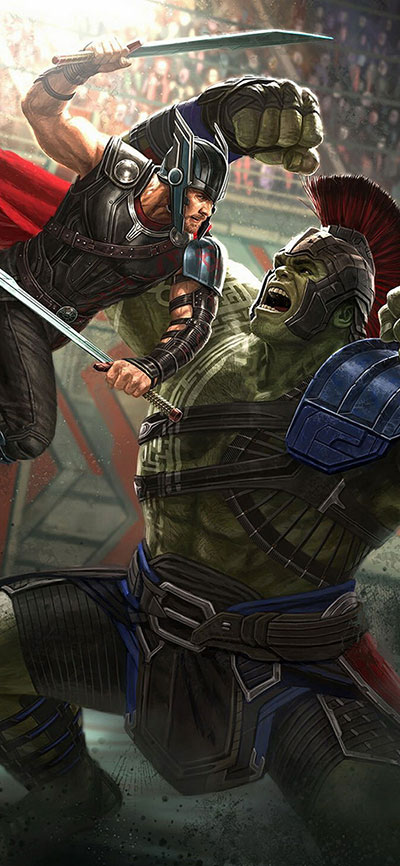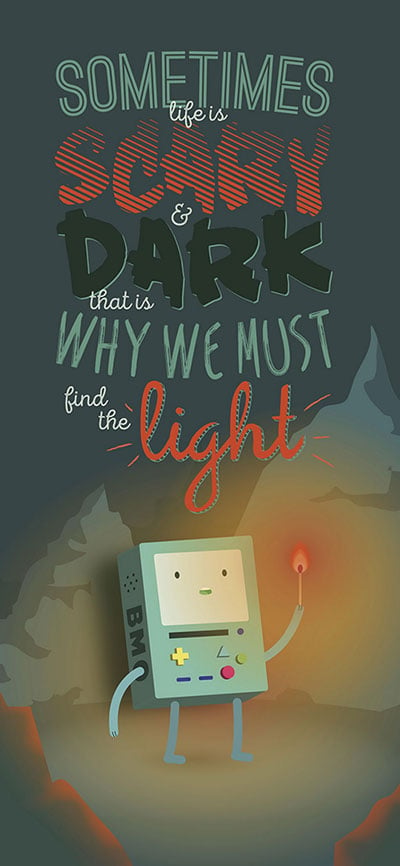 More Smartphone Wallpapers you would Love to Download: