There is no specific day for shopping, it can be done any day and every day. Regardless of what gender you are or what age you are of, shopping has always been a priority for many and majority of us. We can go out any day to avail the shopping deals and galas arranged by malls & markets. On smaller or bigger events, many packages are inaugurated to benefit masses on national scale (international as well).
We all should save some pennies ever since the great discounts and sales' season is yet to begin at the end of the month-November. Right after 'Thanksgiving Day', we wait for the grand opening of 'Back Friday deals' to buy the best and expensive products on cheaper prices. Nobody can afford mighty dollars, and investing on gadgets and devices cuts deep. We act miserly while buying expensive electronics and home essentials as well. Of course we love being geek but after realizing that expenses which we have to bear for the things make the decision a big question mark.
Black Friday is the perfect shopping day where things are available on lower rates so people like us can afford to have them. Christmas season's mega sales begin on Black Friday so don't miss this chance of buying gadgets and devices/electronics for yourself as well as for your dear family members. Check out this collection of Amazon Black Friday sales & deals of 2017 on the must-have gadgets & electronics. This year it is going to be a blast, I am sure these deals will help you out deciding better that what should be purchased.
These deals include, teeth whitening kit, Bluetooth fat scale, remote control and fire TV stick etc. on which you can save up to $50 to $100 easily. What could be more pleasing other than this? Let us know about your Black Friday shopping experiences. One thing is for sure that online shopping has made lives easier. Now you don't have to stand in the long queues to get a hold onto sales' items, just buy them online without wasting much of a time. For more amazing design dose and tech posts stay tuned to us. Give us your feedback and help us to do better in future with your motivational words. Looking forward to your response. Here we go!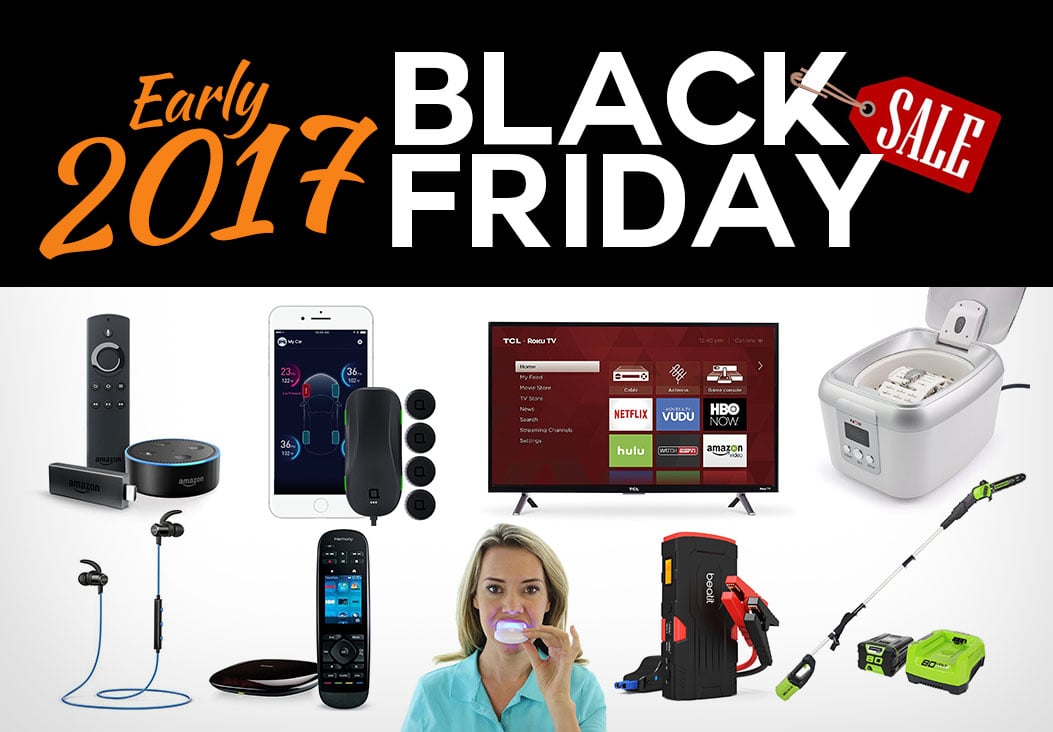 1. GreenWorks 20312 G-MAX 40V 16-Inch Cordless Chainsaw, 4AH Battery and a Charger Included
Black Friday Deal Price: 194.11 | You save: $84.89 (30%) | Buy from here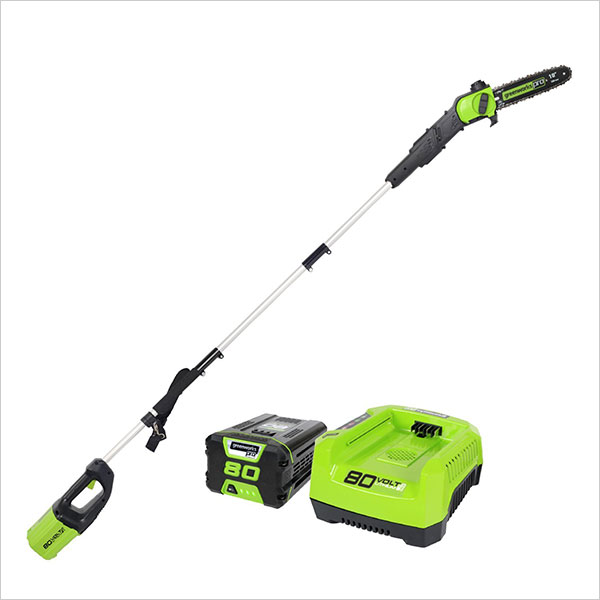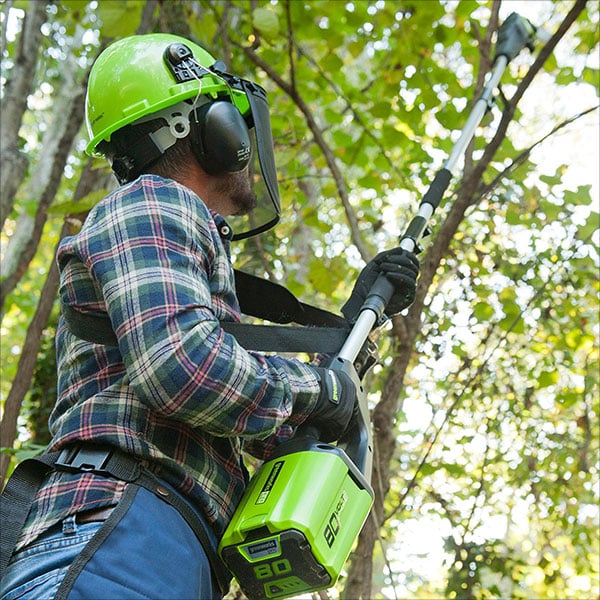 2. Harmony Ultimate Remote – RF Control 
Black Friday Deal Price: 139.99 | You save: $159.01 (53%) | Buy from here
3. Bluetooth Body Fat Scale with IOS and Android App Smart Wireless
Black Friday Deal Price: $22.99 | You save: $32 (58%) | Buy from here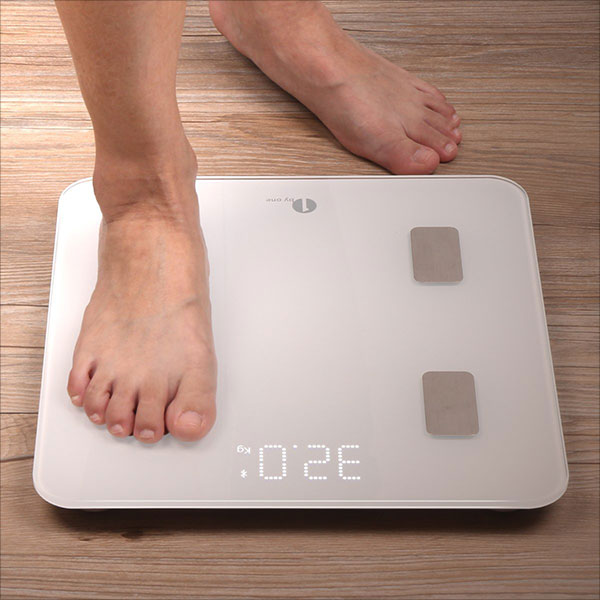 4. AuraGlow Teeth Whitening Kit, LED Light, 35% Carbamide Peroxide
Black Friday Deal Price: $29.99 | You save: $70 (70%) | Buy from here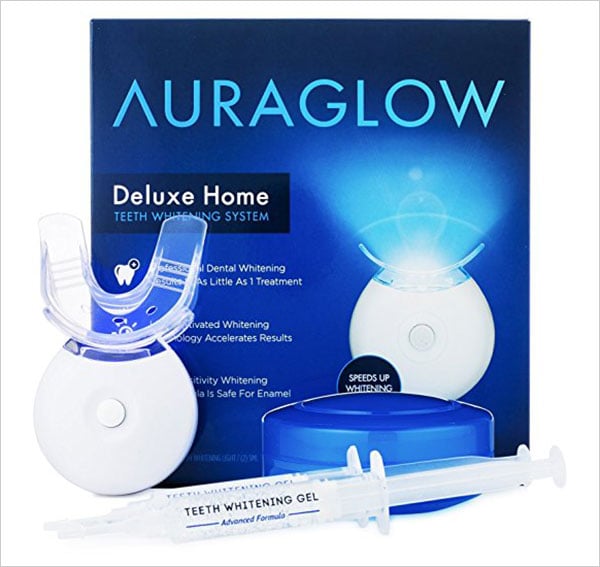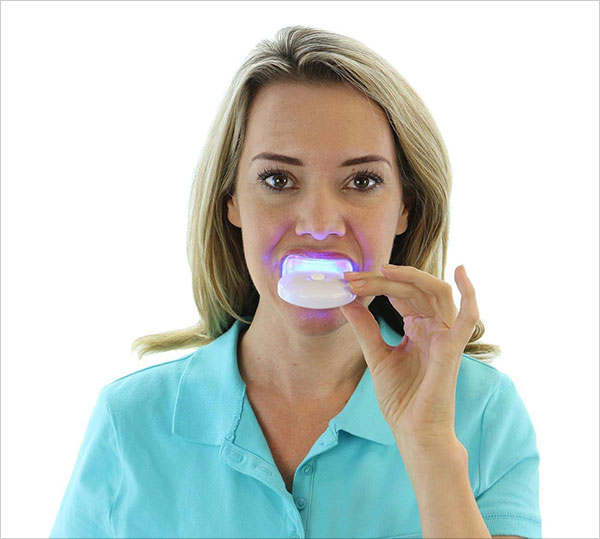 5. Smart Tire Safety Monitor, World's First Slow Leak Detection with AccurateTemp Technology
Black Friday Deal Price: $95.99 | You save: $24 (20%) | Buy from here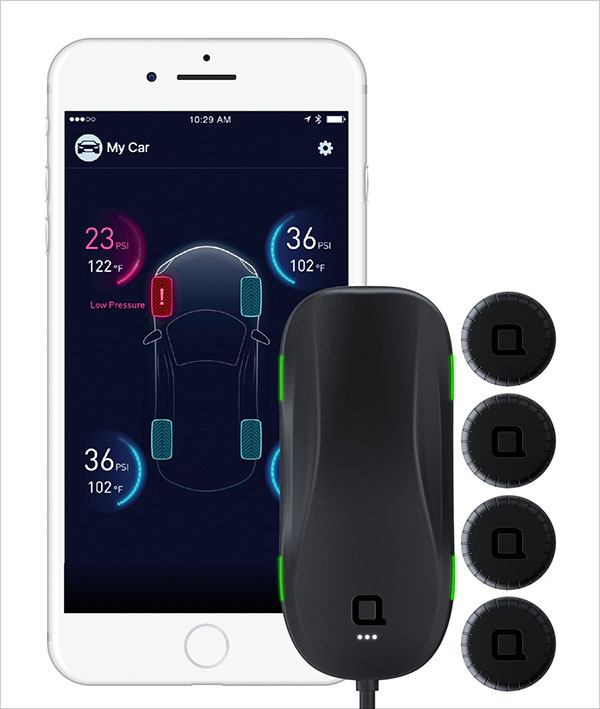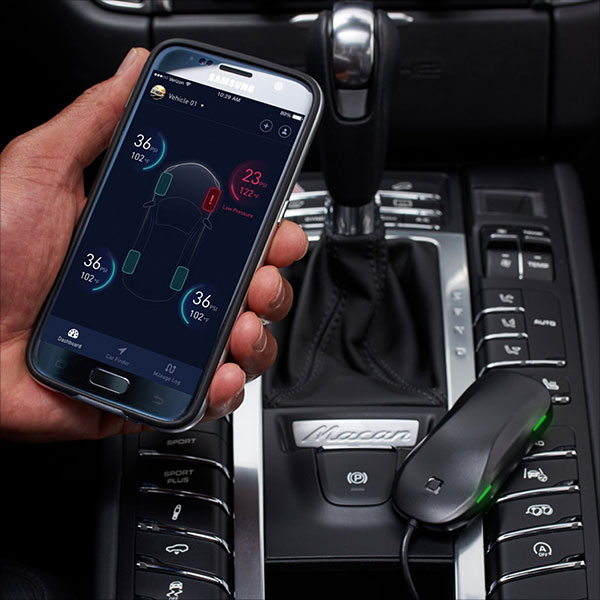 6. Fire TV Stick with Alexa Voice Remote + Echo Dot
Black Friday Deal Price: $69.99 | You save: $20 (22%) | Buy from here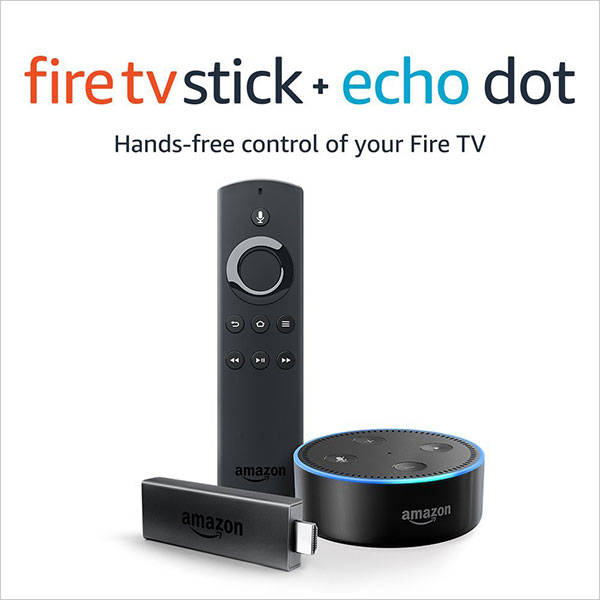 7. Anker SoundBuds Slim Wireless Headphones, Bluetooth 4.1 Lightweight 
Black Friday Deal Price: $27.99 | You save: $8 (22%) | Buy from here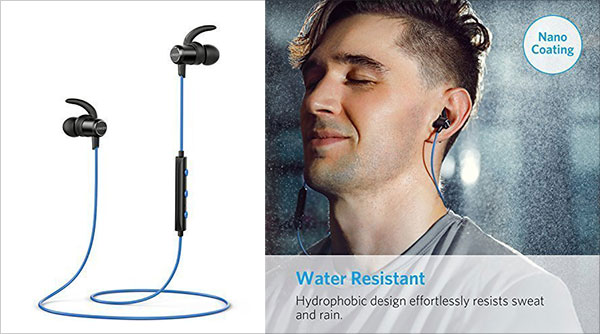 8. Beatit 800A Peak 18000mAh Portable Car Jump Starter With Smart Jumper Cables
Black Friday Deal Price: $70.99 | You save: $29 (29%) | Buy from here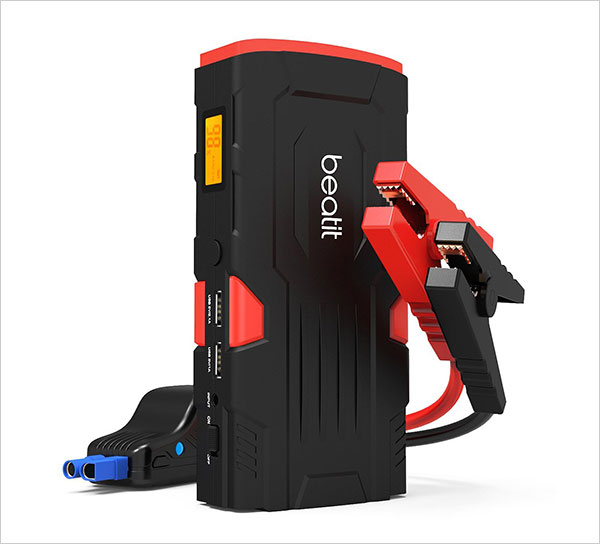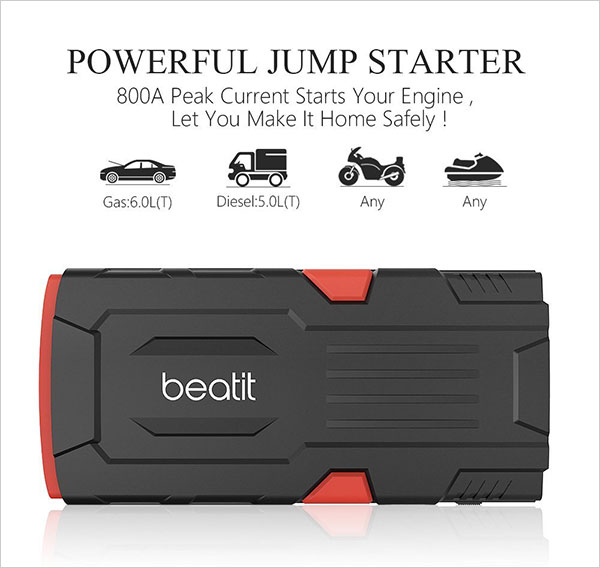 9. TCL 32S305 32-Inch 720p Roku Smart LED TV (2017 Model)
 Black Friday Deal Price: $169.99 | You save: $30 (15%) | Buy from here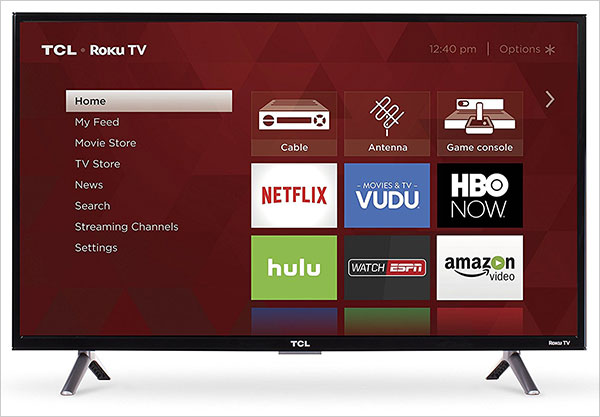 10. Ultrasonic Polishing Jewelry Cleaner with Digital Timer 
Black Friday Deal Price: $24.99 | You save: $15 (38%) | Buy from here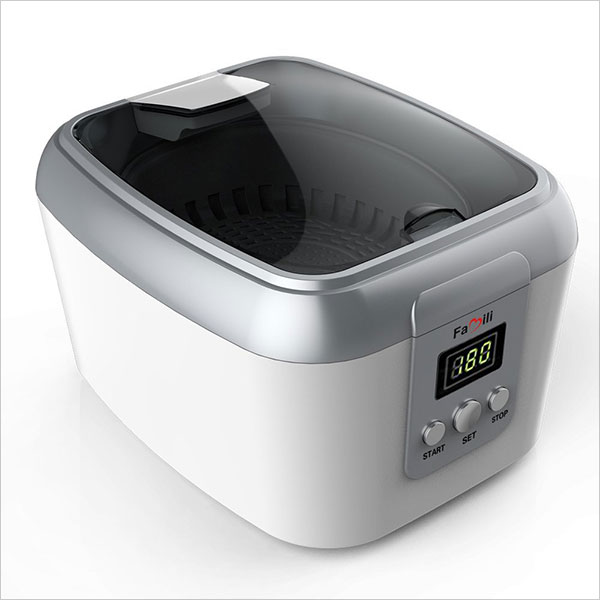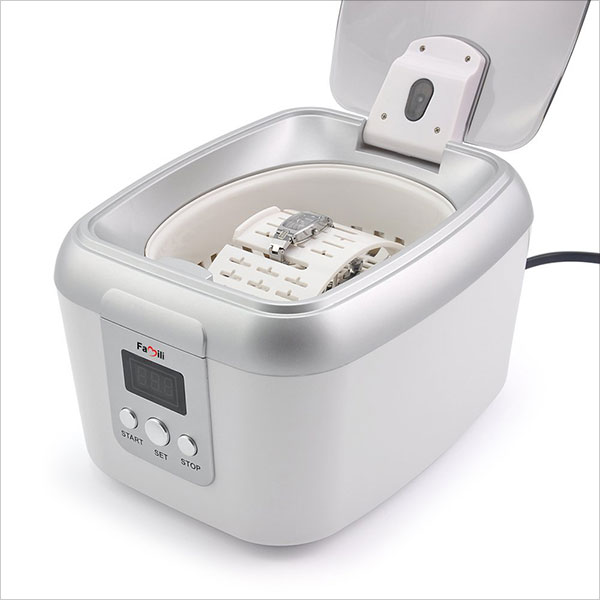 More Gadgets you would love to buy: