Technology is never on a break I guess it is just meant to make us all come under its spell. Yeah it's true because you will see a variety of tech gadgets and devices more than the variety of food items in a restaurant these days. Every brand and company is doing a bit of struggle to prove their gadgets to be number1! The gadgets and devices that come under big banners are of course a little high in their prices because those companies are reliable and keep their excellence in their hands so eventually people show their keener interest as well as entrust their hope on them.
Every infant is breathing in the tech air, watching their parents using laptops/gadgets and smartphones, so naturally the impact of devices is expanding and engulfing people of every age regardless of their genders. Keep a smartphone with you and it shows you the world in it, yes through your smartphones you can search around the websites, you could keep a check on weather updates, you can watch news and get entertained by playing games. Not only smartphones but now many other gadgets are replacing the use of them.
Well down here I am presenting before you 10 latest best selling tech gadgets you would love to buy. The best part about them is that they are not heavy on one's pocket, you can totally get multiple of them and also gift them away to your friends/colleagues and relatives who are geek in the true sense. This particular assortment encompasses, waterproof speakers, radio, wireless Bluetooth stereo, usb chargers, band watch and headphones etc. They come up with surprising and stunning features. Stay tuned for more amazing tech, gadget and design posts for you all, we love to benefit you in any/every possible way, our team puts forward tremendous efforts to come into terms with the modern design needs. Here we go!
1. Car WIFI OBDII Scan Diagnostic Tool for iOS & Android
Price: $20.99 | Buy from here
2. AOMAIS Sport II Portable Wireless Bluetooth Speakers with Waterproof & Bass Sound
Price: $49.99 | Buy from here
3. Mesqool AM-FM Digital Dimmable Projection Alarm Clock Radio with LED Display, USB Charging, Battery Backup
Price: $24.99 | Buy from here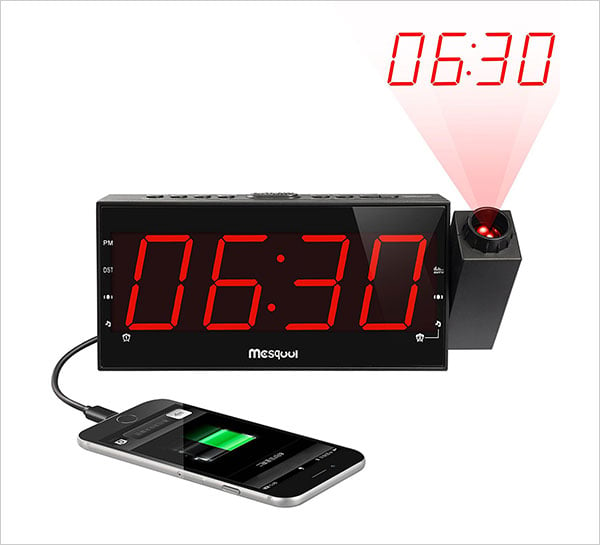 4. Echo Show – White Color
Price: $229.99 | Buy from here
5. RunningSnail Solar Crank NOAA Weather Radio For Emergency, with 2000mAh Power Bank, Flashlight and Reading Lamp
Price: $26.90  | Buy from here
6. High Quality Inchor Wireless Earbuds, True Wireless Stereo Bluetooth 4
 Earphones Sweatproof In-Ear Headset with Mic Black
Price: $59.99 | Buy from here
7. GETIHU Portable Charger Real 10000mAh 2 USB Ports Power Bank External Battery
Price: $17.99 | Buy from here
8. InChor HR2 Fitness Tracker, Activity Tracker Wristband Smart Sports Band Watch
Price: $45.99  | Buy from here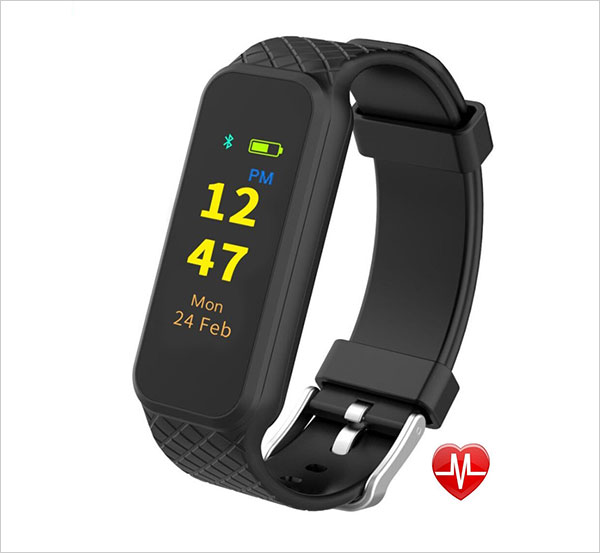 9. Sades Over-Ear Stereo Bass Gaming Headphone with Noise Isolation
Price: $23.99 | Buy from here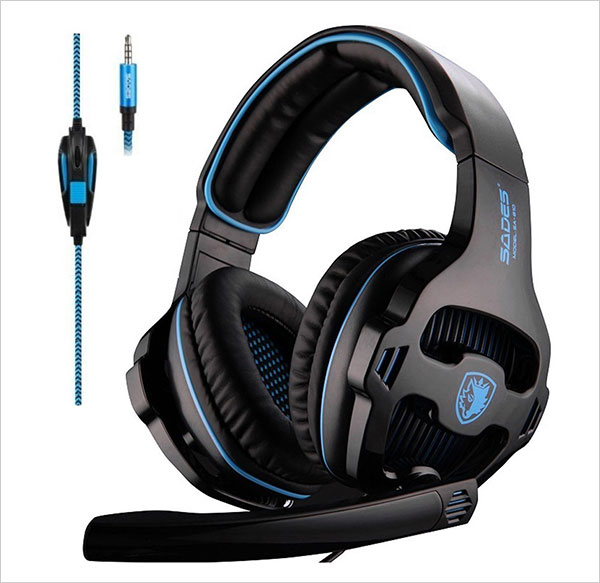 10. Vtin 20 Watt Waterproof Bluetooth Speaker, 25 Hours Playtime
Price: $39.99  | Buy from here
More Cool Gadgets & Gifts You would love to buy: