Love is an unconditional feeling which we share with the person we adore, but not always love is about a human being, it can be the love of Creator, it can be nature, and to be precisely it can be anything which a person likes to possess for a lifetime. You cannot name this feeling of affection that you experience. It may be an association or affinity that we have for a certain thing.
Sometimes we love our pets more than anything else in this world, sometimes we adulate the plants we have in our garden, every so often there is nothing but the love of what we do, in terms of work or the job we have. Some of us have a love for superheroes, some of us love to cook while others have a strong love for gadgets. Well the last that I mentioned sometimes becomes one's obsession. The fascination of devices and tech gadgets makes one crazy and unless he has bought the best and the latest his nerves does not stop pricking him.
Because he gets to flaunt his gadget among his friends who have given him the tag/title of tech freak. Well to be honestly I myself being a designer, love to try out new gadgets and therefore every now and then when a gadget comes before my eyes I try to bookmark it online, so to later on make a post of gadgets to familiarize you all with the best technology.
Without taking much longer, let me introduce you with these 20 exclusive must have tech gadgets to buy in 2017. These are super astonishing, useful for daily life and will surely be a good buy. Awesome and useful gadgets are enjoyed by all and sundry, so let us get the glimpses of what to buy regarding gadgets in the year 2017. For more amazing design and tech assortment do not forget to click on the subscribe button, your feedback is always important and we shall response to each one of you.
1. Rowkin Bit Charge Stereo: True Wireless Earbuds w/Portable Charger
Price: $129.99 | Buy from here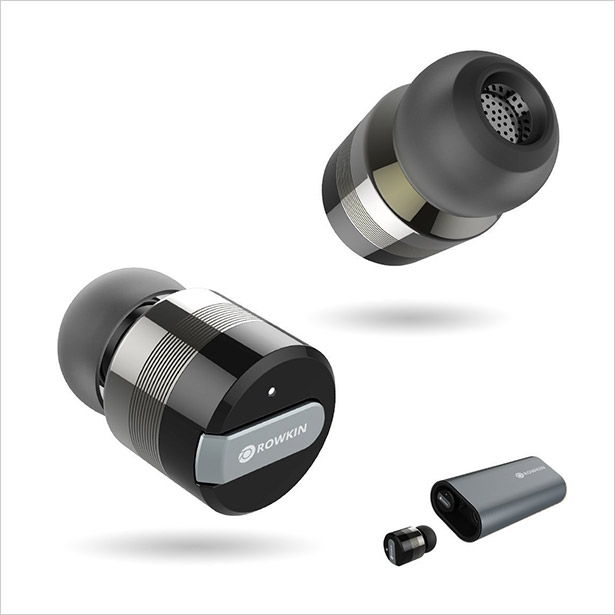 2. Solar Paper + Pouch, Paper-thin and Light Portable Solar Charger with Ultra-High-Efficiency 
Price: $148.00 | Buy from here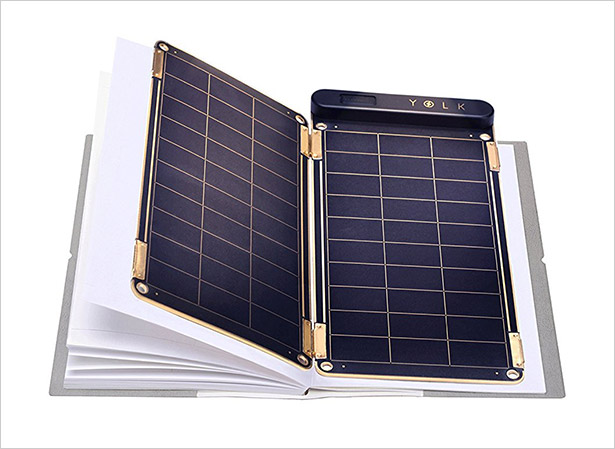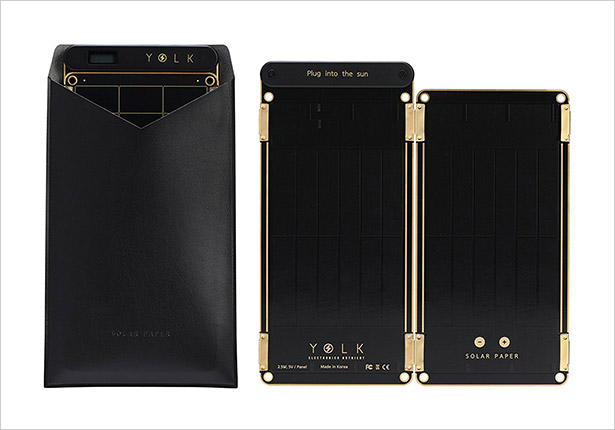 3. AOMAIS Ultra Portable Wireless Bluetooth Speakers with 8W Output Loud Sound,Waterproof 
Price: $23.99 | Buy from here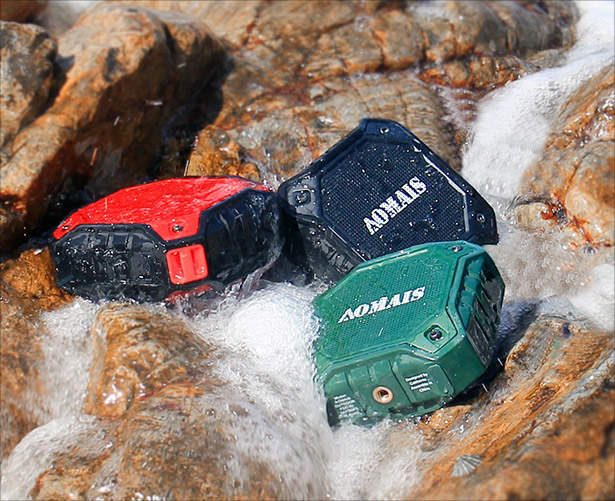 4. FuelBox Rapid Phone Charging Solution: 2-in-1 boostPack Portable Power Adapter & Wall Charger Dock
Price: $119.00 | Buy from here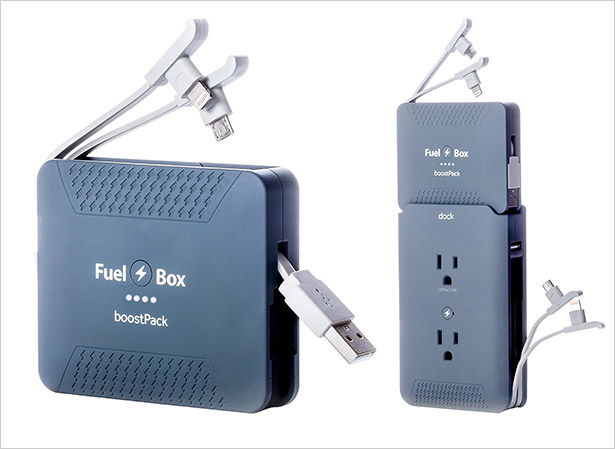 5. DubStein by DubGear Audio – World's 1st Bluetooth Splashproof Stereo Speaker with Beverage Integration
Price: $99.00 | Buy from here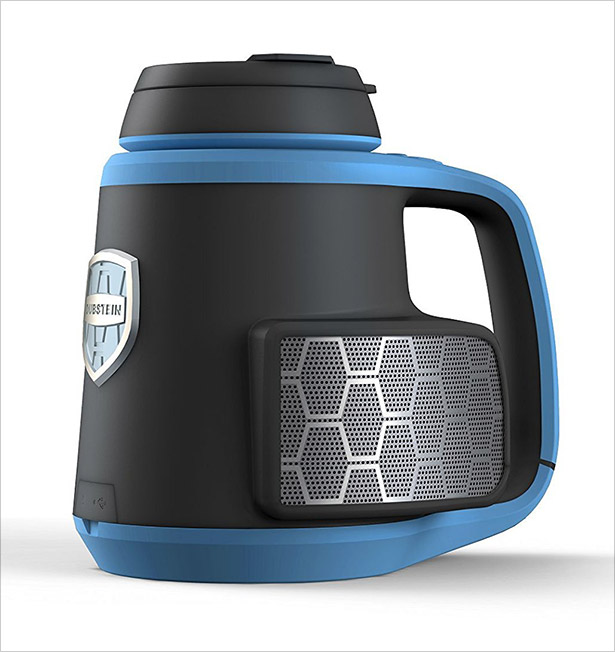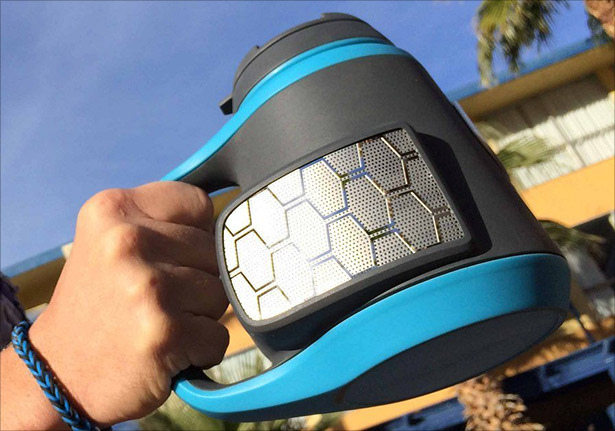 6. FIIL CARAT Wireless In-Ear Sport Headphones-Black
Price: $149.00  | Buy from here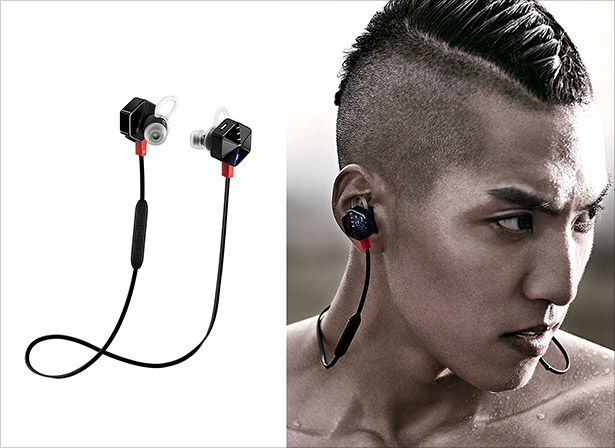 7. USB Rechargeable Windproof Electric Arc Lighter and Flashlight Best Travelling gadget 2017
Price: $29.99  | Buy from here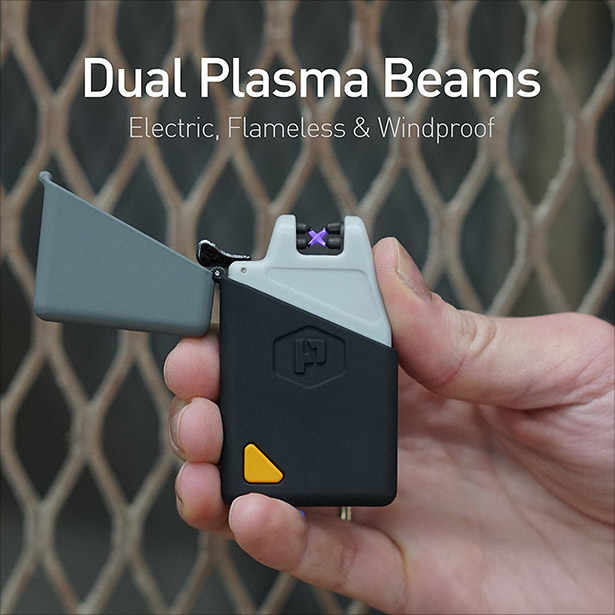 8. PetChatz HD & PawCall Bundle Two-Way Audio/Video System | Best Pet Gadget 2017
Price: $457.69  | Buy from here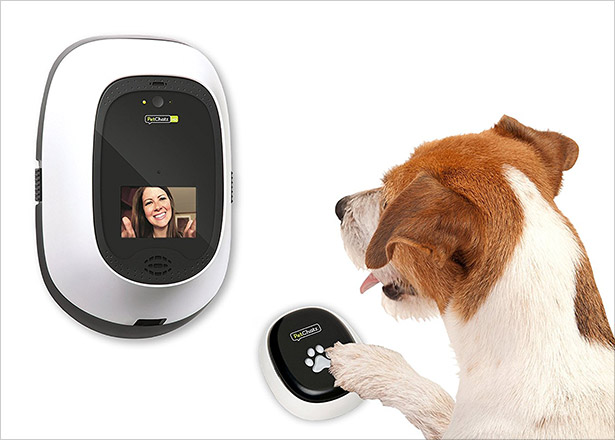 9. SCOTTeVEST Fleece 8.0 Jacket – 21 Pockets – RFID Blocking | Best Travelling Gadget 2017
Price: $200  | Buy from here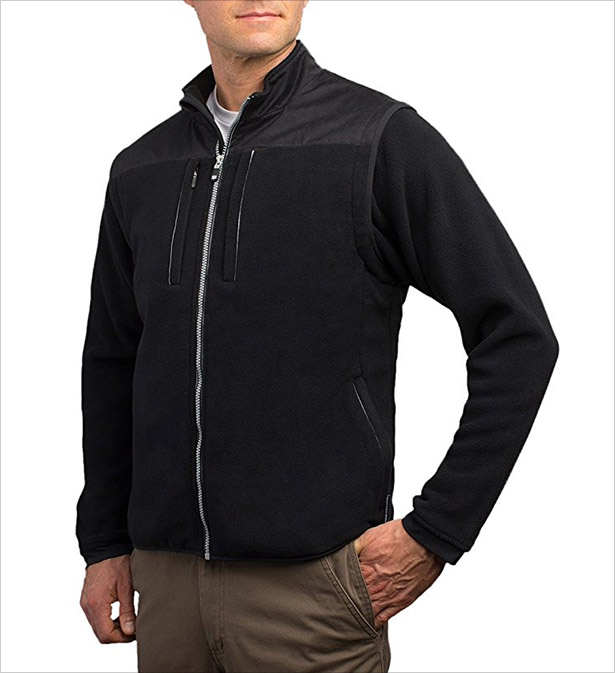 10. G-RO 22" International Expandable Carry-On Luggage with 

USB charging station
Price: $449.00 | Buy from here
11. GameSir G4s Bluetooth Wireless Gaming Controller for Android/Windows/VR | Best Gaming Gadget 2017
Price: $49.00 | Buy from here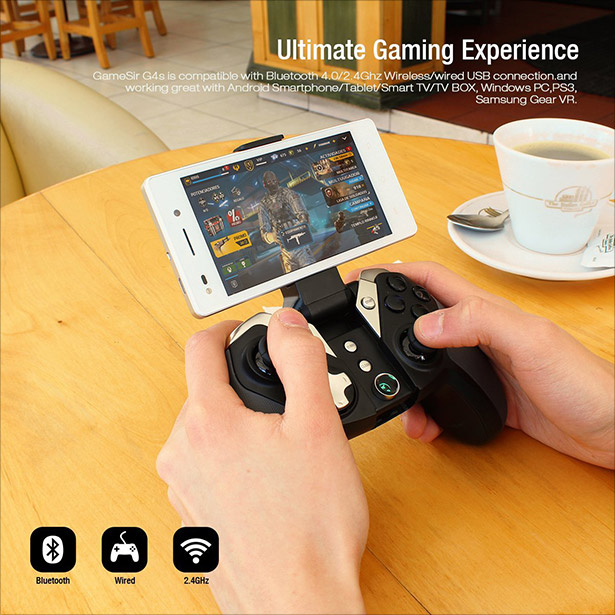 12. LED Bias lighting for for HDTV USB LED Strip Multi Color RGB LED
Price: $22.99 | Buy from here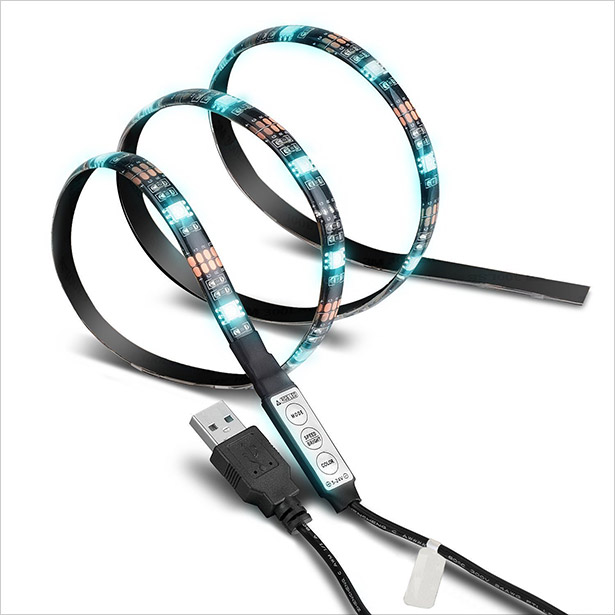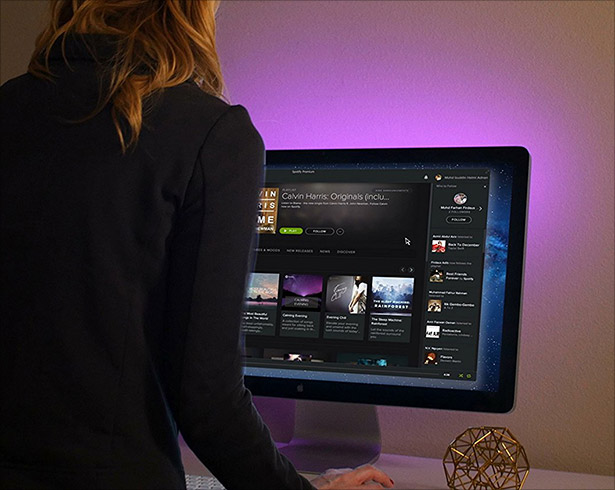 13. USB Mug and Cup Beverage Warmer for Desktop
Price: $10.97 | Buy from here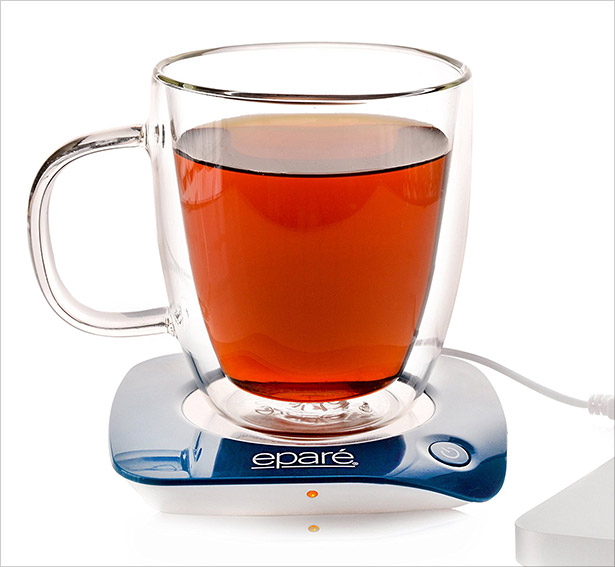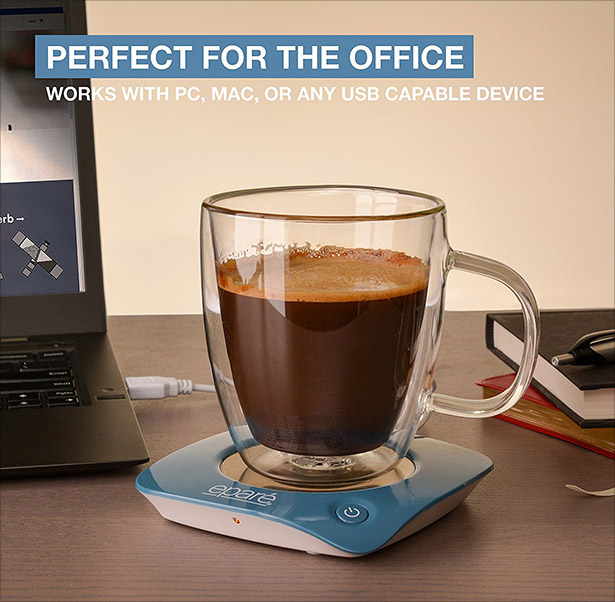 14. Robotically motorized fully automatic AA AAA Ni-MH Ni-Cd charger Deluxe model
Price: $119.00 | Buy from here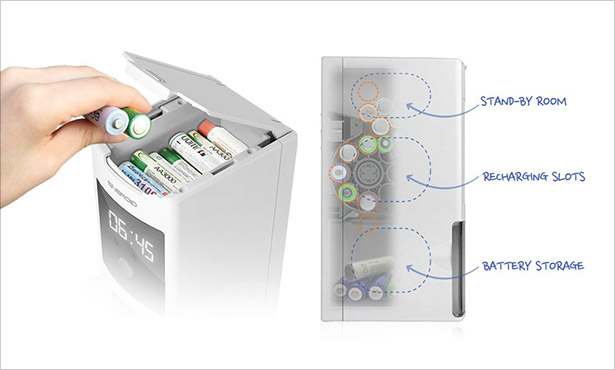 15. TIGERSECU 1080P 8-Channel Video Security Camera DVR System, 1TB Hard Drive
Price: $289.99 | Buy from here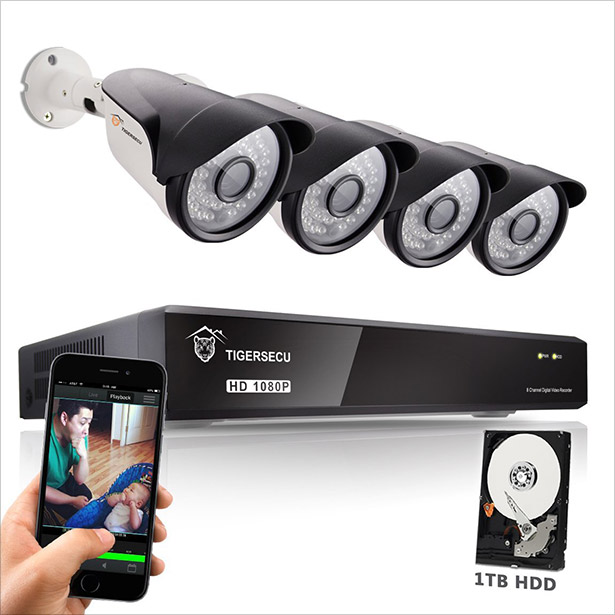 16. Vacuvita: Save & Prepare Food with New Kitchen Must Have Gadget for 2017
Price: $249 | Buy from here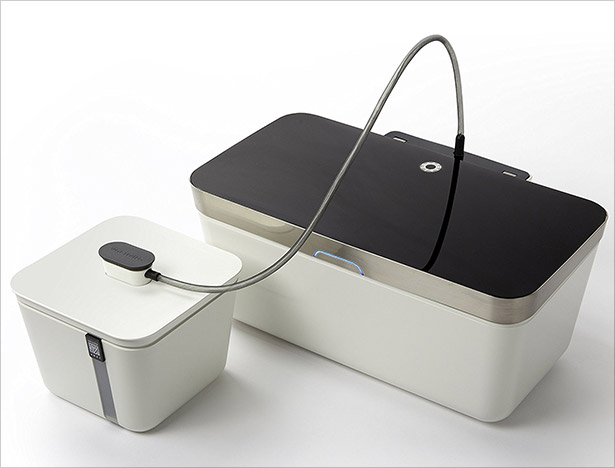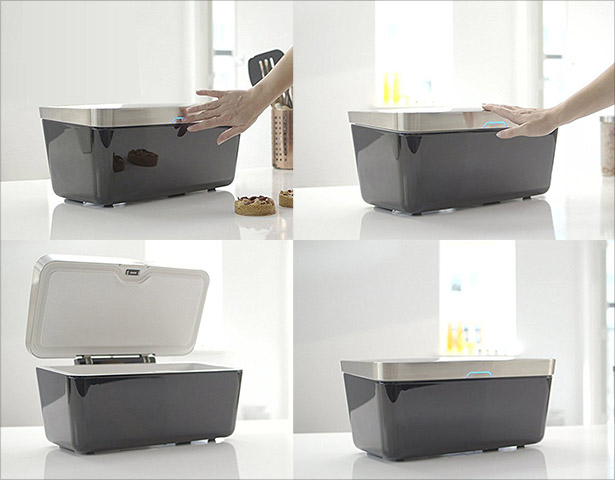 17. COSORI Automatic Vacuum Sealer Food Saver, One Touch Vacuum Sealing System Machine
Price: $39.99 | Buy from here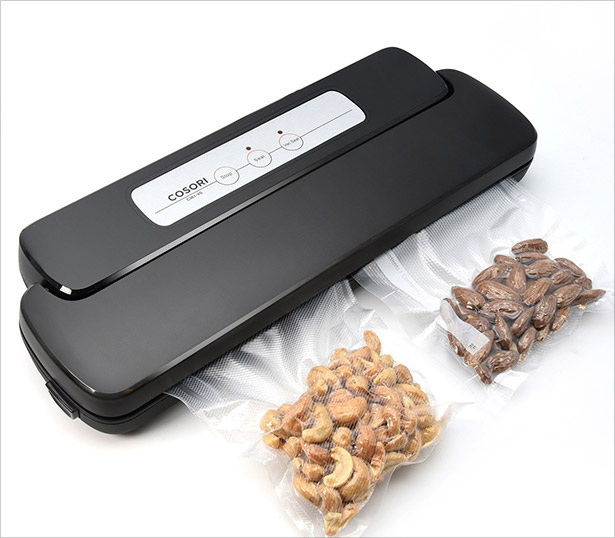 18. Walkas Tablet Computer/Cell Phone Universal Mount Stand with Suction Cup Base
Price: $24.99 | Buy from here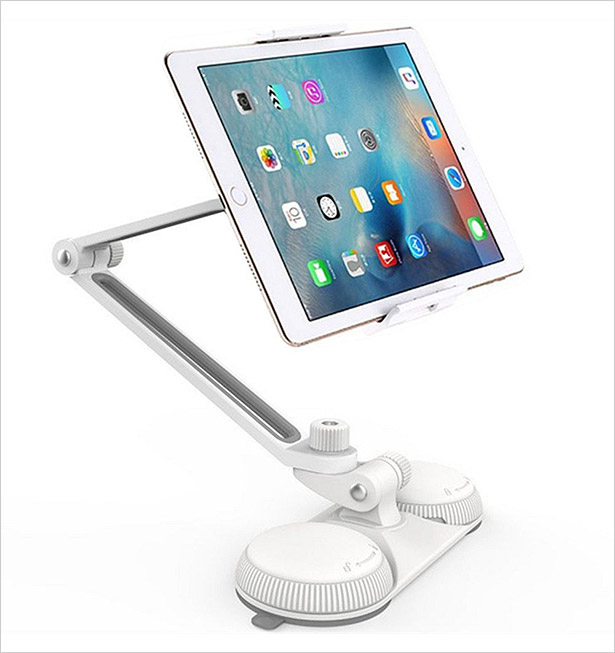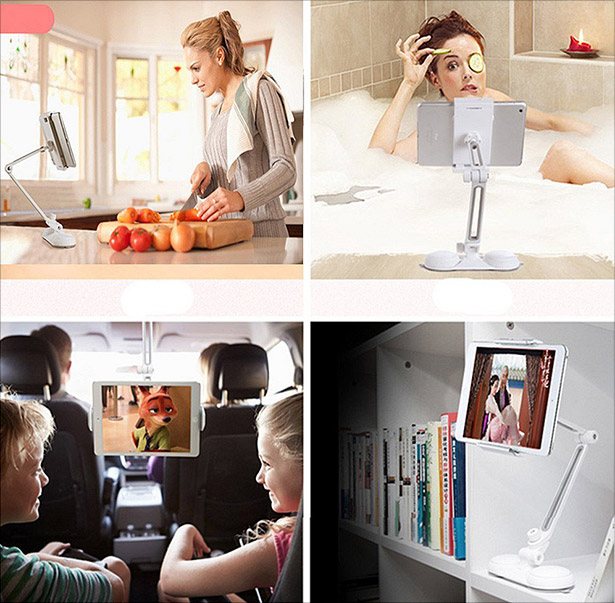 19. Wireless Doorbell with 1 Receiver Plugin and 2 Remote Buttons Operating at over 500-feet Range with Over 50 Chimes
Price: $19.99 | Buy from here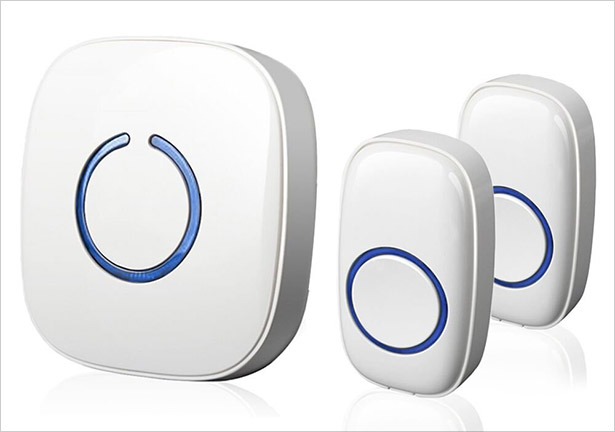 20. Weego Jump Starter 44 – Jump Starts 7 Liter Gas & 3.5L Diesels – Quick Charges Phones, 28 -Hr 500 Lumen Flashlight & Water Resistant
Price: $99.49 | Buy from here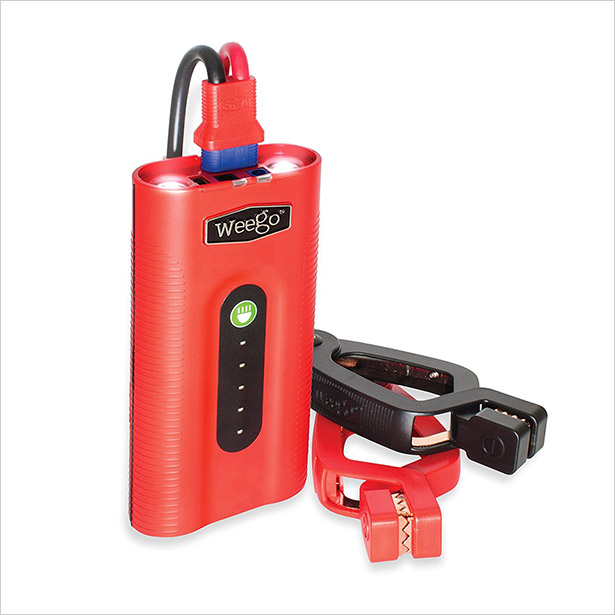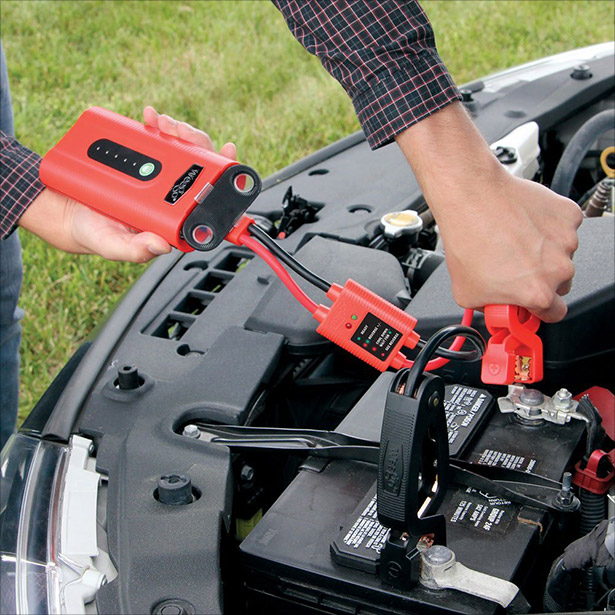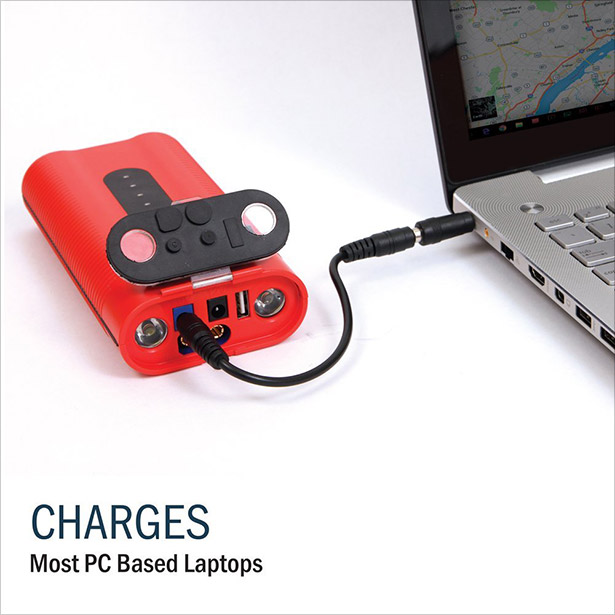 More Awesome Tech Gadgets 2017 you would love to buy: