No profession is big or small it is all about the efforts one gives in to make the best out of his field. Design, art, commerce, law and business every field comes with its own responsibilities and to encounter challenges one has to be persistent and steadfast because there may occur hard stages and phases, tough times can only be surpassed when one is man enough to fight till his last breath.
Doing a job is nothing less than a battlefield because of the immense competition in the corporate sector so people walk an extra mile to introduce themselves to the masses. Now blogging and other channels work wonders for people, through which they can get themselves connected to the millions and billions of other people around the globe. Online marketing and portfolios, blogs and websites are few quickest ways to get across the brands, products and to connect with other renowned people as well. Every other professional person is now owning himself his website/blog to join his clients and make them aware of all the details they want to know.
Owning a blog and then running it according to the demands of time is very important, a blog must have an apt theme that the user does not feel bewildered, or the page loading speed should not be a nightmare for the visitors otherwise it would just be a failure and pain in head. Down here you may see 10 best free responsive lawyer WordPress themes for 2018. All the lawyers out there if you want to give free consultation, details, office locations, fee information, goals, target, process, services, resources, results, publications, journals and career counseling etc. you can get all these summed up in your blog. Choose any of these themes and apply it for best responsive experience for your users and for yourself as well.
Stay tuned for more interesting collection of art and design, we love to put forward the best we can. Here we go with a promise to come right back again with something amazing of your choice, liking and interest.
10 Best Free Responsive Lawyer WordPress Themes for 2018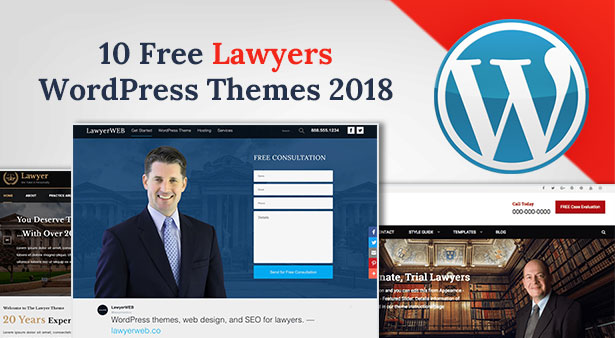 1. Lawyer WP professional lawyer – Attorney Law Services WordPress theme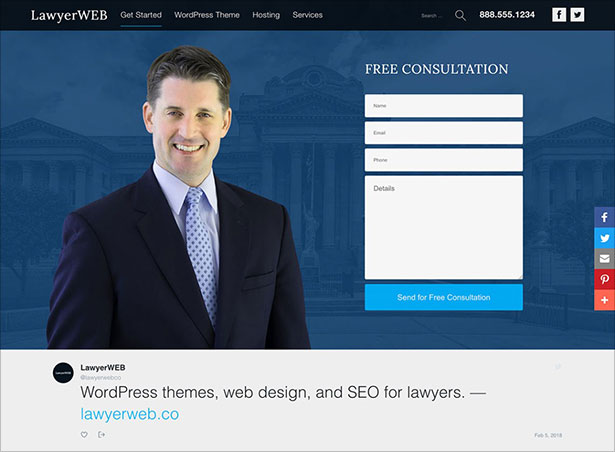 2. VW Lawyer Attorney Theme for Lawyers, Legal Firms, Law Firm, Legal Advisers & Attorney Websites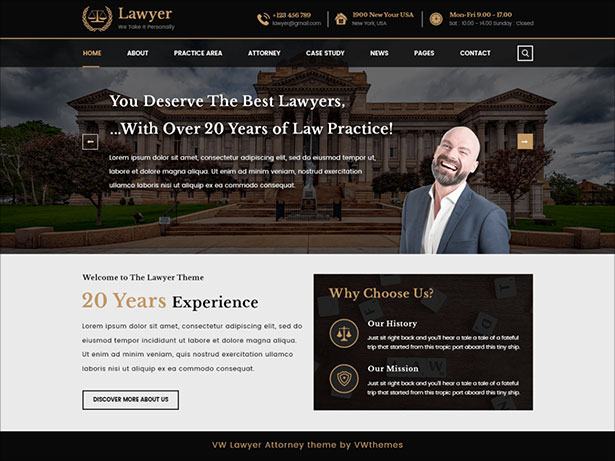 3. Lawyer Landing page professional WordPress theme for Lawyers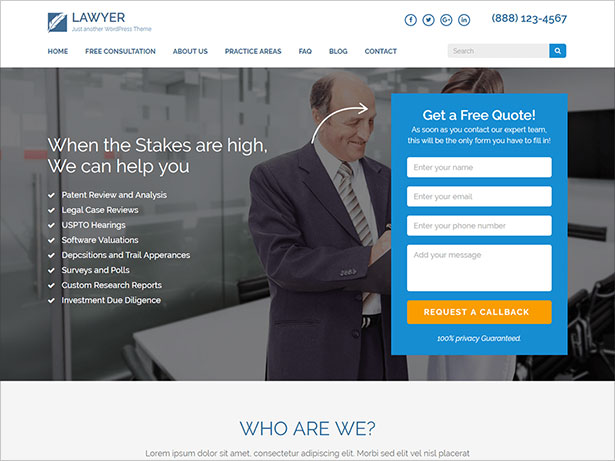 4. LawyeriaX Lite wp theme for layers, law related websites and business agencies
Removed by Author
5. Agency X is responsive WordPress theme 2018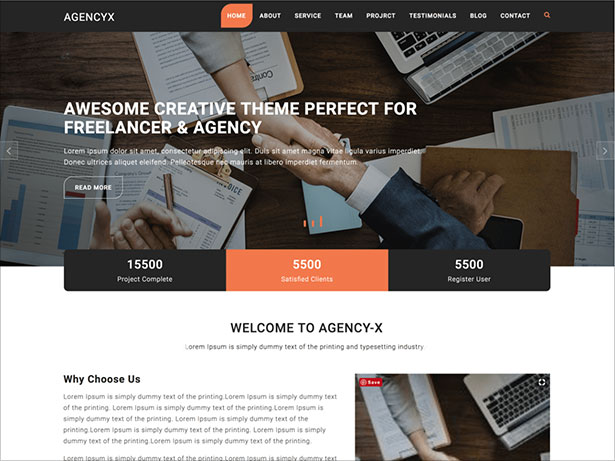 6. Affadavit wordpress theme designed specifically with law firms in mind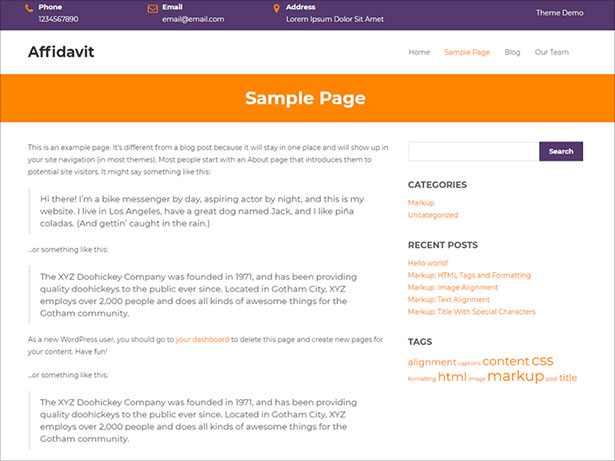 7. Decree simple WordPress theme for Lawyers, Law Firm and Attorney website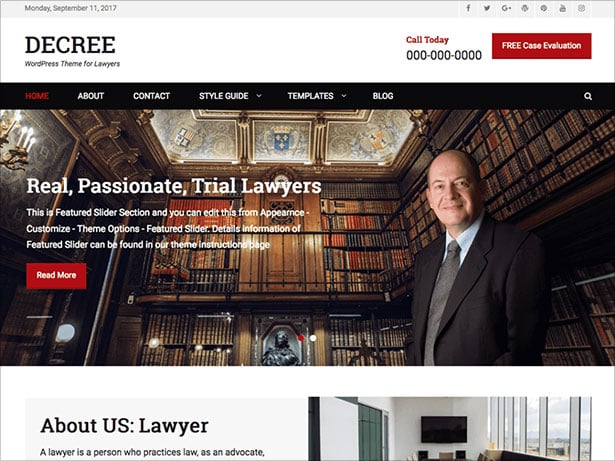 8. Justice theme responsive WordPress theme created for law companies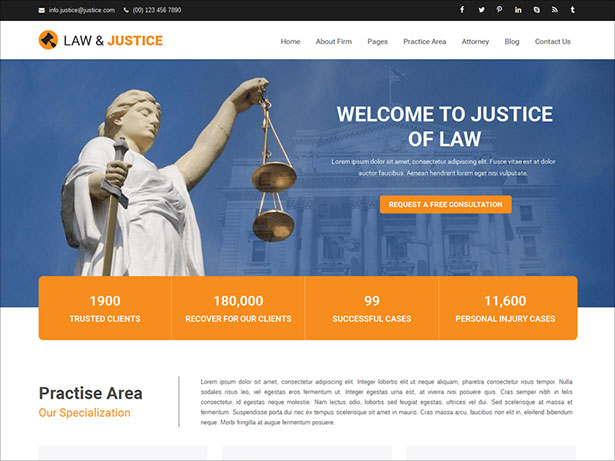 9. Proficient right theme for a law firm and wealth advisor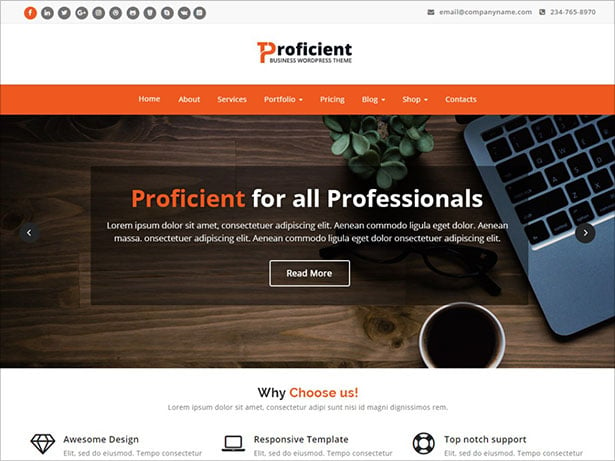 10. Jurist responsive theme designed for law firms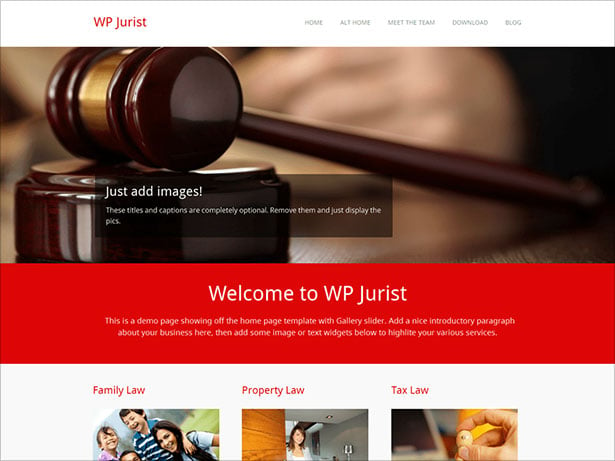 More Free WordPress themes you would love to download: