Before getting into a good business one must know the preliminaries and all 'ins & outs' to get going, without having the knowledge and skill one cannot climb up the ladder of success.
Suppose you are given a canvas of art, and you get to draw a painting, would you be able to make it like that of Picasso? No, since you don't have the good knowledge of color play and painting technique. No matter what field and pursuit it is, the basic fundamentals are to be understood to reach the good and desirable end. For this, here is small guide for the beginners especially those who want to start up their own blogs this year. It is not a nightmare anymore, since there are many simpler and easier techniques to begin blogging.
At first the niche and domain has a vital role to play, they both are indispensable, and once you know what genre of work you get to do, and what categories will be there in the blog you can then very well choose the domain name, its hosting and proper niche to work on. Then comes the other pertinent part that is to choose an appropriate theme of the blog. Theme of the blog shows the stance and quality of the blog, also make sure the content you provide should be authentic and backed up by a reliable source so people don't get misled or bewildered.
Check out these 30 best free blog WordPress themes of 2018 for new bloggers. They look professional, attractive and good to go, choose any of them for a safer side, and you must know what other important key elements you can incorporate just like social media icons. A blog with a slider looks more stunning than anything, it envelops the entire niche completely by displaying the featured images of each category so to get the clue what type of work can be found in the blog.
Beginners should not fret over getting started because it is always a good time when you take the plunge. I wish you all best of luck, best of revenue as well as good amount of traffic who would watch your blog on daily basis, get inspiration from it and subscribe you for daily feed.
30 Best Free Blog WordPress Themes 2018 For New Bloggers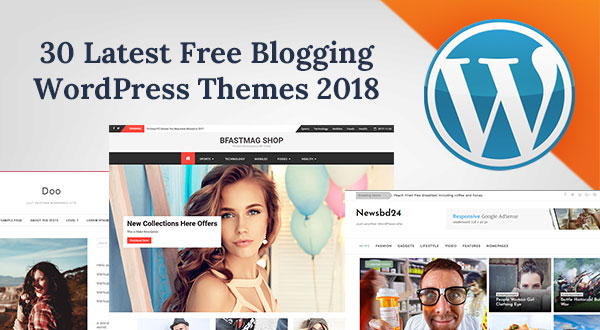 1. Veayo fast loading WordPress theme from the purveyors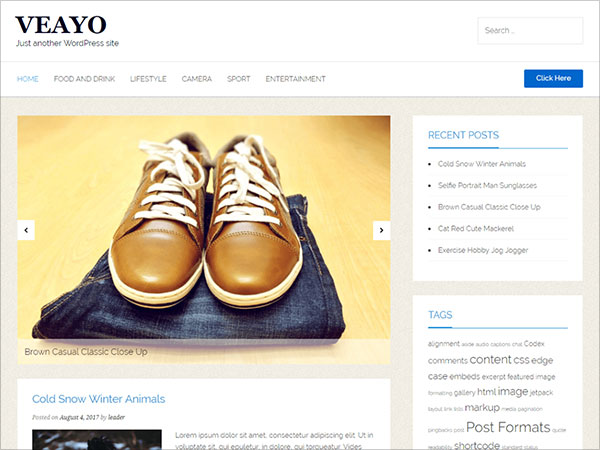 2. Lavelle feminine looking WordPress theme for glamorous beauty, fashion, lifestyle or a stylish travel site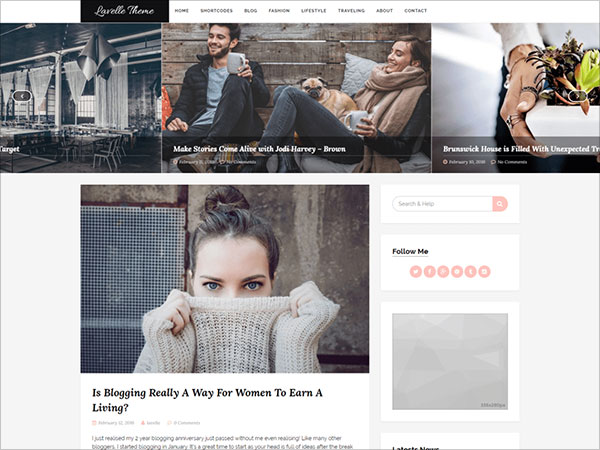 3. Doo beautiful two-columns WordPress theme 2018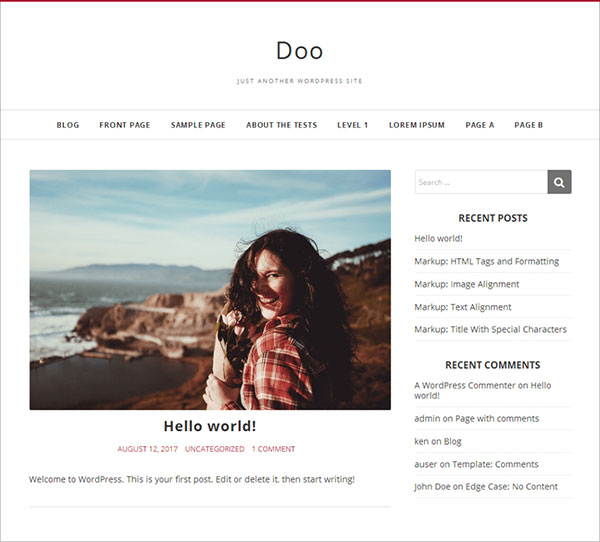 4. Super Support WordPress Theme suitable for sports news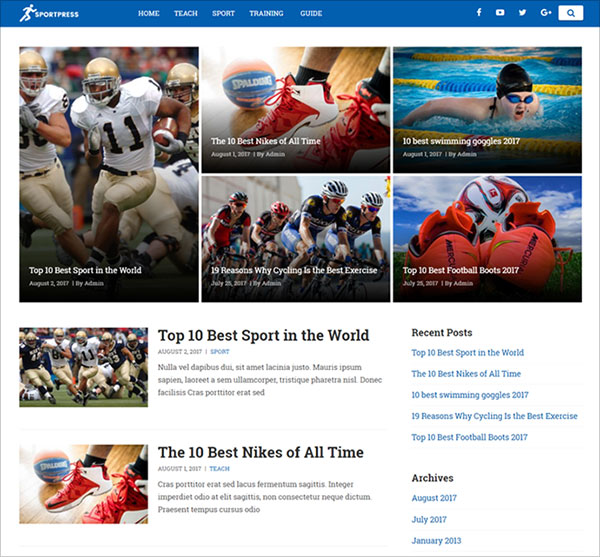 5. York Lite Beautiful portfolio WordPress theme for photographers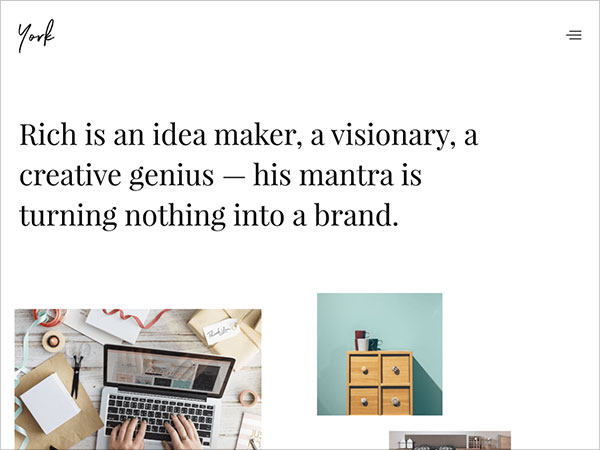 6. MinaLite Responsive WordPress blog theme 2018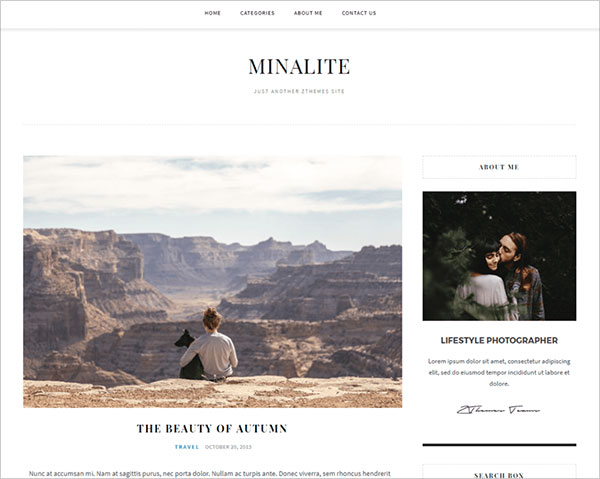 7. Magazine Base, powerful and stylish WordPress magazine theme 2018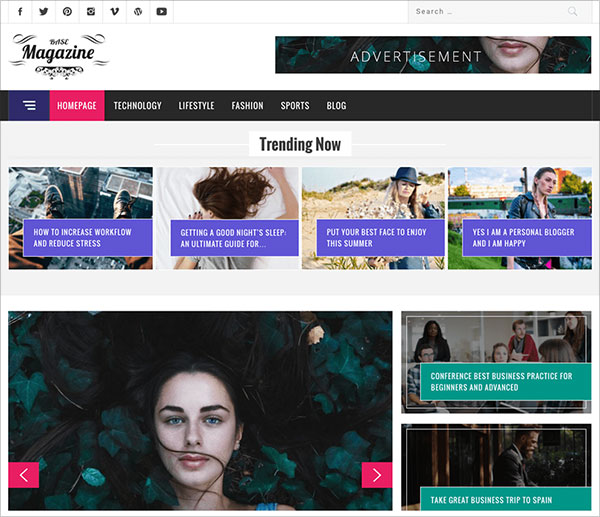 8. Vale new SuevaFree child theme, Blogging + WooCommerce Shopping Theme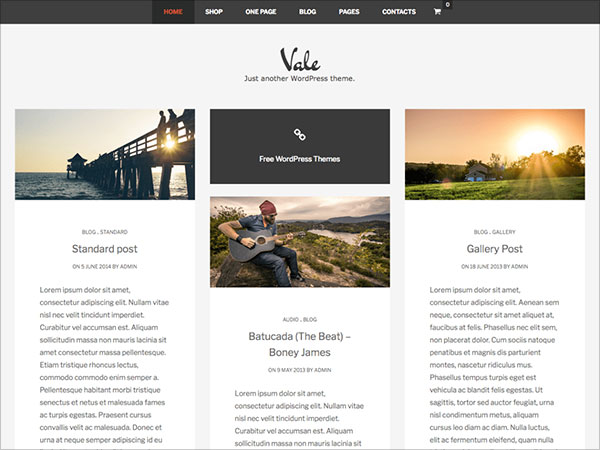 9. eBlog Lite modern, clean, colorful and responsive blog theme 2018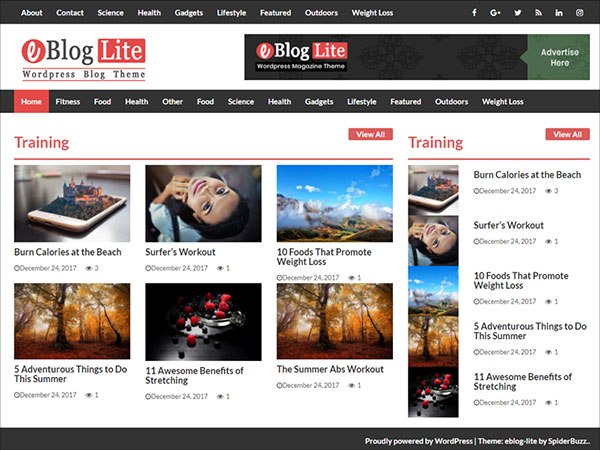 10. Blossom Feminine free feminine and chic WordPress blog theme to create eye catching website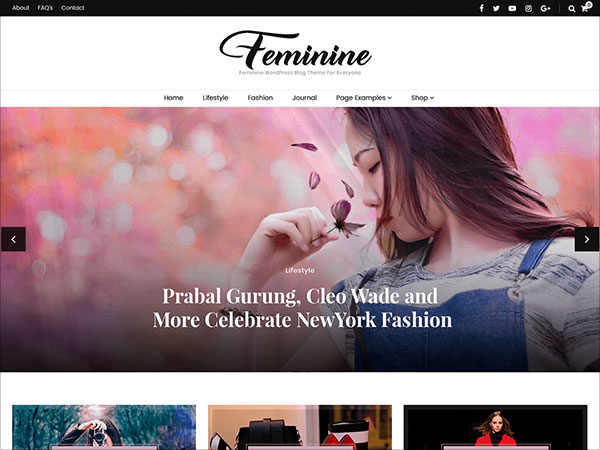 11. bfastmag Ultra Fast Responsive free WordPress theme for News and blogs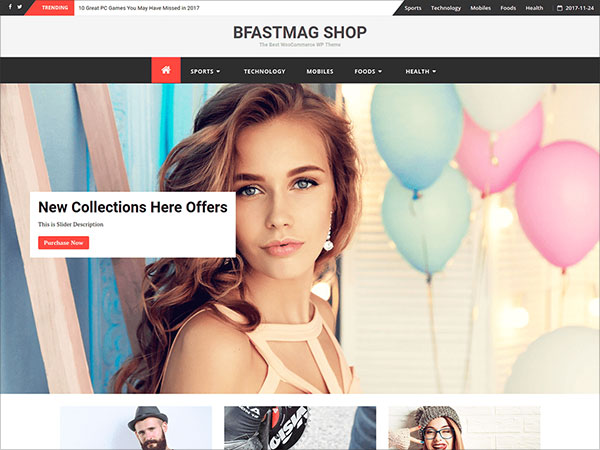 12. Newspapers perfect WordPress theme for magazines, personal blogs & newspapers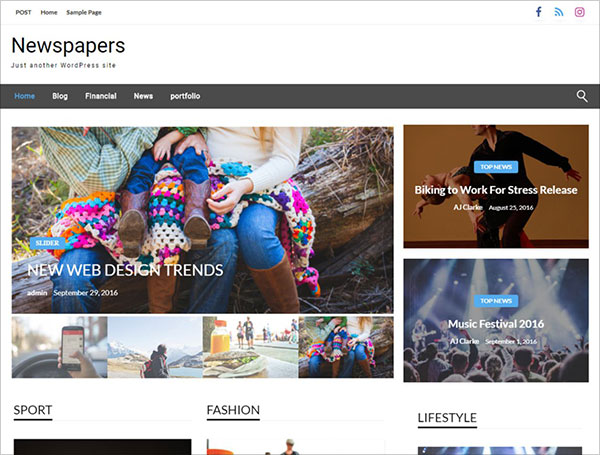 13. Momoyo simple yet elegant and beautiful WordPress theme 2018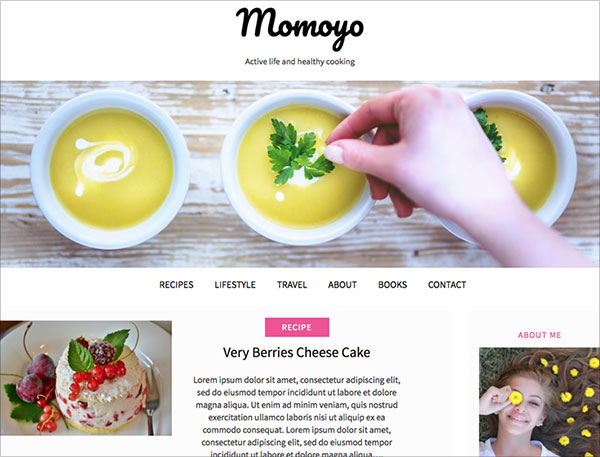 14. Envy Blog clean, modern & minimal WordPress theme with responsive design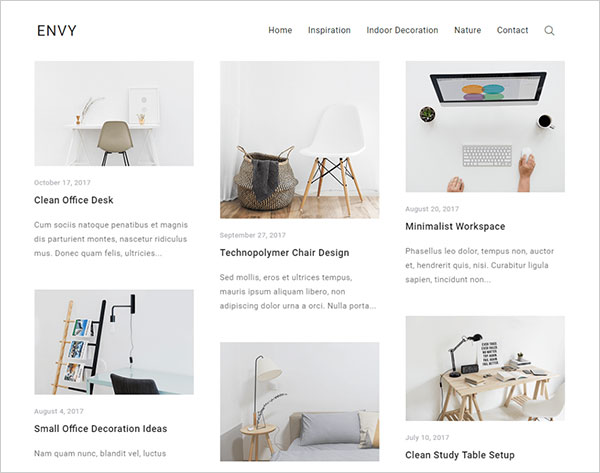 15. Blog Era Responsive Blogger Template 2018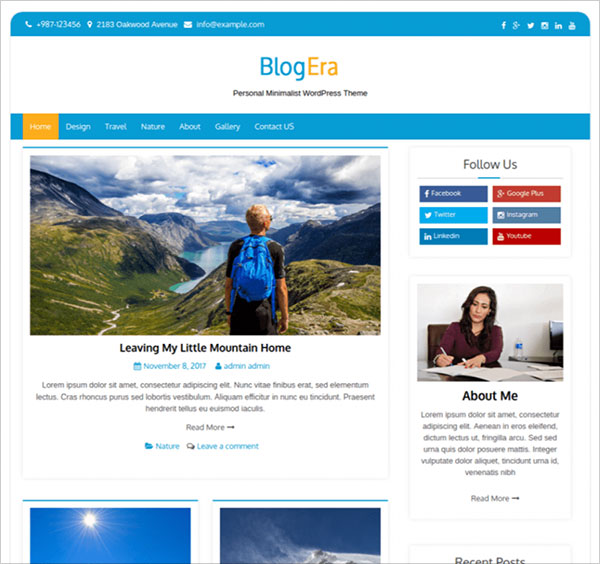 16. Clean Blogging minimal wordpress theme for bloggers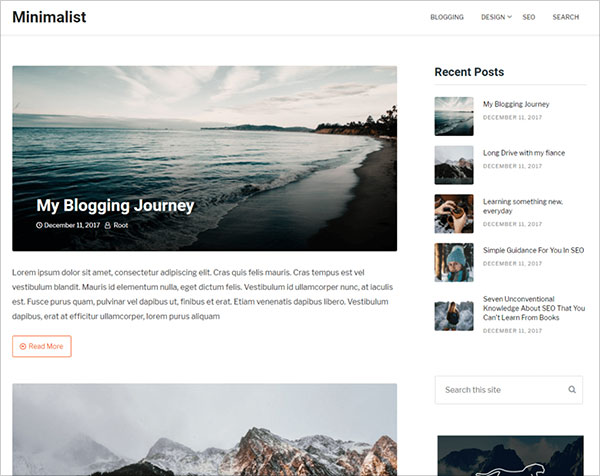 17. PT Magazine modern & perfectly crafted responsive theme 2018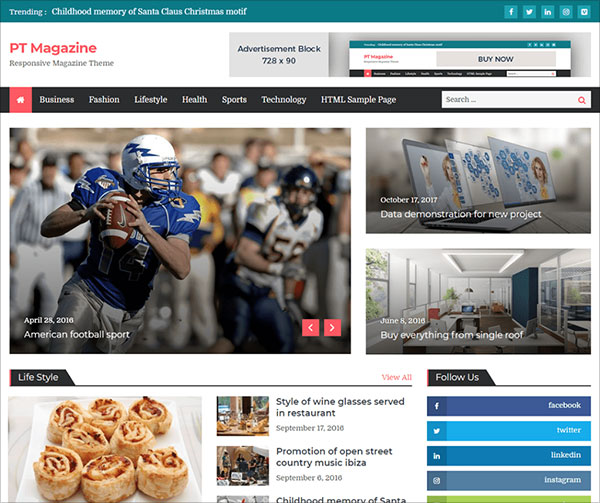 18. Newsbd24 stylish and powerful theme crafted for magazines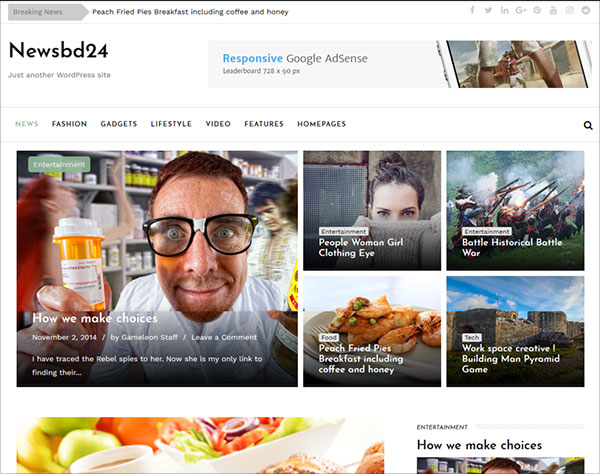 19. Theta fully responsive one page blogging wordpress theme 2018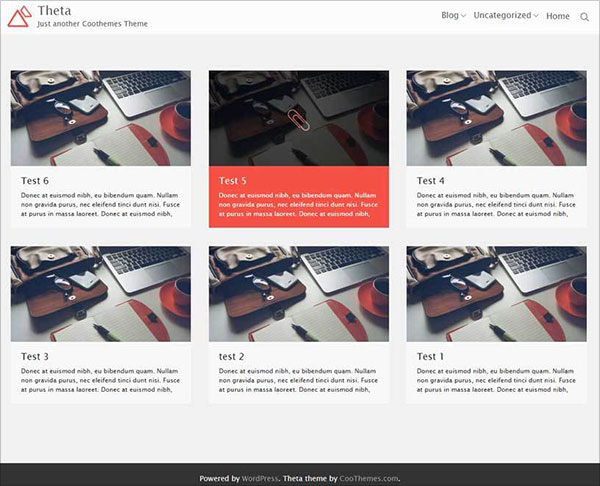 20. Stucco clean Responsive WordPress Blog Theme built with bootstrap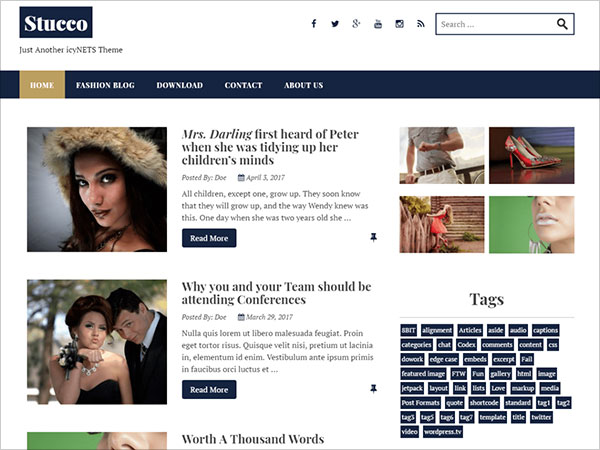 21. Newslite responsive WordPress magazine theme 2018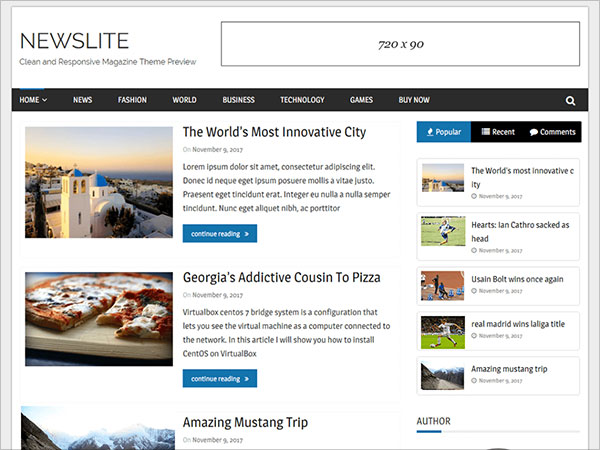 22. Ariel simple but feature-filled blogging WordPress theme 2018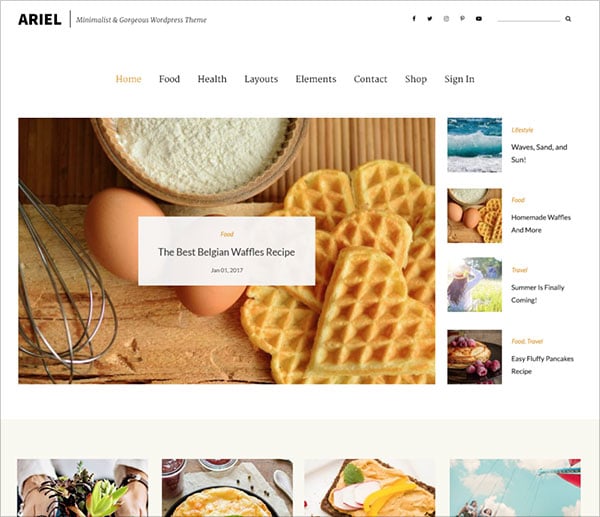 23. Lucienne stylish, elegant and minimal WordPress theme designed for blogs and online shops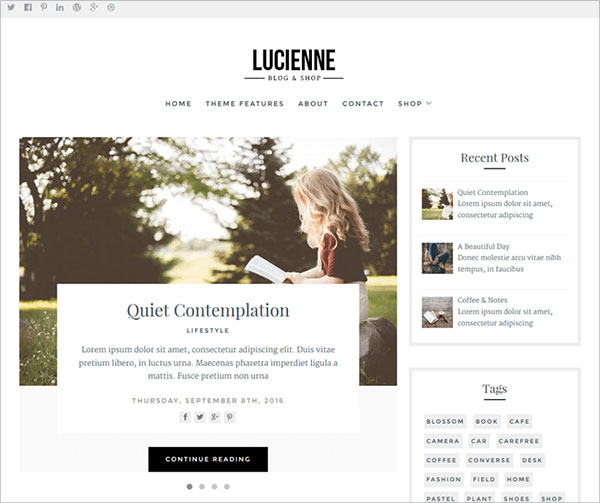 24. Schema Lite fast loading, ultra-SEO friendly WordPress theme 2018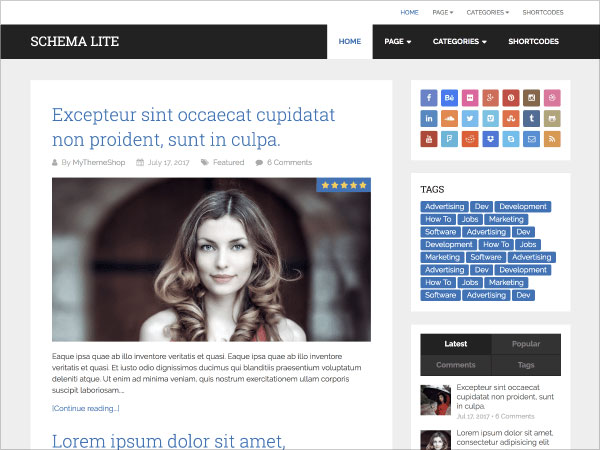 25. Magazinex advanced blog and online-magazine theme 2018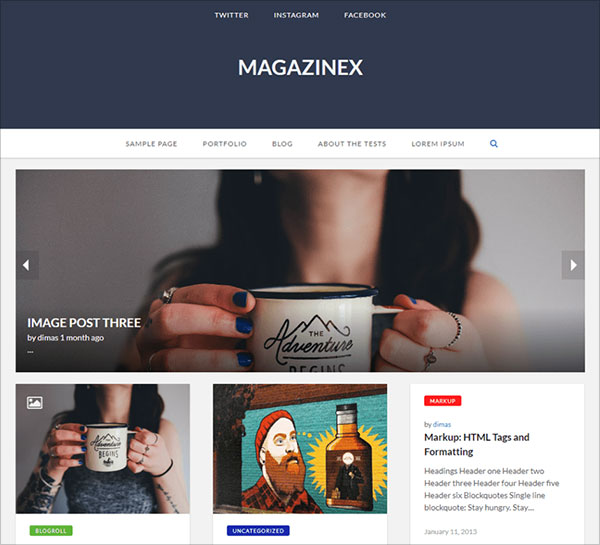 26. NewsReader Multi-Purpose Newspaper, Magazine, Blog WordPress Theme 2018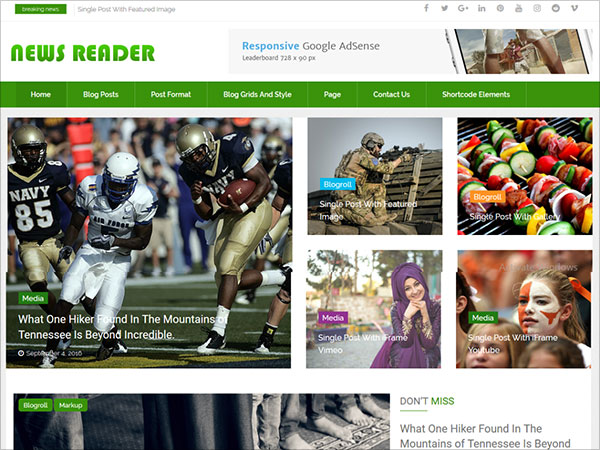 27. Placid highly crafted WordPress theme for Blog and Magazine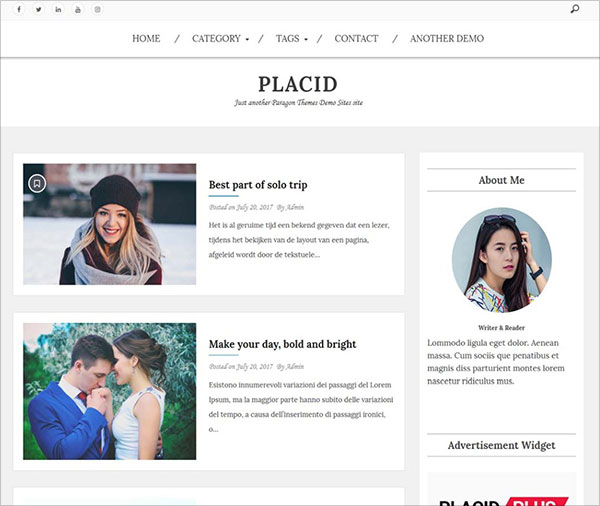 28. Royal Magazine feature-rich and fully responsive magazine news WordPress theme 2018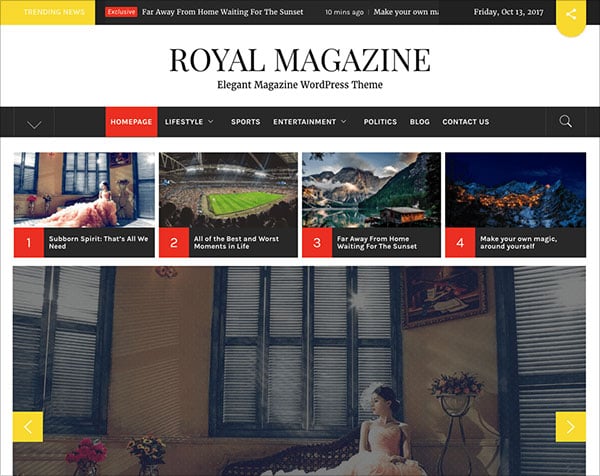 29. Professional blog, online store or a magazine style website WordPress theme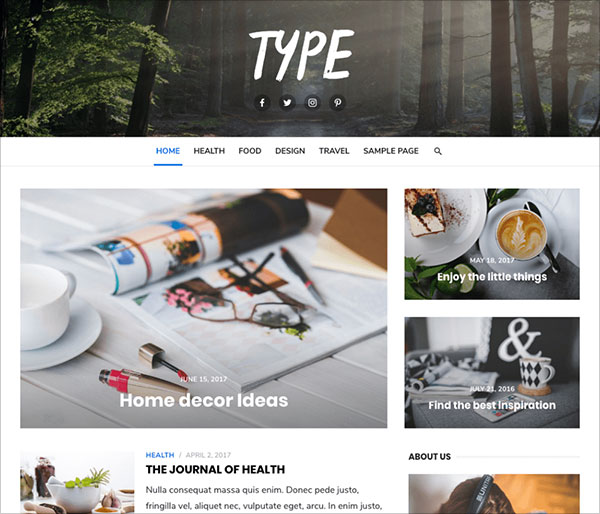 30. Start Blogging exceptional style personal and business blogging website theme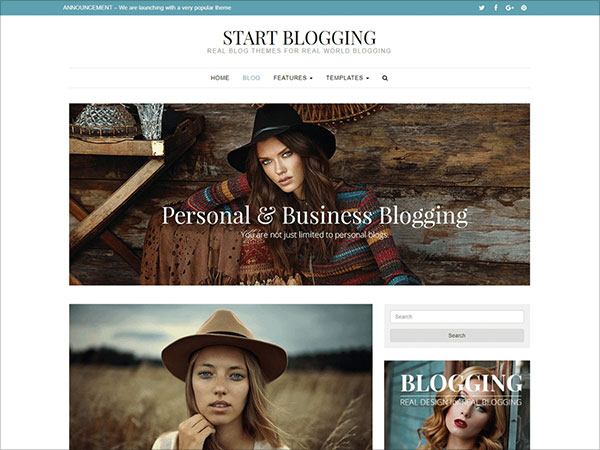 More Free recent Free wordpress themes