We are pretty sure that you have already read the blog's title and just can't wait to read the entire piece but let's slowly get to the point. Typography has always been an interesting art technique to be incorporated in designs. Typography makes your writing both legible and readable by also making it look attractive.
To make any typography art work well, you need to carefully do all the adjustments regarding typefaces, line lengths, line spacing, letter spacing as well point sizes. And that's not it, you must also pay special attention towards the adjustment of space between the pairs of letters. Well, this is for on screen typography and the points which should be kept in mind while working on it but today the medium is differently unique, innovative and intriguing.
Allow us to share beautiful and awe inspiring embroidered typography 'created' by Jessica Dance who happens to be a model maker and textile artist in London. She also creates 3D models but combining embroidery and typography must be considered as one of her best ideas. She carefully picks up her words, chooses the fabrics and then 'crafts' the words on them using the typography technique.
Her creations are so nice you will fall in love with them. And the best thing about her work is that she has explored a modern and innovative avenue for others as well. If someone who has a thing for both typography and embroidery wants to adopt this idea as their business idea and if brands would want to come up with a customized line of clothes, accessories, bags and shoes then they should definitely consider doing this.
We would also like to encourage all of you to check out Jessica's work and see what she is up to and how she brings life to her creative ideas. Also, don't forget to share this blog with your friends who you think might be interested in bringing innovation to their business models and brands they are associated with.
Last but not the least, feel free to share your feedback with us.
Credit: Jessica Dance
Awe-Inspiring Embroidered Typography Art by Jessica Dance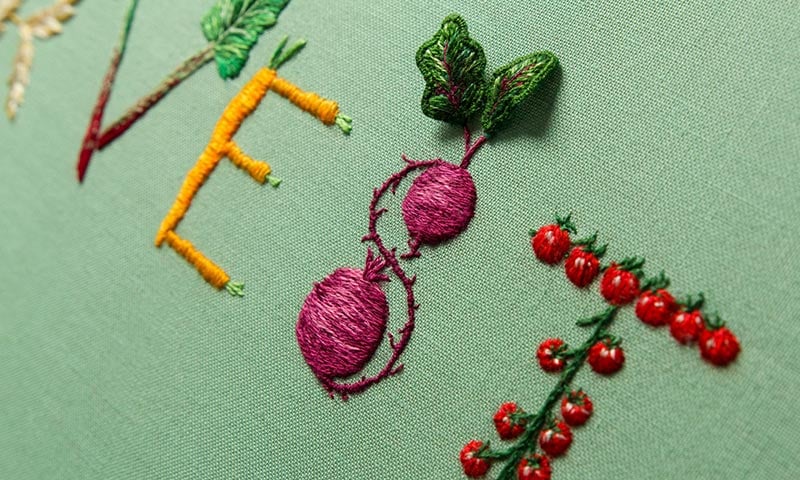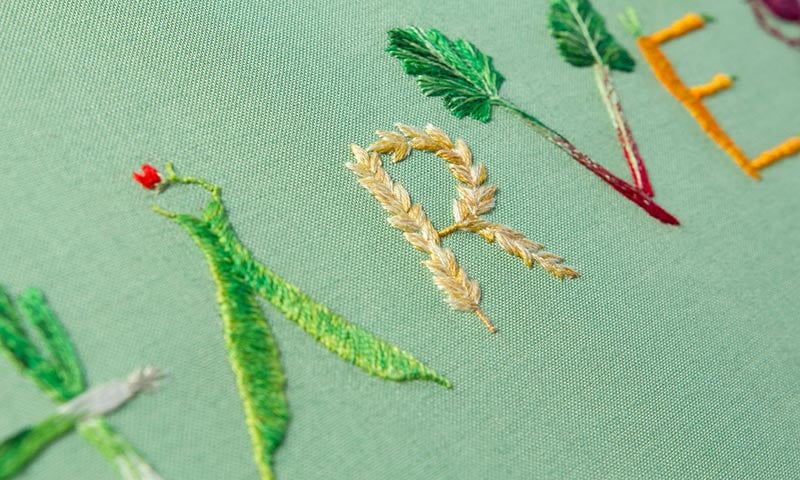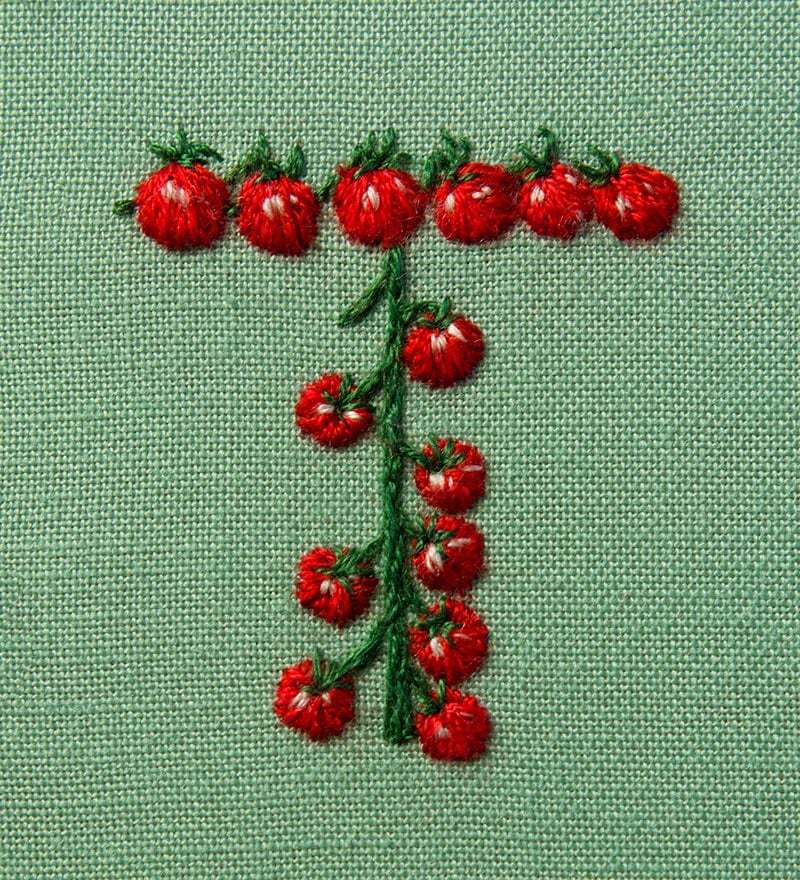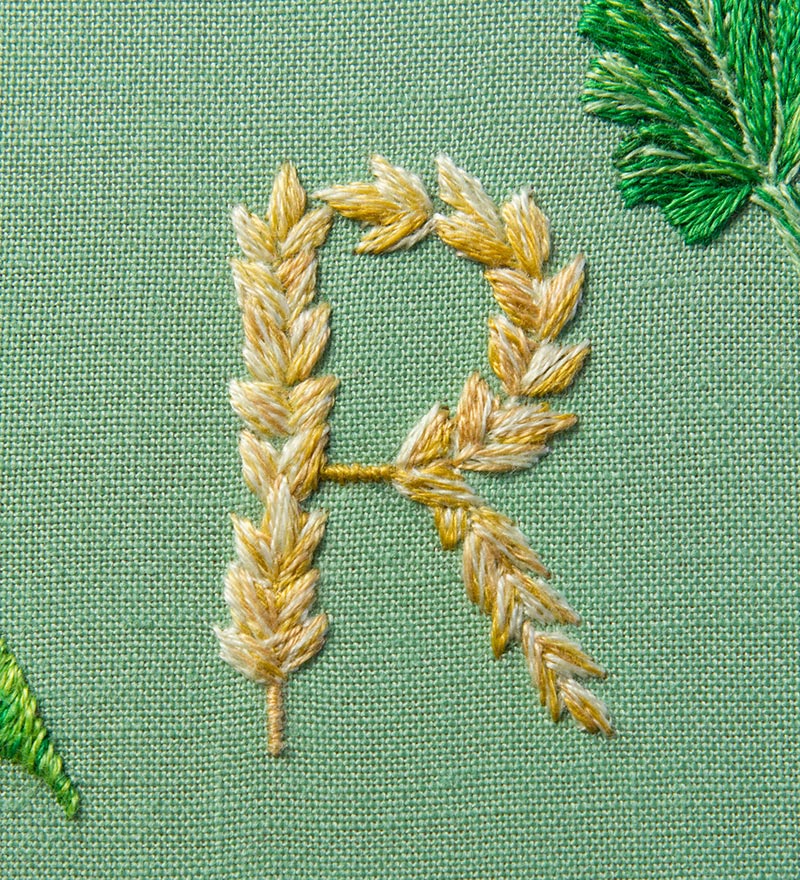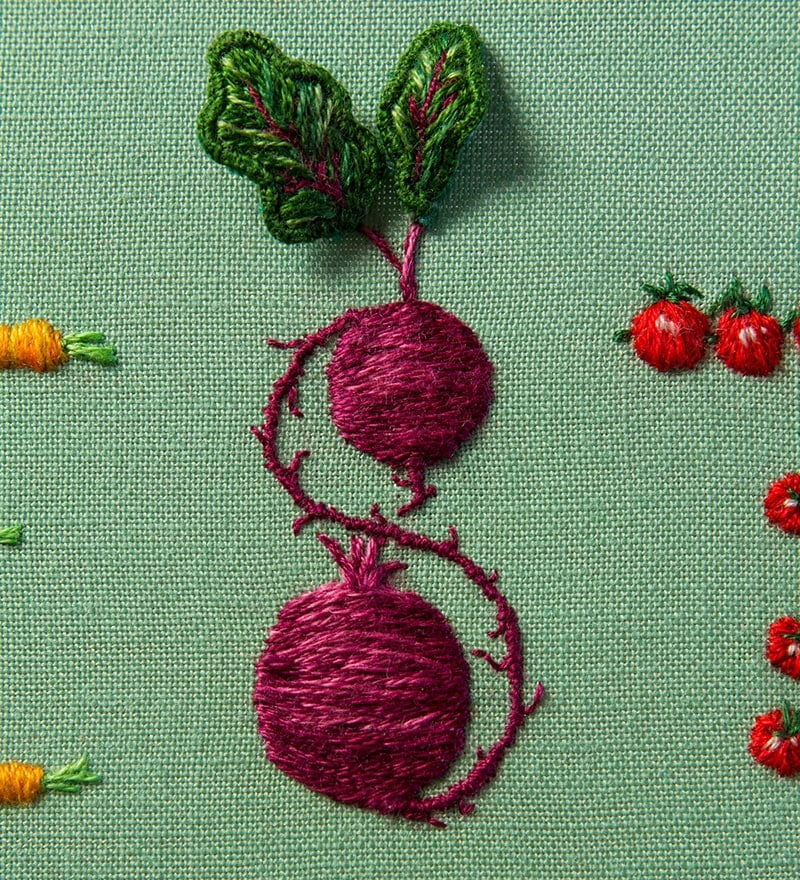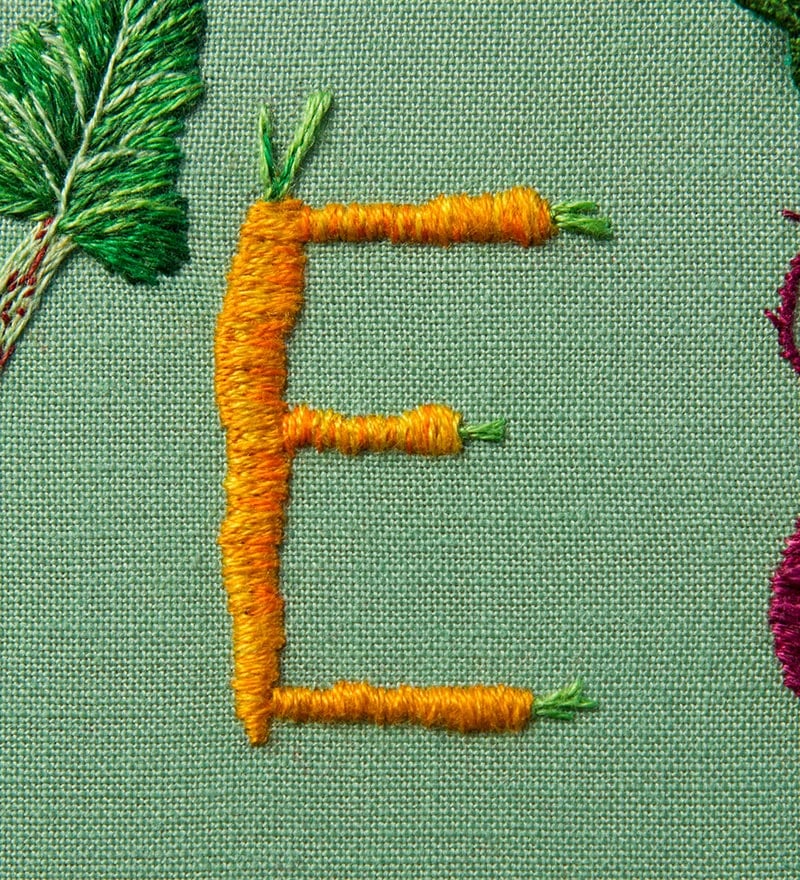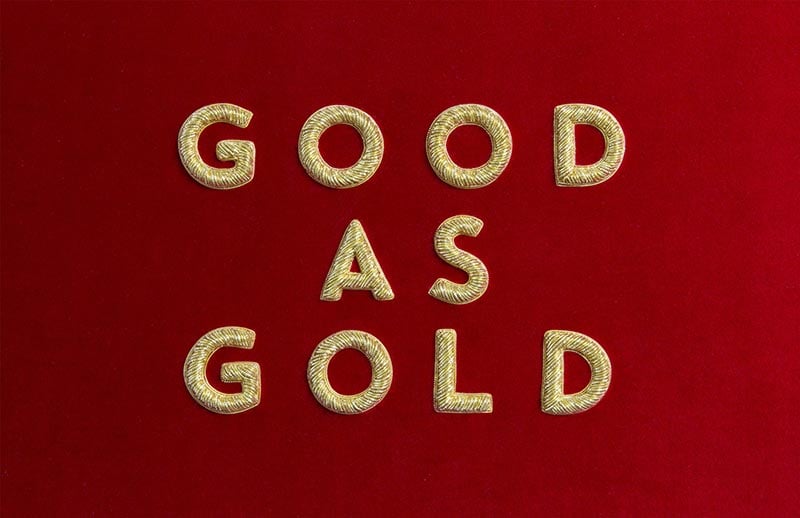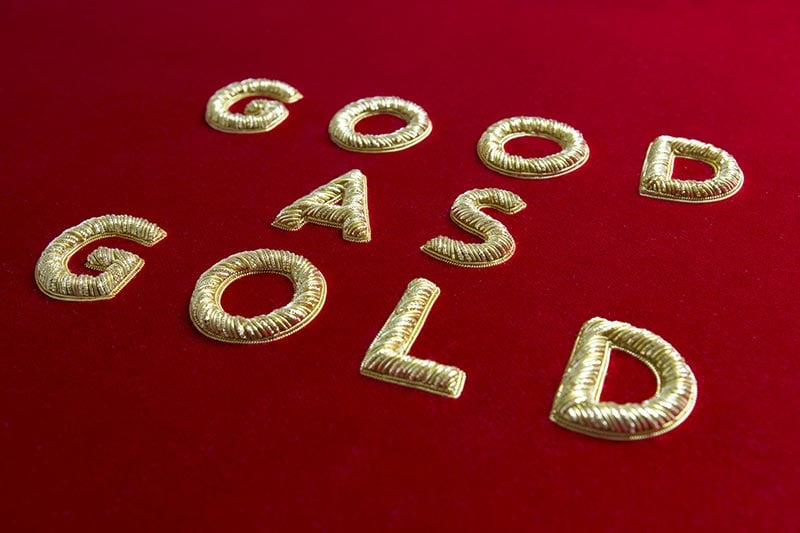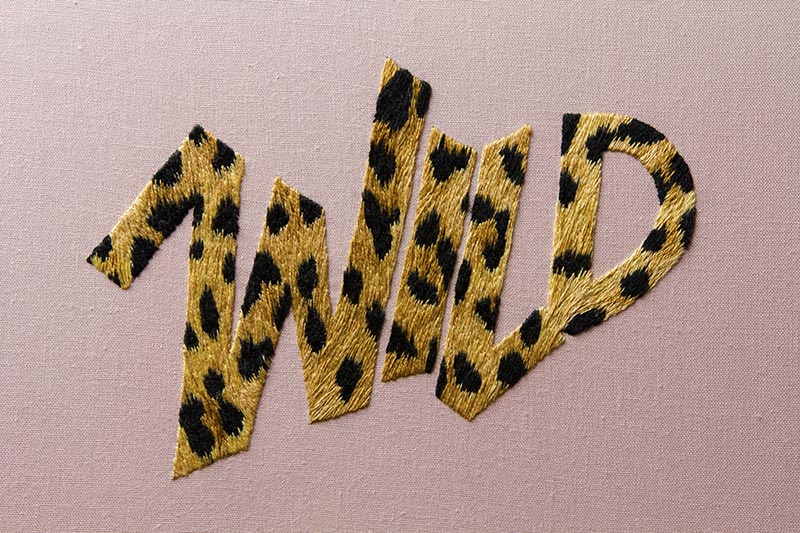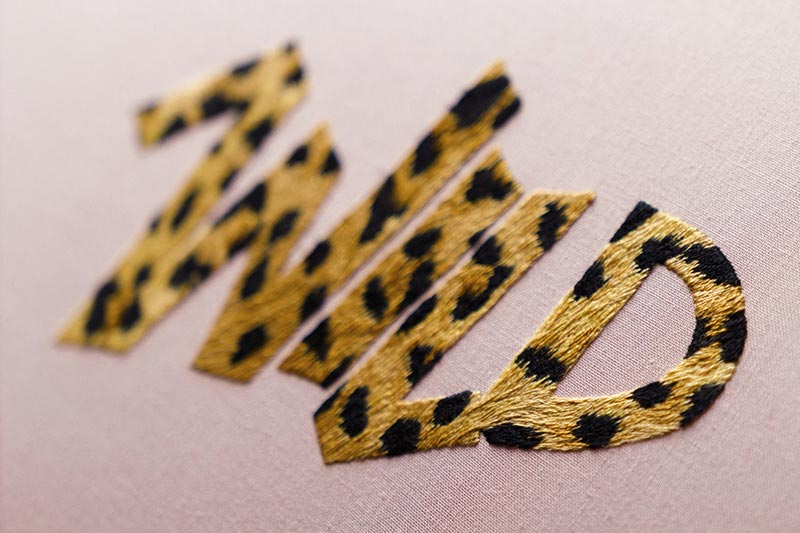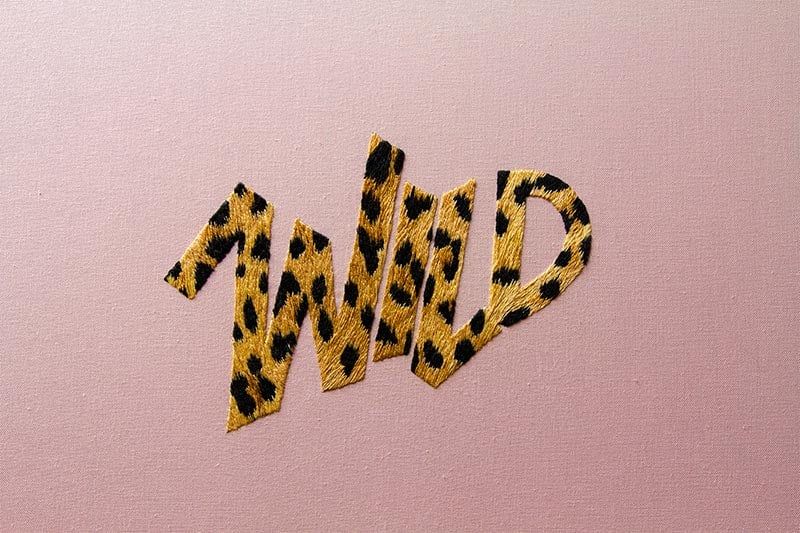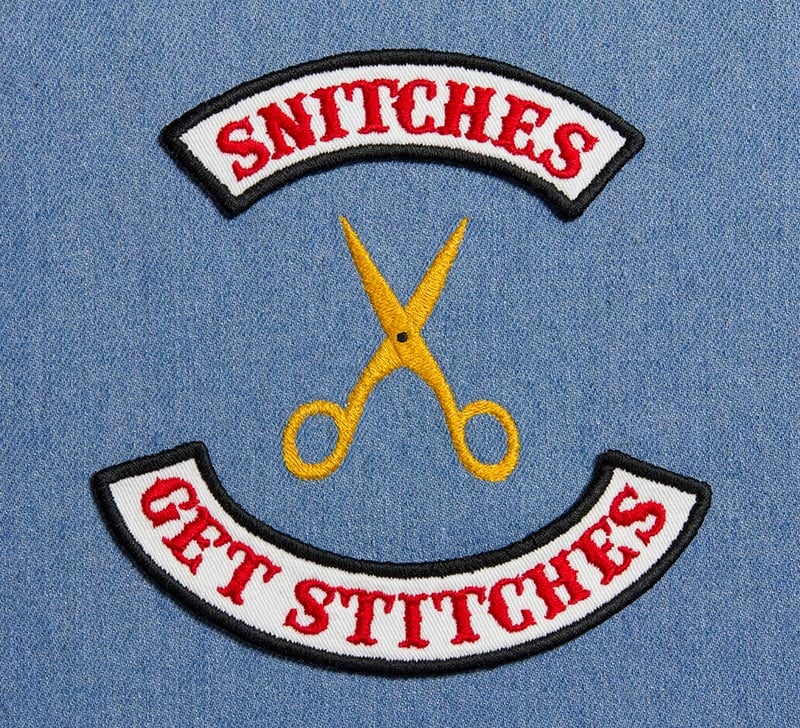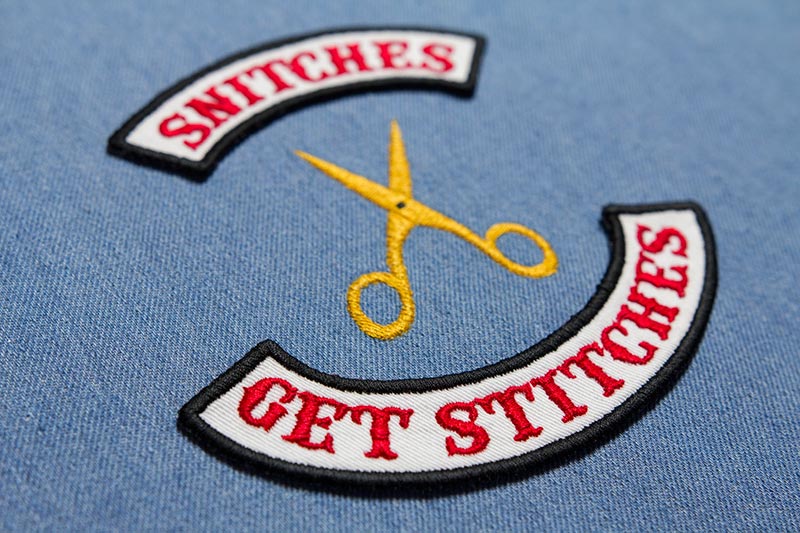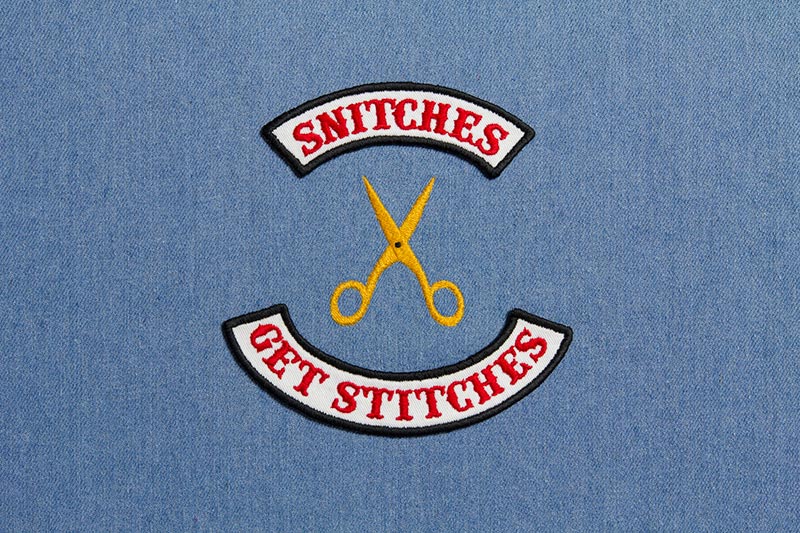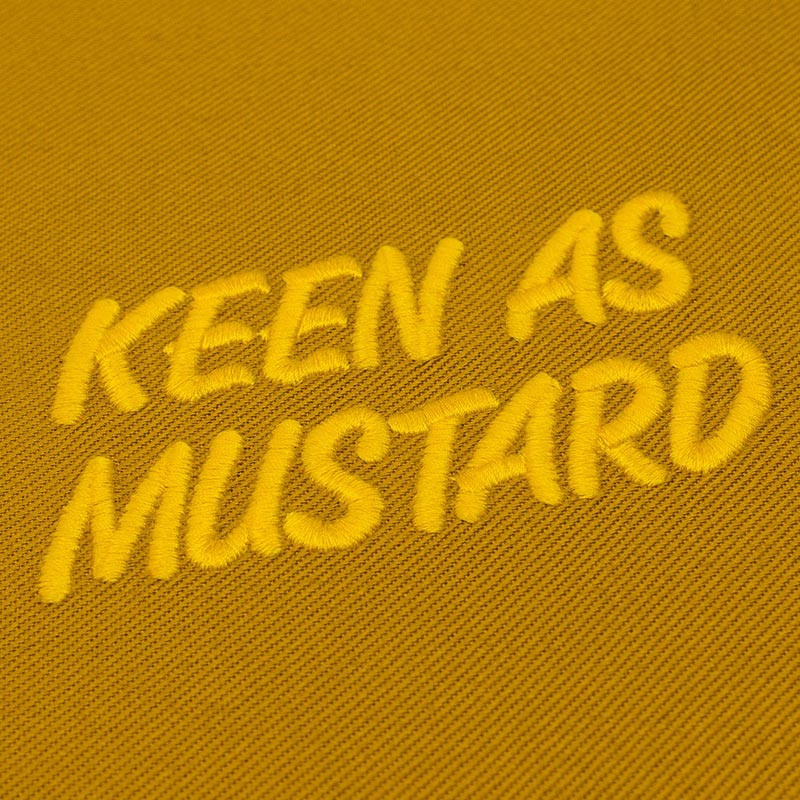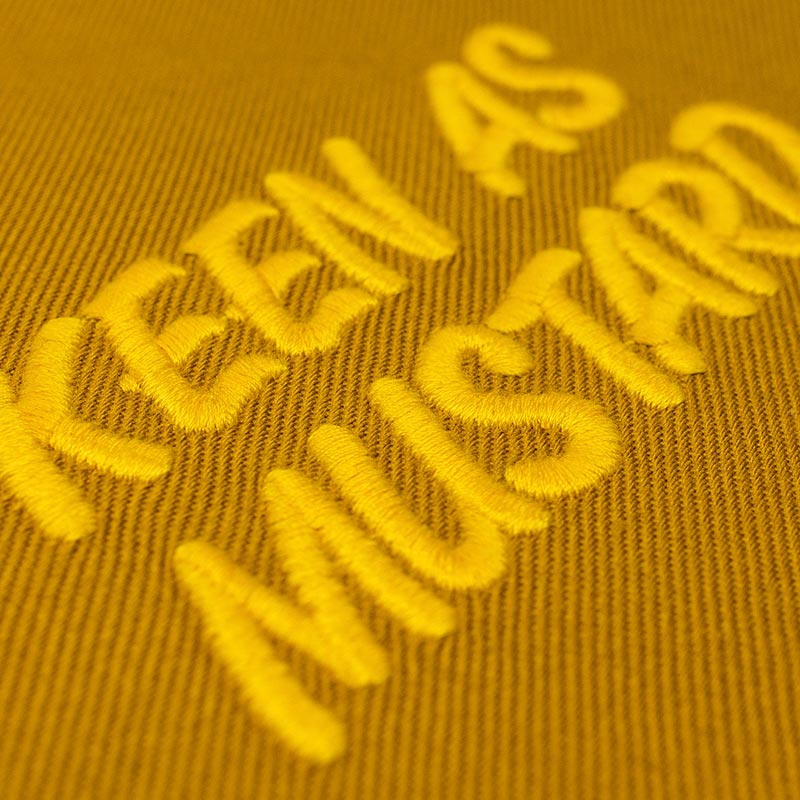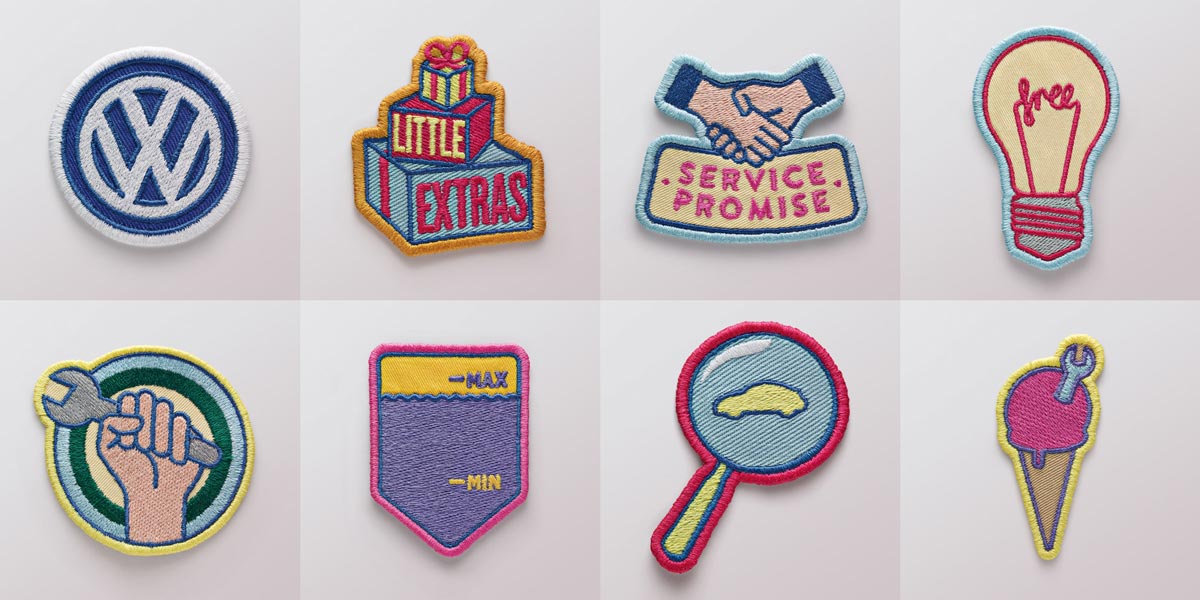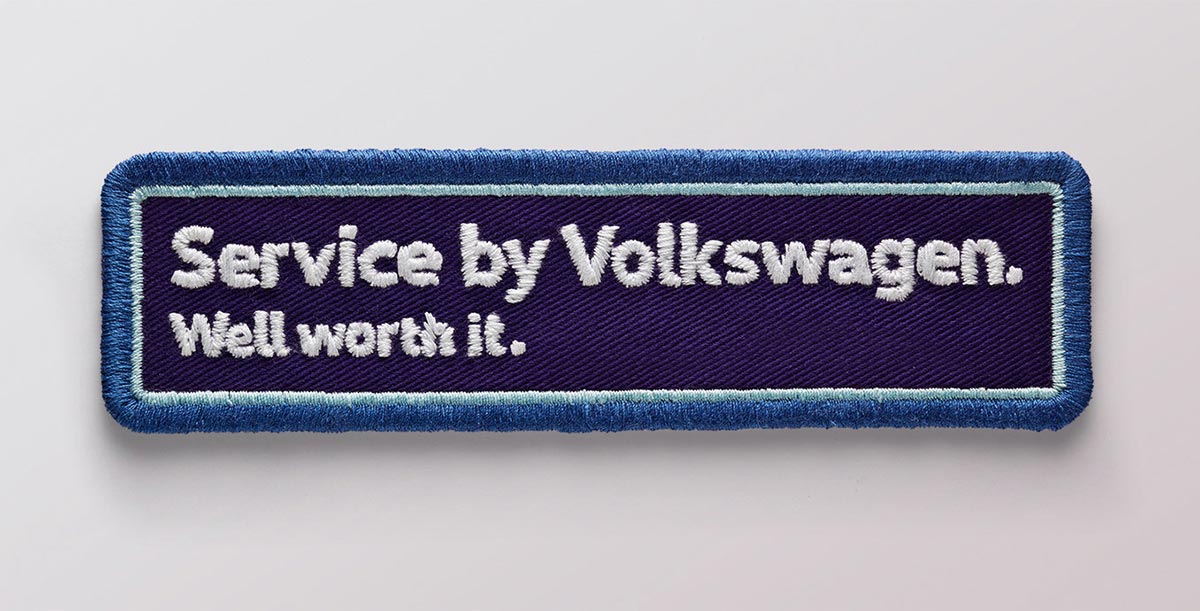 Recommended: