Hello there friends! We are back with yet another advertising and marketing blog for you guys and we can bet that you all are going to love it as it happens to cover the basics of how to go about the promotion of products and services that you or your client's business has to offer. But before we start talking about that, we think that it is important to thank you guys for your constant support and for always sharing your feedback with us. Your interesting suggestions help us create awesome stuff for you guys so, keep that coming our way!
Our today's blog is going to be focusing on how there is a confusion between the marketers and advertisers of conventional and digital mediums. Now, we get it that advertising and marketing your businesses on digital and social media platforms is easier as you are not quite dependent on a huge team to do the work for you and although, digital and social media platforms do require it from you to spend money for the promotions etc., the payments will still be less as compared to the money that you may have to spend on your conventional advertisements.
When we say that managing digital and social media is easier and requires lesser amounts of money than the conventional mediums, what we mean to say is that managing the designs and ads online is much more easier than to go to the physical locations to scrutinize the good and the bad spots like which can work better for the billboard, an LED screen or a MUPI for that matter.
– – – – – – – – – – – – – – – – – – – – – – – – – – – – – – – – –
Recommended:
– – – – – – – – – – – – – – – – – – – – – – – – – – – – – – – – –
You have the creative posts designed or you design them yourself, you publish them and then you boost them too so that they can reach the masses. So, the whole campaign goes live in a few clicks and you are done without having to leave your house or workplace for that matter. But even if this process sounds easy and interesting, reports and researches say that conventional advertising and marketing campaigns perform better than the ones that are carried out online.
Hear us, before you change your strategies for your upcoming projects! Sure, all the mediums and platforms have their benefits to provide but the audiences matter too. Everyone who is on Facebook won't be the one who goes out to do their groceries and everyone who does go out to do their groceries might not be on Facebook. So, what can you do to make sure that your message is being delivered far and wide? You evaluate the presence of your target groups and then you reach out to them practically.
Another thing to keep in mind is that through your conventional campaigns, you can reach to older audiences and the ones that are locally present in the city or the country, you know. Again, the presence of your audiences will help you devise the content strategy as well as your plans of how to roll out your campaigns. It is safe to say that it is an established fact that conventional or traditional marketing is permanent, it is more impactful and is also more memorable than the digital marketing. That is because hundreds of ads are being shown on the news feed of users every day and they can forget about your business in a second.
Recommended: 100+ Free Outdoor Mockups
When a person sees something in real life, they tend to remember it too unlike seeing someone digitally. Also, traditional marketing is easy to understand which as well makes it more impactful than the ads that you see on the digital marketing platforms.
Take a MUPI design for instance; you are going to work or to school and you happen to look at a MUPI that is talking about something that you might want to try. It could be an energy drink; an amazing sale offer one of your favorite brands is announcing or a completely new mobile company that has started the business in your country. Now, if the ads are powerful, you will feel the need to get in touch with the business owners. And even if you are not the right target audience for a certain ad, you will still mention it to someone who is.
That is literally how it goes. Also, we are in awe of all the creative minds that come up with brilliant ideas every single day to make things work for the betterment of their businesses as well for their communities. There are plain, backlit, front lit and interactive MUPI options available and you can choose the ones that you think will work for you. To carry out the process smoothly and effectively, you have our free road MUPI mock-up PSD file so, feel free to design it the way you would want to design it and don't forget to share your feedback on this blog down below!
Free Road City Light MUPI Mockup PSD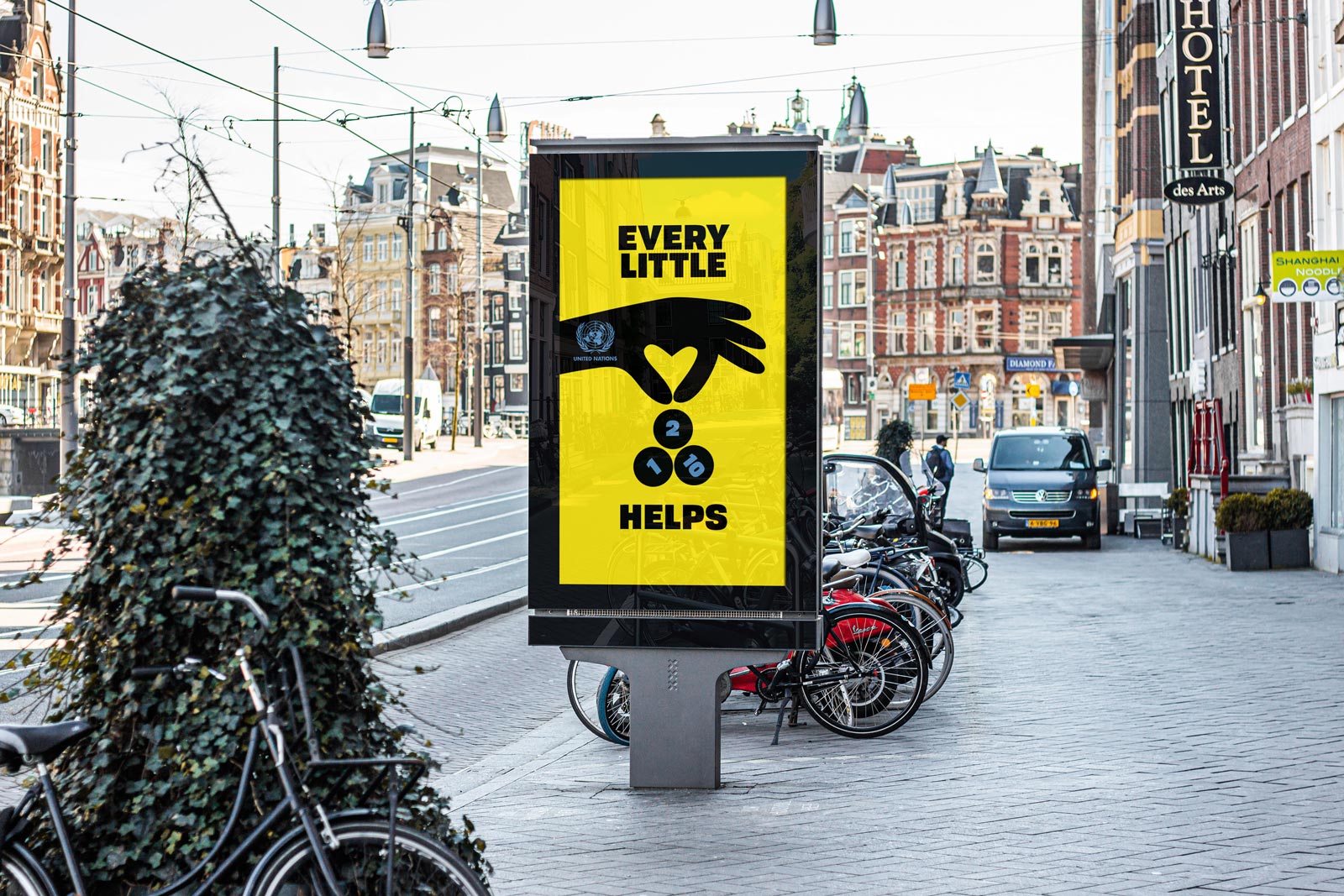 Available Format: Photoshop PSD
License: Free for personal and commercial usage
File Format: WinRAR
Mockup Resolution: 3600 x 2400 px
Note:
1. Free City Light Mockup is allowed to share online (A Must Linkback to this page)
2. Say thanks if you like or share/tweet with your friends. That means a lot to me.
3. And don't forget to follow or subscribe to receive more high quality premium freebies & awesome articles only.
Download City Light Mockup
More free mockups psd files: