The world of design has a variety and a whole wide range of projects which designers have to undertake on their daily basis. The best way out of all of them is to keep their focus intact, be determined and keep their creativity integral. It is always straining to create something outside the box which is genuine of its kind and also unique in its perspective. Ever since everybody is stereotyping the same technique, why not to give new directions and vistas to the design world?
Do as much as you can, not just to earn but to leave classic panoramas for the generations to follow. And in order to familiarize one 'self with the masses the only way is to advertise yourself or the shop/brand so more and more people could get to see it and fine the right things about you. The medium of advertisement depends on the budget of the brand/firm and it entirely is up to them how much they want to spend on their product/merchandises.
Down here you may look at the immense range of 60+ free best outdoor wall hanging / mounted shop sign mockup PSD files. These are so stunning to attract the passerby. Outdoor wall-hanging also is basically a store locator so people could locate it even from far behind. This mounted shop sign can display the logo design of the shop or company, their tagline in bolder font or their name. A pretty typography font can also be used if it is a coffee shop/café or an artistic gallery.
This collection is especially for those newbies and learners who have been eyeballing at the mockups of such kind to save time and to create a presentation for their clients. What do you guys think? Let us know so we shall keep bringing more new and interesting stuff for you all. Here we go with a promise to bring the best tomorrow. Your feedback is highly appreciated and is always welcomed by us, so do not stop your words of encouragement they make us know where we should improve and what more we should work on just for you all.
Circular Sign Mockup Placed Outside a Store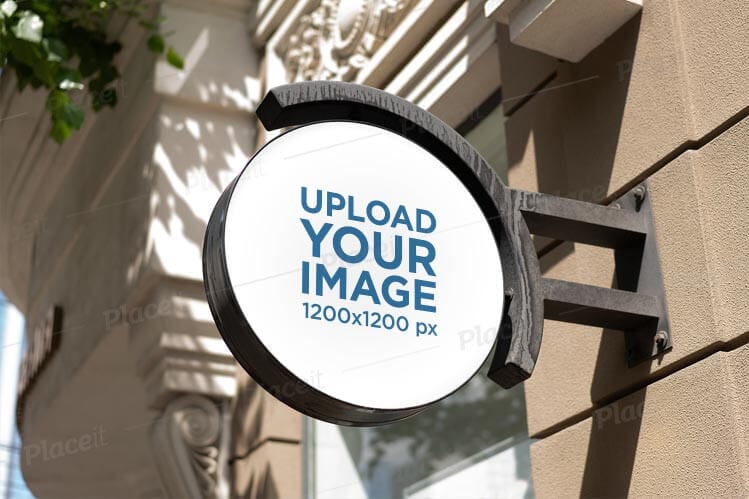 Mockup of a Sign Attached to a Classic-Looking Building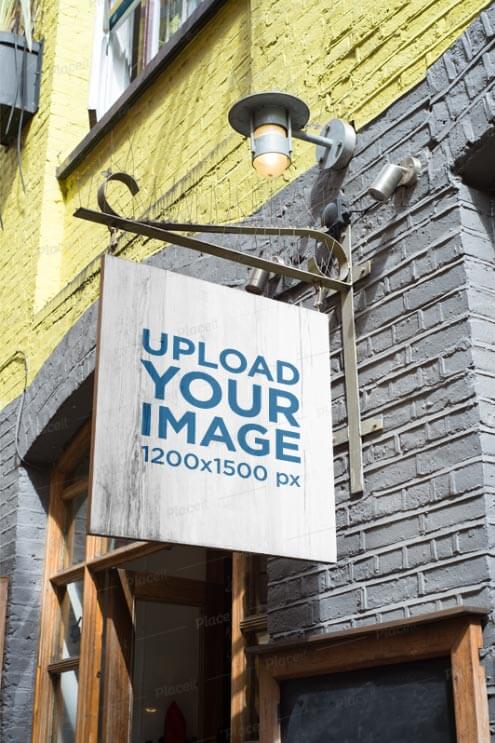 Mockup of a Customizable Square Sign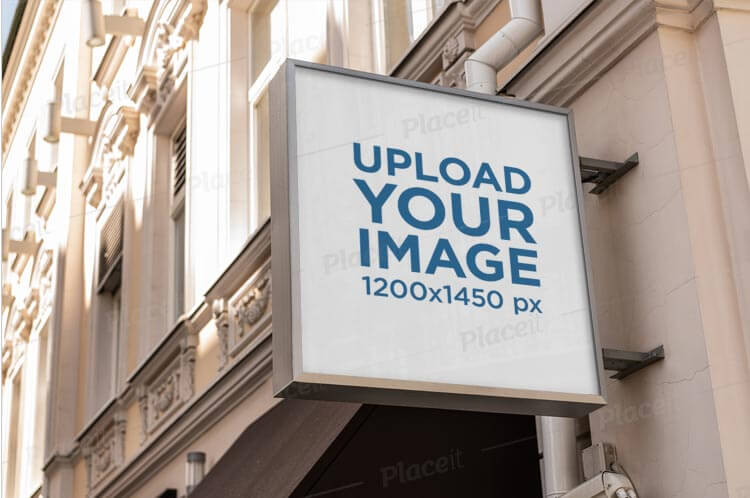 1. Free Hanging Wall Sign Mockup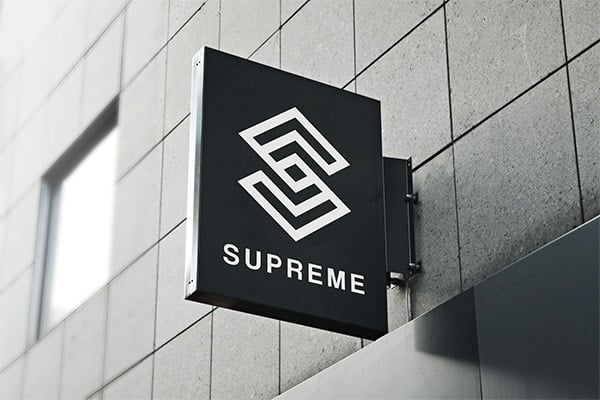 2. Hanging Wall Sign Mockup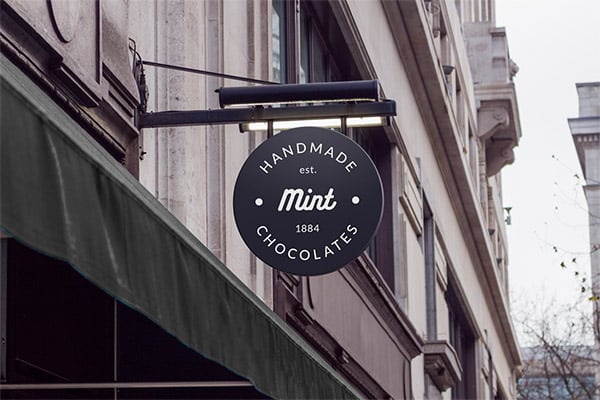 3. Free Signboard Venecia Mockup PSD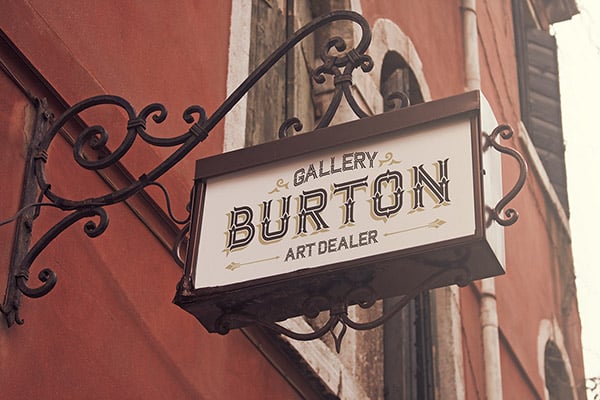 4. Free Wall Mounted Backlit Shop Sign Board Mockup PSD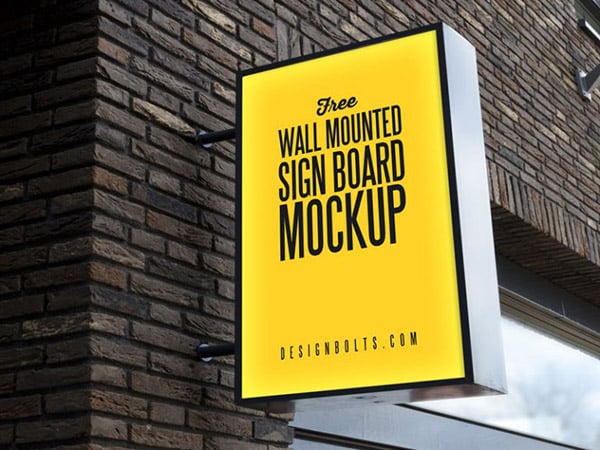 5. Free Outdoor Advertisement Swinging Shop Sign Mockup PSD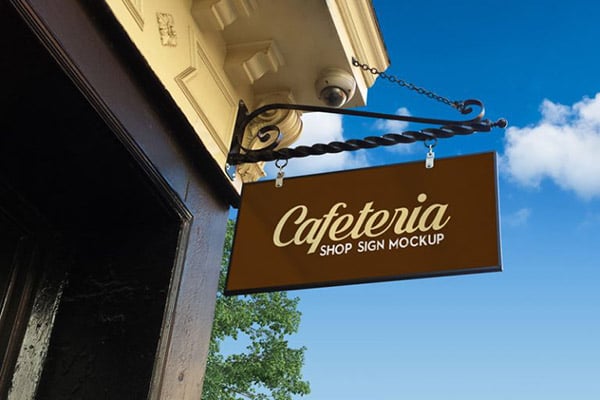 6. Free Outdoor Advertising Cutout Wall Hanging Shop Sign Board Mockup PSD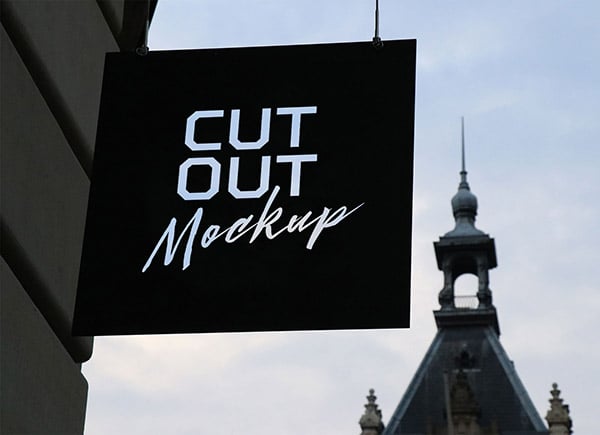 7. Free Shop, Restaurant, Cafe & Office Signs 8 Mock-Up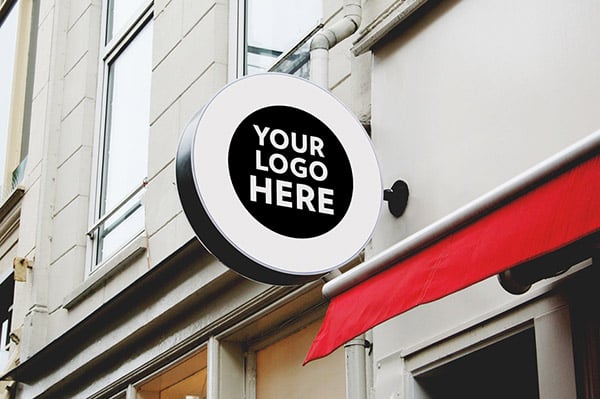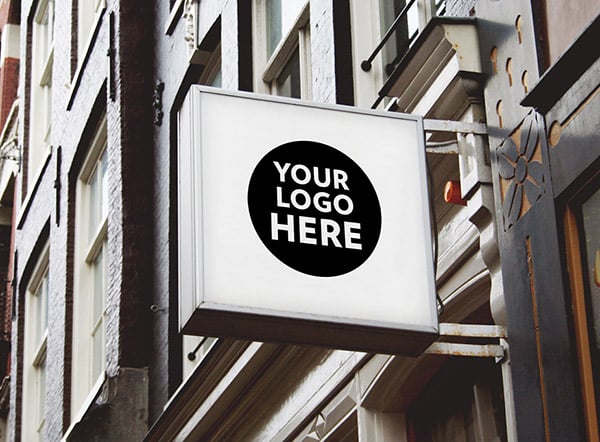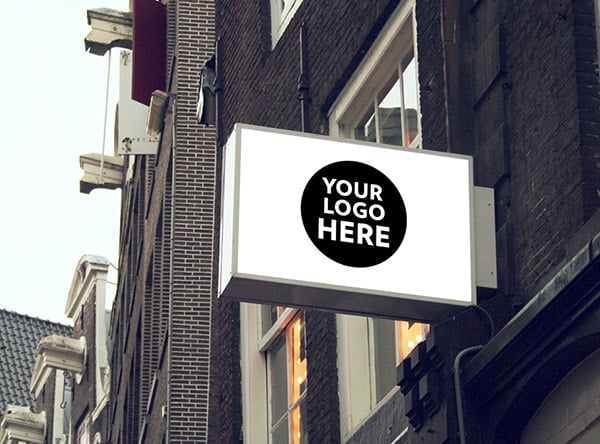 8. Free Wall Mounted Shop Sign Board Logo Mockup PSD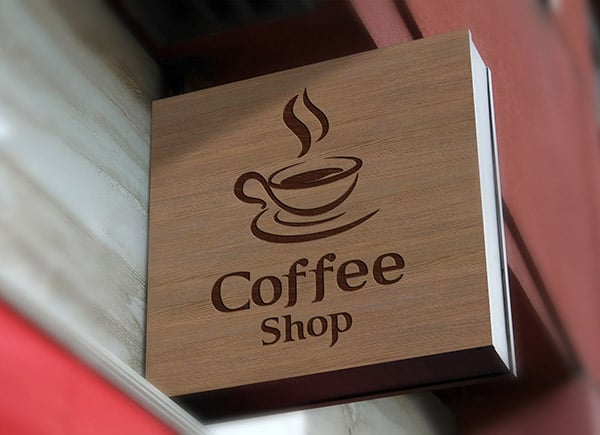 9. Free Round Wall Mounted Sign Mockup PSD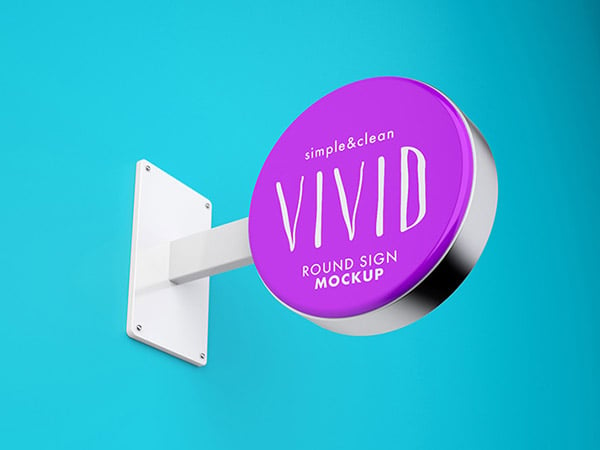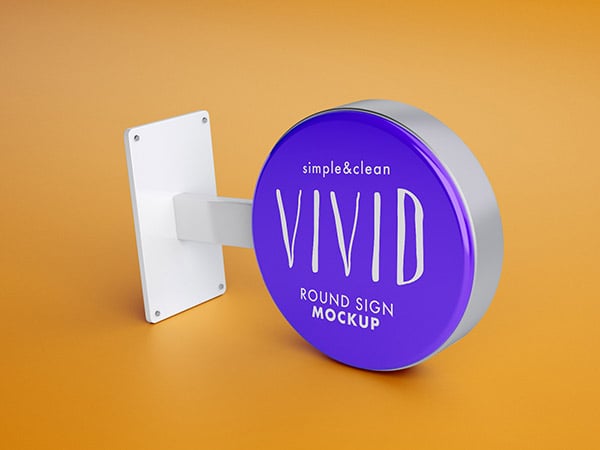 10. Free Outdoor Advertising Wall Sign Board Mockup PSD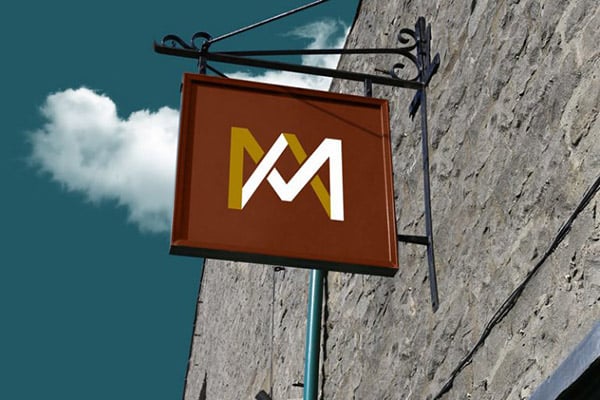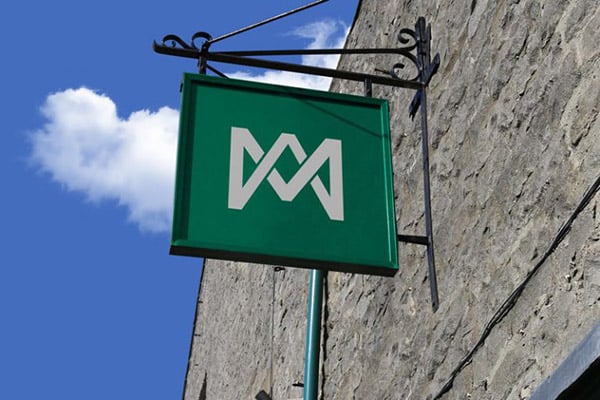 11. Free Store Wall Mounted Signage Mockup PSD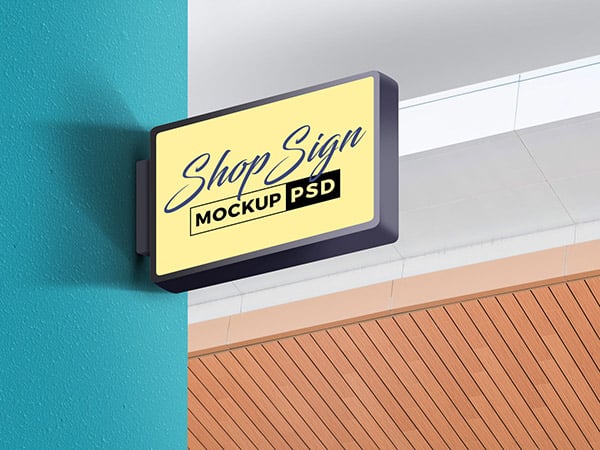 12. 2 Free Outdoor Advertising Backlit Shop Sign Board Mockup PSD Files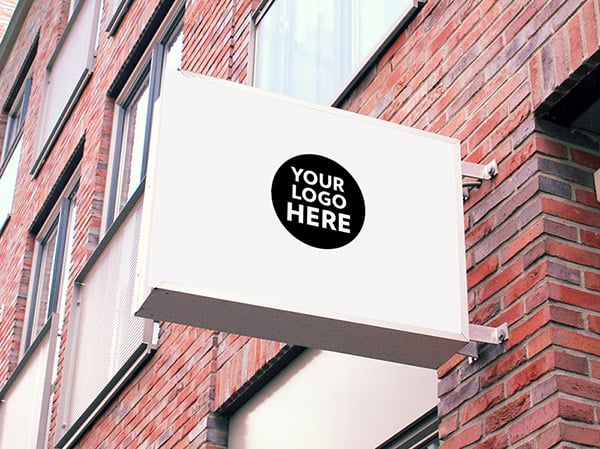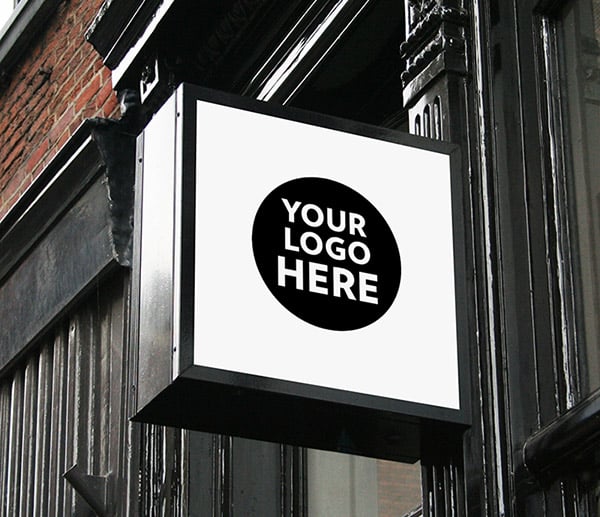 13. Free Round Shape Shop Signage Mockup PSD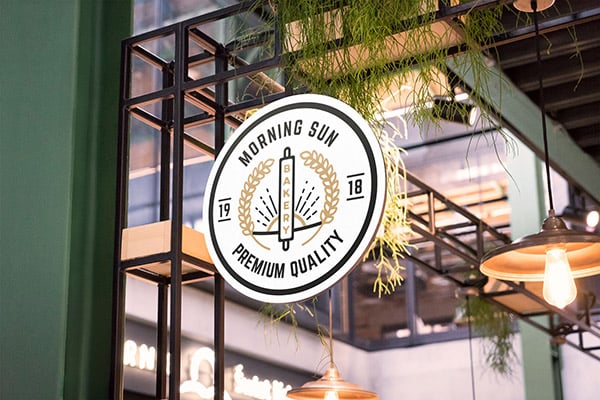 14. Free Oval Shape Wall Sign Mockup PSD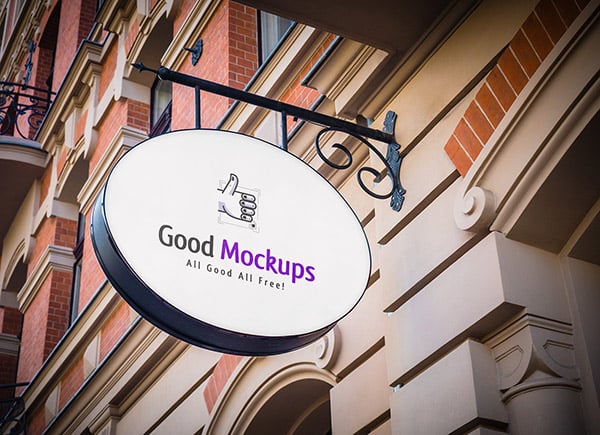 15. Free Hanging Shop Sign Board Mockup PSD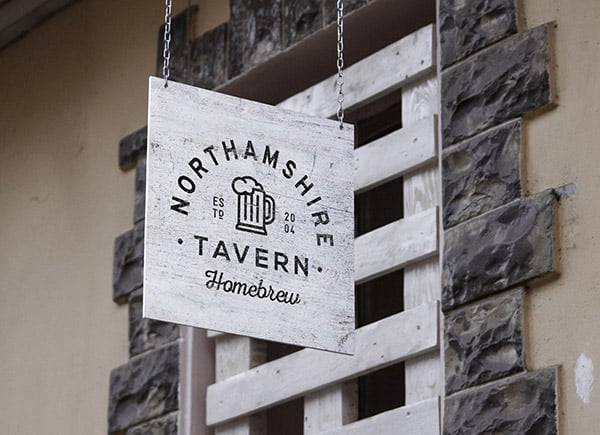 16. Free Wall Mounted Circular Shop Sign Mockup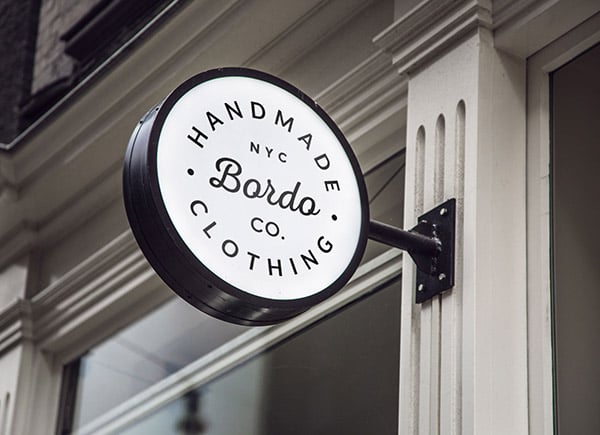 17. Free Outdoor Advertisment Shop Sign Mockup PSD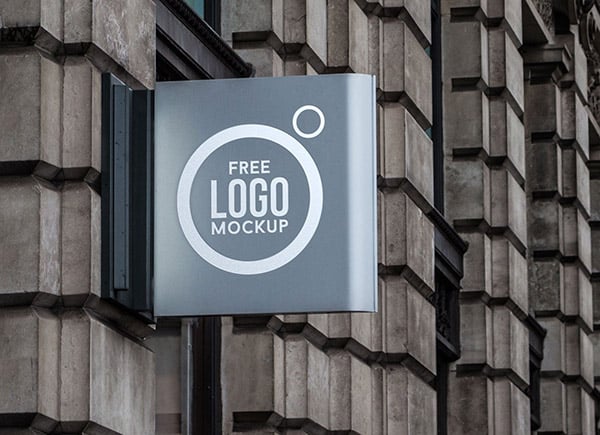 18. 2 Beautiful Free Wall Signage Mockup PSD Files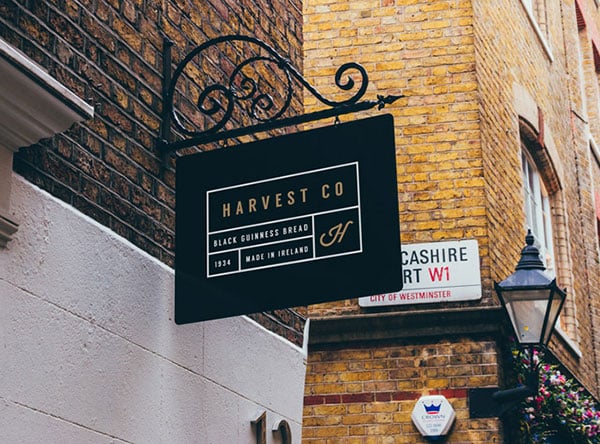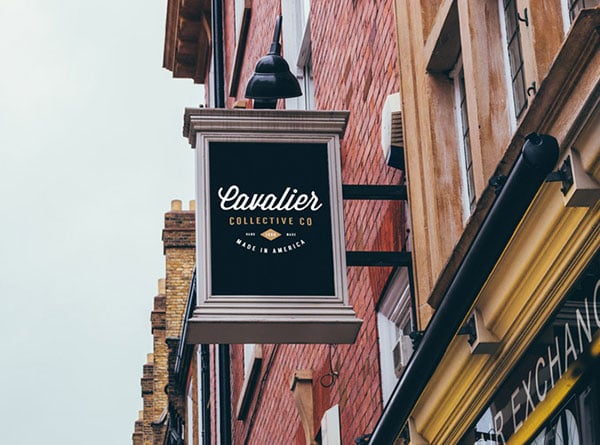 19. 3 Free Wall Mounted Sign PSD Mockups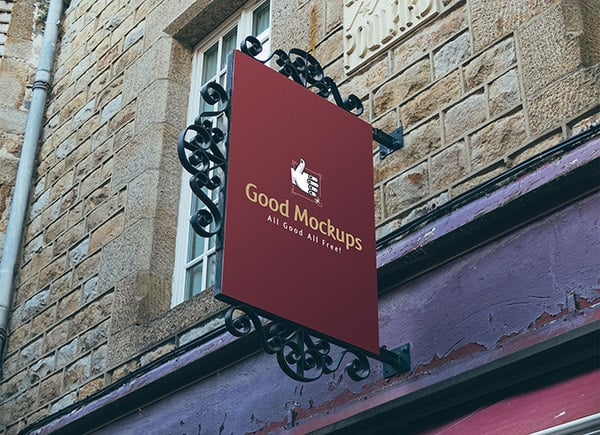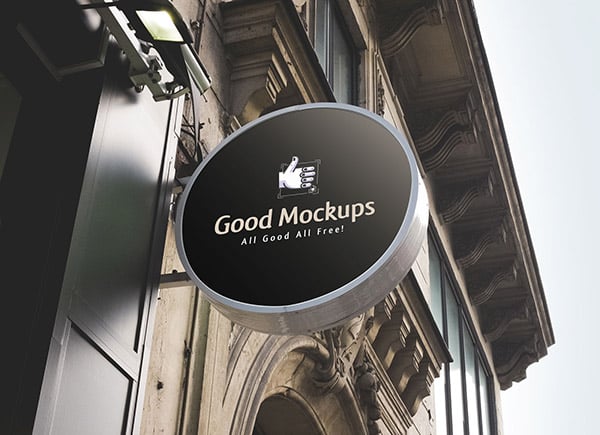 20. Hanging Wall Sign MockUp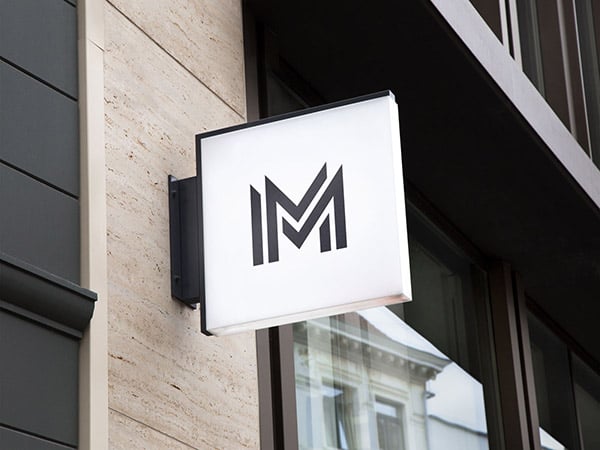 21. Hanging Wall Sign MockUp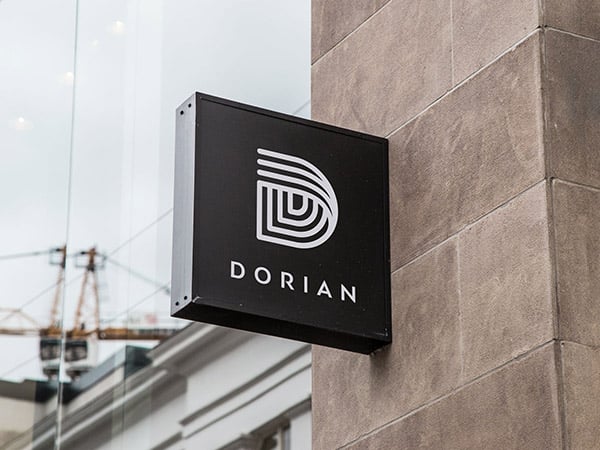 22. Hanging Wall Sign MockUp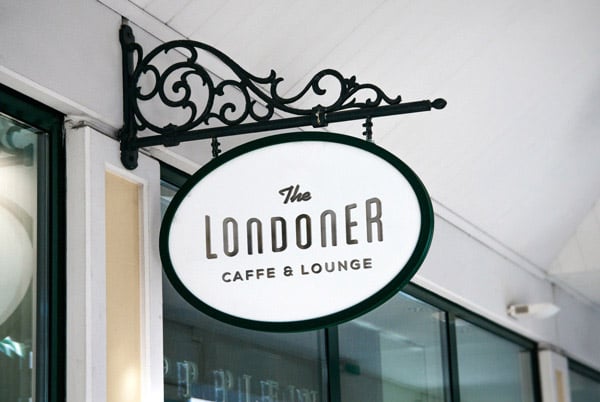 23. Free Download Mockup Wall Signage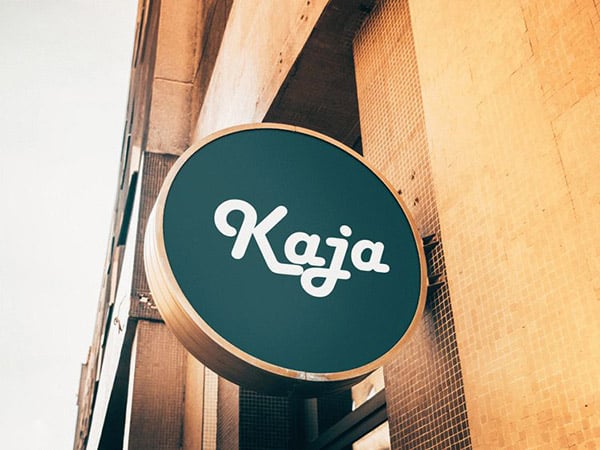 24. Free Signboard Mockup PSD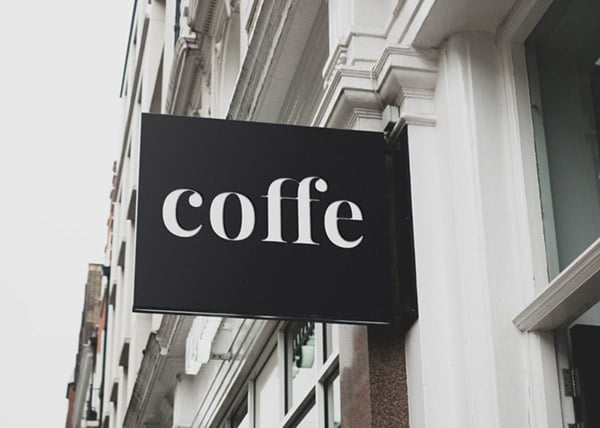 25. Free Street Sign PSD Mockups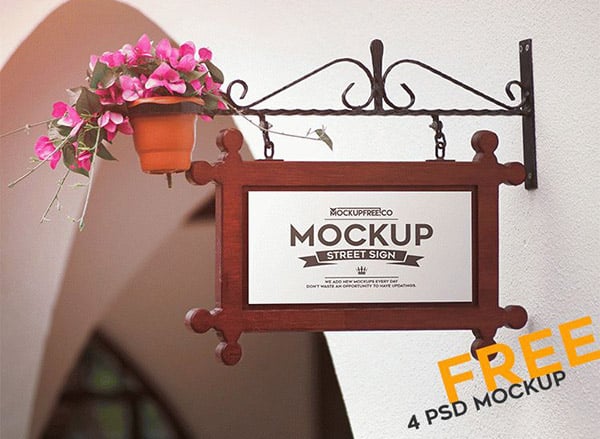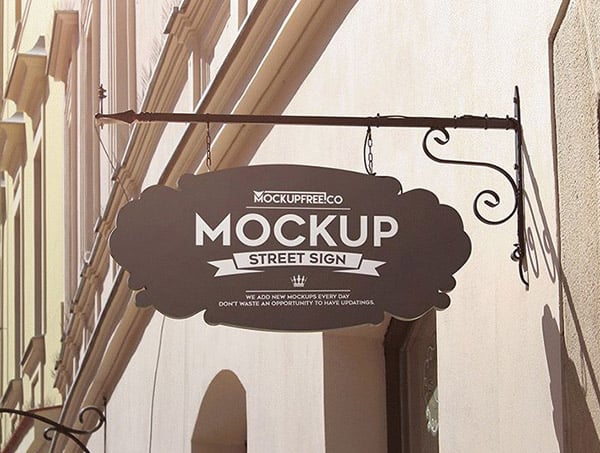 26. Free Outside Shop Signboard Mockup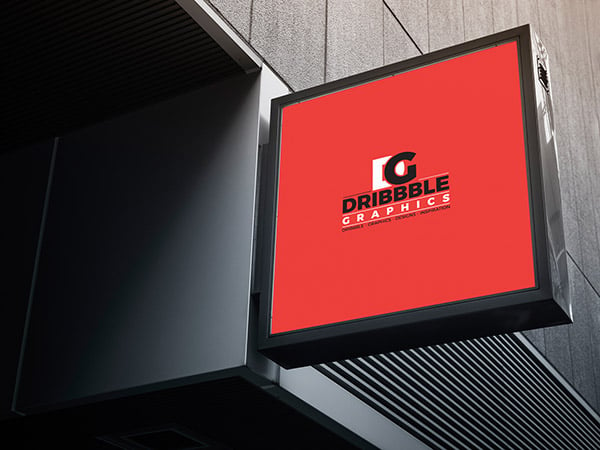 27. Free Modern Square Signboard Mockup PSD For Outdoor Advertisement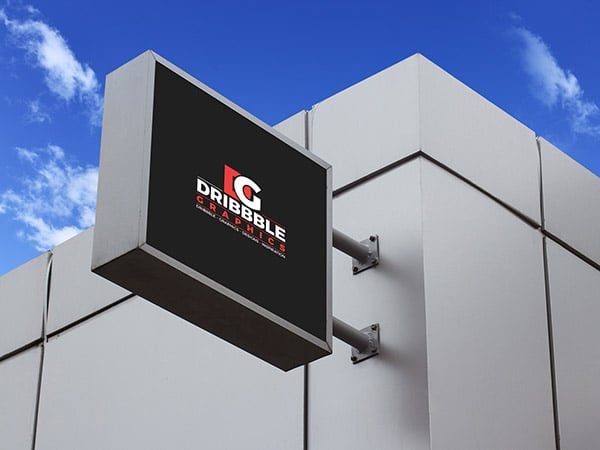 28. Free Branding Signboard PSD Mockup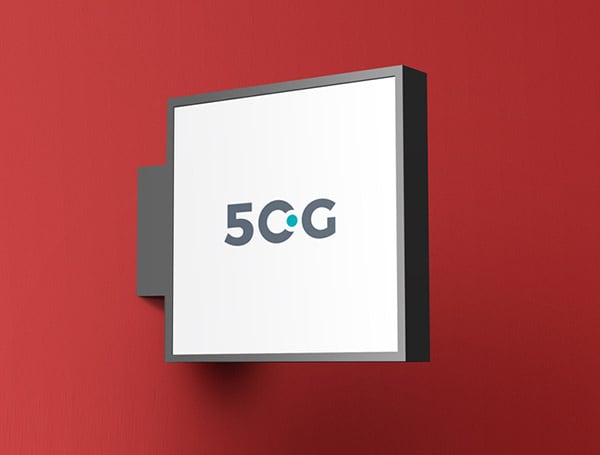 29. Free Wall Hanging Sign Mockup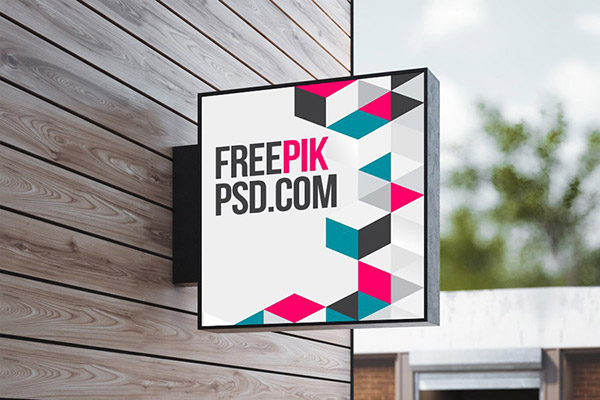 30. Hanging Lightbox Signage Mockup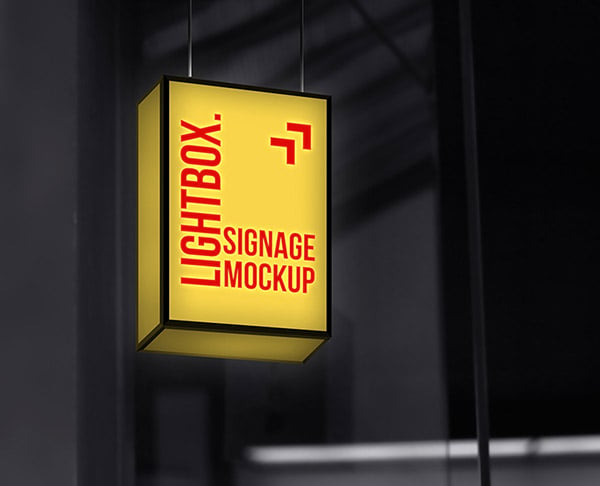 31. Big Wall Signage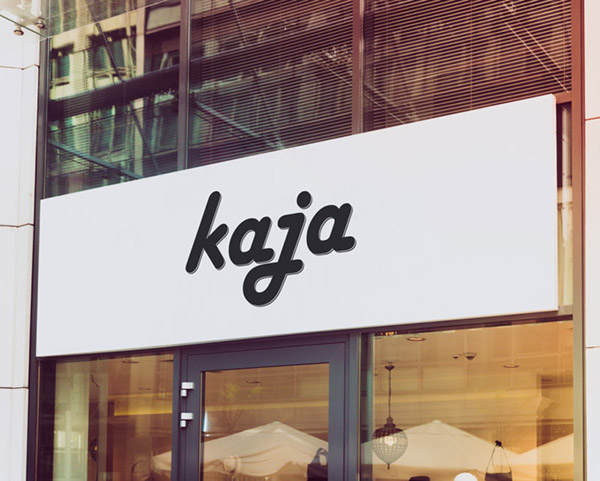 32. Free Hanging Wall Sign Mockup PSD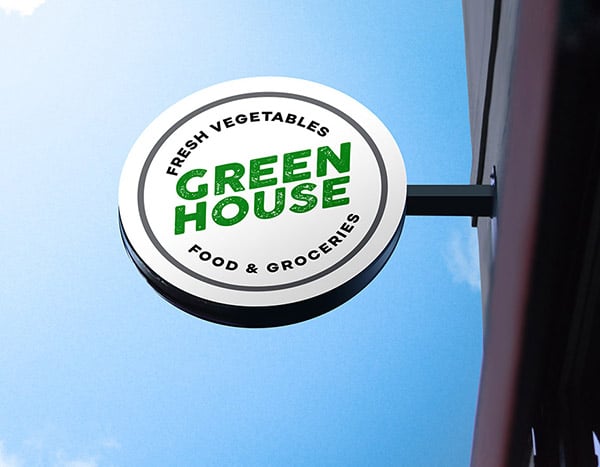 33. Outdoor Shop Signage Mockup PSD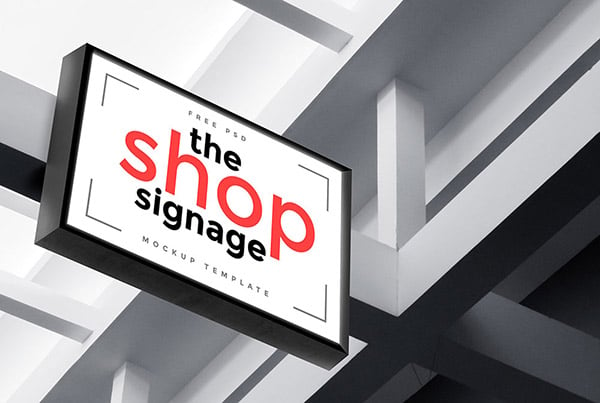 34. Outdoor Store Signage Mockup
35. Public Signage Logo Mockup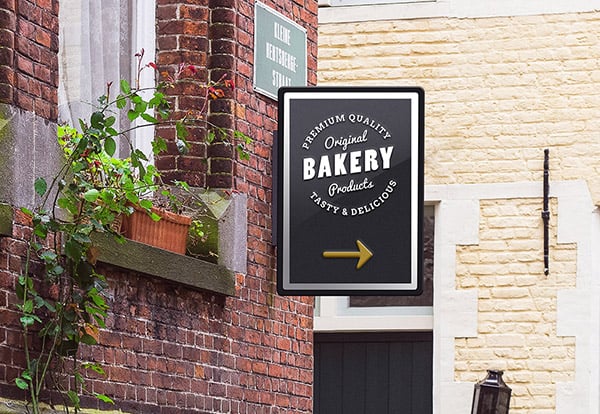 36. Classic Sign Mockup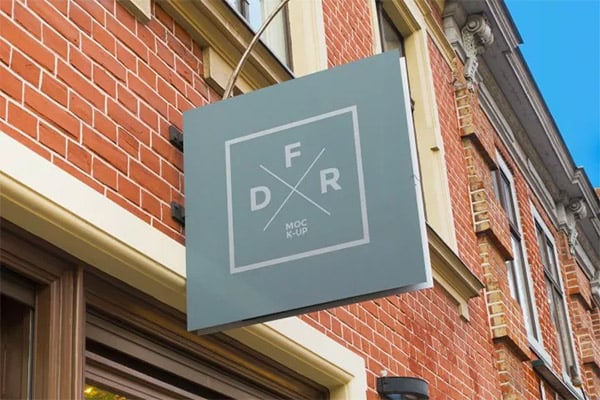 37. Wall Outdoor Signboard Mock-up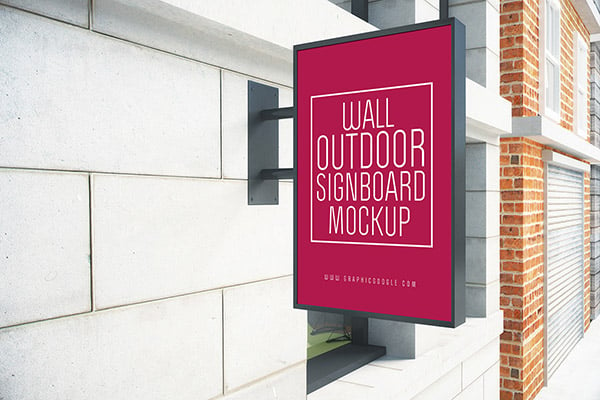 38. 2 free shop signs mockup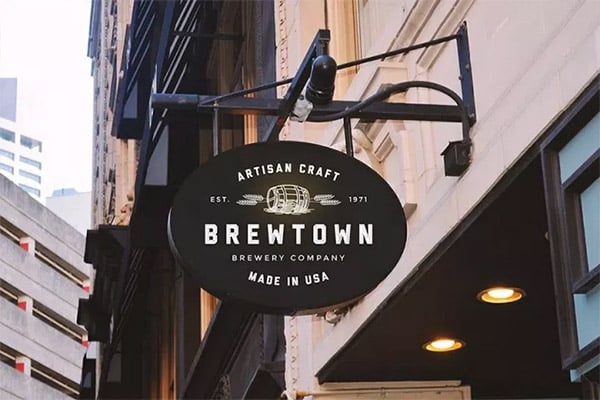 39. Free Outdoor Advertisement Store Sign Wall Mounted Mockup PSD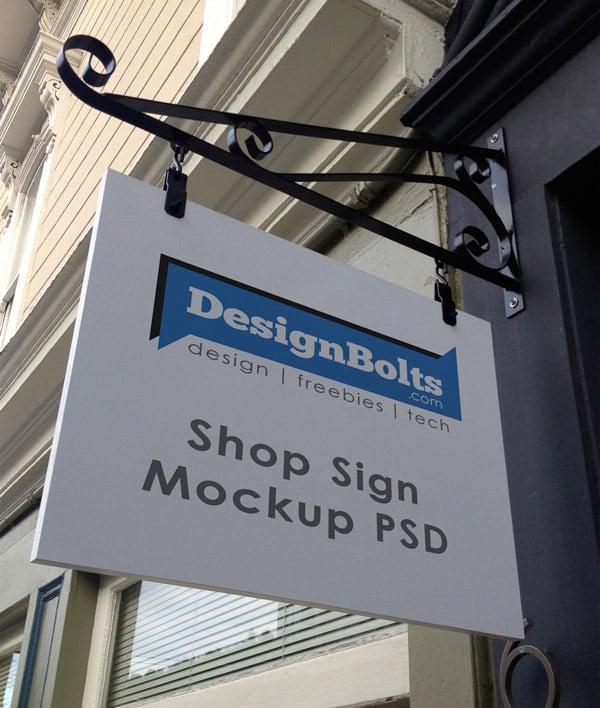 40. Sign and Facade Mockups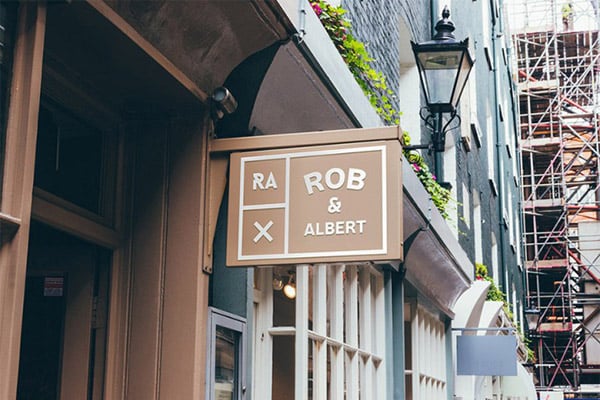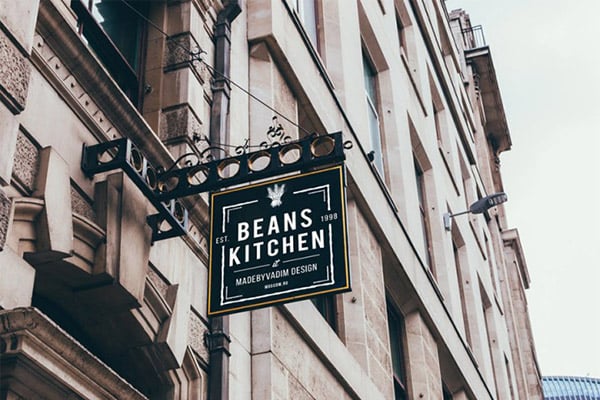 41. Free Wooden Outdoor Advertising Shop Wall Sign Mock-up PSD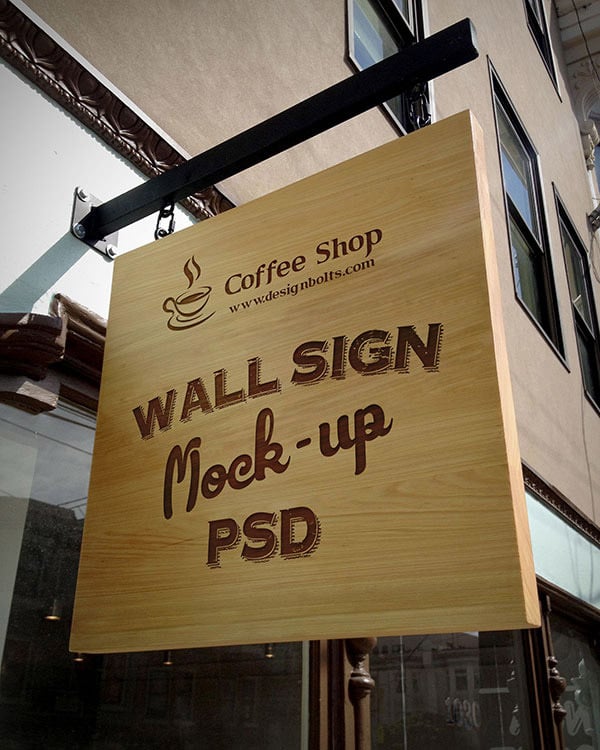 42. Free Signage Mockup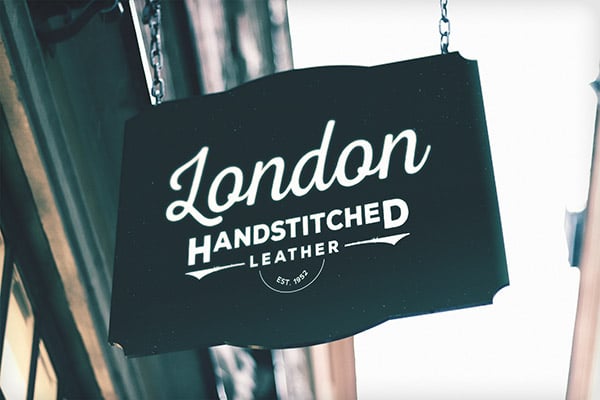 43. Free Vintage Sign Mockup PSD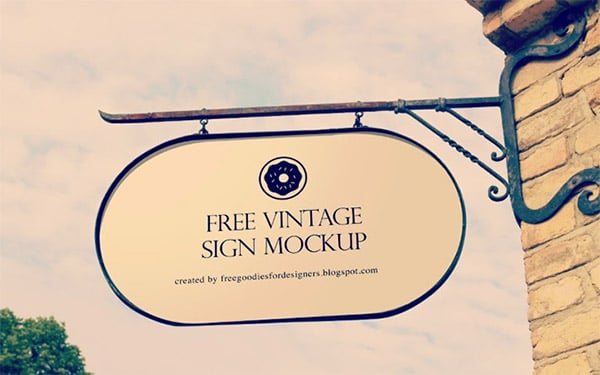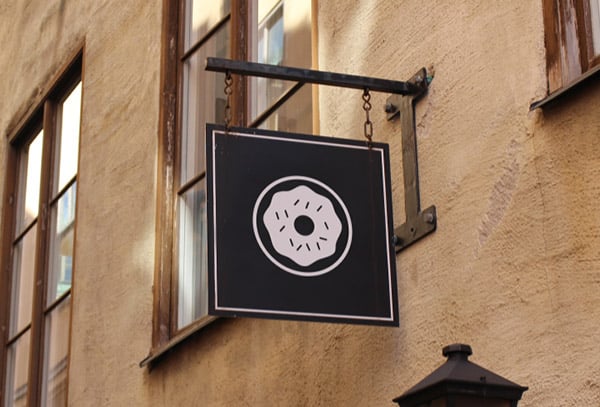 44. Free Wall Sign Mock up in Photoshop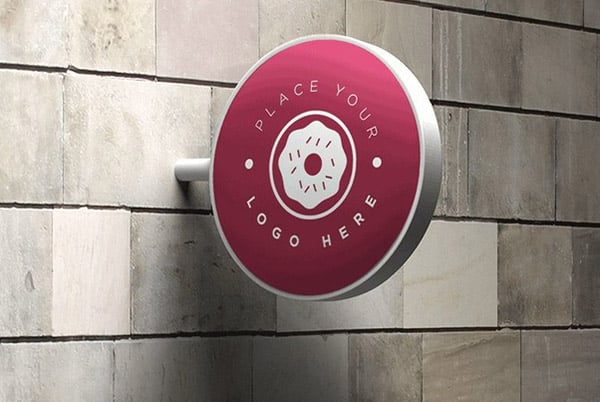 45. Free Store Sign Mockup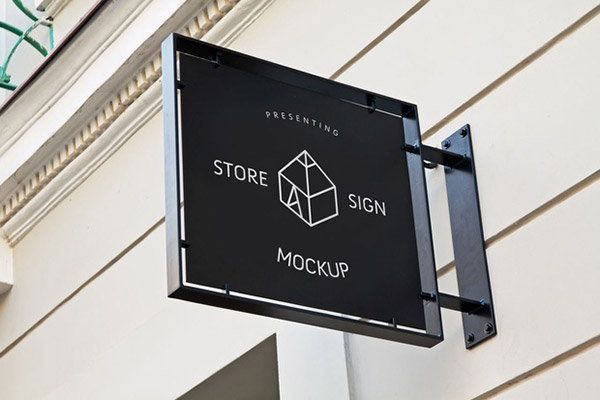 46. Square white shop sign mockup Free Psd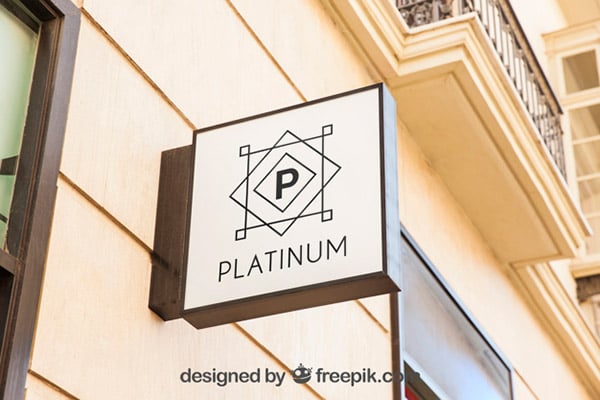 47. White shop sign mockup Free Psd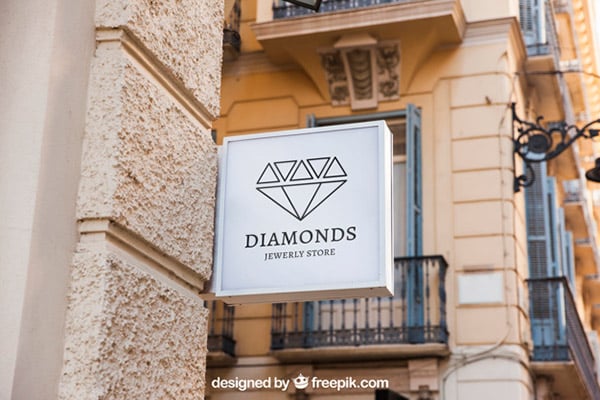 48. Free Round Wall Sign Mockup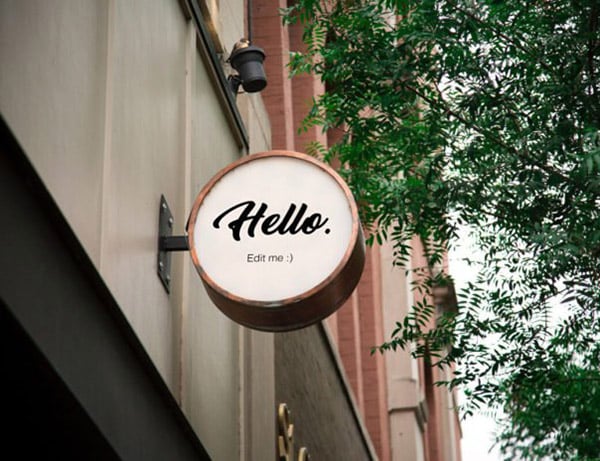 49. Free Store Sign Mockup PSD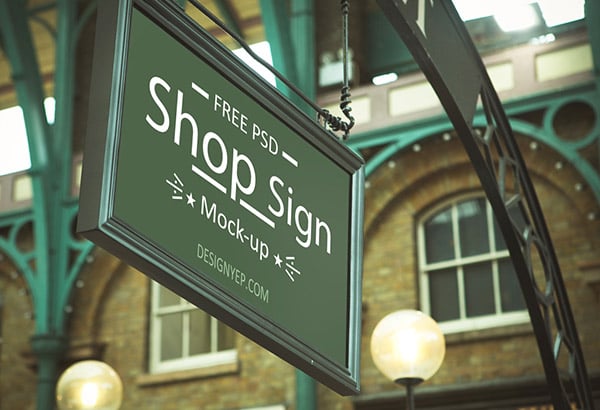 50. Mockup of black shop sign on wall Free Psd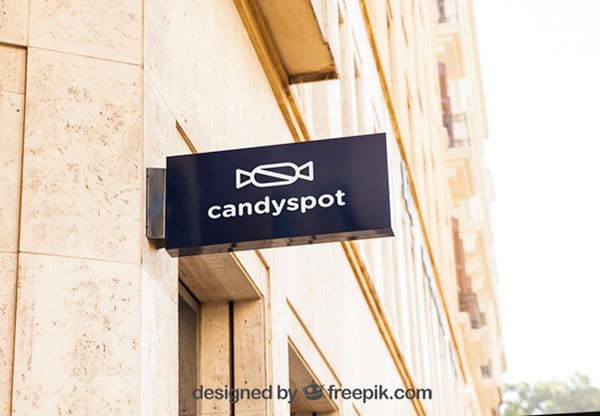 51. Free Shop Sign Mockup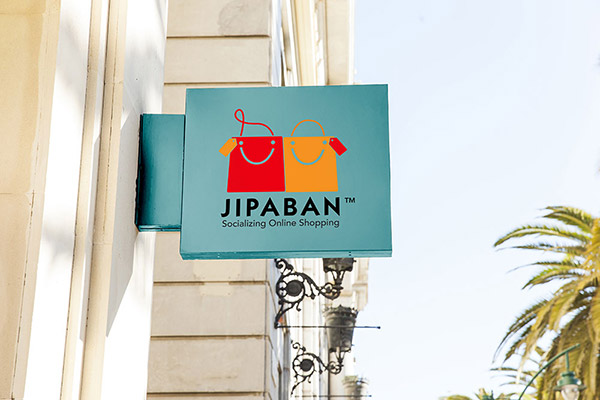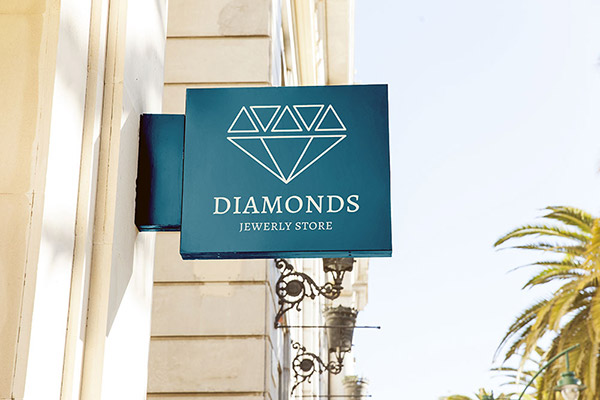 52. Hip Signs Mockups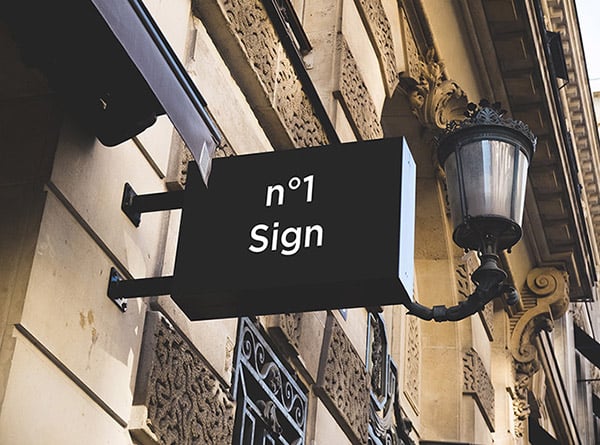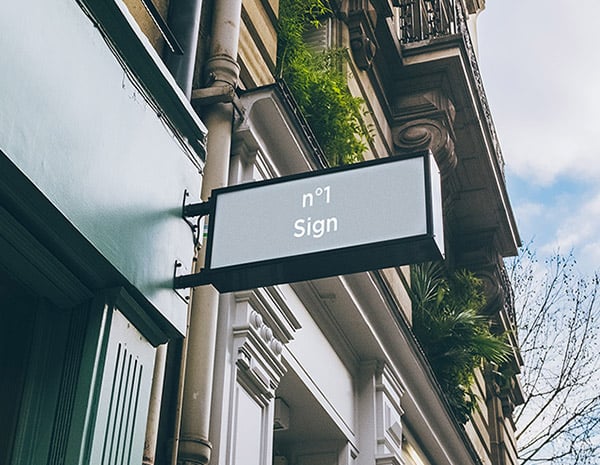 53. Outdoor Wall mounted Frame Mockup PSD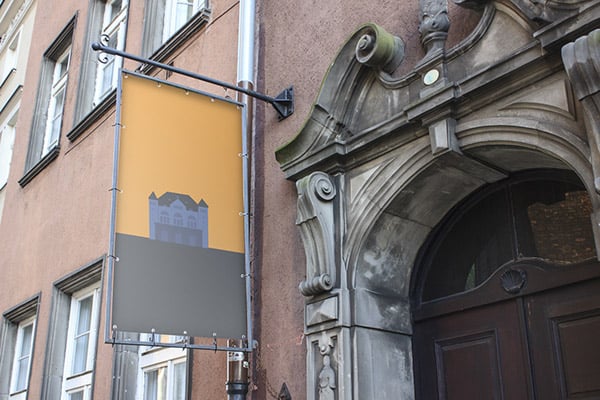 54. Square Signboard Mockup Free PSD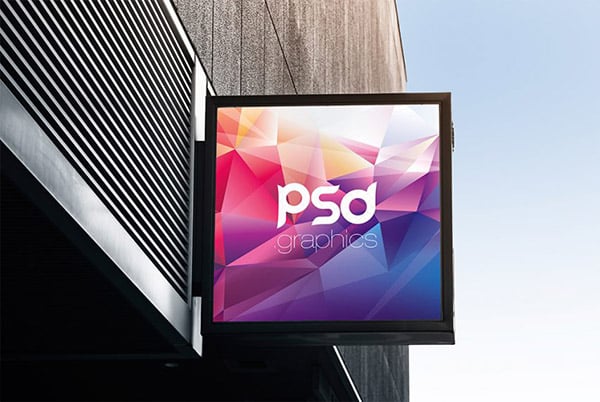 55. Outdoor Wall Mounted Signboard Mockups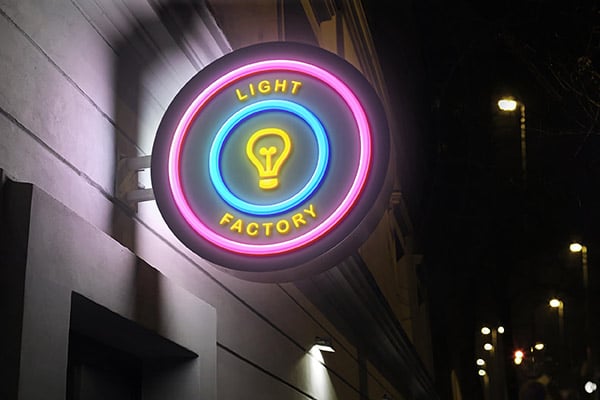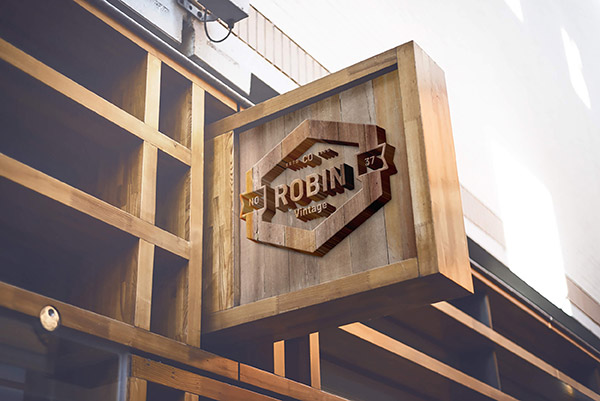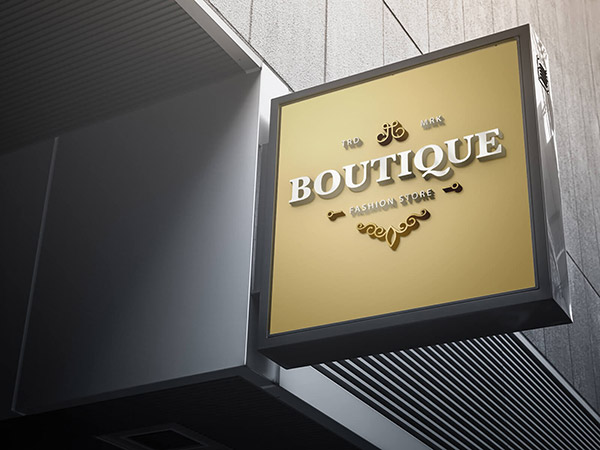 56. 2 Signs Mock-up Psd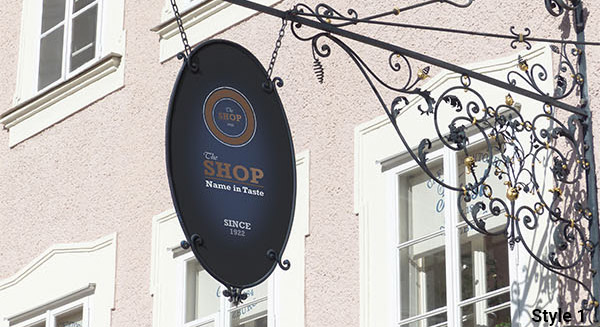 57. Mockup of white shop sign on city wall Free Psd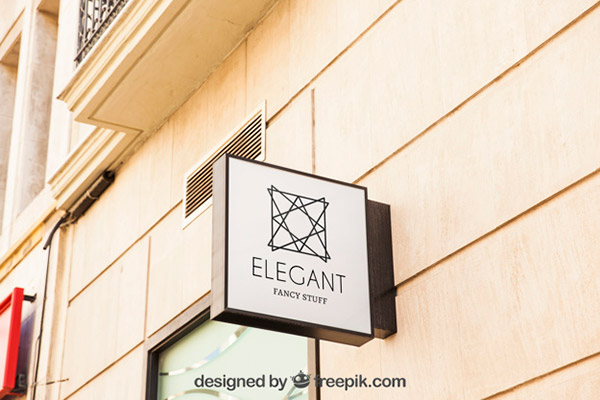 58. Red shop sign mockup Free Psd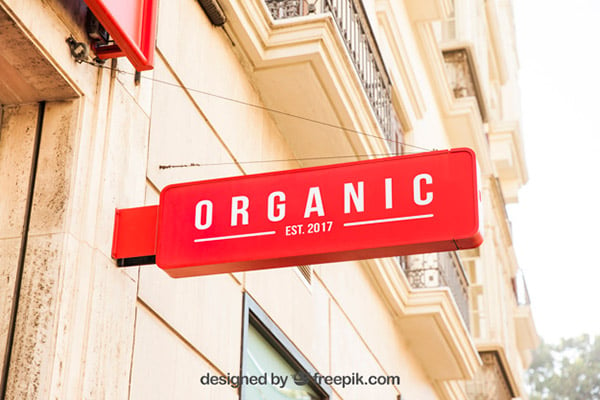 59. Free Outdoor Advertising Circular Wall Sign Board Logo Mock-up PSD File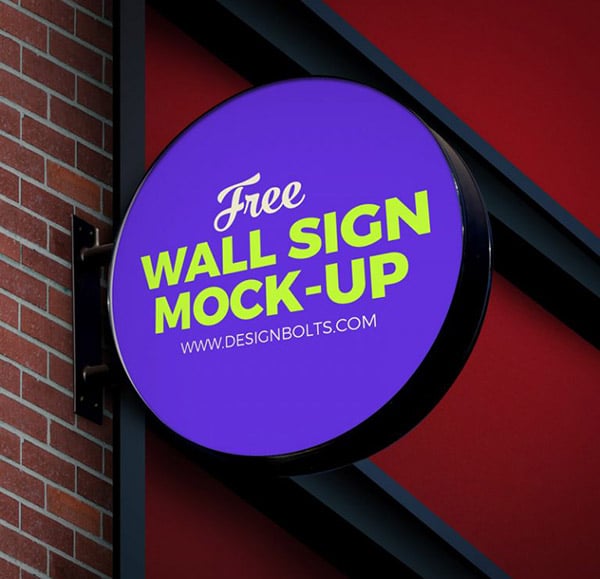 60. Free Outdoor Wall Sign Board Mockup PSD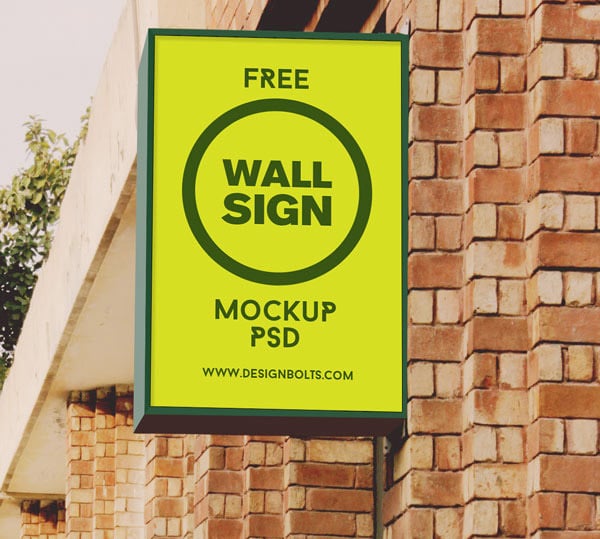 61. Free Outdoor Advertising Pylon Pole Sign Mockup PSD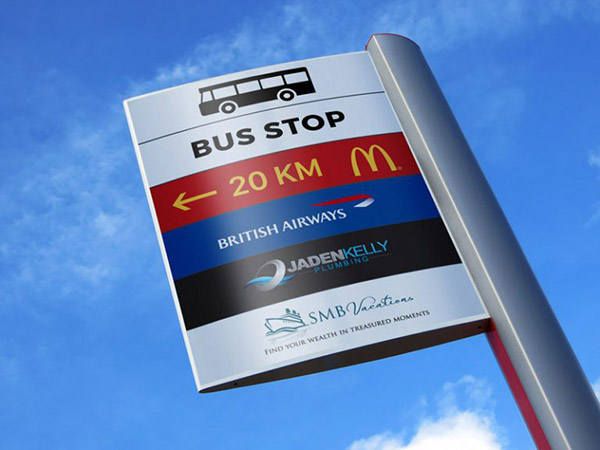 62. Elegant black shop sign mockup Free Psd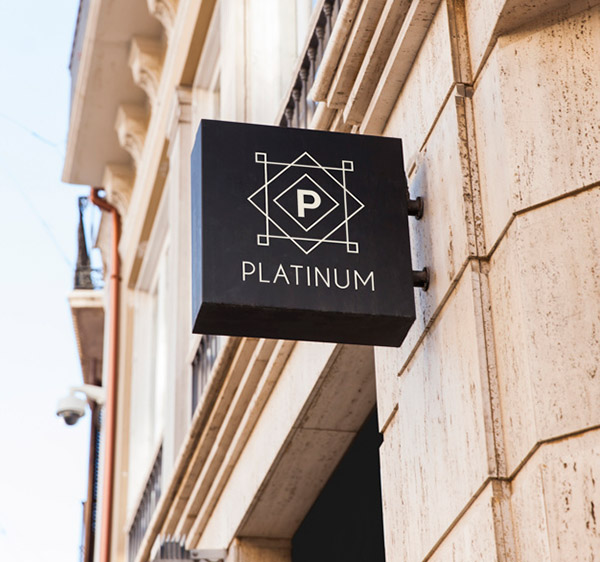 63. Free Store Sign Mock-up PSD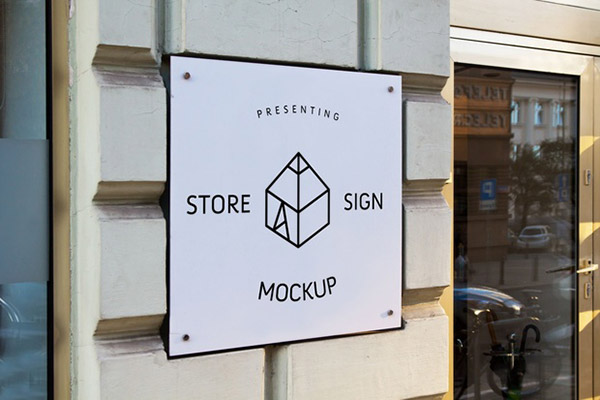 64. Free Drop Down Backlit Billboard Mockup PSD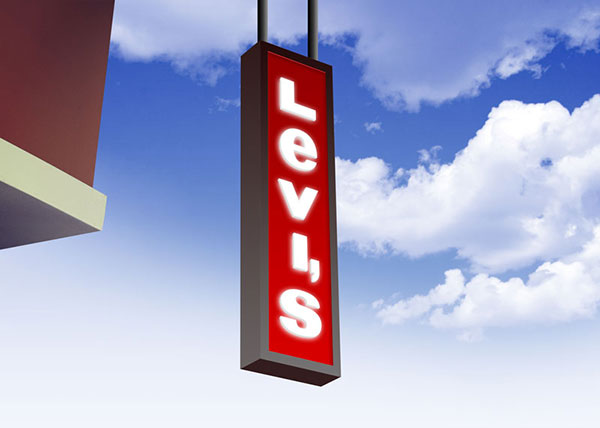 65. Free Wall Mounted Signage Board Mockup PSD With Reflection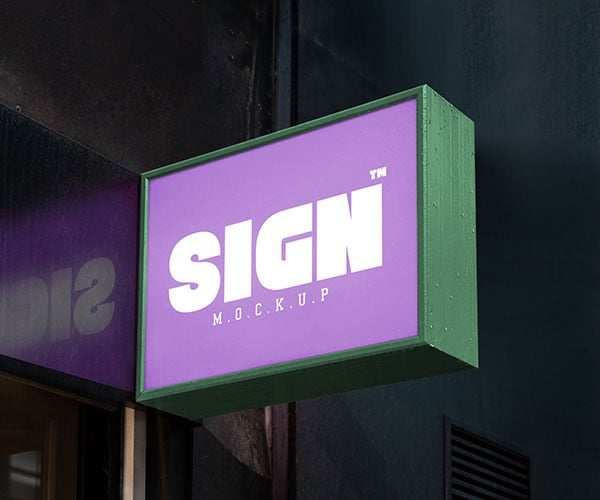 More Awesome Collection of Free Mockups: