Hi there everyone! We hope that you guys are keeping safe and that our blogs are helping you with your design projects as well. As you guys know that we share free yet highly editable mock-ups and design templates here on our blog frequently, we thought that it would be a great idea to help you guys understand the process of pricing as well – pricing that you can mention to your potential clients before designing something for them and today, we will share how you can price your logo design jobs in 2021 so, let us get started!
Whenever you go to a market or check an online store to purchase something that you liked for yourself or for someone else, one of the deciding factors to make that purchase is the pricing factor. If the price is too high, there are chances that you won't get that thing and if the price is too low, you might think that the business is not a reliable one and that is why they are selling their stuff at cheaper rates. So, what is it that makes you pick that item or add it to your cart? The reasonable price and your gut feeling that it will be a good buy.
Costing for everything works like that – unless it is a sale or an offer going then you can purchase the stuff for unbelievable prices. Now, when a service is provided, it comes with a price too and most of individuals are not sure what to quote or how to quote it. There are many reasons why that would happen for example; an artist / graphic designer is underselling their skills and creative thought processes and that is why they want to sell the work for cheaper rates.
Or that freelancers are not familiar with the rates that are being quoted in the industry, and then they commit something that is not a great price for the work and efforts that are put in but yeah, that happens too. Another reason is that, that many clients/employers do not care about the levels of creativity, efforts and time that is required to create a logo and to get their work done, they play with words and lure the designers etc. to make stuff for them for prices that are very low.
Recommended: 10 Hidden Stories Behind the World's Famous Logos
To avoid all such situations and to make sure that you do not quote anything less than what you and your work deserve, it is important to first respect the work that you do. The moment you will realize that you are underestimating yourself, you will make sure that this needs to stop. Oh, and did we tell you that so many people create stuff for free too because it is their friend who approached them to create something or an acquaintance who is taking advantage of knowing you etc.?
So, for starters, if someone approaches you and asks you to create a logo design for them, you must (very) clearly mention that you will charge them regardless of what relationship you guys have and then quote your pricing. If the other person says that they cannot afford that, you can (and must) politely refuse them because otherwise, you will keep giving them concessions. Make this a rule that you won't lower your pricing and you will see that the person who approached you will get the work done by you without asking you to give them discounts.
Here are the pointers that you can follow to make your own pricing list:
Logo design level
Quality
Scale of business
Logo design level basically means the tools that are used to create a logo design for example; if someone is using a free platform / logo maker, their rates will be minimal (from $10 to $50) and can go up to $2,000+ if you hire an agency for the job as they will be a bunch of professionals getting together to create something unique and rememberable for your customers and it will be effective too in a long run. However, a freelance designer can charge you something around $300 to $750 – depending on their creativity, skills and options including revisions.
Recommended: Good Sketching Skills Make Great Logos
Then comes the quality of logo designs; obviously a logo maker won't get you the quality that is offered by Photoshop. And this goes for both the employer and the employee that if you are looking for something basic, then the rates must be justified as well; an employer (client) must not expect a fancy logo design for an extremely low price and the employee (graphic designer) should be honest while quoting their prices to their prospective clients and only then you all will be able to make long term work relations with people around you. Here are some examples to give you an idea that how a logo looks likes with the comparison of budgets.
Logo Maker / Cheap Logos Will Look With Budget $5-$50
Time Spent on the Project: Few minutes to an hour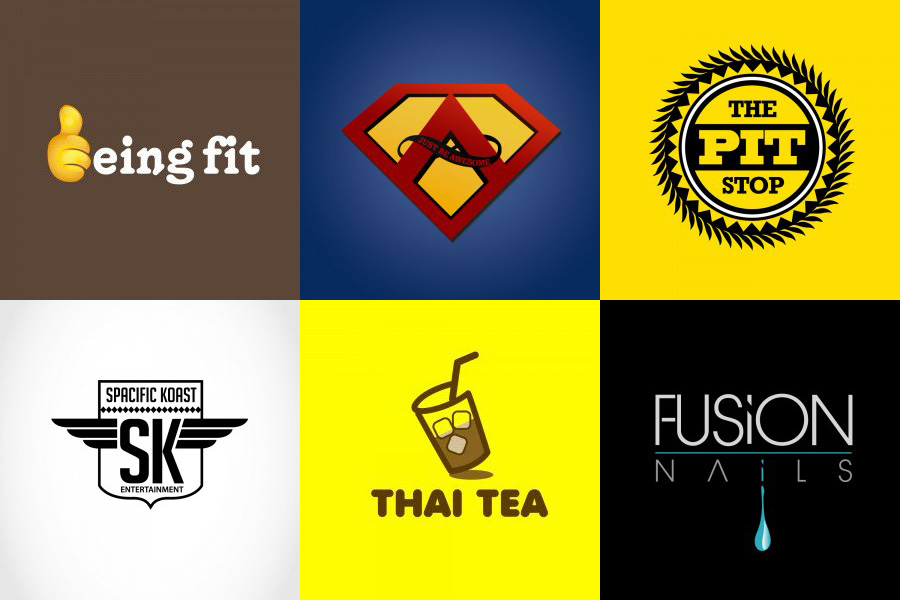 Freelancer Logos Will Look Like These (Budget $150-$300)
Time Spent on the Project: Several working hours to 2 days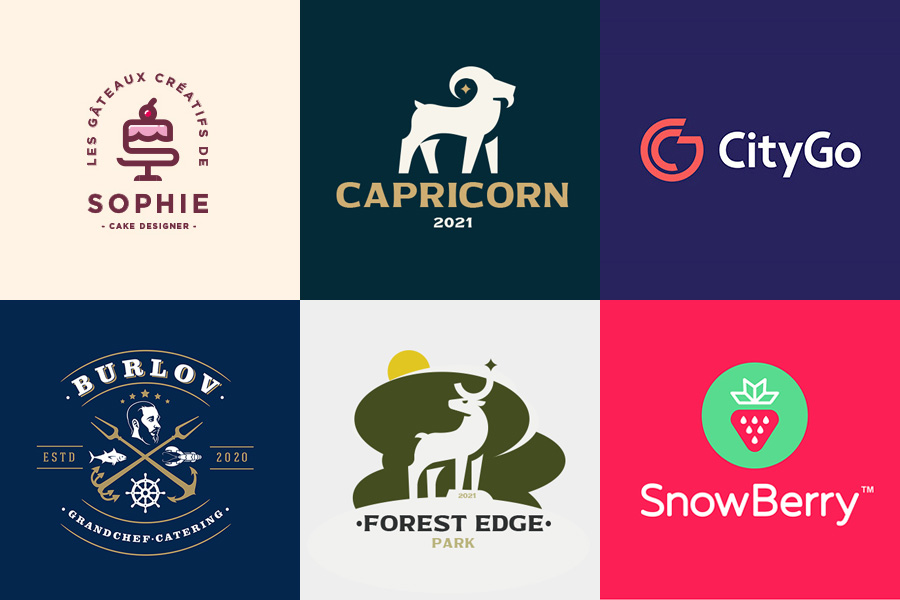 Professional Logos Will Look Like These (Budget $500-$2000+)
Time Spent on the Project: Several days to a week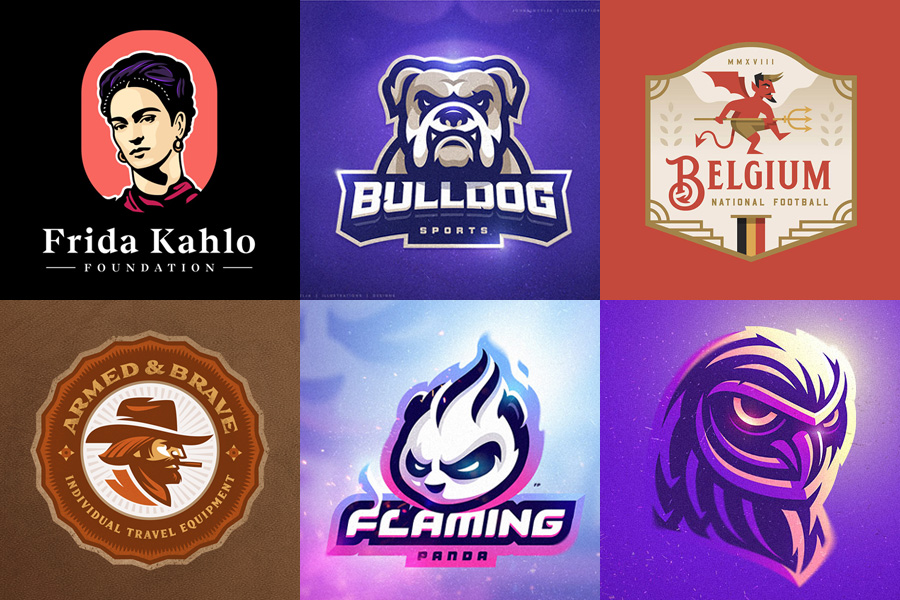 Logo Credits: 1, 2, 3, 4, 5, 6, 7, 8, 9, 10
Recommendations: