Hello there everybody! We are back with yet another interesting and inspirational blog of ours and we can bet that you are going to love it because it has 30 stunning logo designs to showcase but before we get to it, we would like to take this moment to thank you all for your overwhelming response on our previous blogs and for also making sure that you are sharing our content with your family, friends and colleagues. Your constant support and encouraging comments mean a lot and we hope to read such positive things in the future too.
If you are one of our regular readers, then you would know how much we love creating logos and everything related to them and we know that you do too, but what we have for our today's blog is something that revolves around a logo challenge and the organizers of this challenge really knew how to keep the designers busy. The idea behind #30daysoflogos was to create one logo every day and the designers were given 24 hours to create and develop the logo. Sounds fun, right? We believe that such challenges must be arranged in order to encourage the creative people to keep creating what they are passionate about and these activities also allow the individuals to explore their skills and tap modern day technologies as well.
As you all know that creating logos is the first step in the process of brand building and when you are sure that you have done that right, you can successfully up your game with the passage of time. If you ask us, we would love to share it with you guys that we absolutely love the journey of creating logos; from letting our creative juices flow to drawing sketches of whatever comes to our mind to shortlisting our own best ideas to finally sitting down and create those ideas practically, we enjoy the process thoroughly and it really is fun when you know where to start from.
We have seen multiple people who get confused while they are creating logo designs and that's used that creative thought process for their own brand building?! To make sure that you do not get overwhelmed before, during and even after the process of building your brand's personality, you must evaluate your brand first. What you are doing, what's the branding like, how you communicate on-ground and on digital and social media, how your audiences interact with you and things like that. This is the first step, but it will help you get your hands on valuable pointers that you can use for the next step. Keep reading to know about that.
Recommended: How Much Should I Charge For A Logo Design 2021?
There is no doubt about the fact that there are many creative people working daily on super creative ideas but even they need to do the competitors' analysis as that information helps them understand what's happening in the category of businesses that they own and run. Moreover, it also helps them work on their ideas that are unique for their business – resulting in them being ahead in the game. Being different than your business rivals is important and you can do it after you have done your research and when you have it in you to accept challenges.
Placements of the logo designs are also very important because it will help you think along the same lines, you know. From your on-ground activations to being present on digital and social media platforms, you will not only need different sizes of logos, but you will also have to make sure that the logo designs complement the platforms and that there is harmony in the overall designs otherwise what's the point, right? If you are someone who can get easily overwhelmed before getting the work done, then we would suggest you take things slow and then start the process, it will be a fun ride when you know what pointers to cover and what can be skipped for the future.
Recommended: 105+ Must-See Inspiring Logo Designs of Allan Peters
That being said, let us now talk about the logo challenge that allowed the designers to participate in an amazing competition of creativity for 30 days straights, creating things that will live on to inspire so many people whenever they will need to design logos for their personal and commercial clients. This collection of 30 stunning logos that we are sharing here cover logo designs of a jewelry business, a pizza parlor, an organic farm, an interior design studio, a barbeque restaurant, a luxury hotel and even of a basket ball team. But our favorite one is the 'Smelly Cat' logo that was designed for a cat food brand. Do check it out if you know the reference!
And that is all from our end today! We hope that reading our blog and going through this great collection of logo challenge was a fun experience for all of you. Also, feel free to share your favorite logo design names in the comments section.
Credit: logo designs
Logo Challenge 2021 | 30 Stunning Logo Designs for Inspiration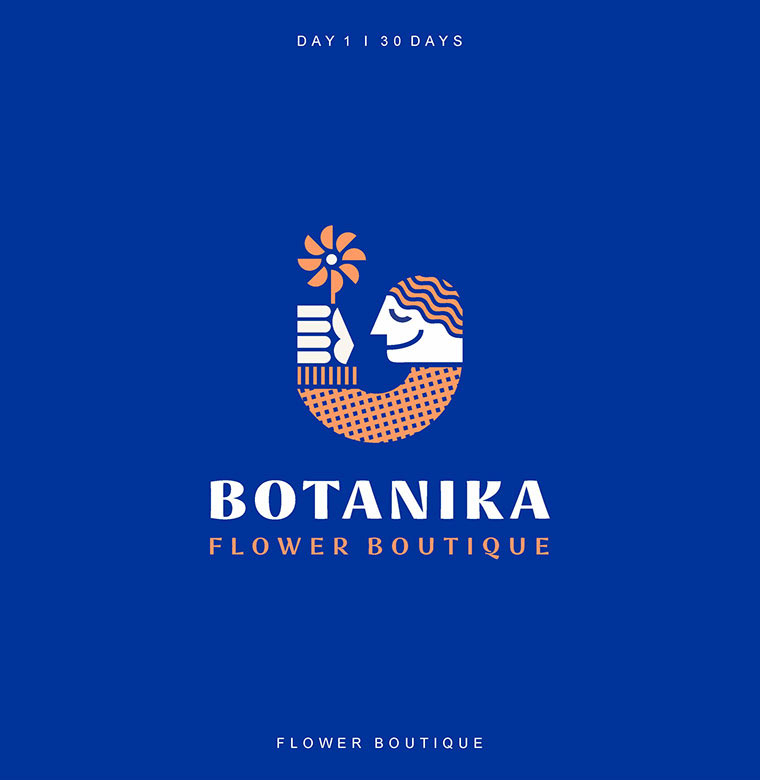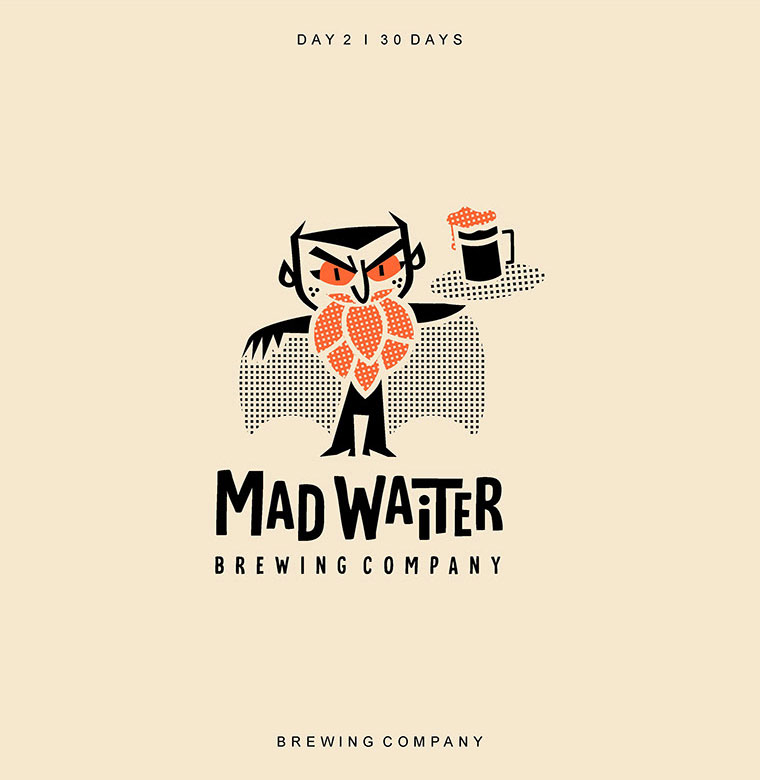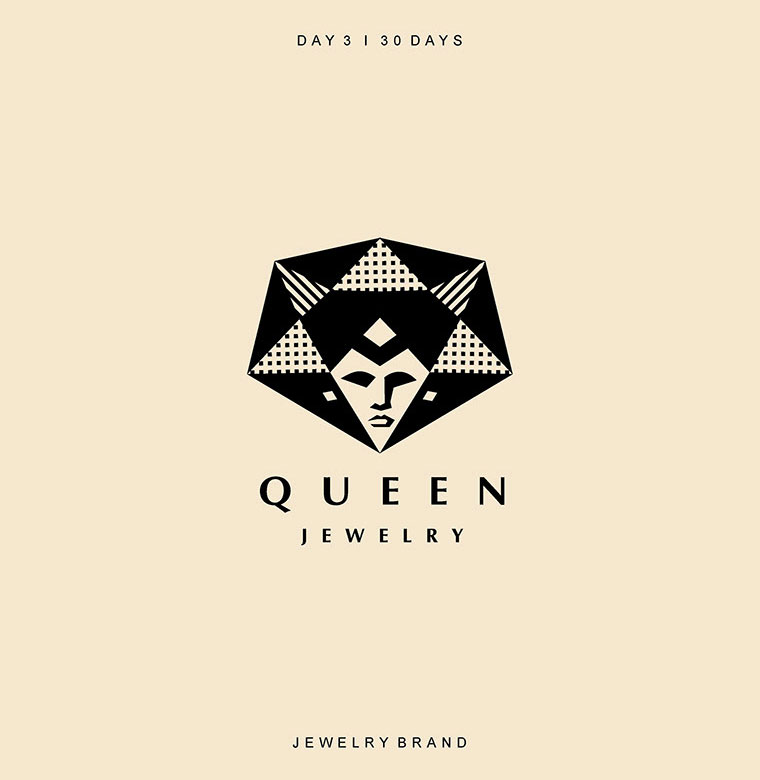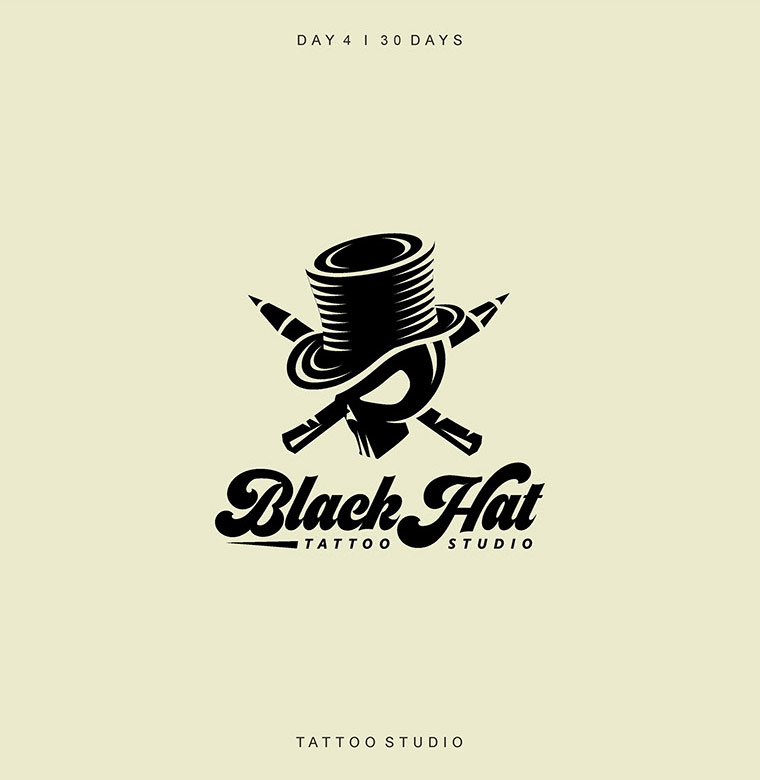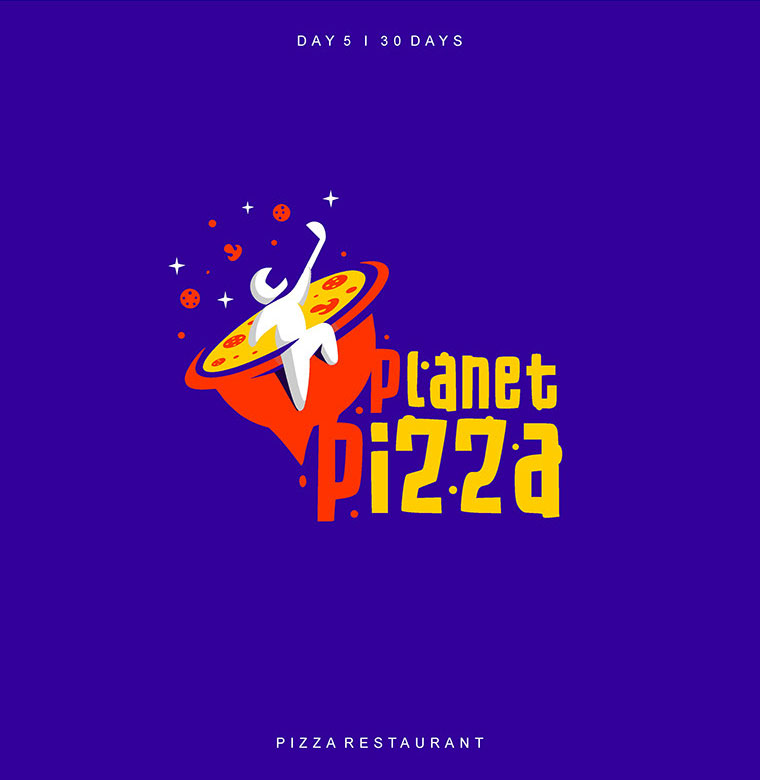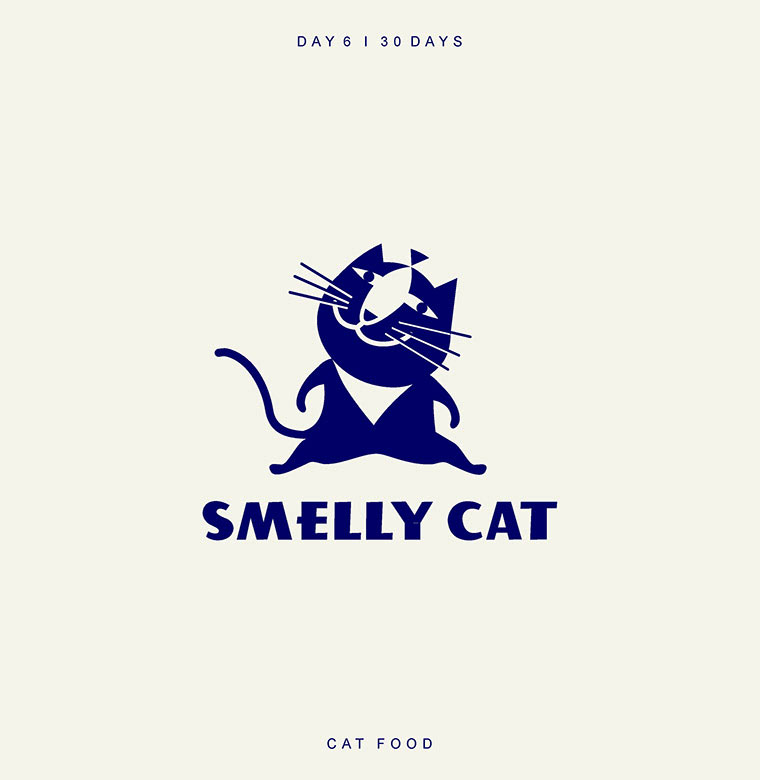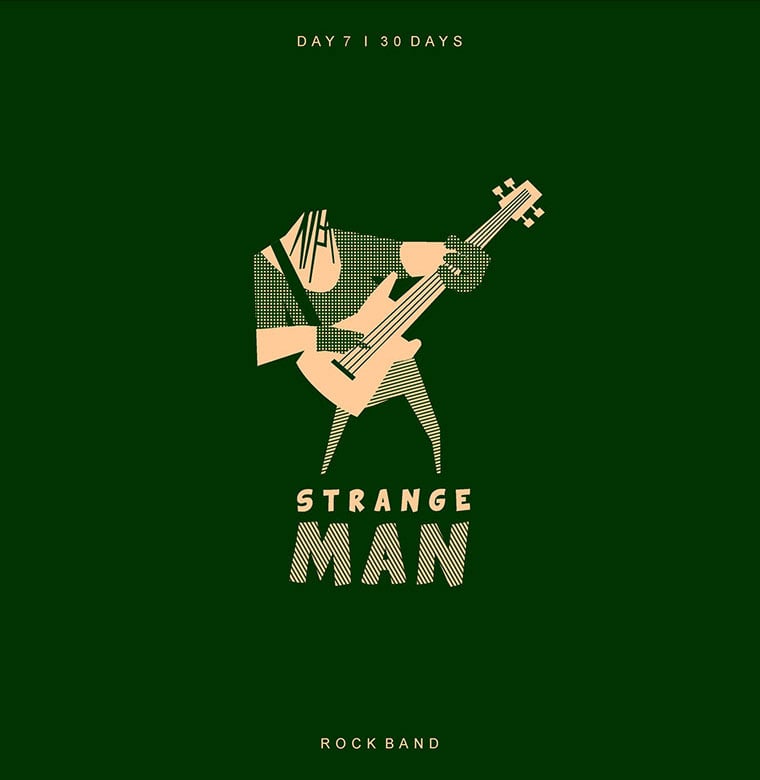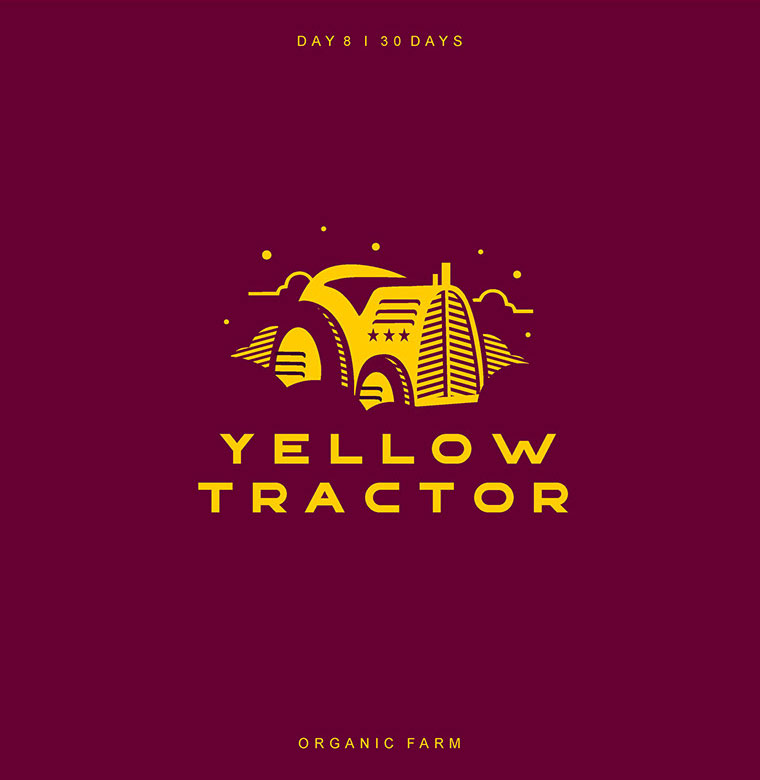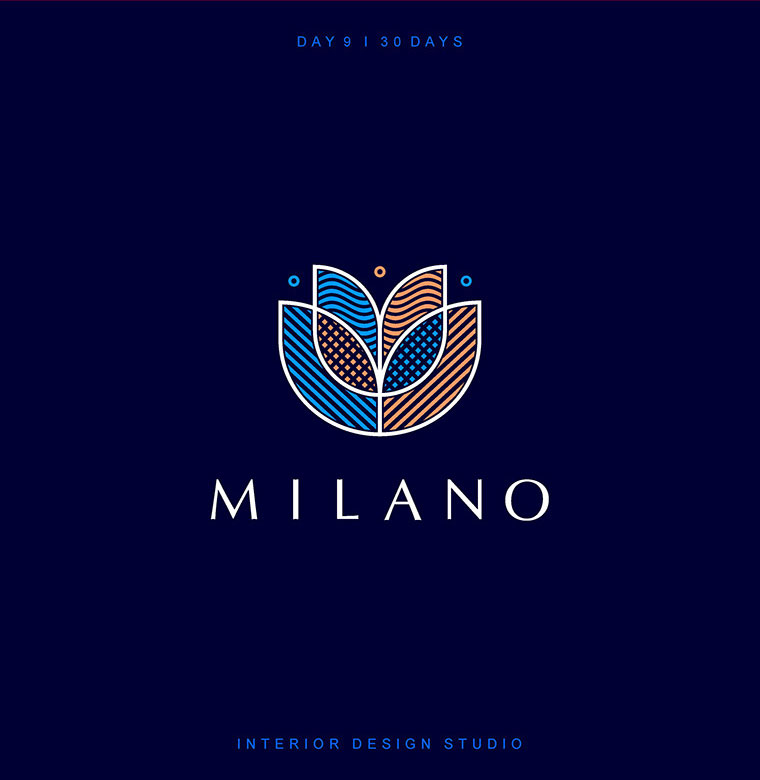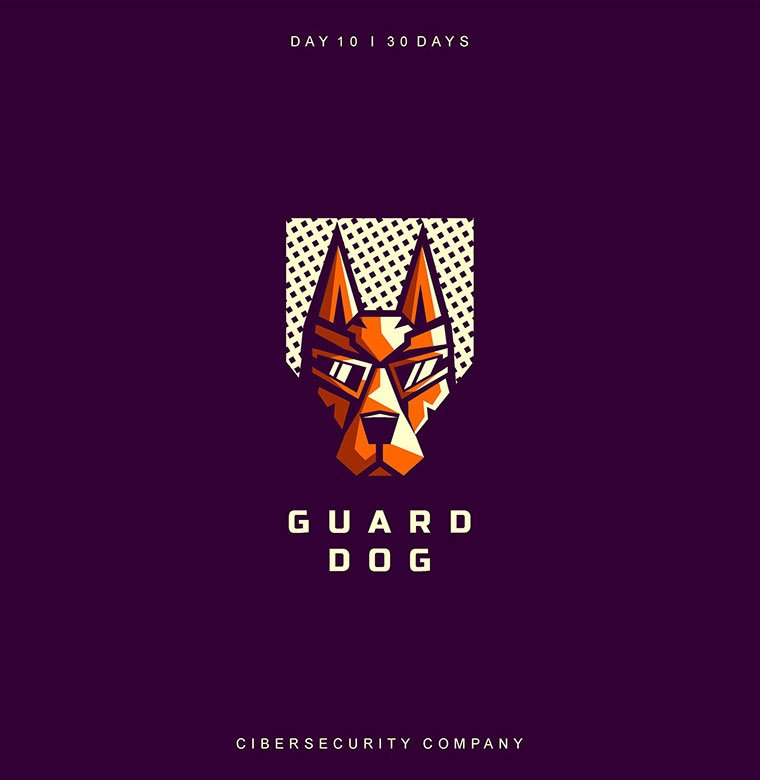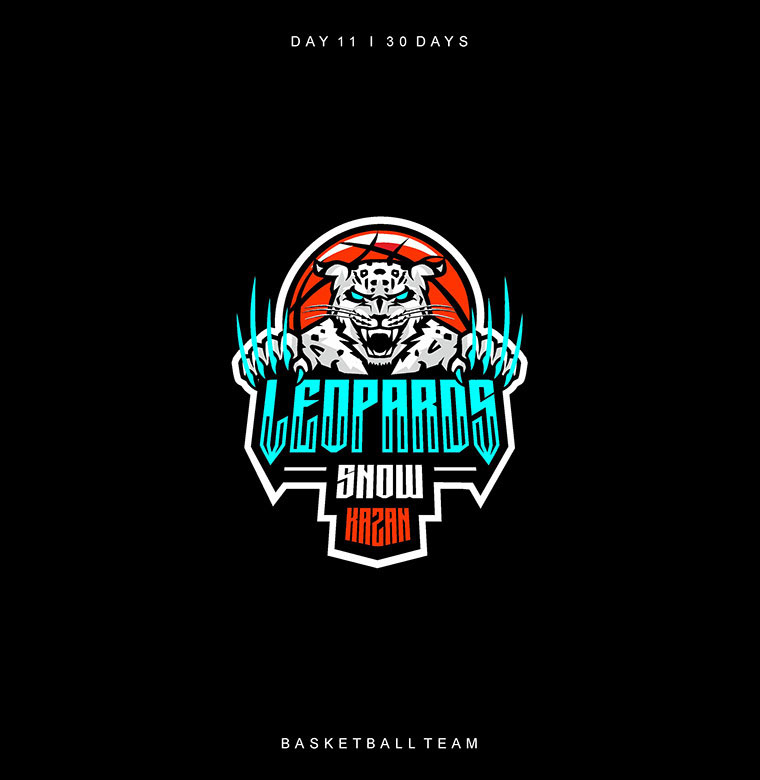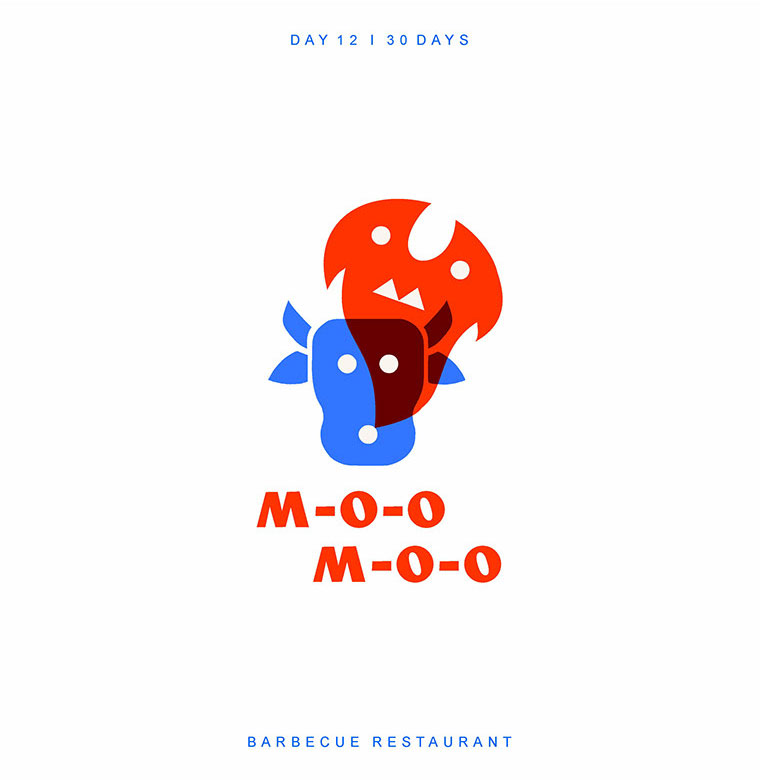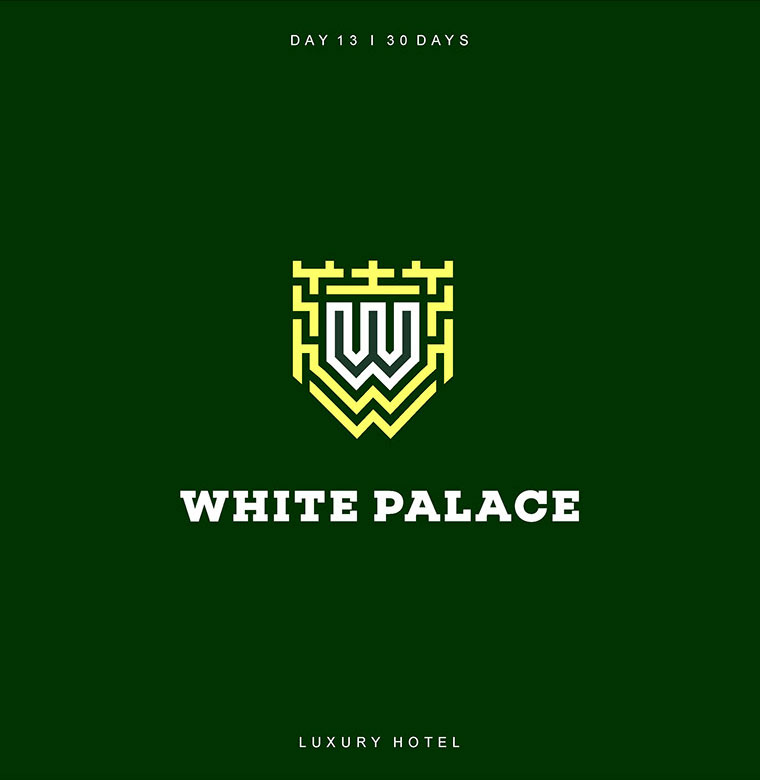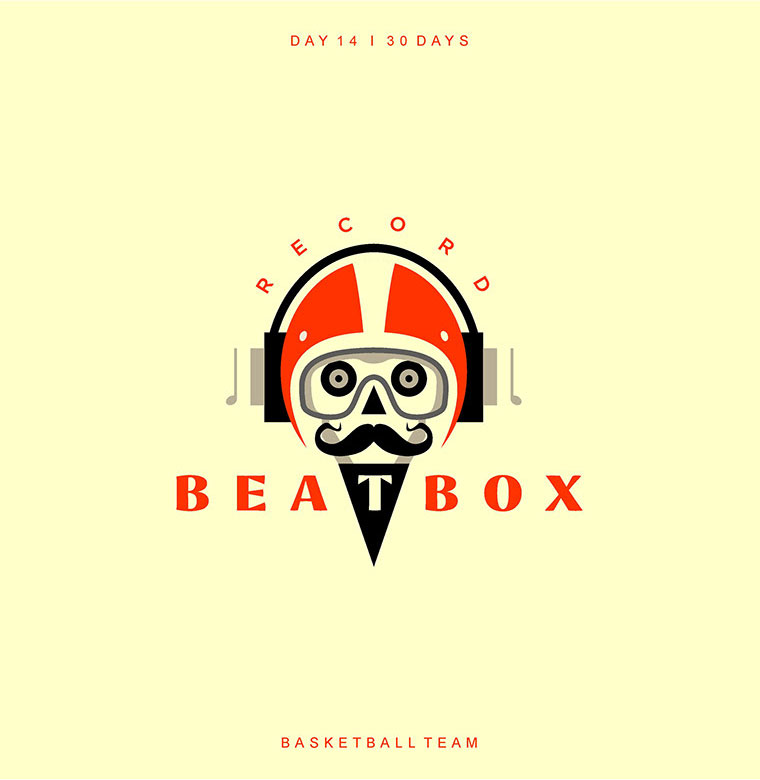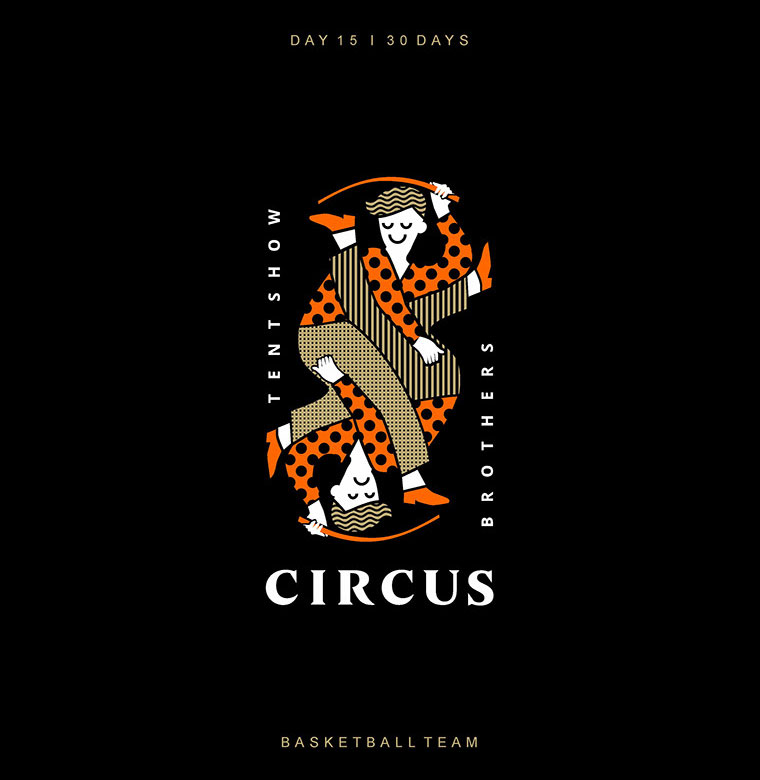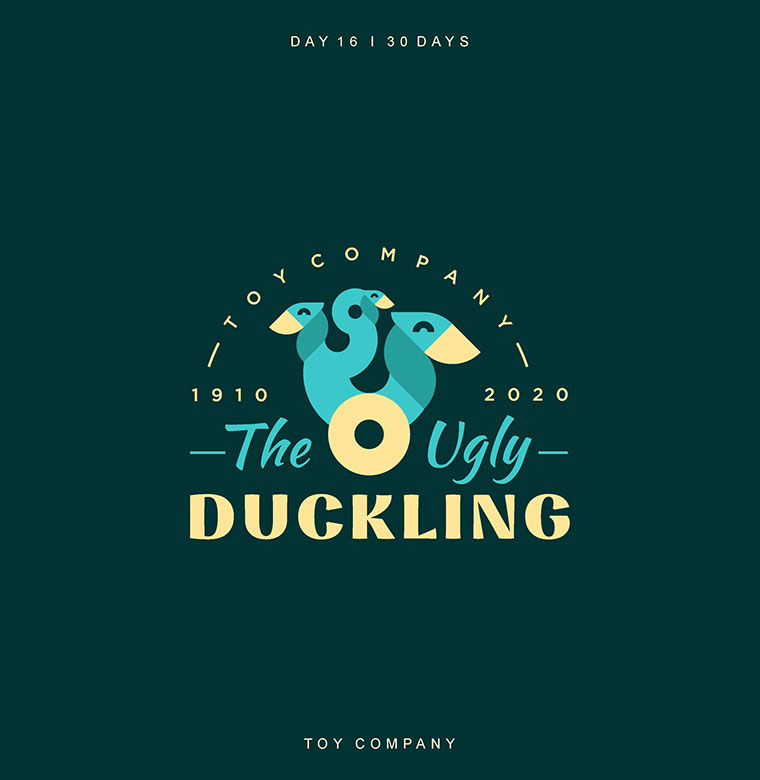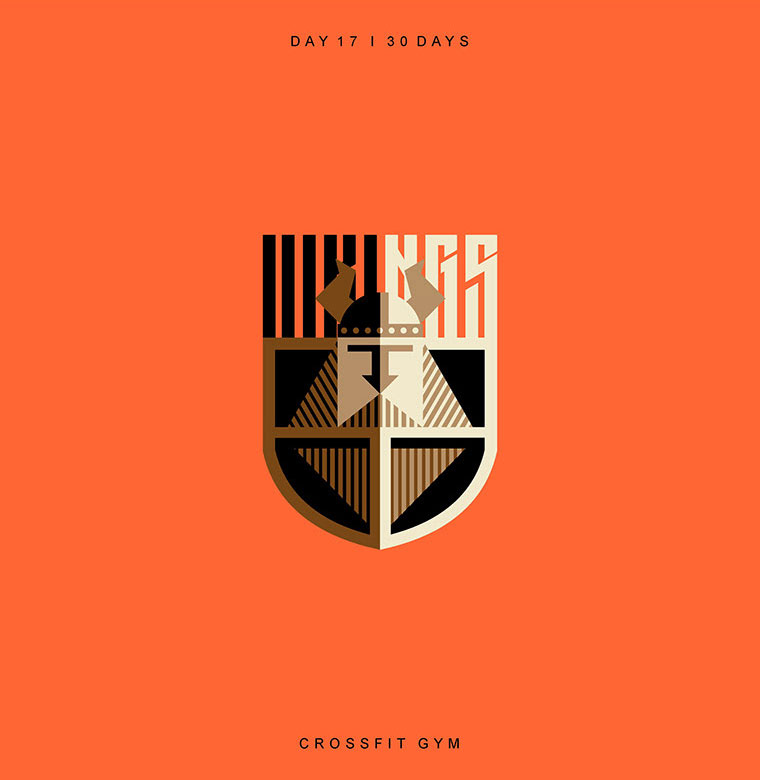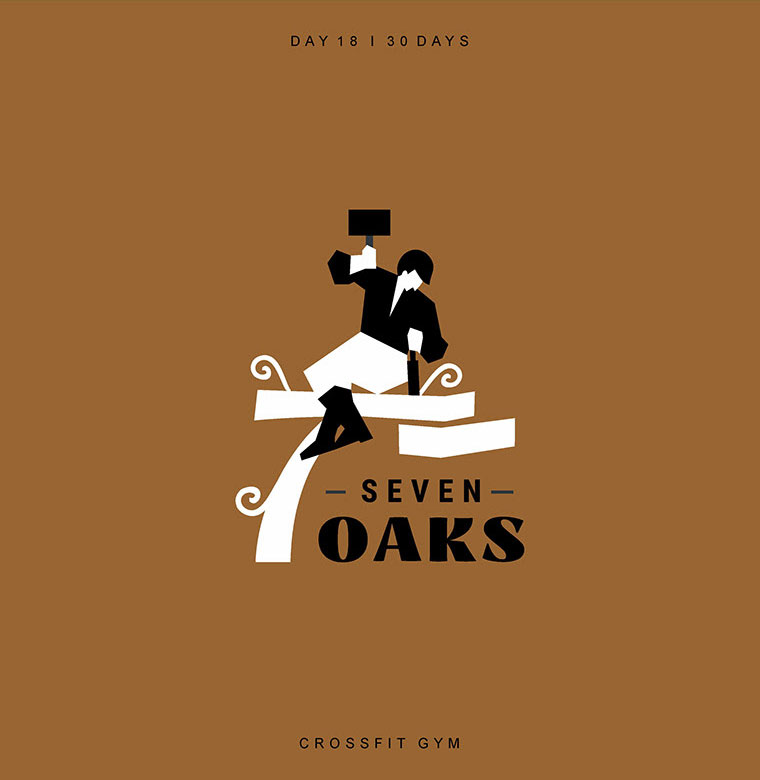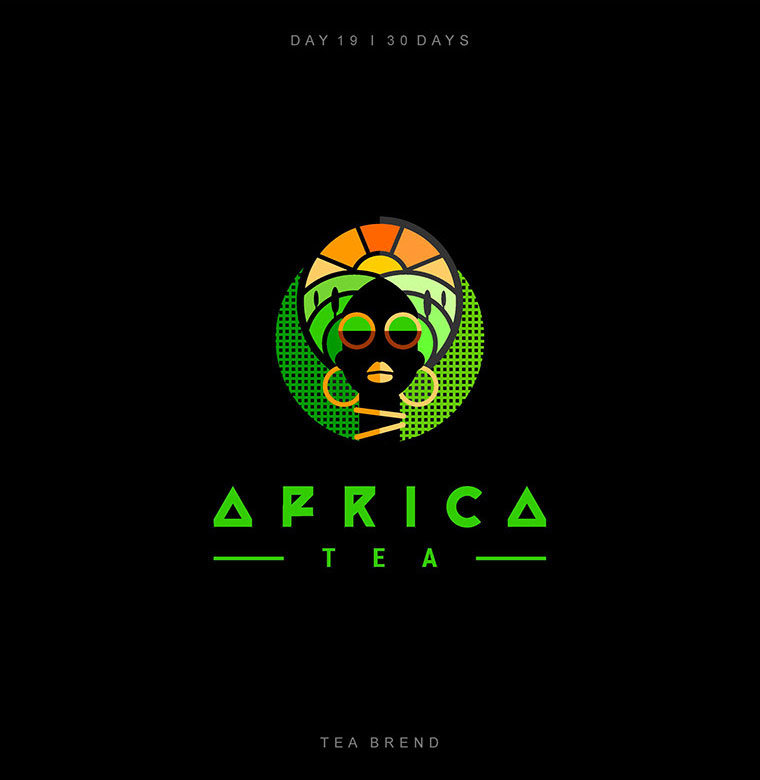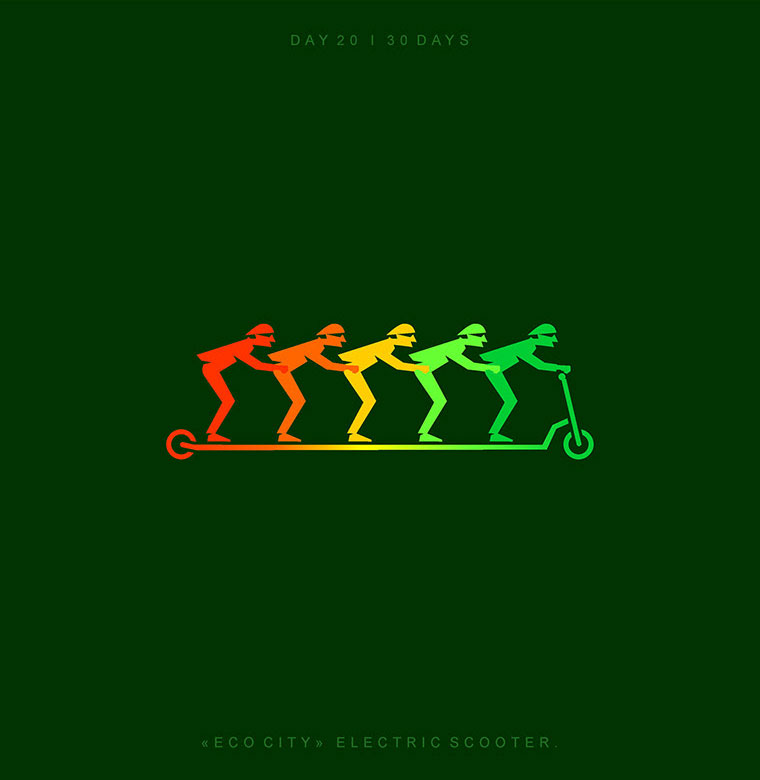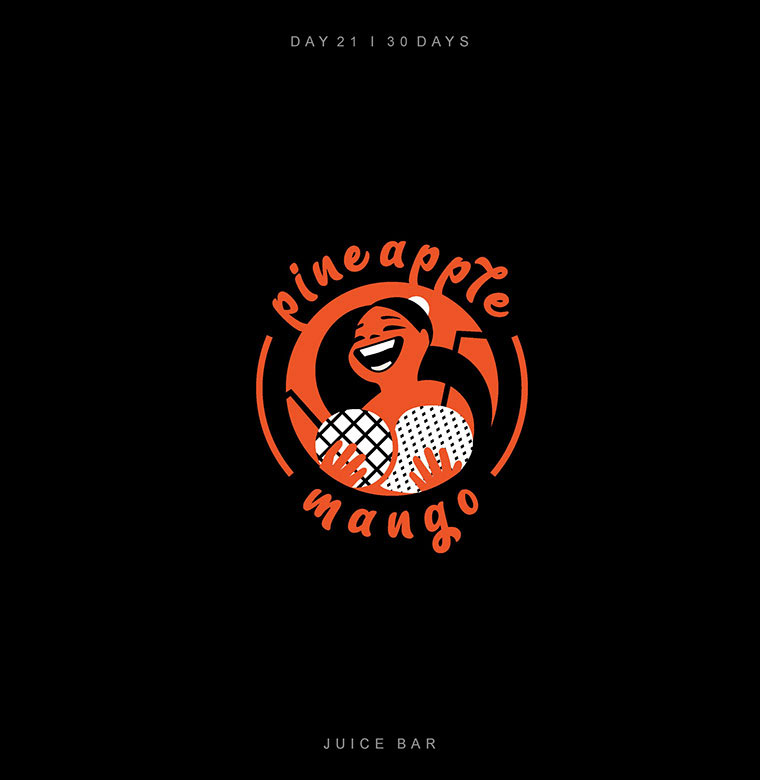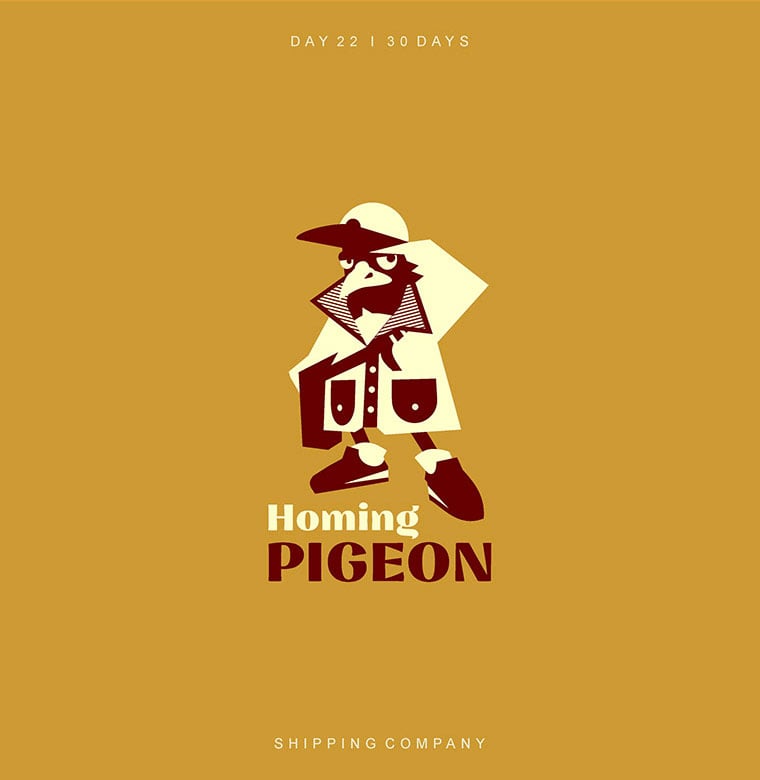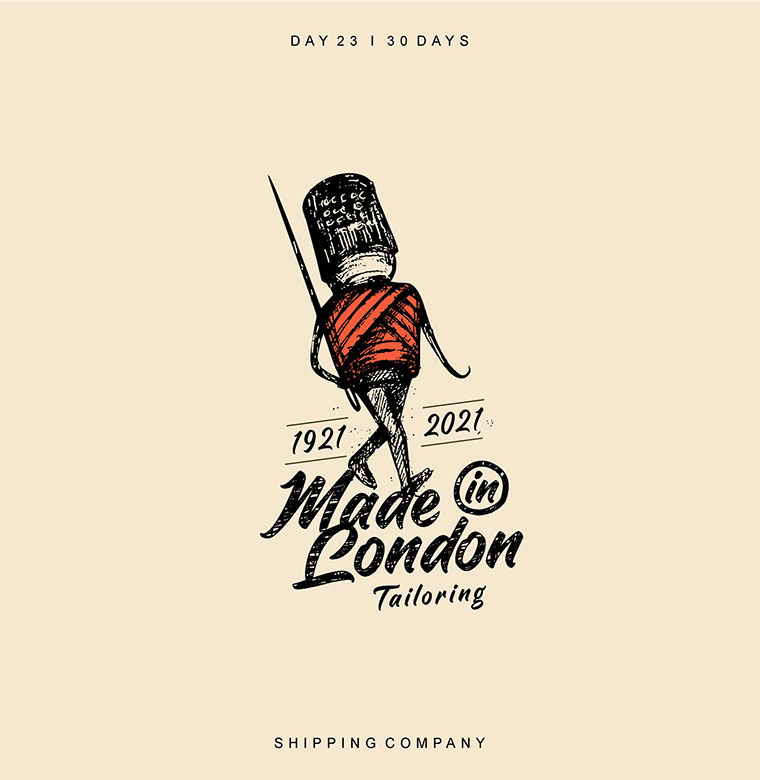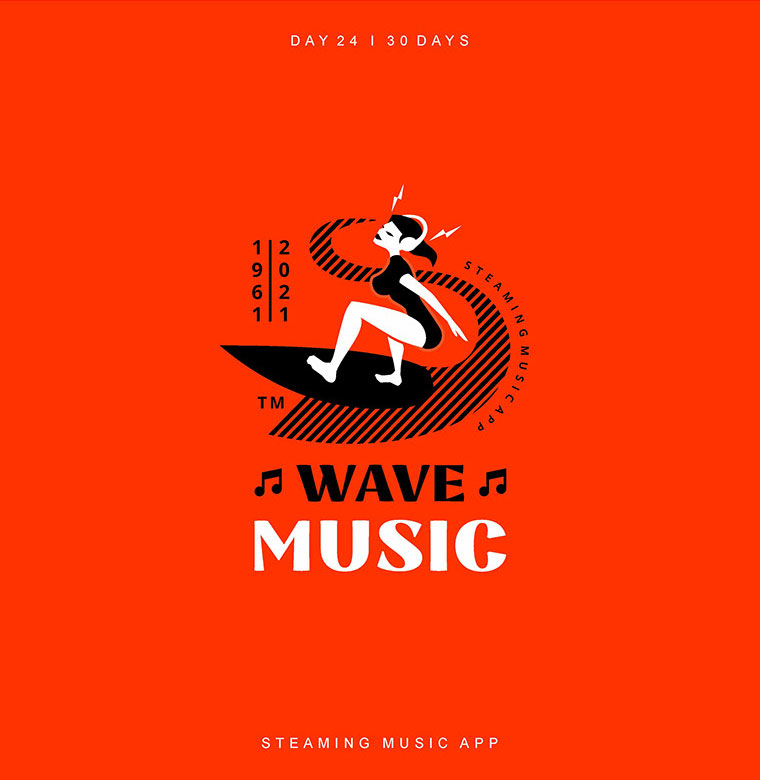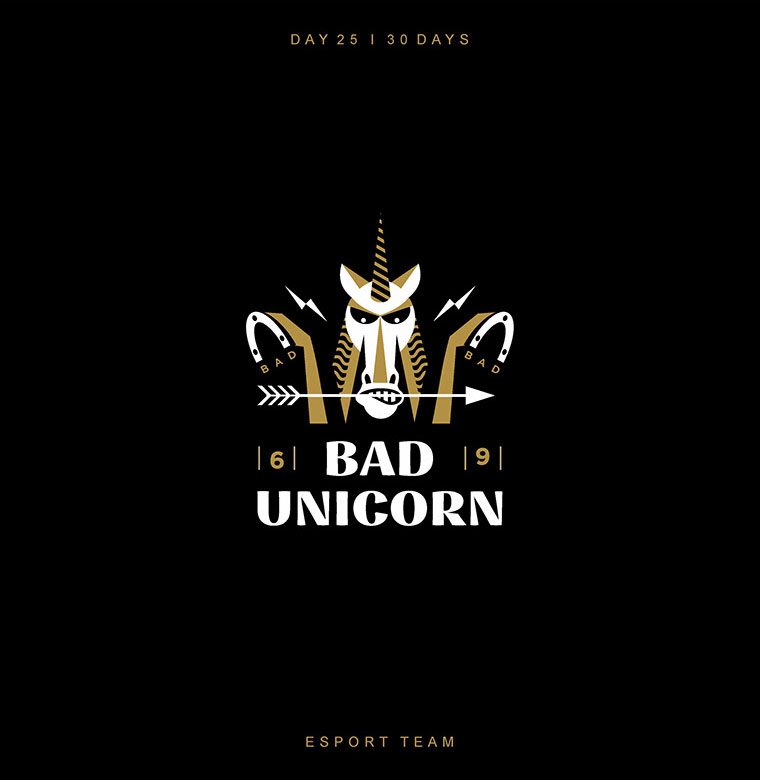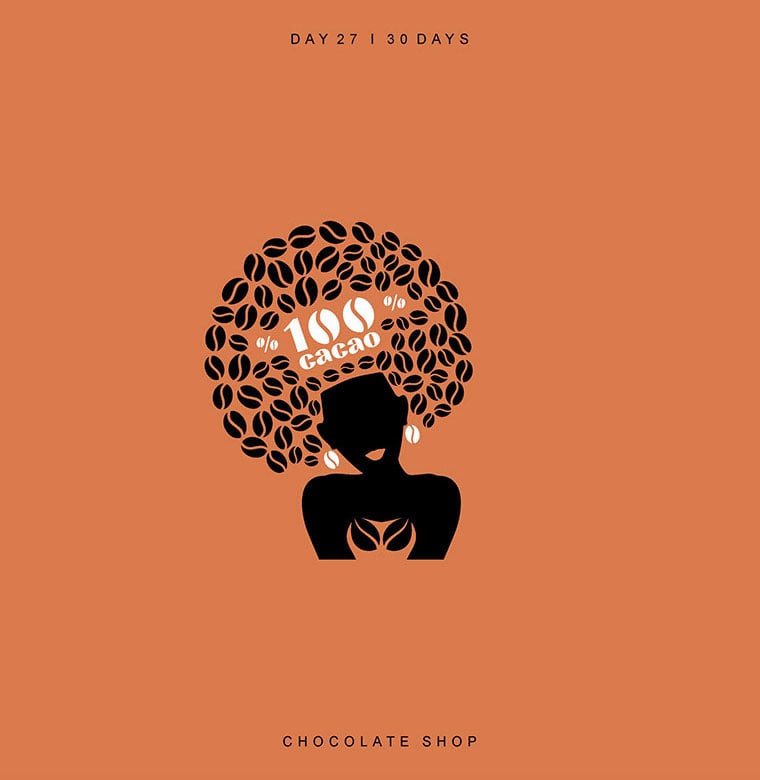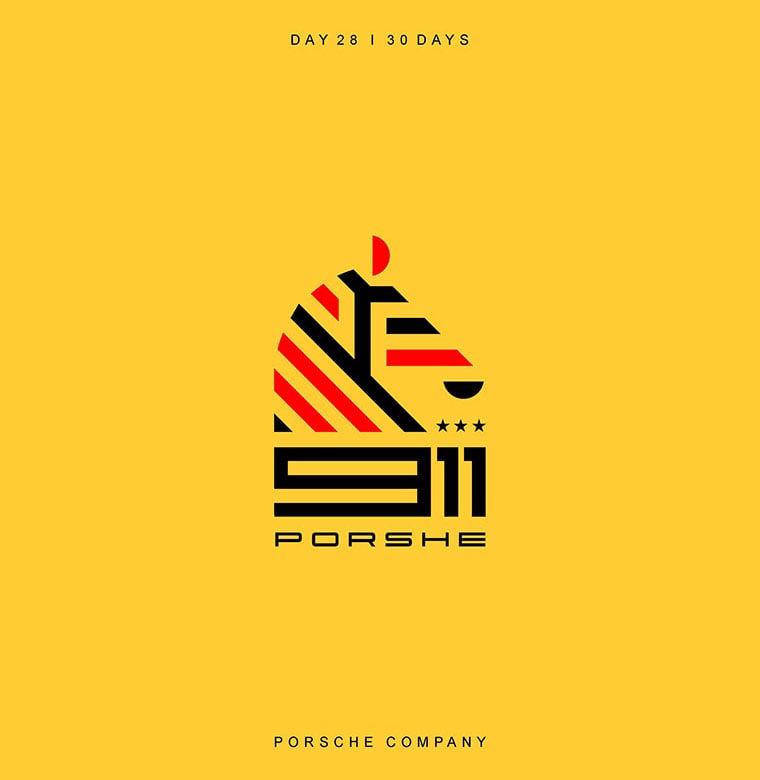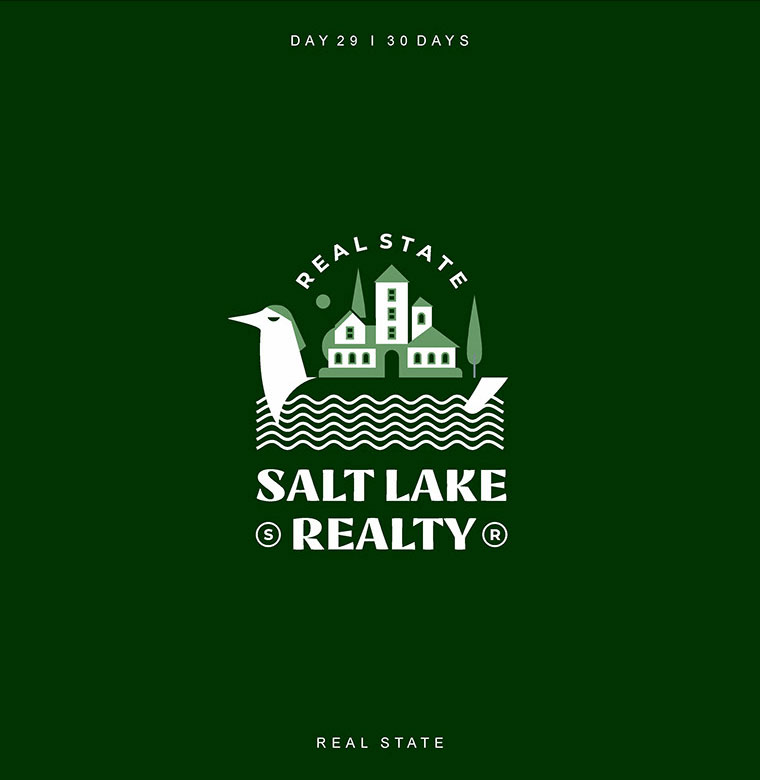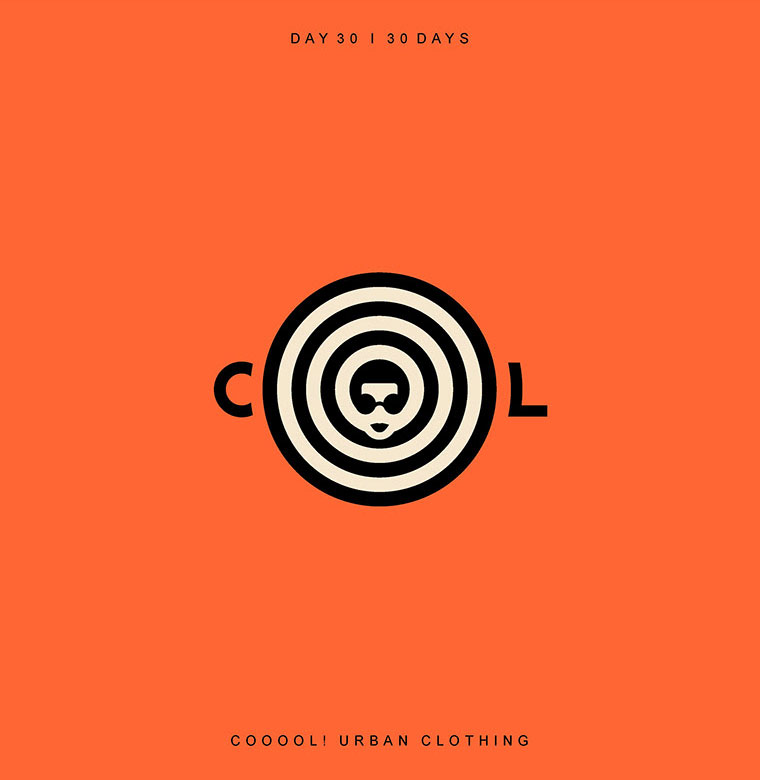 Recommended: