Hi there everybody! We are back with yet another interesting and full of inspirations blog and we can bet that you are going to love it but before we share everything that we know about sophisticated logos and how you can make a bunch of those, we will would like to thank you for your positive feedback and for also sharing our content and creative ideas with your friends and family members as well as with your colleagues. It feels awesome to have your genuine support and we promise to keep making great stuff so that you can create even greater stuff for your projects.
In our previous blogs, we have talked a lot about the importance of logos and how they can make or break a business if you do not know how to effectively create and execute your branding designs. But don't worry because we are here to share easy to follow design tips and tricks as well as a plan to help you strategize your branding efficiently and effectively so, let's get started!
To make a logo design and a successful one, you first need to know and understand the business you are going to associate the logo with. Read up on them if they already exist or have discussions with the decision makers who can tell you a thing or two to help you decide what needs to become the face of their brands etc. To start it off, you must start with the target audiences first; who they are, what they like and what they can expect from your business – all these insights will help you devise the course of the branding and it can also suggest you ways for the execution as well. Defining your target must be your next step as it lets you choose the design elements, fonts, styling, words and even imagery etc. so that you know who to target and how.
Your next step is to make sure that whatever you choose for the logos; be it the font or the image – any image, it should represent what your business is about. A logo design that is fully capable of representing the business is what will make your business stand apart in the crowd and you will be able to be there in the market for a very long time. The alignment of your branding with your business is something that makes customers love your services and products and then they start preferring you over your competitors too.
Recommended: 9 Worst Logos Ever Redesigned By Emanuele Abrate
Making an impression on a new audience can be crucial but if you know how to execute your branding designs, you can make a really nice impression on the ones you will be serving in times to come. To ensure that your logo is going to make a good impression on your audiences, you need to create something that is easy to remember, it is unique and also better than the ones that your competitors have made for their brands etc.
We know that picking fonts and colors can be a tricky job but here is a very simple trick to do it like a pro; read up on the psychology of colors and how they impact a person's mind and actions. At this point, you must have identified the target audiences as well so picking the colors as per the gender, age, liking and disliking will become a job super easy that you will have a great time doing it.
And then comes the type of your logo. Decide if you want to highlight the main feature, aspect or purpose of your business or would you want the name of your brands to be prominent? Another way of using your logo is to make it a symbol that you can use to generate awareness regarding your brand's name or you can make it a combination of words and pictorial design elements to use that for the advertisement and promotion of your business.
Recommended: Difference Between Wordmark, Lettermark & Brandmark
Always remember that an effective logo is a logo that is simple and never something too complicated that no one is able to understand what's that about. Eye friendly and easy to go through logos are the ones that are liked by the masses and that is how it should be so that you can stay there in a person's mind and they can recall the name / services / products easily.
freelance graphic designer, a freelance graphic designer and illustrator has made these super sophisticated logos by keeping in mind all the points that have been mentioned above and we are sure that while going through this awesome collection of logos, you guys will be able to get inspired too. So, what are you waiting for? Start browsing and making impressive logos for yourself as well as for your clients and we will see you next time – until then, keep creating magical designs!
37 Sophisticated Contemporary Logo Design Ideas 2021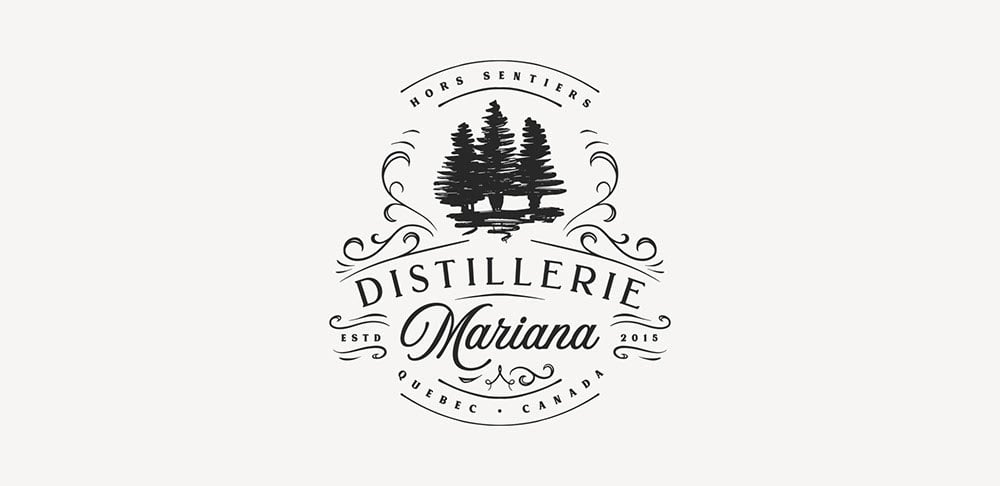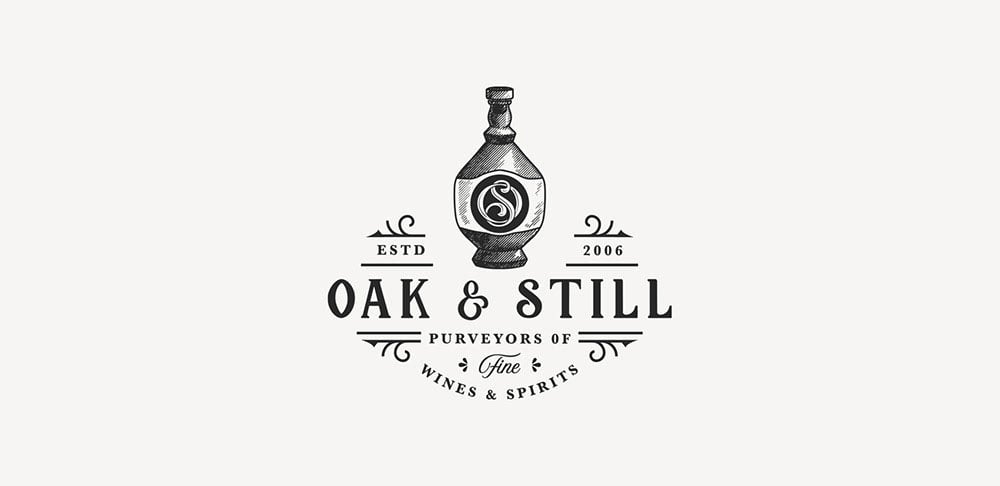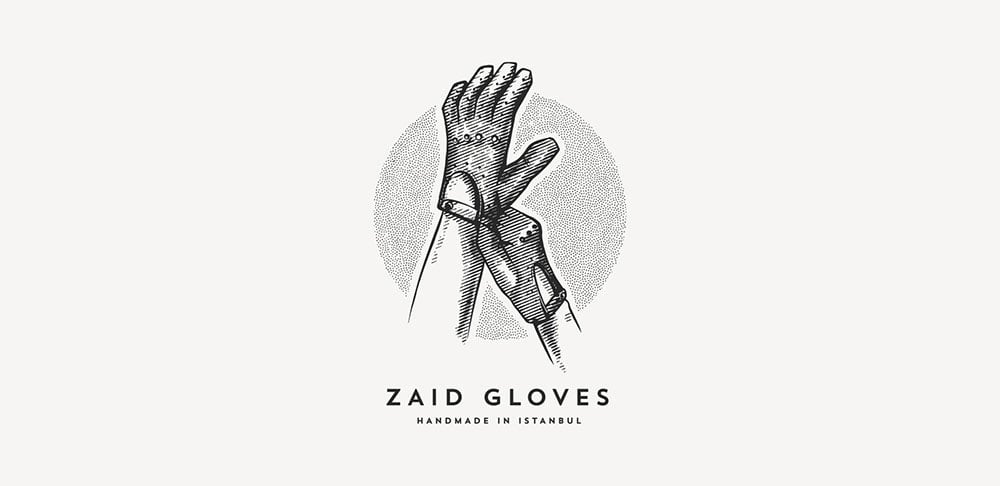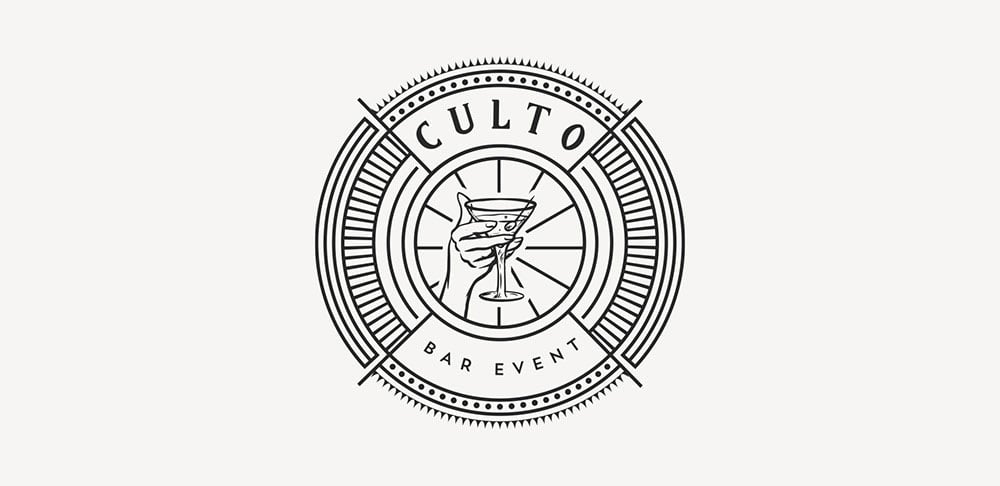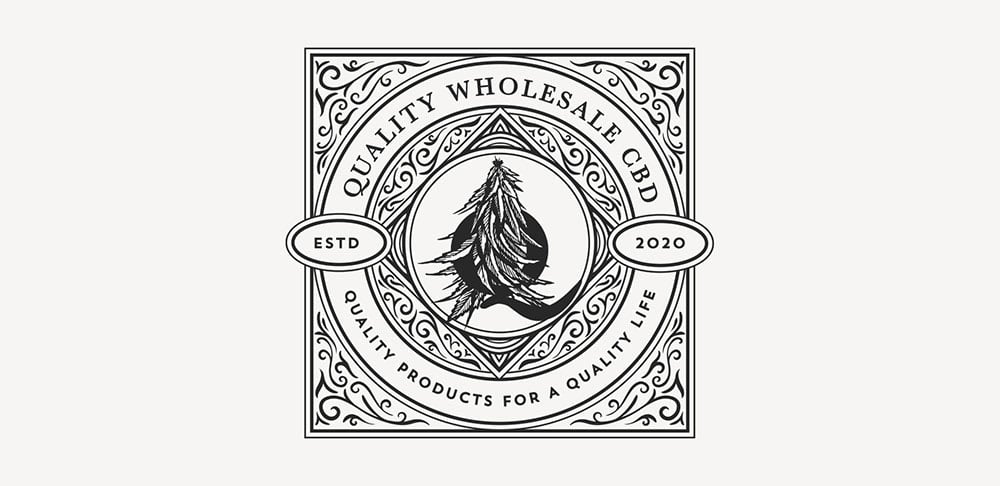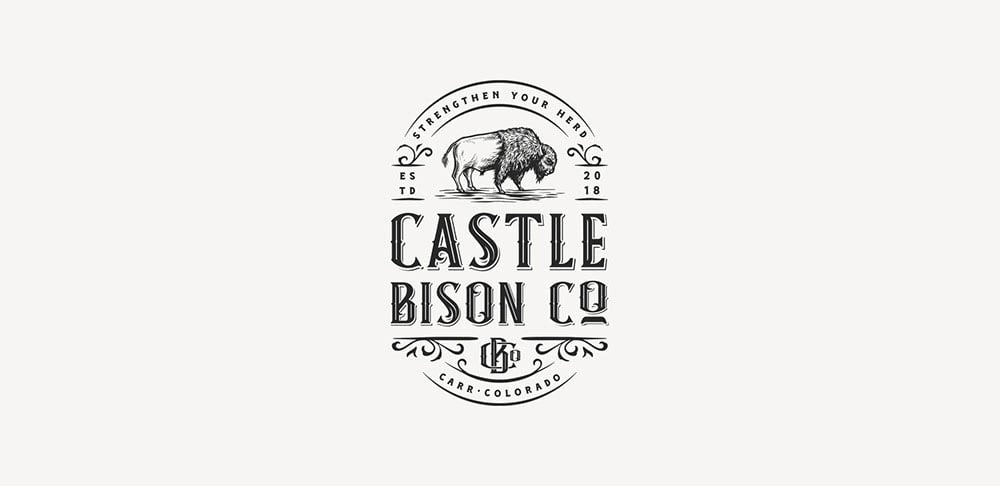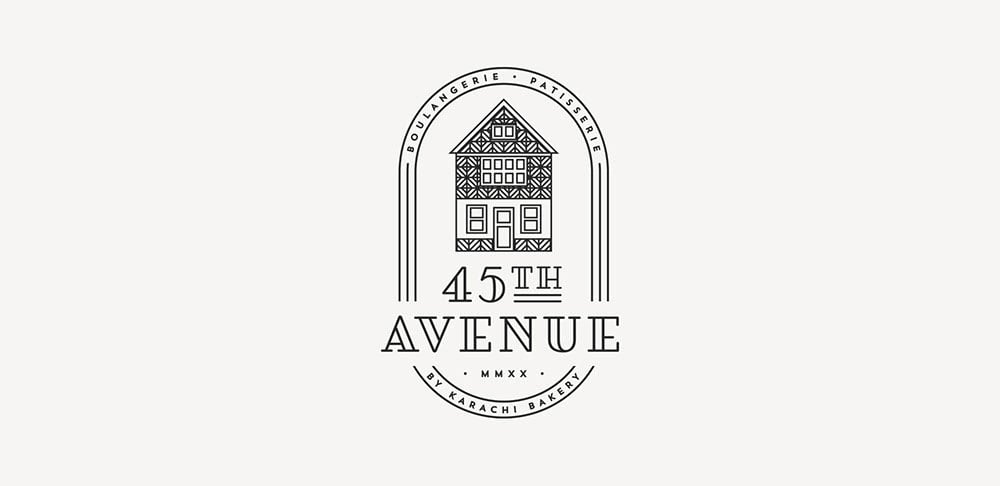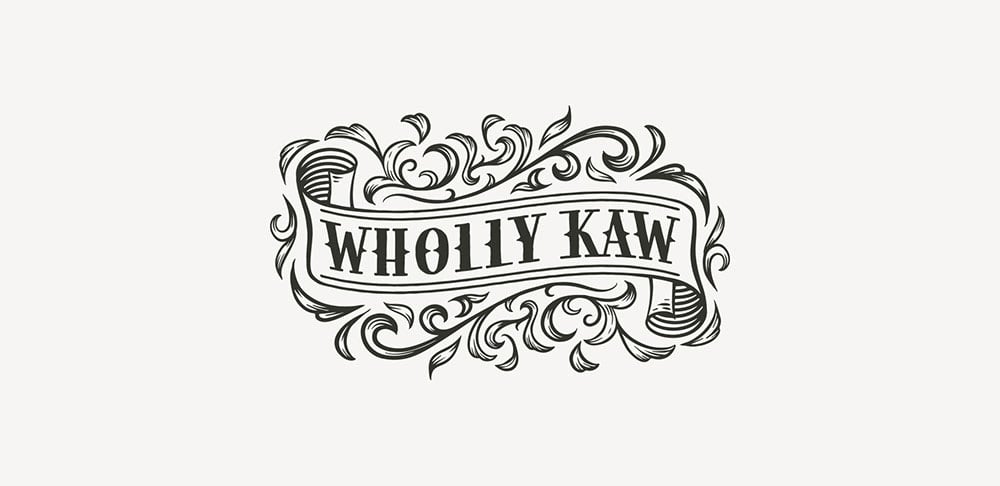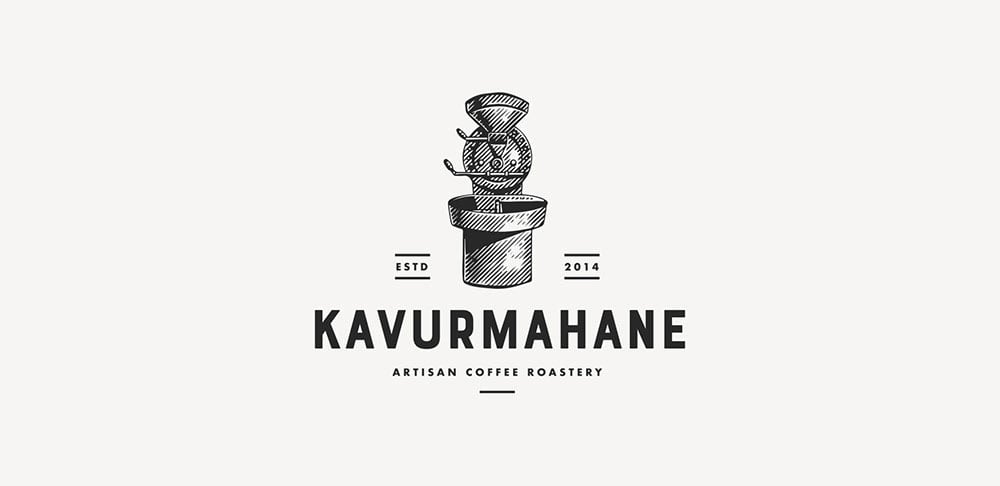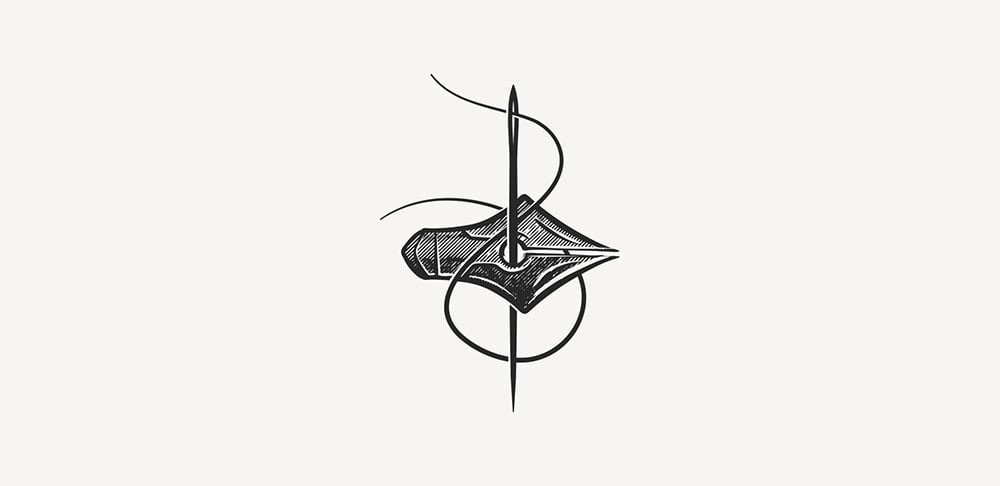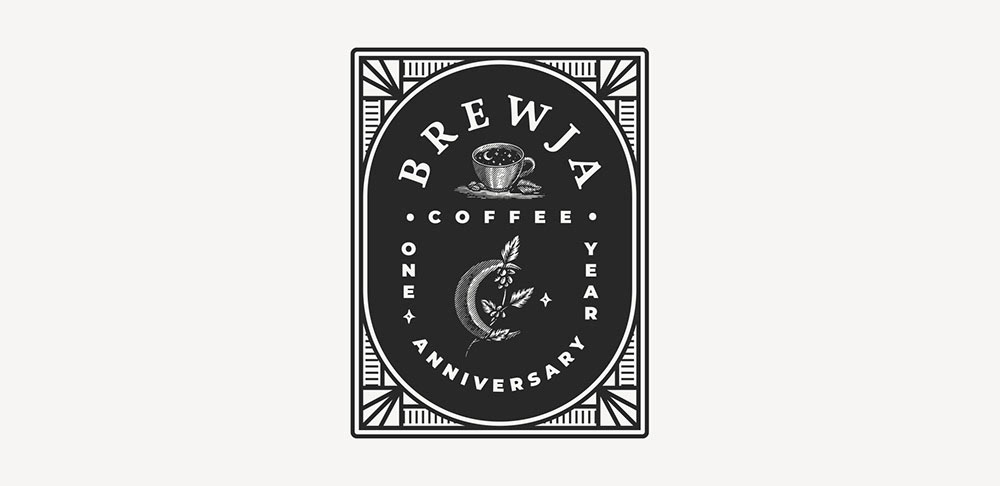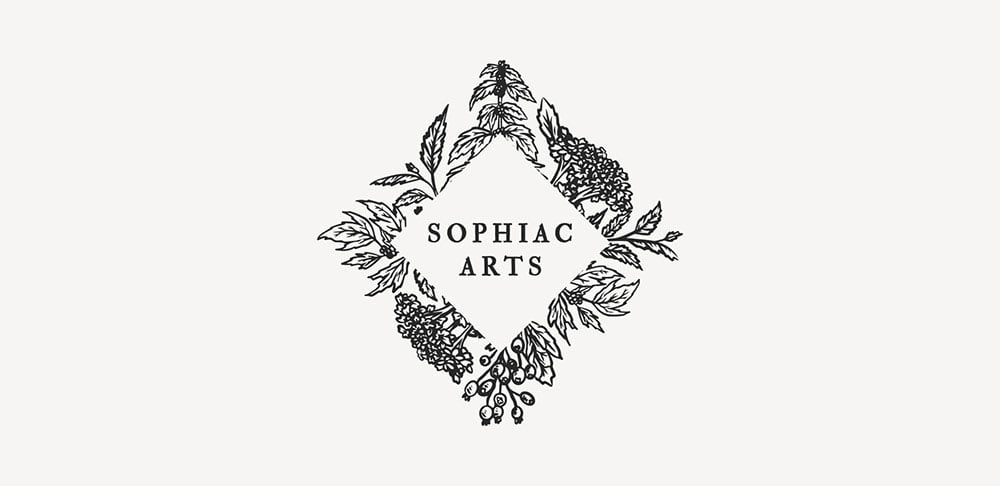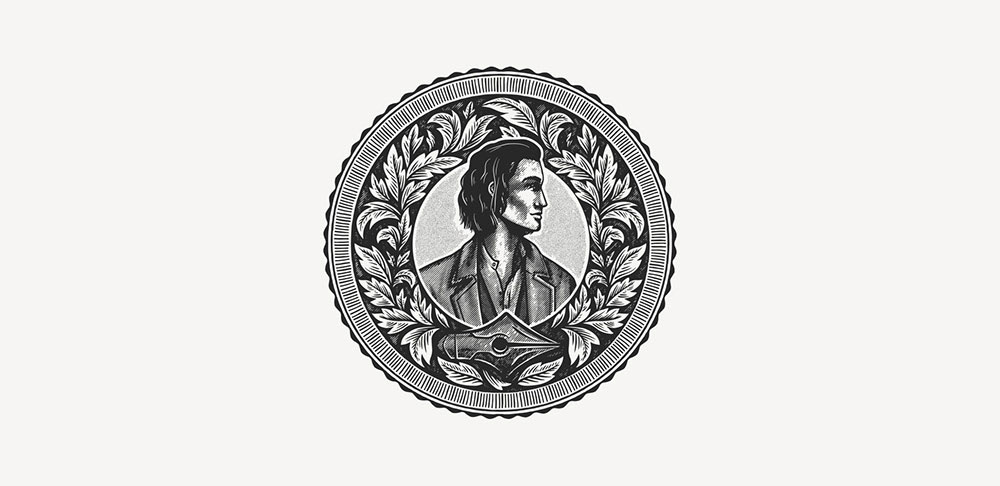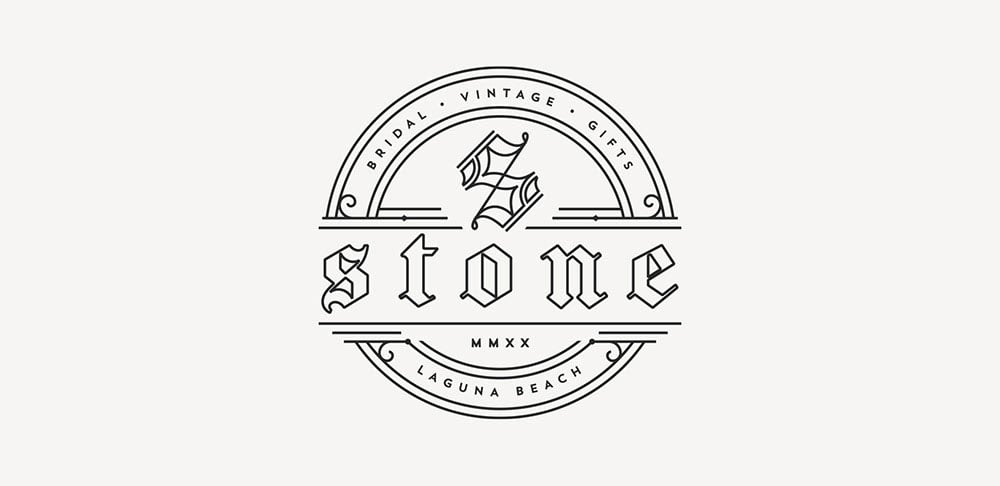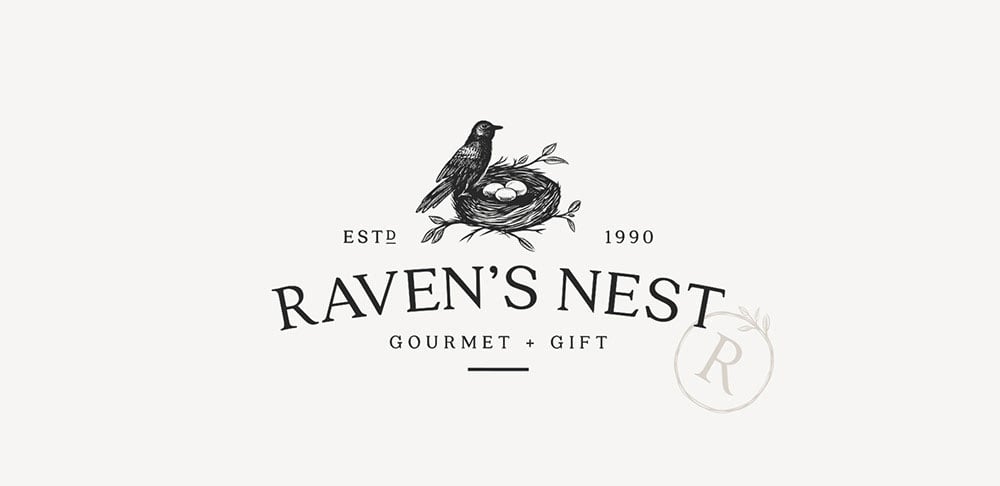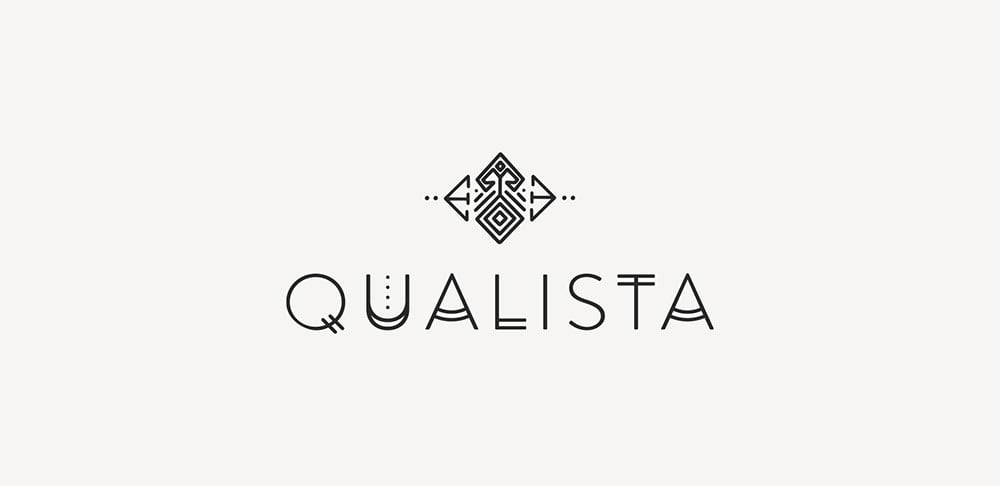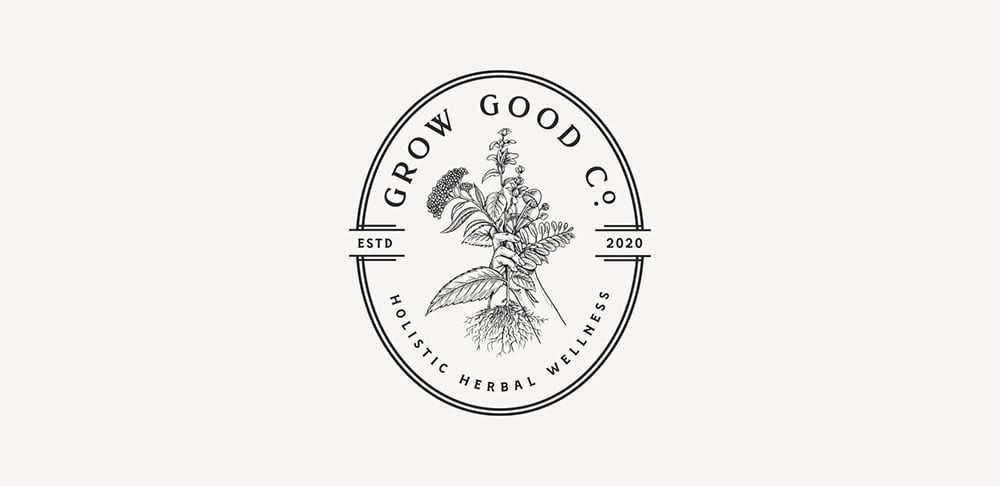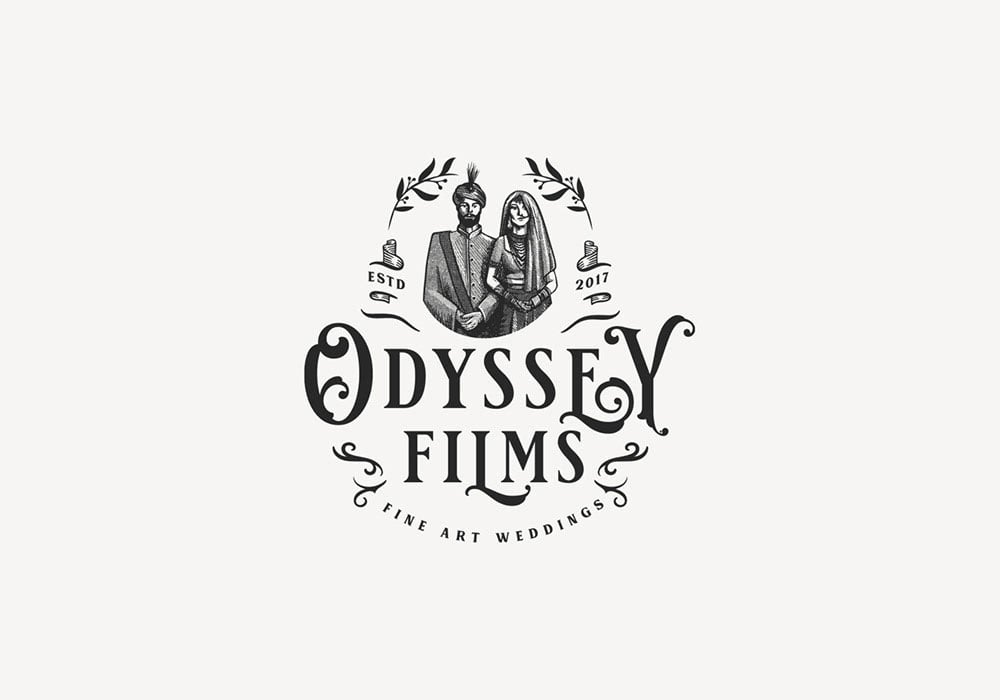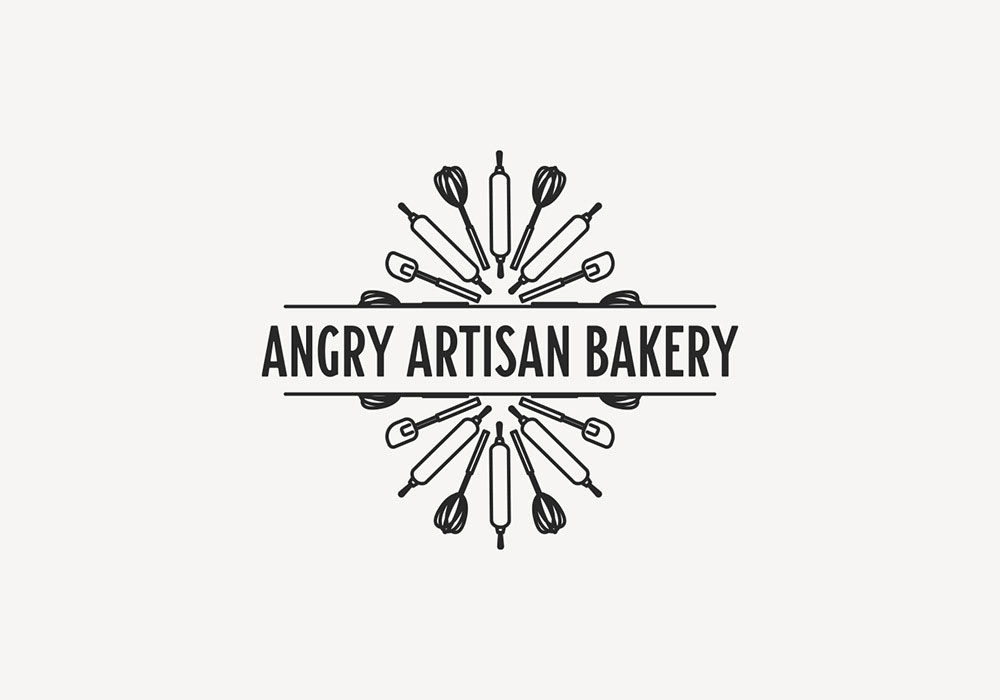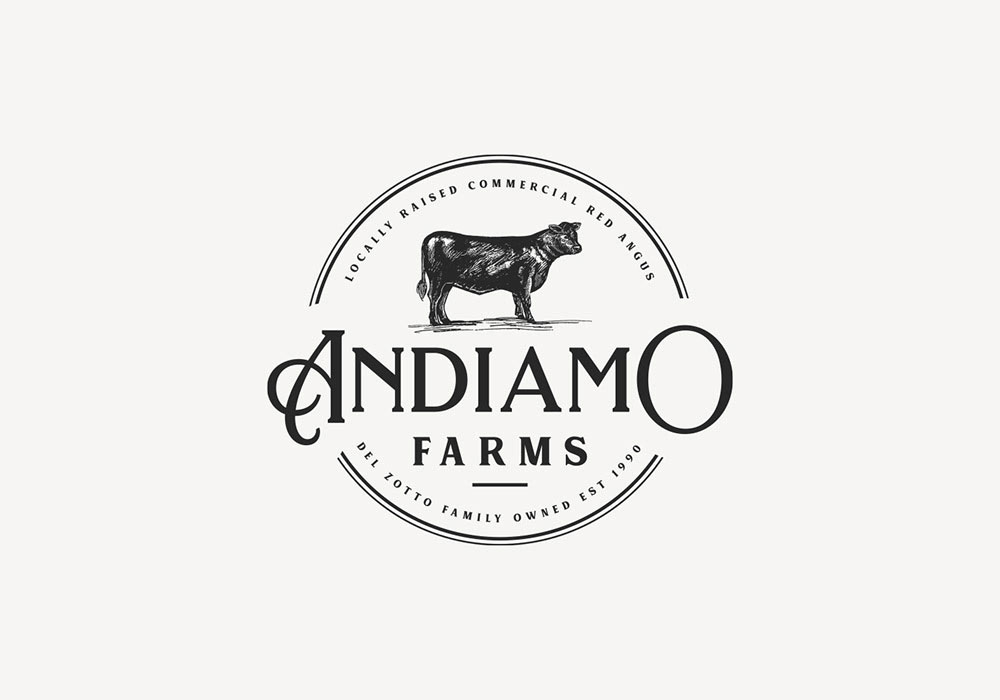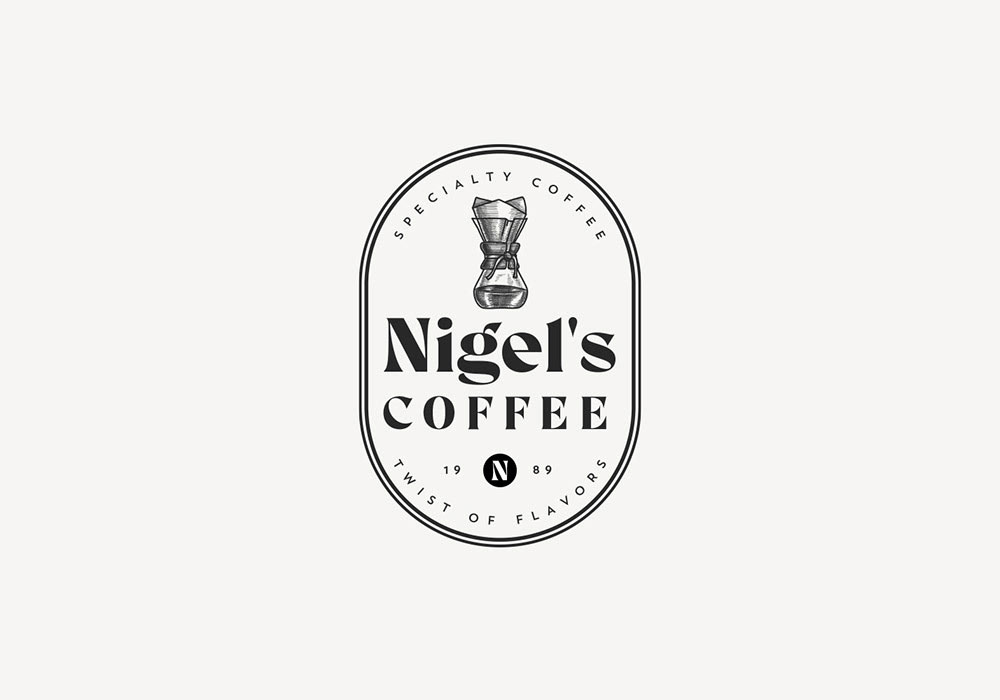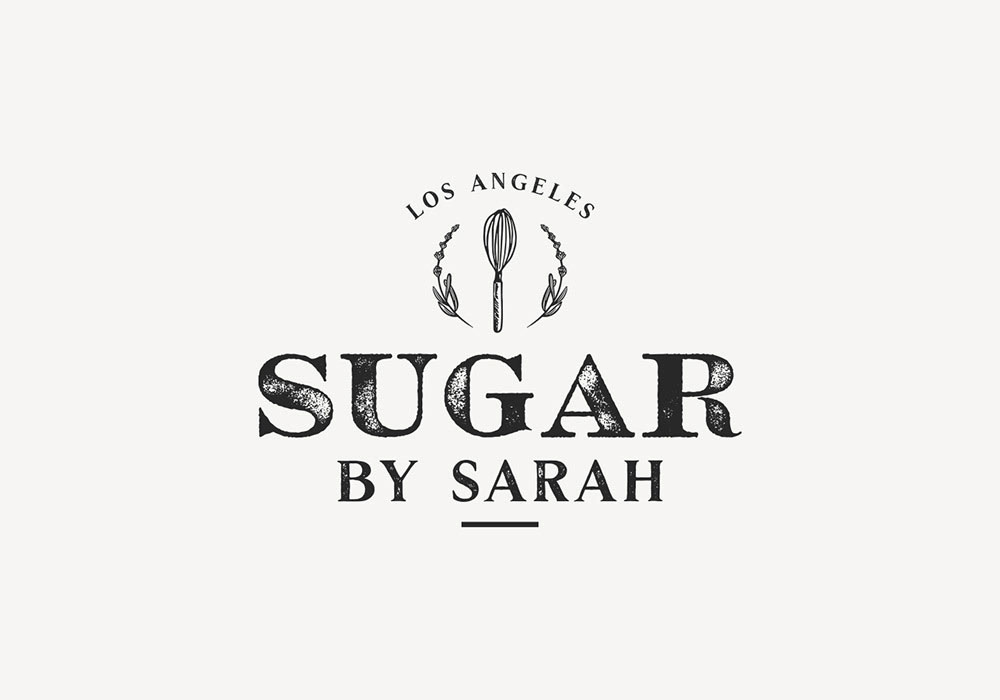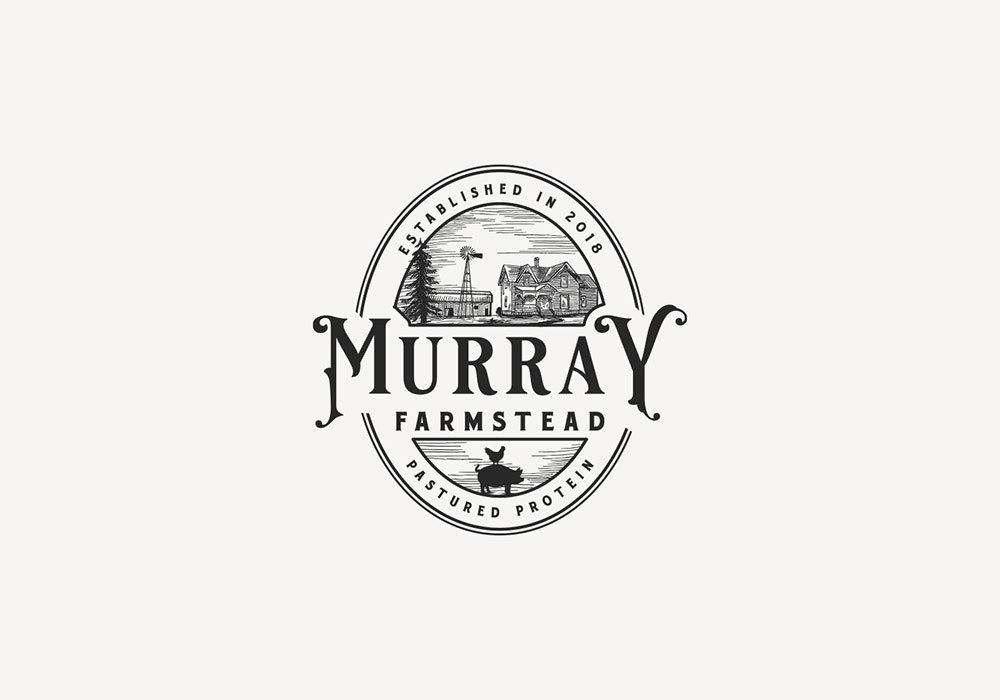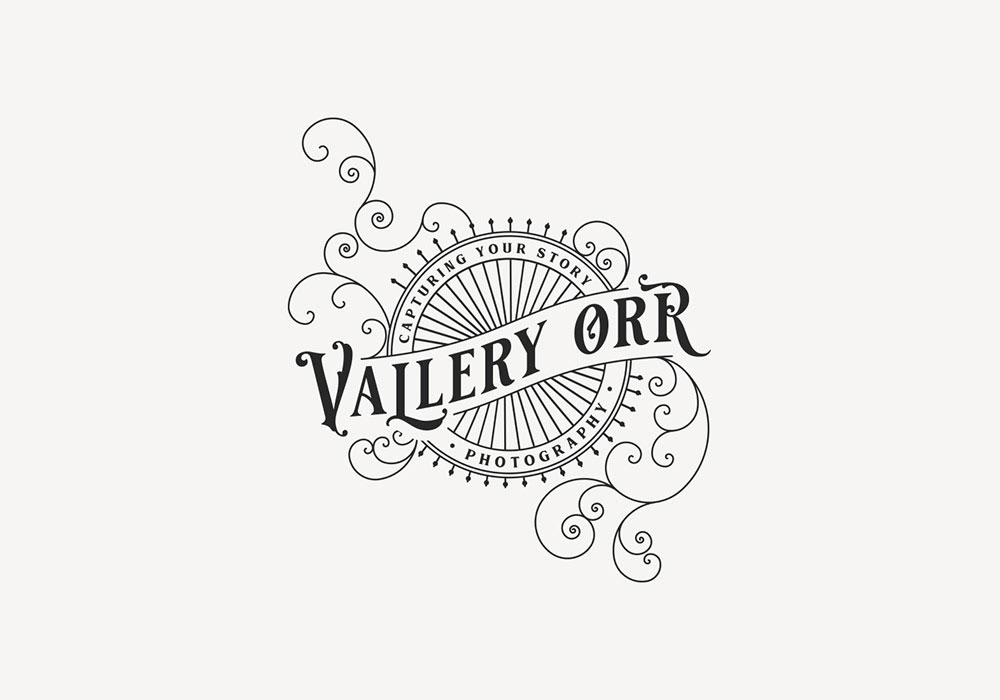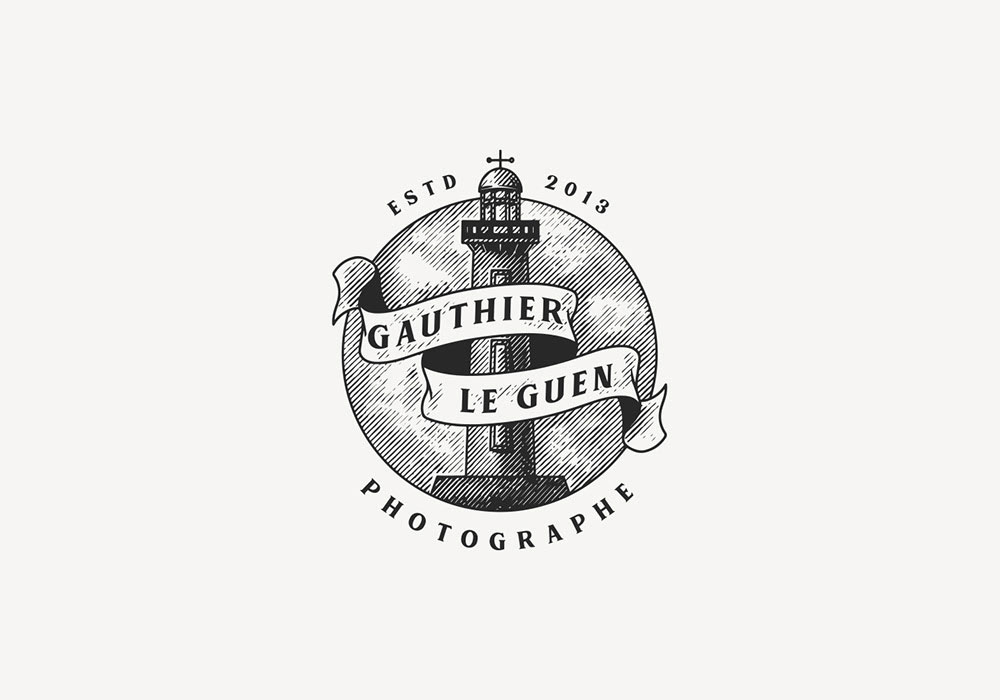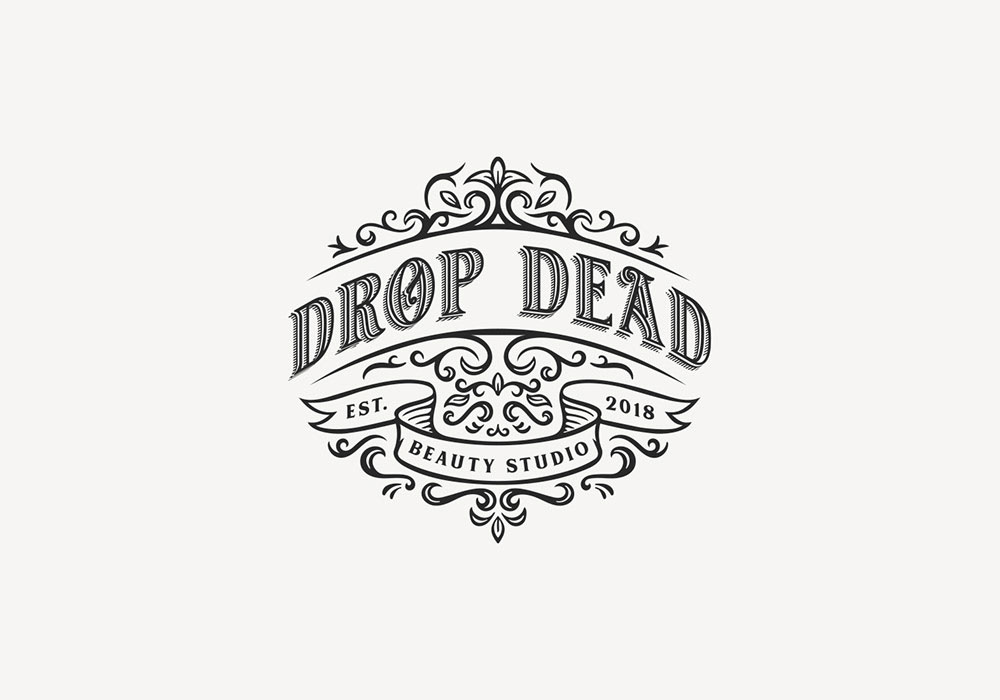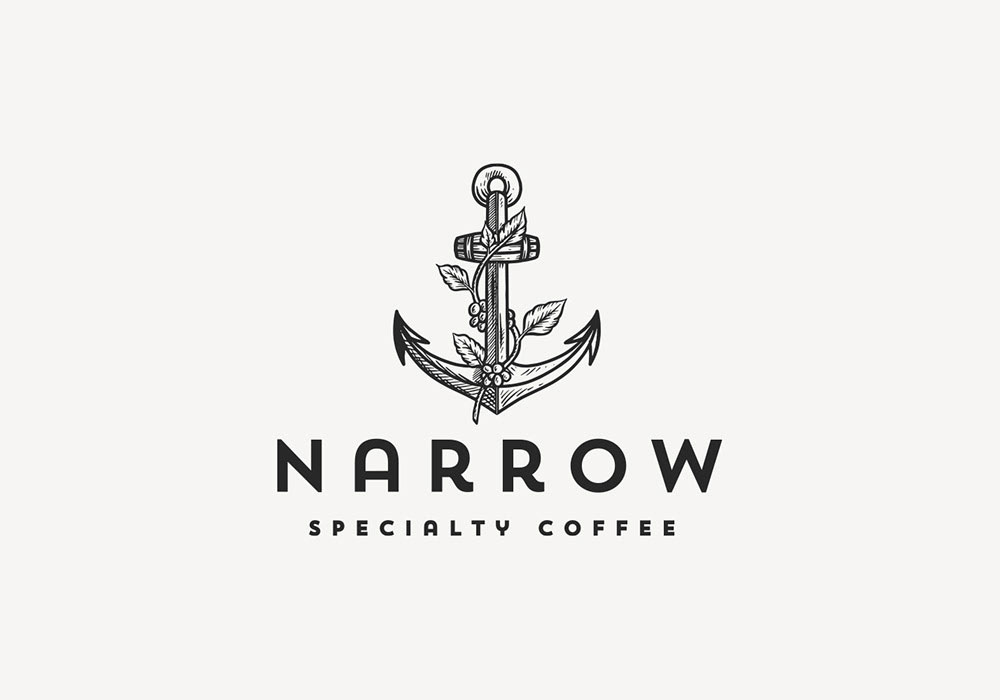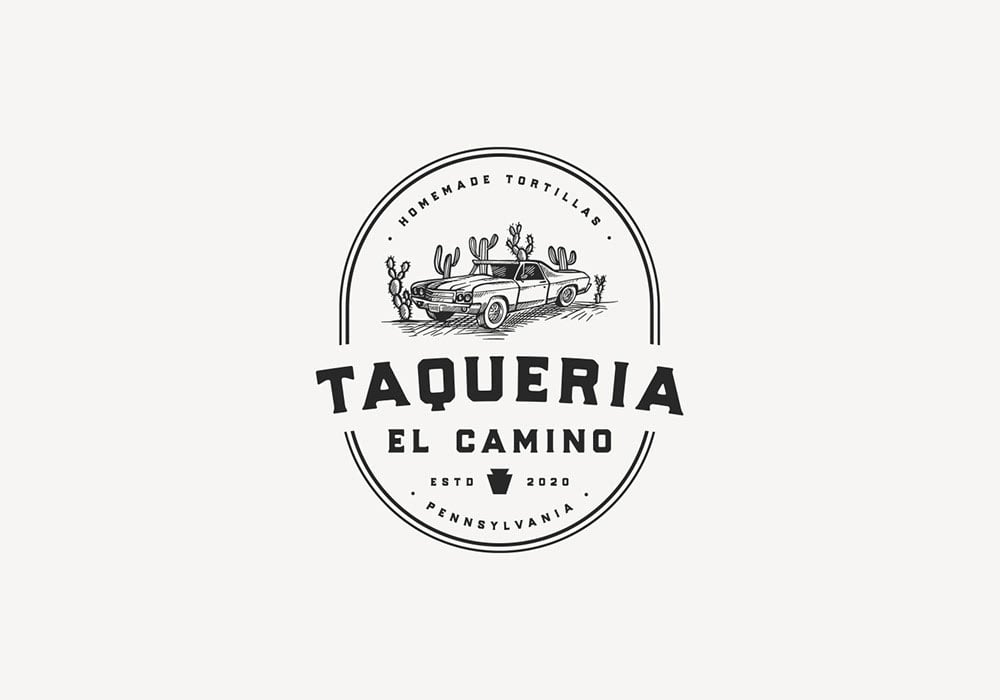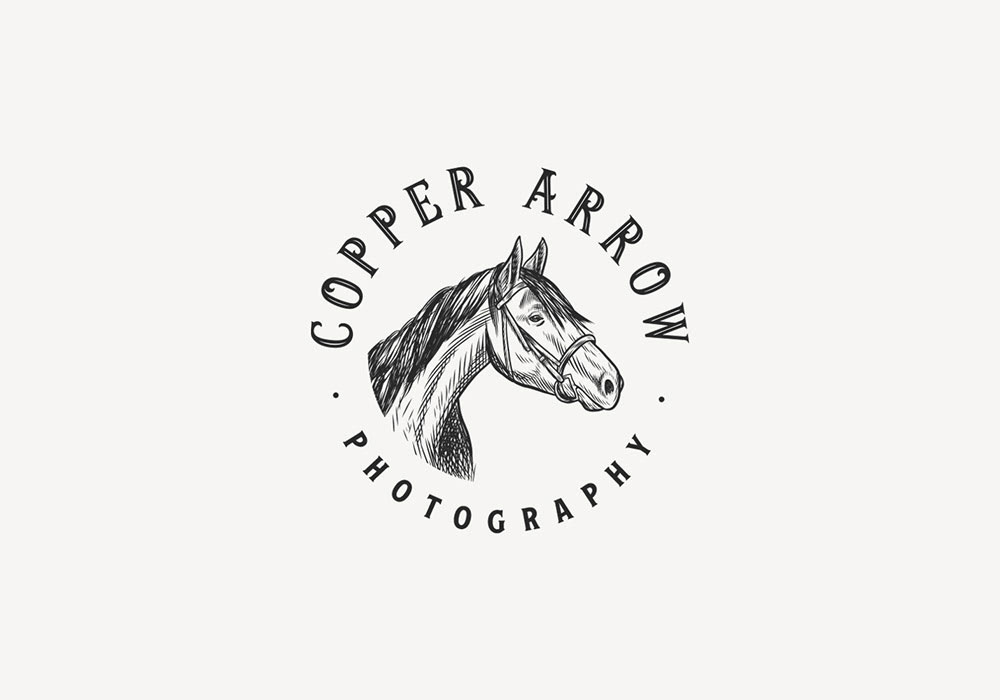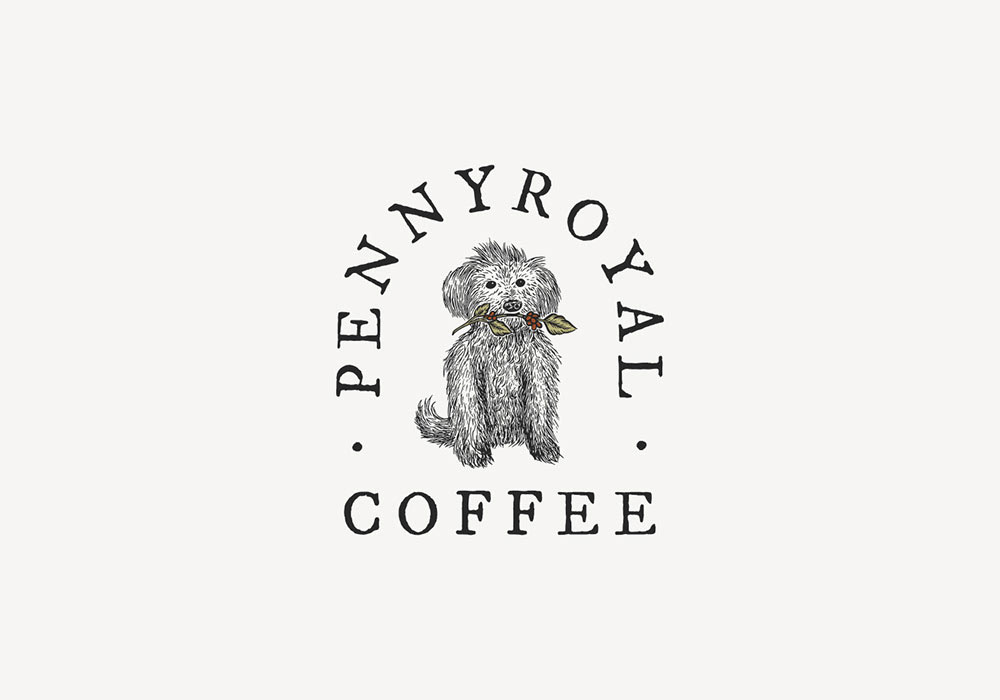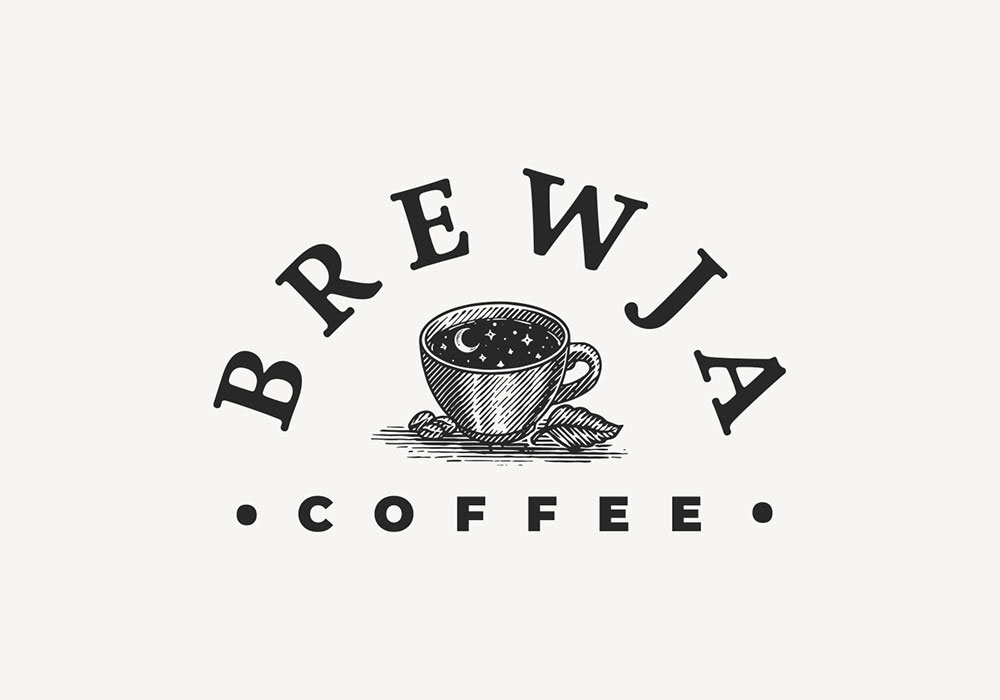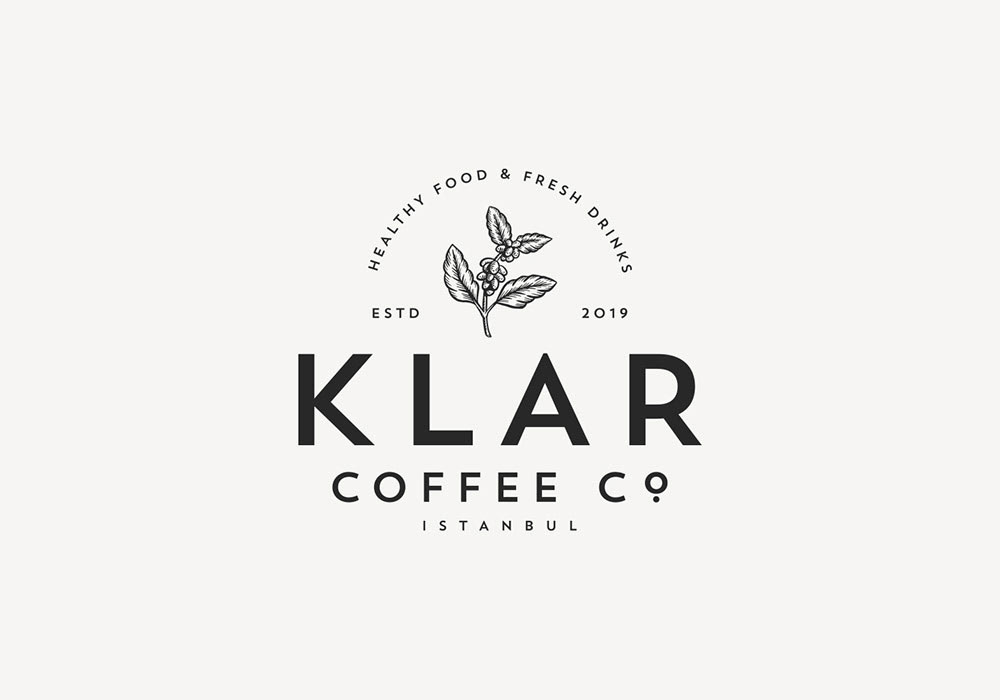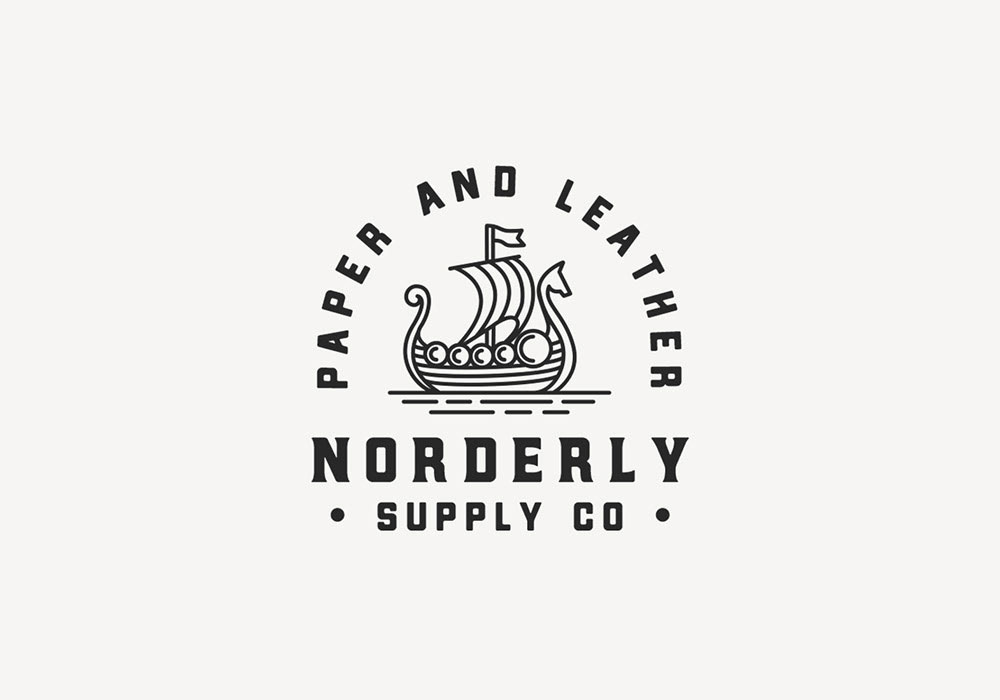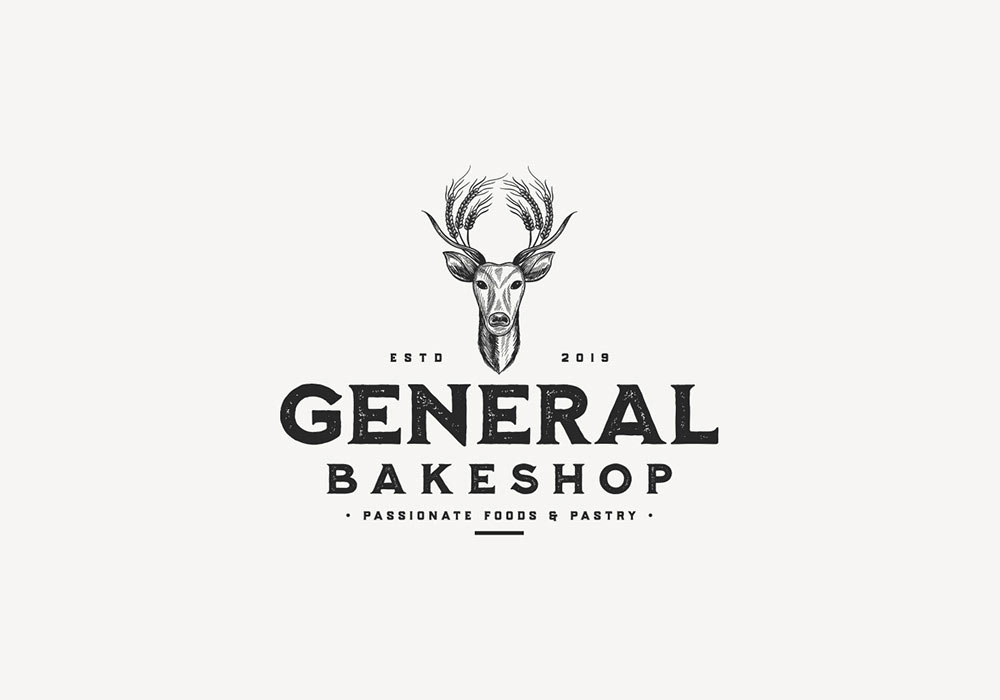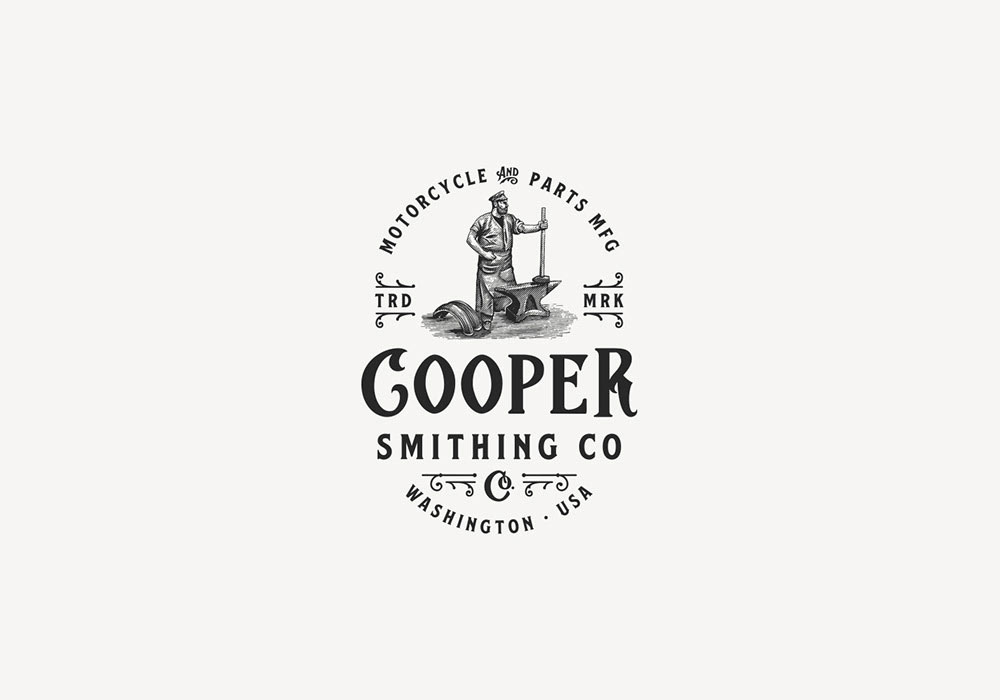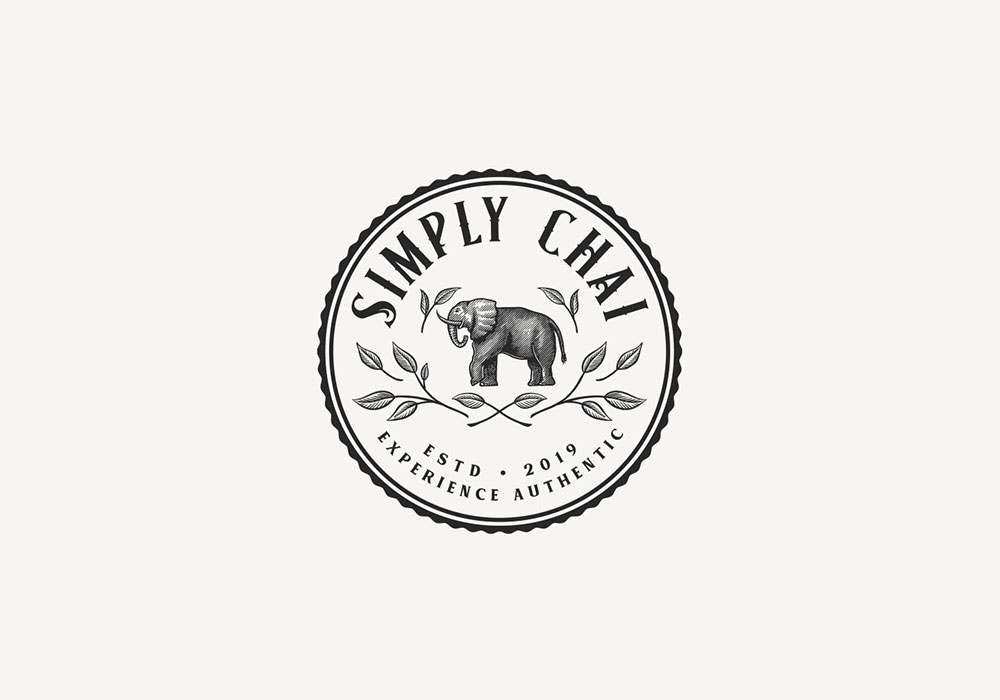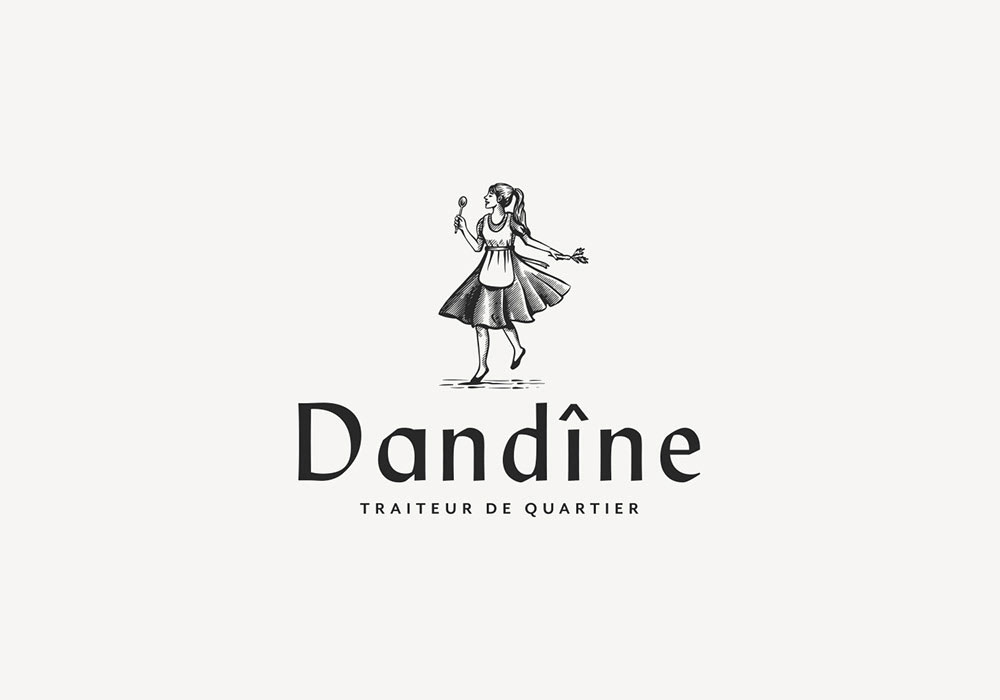 Recommended: