Hello there everybody! We hope that you guys are keeping safe and that you are also having a great time reading our content ideas too. We would like to thank you all for your overwhelming response on our previous blogs and for sharing the mock-up PSD files and design templates with your loved ones. Just wanted to say it that please keep supporting and hyping us up!
For our today's blog, we needed to share everything that we know (and everything that you must know) about Apple AirPods Max. So, Apple just launched their AirPods Max and has successfully upped their game even more. The product was made available to shop on the 15th of December and we know that you are planning to get one for yourself too, right? Well, to help you all make an informed decision about the AirPods Max we are here. Let us get started!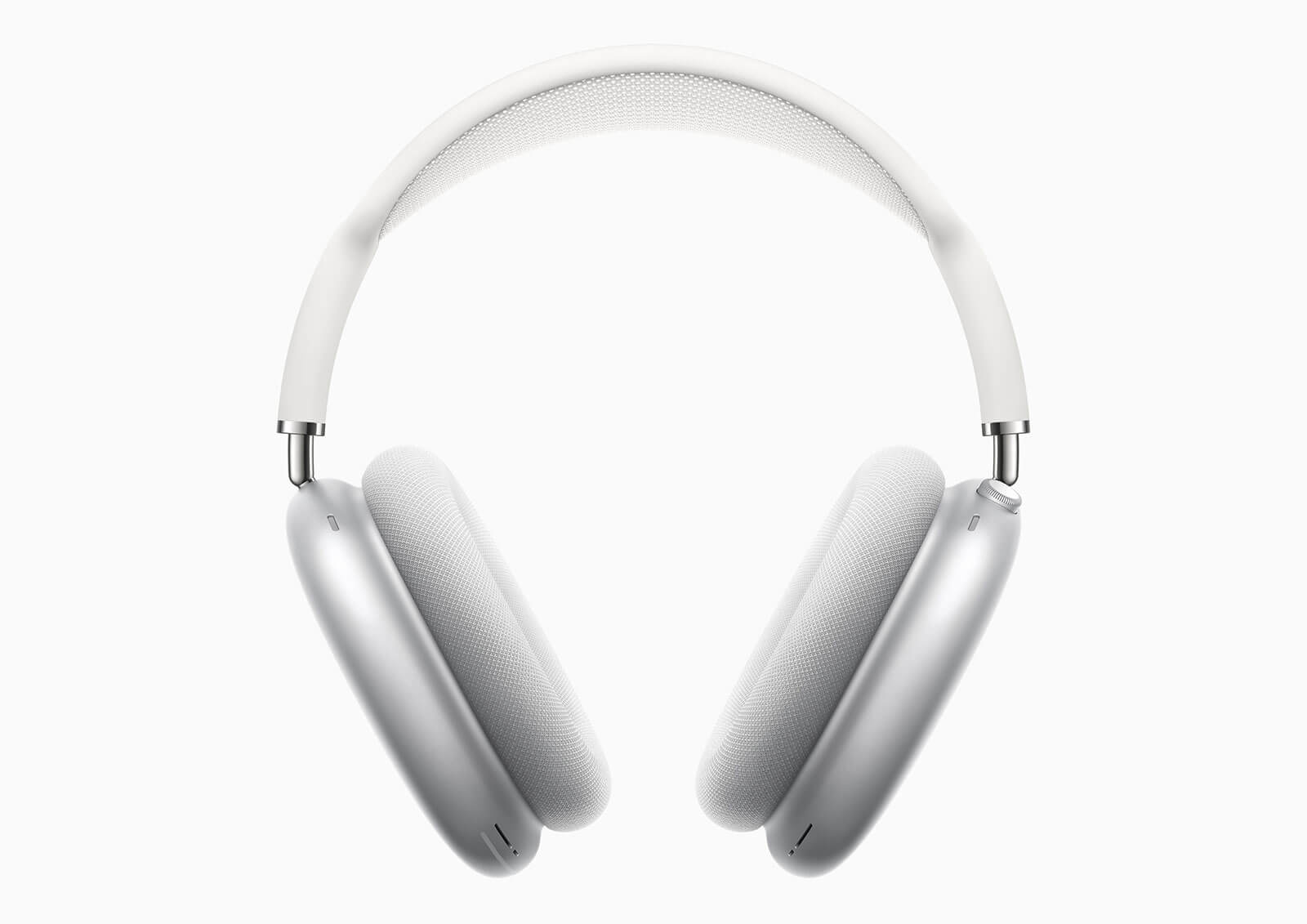 Apple's official website sums it up brilliantly by saying: Introducing AirPods Max — a perfect balance of exhilarating high-fidelity audio and the effortless magic of AirPods. The ultimate personal listening experience is here. We are pretty sure that saying AirPods Max are going to be the next big thing would be an understatement but let us look at the features and specs they have to offer so, that we know that this device is worth money.
First things first; Apple has made sure that they introduce the AirPods Max in a design whose beauty cannot be matched and of course, the performance is exceptional too by providing high fidelity audio to its users. Okay so, we have a feeling that you are one of those people who find it difficult to find the perfect fit when it comes to headphones, handsfree etc. and it does become quite annoying at times too that you want to listen to one of your favorite artist but that cannot happen because well, the headphones are loose or that the handsfree keep coming out of your ears. With AirPods Max, it is guaranteed that you will find them fit and ear friendly at the same time.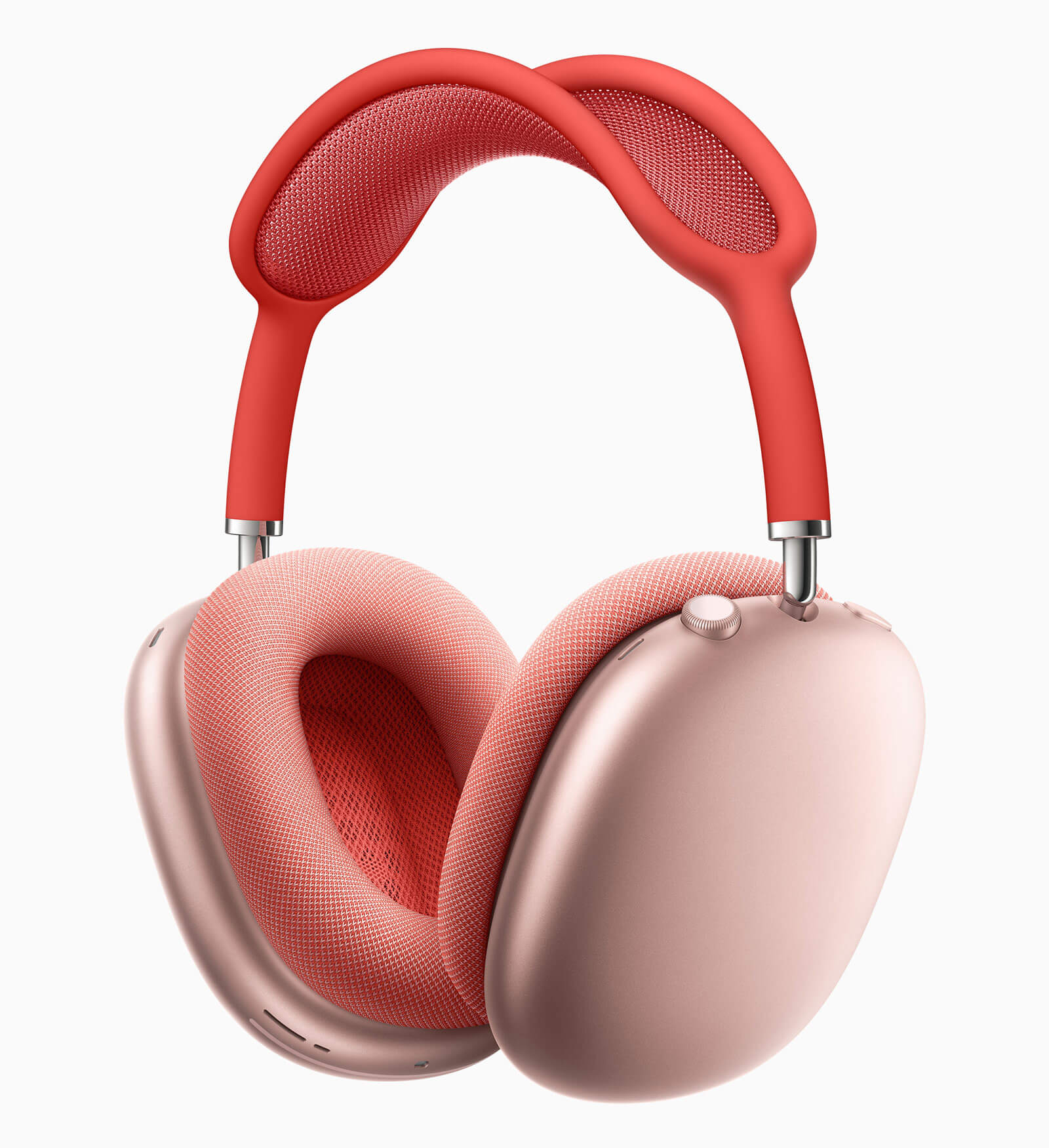 Apple has made sure that from the cushion to the canopy of the headphones, the users get to encounter an unmatched fit which also sort of seals the sounds to provide you with the best of the best and optimal listening experience. In addition to that, these over-ear headphones will fit on any head shape so, there is that.
Then there is a digital crown right there that allows you to do things like; controlling the volume, skipping between the tracks, activating Siri and of course answering calls too. Oh, and did we tell you that AirPods Max come in five different colors? Unlike AirPods and AirPods Pro for that matter, you can choose to purchase the AirPods Max in the following colors:
Pink
Silver
Green
Sky Blue
Space Gray
We can bet that with the passage of time almost all of us are going to start raving about how devices are being designed and manufactured that have it in them to cancel the noise. Remember those days when we could hear everything despite the fact that we were listening to our favorite songs on (almost) full volume? Yeah, that used to be a very weird thing; but we are glad that we can finally get our hands on things that help us hear what we want to hear totally uninterrupted.
In addition to being awesome in every sense of the word, Apple has made sure that the AirPods Max get set up with a tap so, you can connect them with your iPhone or iPad just like that. And you can switch from one device to the other seamlessly. It can all go like you are watching something on your iPad and your iPhone starts ringing, you will be able to easily switch between the devices.
Another interesting feature of these AirPods Max is that it is not like you are going to miss a beat or two while you take the headphones off your head because they will pause whatever you were listening to and will playback right from there. Isn't it cool and worthy of your money too? It is, right? And you can also let Siri respond to your incoming messages too without even touching the device and we think that is like the best thing to happen in 2020.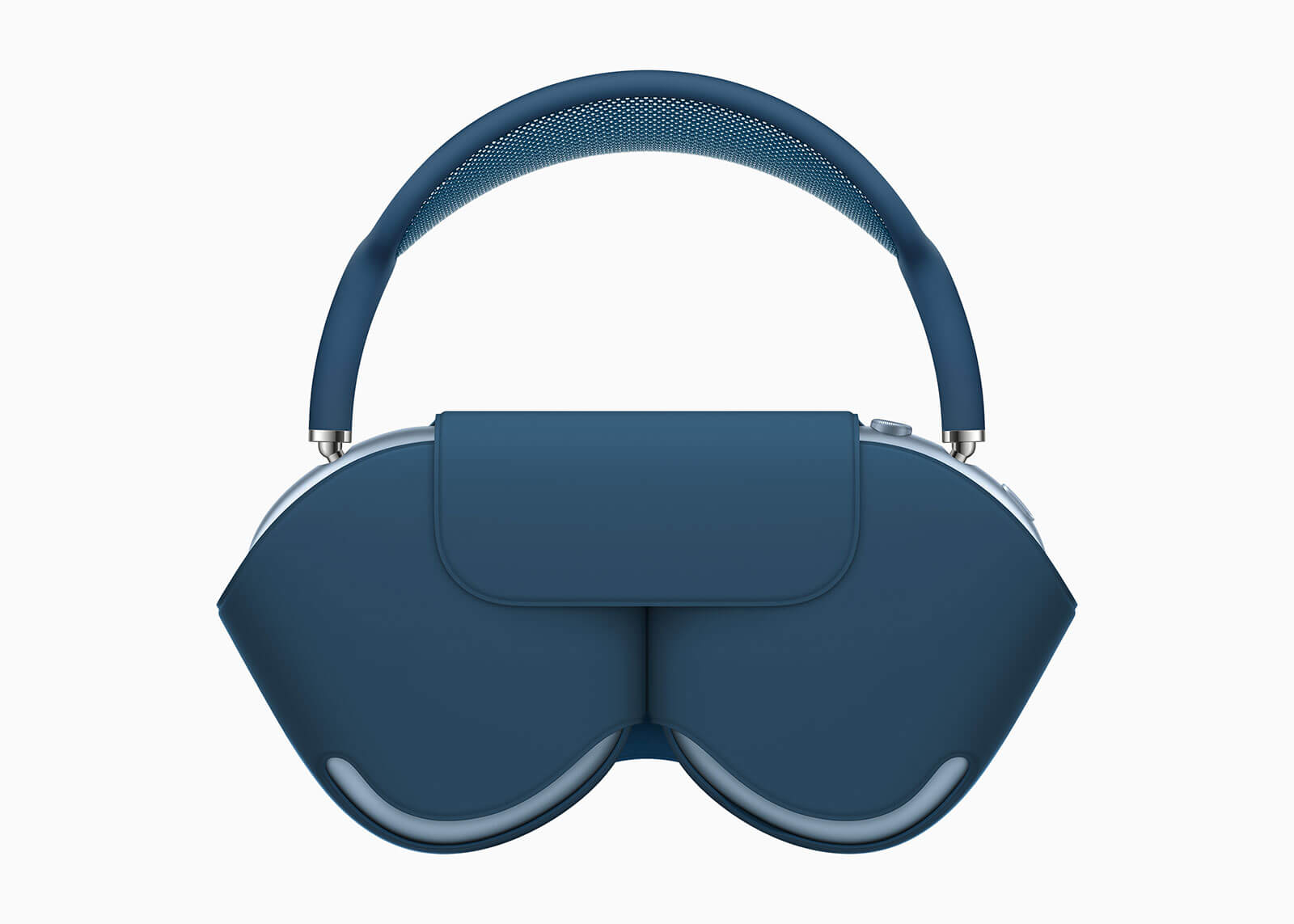 Apple has also made sure to pair the AirPods Max with a nice Smart Case as well. By storing them in the cover, AirPods Max will enter an ultra-low power state to preserve the charge. It is like a lot of fascinating things happening in one place and we are up for all that magic. We are sure that you are too and if you liked reading our blog, do share it with your friends and family members and let them know everything that is there to know about the AirPods Max.
Recommended: