It is a fast pace graphic and high resolution world that does not hold itself back from improvements, advancements and progression. Well since it is the age of 4k-5k display__ technology and people are like hand in glove with each other, times are demanding. Compromising on it, is next to impossible.
If you are prone to play every single new game, if you cannot hold game temptations and want to grab the best gaming experience then your PC systems should be up to dated and upgraded in terms of their graphics and resolution. You need gaming cards that are 4k display supported. For Virtual reality video games– cards should be VR ready to give an awesome 3D experience to the gamers. Recently I made an assemblage of IPS 4k display LCD, if you need one do check them out. As you You know IPS display is preferred by graphic designers and gamers because it is more white and bright. So it is always a YES from every angle.
Video cards not only give a good performance, and are well speed enhancers but they also have to provide noiseless fans to air up the heat. Good cooling system is all that is needed so even after playing games hours and hours; the system should not get heated up even in summers. People also pay special attention to the size & length of these video game cards, so any card having good features, cooling pads, uninterrupted power boost is appreciated.
Here I am putting forward a post of top 10 best PCI Express 8GB Video / graphics card for 3D gaming & computer graphics. Games should make you feel aesthetically present as well, if they sound inaudible, look dull or boring you will there and then lose your entire interest. So the more resolution, more pixel depth, the better the results would be. I am sure from all this collection, you will get to choose the best for yourself if you are a game lover and cannot compromise on its speed, resolution/graphics.
Check them out right away. Stay hooked for more tech gadgets, graphic and art posts, we are laced up with all the more for the current and the upcoming weeks. Here we go!
1. MSI GAMING Radeon RX 480 – 8GB Graphics Card
Chipset: AMD Radeon RX 480

Video Memory: 8GB GDDR5

Max. Resolution: 4x Display monitors

Input: 8Pin PCI-Express power connector, output: DVI-D Dual Link, 2x HDMI, 2x DisplayPort

Requirement: 500W system power supply & DirectX 12

VR Ready
Price: $264.99 | Buy from here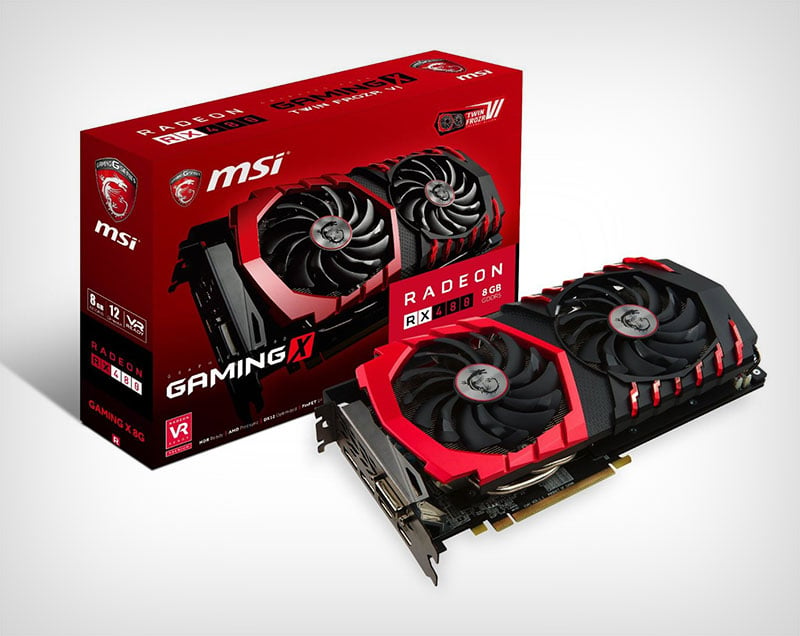 2. EVGA GeForce GTX 1070 SC GAMING Graphic Card
Base Clock: 1594 MHz/Boost Clock: 1784 MHz

Video Memory: 8 GB GDDR5

EVGA "ACX 3.0" Cooling

Ultimate 4K GAMING (up to 120Hz + GSYNC)

DX12 OSD Support with EVGA Precision XOC

3 Year Warranty & EVGA's 24/7 Technical Support
Price: $460.00  | Buy from here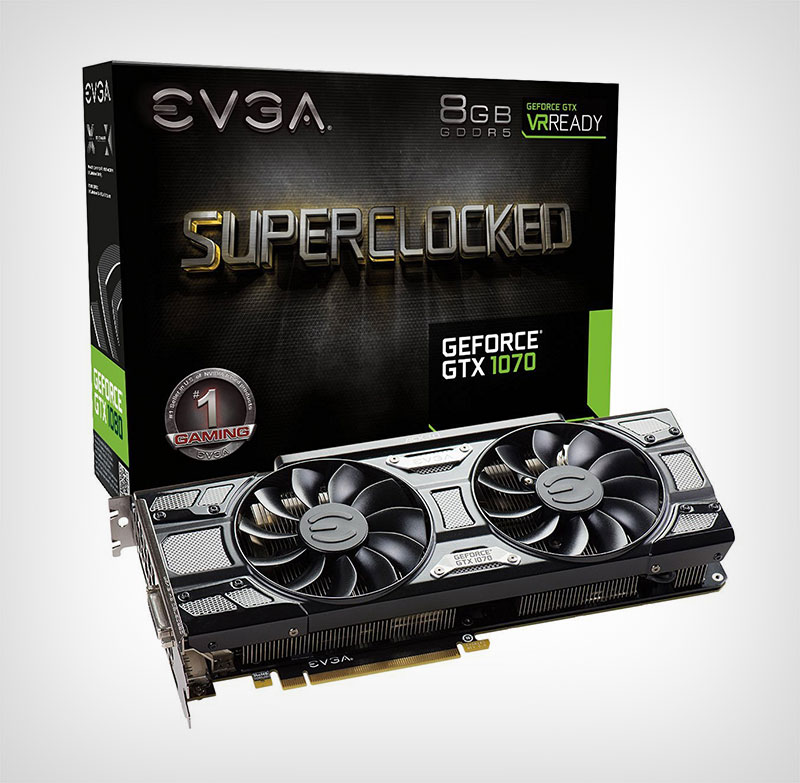 3. ZOTAC GeForce GTX 1070 AMP! Extreme 8GB Gaming Video Card
Card Dimension : 325mm x 148mm

8 GB 256-bit GDDR5, VR Ready

1x Dual-link DVI-I, 3x DisplayPort (version 1.4), 1x HDMI, Boost Clock 1835 MHz

Requirement: User registration on ZOTAC website

Cooling system: IceStorm
Price: $429.99   | Buy from here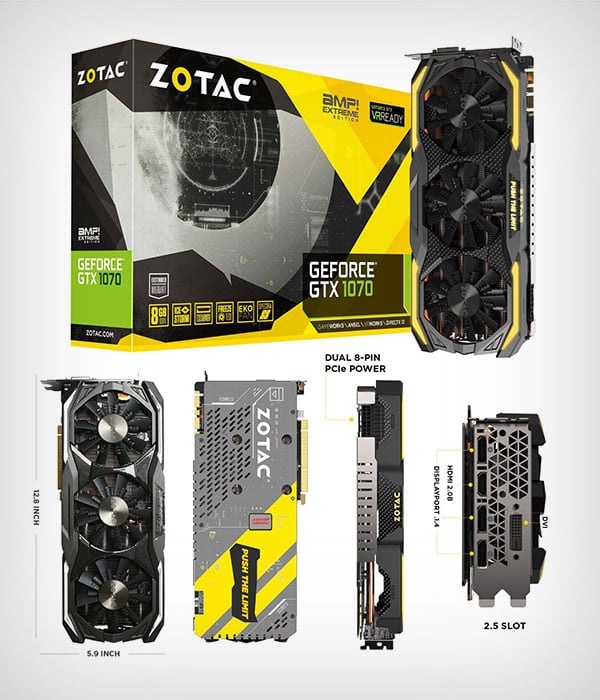 4. Sapphire 11244-01-20G Radeon NITRO R9 390 8GB GDDR5 DVI-D/HDMI with Back Plate (UEFI) Graphics Card
Display ports: 1 x HDMI (with 3D), 1 x DVI-D, and 3 x DisplayPort

Core clock: 1040MHz

Memory: 8GB GDDR5, 512 bit memory bus

Cooling: Tri-X fans, Two ball bearing

Power Consumption: 375W
Price: $499.99   | Buy from here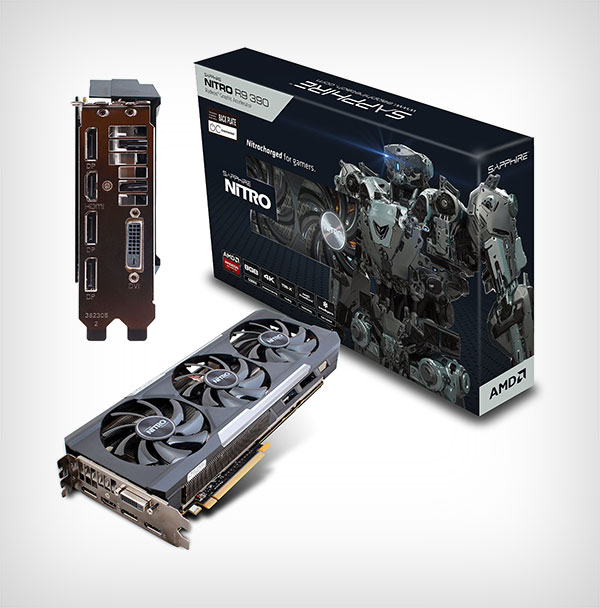 5. Gigabyte GeForce GTX 1070 Mini ITX OC 8GB GDDR5 Graphics Card
90mm cooler with 3D Active fan

One-click super overclocking

17cm compact card size

Boost: 1746 MHz/ base: 1556 MHz in OC mode

Boost: 1721 MHz/ base: 1531 MHz in gaming
Price: $383.98   | Buy from here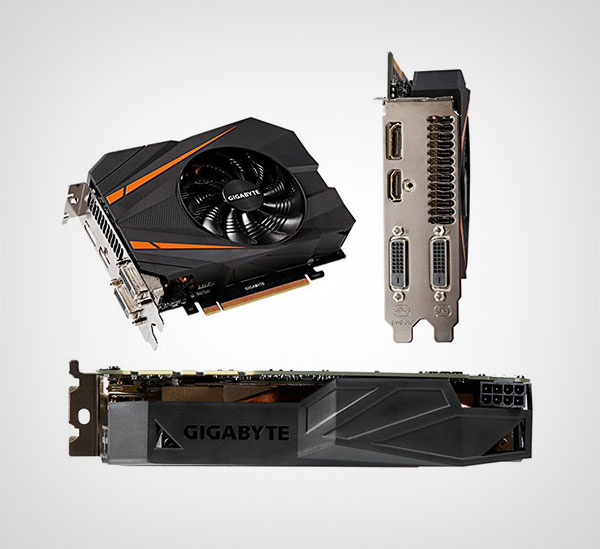 6. ASUS 8G D5 Graphics Card (8GB)
Graphic Processor: AMD
Graphics Card Ram: 8GB
Graphics Card Type: GDDR5
Graphic Interface: PCI Express
DIGI+ VRM power design and gaming booster
Price: $468.18   | Buy from here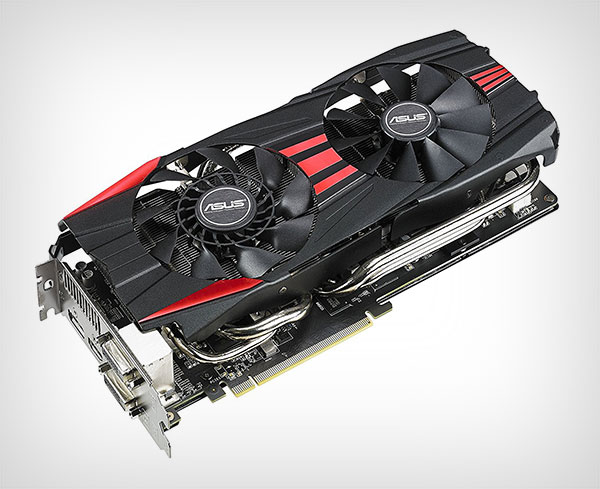 7. ASUS ROG STRIX Radeon Rx 480 8GB, HDMI 2.0 AMD Polaris Graphics Card | 4K Ultra high definiton
Graphic Processor: AMD
Graphics Card Ram: 8GB
Graphics Card Type: GDDR5
Graphic Interface: PCI Express
Bus Width: 256 bits
Package includes: ROG Velcro Hook&Loop(2) & software drivers
Price: $299   | Buy from here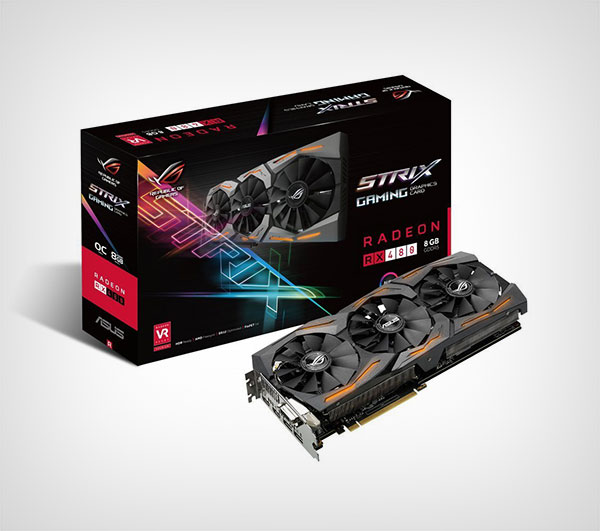 8. Diamond Multimedia AMD R9 390 PCIE GDDR5 8GB Memory Graphics Video Card | Best Seller
AMD Power Play

AMPD Power Tune

AMD Zero core Power

Resolution: 4K

Open GL: 4.5

Graphic Ram: 8GB
Requriment: Direct X 12
Price: $276.93  | Buy from here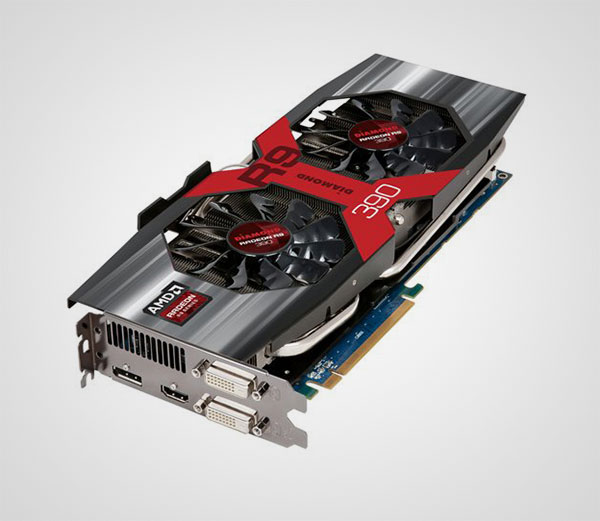 9. Nvidia GeForce GTX 1070 Founders Edition
Powered by the NVIDIA GeForce GTX 1070 graphics 

Ram: 8GB GDDR5 (256-bit) on-board memory

Interface: PCI Express 3.0

Technology: NVIDIA CUDA

Virtual Reality Ready
Price: $399.00 | Buy from here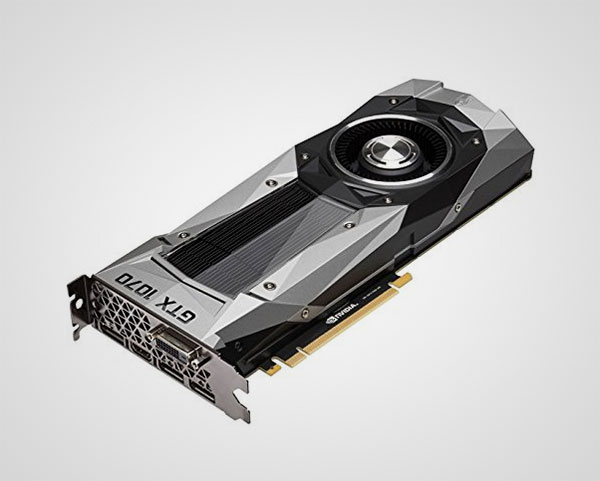 10. XFX OC 8GB DDR5, HDMI DUAL DVI Graphic Card
Graphic Processor: AMD
Graphics Card Ram: 8GB DDR5
HDMI DUAL DVI
Graphic Interface: PCI Express

XFX Double Dissipation Cooling Design

DOUBLE DISSIPATION R9 390 1015
Price: $319.99 | Buy from here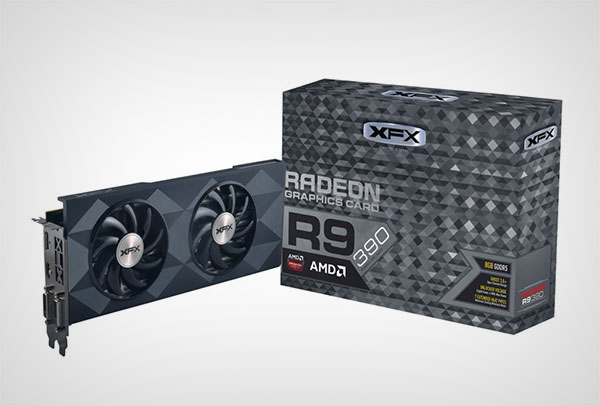 Recommended Posts:
Tags: Best video Cards, Best Graphics Card, High Quality Video Cards, High Quality Graphics Card, PCI Video Card, PCI Express Graphics Card, Best gaming card