Hi there everybody! We hope that you all are keeping safe and that our blogs are helping you work on amazing stuff as well. In our today's blog, we are going to be talking about not just 5 or 15 but 20 best blue light blocking glasses that are ideal for people who happen to read from their computer screens or love to play games online too. So, without any further delays, let us get started.
Now, you would hear many people purchase blue light blocking glasses that look great on them but what you need to know and understand is the purpose of such glasses before you place an order yourself because we all know that there is always something cool in the market but that does not mean that every cool thing is ours to buy. So, first things first; the blue light blocking glasses are basically designed and sold to help the users do their thing without having to worry about their vision or eye stress for that matter.
For those of you who are not fully aware of the blue light that comes from the digital screens, we would like to share this information that all the screens that we happen to use work on LED technologies be it a laptop, a tablet, or even your smartphone and has high amounts of blue light. Blue light can be useful for a human body but always remember that excess of everything is bad. Continue reading our blog in order to know what we are talking about.
It is a fact that even if we are not full-time working professionals, we still spend a lot of time on our digital screens from reading and learning how to make a certain dish to playing games or watching seasons all night long. This digital life of ours no doubt has made our lives easier and fun but along with that, we are risking our eyesight and we don't think a lot of people are ready to have that conversation. What do you think can be done if we cannot minimize our screen time? It is simple; invest in something as cool and useful as blue light blocking glasses and you will see a difference. Interested to know more?
Allow us to share everything that will help you make an informed decision about getting those glasses for yourself or for someone you care for.
Backlit devices expose human eyes not only to stress but with the passage of time, you can also feel frequent headaches and blurry vision as well and eye experts all around the globe are super concerned because there are chances that the average screen time of a human being varies from 10 to 14 hours and that's a lot. We personally feel that blue light blocking glasses can be very helpful and you must get at least one of them so that can read your books online, learn a skill or two online, and get done and over with your work, assignments, etc. without stressing out your eyes.
In addition to these glasses being able to block the harmful blue light; another great thing about them is that they come in different designs, colors, etc. too which makes everything even more perfect. And we knew that you guys would want something that complements your personality while you let your eyes do their work so, we made this list very carefully adding attractive glasses that you can flaunt at work, among friends and family as well. Along with color, frame, and pattern variations, the blue light blocking glasses are also available with many different magnification strengths as well but to make sure that you are getting the right one for yourself, you should visit an ophthalmologist first so that whatever amount you are paying for the glasses is worth it, you know.
Before we conclude our today's blog, we would also like to talk about a couple of concerns people have regarding online shopping as well that they are always double questioning themselves before they actually decide to purchase something online and that only happens because they either don't do enough research to figure out what the products are like and what the general market is saying about those products or they are just being lazy and end up ordering whatever they see first and then regret it after receiving the order.
We are here to share that you guys must always read up reviews that are available on the websites, Facebook Pages, or in other personal groups, etc. to ensure that whatever they are getting is not fake and will also be value for money too. Know that the review sections are there for a reason and you must make the most of it. And now, it is time for us to leave you guys with our collection of 20 best blue light-blocking glasses for computer reading and gaming that you need to check out and purchase in 2022.
20 Best Blue Light Blocking Glasses 2022 For Computer Reading & Gaming
1. HyperX Spectre 1st Edition-Gaming Eyewear, Blue Light Blocking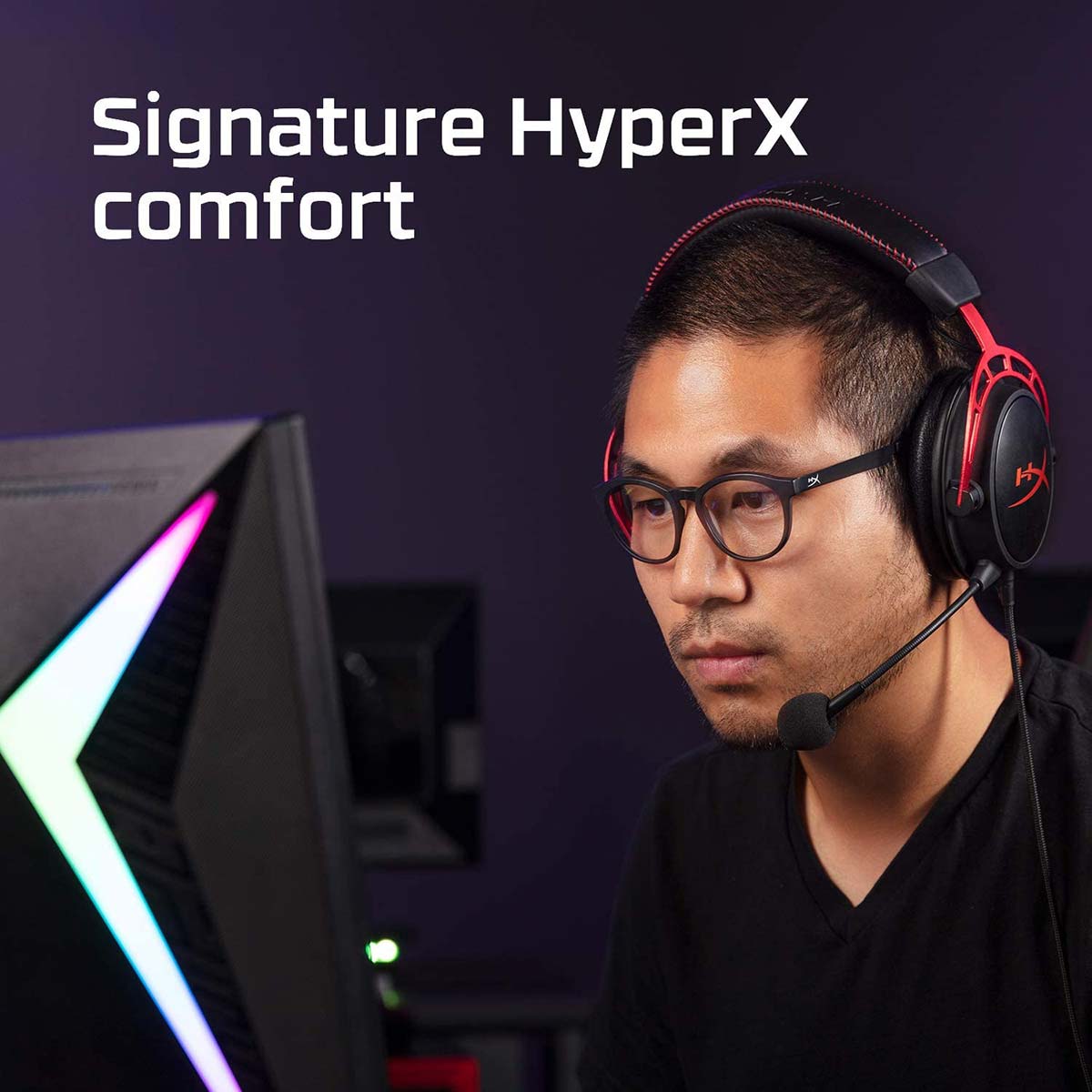 2. WGP Smart Bluetooth Audio Glasses Metal Frame Optical Lens Replaceable for Reading Gaming Driving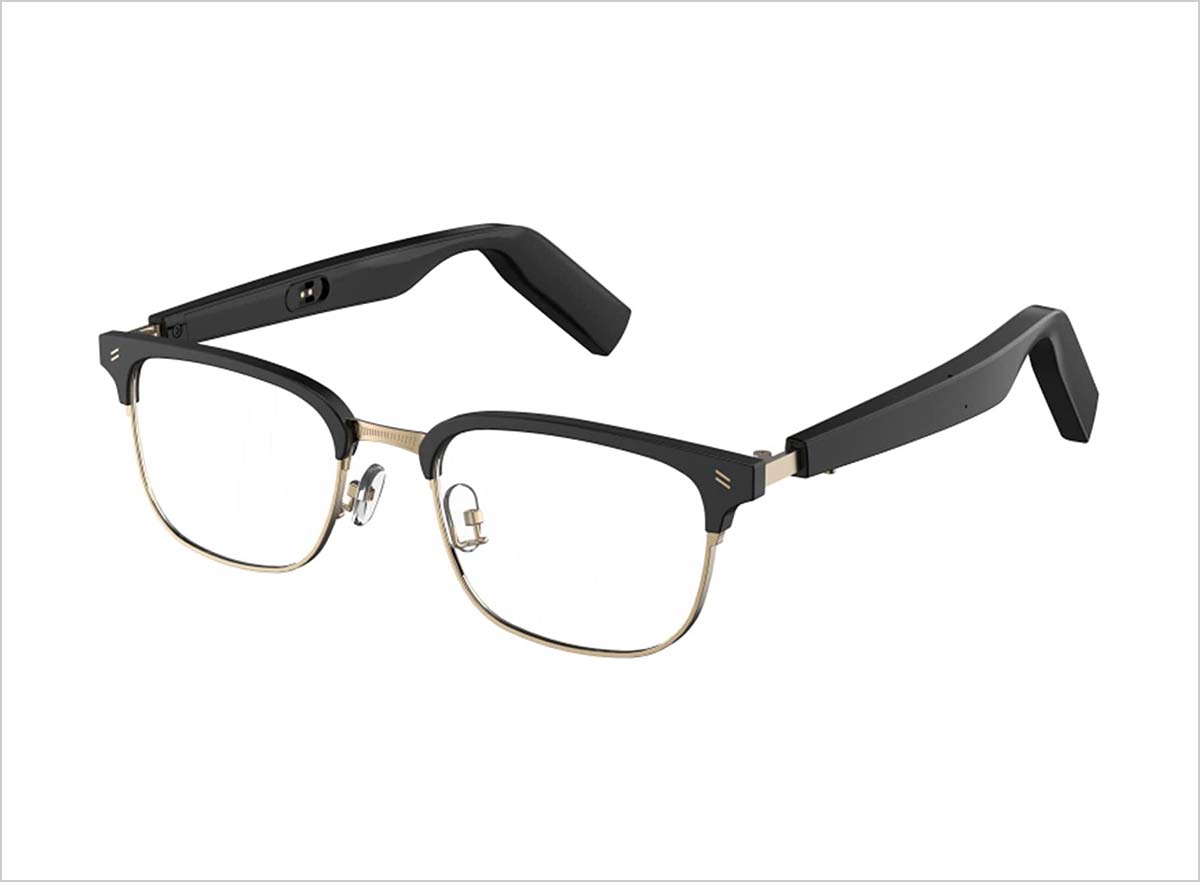 3. GUNNAR – Gaming and Computer Glasses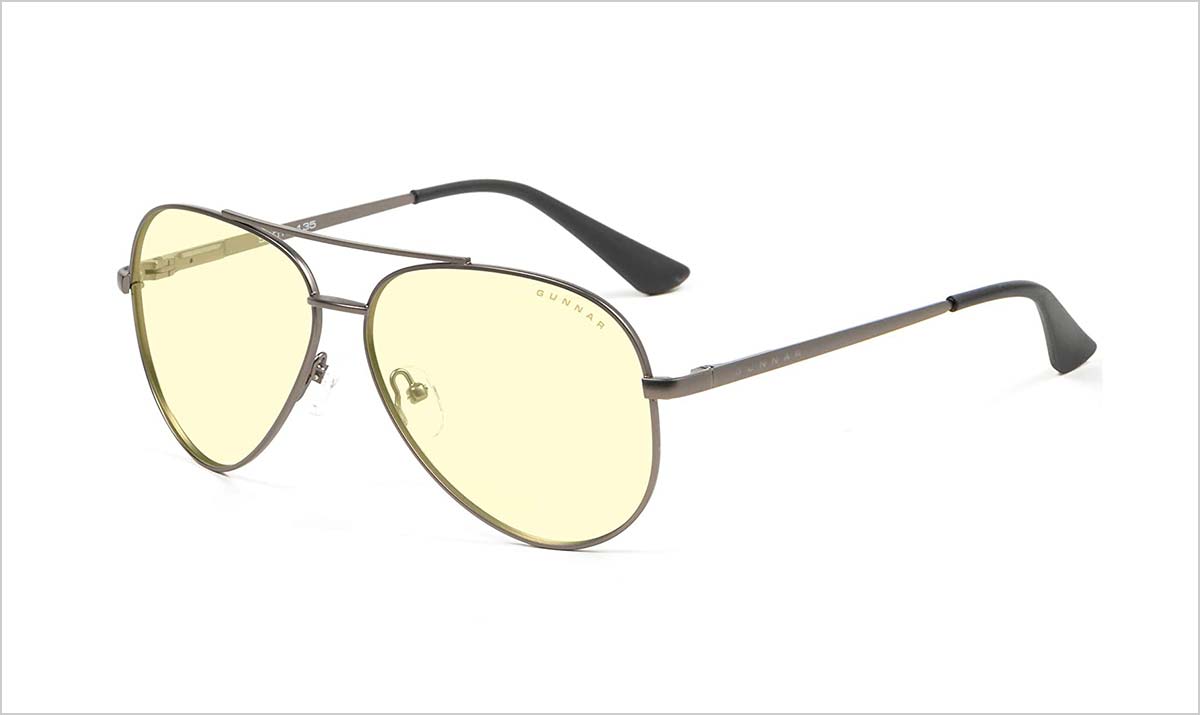 4. Felix Gray – Faraday Blue Light Blocking Computer Glasses, Black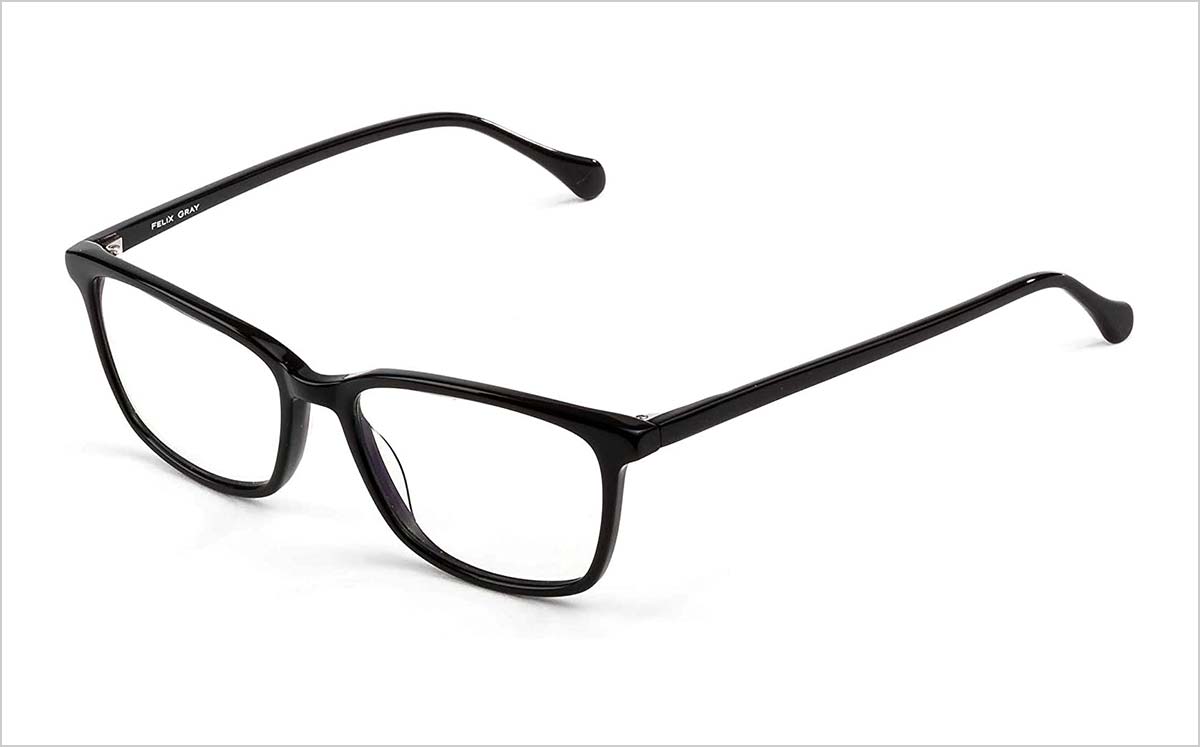 5. Felix Gray – Hopper Blue Light Blocking Computer Glasses, Seneca Mist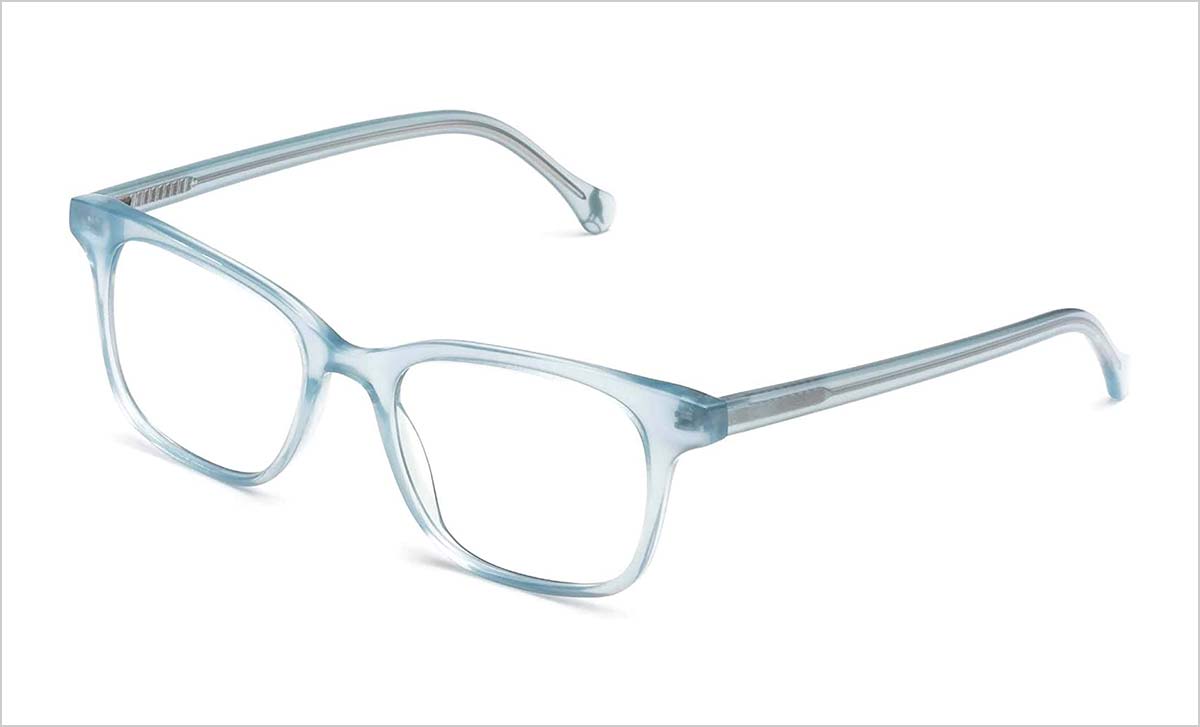 6. Felix Gray – Lovelace Women's Blue Light Blocking Computer Glasses, Serengeti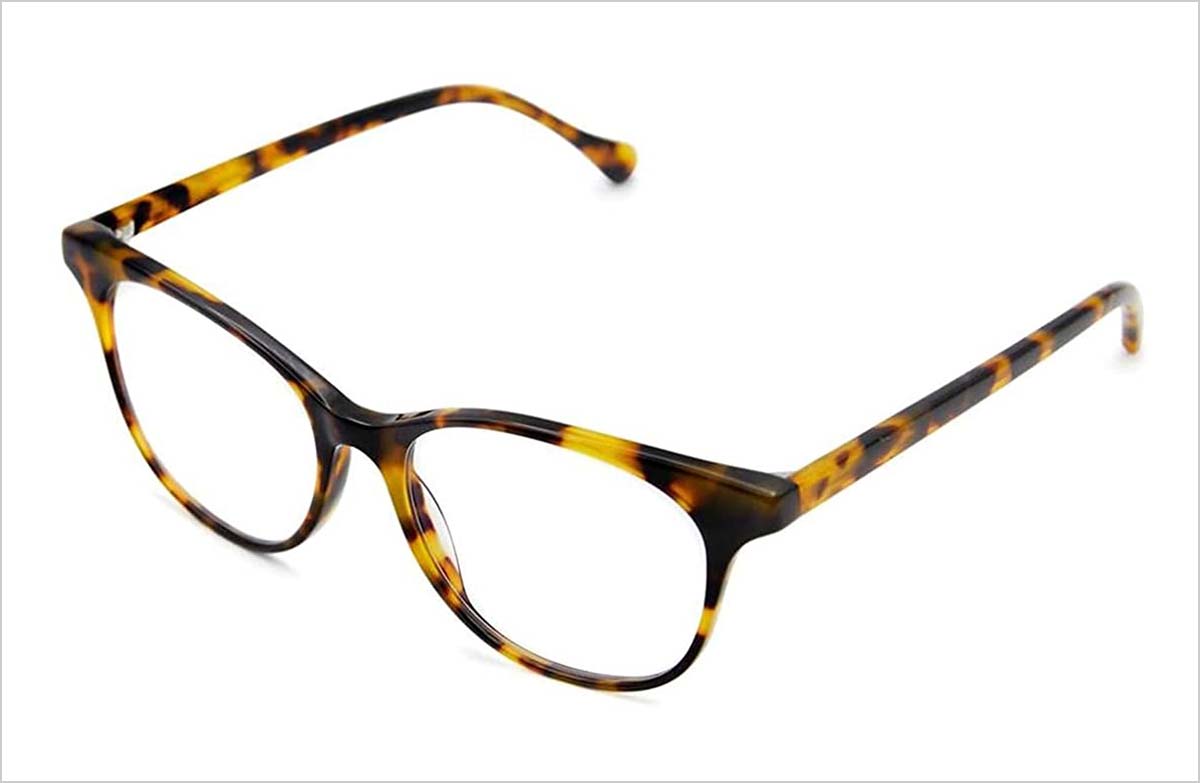 7. Felix Gray – Roebling Blue Light Reading Magnification Glasses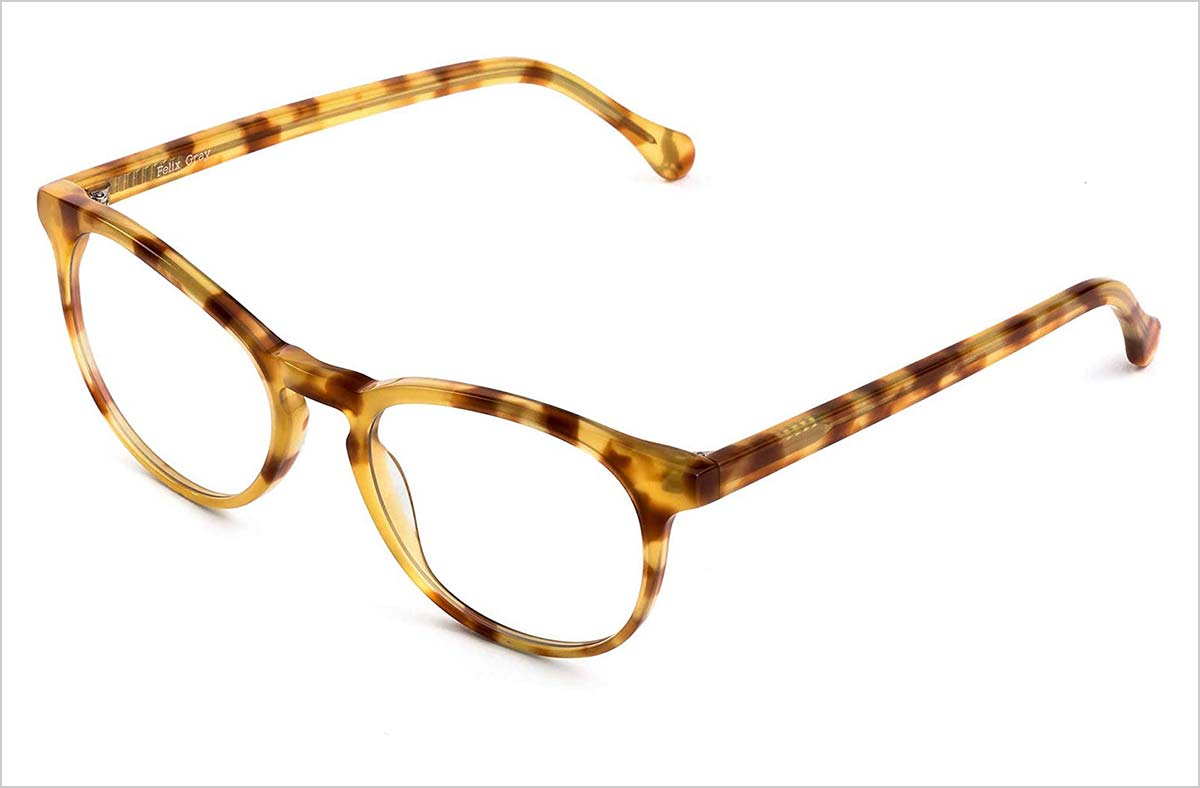 8. Pixel Eyewear Designer Computer Glasses with Anti-Blue Light Tint UV Protection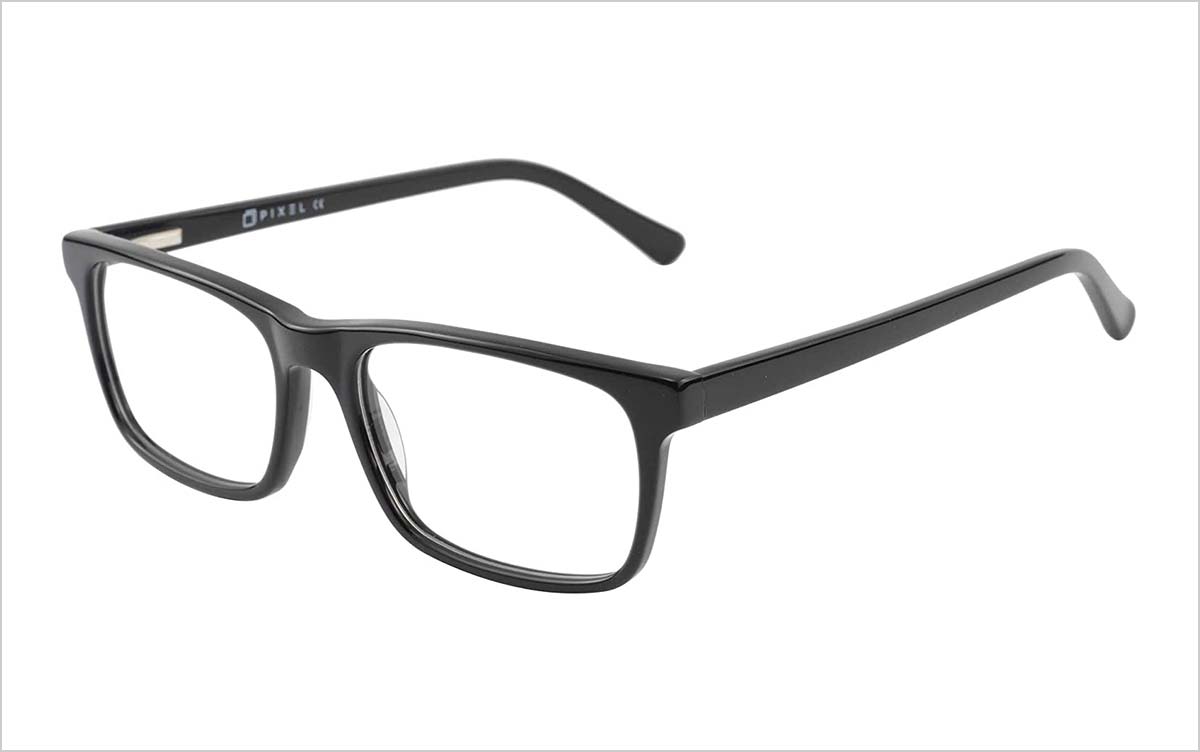 9. eyeOs Hypoallergenic, Anti Glare eyeOs Unisex Reading Glasses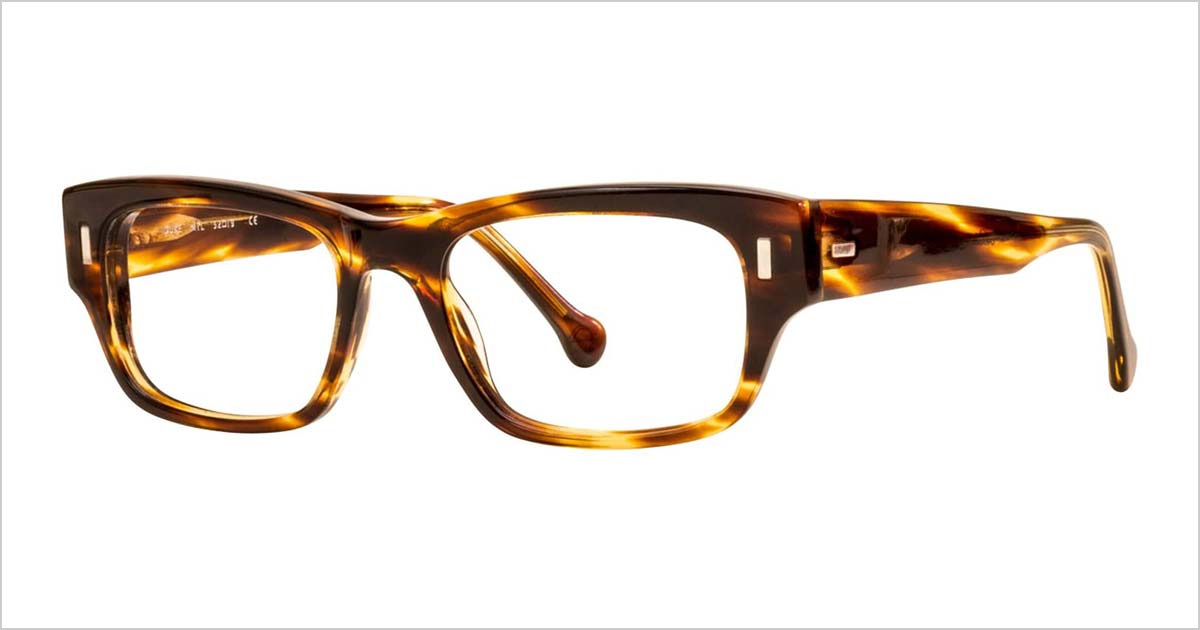 10. SPY Optic Gaming Crossway, Round Blue Light Blocker / Gaming Glasses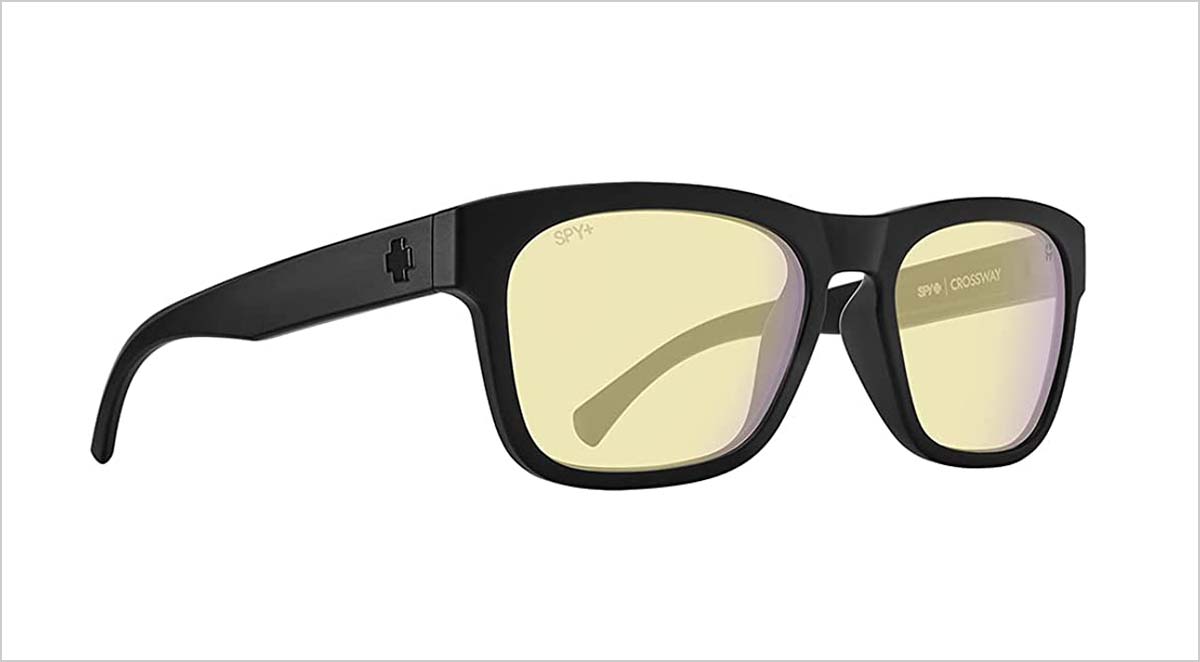 11. Swanwick Classic Day Swannies – Premium Blue Light Blocking Glasses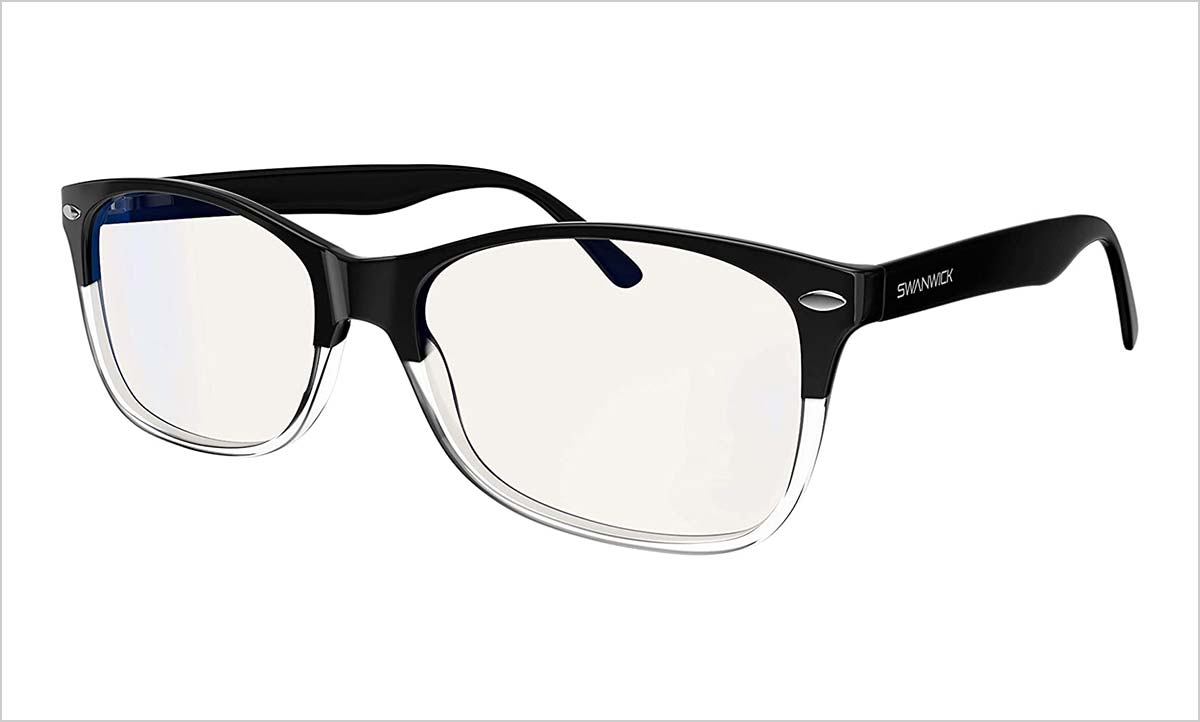 12. HyperX Spectre Stealth – Gaming Eyewear, Blue Light Blocking Glasses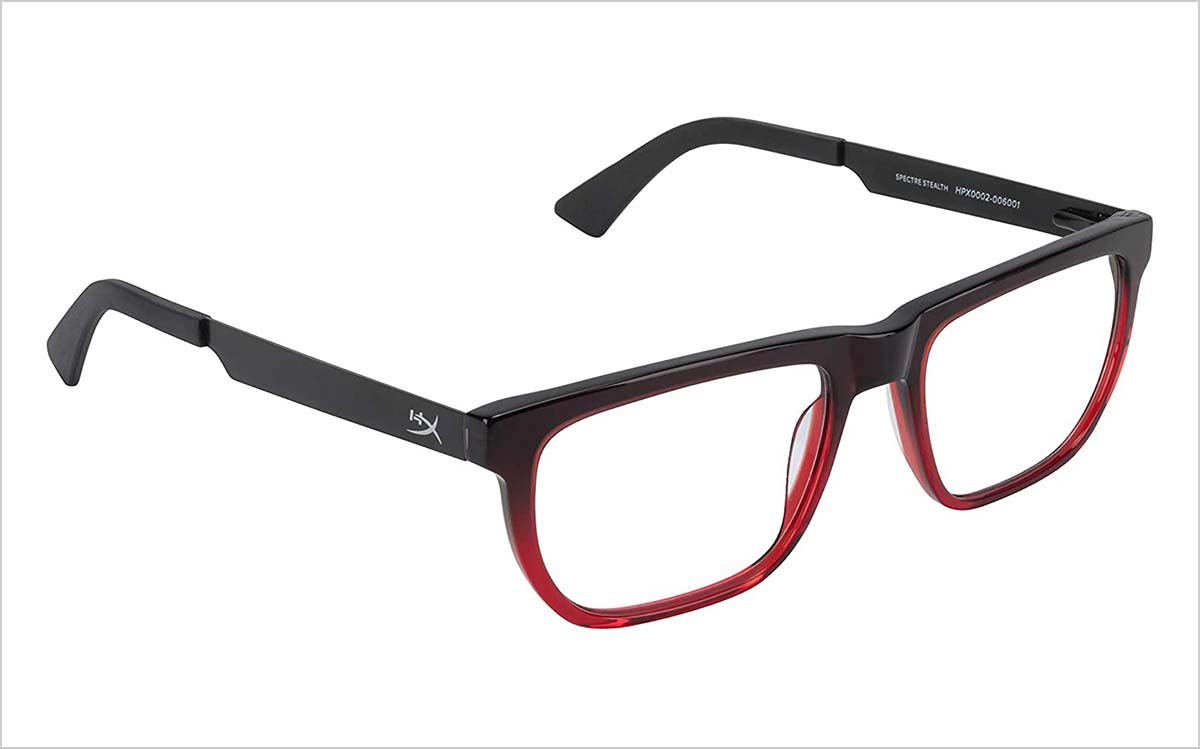 13. GLASSY Lincoln Premium Plus Blue Light Blocking Glasses with Anti Reflective Coating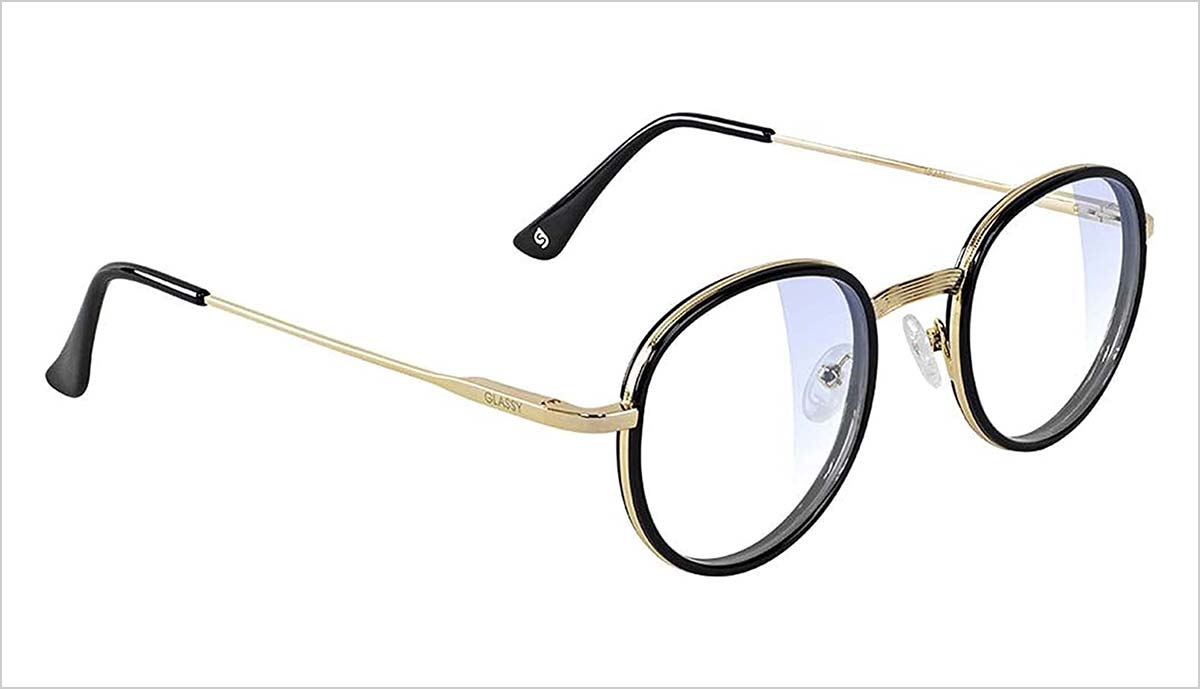 14. LOOK OPTIC Sullivan Blue-light Reader – Glasses – RETINASHIELD Technology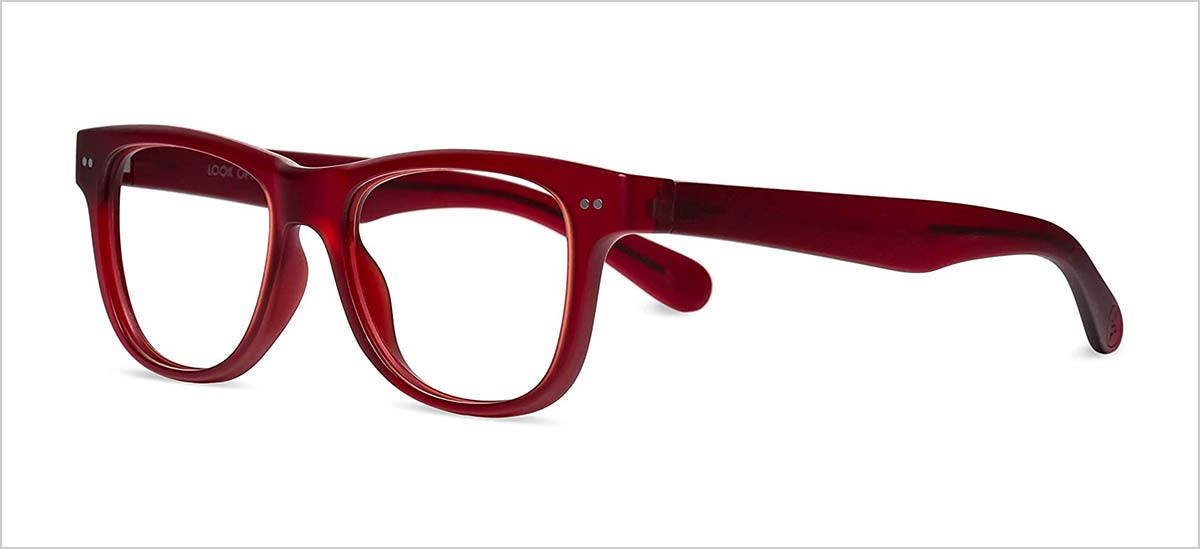 15. MVMT Everscroll Ritual | Blue Light Blocking Glasses For Men and Women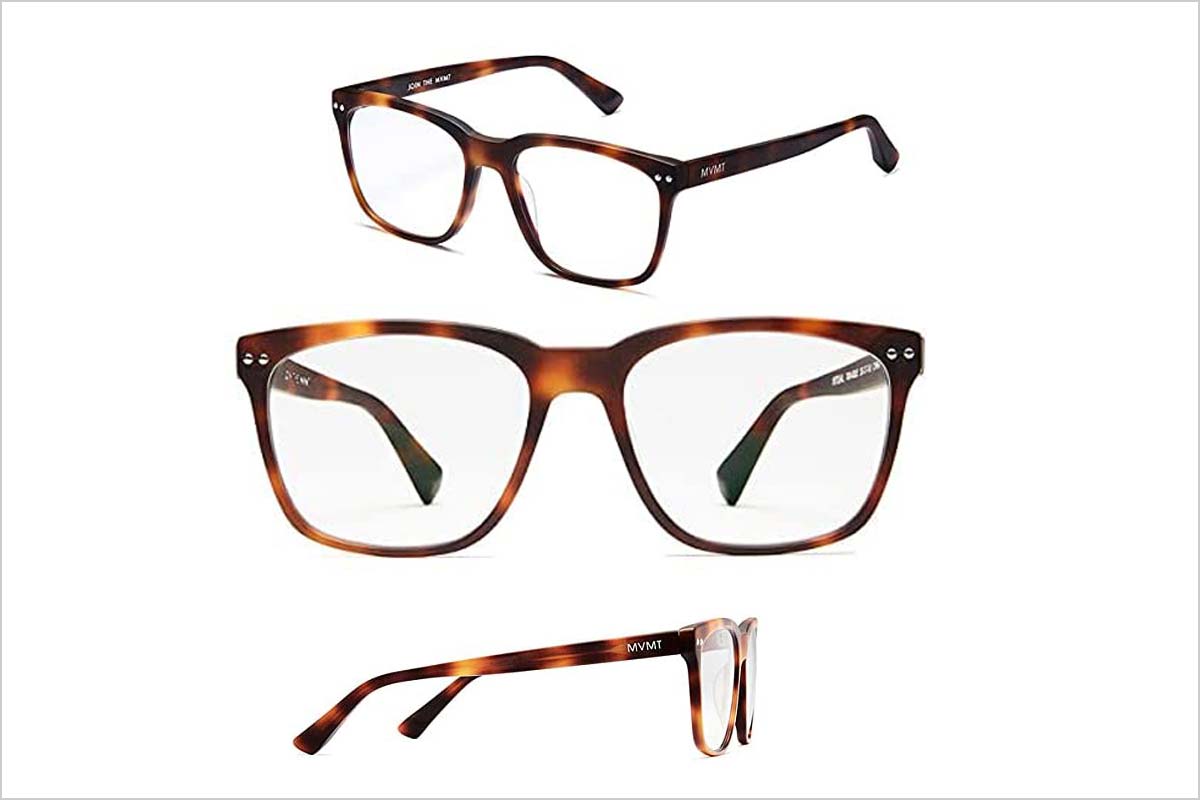 16. Swanwick Crystal Day Swannies, Blue Light Blocking Glasses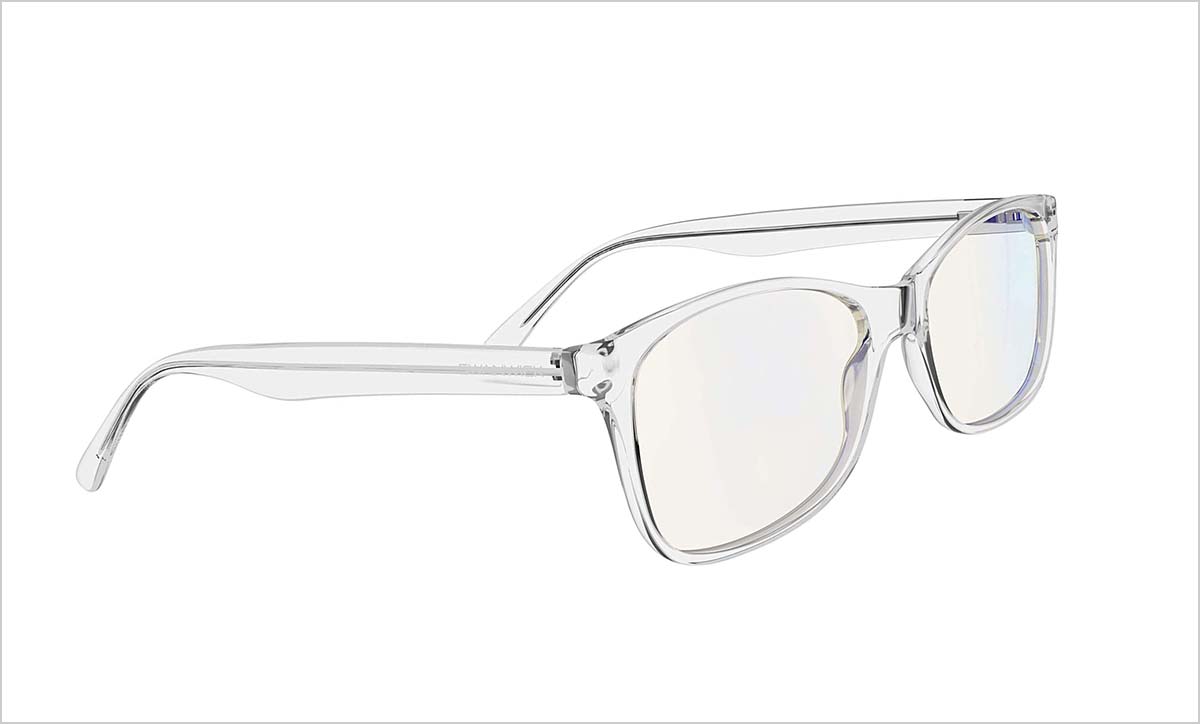 17. Swanwick Premium Blue Light Blocking Glasses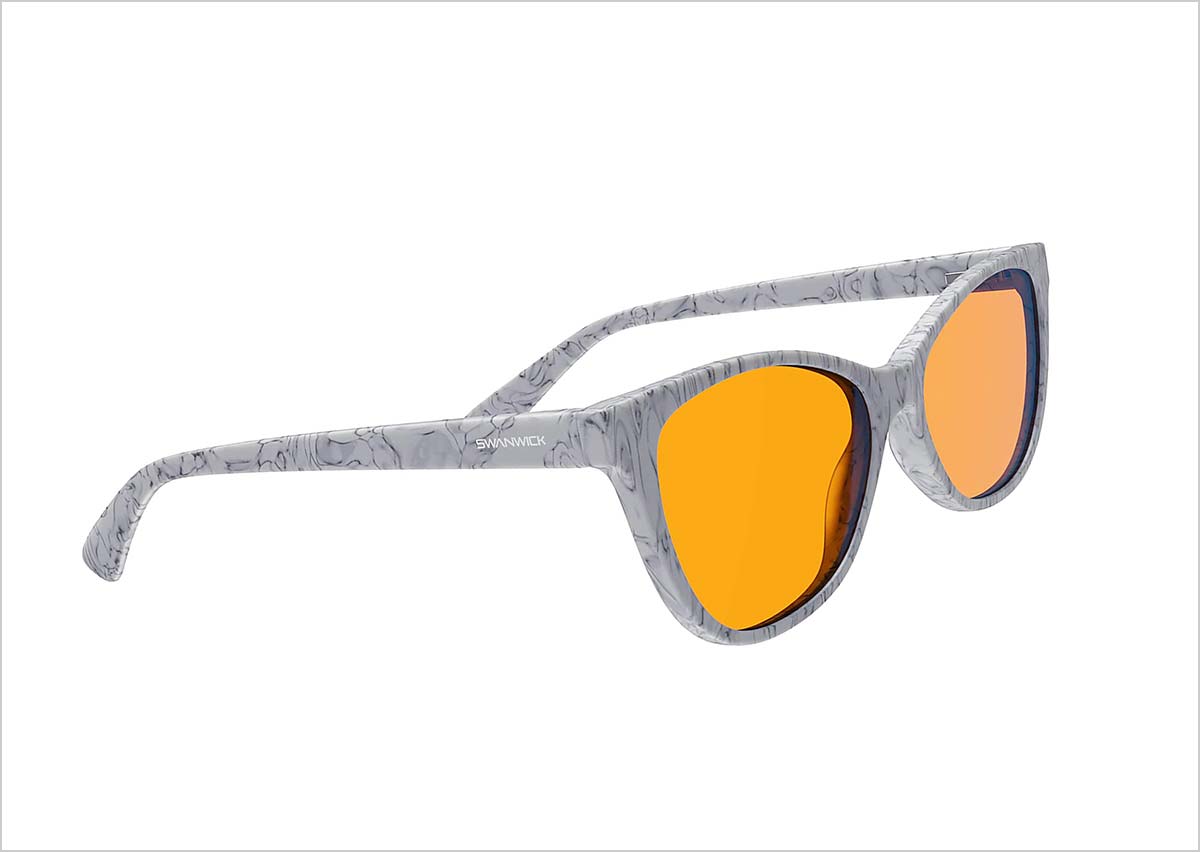 18. Dr. S Blue Light Blocking Computer Glasses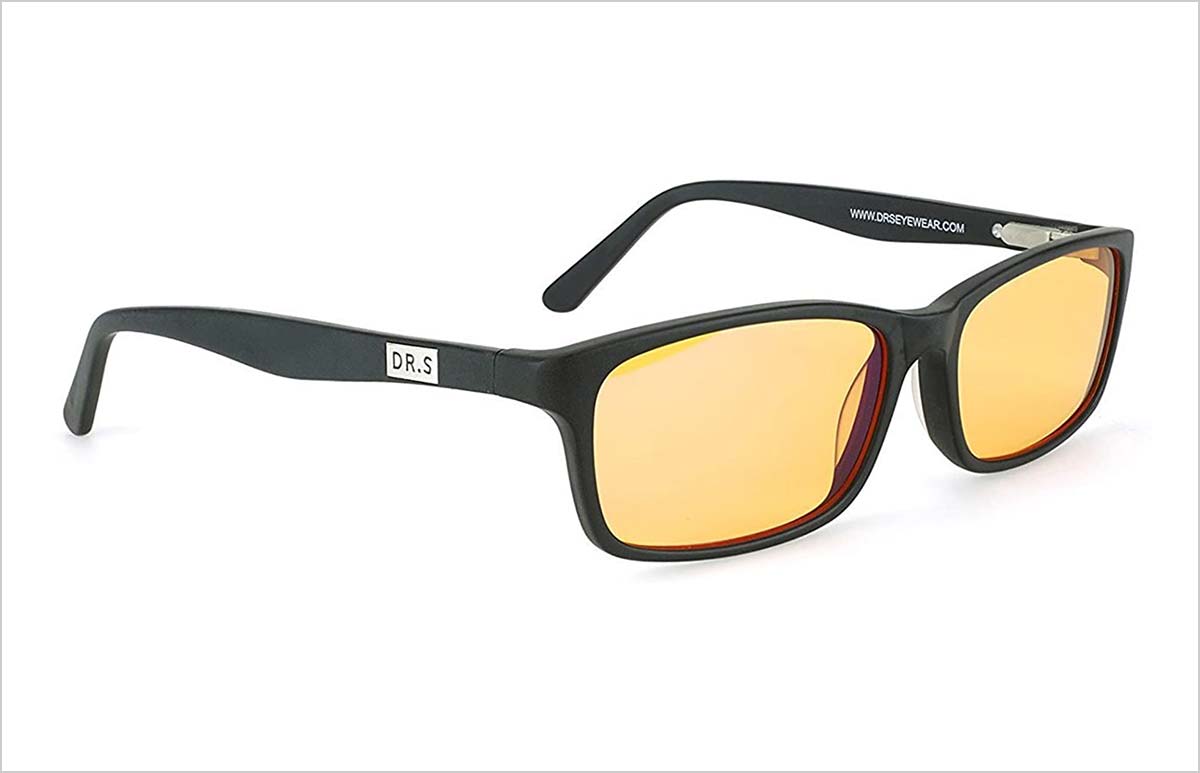 19. Kate Spade New York Women's Jodie Rectangular Reading Glasses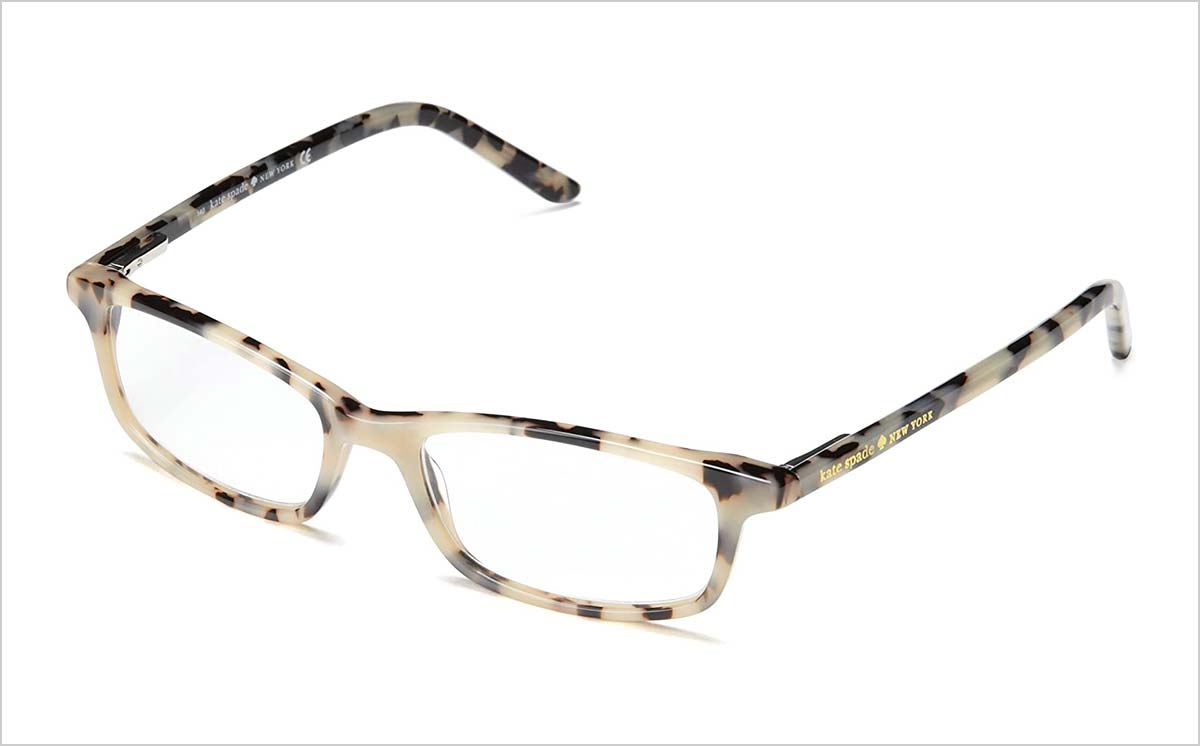 20. Kate Spade New York Roanne Blue Light Readers Black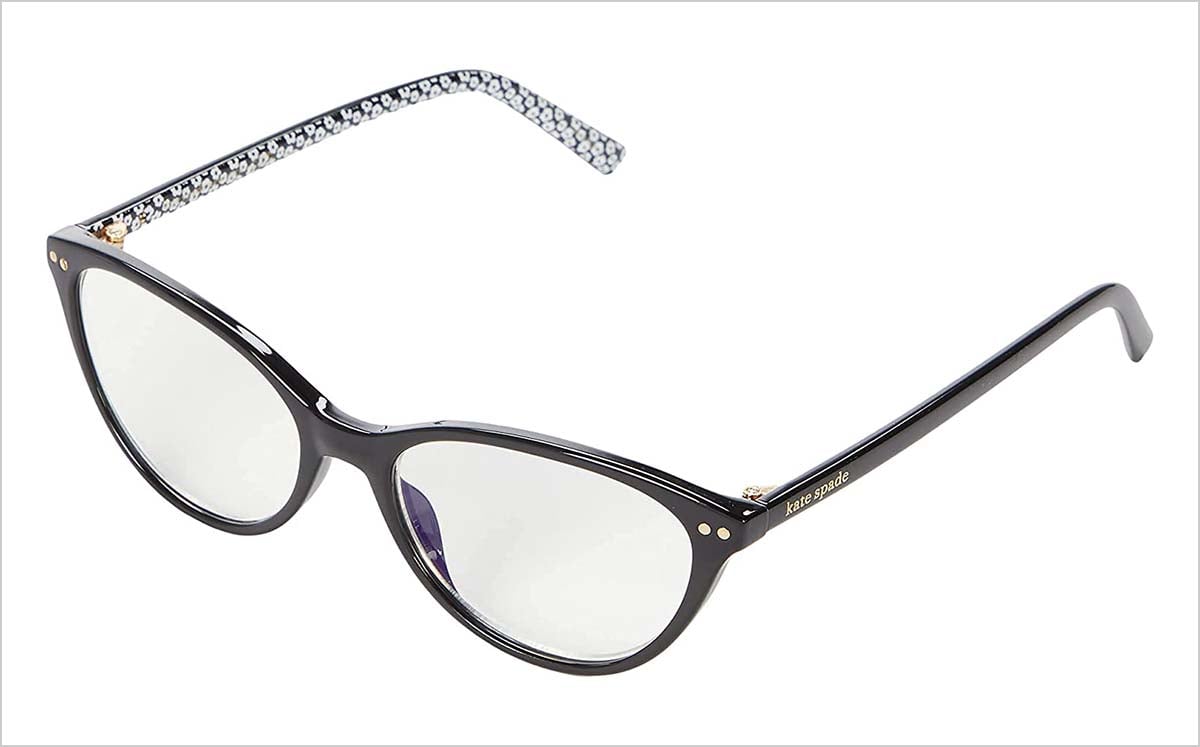 Recommended: