Hey there everyone! First things first, we would like to thank each one of you for always taking the time to not only share your feedback with us but for also letting your friends, family members, and favorite colleagues read our blogs too. We absolutely love to have your support and we hope to receive that in the future as well. In our today's blog, we will share a list of the 10 best GPS tracking devices that you can check out and get for yourself or for someone in the family so, let us get started right away.
As you know that every other day, someone is reporting to authorities about their lost cars and it literally happens all around the globe, the thieves are almost always working on improving their ways of making someone else's personal stuff theirs or they sell that stuff to someone else by either hiding the details or there are markets that work on such business models. This is indeed a very sad situation but even though the police departments try their best to recover most of the stuff that gets lost, we think the wiser approach will always be to be prepared for every situation.
We needed to share this list of the 10 best GPS tracking devices for cars with you guys so that you can not only see what these devices can offer but can also make the most of them too so, keep reading the blog because we are about to share everything that will help you make an informed decision regarding the purchase of a tracking device.
Always remember that you can never be too careful when it comes to protecting your devices, etc. along with big things such as your cars and in order to make sure that you have full access to everything that belongs to you, you must ensure that you are connected to the devices, vehicles, etc. in one way or the other. Now, the best thing about the GPS tracking devices is that they are light in weight and do not take up a lot of space either (they can easily be placed inside your pockets, backpacks, and purses too), and in addition to that, they are easy to conceal as well. The reason we are telling you that is you would not want to be too open about anything valuable that you own because it only draws attention and is not the right type of attention.
As far as a GPS tracking device being attached to the vehicle is concerned, the magnet that is used for the purpose has the best strength and it won't disappoint you even after a lot of time has passed too, and the best thing that happens once you stick the magnet to the vehicle is that you can immediately start tracking your vehicle in real-time with Google Maps – it is a 100 percent reliable and accurate and we can bet that you will find yourself at peace knowing that your vehicle is being watched over by you. These GPS tracking devices are easy to charge and only take more or less 90 minutes and then you will be good to go to use them to track all sorts of vehicles. Oh, did we tell you that with these devices, you will also get motion alerts as well? It means that whatever you are trying to track using the GPS device cannot be moved or taken away from you no matter how smart the thieves are.
We would definitely like to suggest you all must invest in one of these devices for everything that you would like to track because we know that it is not always an easier thing to have loads of money that you can spend on purchasing cars, bikes, motorbikes, etc. and even if you have a lot of money on you, it still doesn't mean that you can let go of something that you happened to lose during a robbery, etc. Know that all the devices that are there are there for a reason and in this age & time when it's so easy to hack a system or steal something, we feel that one must be careful and also take necessary actions and make arrangements that can save them from monetary loss.
Before we conclude the blog, we want to give another suggestion that you can consider the GPS tracking device as a gift for one of your loved ones as well, you know.
That is all for today from our end, you guys! We hope that you had a great time reading the blog and that you will also share it within your personal and professional circles. Feel free to share your feedback and special requests with us as well so that we can work on them and get back super soon.
1. Tracki GPS Tracker for Vehicles, Car, Kids, Dogs, Motorcycle. 4G LTE GPS Tracking Device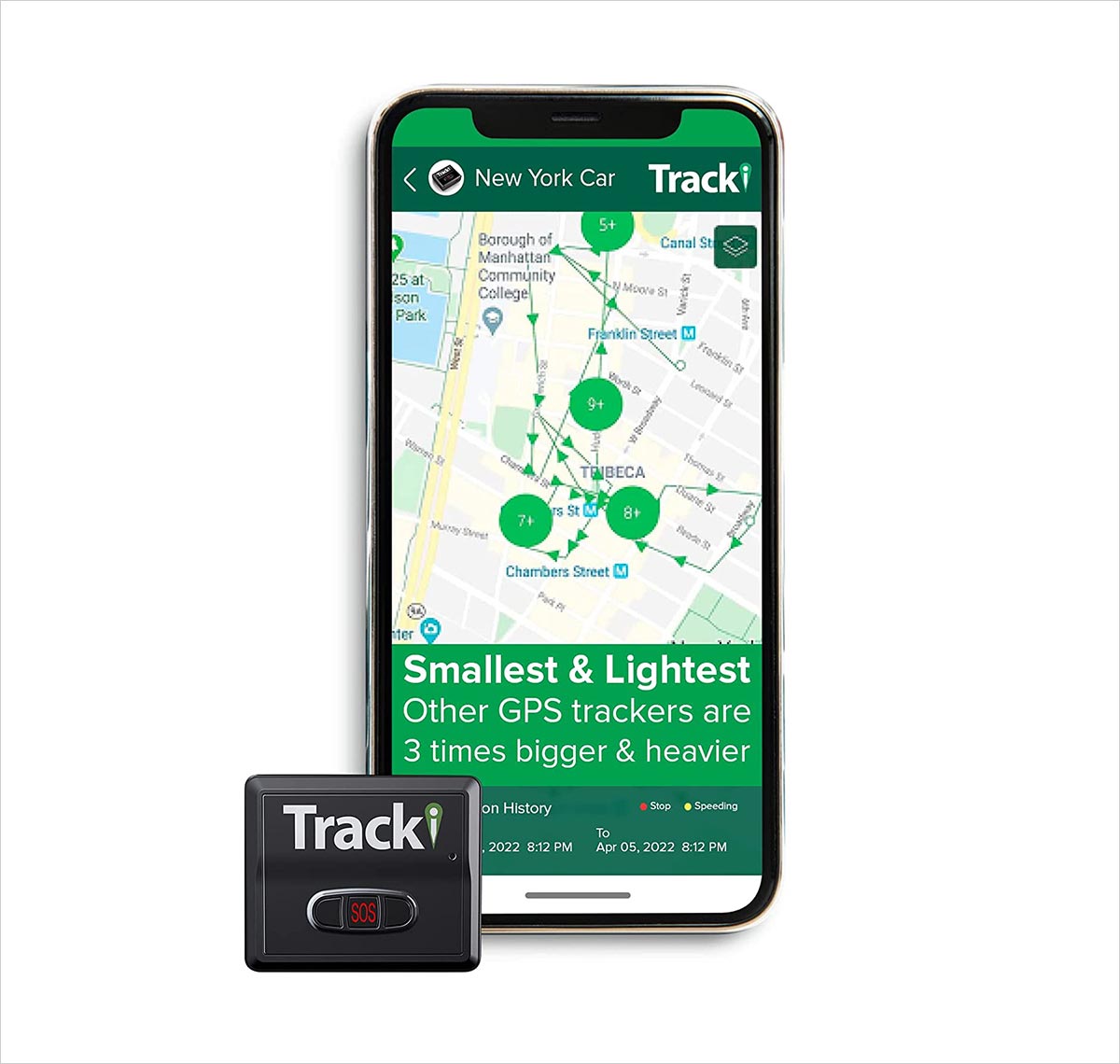 2. LandAirSea 54 GPS Tracker, – USA Engineered & Assembled, Waterproof Magnet Mount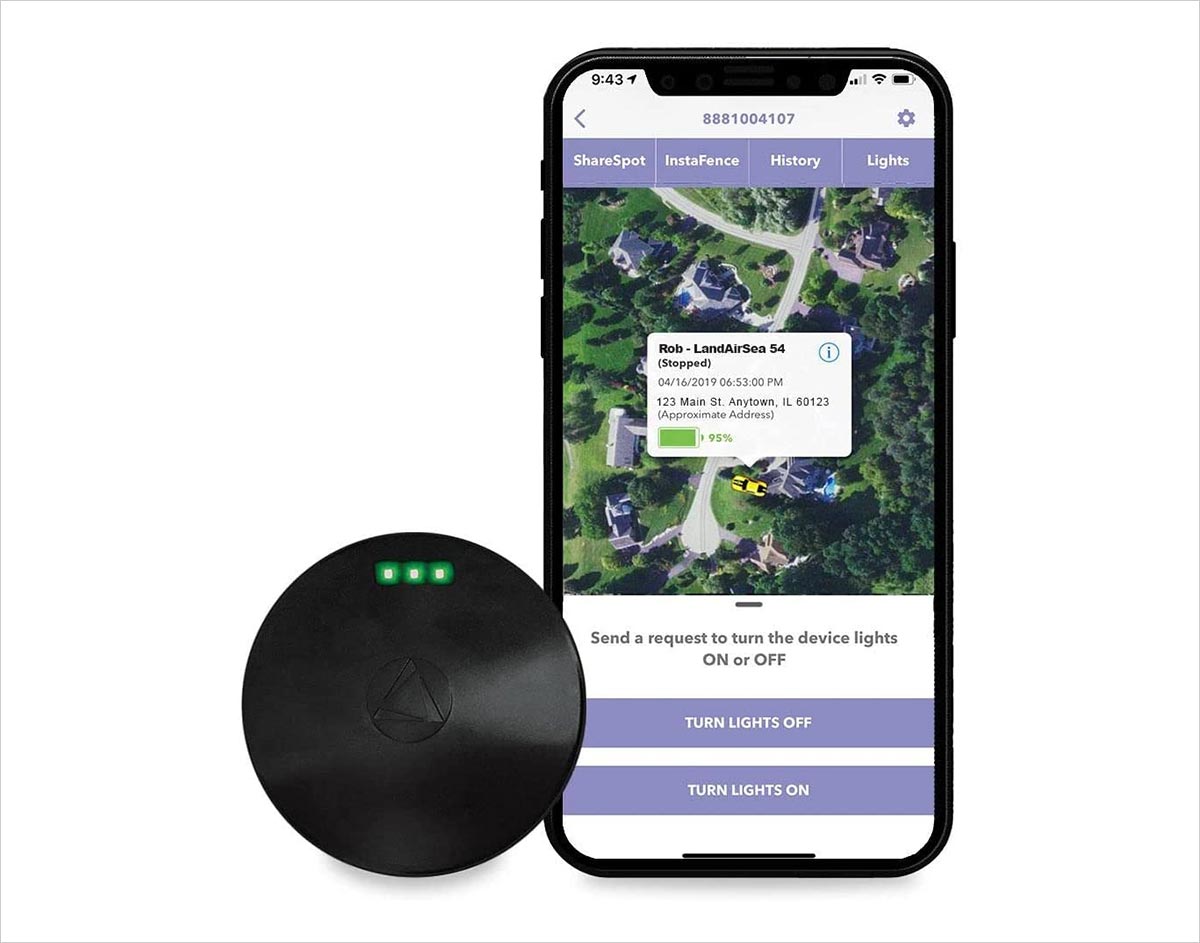 3. Brickhouse Security Spark Nano 7 – GPS Tracker for Vehicles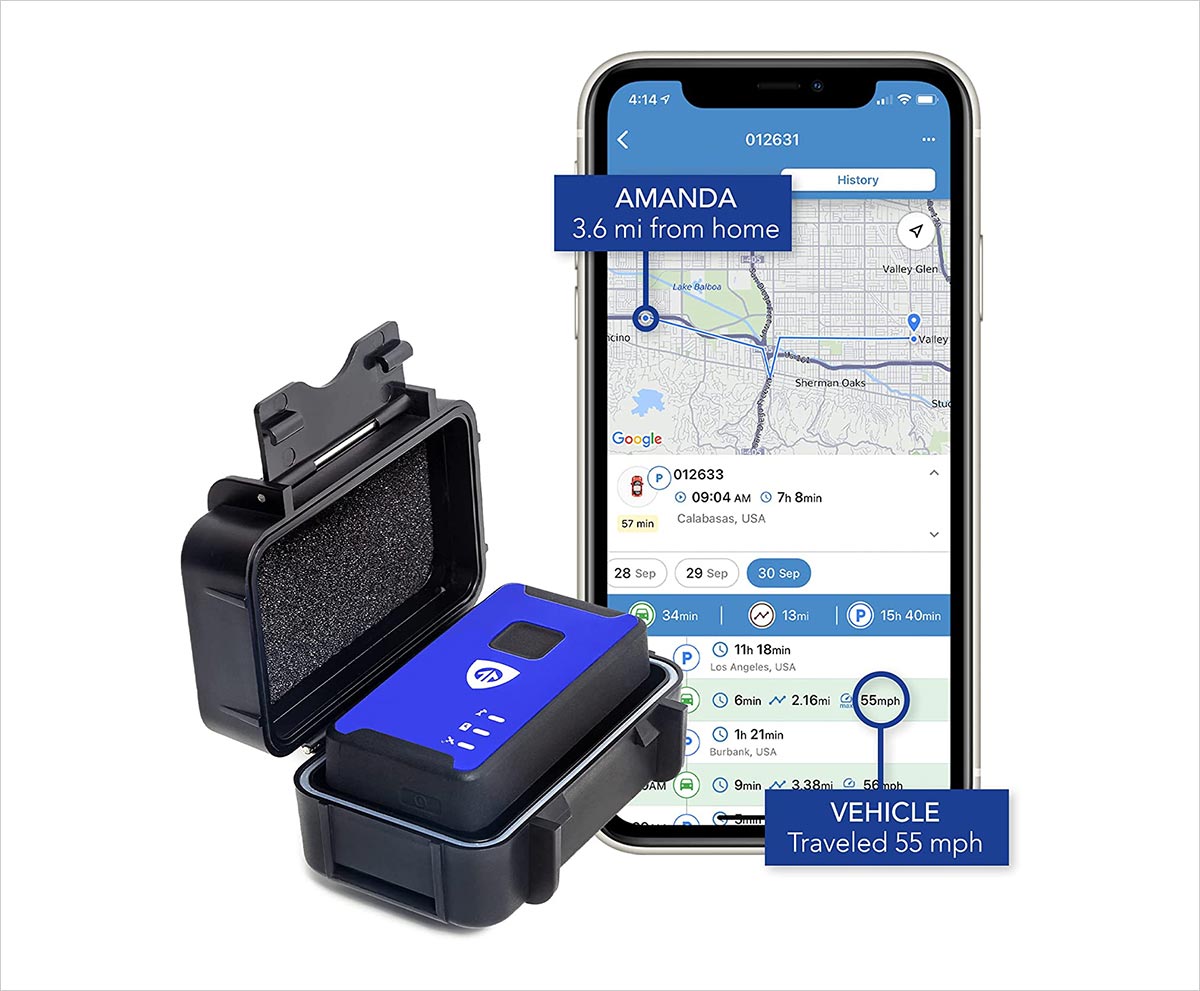 4. Hidden Magnetic GPS Tracker Car Tracking Device with Software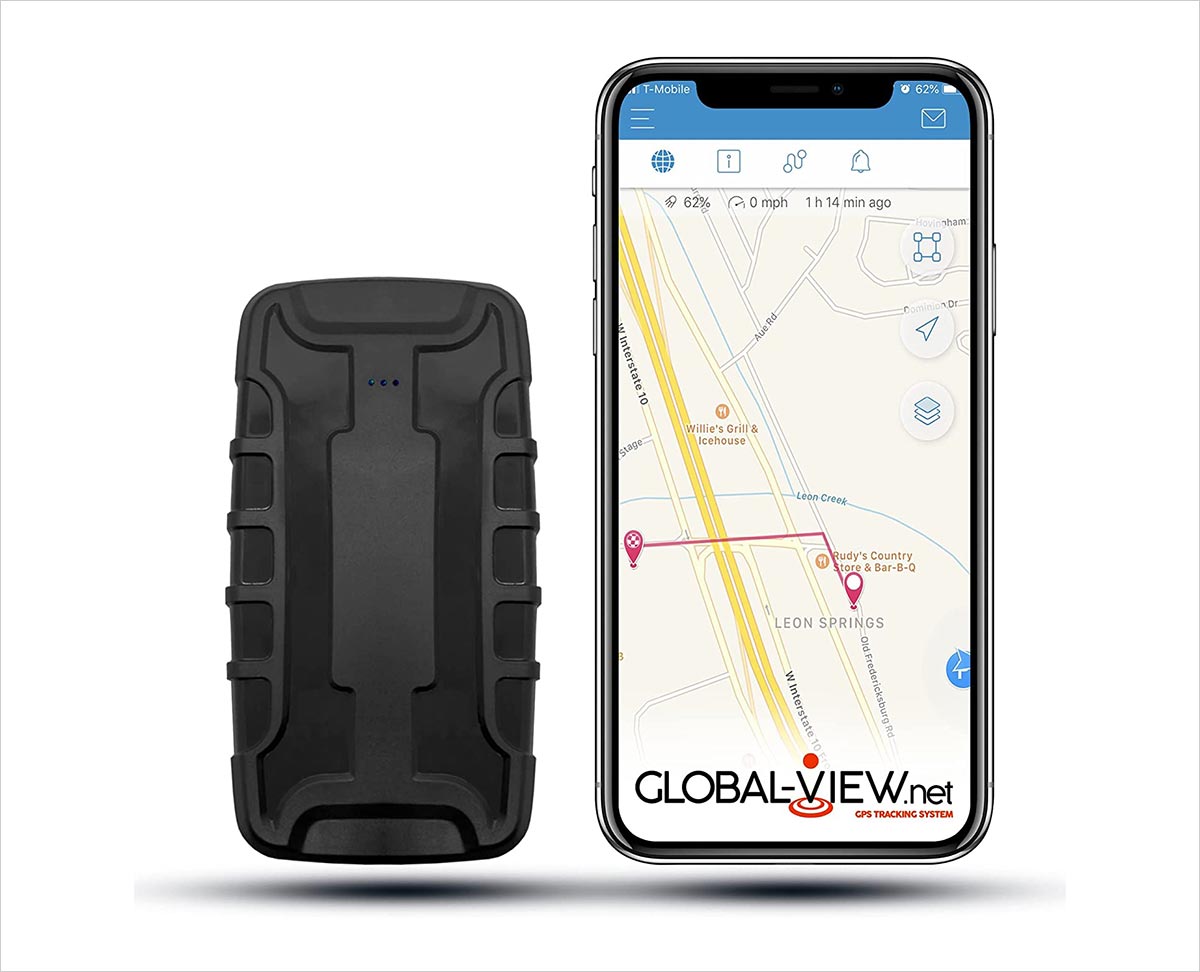 5. Brickhouse Security 140-Day LTE Magnetic GPS Tracker Cellular Real-GPS Tracking Device with Magnetic Case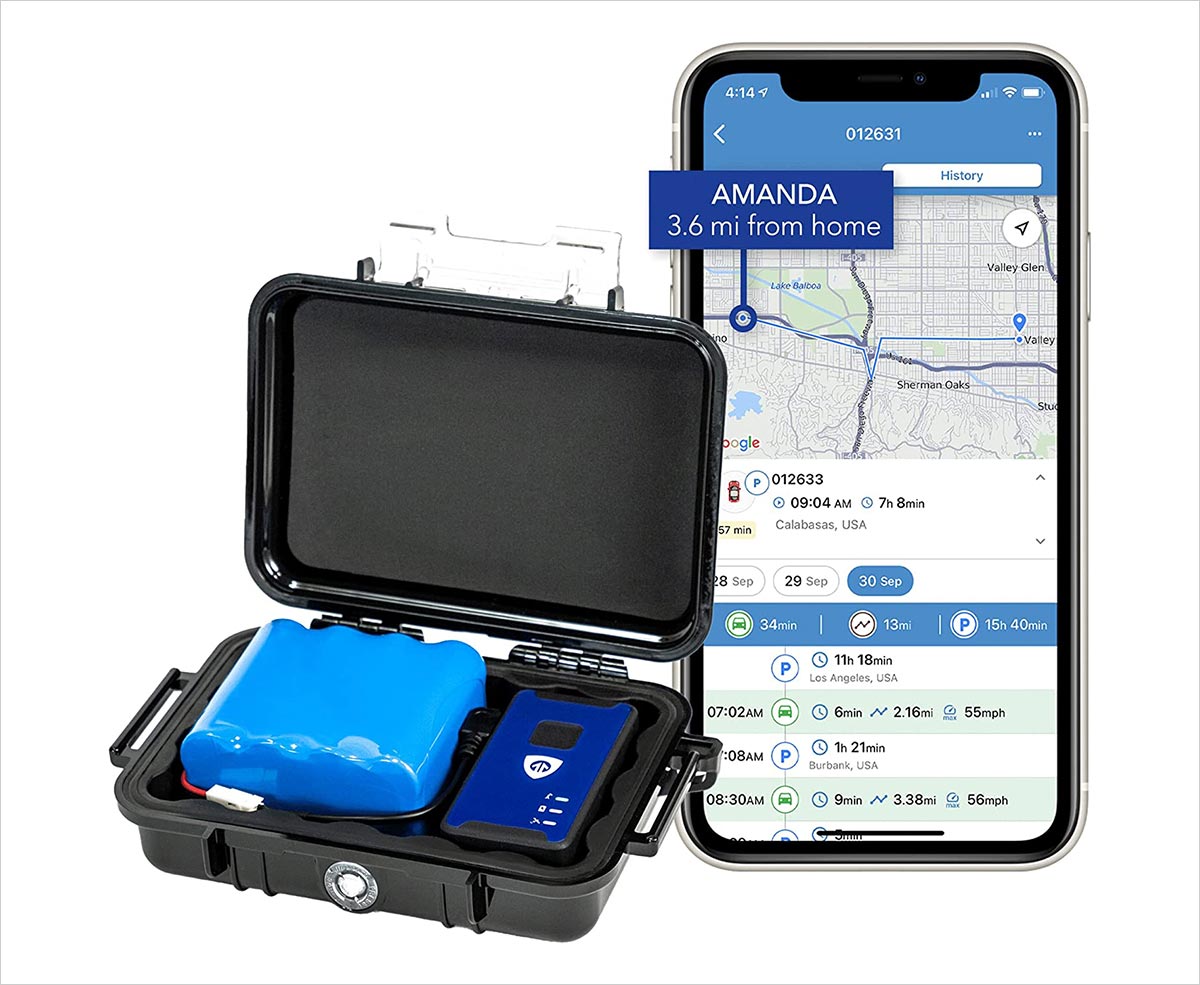 6. 4G Wired Car GPS Tracker for Vehicles No Monthly Fee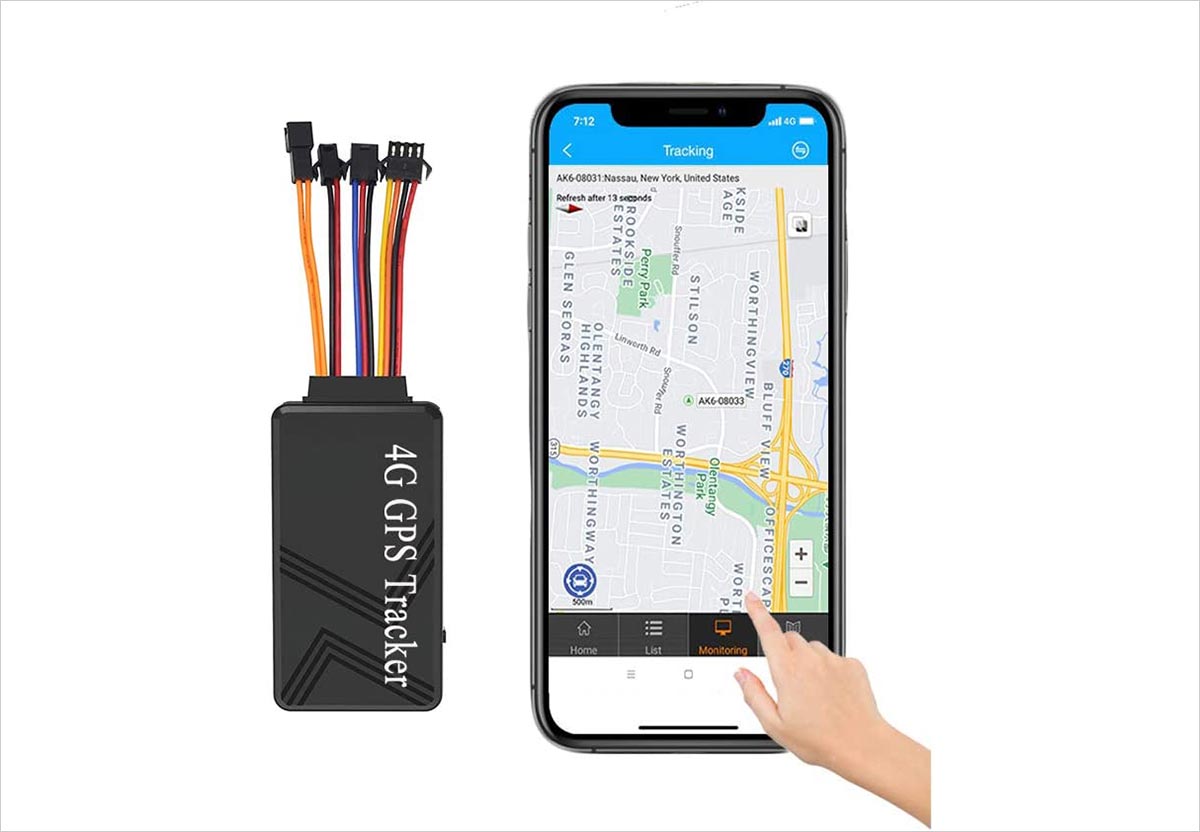 7. Logixtar GL310MG Mini GPS Tracker with Magnet Case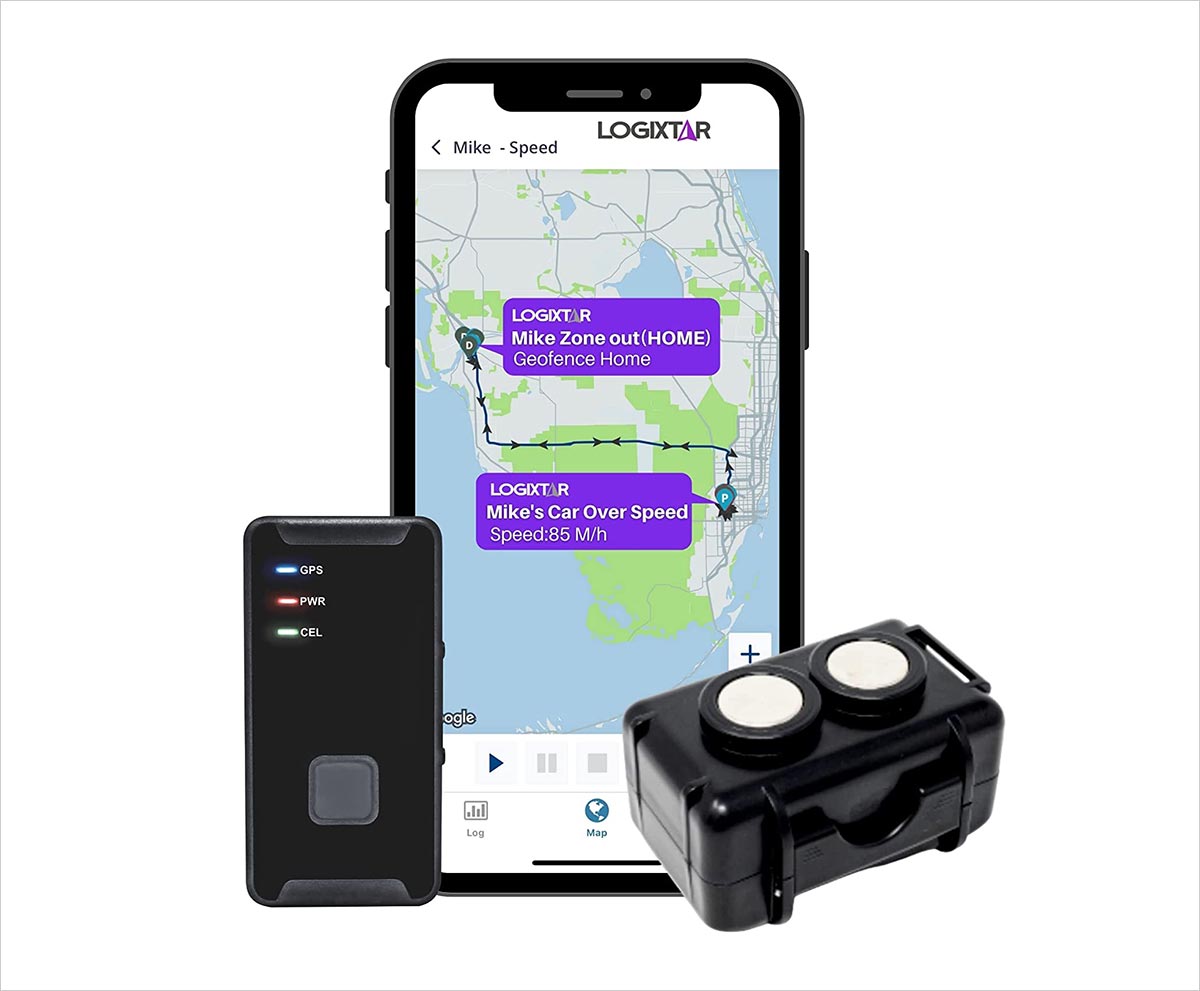 8. GPS Tracker for Vehicles Hidden Magnetic Car Tracker 10000mAh 150 Days Long Standby Time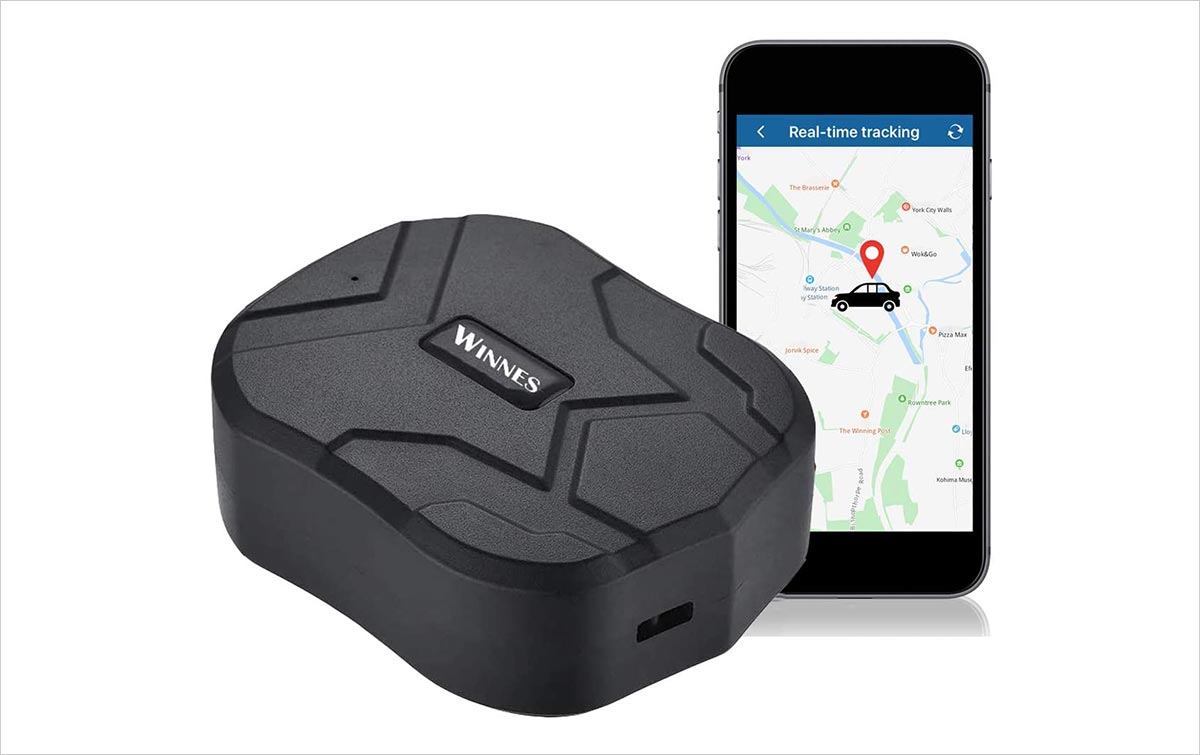 9. Invoxia Real-Time GPS Tracker – FREE 2-Year Subscription NO FEES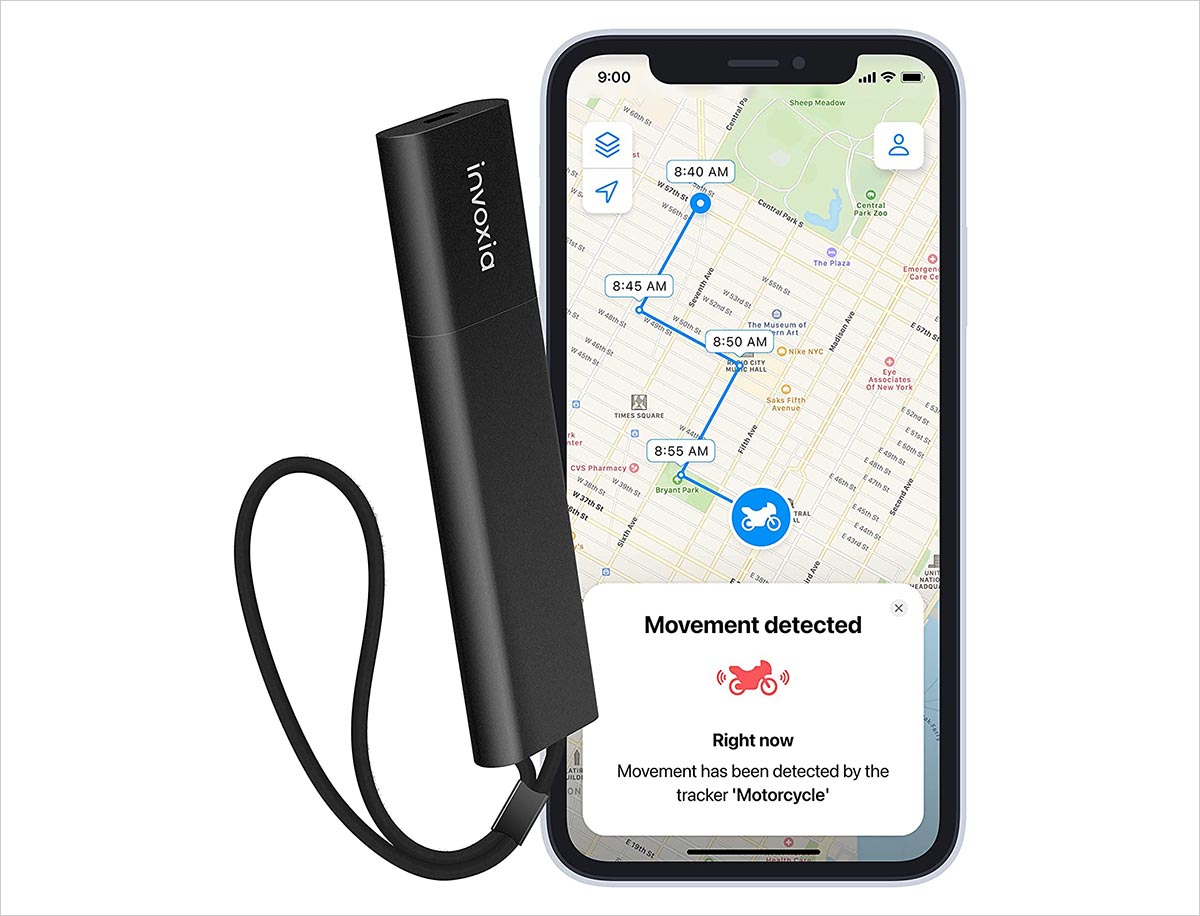 10. PAJ GPS Tracker 4G – with Built-in Magnet for Security of Cars, Boats or Truck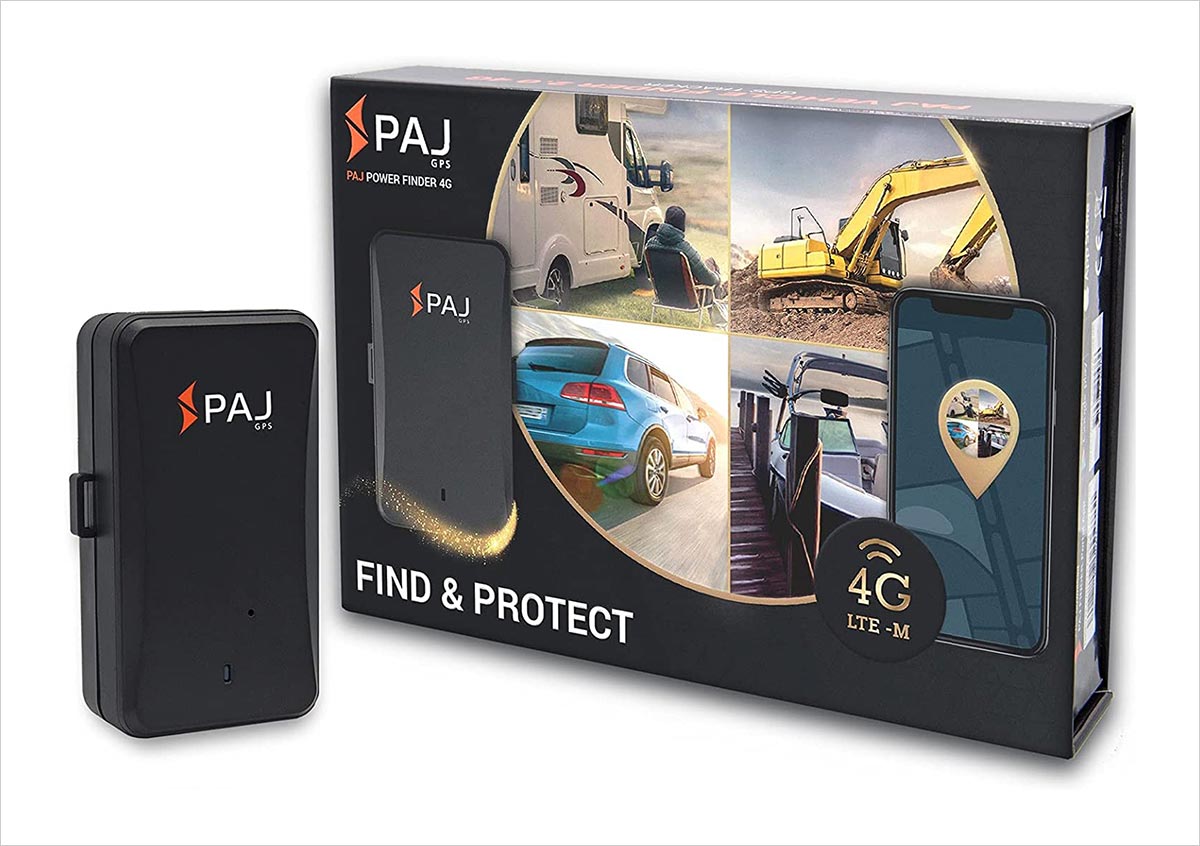 Recommended: