Hi there everyone! We are back with yet another super useful blog of ours and we can bet that you all are going to love reading it as much as we did when we were working on it. We hope that this blog of ours can help you promote your small business in the perfect ways that there are there so that you can generate a return on investment (ROI) and then some more – making yourself proud of everything that you have been doing to make your business a success. But before we start sharing the ways to promote a small business, we would like to take a moment to thank you all for the love and support that you send our way and for also sharing our blogs with your friends and colleagues, etc. as well.
In order to make any business successful, the first and foremost thing to do is to know what you are doing and have a plan for at least 1 to 2 years with all the risks involved so that if there is a setback, you know how to recover from it and continue to provide your customers, etc. with services and offers that you can provide. Also, there are chances that you guys might feel that not everyone can run a business and can be successful so, allow us to share with you guys that anyone and everyone can become a successful business owner if they have the right strategy and the commitment to never improve themselves.
Here are a couple of things that you can keep in mind to promote your small business in 2023 without having to worry about spending thousands of dollars on on-ground and digital and social media campaigns:
1. Make the most of (relevant) social media platforms: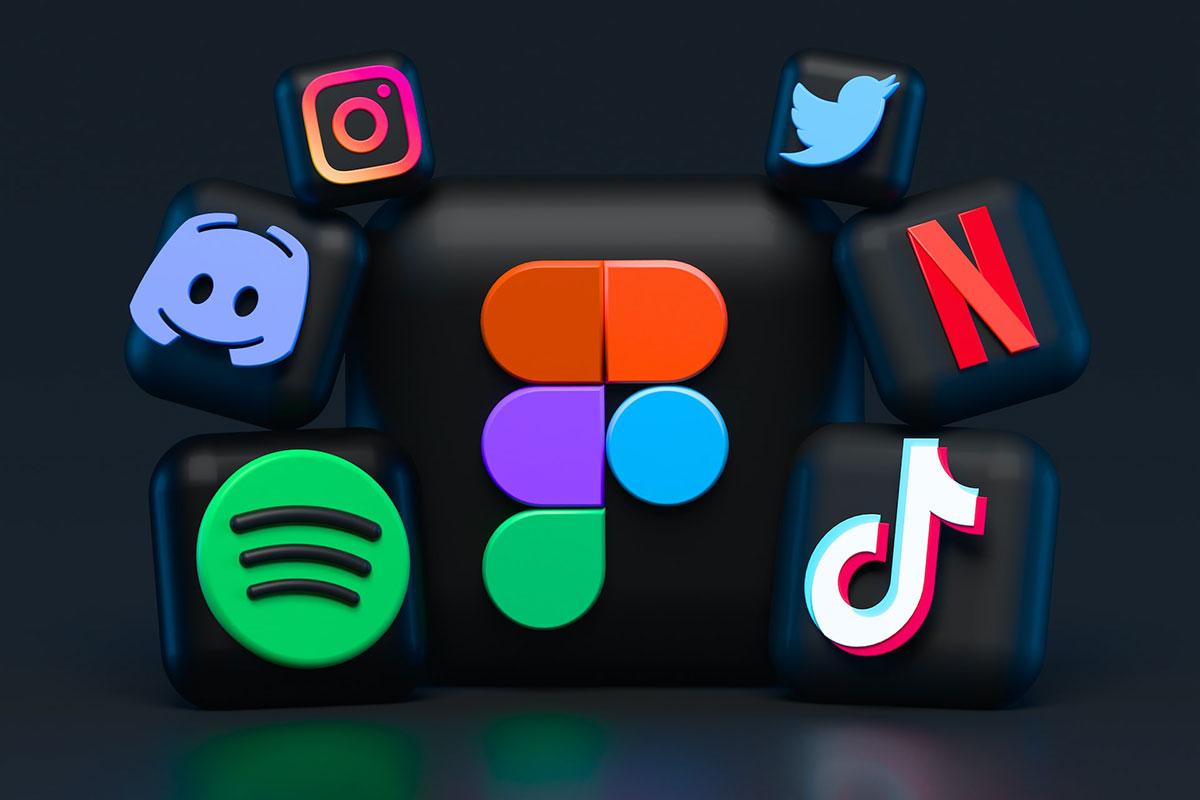 Since you are a small business, no one would expect you to have a website but that does not mean that you do not have to work towards making your business look credible. By using your relevant social media platforms, you can not only spread the word but can also get in touch with influencers who can help you promote your business in a more engaging way by creating content for you.
2. Create share-worthy content: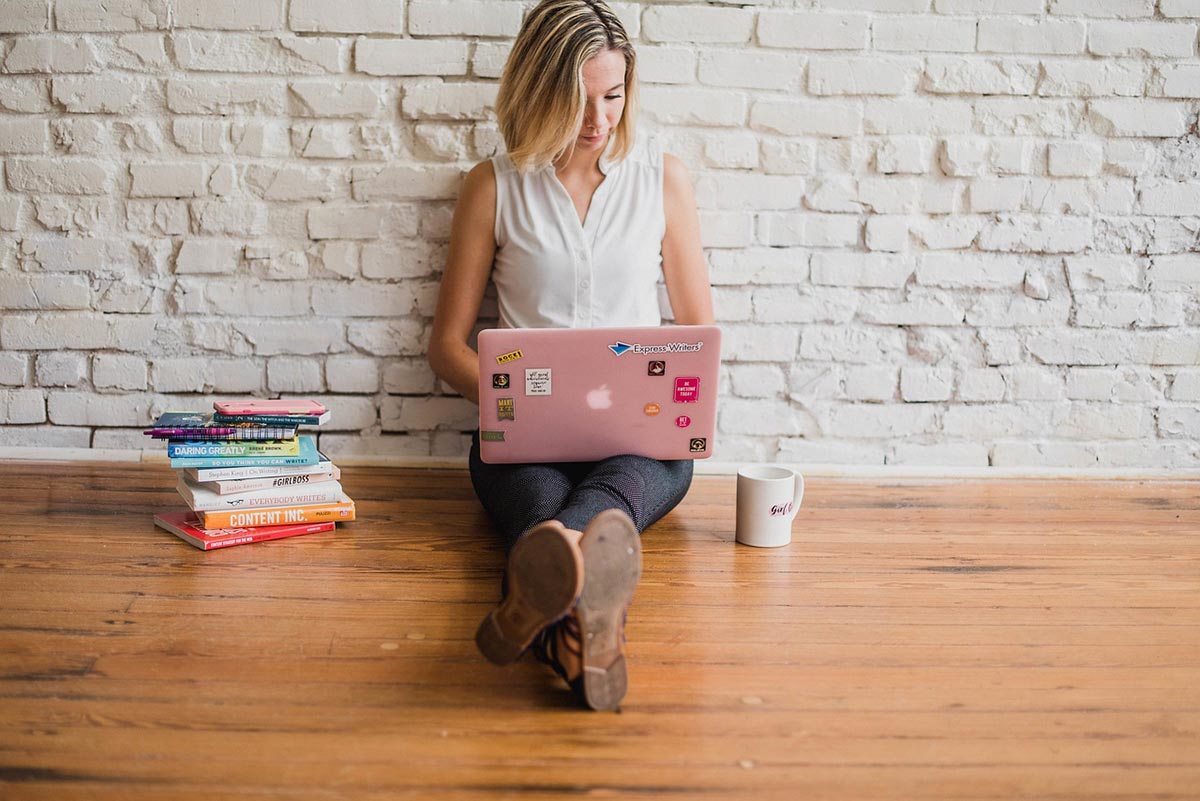 No matter how many followers you have online, make sure that you are creating content that is worth sharing; by doing so you won't just be encouraging your existing customers to interact with you but you will also allow your potential customers to get in touch with and check out your business posts and more for details, etc.
3. Run Google Ads:
This one is important and will only help you in the long run; this sure will require some budget but you will know that being seen on the top of the search engine result pages was worth the money and effort. Know that Google offers ways flexible for running ads, etc. and you will have multiple opportunities to stay ahead in the game.
4. Get reviewed to share the reviews: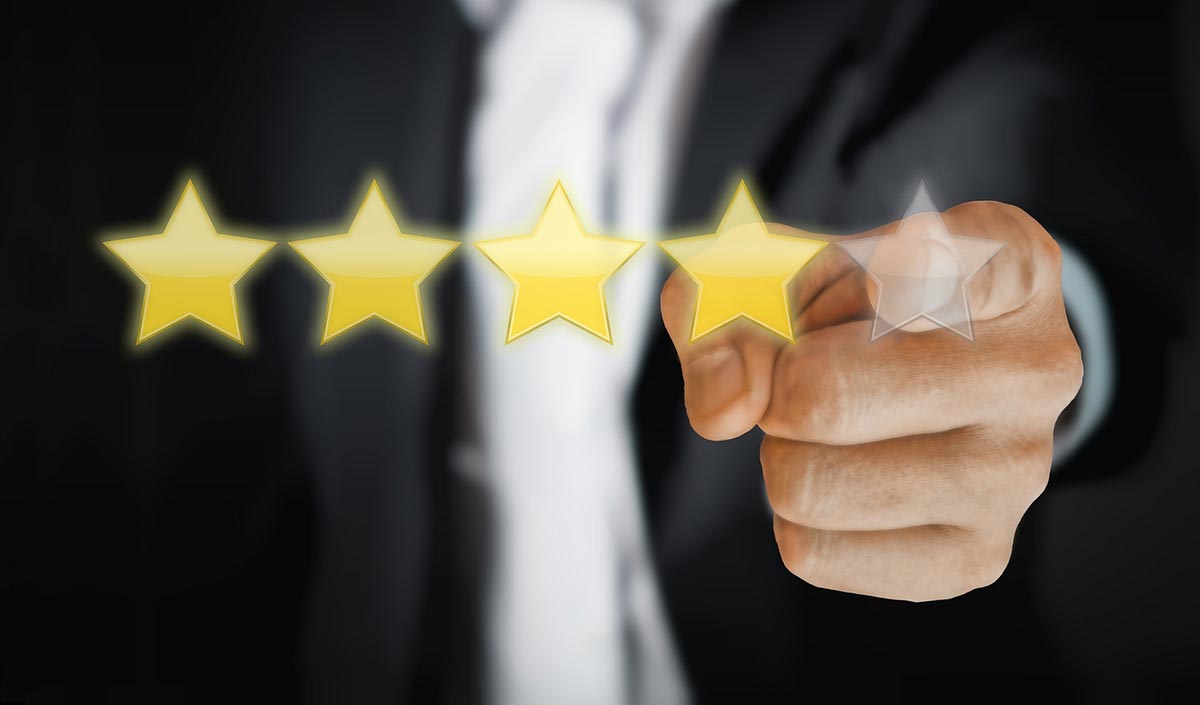 Even though it is 2023, many people still do not feel okay about online shopping as they keep thinking that they will get scammed. In order to convince such people, you have to offer them something so powerful that they just cannot resist the need to place an order or two with you. And to do that effectively, all you have to do is to get genuine reviews from your actual customers and post them across your social media platforms – as this positive word of mouth will do the thing for you.
5. Get coverage in print: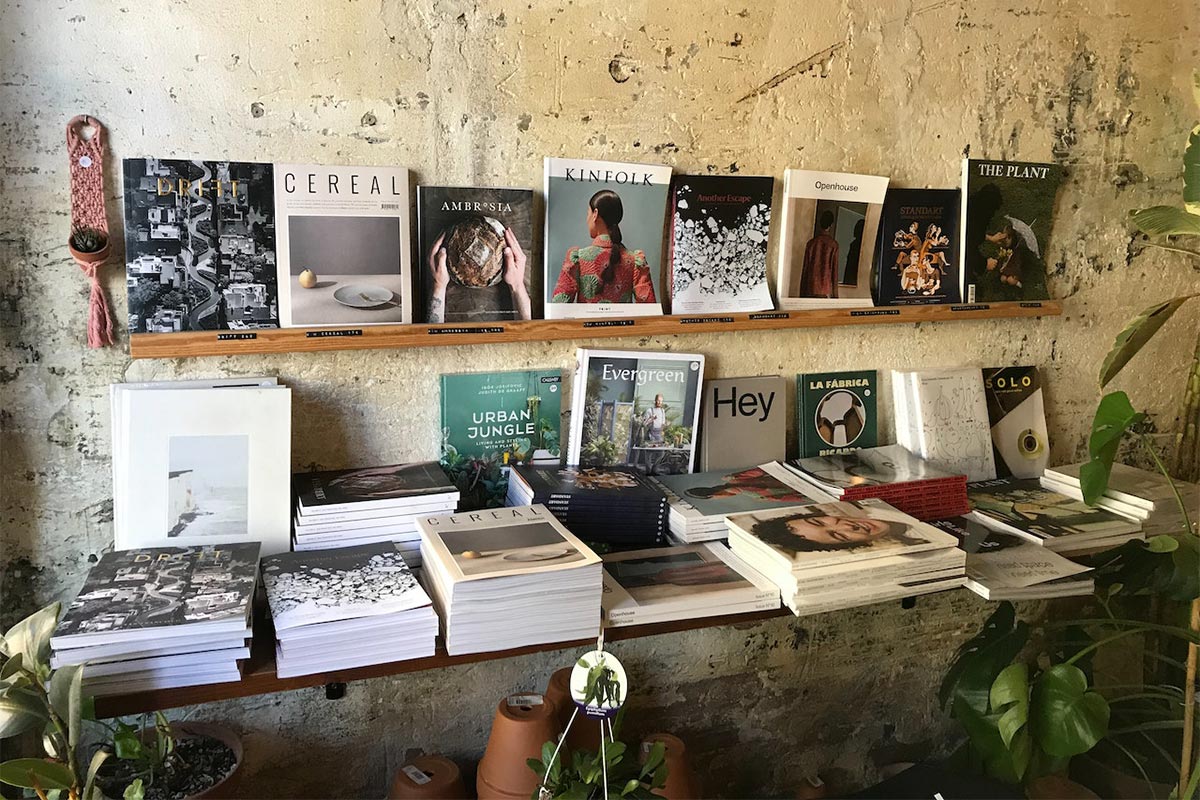 Through referrals and connections, you can also try to get your business published in print media in the form of press releases, review articles, or even letters to the editors highlighting what you are offering and how you are better than other small businesses. This can be done anonymously as well.
That is all for today, you guys! We hope that you not only had a great time reading the blog but that you will also share it with your friends, colleagues, and family members as well who are planning to start a business of their own. We would also like to encourage you guys to keep creating opportunities for yourself and for the people you love and care for so that all of us can become professionally strong in the fields that matter to us. Don't forget to share your feedback with us in the comments section regarding this blog and in general and while you are at it, we would love to read your special requests as well so feel free to send them our way. And we will come back here with your requested content and more super soon.
Recommended: