20 Brand New Best Photoshop CS6 Tutorials For Beginners
Photoshop has its own charisma which attracts its users every now and then. Each one of us has a hidden desire to look perfect in our pictures. Photoshop has this capability to not only transform original backgrounds with marvelous backgrounds but also to play with fake makeups giving the pictures unconventional look beyond reality just to add up more beauty and attraction in the photos.
Photoshop tutorials are made for beginners so that they can step into the wide spread Photoshop world to improve their skills. Isn't a better option to start off with? So wake up guys, shake your minds, stimulate your creative impulses and don't hesitate to scroll down to get guidance as today I am bringing forth 20 brand new best Photoshop CS6 Tutorials for beginners right here.
How to design Happy New Year 2013 Holiday Card Photoshop CS6 Tutorial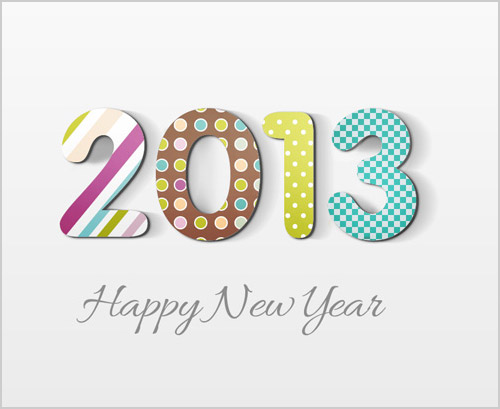 Learn How to Design Christmas and New Year Greeting Card Beautiful Red Baubles in Adobe Photoshop CS6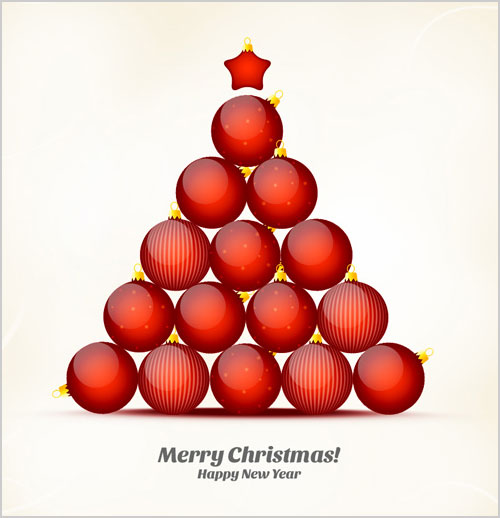 Black and White to Colour Photoshop Tutorial CS6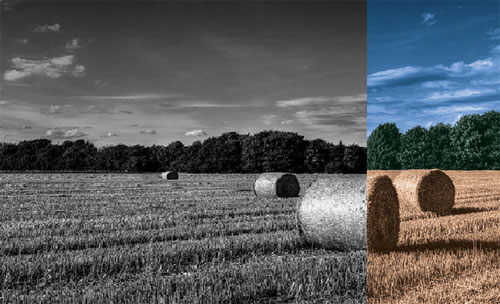 Learn to Design App Icons in Photoshop CS6 Tutorial 2013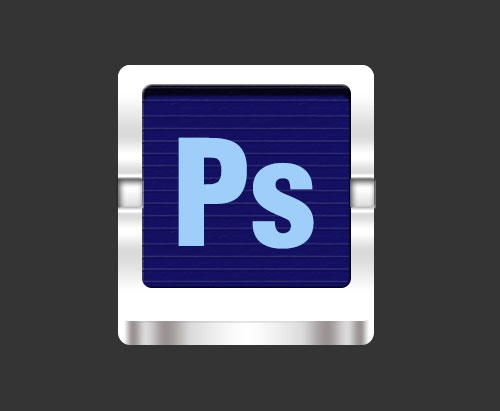 Hipster Style | Text Effect Adobe Photoshop Tutorials CS6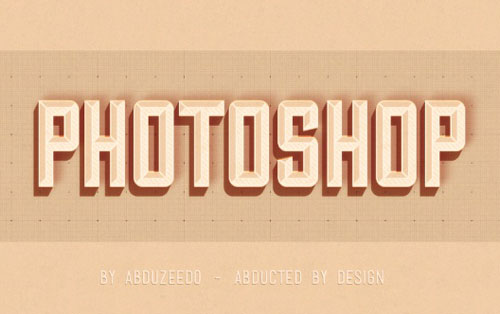 Iron Hero Text Effect Photoshop Tutorial 2012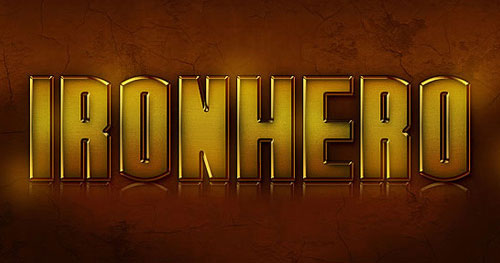 Beautiful Christmas Background with Christmas Tree and Glossy Balls in Adobe Photoshop CS6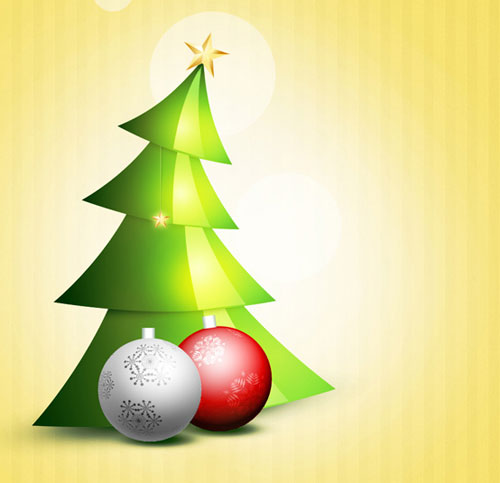 Text Effect Photoshop Tutorial cs6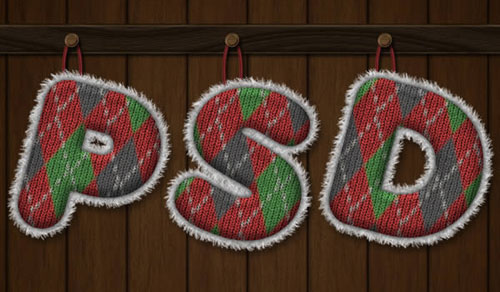 Scary Text Effect Photoshop CS6 Tutorial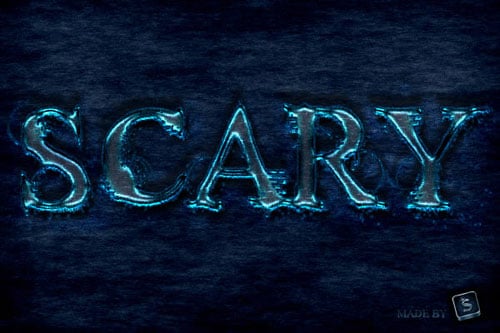 Denim Jeans Text Effect Photoshop CS6 Tutorial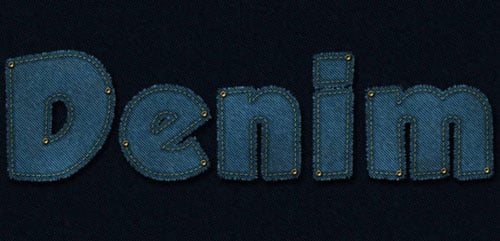 Oil Painting Effect Tutorial Photoshop CS6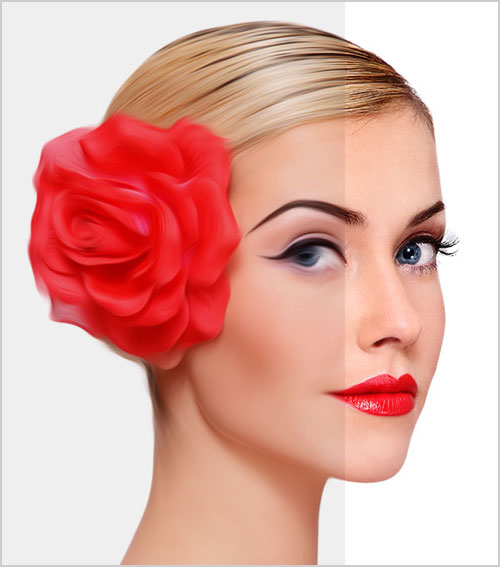 Retro Photo effect Easy Photoshop CS6 Tutorial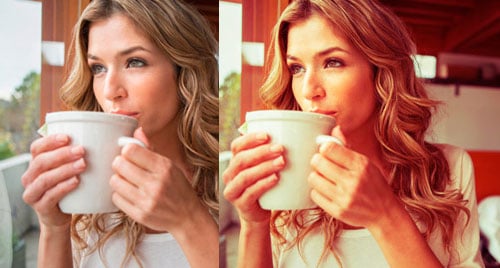 Army Metallic Text Style Photoshop CS6 Tutorial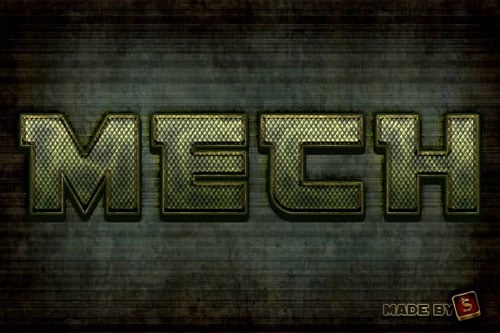 Realistic Metal Text Effect Photoshop Tutorial CS6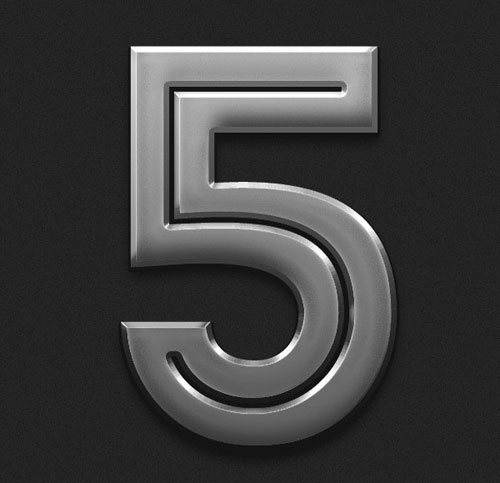 Optimize Images Correctly using save for web small Photoshop Tutorial CS6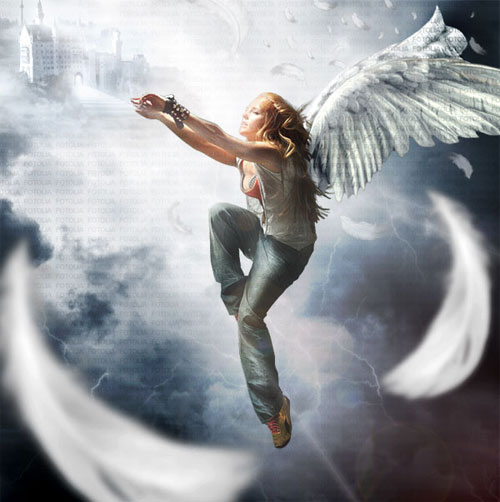 Business Card Design Photoshop Tutorial CS6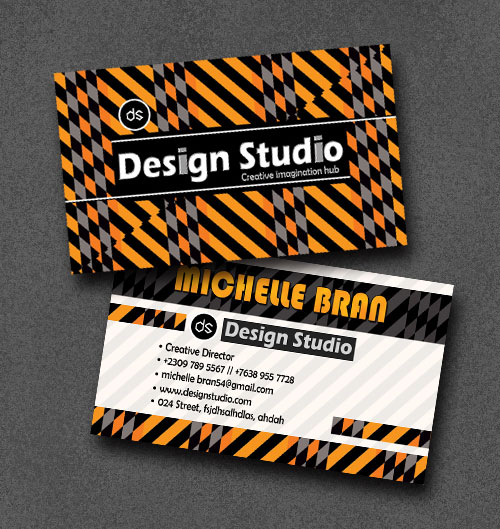 Holographic Effect Photoshop CS6 Tutorial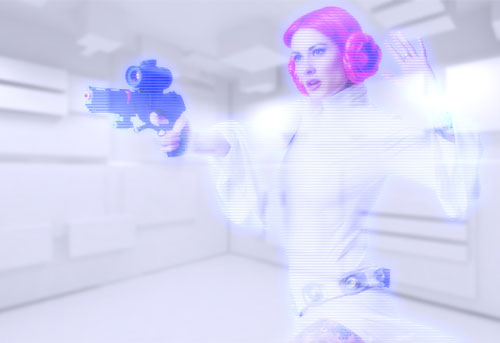 Pumpkin Face in Photoshop CS6 Tutorial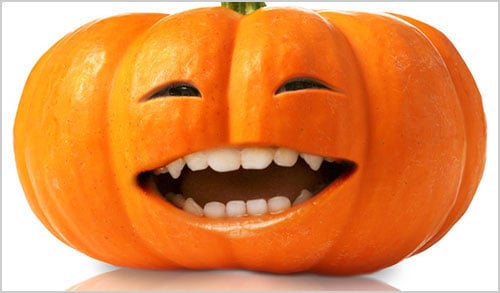 Shopping bag Mockup Photoshop CS6 Tutorial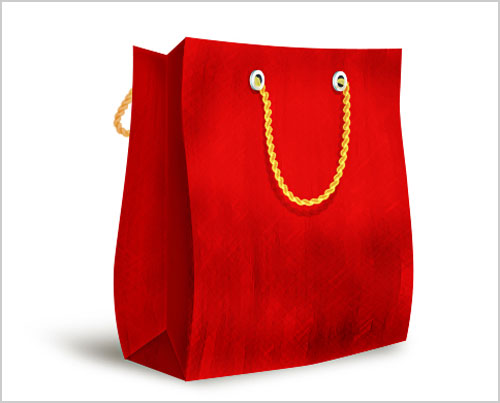 CS6 photoshop tutorial

More Photoshop & Illustrator Tutorials:
Receive interesting articles & freebies right in your inbox
Make sure you confirm your email address through the link we just emailed you