Why not to become upfront in terms of designing techniques and skills on grass root level? Keeping this in mind I am putting forward 20 best & latest Adobe Illustrator CS6 tutorials for beginners & intermediates. You can polish your design skills by these tools and form a better version of your project.
A graphic designer should always keep himself up-to-date about the latest designing tools and techniques. Adobe keeps on introducing fresh and latest techniques every now and then. Who knows the new and novel designing tools consume less of your time and bring out best and desirable design in few minutes? Not only this thing, the time you save out can be fruitful to the quality of your emphatic design.
Make a fertile and innovative design by the latest Adobe Illustrator CS6. What is more interesting about this post is that I am sharing a Valentine's Day card Adobe Illustrator CS6 Tutorial which can be made with the help of Mesh Tormentor (a free tool for illustrator). Take it away!
Learn to design self portrait in Adobe Illustrator CS6 Tutorial for beginners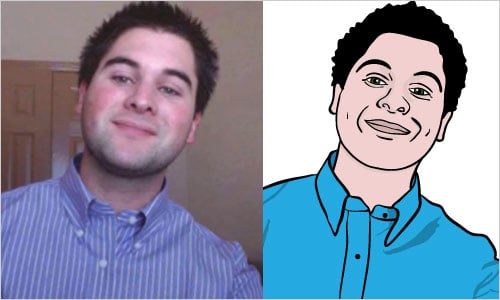 Vector Camp Badges Illustrator CS6 Tutorial For Beginners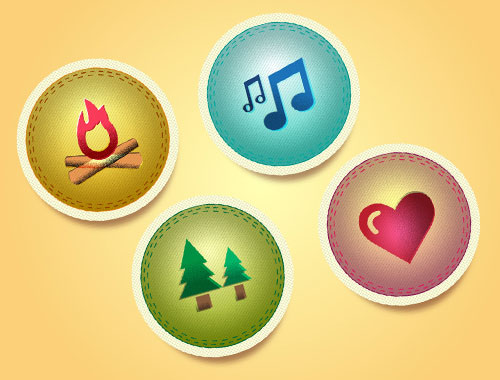 Designing Lips in Illustrator CS6 from Stock Image | Tutorial for Intermediates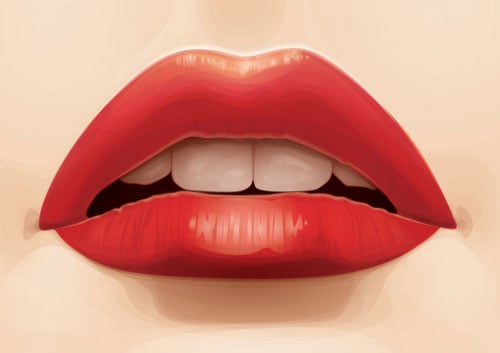 New Patterns with Illustrator CS6 Tutorial for Intermediate Level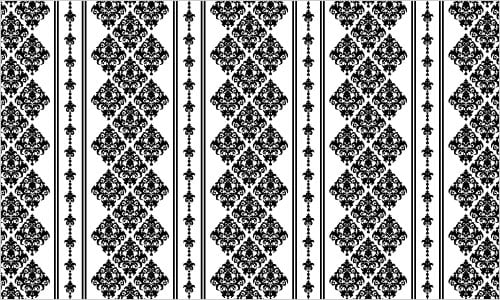 Flower Adobe Illustrator cs6 Tutorial for beginner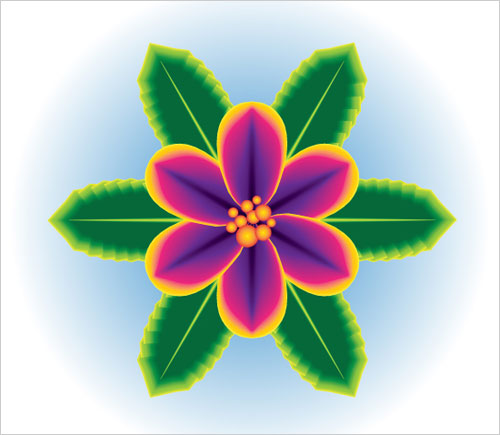 Tips for vector drop shadow with Illustrator CS6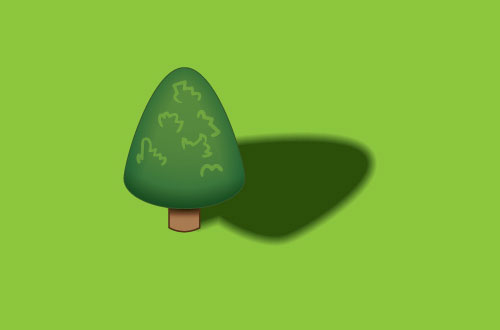 Pattern creation | Easy Illustrator CS6 Tutorial for Beginners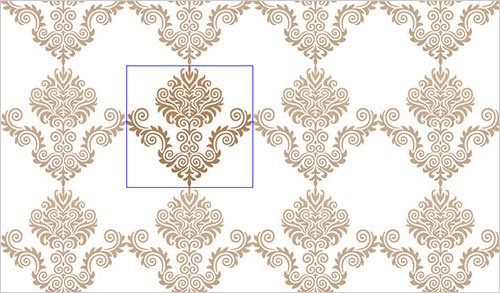 Grungy CMYK Pattern Adobe Illustrator CS6 tutorials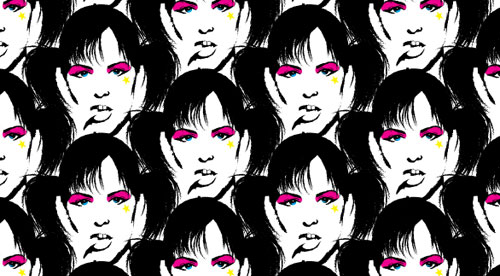 Gradient on Strokes Adobe Illustrator CS6 Tutorial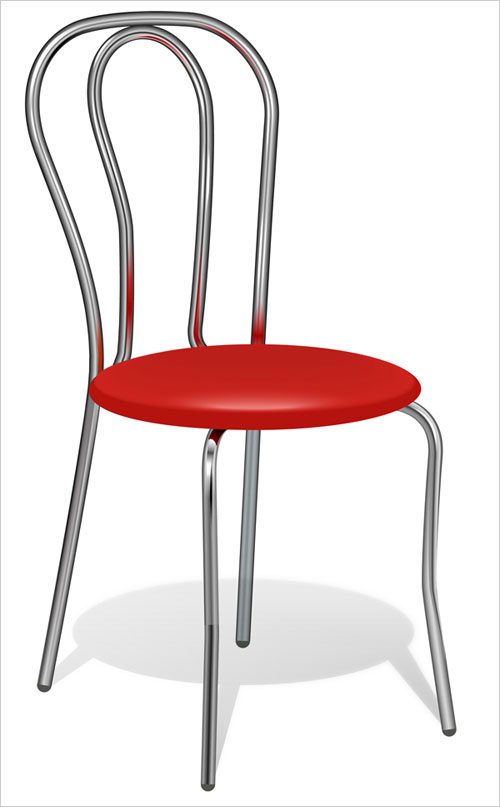 Seamless Patterns for Website Backgrounds | Adobe Illustrator CS6 Tutorial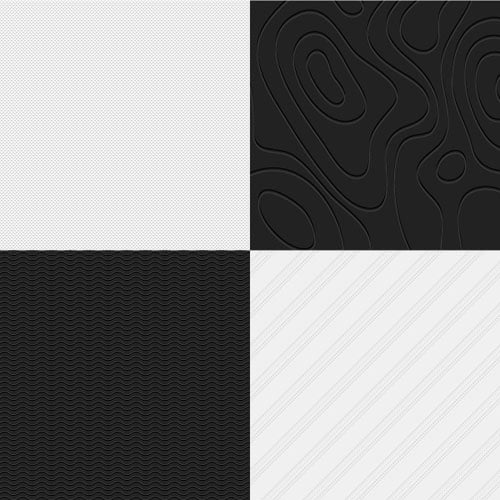 Premium Vintage Badge | Easy Illustrator CS6 Tutorial For Beginners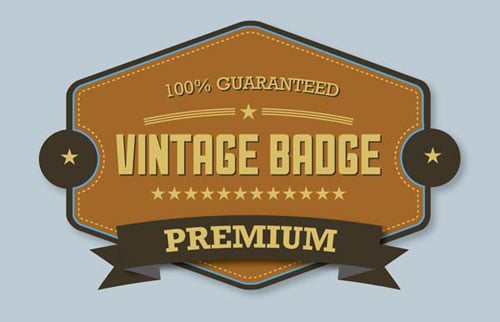 iOS App Icon Design Tutorial Illustrator CS6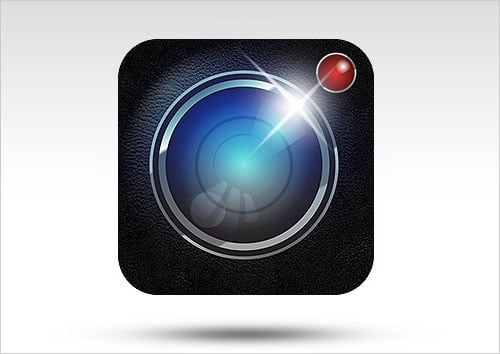 Logo design easy Adobe Illustrator CS6 Tutorial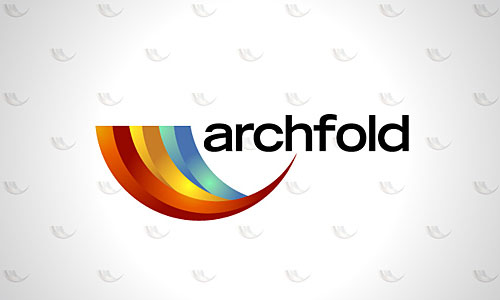 Folded Text Effect Adobe Illustrator CS6 for Beginners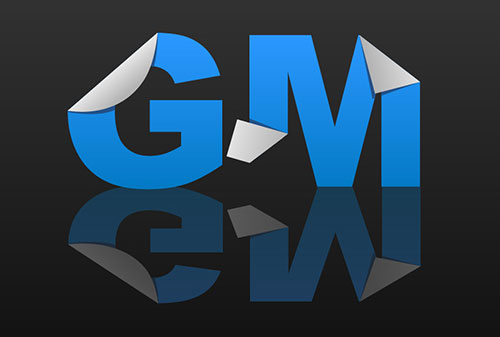 Simple Vector Artwork easy Illustrator CS6 Tutorial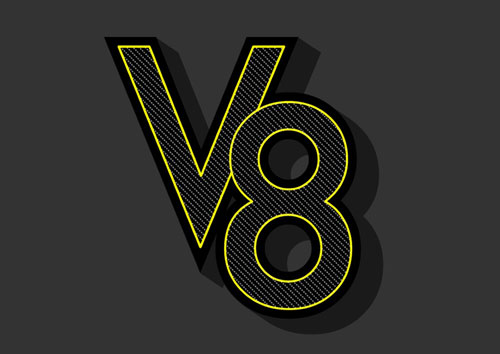 Realistic Pen Nib Adobe Illustrator CS6 Tutorial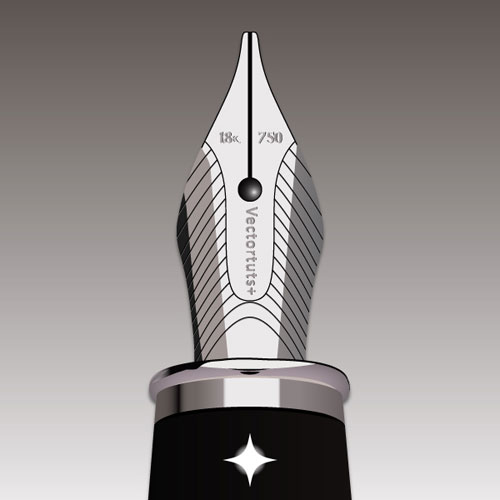 Design cute monster Adobe Illustrator CS6 Tutorial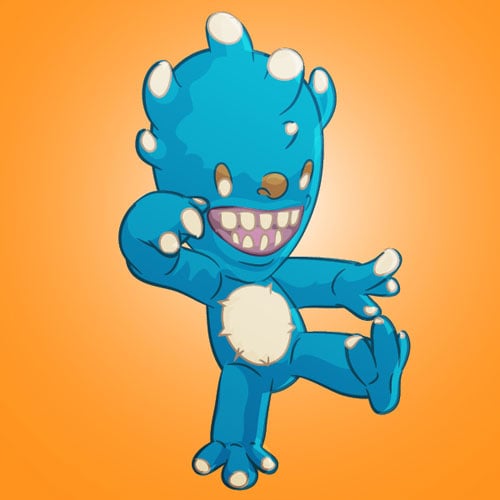 Barbecue Picnic Icon in Adobe Illustrator CS6 Intermediate Tutorial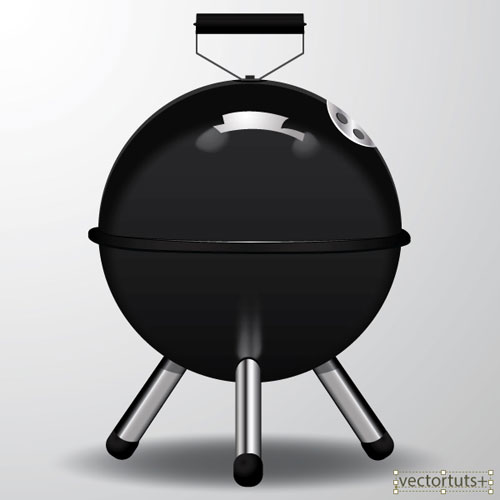 Vector cross stitch effect easy Illustrator CS6 Tutorial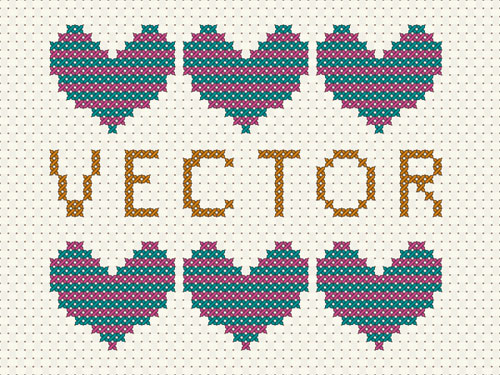 Valentine's day card Adobe Illustrator CS6 Tutorial with the help of Mesh Tormentor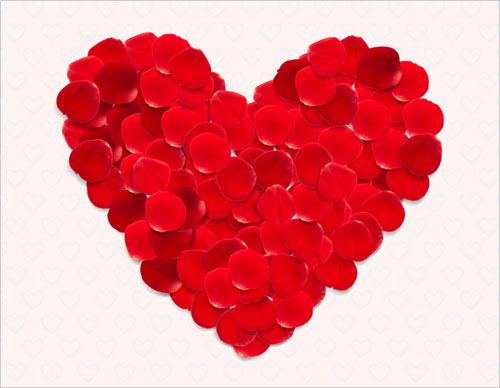 More Photoshop & Illustrator Tutorials: