Hi everybody! We hope that you had a really nice time reading our previous blogs and that you are super psyched to read this one too but before we start talking about that, we would like to thank you guys for your overwhelming response on everything that we share here and for also sharing our content with your favorite people as well. It feels so great to have your support and we hope to have that in the future as well.
As you all know that in order to excel in the field that you are working in, you must always strive hard to keep bettering yourself. It's your efforts and dedication that will take you to places and not just physically but you can also enjoy promotions, monetary benefits, and other incentives as well so, what's that one thing that you need to do so that you can make the most of everything that comes your way? For starters, know that all you have to do is to keep up with the latest trends and techniques that are trending, learn how to incorporate them, and then keep doing that and more to produce amazing work frequently.
In the field of graphic designing and creating illustrations, improved programs and software are being created and introduced for the world to not only use but to also better themselves at their work too and we are so happy to share our carefully created list of 15 best Illustrator tutorials that you can go through in order to create brilliant stuff in vector art. Make sure to read the blog till the end so that you can spend your time doing and making great things.
For every type of design that is created regardless of the platforms, you might have to use vector art as per the requirements of the design brief that you receive from your clients or bosses, etc. The designs can be for creating digital and social media creative posts including static designs and videos, and for creating out-of-home advertising well including; billboards, banners, pamphlets, brochures, etc. as well. But it is also very important to understand what vector art is before we start sharing the many different things that you can do to make it.
Vector art or vector graphics are called that because they are created keeping in mind the mathematical vector relationships between points that create lines and / or curves and the best thing about them is that they appear exact at any size and are super clean too so that you can use them without having to worry about them getting pixelated at any point. Now, there are many different types of things that you can create as vector art which include; continuous patterns, motifs, geometric designs, Kaleidoscopic designs, and even animated designs.
Oh, and if you are wondering about the end result or quality of the things that you will be creating once you have watched these tutorials is that you will end up creating seamless designs, patterns, and objects so there's another benefit of getting to know how to work on Adobe Illustrator and we can bet that all the best Illustrator tutorials that we have shortlisted for you guys to be skillful in 2022 will help you create many, many amazing things in no time so make sure that you spend ample time on them.
Another thing that we would love to mention here is that you need to keep trying to make attractive designs for yourself and for the people that you are working for so, don't get discouraged if one or two designs don't turn out to be the way that you expect them to be because with the passage of time those results are going to push you to keep trying again and again until you start creating designs and then some more that are not only beautiful, but they are also effective for your business and its communication as well.
And that is all for today from our end! We hope that you had a great time reading this blog and that you will also start learning these Illustrator tutorials as well by taking out some time from your routine every day and if that feels a little too overwhelming, then you guys can take one tutorial at a time, make sure that you have gone through it inside out and then move to the next one – no matter how many days it takes, alright? We would also like to encourage you all to share your feedback with us in the comments section and while you are at it, don't forget to share the blog with your favorite colleagues as well and we will see you all next time with something more fun & informative to read.
15 Best Illustrator Tutorials 2022 To Be Skillful In Vector Art
1. How to Create a Mascot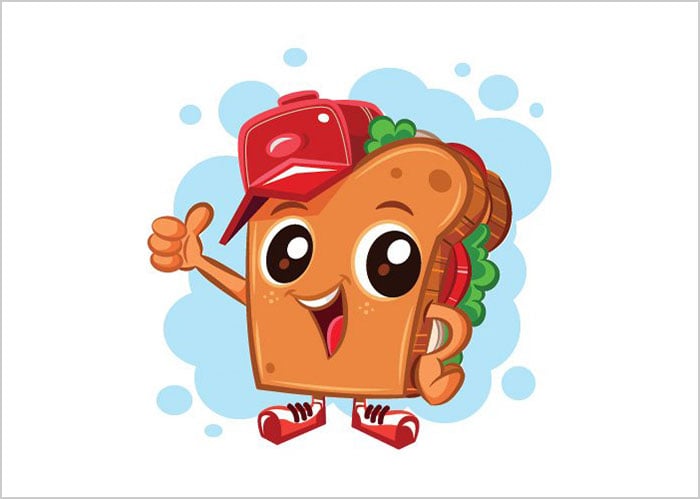 2. How to Create an Isometric Text Effect in Adobe Illustrator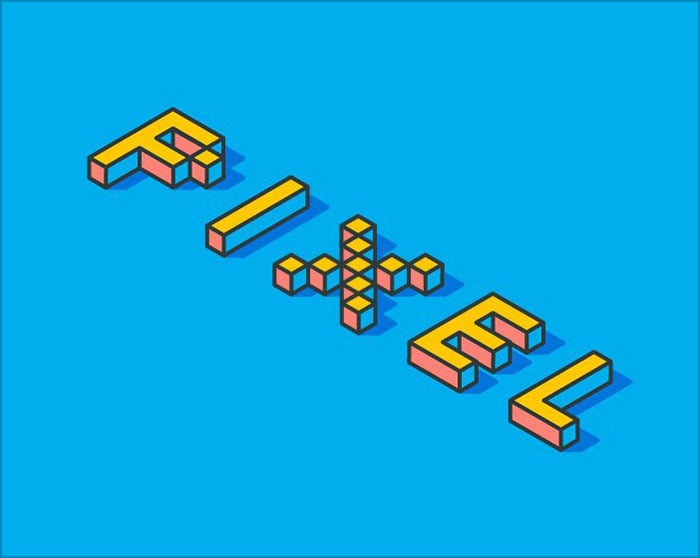 3. How to Create a 3D Text Art Effect in Adobe Illustrator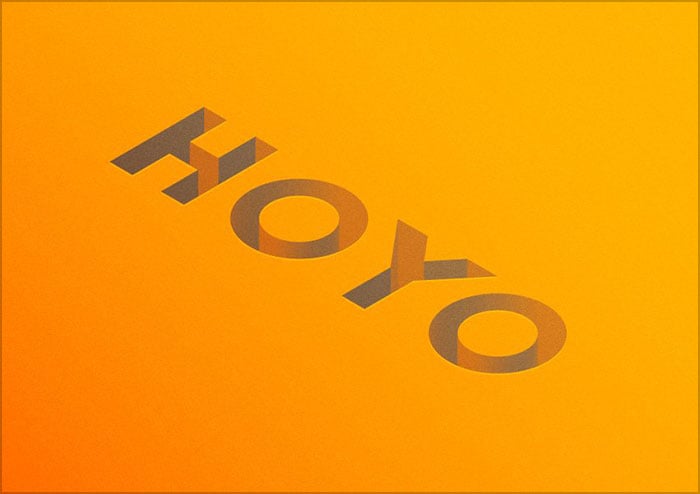 4. How to Create a Cat Logo Design in Illustrator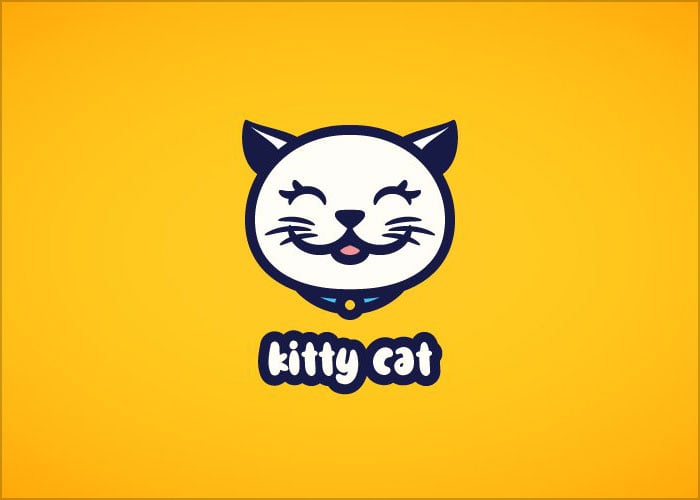 5. Hand Lettering How to Vector Your Letterforms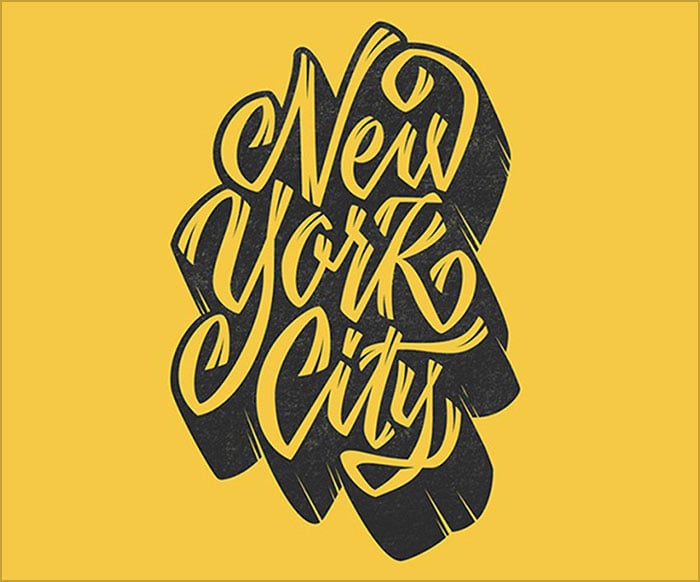 6. How to Create a Fall Text Effect in Illustrator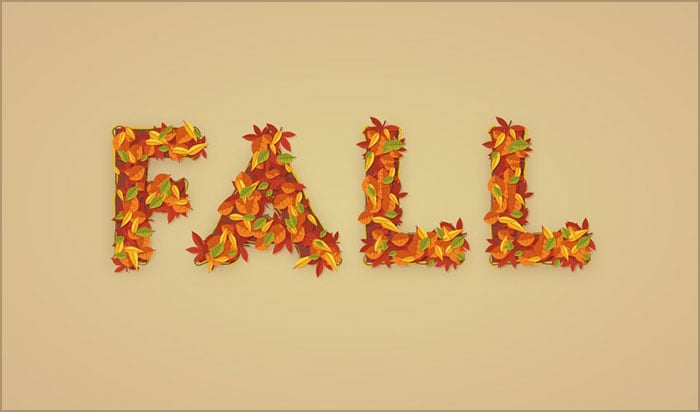 7. How to Create a Watercolor Mermaid Illustration in Adobe Illustrator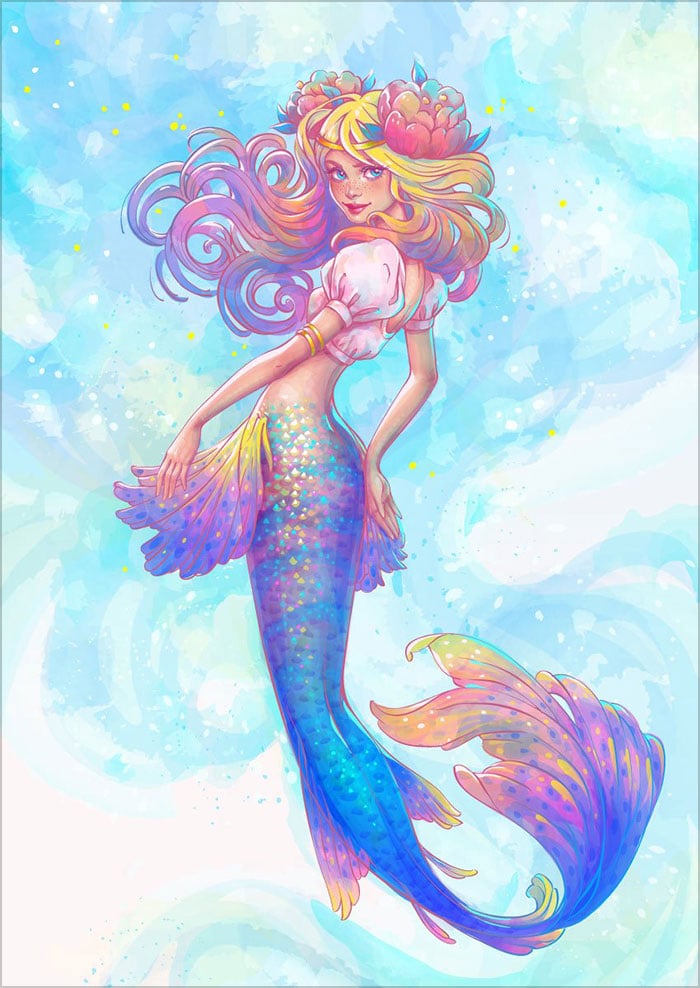 8. How to Create a Dog Logo Design in Illustrator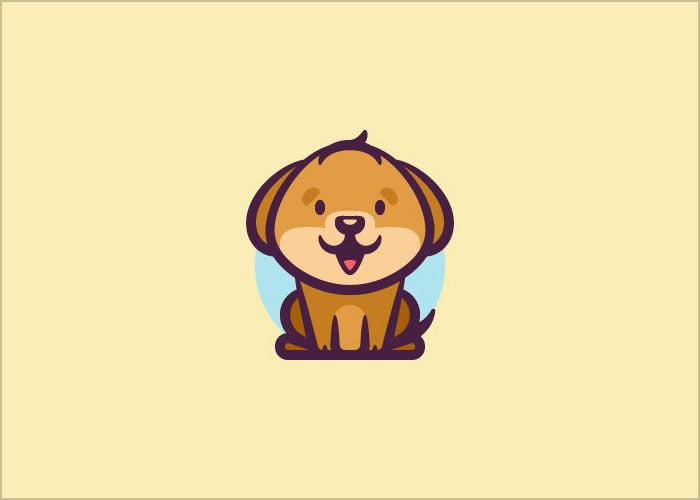 9. How to Create a Nautical-Themed Logo in Adobe Illustrator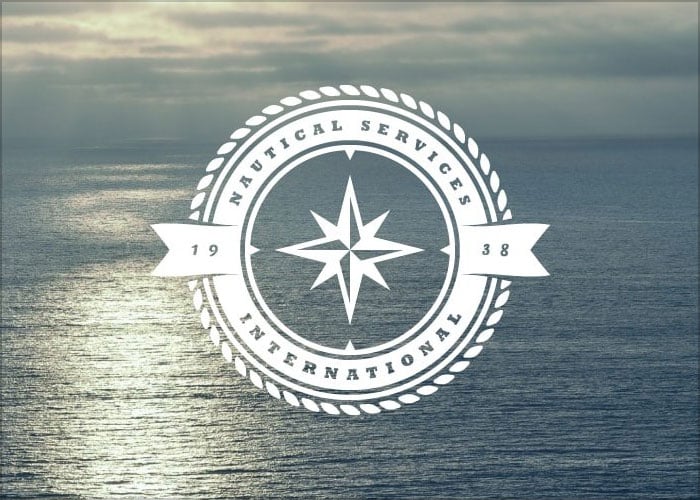 10. How to Create a Llama Illustration in Adobe Illustrator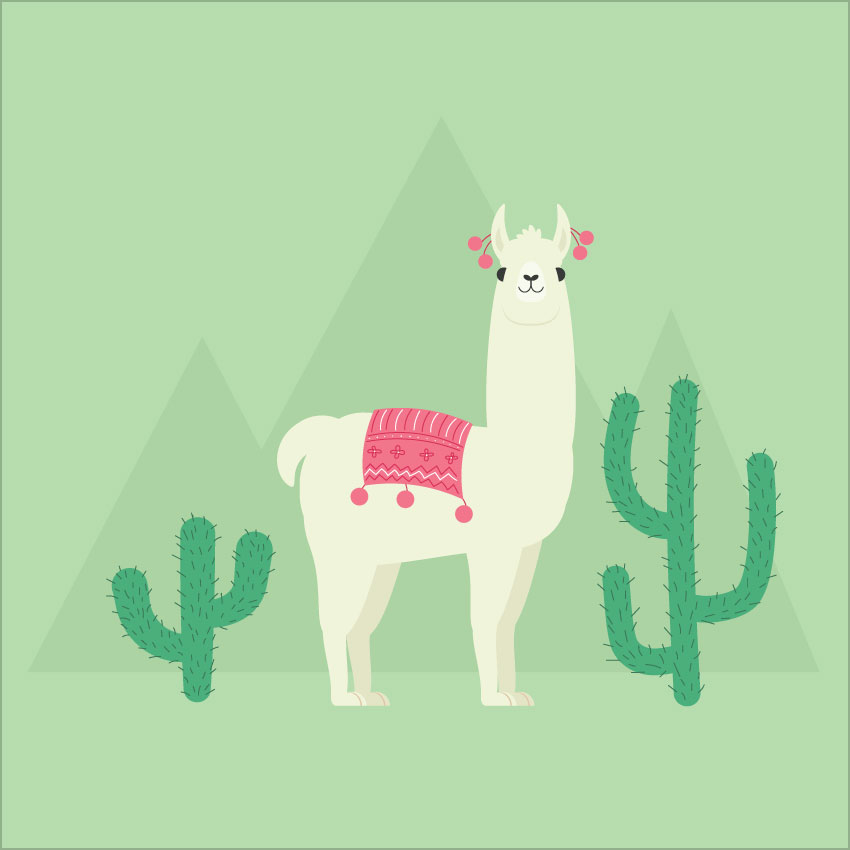 11. How to Design a 420 Smoke Logo in Illustrator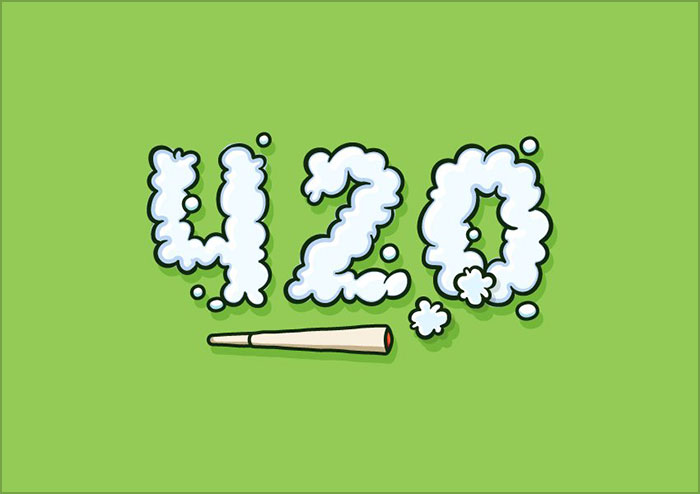 12. How to Use the Blend Tool for Lettering in Adobe Illustrator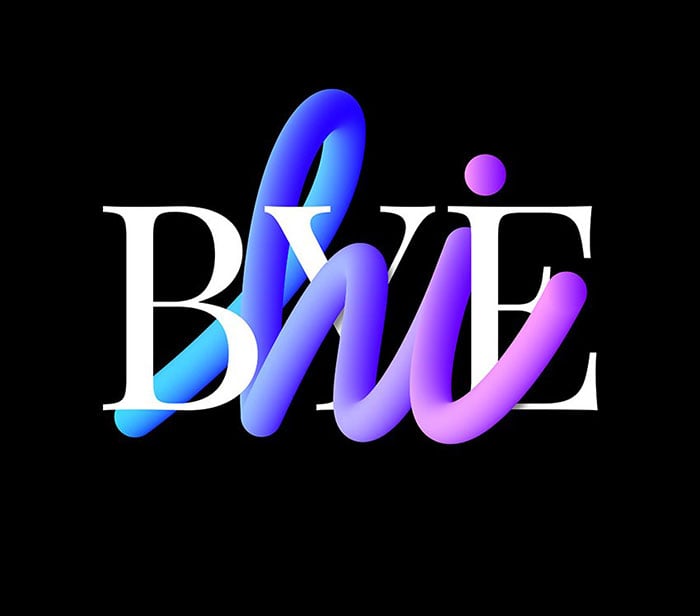 13. How to Create a Russian Text Effect in Adobe Illustrator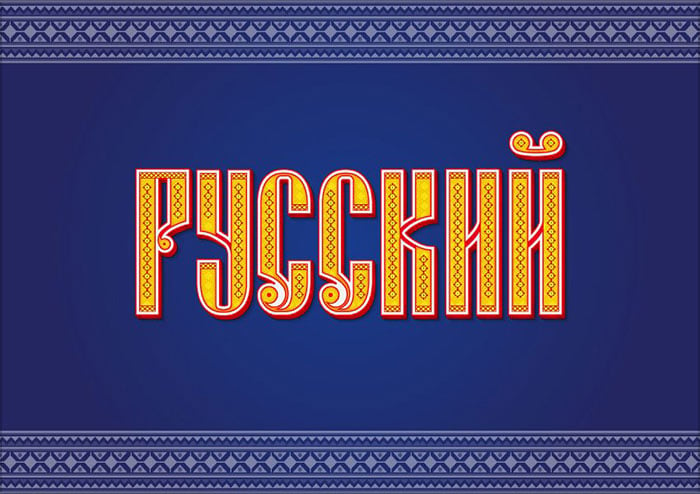 14. How to Mirror and Repeat Objects in Illustrator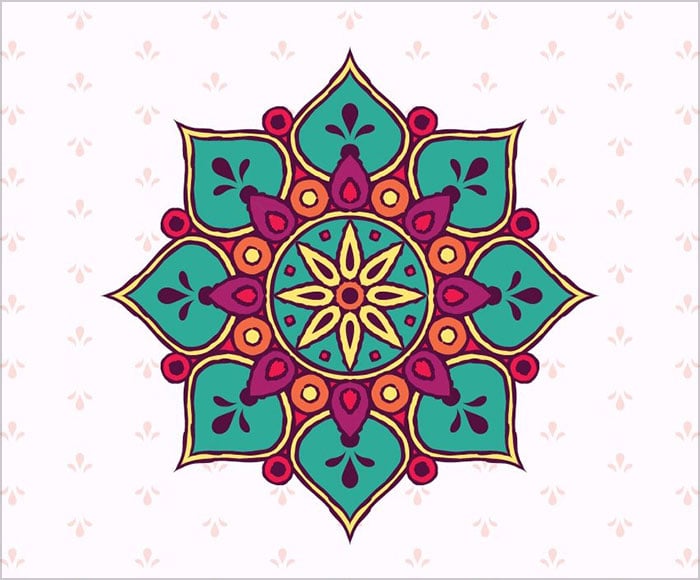 15. How to Create a Retro Long Shadow Text Effect in Adobe Illustrator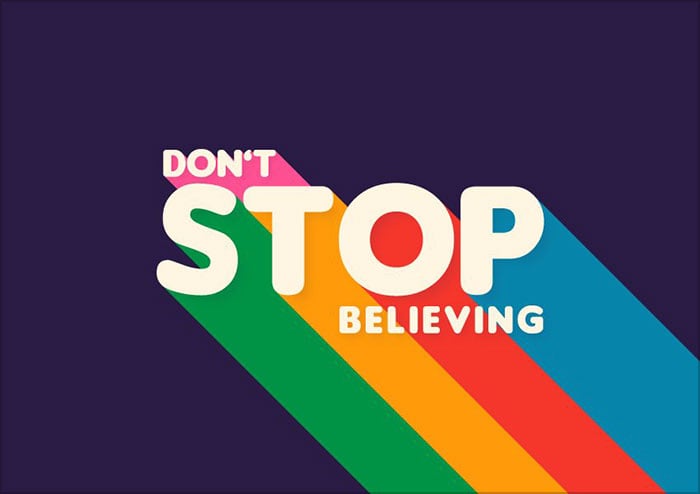 Recommended: