Life is never simpler and even if it looks like, it really never is. It has ups and downs, highs and lows, it has tragic ironies and elements of comic relief, it has challenges and it has loopholes but yet we live by it, yet we love to live every moment of it and we try figuring out the purpose and reasons of things happening around us. The best thing to do is to dream big, choose a career of choice and then giving your best to come out successfully.
Ever wondered what impeccable struggles turn out to be? They pay in multitude of forms, once you give your heart to something it transforms everything eventually. Since the toughest of jobs are related to art, design and are about graphics, I might not like to scare you about it. Only a professional can keep his fingers all locked up into the work podium as the designing tasks deal with intricacies and blends of colors. Only a trained professional can help clients with their logos, advertisements, merchandise designing and business cards etc. Seek help from tutorials if you are a leaner and if you are an expert never stop practicing your skill. If a skill is not practiced, it washes off, it dries down and get staled.
Down here I am putting forward a collection of 40+ fresh 2018 Adobe Illustrator CC & CS6 tutorials for beginners & intermediate levels. These are truly amazing ways to get started, carefully arranged to help all those beginners who don't know the right way to draw a character, text effects, portrayal of anime/ cartoons, icons and shapes etc. I hope you will find these interesting and helpful for your current or future tasks.
For more amazing design feed and tech dose stay tuned to the blog. We are here to accommodate you as much as we can. Looking forward to hearing from you. We love to sort out your queries for you and help you on the spot, there & then. Here we go.
40+ Fresh 2018 Adobe Illustrator CC & CS6 Tutorials for Beginners & Intermediate Levels
1. Sari-Inspired Text Effect in Adobe Illustrator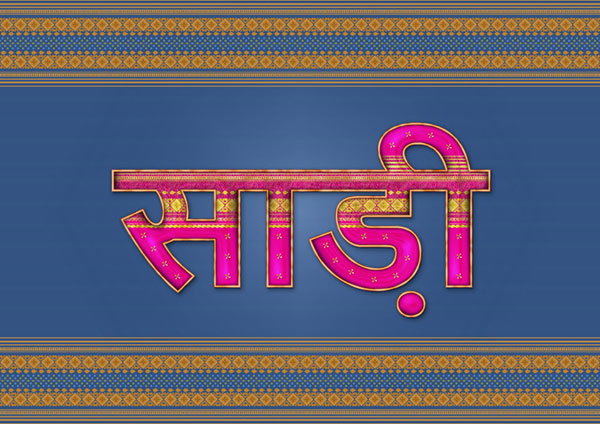 2. Watermelon and a Glass of Juice in Adobe Illustrator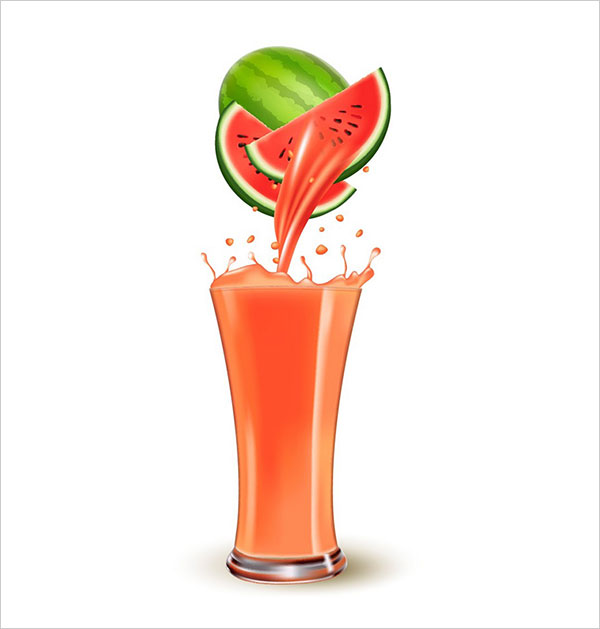 3. Draw Sailor Moon in Adobe Illustrator Tutorial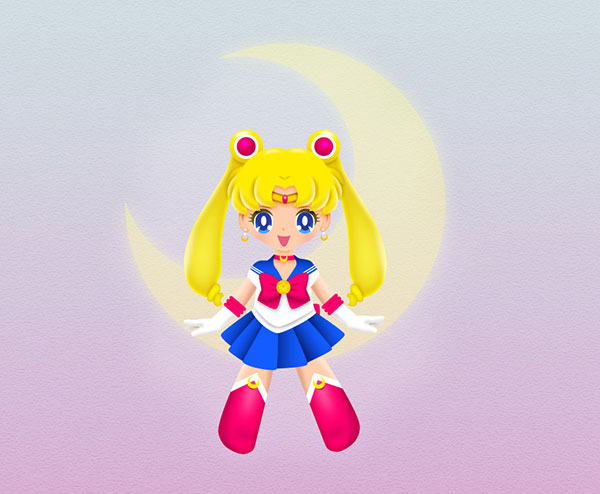 4. Geometric Flamingo Bird in Adobe Illustrator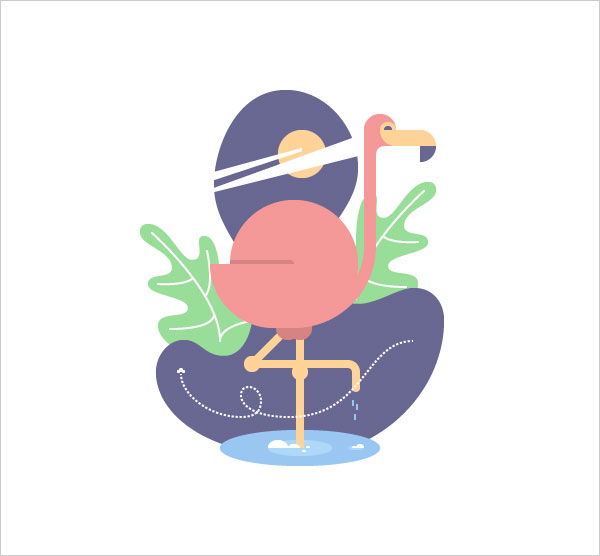 5. Vintage Spring Portrait of a Girl in Adobe Illustrator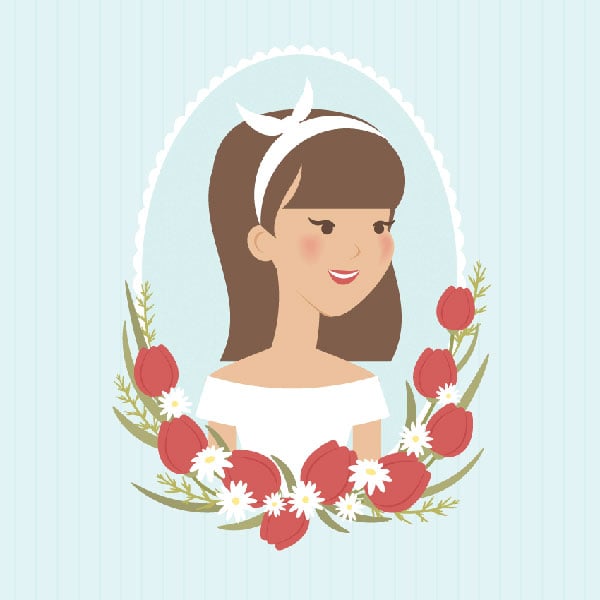 6. Oreo-Inspired Icon in Adobe Illustrator Tutorial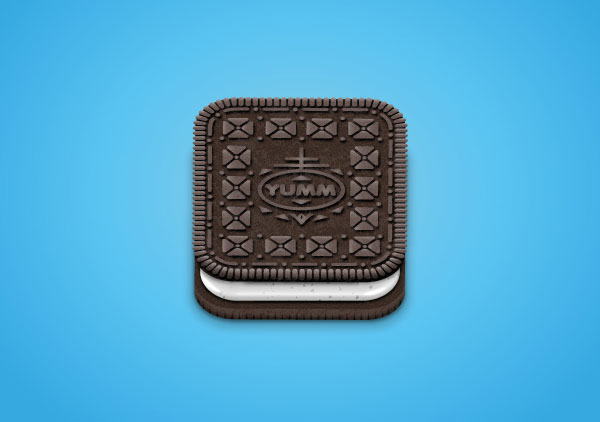 7. Character Illustration Adobe Illustrator Tutorial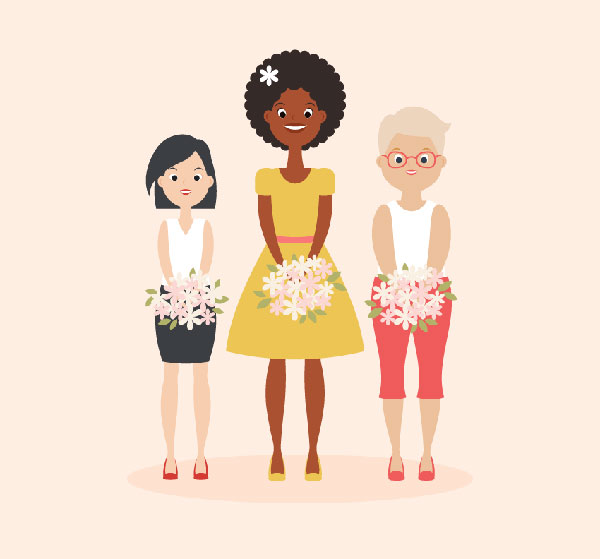 8. Heart-Shaped Daisies in Adobe Illustrator Illustrator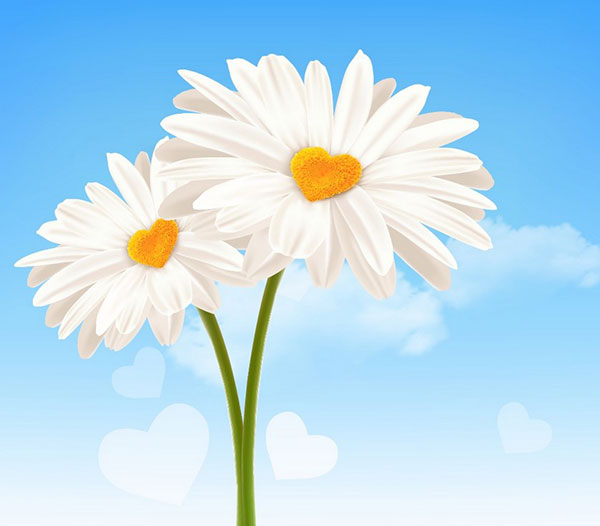 9. Frog Princess Illustration in Adobe Illustrator Tutorial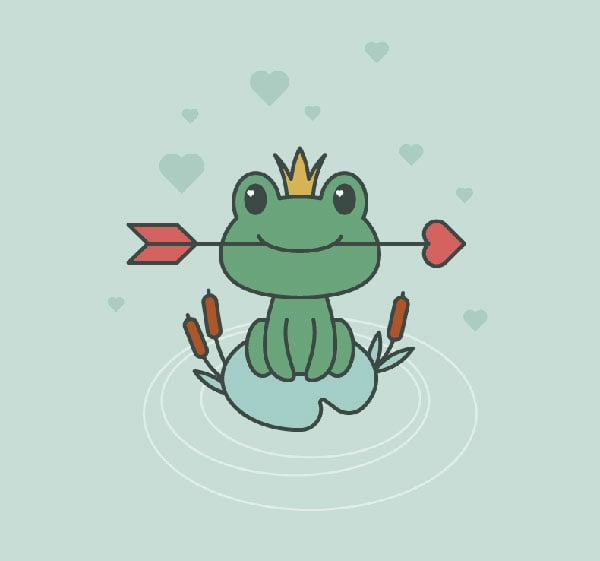 10. Canyon Illustration in Adobe Illustrator Illustrator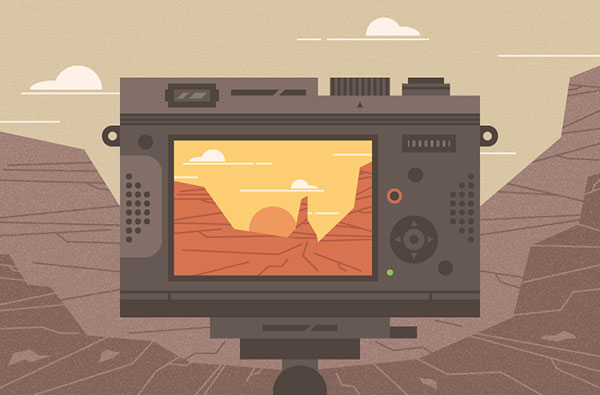 More Recommended Illustrator Tutorial