Life can never be simple you see, it has all those unexpected occurrences which are formidable and so darn inevitable, but what we should do to overcome them? We must not fight against nature and let go of things that are not in control of us. Instead of bullying and being negative all the time, over social media, over our workplace, in our academic classes; only if we stay positive, build each other, motivate each other then this world will become a better place for sure in no time.
A lot of professionalism is required on professional front, you cannot cut ties with people and colleagues there & then. The tip to get past all such hearsays, gossips, rumors and nasty talks is to act politically, do well and don't expect anything in return. You know a good heart has a long way to go, it somehow or the other manages to get its way and success comes to those who work for it remember that.
We should do the constructive criticism and abide by the rules of nature. This particular world has its own principles and anyone going against it definitely shall grab hate speeches and critique. Being a designer myself I have seen people humiliating the work of even great artists which is not a respectful thing. For every artist has his own ideology and work expertise, respect the work of art and believe in complimenting each other. If you are a beginner or someone who knows Illustrator a little bit but if finding the right ways to draw patterns, characters, scenes, objects and vectors or cartoons etc. then you may find this collection of 50 fresh 2018 Adobe Illustrator CC & CS6 Vector Illustration tutorials for beginners & intermediates beneficial for you.
The step by step guidelines will let you know who to draw things rightly and professionally. For more interesting collection of art stay tuned to the blog. We are here to bring out the best for your interest and comfort.
50 Fresh Adobe Illustrator CC & CS6 Vector Illustration Tutorials for Beginners & Intermediates
1. Llama Illustration Adobe Illustrator Tutorial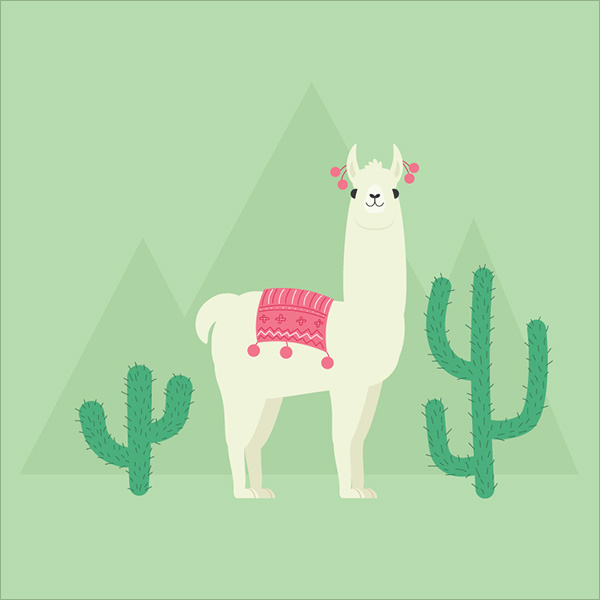 2. Vector Adobe Illustrator Retro Interior Tutorial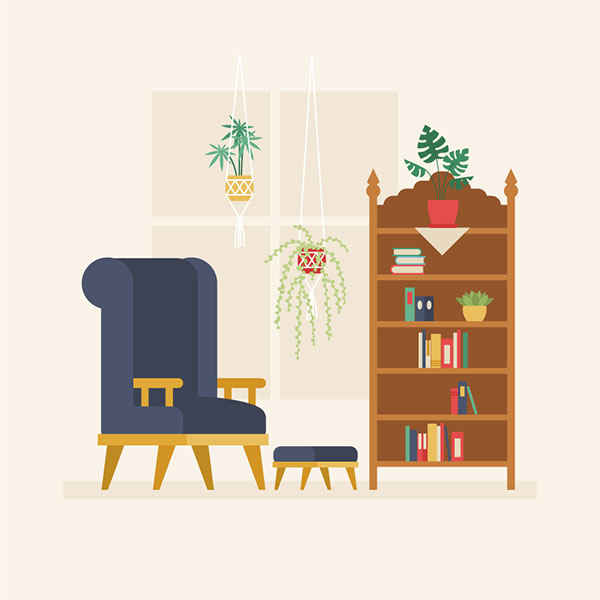 3. Scary Back Alley Scene Adobe Illustrator Tutorial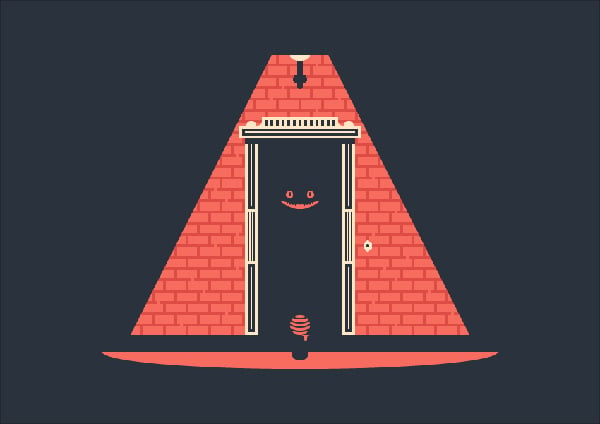 4. Tribal African Pattern Making Adobe Illustrator Tutorial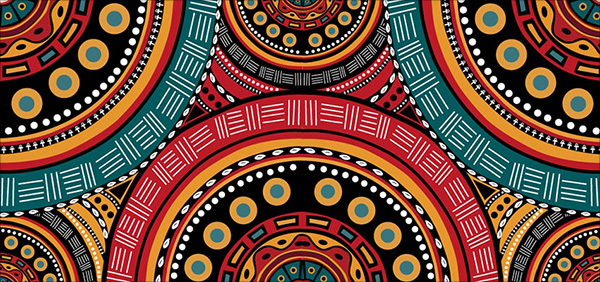 5. Vector Hands Illustration Adobe Illustrator Tutorial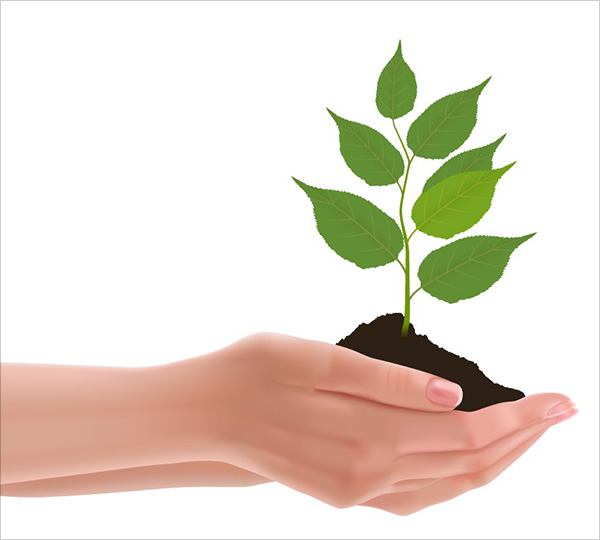 6. Vector Lighthouse Adobe Illustrator Tutorial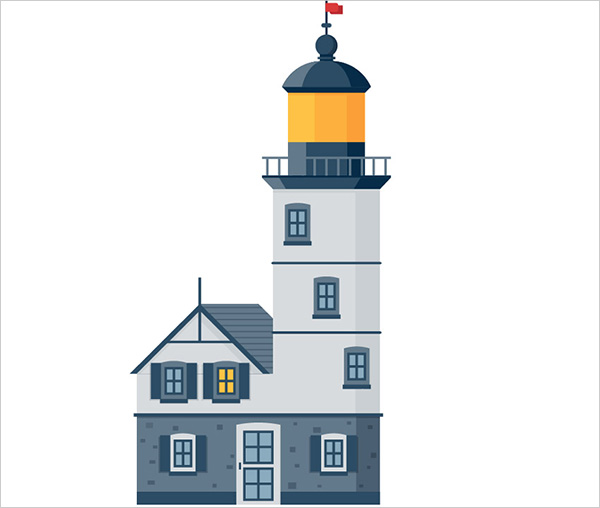 7. Alice in Wonderland Tea Party Table Vector Illustration Adobe Illustrator Tutorial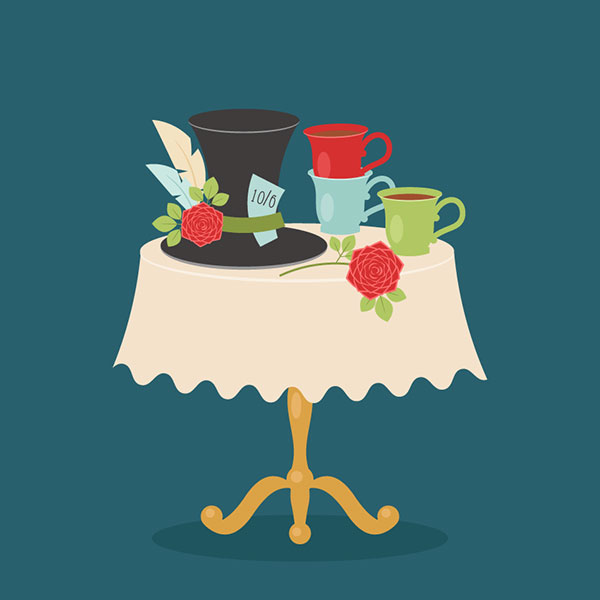 8. Children's Book Illustrations Illustrator Tutorial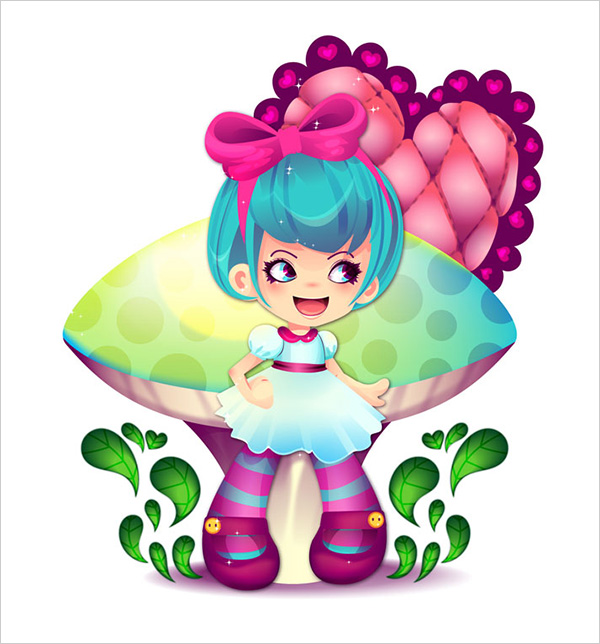 9. Starling Illustration Adobe Illustrator Tutorial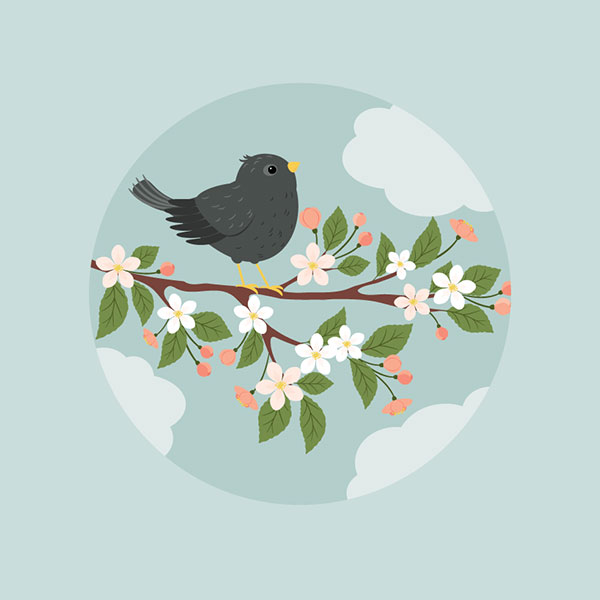 10. Plants & Butterfly Illustration Adobe Illustrator Tutorial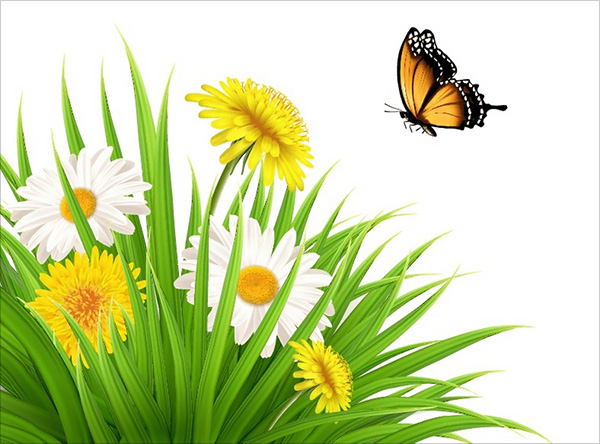 11. Summer Vacation Illustration Adobe Illustrator Tutorial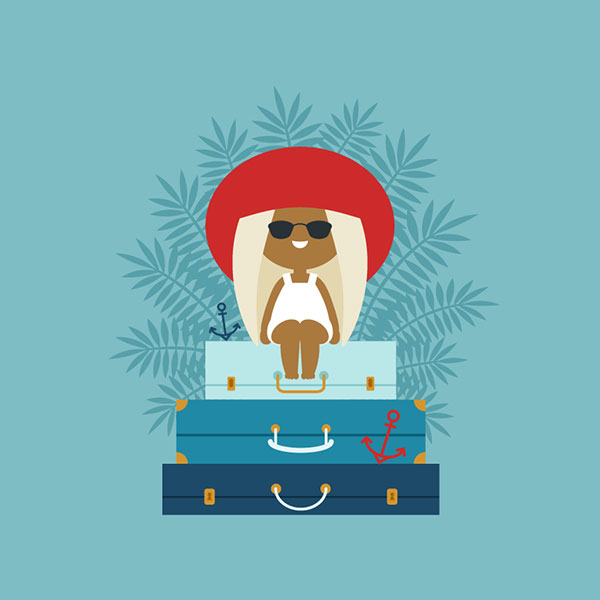 12. Nature Background Adobe Illustrator Gradient Mesh Tutorial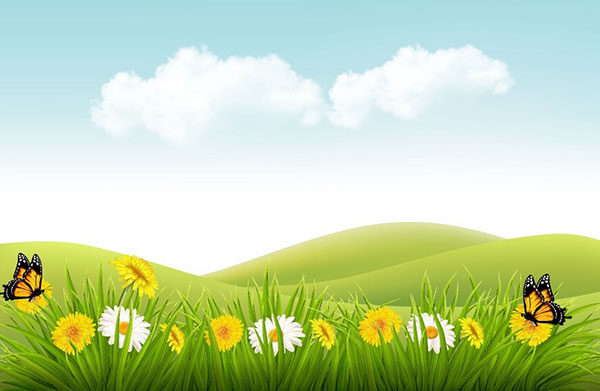 13. Vanilla Flowers Mesh Adobe Illustrator Tutorial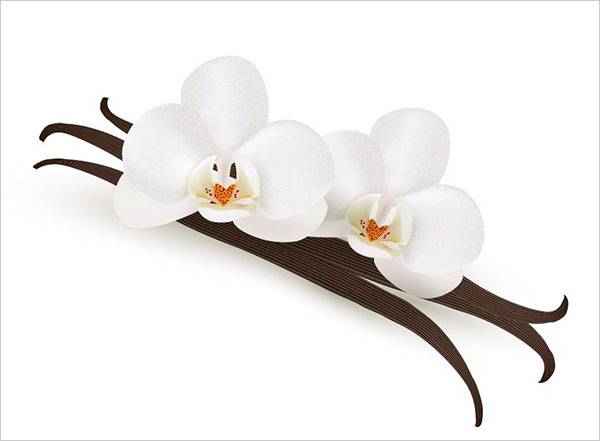 14. Realistic Peach Fruit with Gradient Mesh Adobe Illustrator Tutorial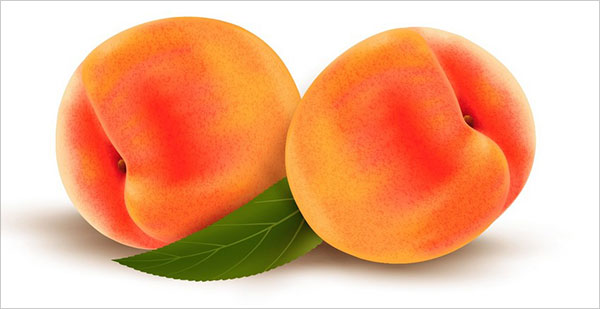 15. Crystal Formation Illustration Adobe Illustrator Tutorial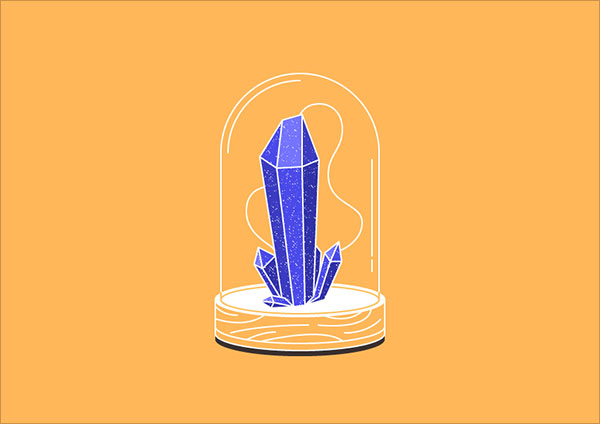 16. Minecraft Skin in Adobe Illustrator Tutorial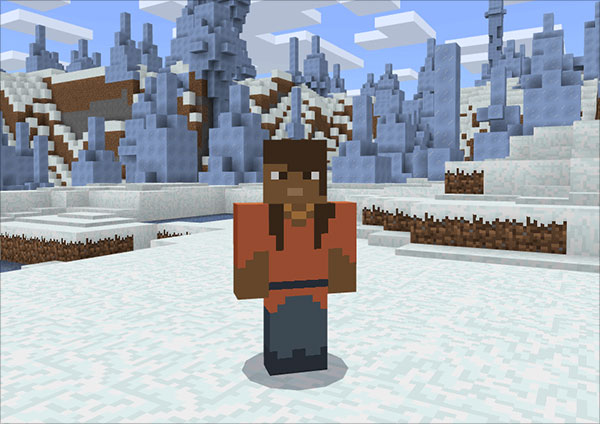 17. Beach Illustration Adobe Illustrator Tutorial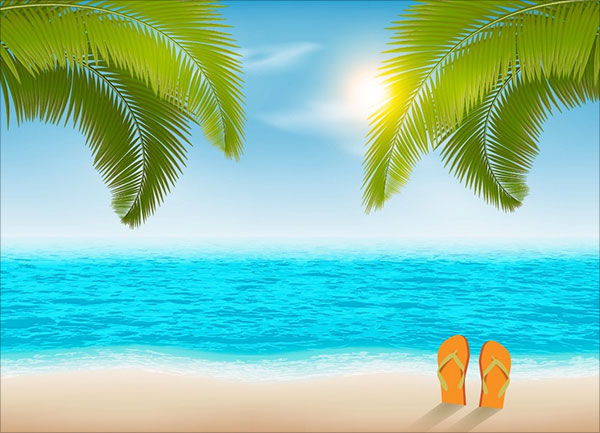 18. Chick Illustration Adobe Illustrator Tutorial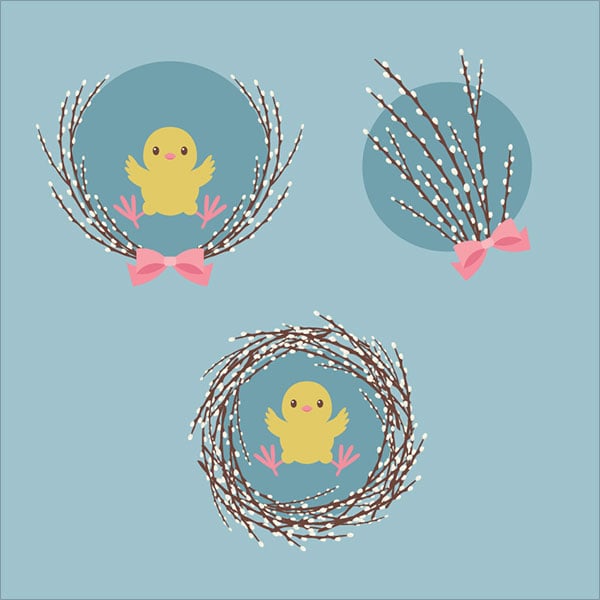 19. Underwater Robot Illustration Adobe Illustrator Tutorial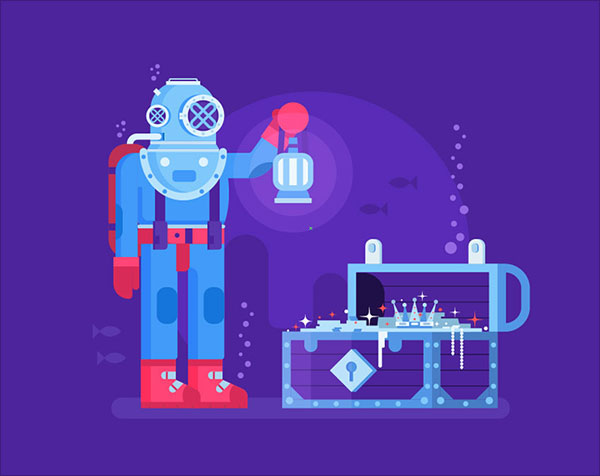 20. Basket Illustration Adobe Illustrator Tutorial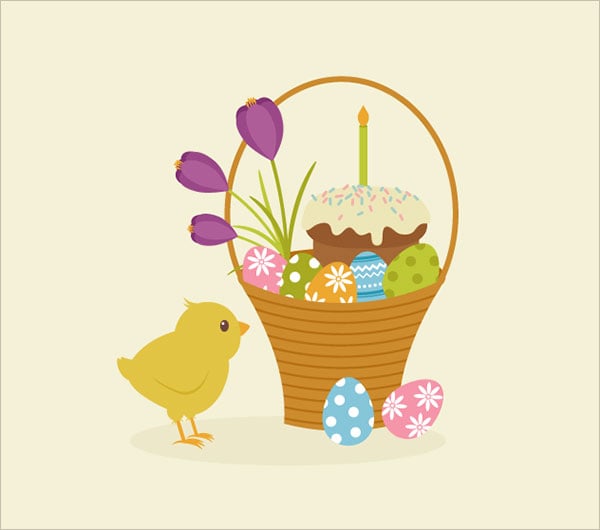 21. Golden Camping Trailer in Adobe Illustrator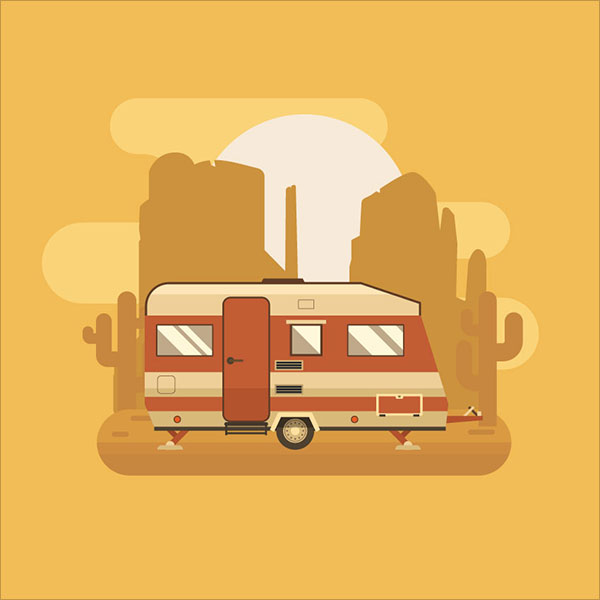 22. Geometric Flamingo Bird Adobe Illustrator Tutorial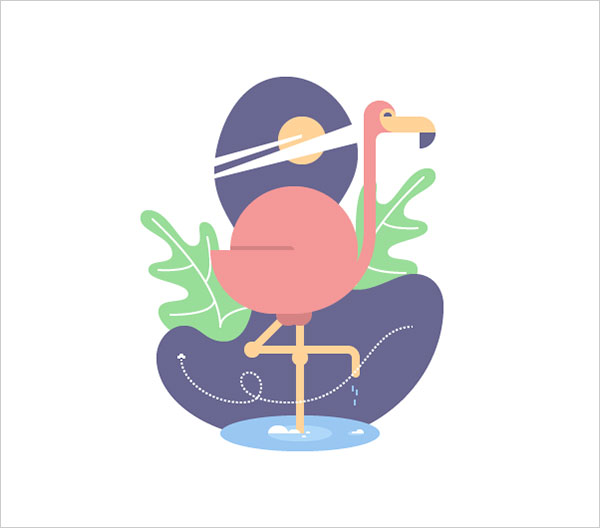 23. Airplane Illustration Adobe Illustrator Tutorial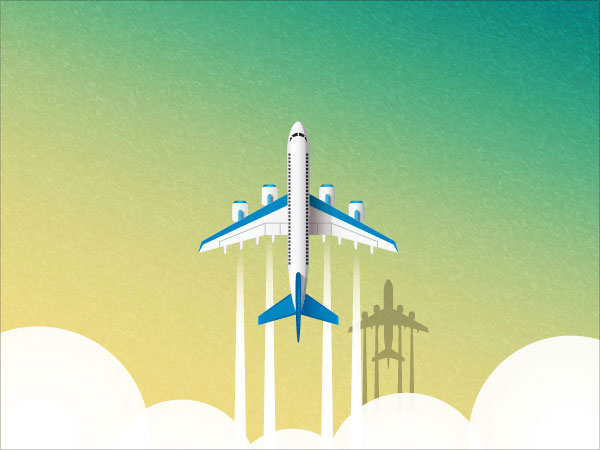 24. Food Truck Adobe Illustrator Tutorial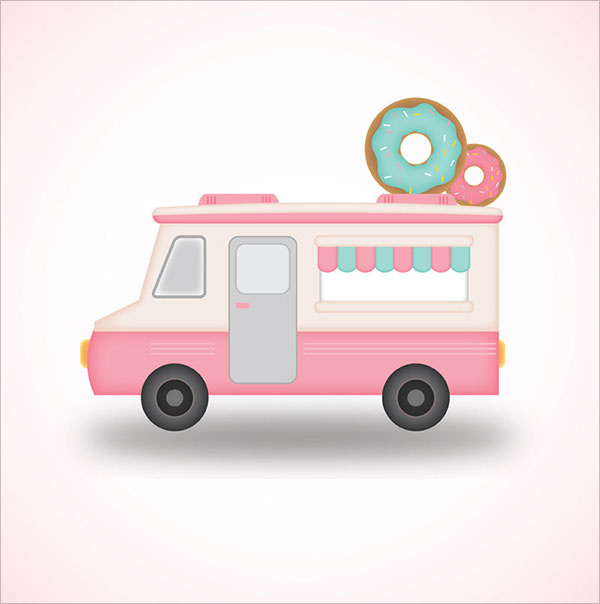 25. Alarm Clock Adobe Illustrator Tutorial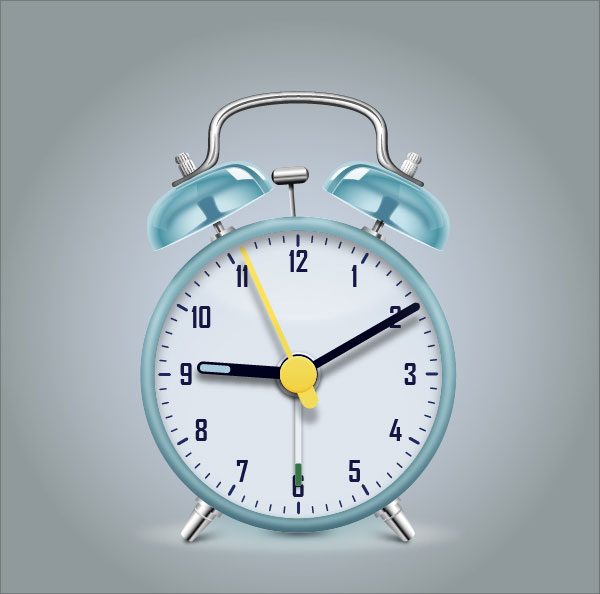 26. Cute Unicorn Illustration Illustrator Tutorial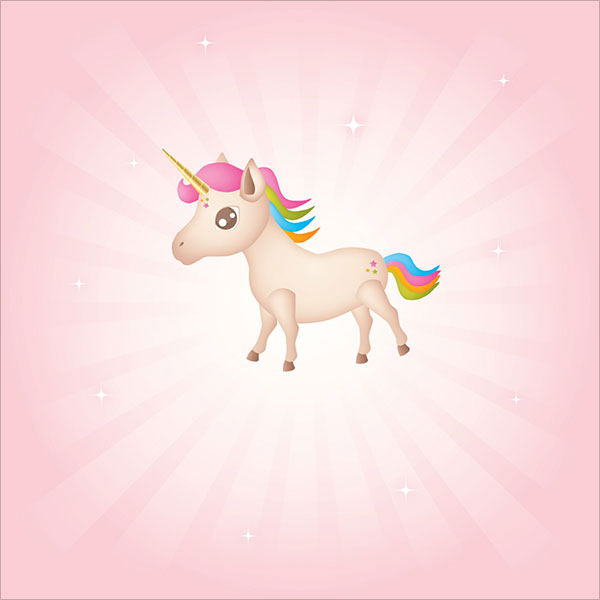 27. Simple Shapes Robot Character Illustrator CC Tutorial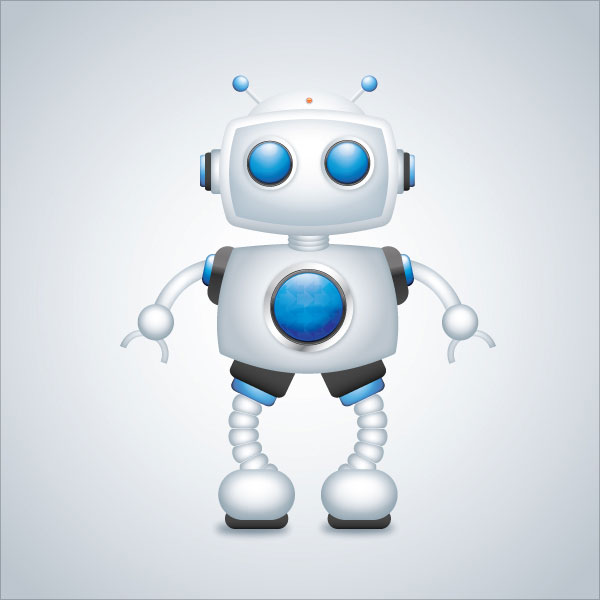 28. Clown Face Illustration Adobe Illustrator CS6 Tutorial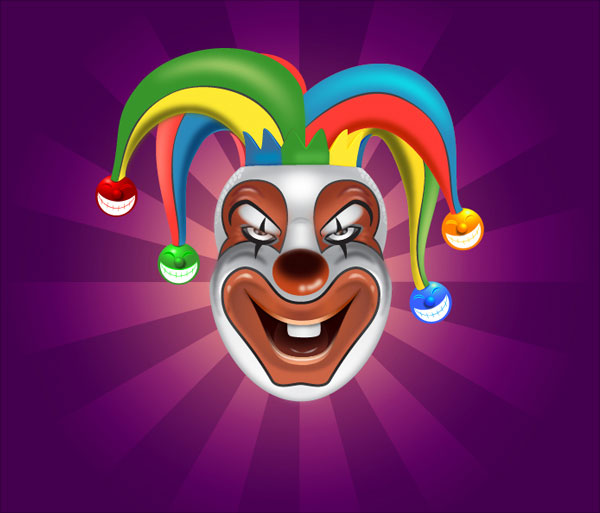 29. Pirate Cartoon Character Illustration Illustrator Tutorial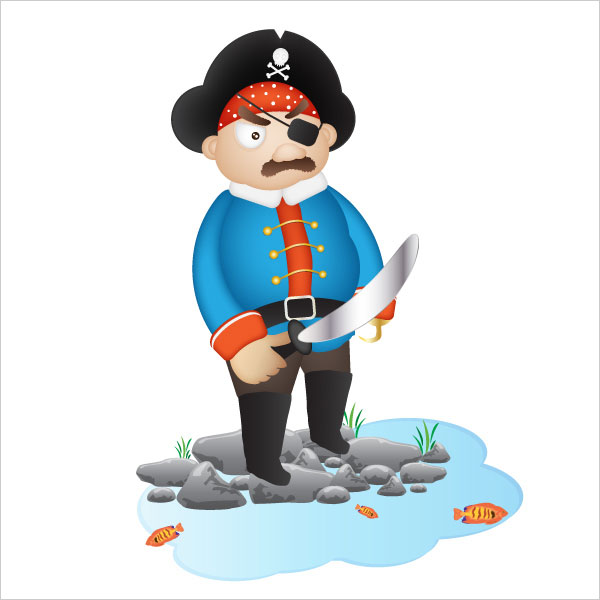 30. Geisha Girl in Illustrator Tutorial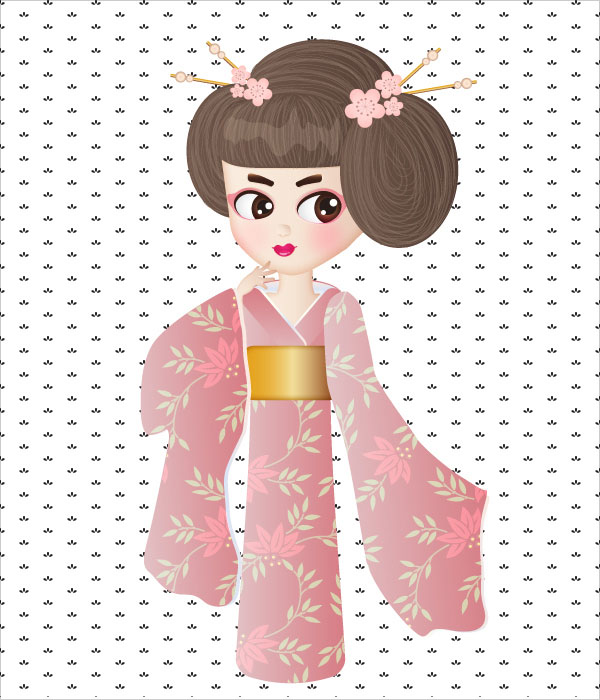 31. Watercolor Cat in Adobe Illustrator CS6 Tutorial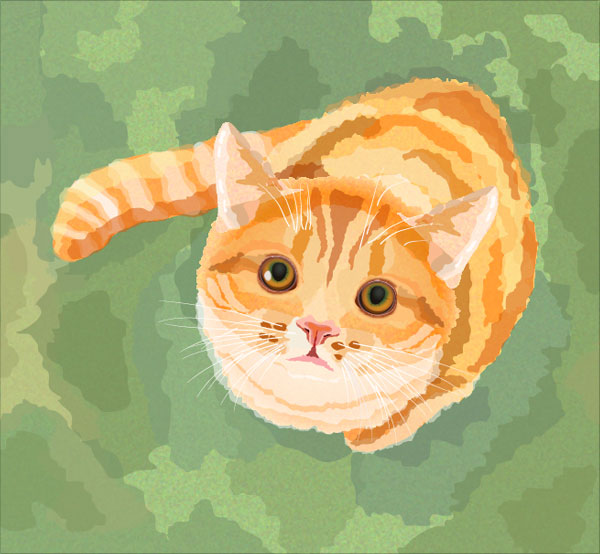 32. Vespa Adobe Illustrator Tutorial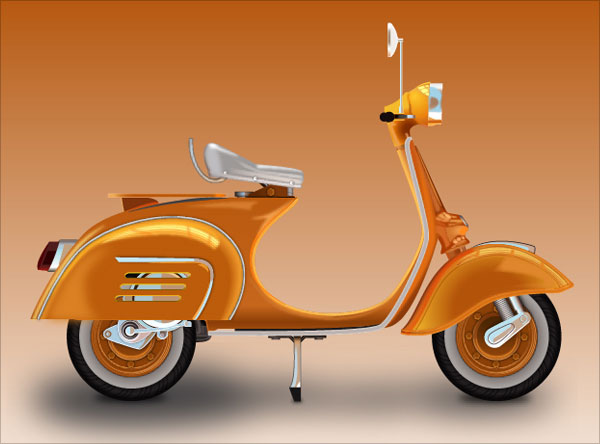 33. Basic thin line shapes City Illustration Tutorial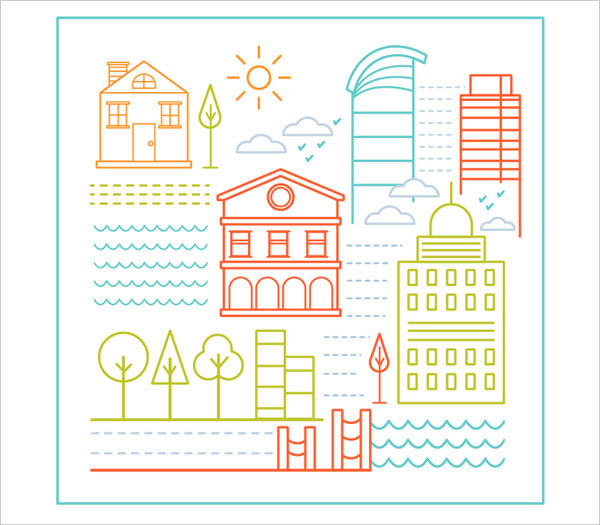 34. Bicycle Adobe Illustrator Tutorial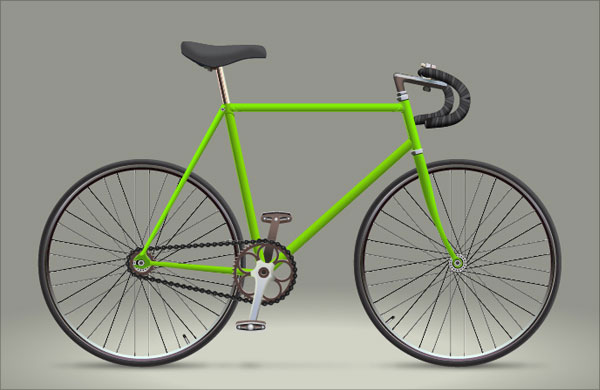 35. Roulette Wheel Adobe Illustrator Tutorial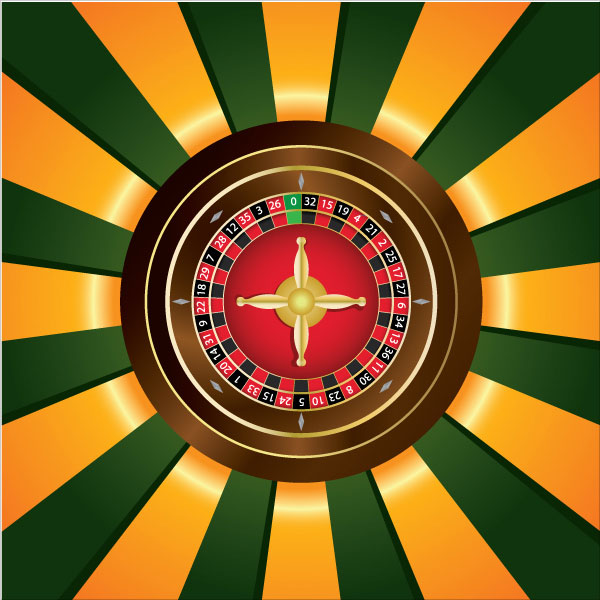 36. Fitness Girl Character Illustration Adobe Illustrator Tutorial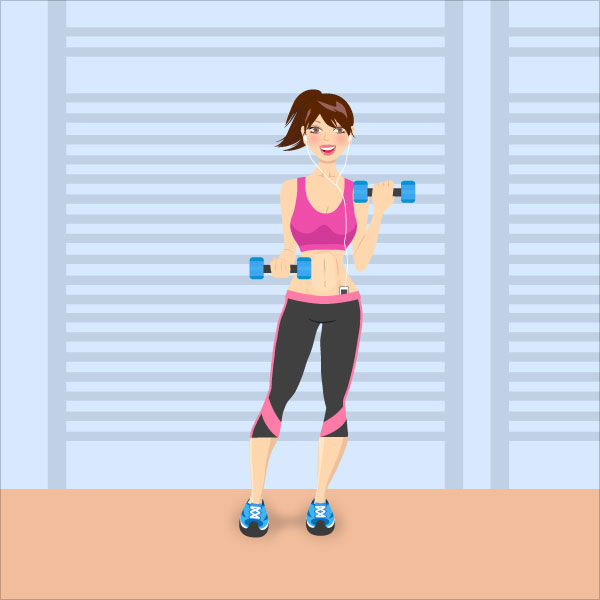 37. Flat Windmill Adobe Illustrator Tuts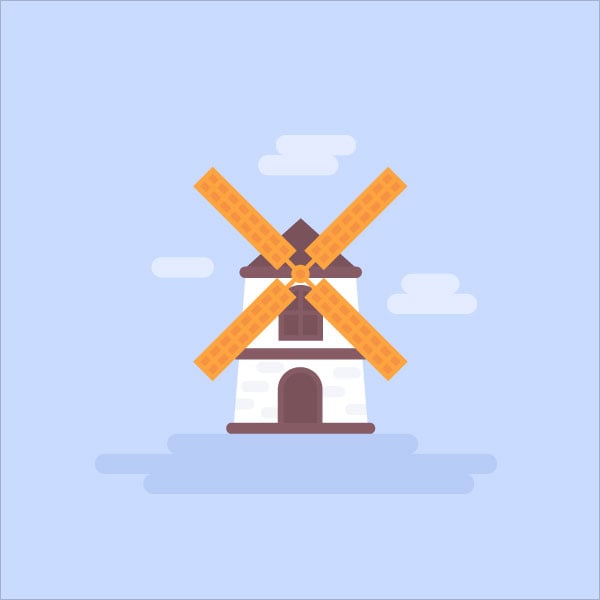 38. Vintage Spring Portrait of Girl in Adobe Illustrator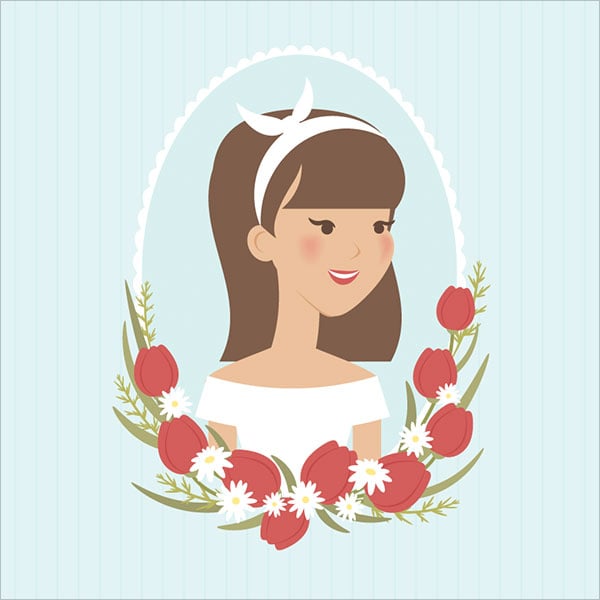 39. Women's Day Illustrations Adobe Illustrator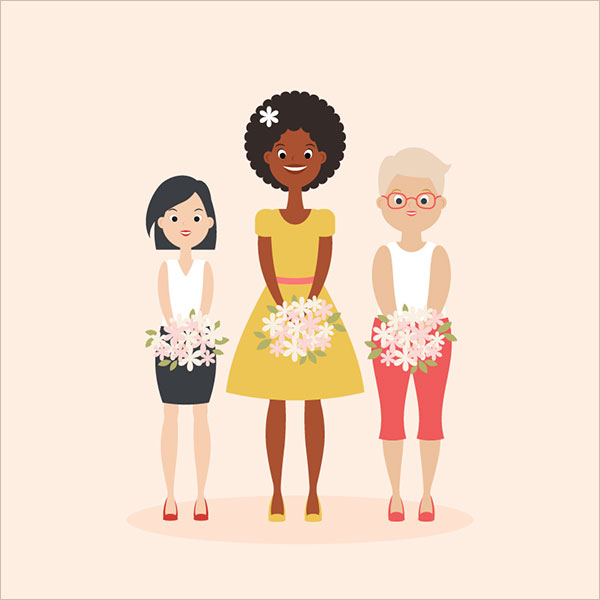 40. Heart-Shaped Daisies in Adobe Illustrator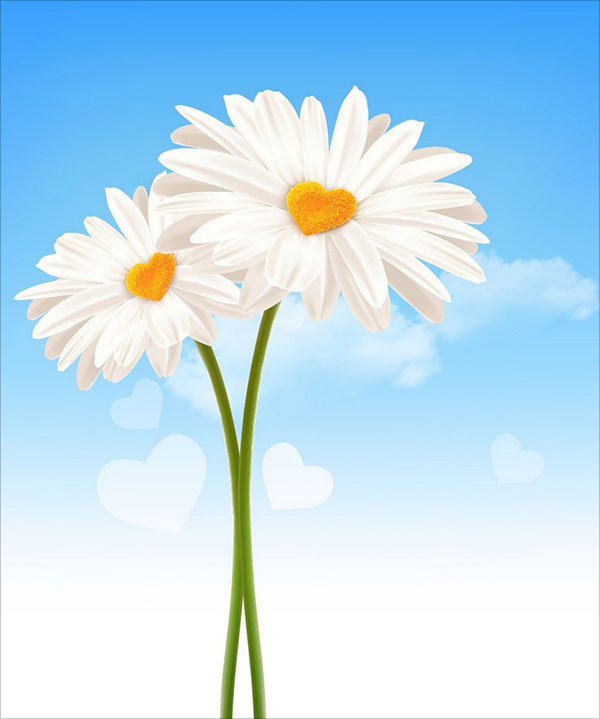 41. Holiday card illustration tutorial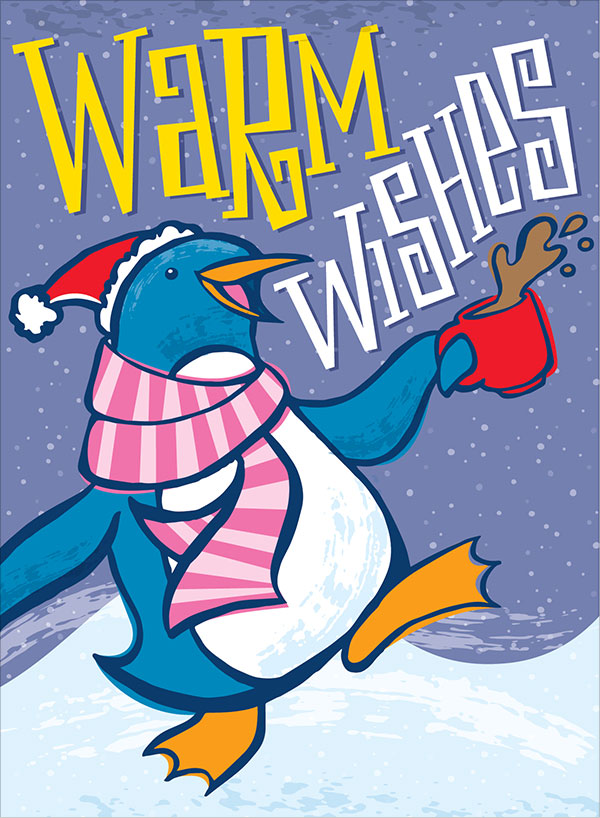 42. Ironman Illustrator Tutorial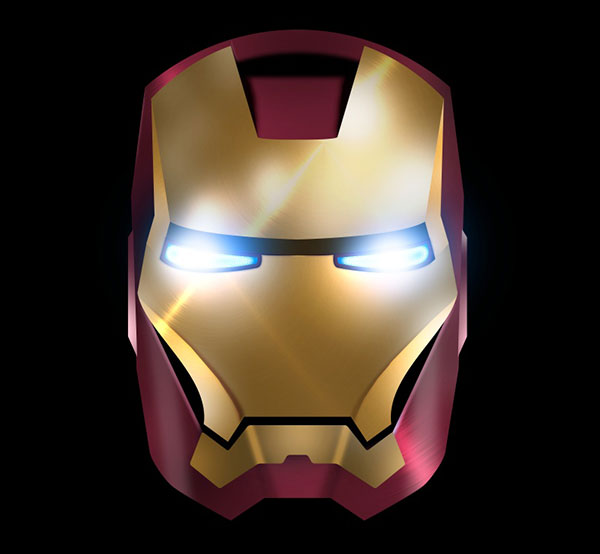 43. Hip hop character illustrator Illustration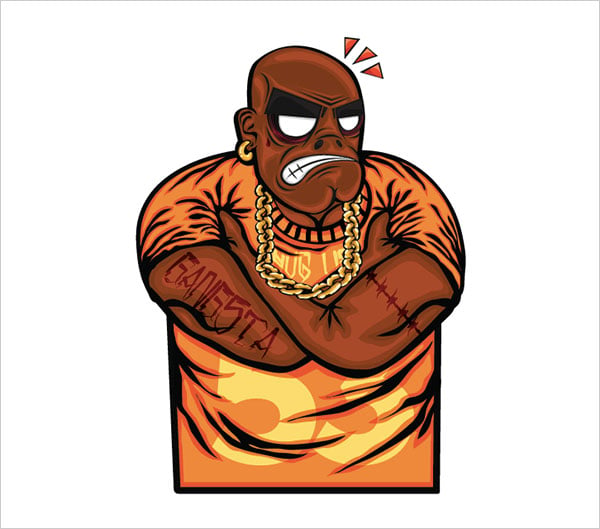 44. Wonderland Themed Stencil in Adobe Illustrator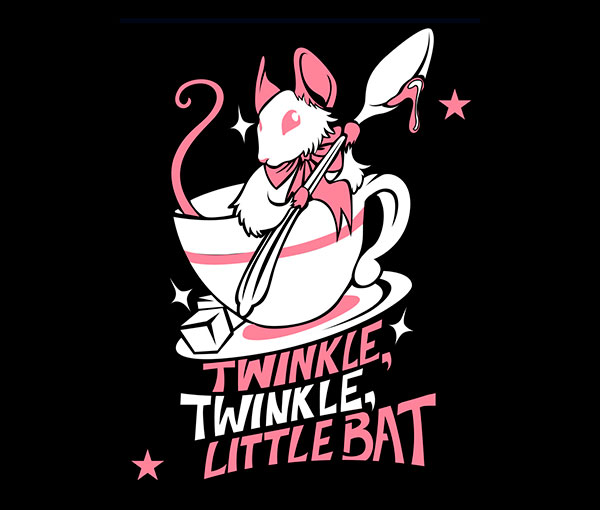 45. Mario Illustration Illustrator Tutorial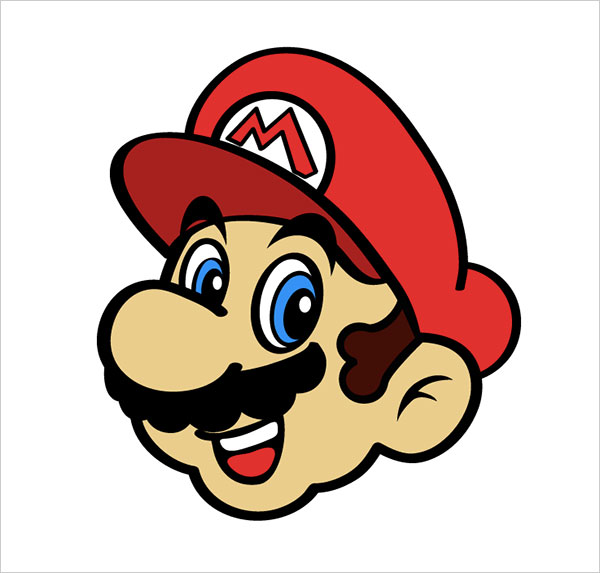 46. Beginner tutorial create dexter illustrator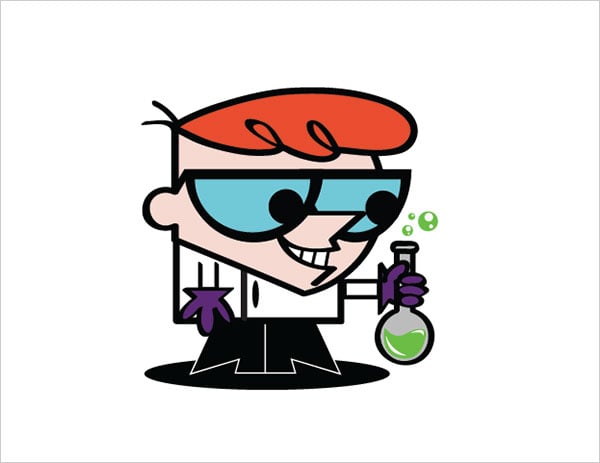 47. Create colourful vector character art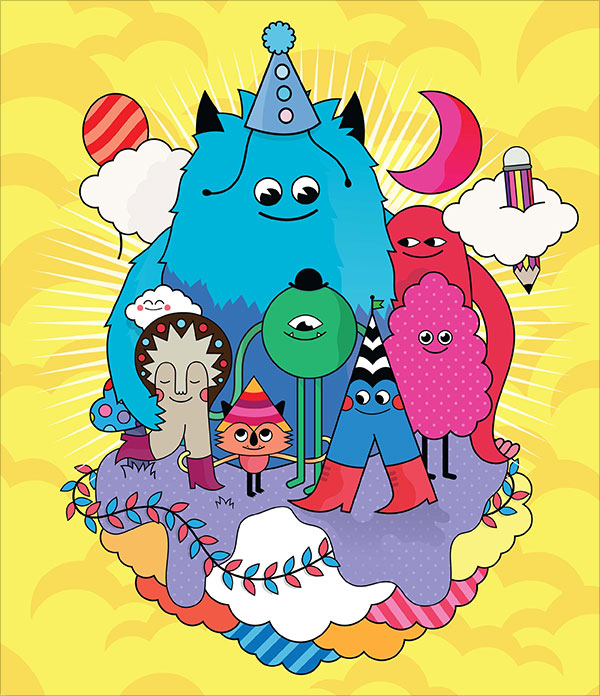 48. City Illustration in Adobe Illustrator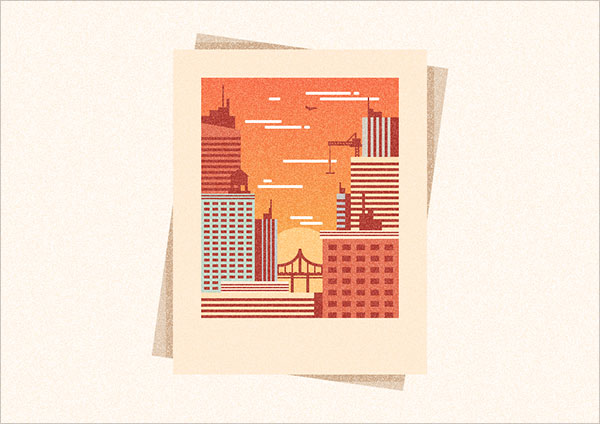 49. Sonic hedgehog opening illustrator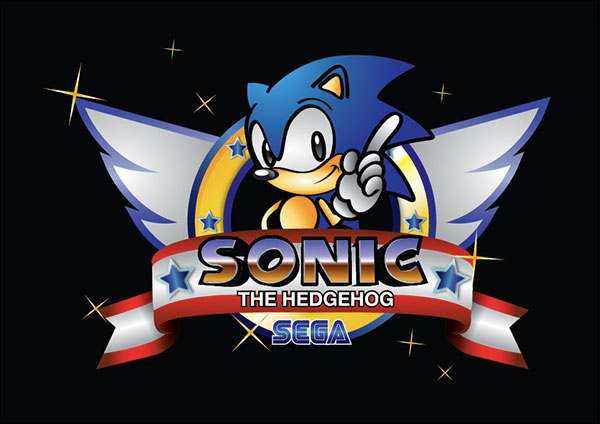 50. Elderly Man Illustration in Adobe Illustrator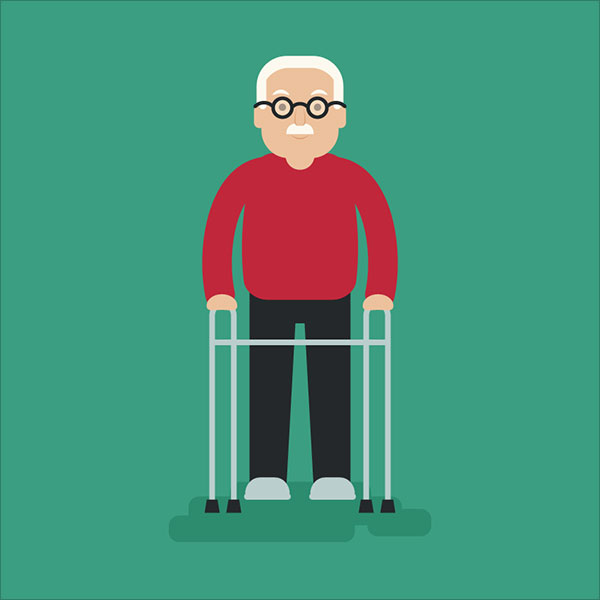 More Awesome illustrator Tutorials to learn: