In a regular life there are some good moments to be cherished, few hardships to be bore, some turbulences to get over, few happenings to flush off, some bad incidents not to hangover and abundant of rejoicing memories to be thought about. Big events, few small chatty evenings or hangouts with friends are so inevitable in ones life. When it comes to talk about a wedding function; mighty, grand and biggie big thoughts trail in any mind.
Wedding ceremony is reckoned as a life's grand event which one loves to capture through camera so in the long run memorable flash backs and beautiful memories can be retrieved all over again. Wedding snapshots are all and all to bring up the sudden rush of thrill and excitement.
Today what I am bringing forth is truly commendable. It's all about 50+ professional wedding photography snapshots which is a best podium and standpoint as great inspiration for photographers. These award-winning awesome snapshots are being submitted to Fearless Photographers who chose them capable enough of winning them awards. Every pictures depicts a story itself which does not require a sentence description. Scroll down and catch the spark.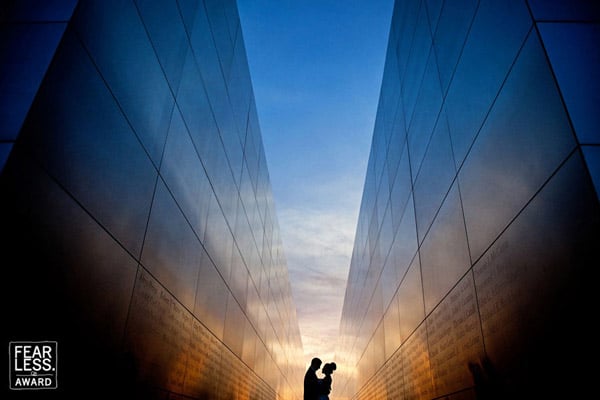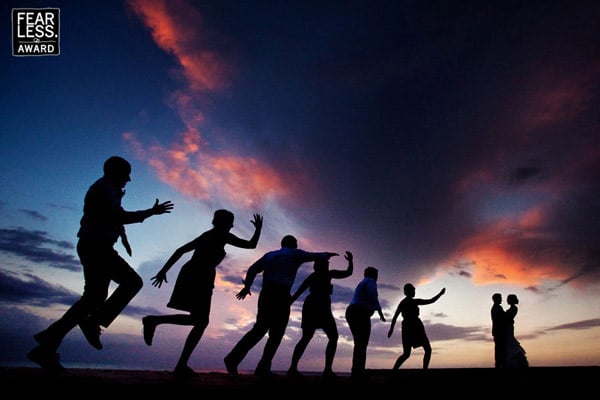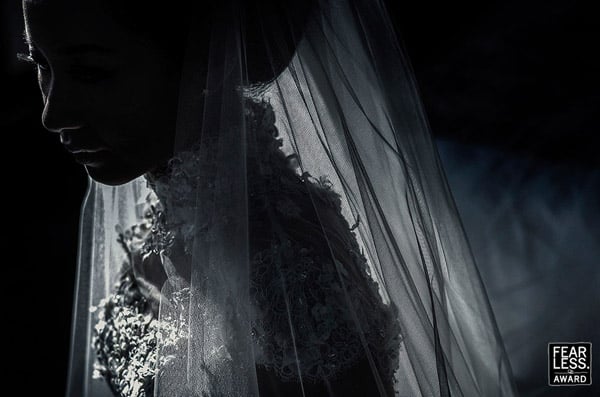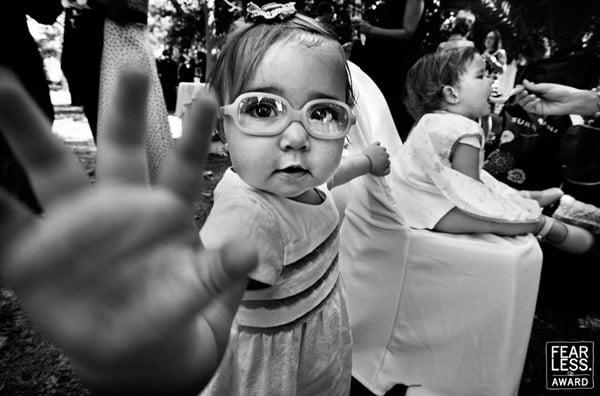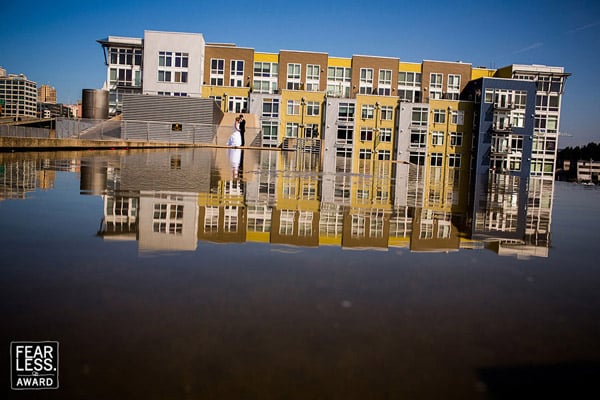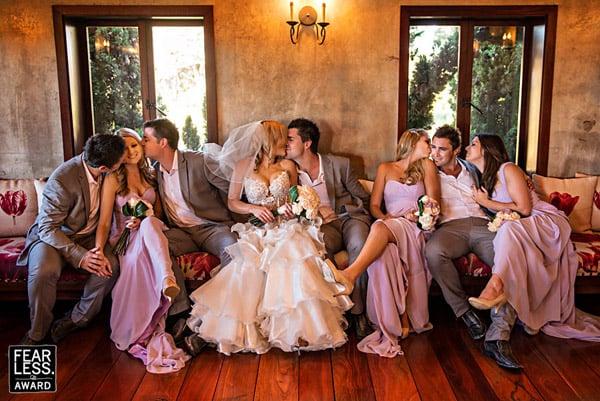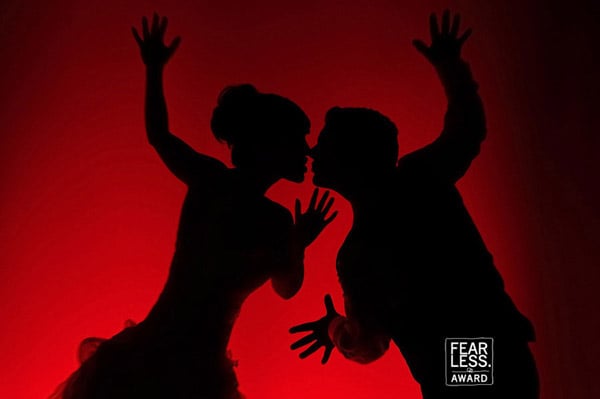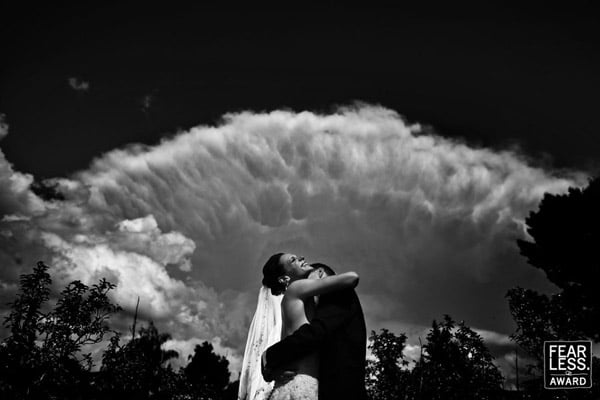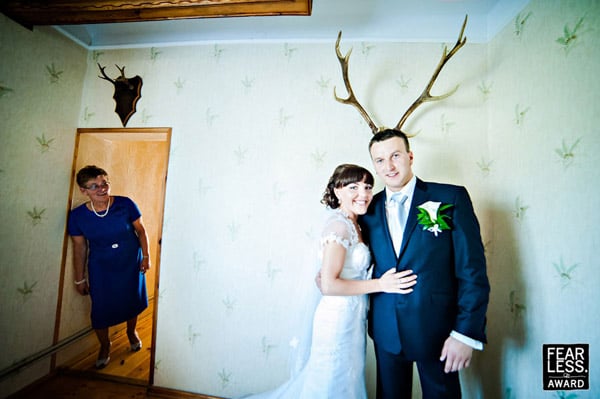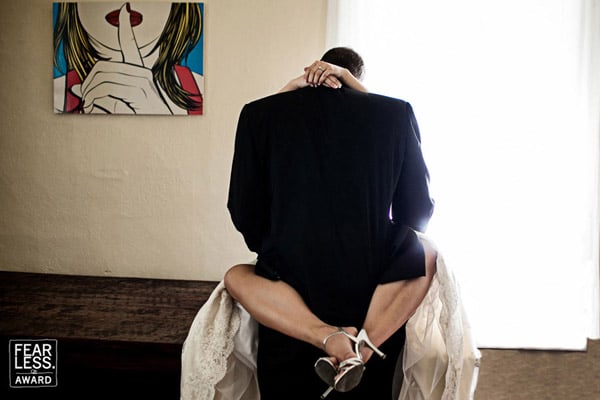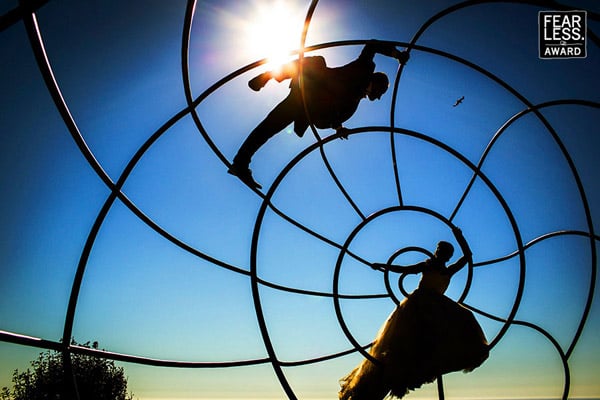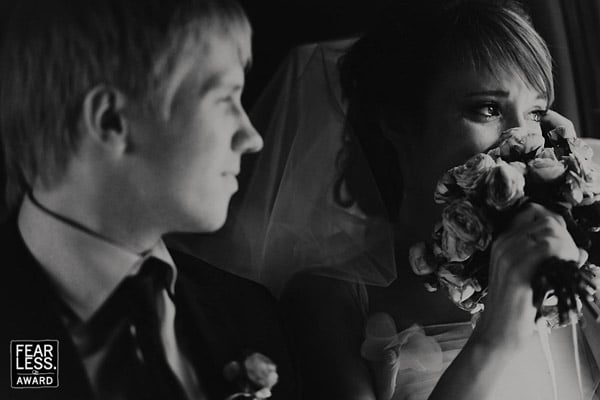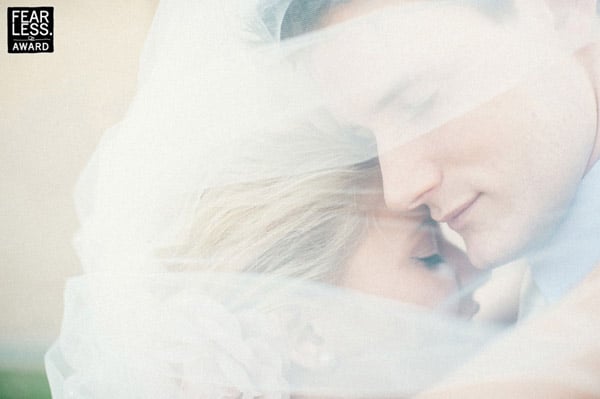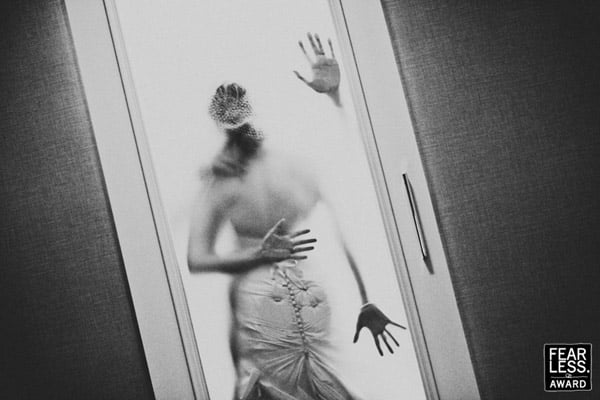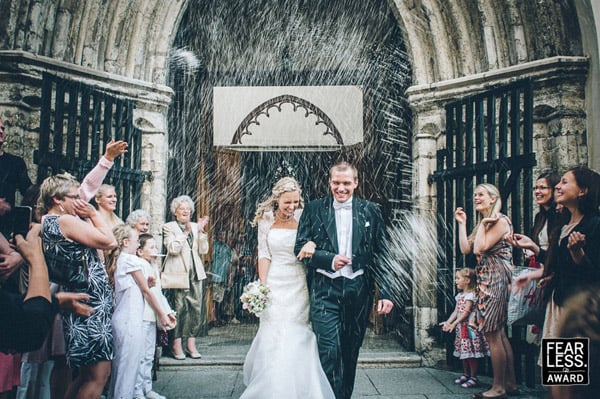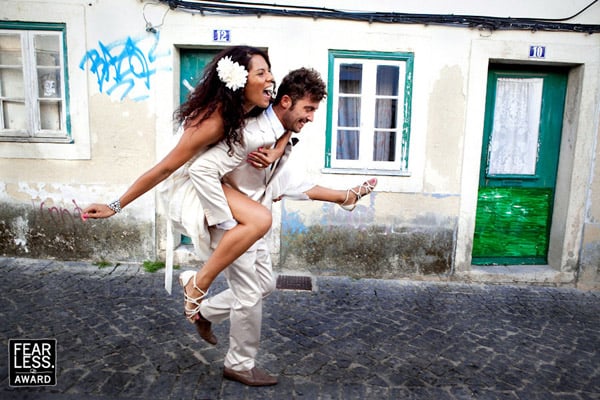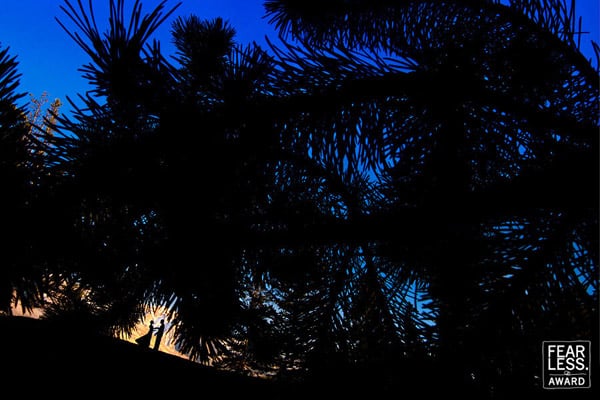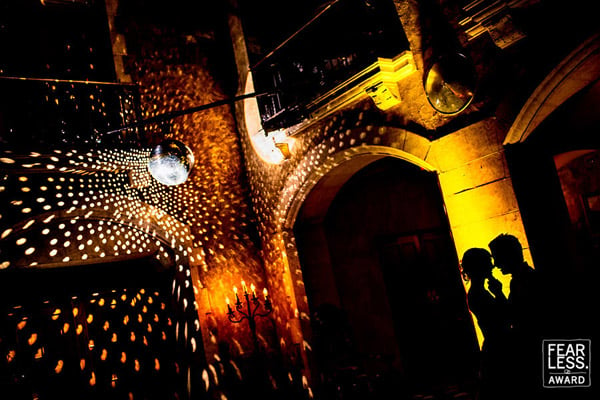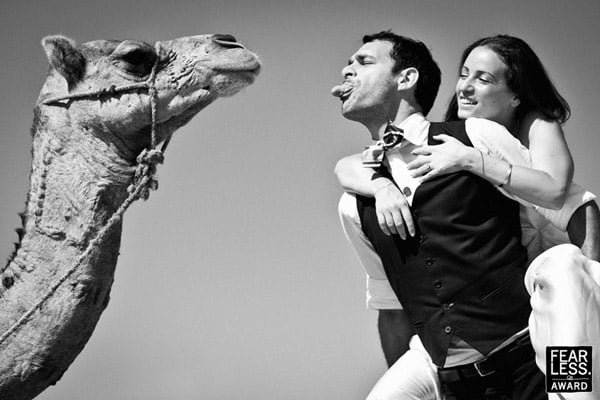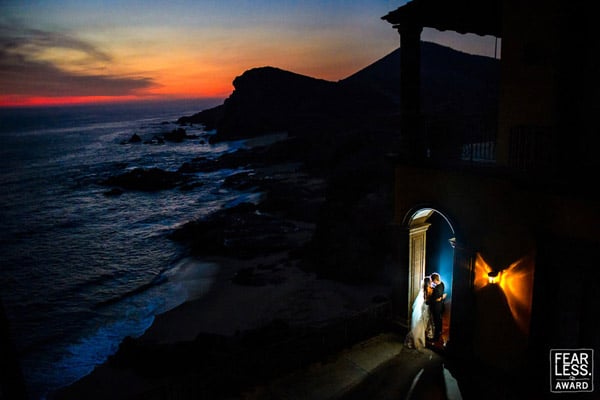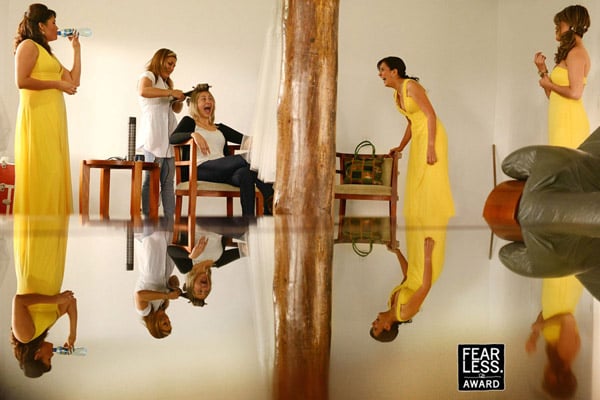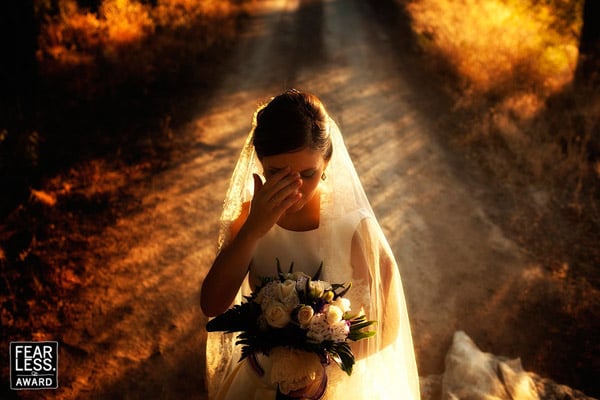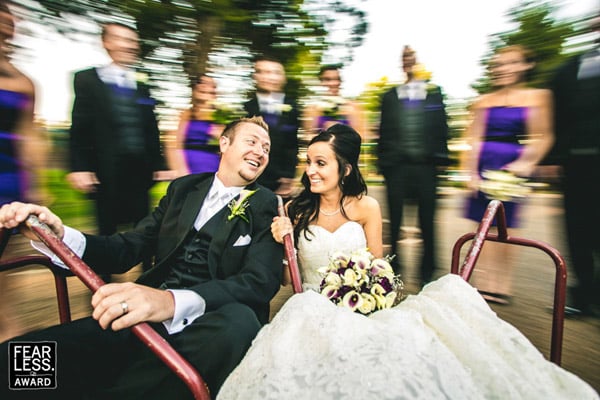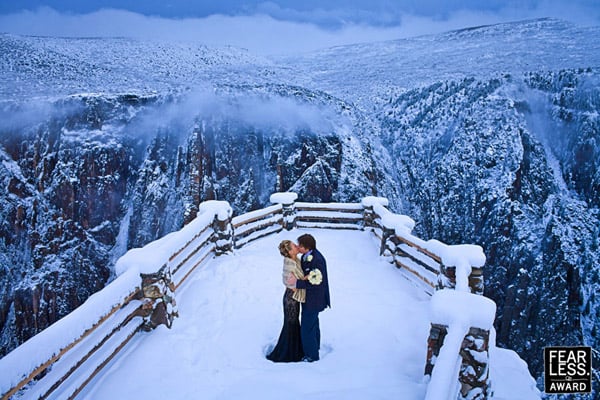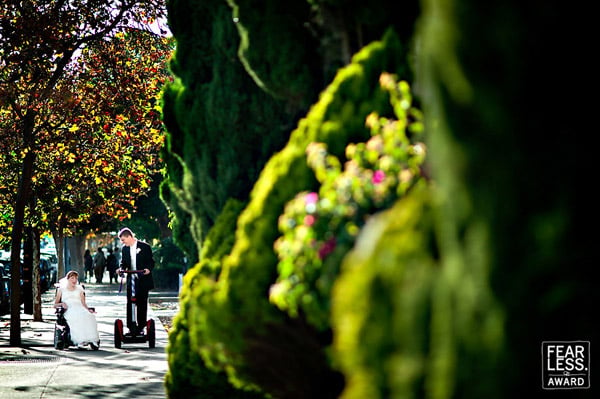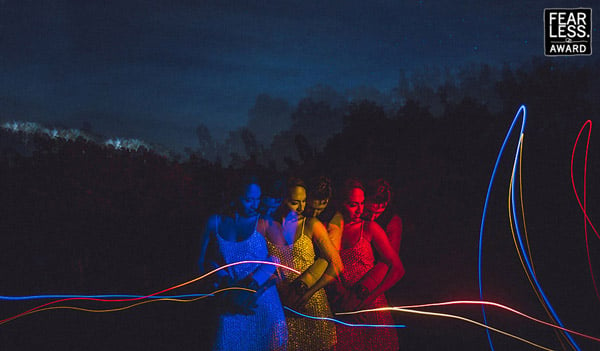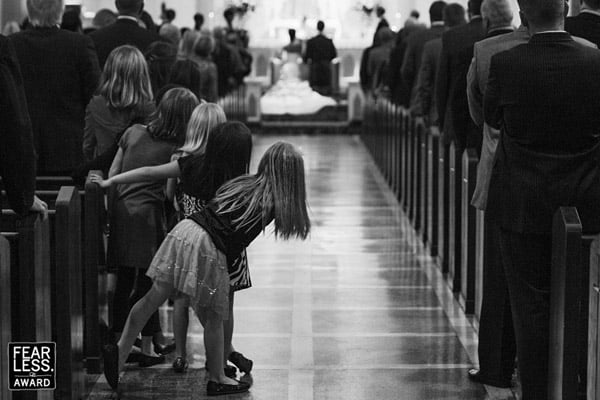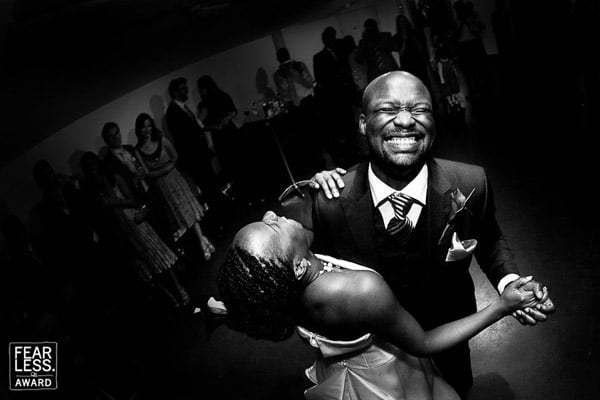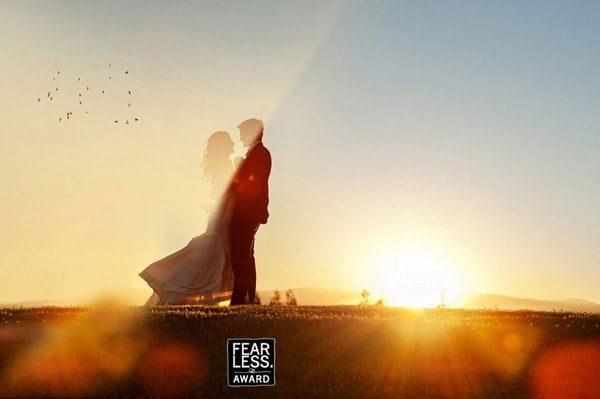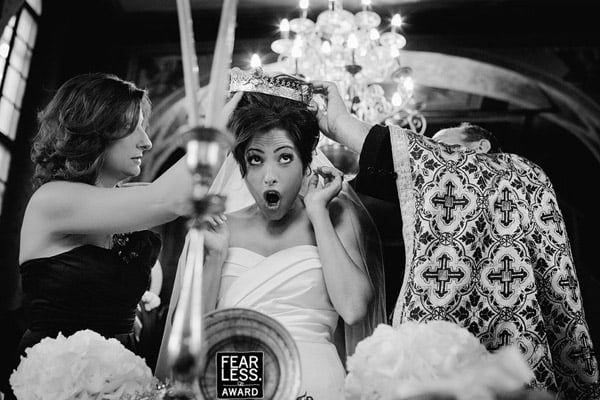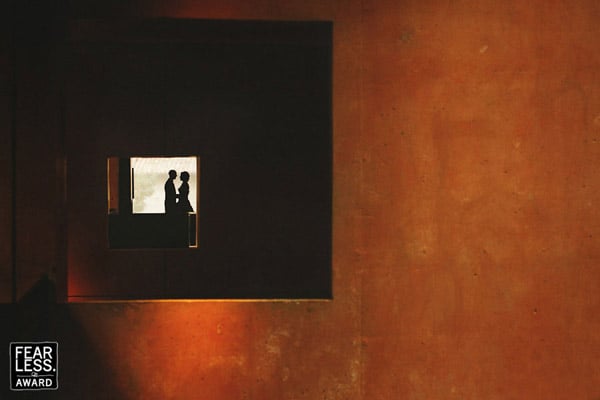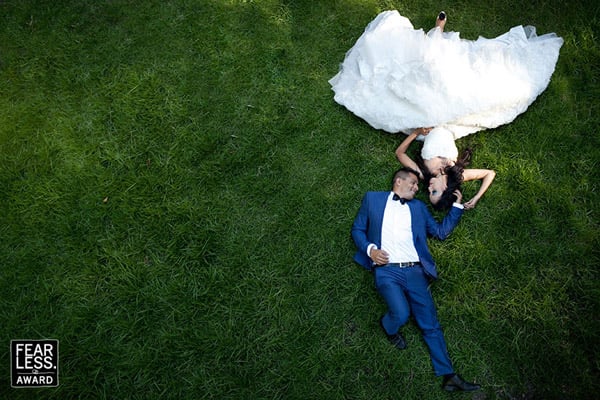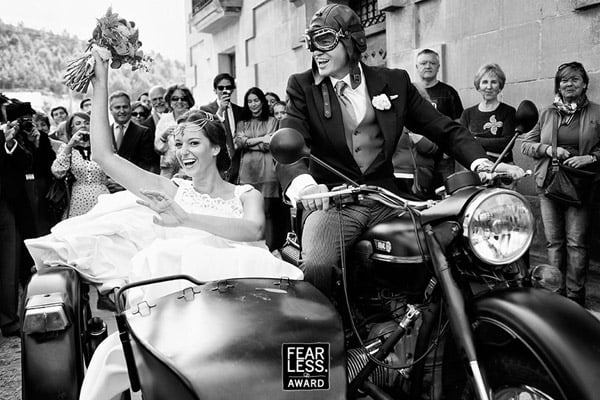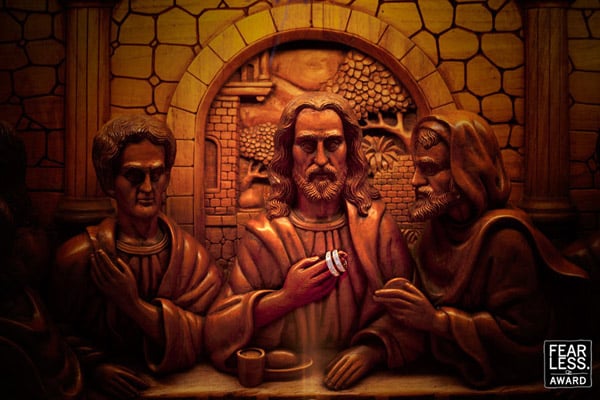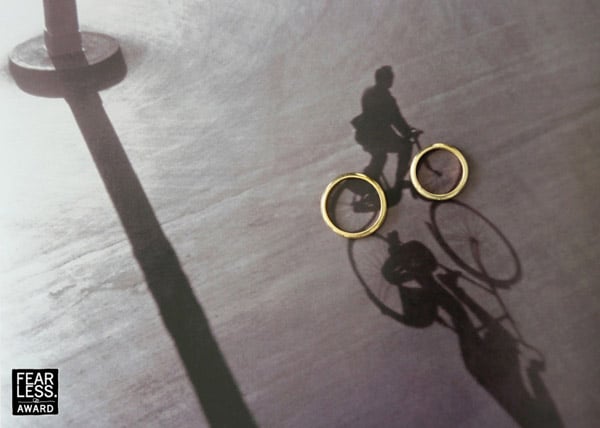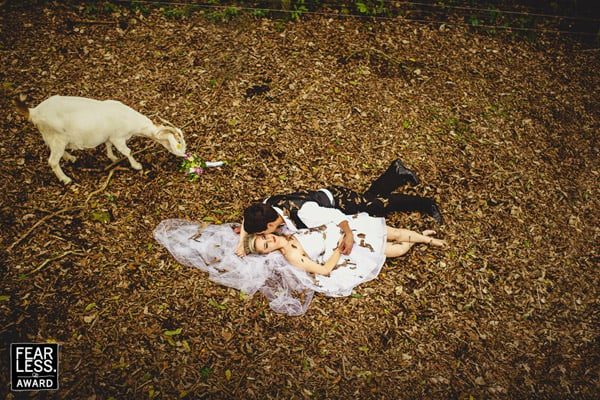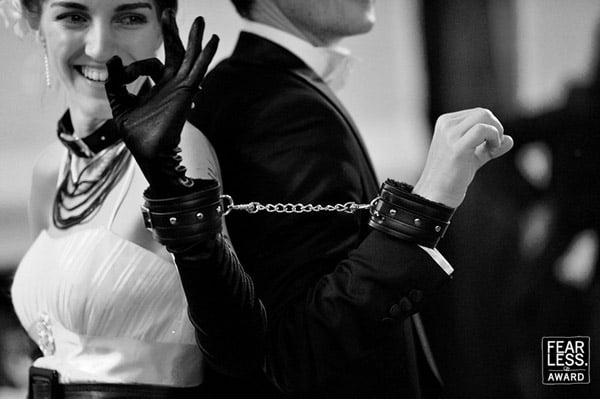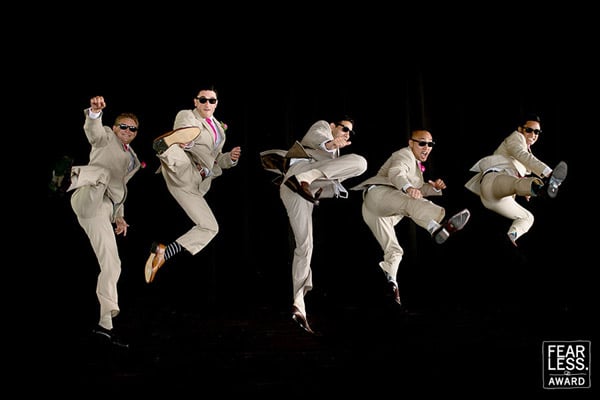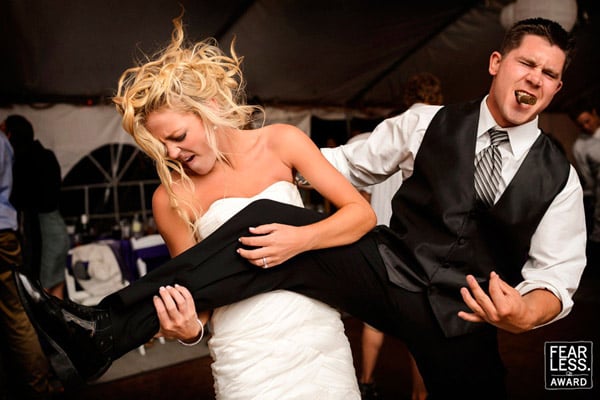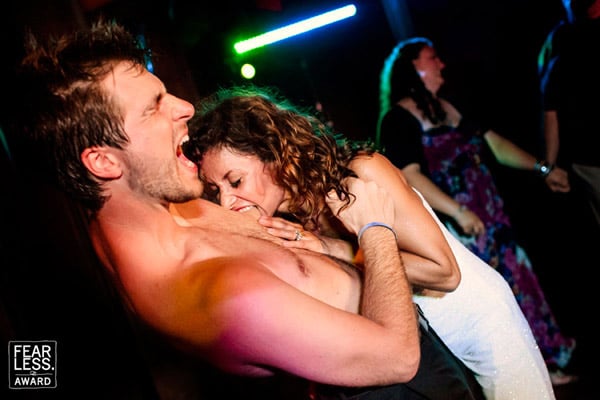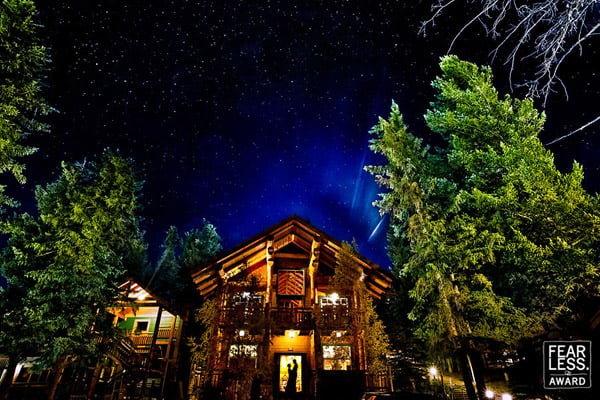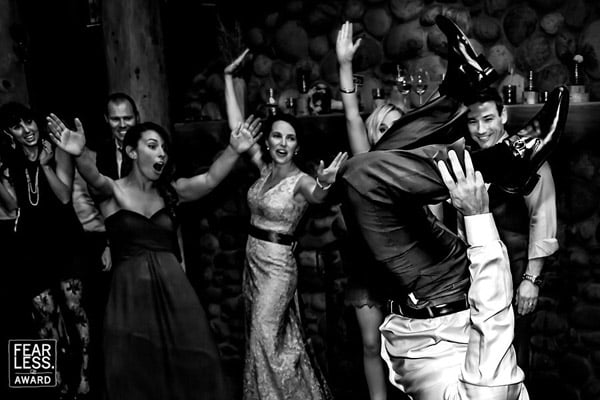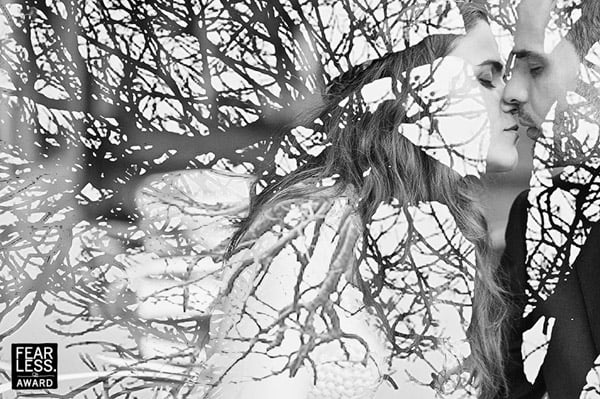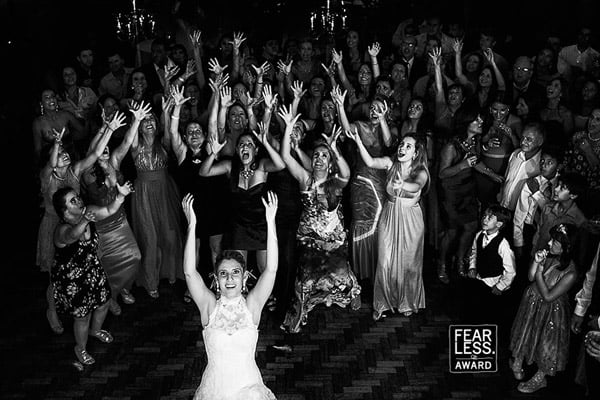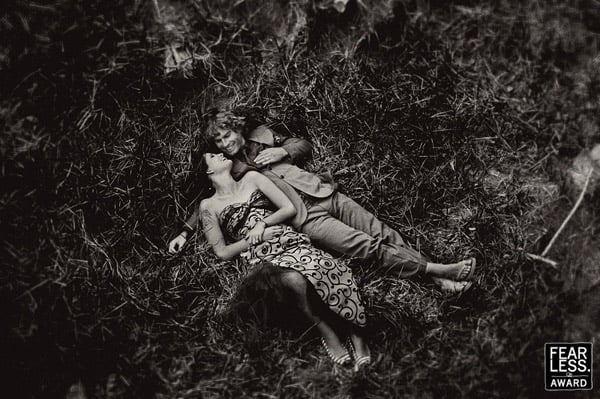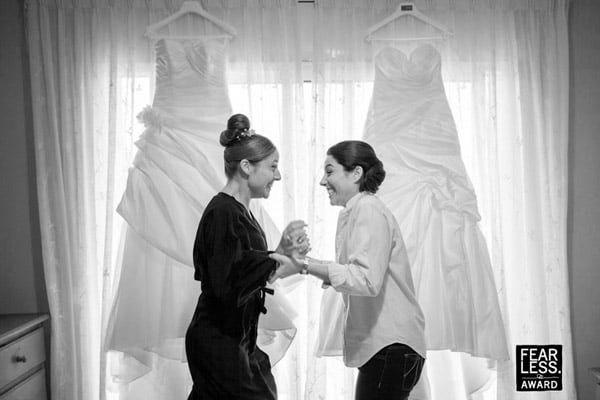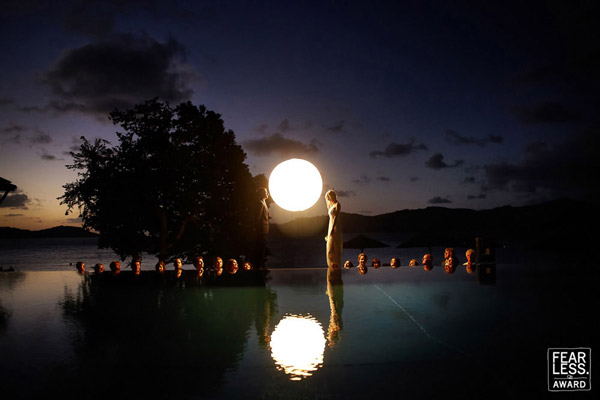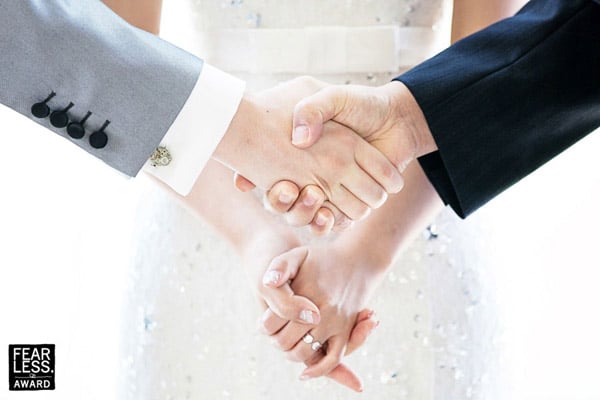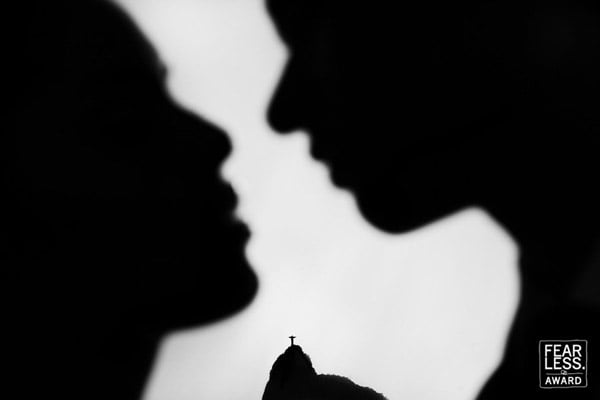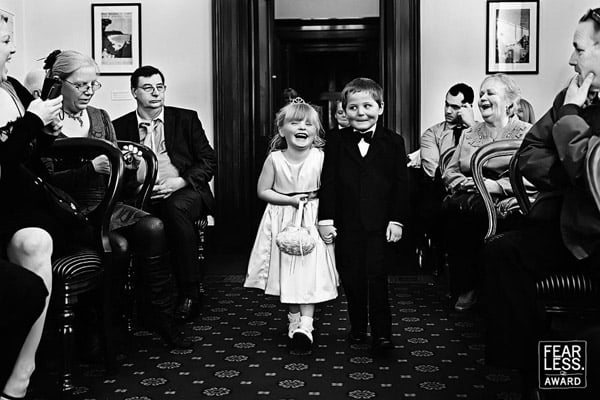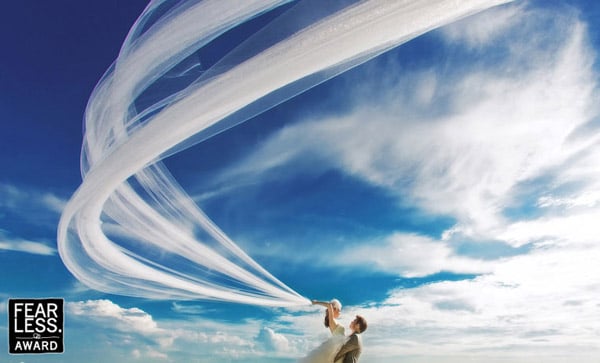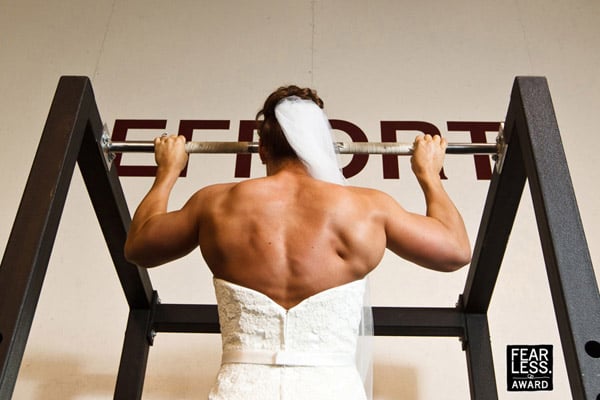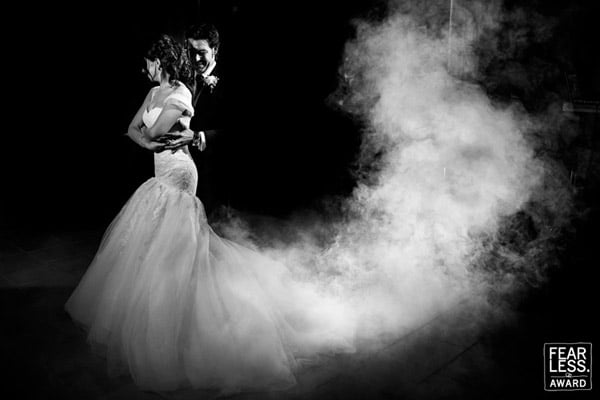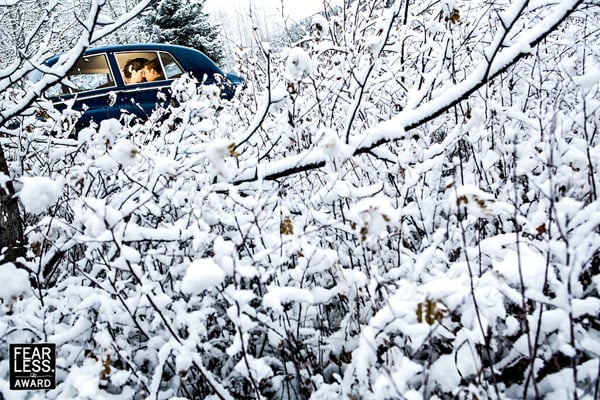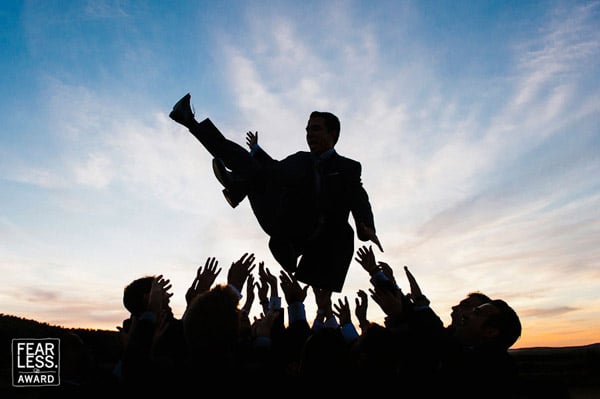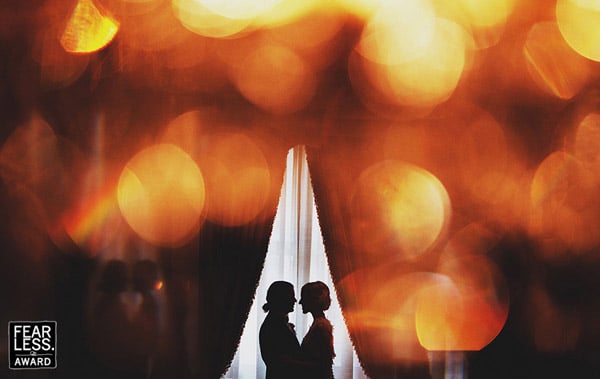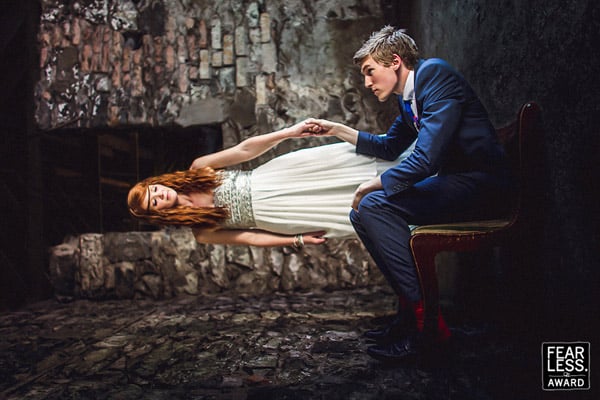 Recommended Photography Inspiration Posts: