Since the release of the iPhone and the app store over half a million applications have been created. And for every app, there has to be an iOS icon. The popularity of mobile devices and the unstoppable force that is Apple means that this figure will surely increase dramatically over the next few years. Which begs the question, with such a plethora of new apps being launched every single day how can you create one that stands out from the crowd? One potential answer lies in the humble iOS icon itself.
As the first thing a user encounters when considering which application to purchase it's crucial that it makes an impact. One of the ways you can do this is by adding a vintage vibe to your design. Consumers seem unable to get enough of cutting-edge technology with an old-school feel, whether it's the Hipstamatic, Instagram or music applications like the Turn play.
18 Realistic Vintage App IOS Icons
1. Retro Modern flip clock IOS Icon
This retro flip clock counts down how many days it will take for you to make a sale. As well as a vintage subject matter it also uses an old fashioned colour palette that reminds us of early 1960s summers.
Icon Source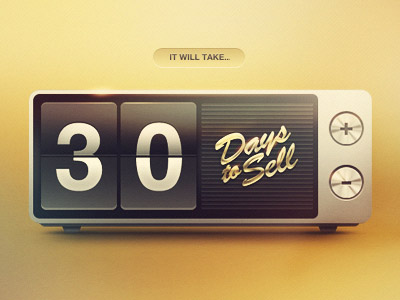 2.  OldBooth IOS Icon
Old Booth is an application that allows you to age photographs. With this in mind, the icon is appropriately retro, highly detailed and as a result hyper-realistic.
Icon Source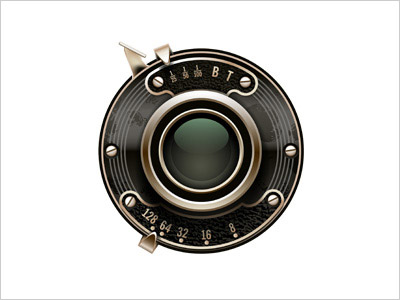 3. Old Phone IOS Icon
This icon looks like its come straight out of an old film noire  yet the gleam and polish on the handset introduces a uniquely contemporary edge.
Icon Source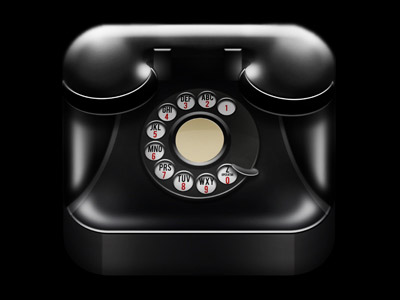 4. 1976 Tape Recorder IOS Icon
This is so incredibly realistic, even down to the light reflection on the cassette lid and shadows on the buttons.
Icon Source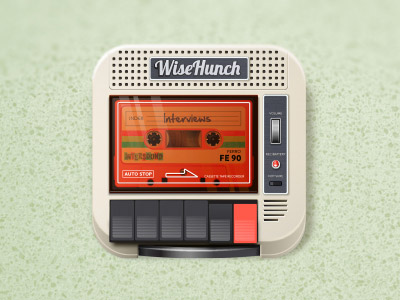 5.  Vintage Spotify IOS icon
This vintage-inspired alternative Spotify icon is a great example of how to update retro influences. Less realistic than some of the others we've seen, it's nonetheless visually appealing and very noticeable.
Icon Source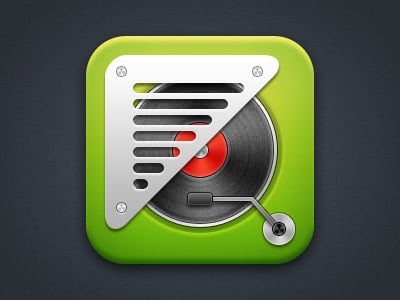 6. Vintage Propeller IOS Icon
Another stylistic treatment that shows that vintage design can still be super-bright and cleaned up.
Icon Source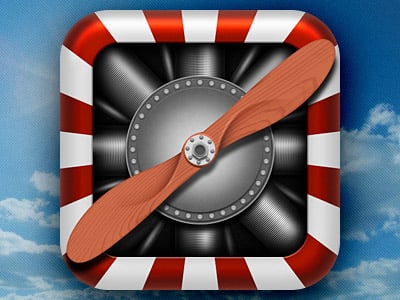 7. Whether IOS Icon
There's a huge amount of design detail in this icon, which is what makes the whole thing seem so realistic. Note the shadow on the bell, the texture of the wood and the depth of the flip clock.
Icon Source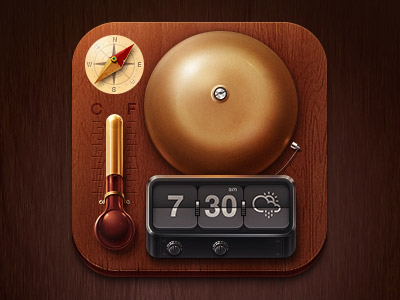 8. Radio IOS Icon
You'd be forgiven for thinking this was a photographic icon it's so close to the original.
Icon Source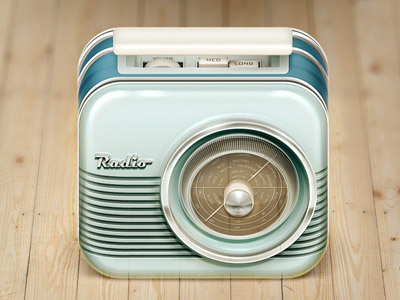 9.  IOS Map Game Icon
Can you get anymore vintage than old maps? We love the detail in the folds of the paper and the incredibly realistic skin texture.
Icon Source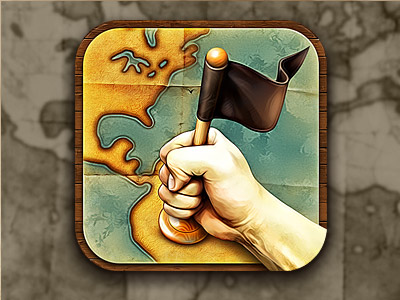 10. Cola Cola Machine IOS Icon
Bright, bold and black and white; here's a truly iconic app icon with photographic-quality levels of realism.
Icon Source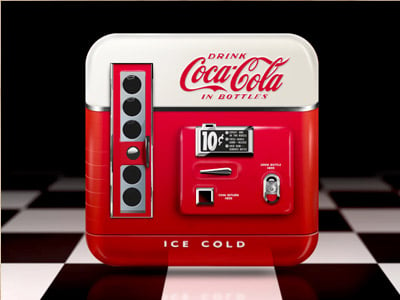 11.  Calculate IOS Icon
This vintage calculator certainly takes us back to those old school days.
Icon Source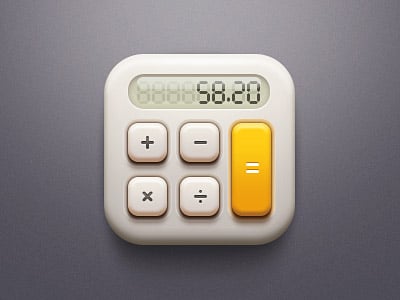 12. Post Box IOS Icon
Red post box adds a vintage touch whilst still looking smart enough as an IOS icon.
Icon Source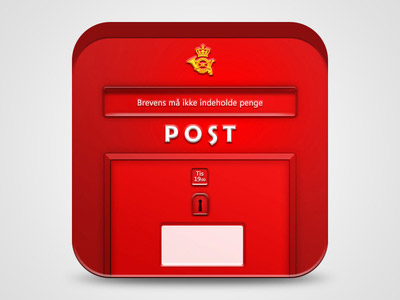 13.  Vw Van ISO Icon
This vintage VW has perfect corners it is clever, creative and vintage.
Icon Source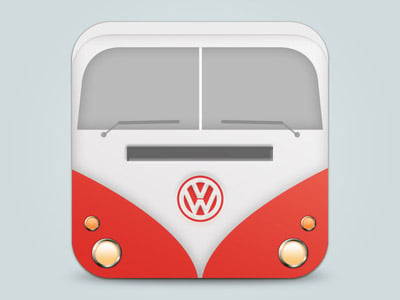 14.  Play Ground App IOS Icon
This vintage IOS icon has a lot depth, especially with the grass shading.
Icon Source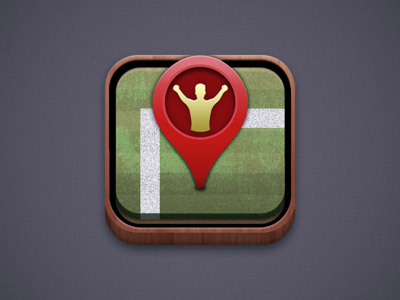 15. Video Player App IOS Icon
The simple concept here works incredibly well.
Icon Source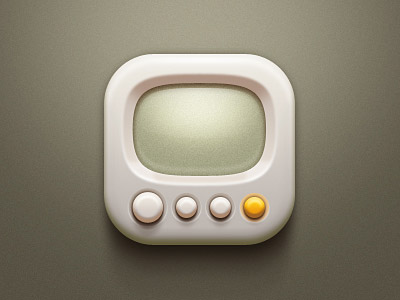 16. Telly IOS Icon
This highly detailed telly icon is so realistic it almost looks as if it's a photograph.
Icon Source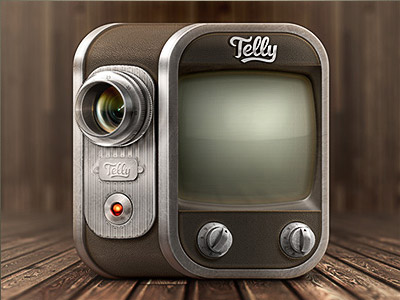 17.  Stanza App Icon
The vintage texture and perspective gives this IOS icon an interesting appeal.
Icon Source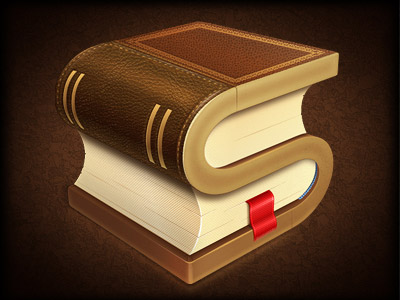 18. Train App IOS Icon
The old tram icon, its vintage colour and treatment makes it an outstanding realistic icon.
Icon Source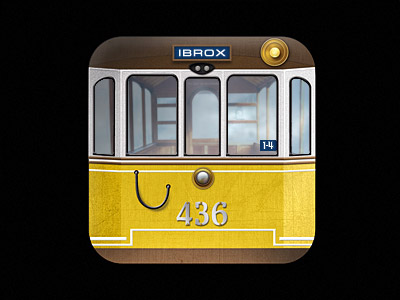 Post Contributor: Amie works for whoishostingthis hosting website, a webmaster tool that lets you find the hosting company of any website. Amie is an iphone addict working in design and marketing.
More Icons Download & Vectors: