A polished face with no beard reminds us that the person is not a man but a woman. Beard and moustache are the rudiments if you are a real man in yourself. Your face should speak about you and your masculinity. Let your face be the window of your manhood. Of course your manliness should not be compromised upon having clean shaved face. Be like a man who is not only man in his gender but also looks like a 'man stature' himself wearing beard.
There is an identity of every person which makes him distinct and different from the rest. Whether it is a woman or a man; they keep the sanctity of their individualism. A girl looks feminine, a woman looks womanly, and a kid looks tot. Every gender opts for their eccentricity. It is a bit ironical if we see a man without beard. Facial hair is one vital distinction between maleness and ladylike.
Today I am unfolding a very interesting post that would probably make men pulling out their hair. Don't get yourself bald and shaved rather grow your beard and surprise your fellow mates. Jokes apart, your mannish looks may attract opposite gender falling for your manly beard. The bonus here is the unavoidable beard quotes posters. Have a look!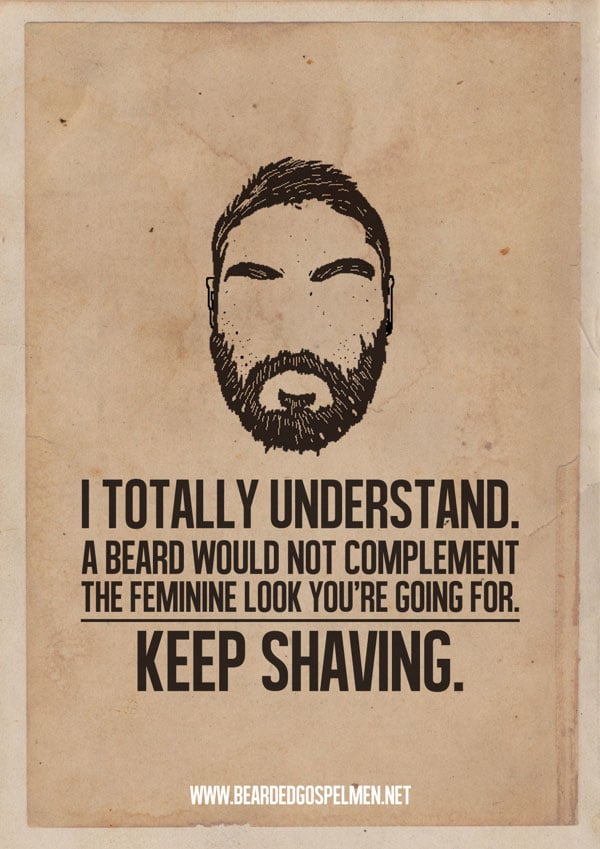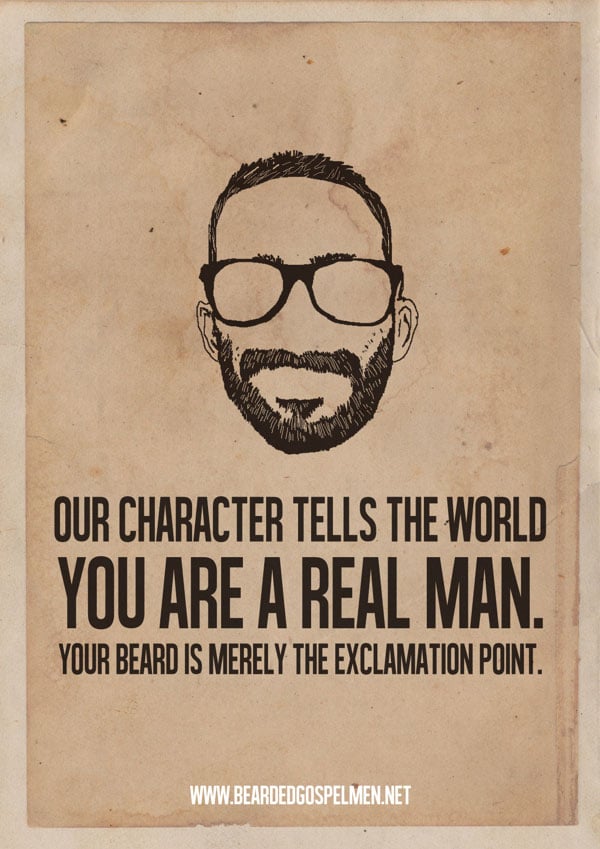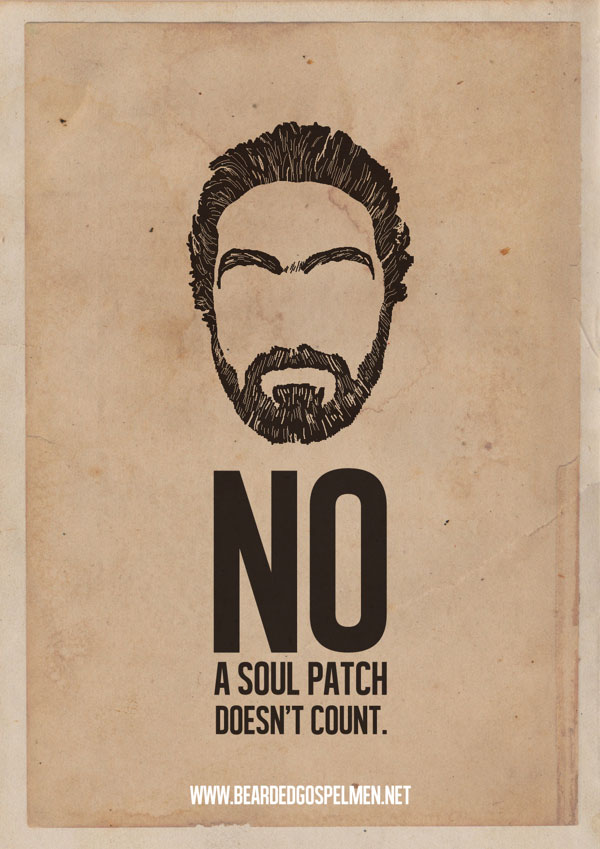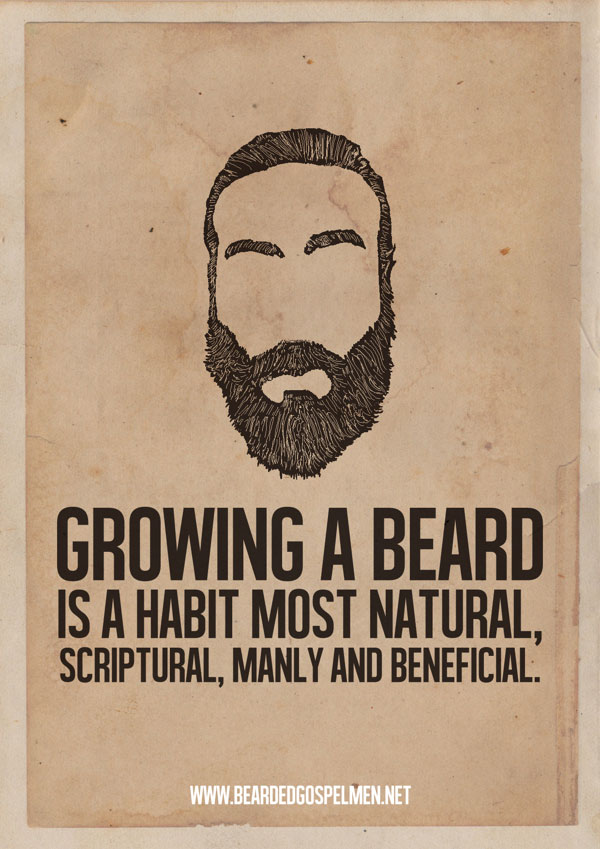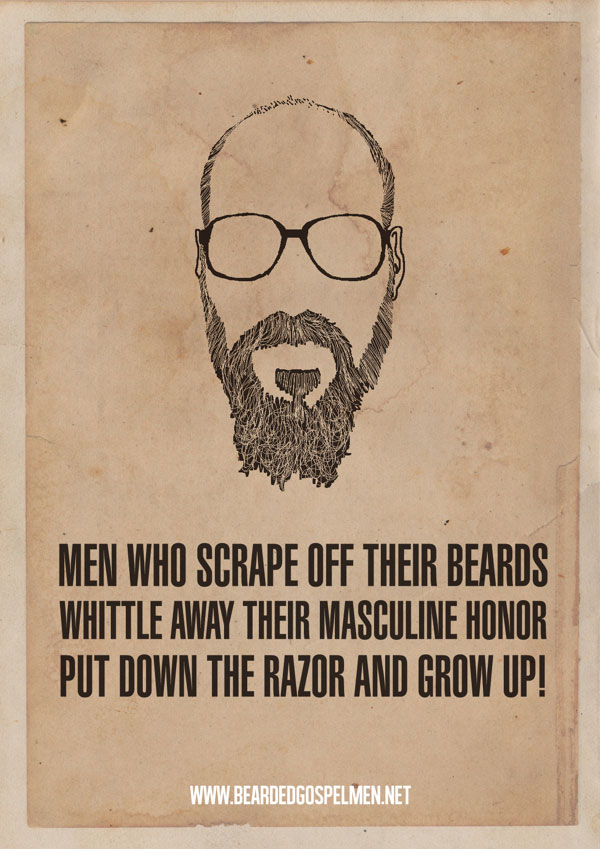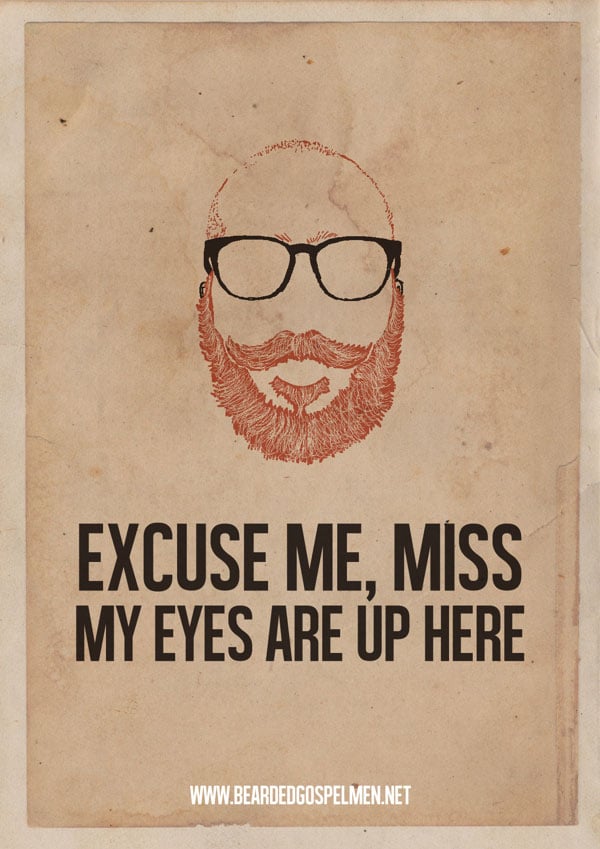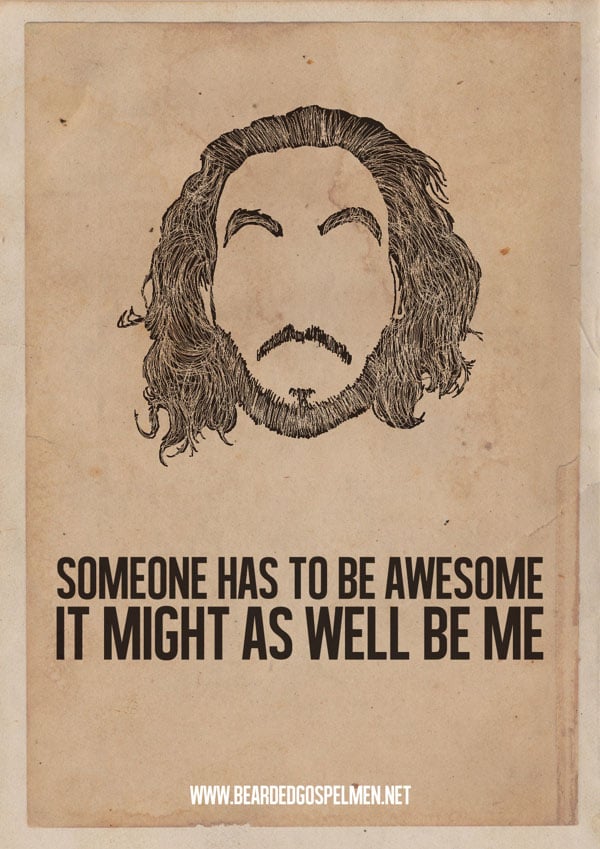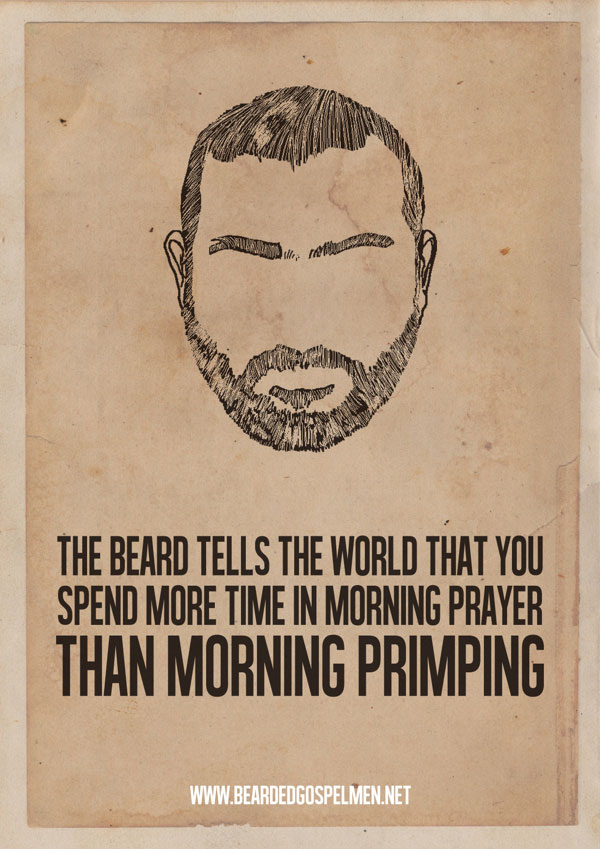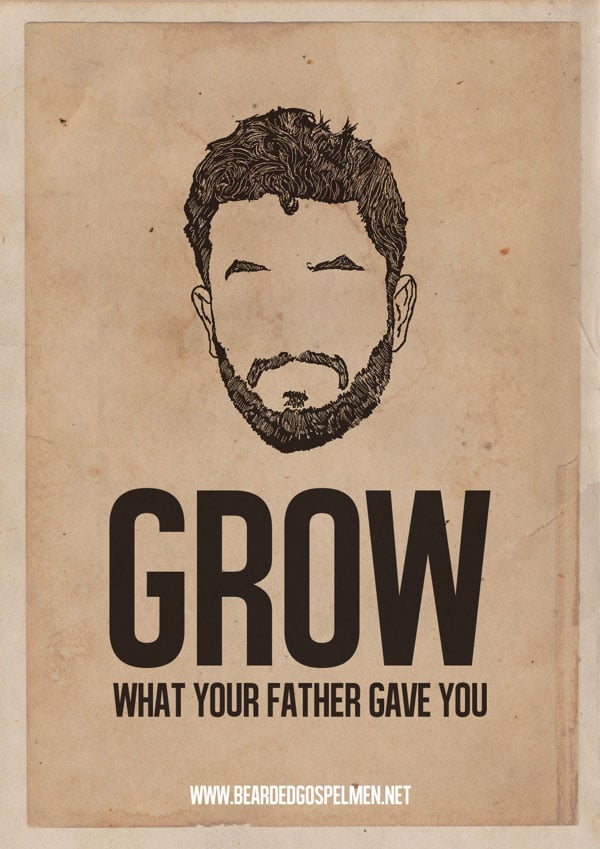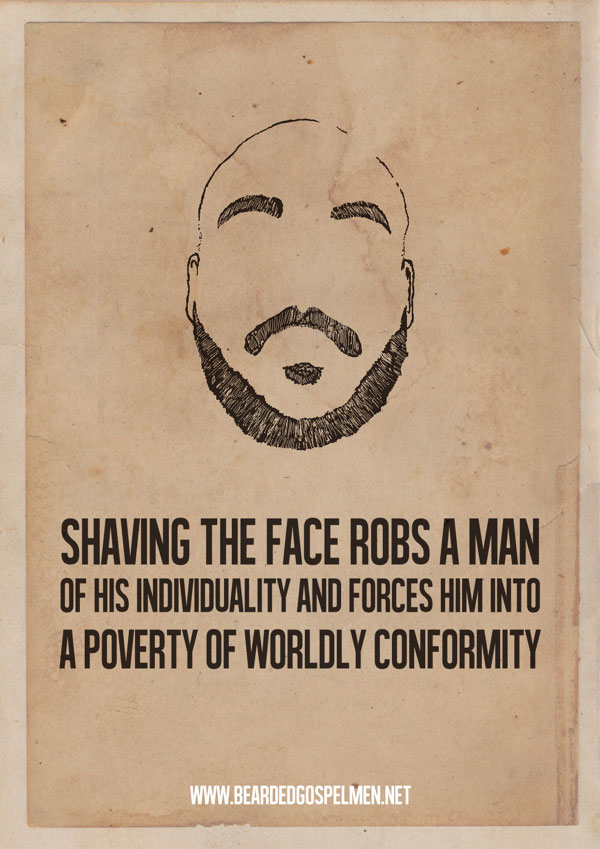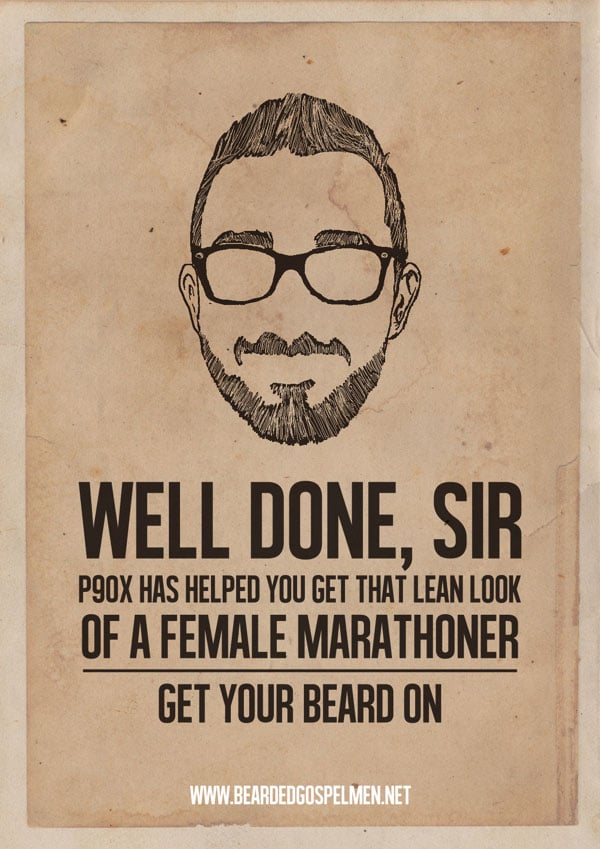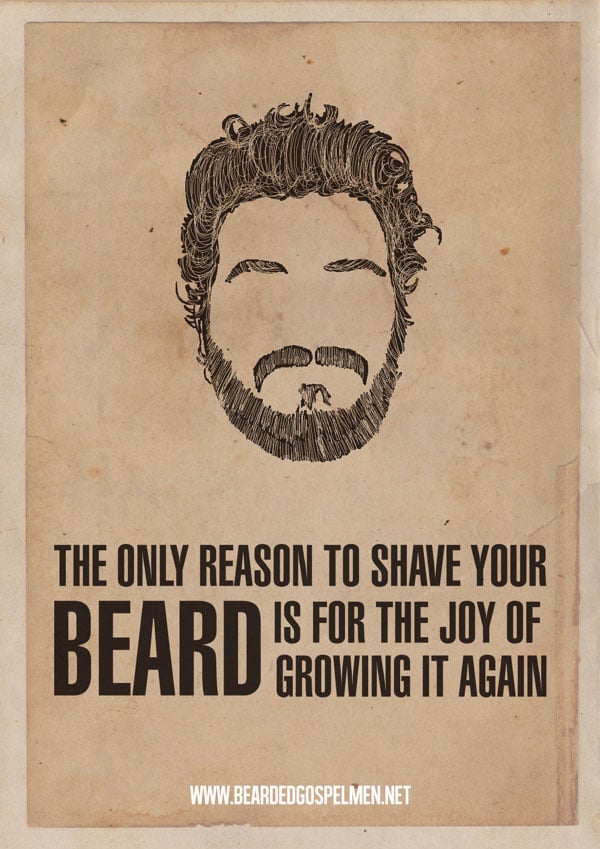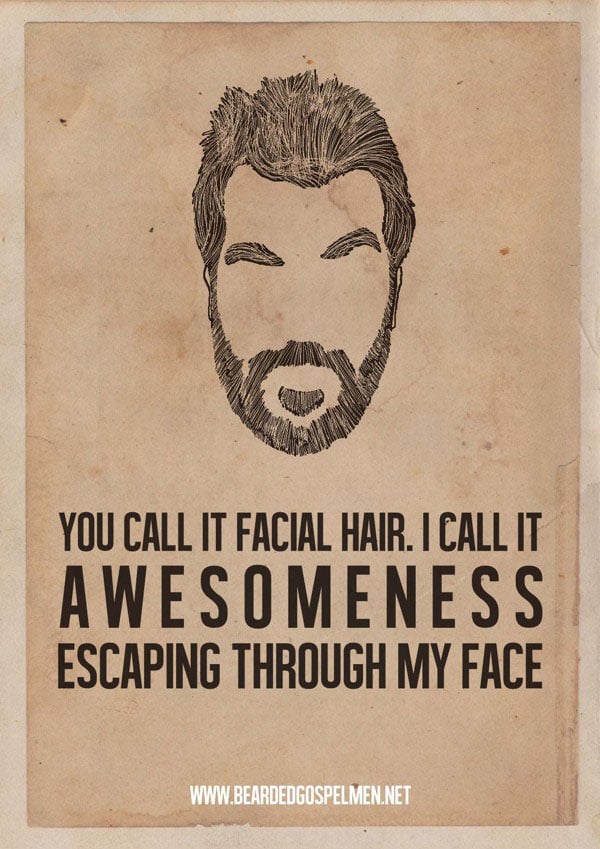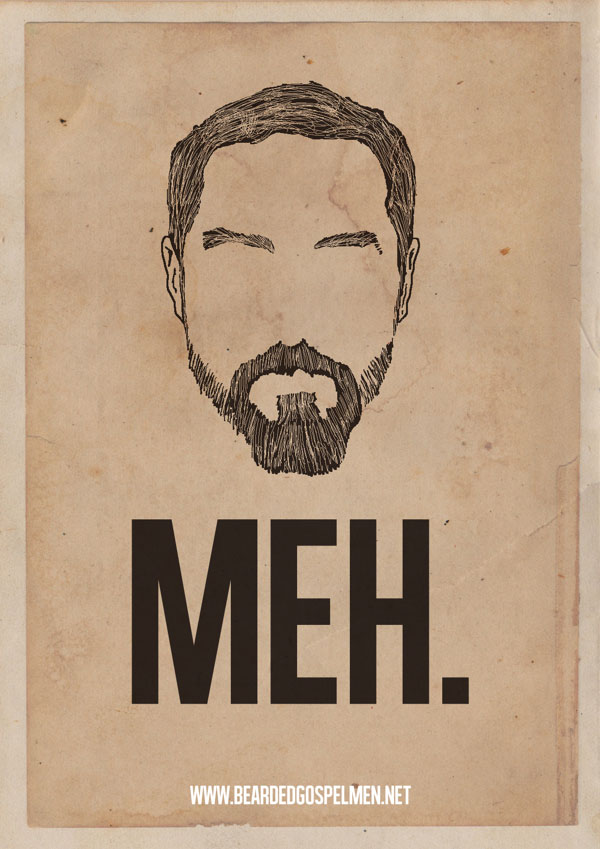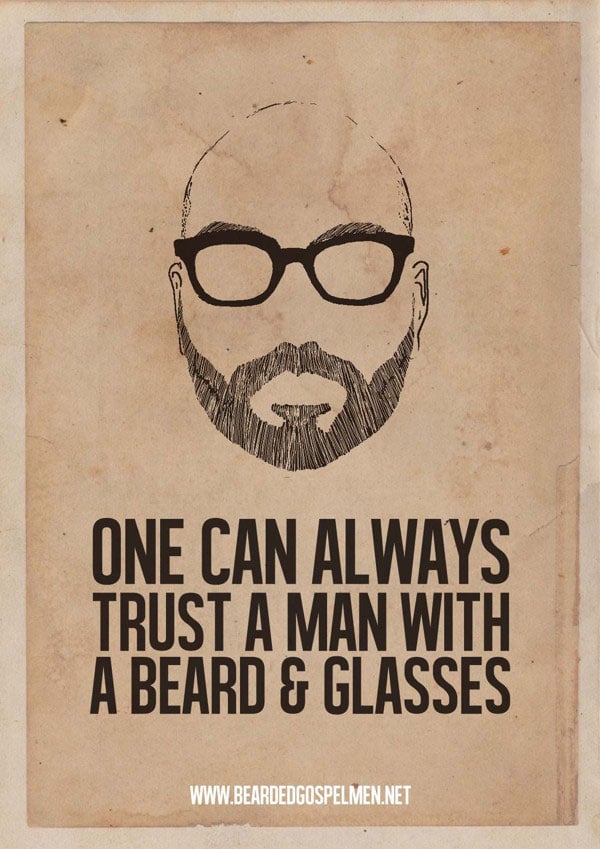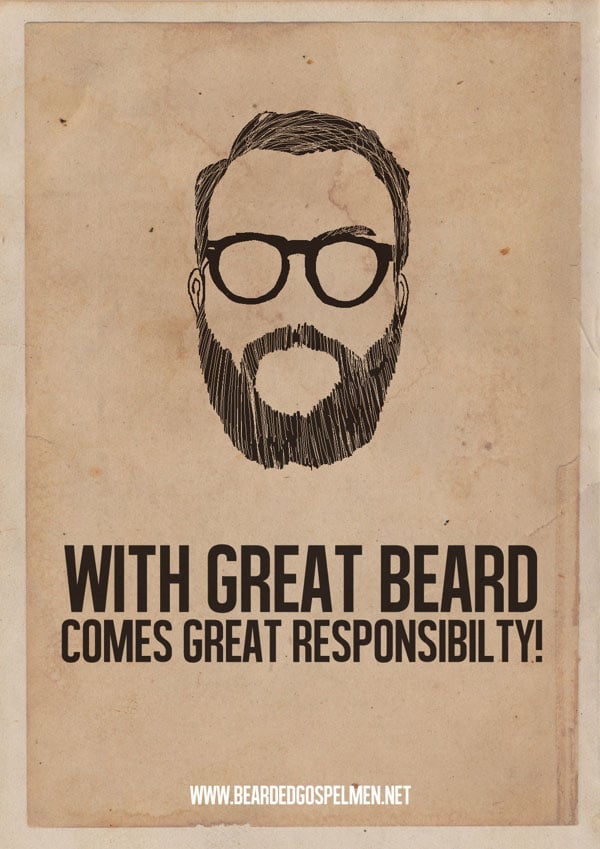 More Interesting Posts of Graphic Design & Typography