It's a fun capturing snaps with profound art and great skill. Photographers have this very trick to take a snapshot with ease and calm that an average looking person or a scene looks a miracle on camera lenses as he has that dexterity and cleverness that can make him seize a best shot that would be ever green and epic in its own way. It is the special technique and tactic 'how to zoom in & out' and in 'what proportion' a thing should be captured; that's all what a photographer usually go forth.
In spite of the fact that a photographer is hardly seen taking a wrong snapshot because he is a professional and experienced man in his field of photography even though he very often comes across some stupid and ridiculous remarks that put him in a puzzle does he really worth it? Hence these remarks make him cruise away from his desirability being a photographer.
Today I'm putting forwards some really weird sort of remarks that photographers often get from people for whom they have captured pictures on demand. The remarks like, 'what, how and if' trouble a photographer and puts him in queer melancholy as if he's being doubted of his skill. This is ample to make photographers screwed and baffled. Scroll down to get pissed off as same as a photographer usually becomes when he hears sarcastic remarks rather than applause. Take it away and start pulling off your hair after seeing typography posters with sarcastic photographers' quotes!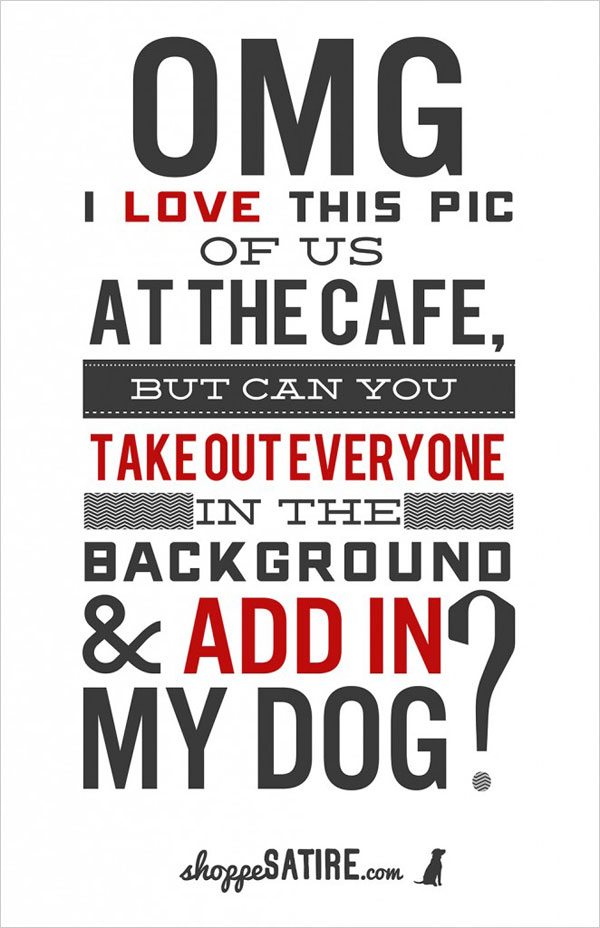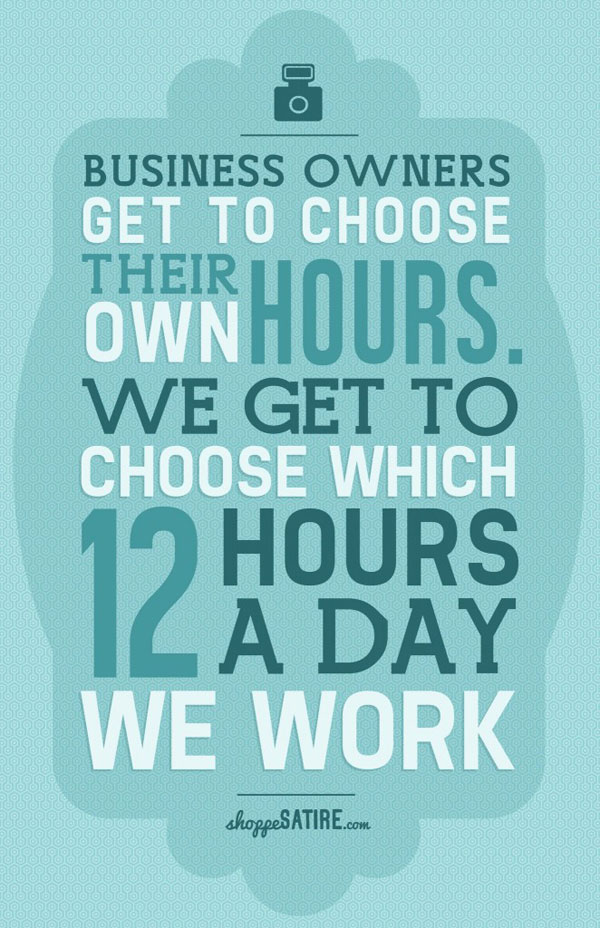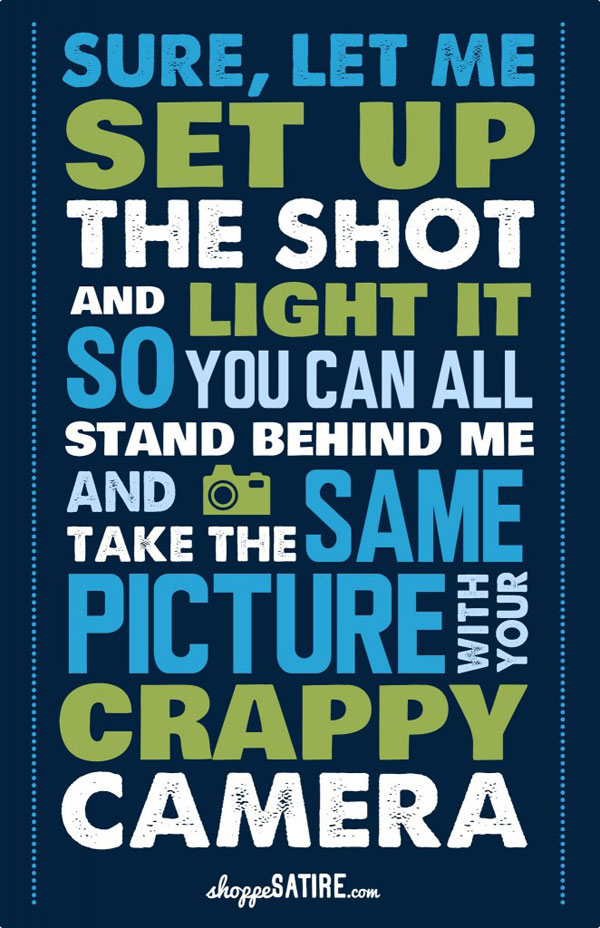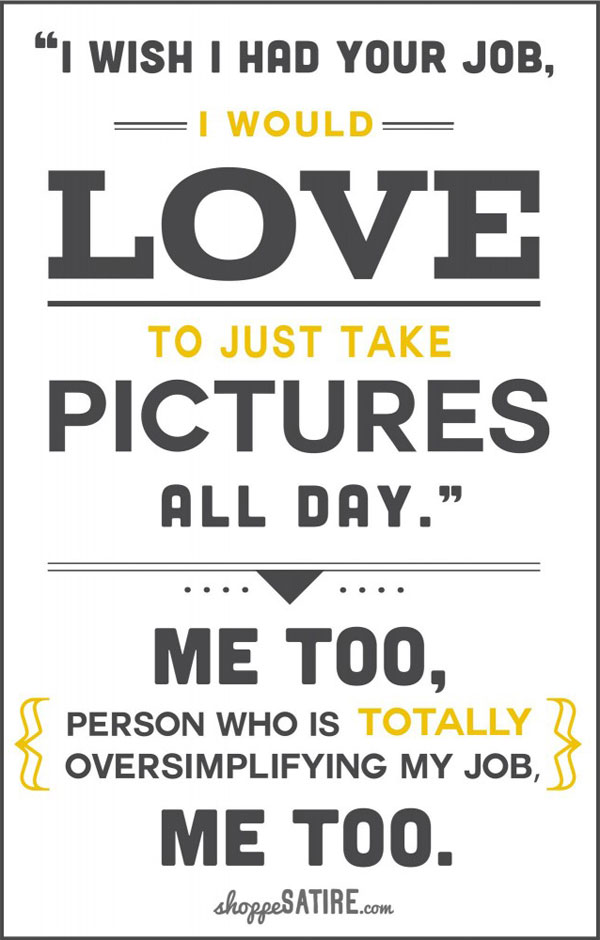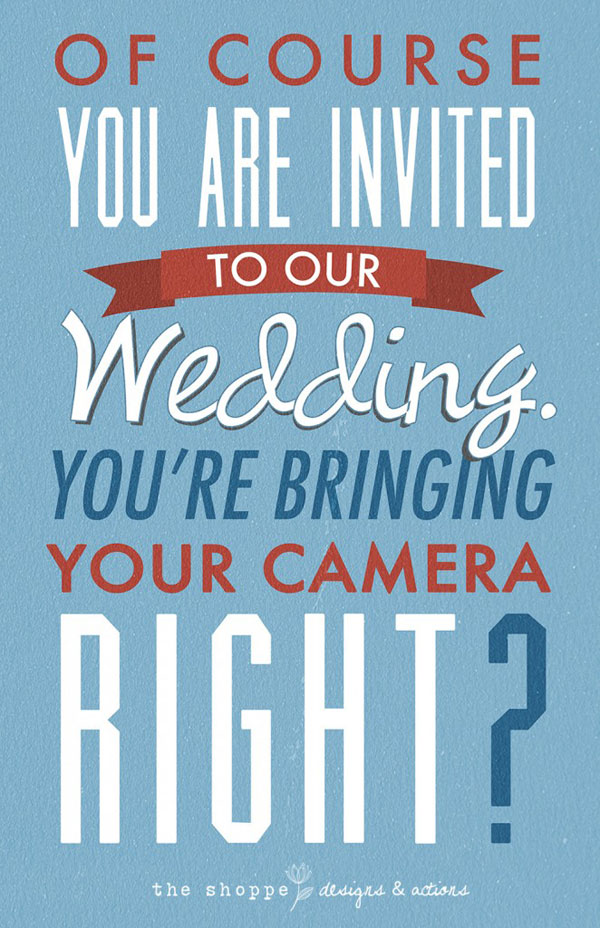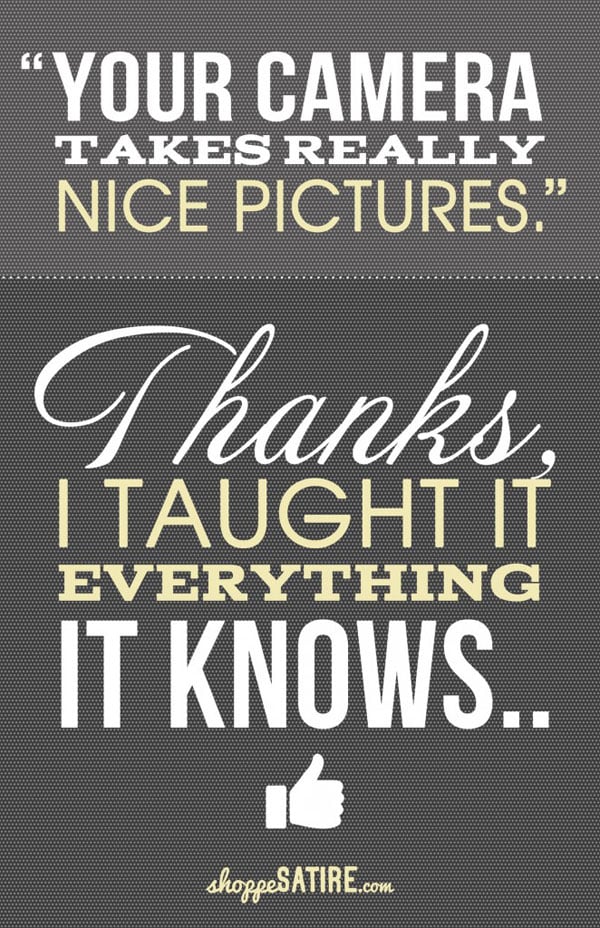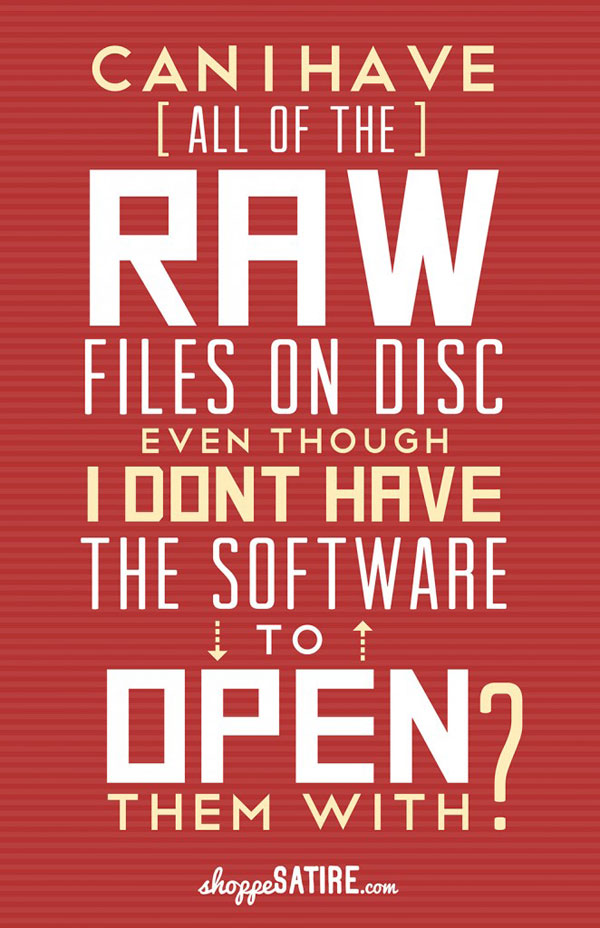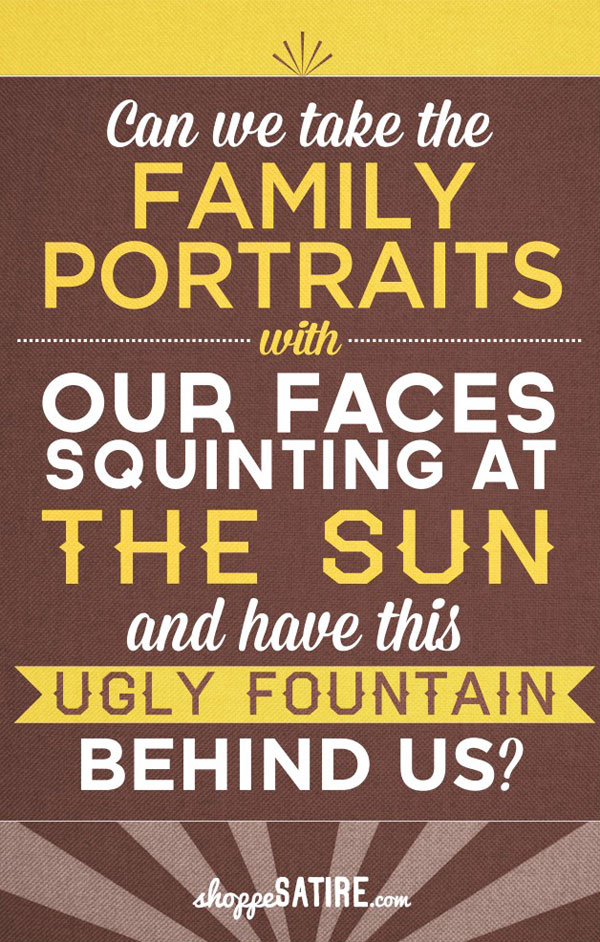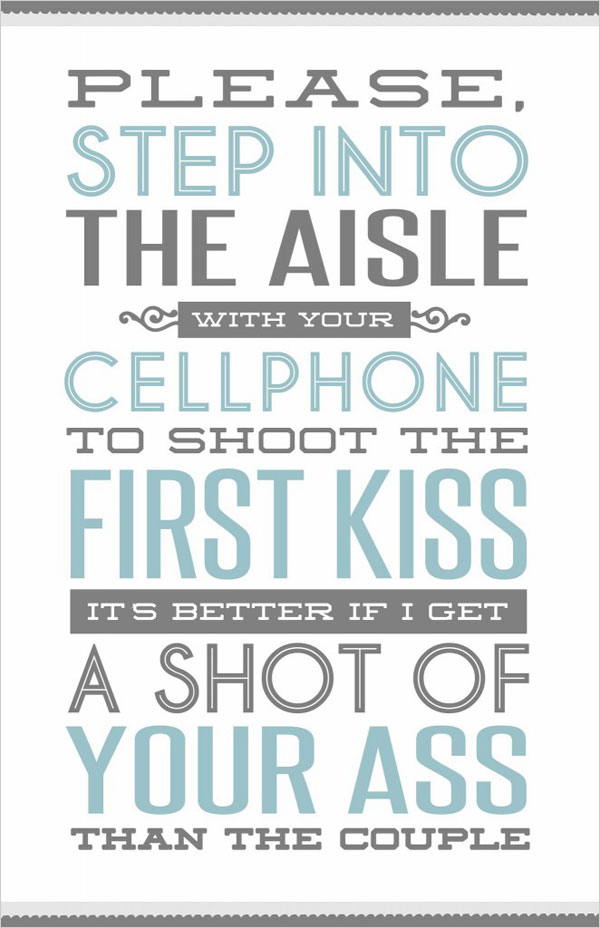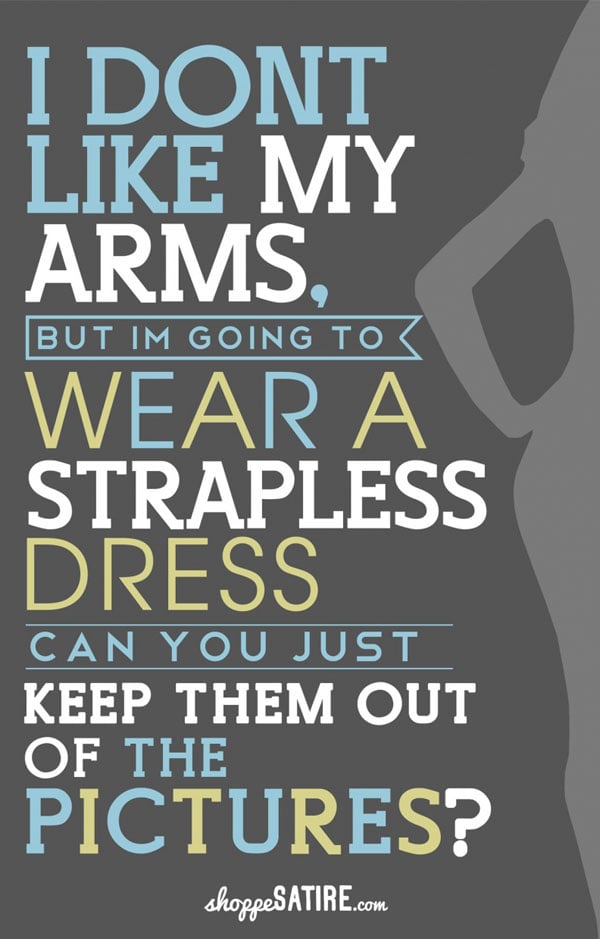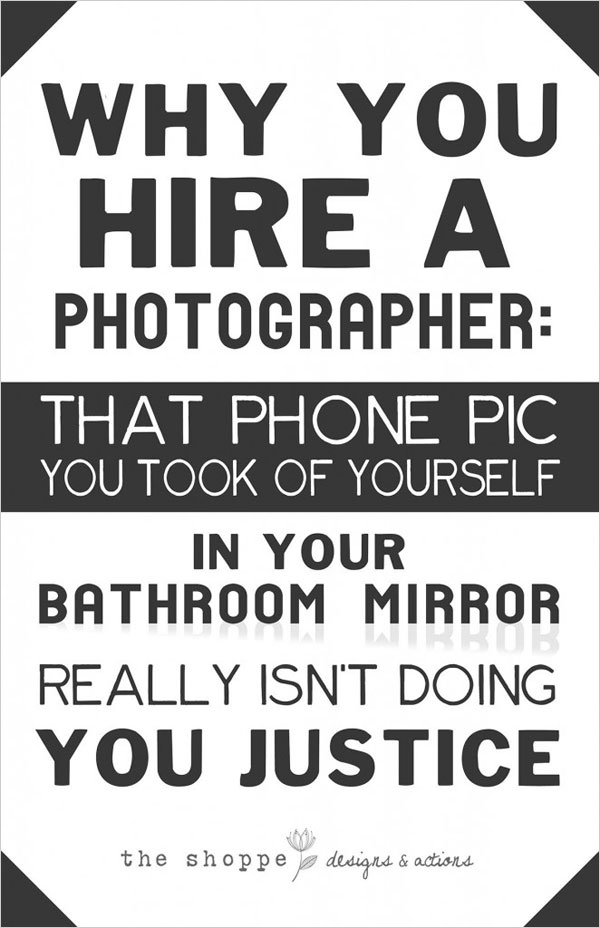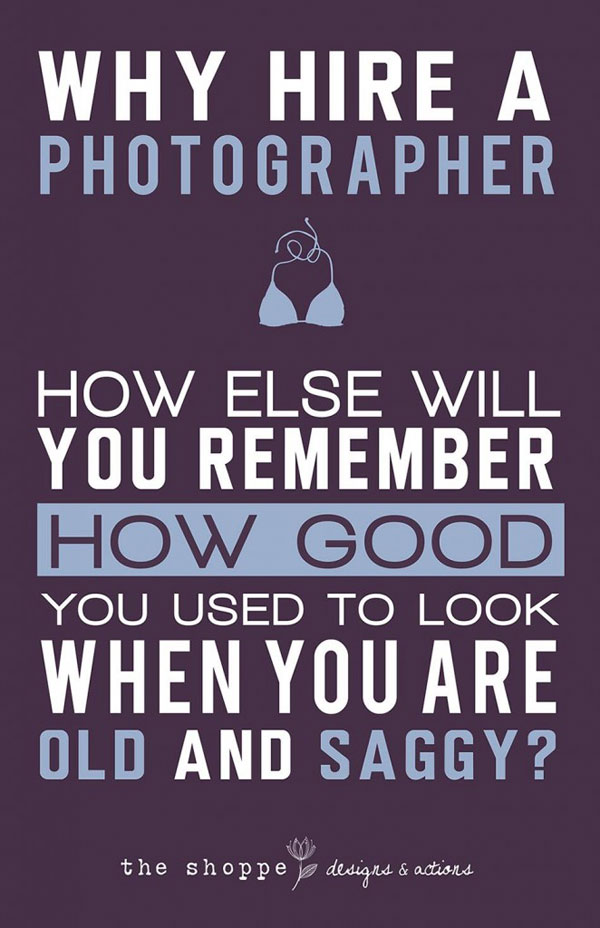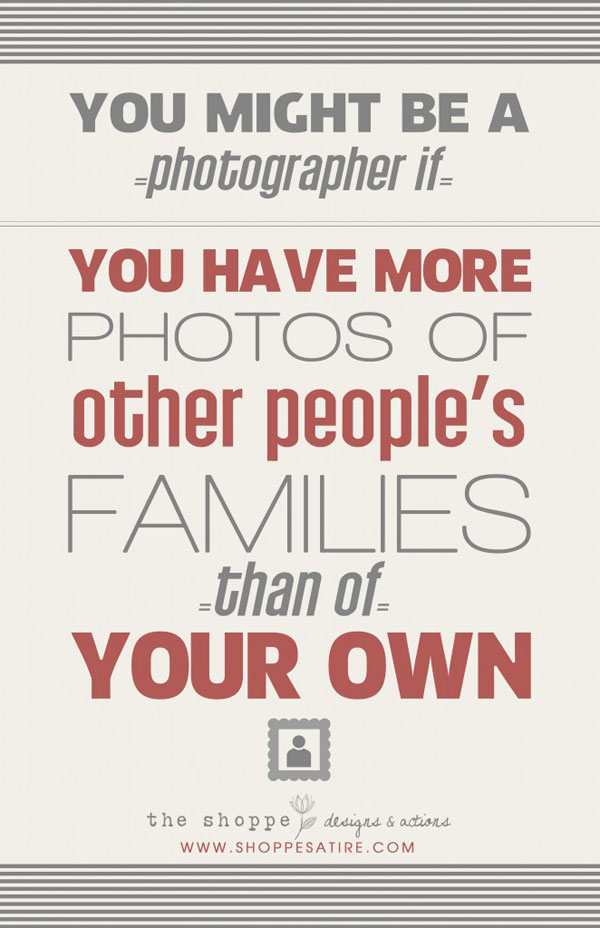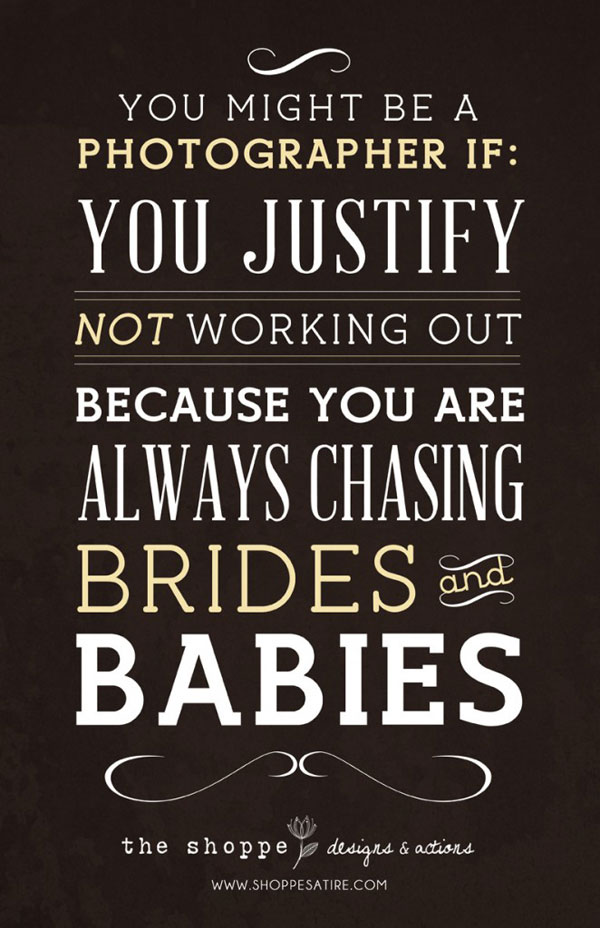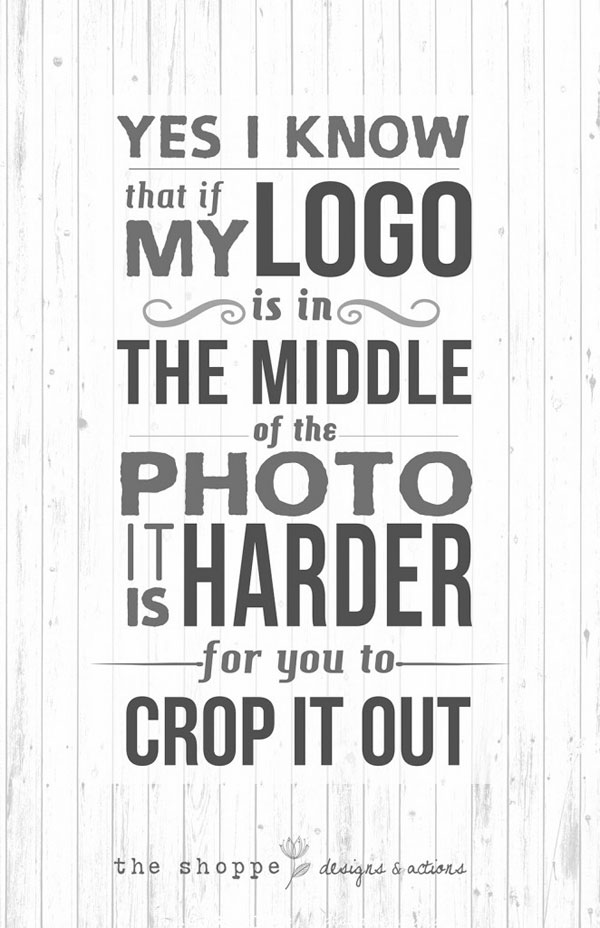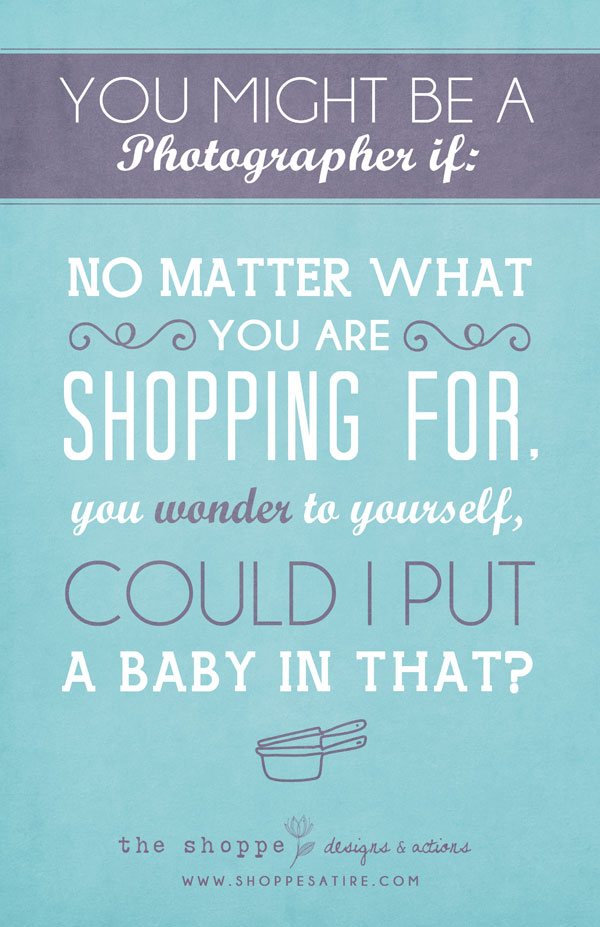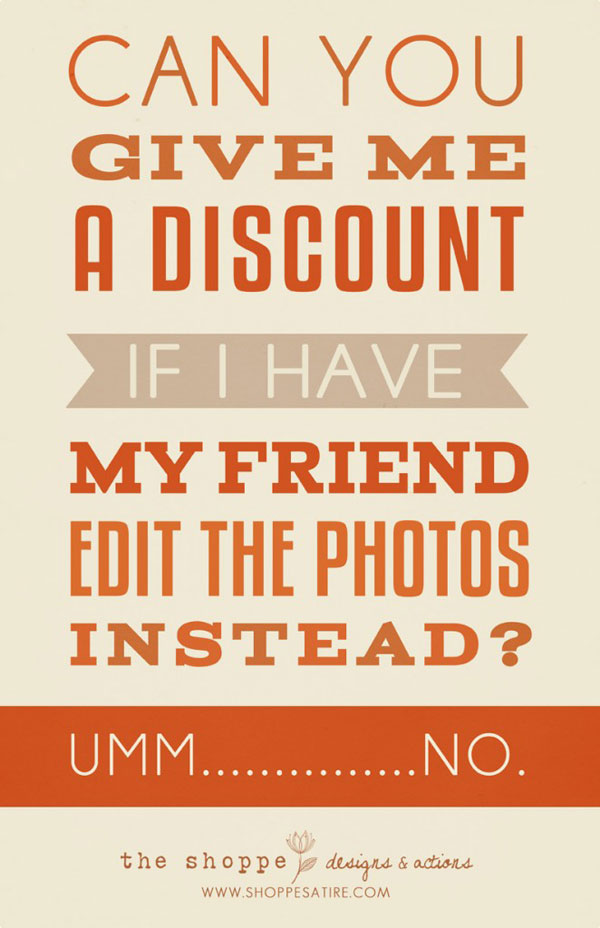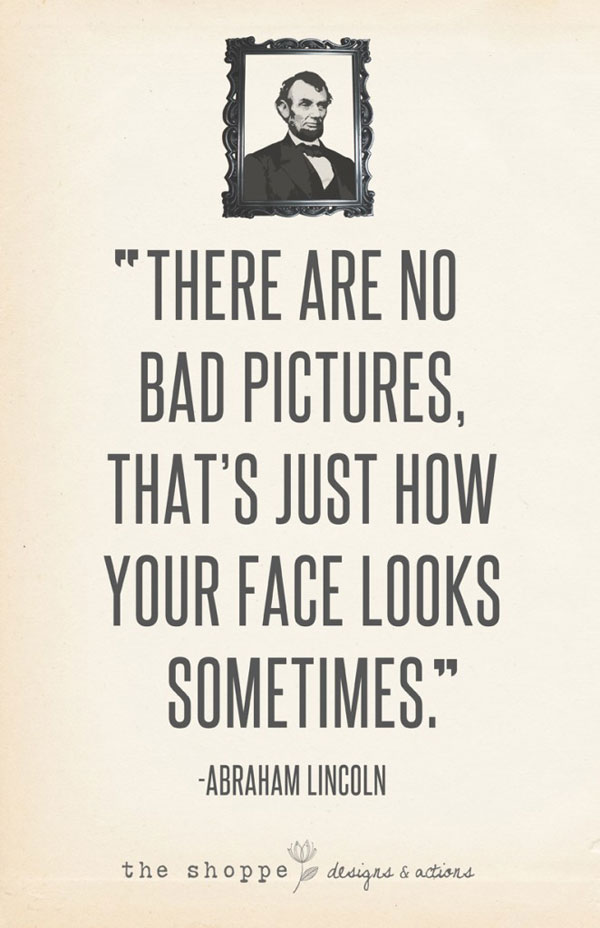 Buy Posters from here > theshoppesatire
 More Cool Posters & Typography Design Quotes